The Great Giordano Anniversary Sale is on! Enjoy up to 30% discount on all items and that includes their new arrivals. The sale includes all Giordano Philippines stores nationwide except Shell of Asia and Greenfields stores. The sale started last November 28 and will last until December 2, 2012.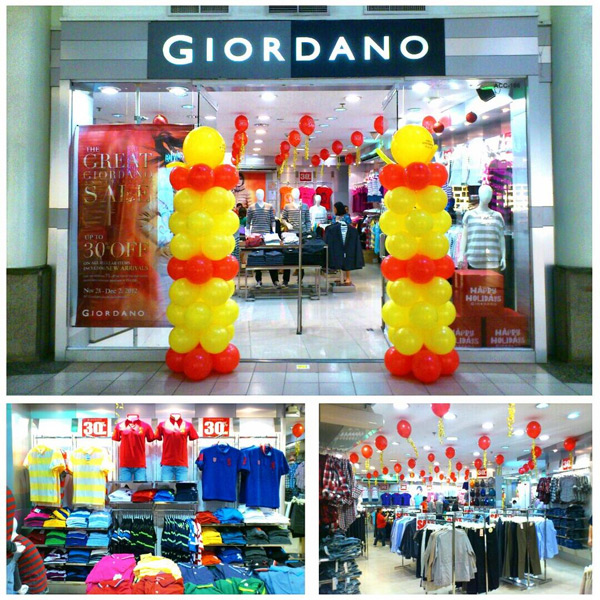 The Great Giordano Anniversary Sale includes discount on Lion Polo, Tipping Polo, Printed Tee, Stipe Polo and many more!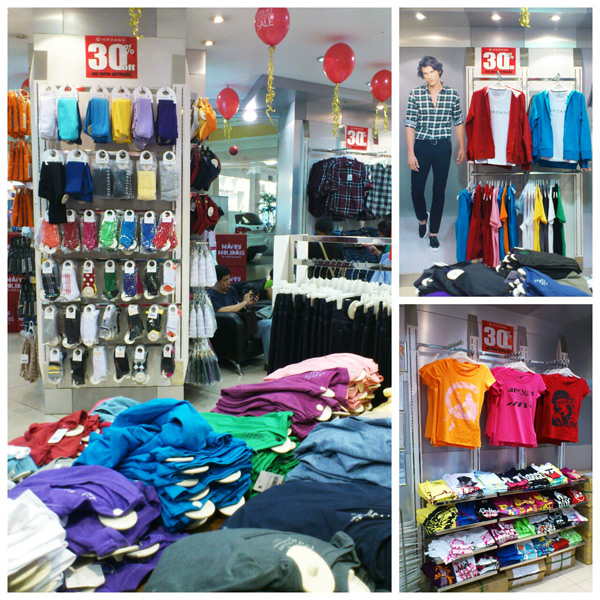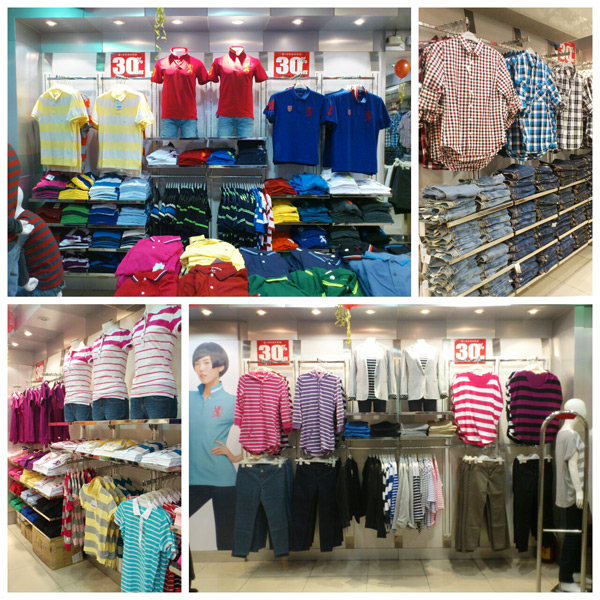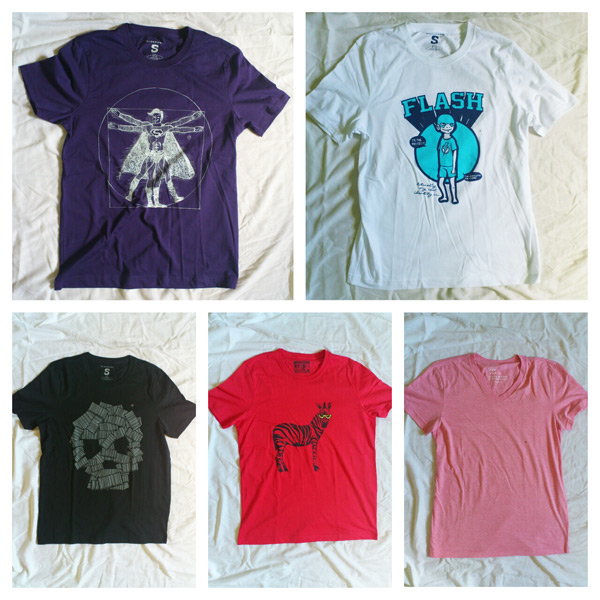 I've been thinking of buying graphic tees and Giordano Philippines' Anniversary Sale is right on time. I bought these awesome printed and v-neck tees for only Php419 each, their regular price is Php599. So what are you waiting for? Visit the nearest Giordano Philippines store near you today! Like Giordano Philippines on Facebook and follow them on Twitter for more details.