My personal style is defined by colors, prints and textures. But lately, I slowly discovered easy dressing using basic pieces. I started to like wearing basic clothing after our Bank on Basic shoot 2 months ago. I realized that  not all basics are boring, it is really up to you on how you can spice up your look and make it standout.
Some clothing may look basic at first, but if you'll look closer, the material is different or it has an accent detail which gives it a standout factor.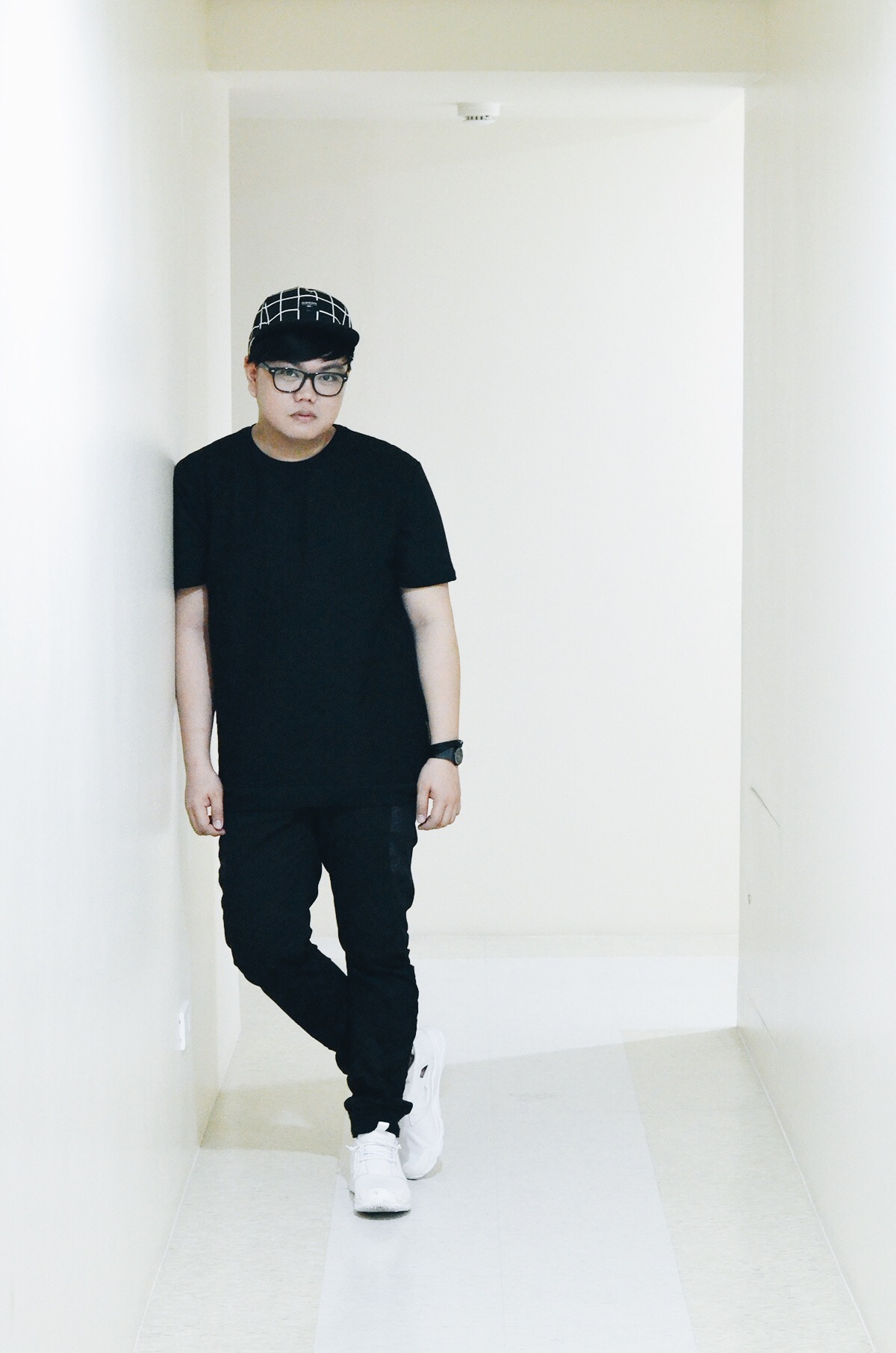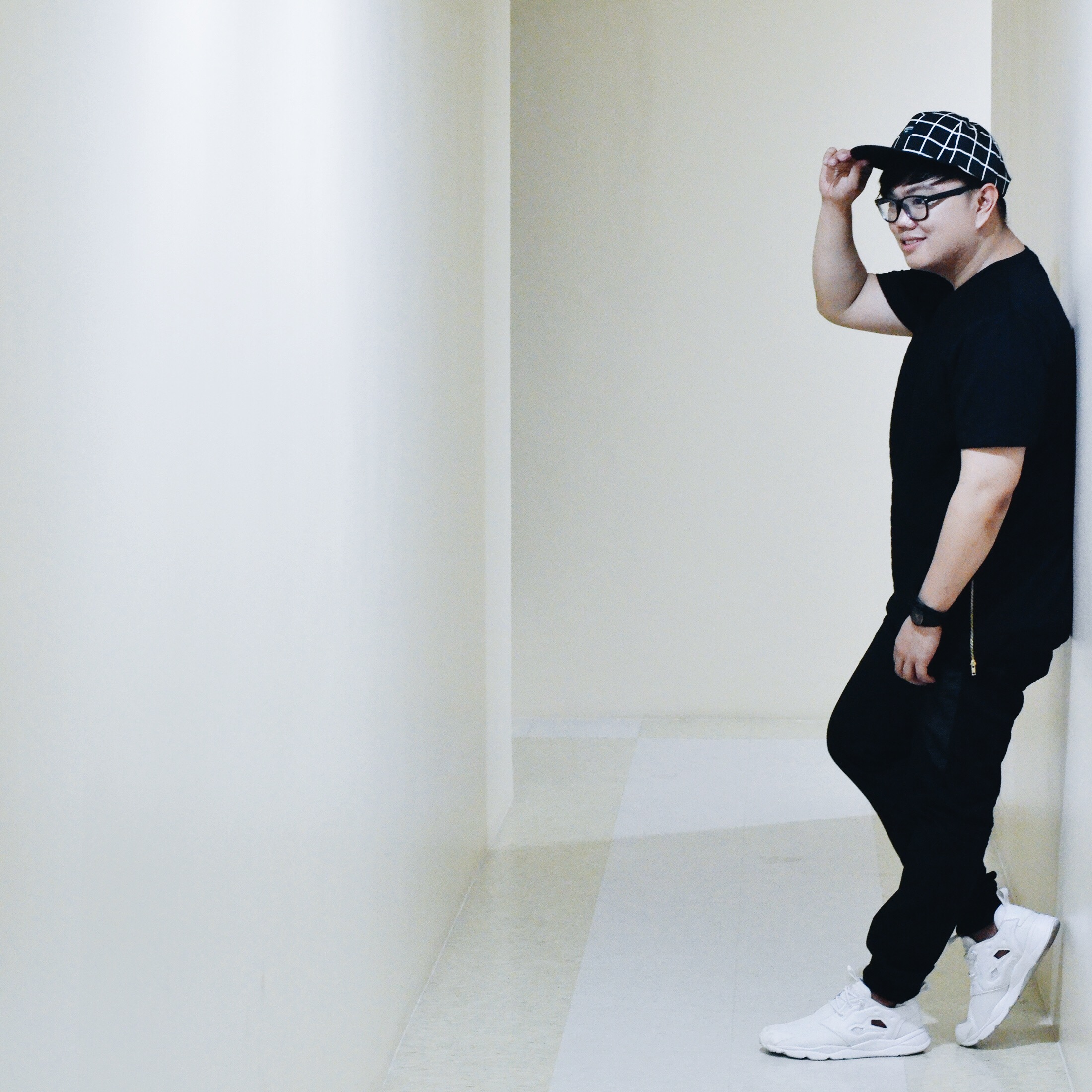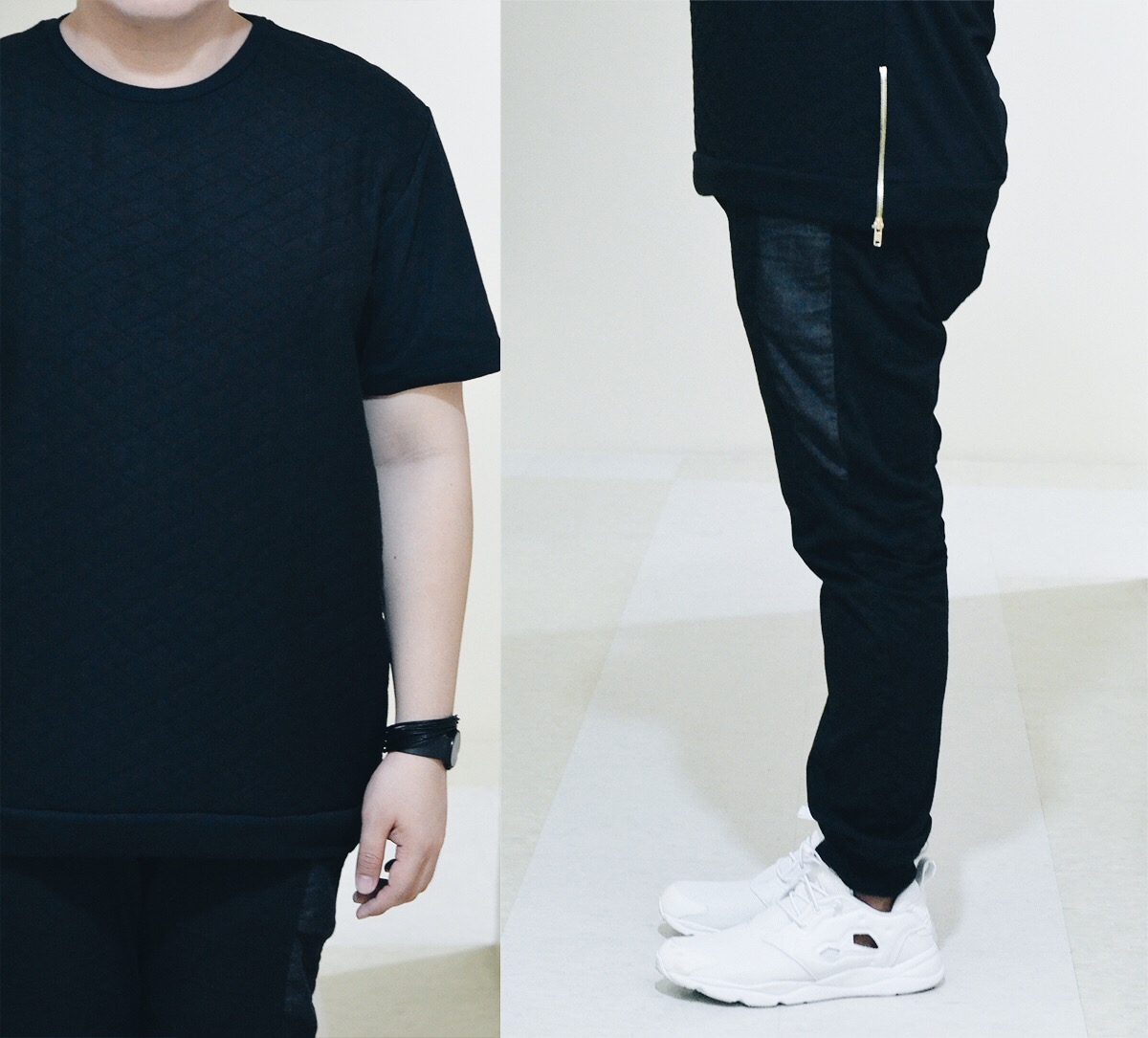 The latest look I put together, if you'll look at it from afar, it's just a basic black and white ensemble. But if you'll look closer, you'll fall in love with the details. I got this quilted oversized round-neck tee with zipper detail few days ago and it was a love at first sight when I saw this shirt. I've been looking for this type of shirt for while now, and the the zipper detail on the side, which is a trend right now is an added bonus. I also wore a black jogger pants with denim panel detail on the side to make the look a little sporty. I decided to go for an all black top and bottom outfit and paired with an all white sneakers which I bought from my trip in South Korea for contrast. To complete the look, I wore a black snapback with grid print.
Photo by: Doyzkie
Penshoppe is opening their biggest store in the Philippines at SM Seaside City Cebu on November 27th. Follow Penshoppe on facebook, twitter and instagram to get the latest announcements and promos.