I love "Ber" months because it's the time of the year when we can wear layers of clothing. Though it is not as cold as the countries in the northern hemisphere, we still benefit from the cold wind that blows from the north.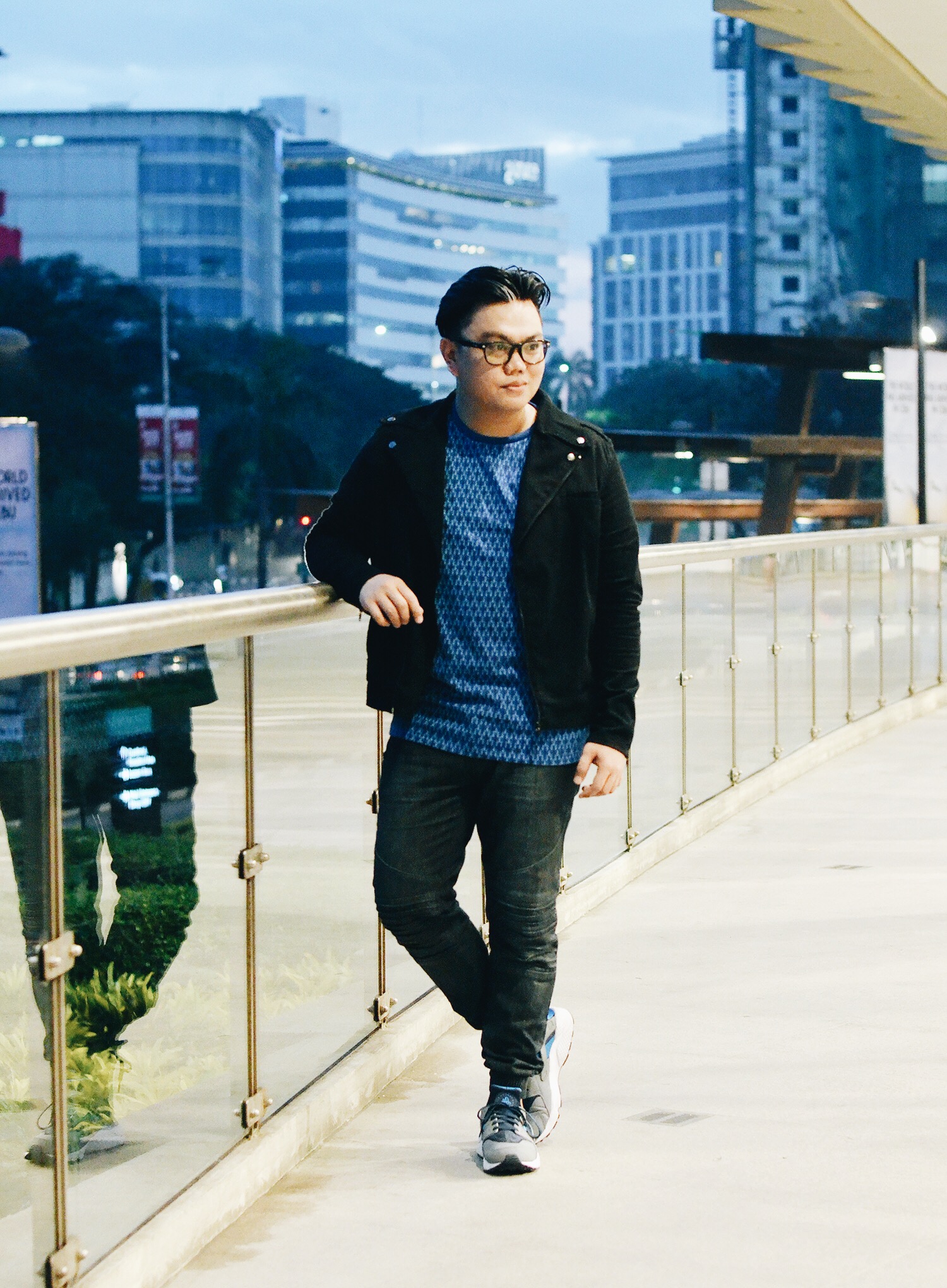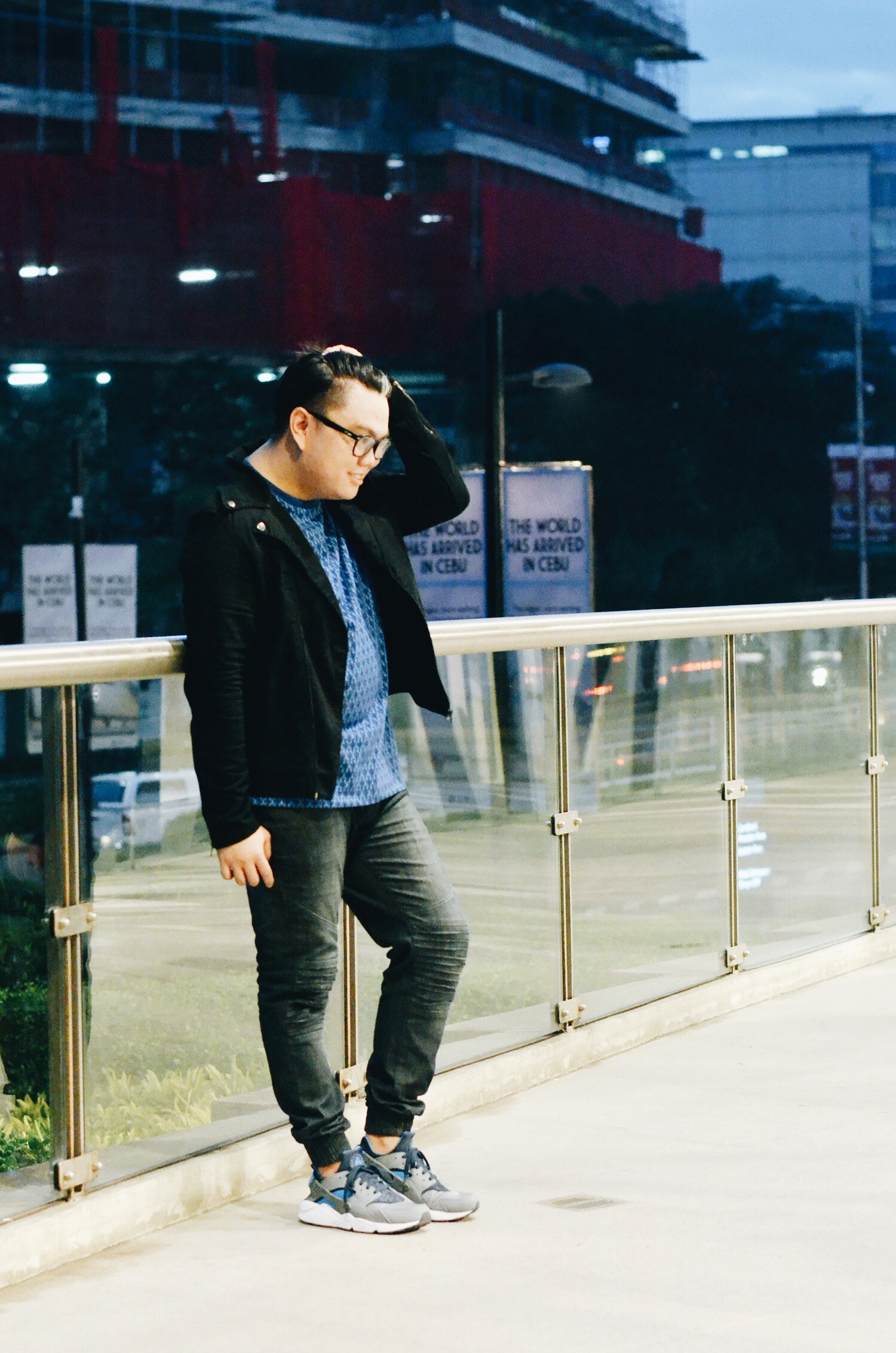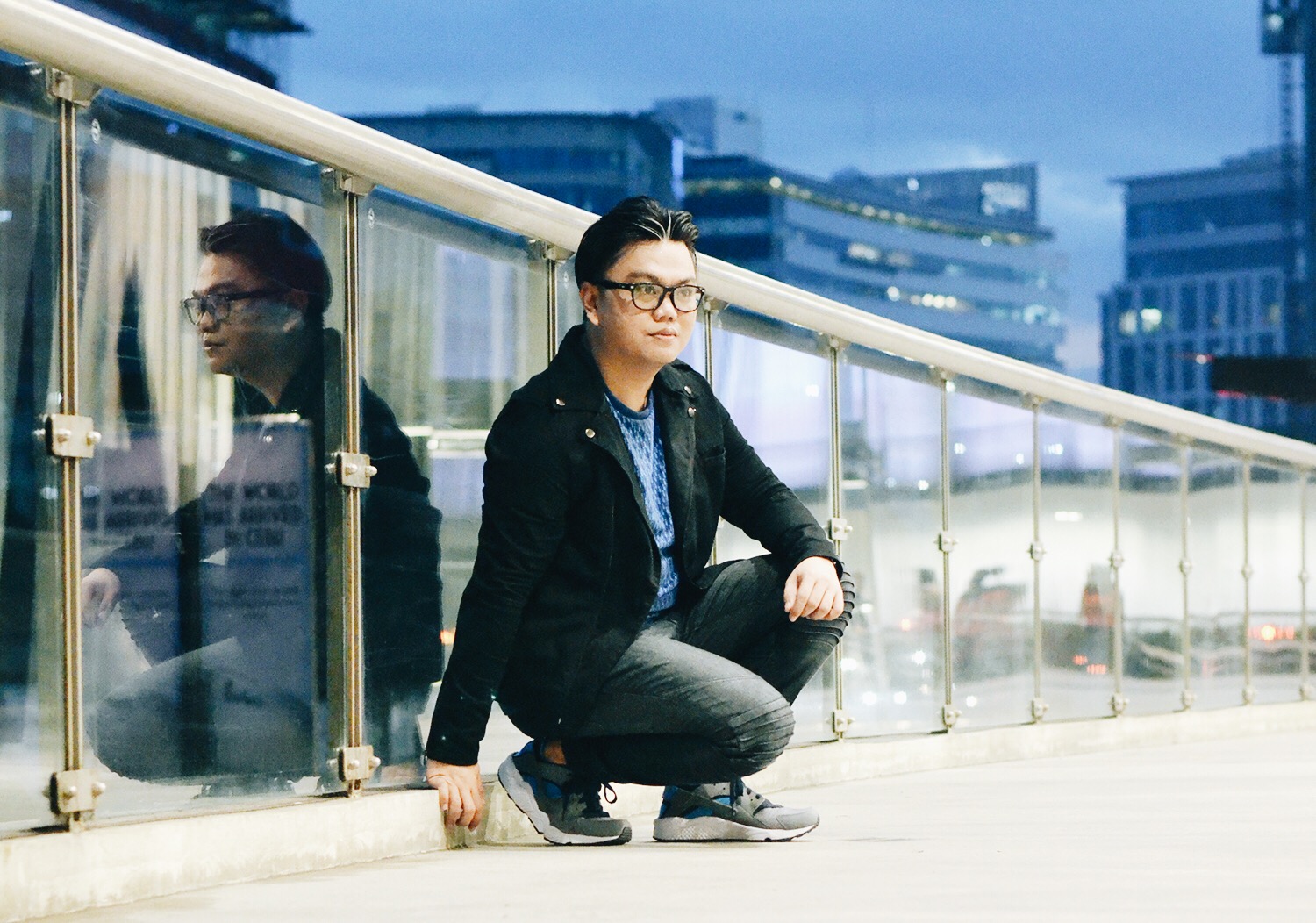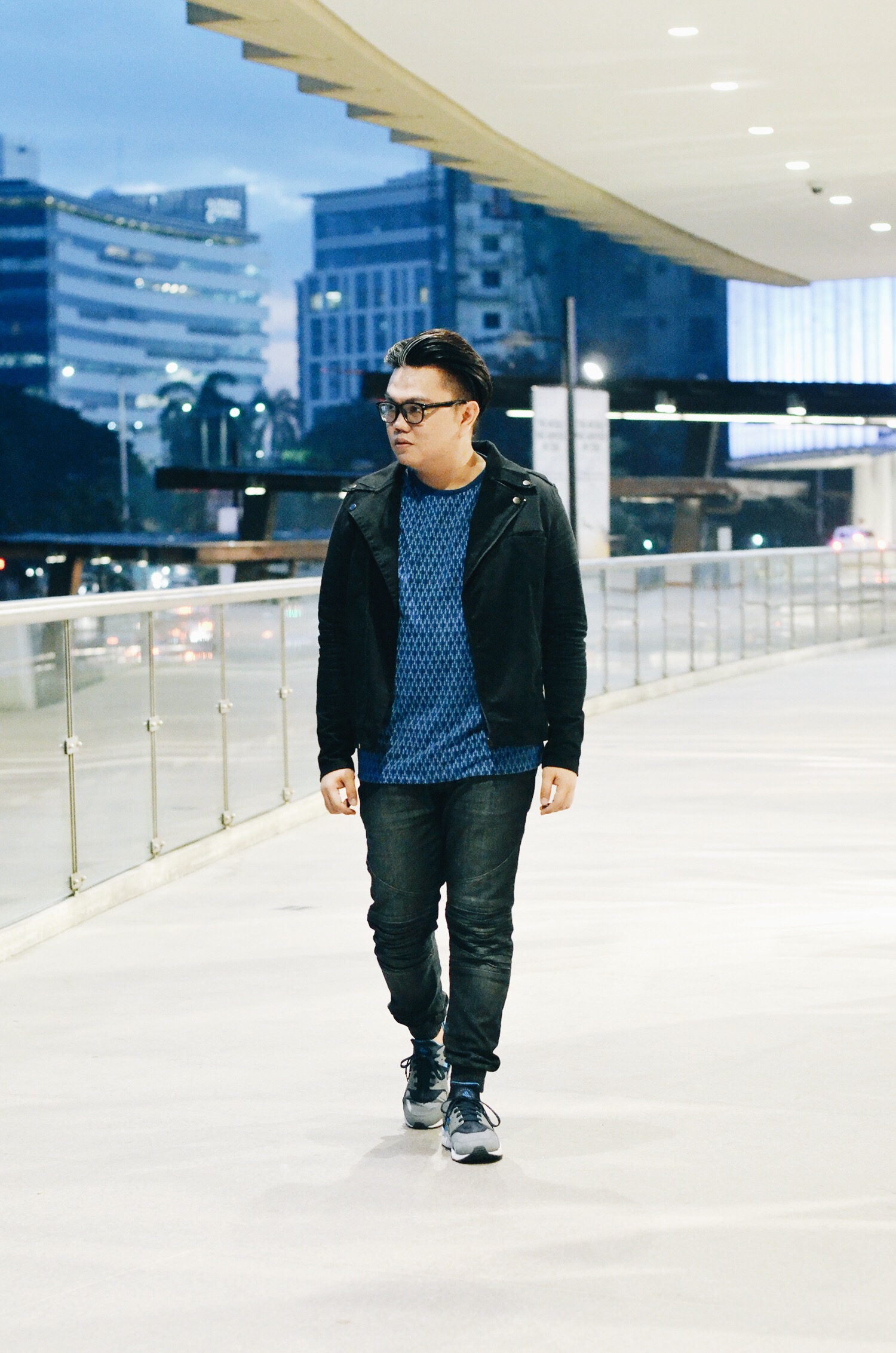 When I think of Memo clothing, I think of button downs, suits, blazers and formal pants. I've always wanted to wear a biker jacket, but not the leather ones because I find them too bulky and too hot to wear in the Philippines. I got surprised to find a biker style jacket at Memo from my recent visit to their store. I like how it's made of material that is not too hot to wear here in our country. It's perfect to wear over a shirt or button down to give your look an attitude. Memo's latest collection also includes nice fitting jeans, jogger pants, pullovers and printed shirts.
I wore the biker jacket over a printed shirt and matched it with a biker style jogger jeans to have that "biker feel" to the whole look.
Another Memo Concept Store will be opening at SM Seaside City Cebu on November 27th. Stylish treats await avid shoppers. Make sure to follow Memo on Facebook, Twitter and Instagram for more details.