The first time I went to Hong Kong was in November 2013 with my friends. We stayed there for 7 days and visited tourist spots like Ngong Ping Village, Hong Kong Disneyland, Hong Kong Ocean Park, Victoria Peak and many more. We also had a side trip to Macau for a day tour. My Hong Kong/Macau trip was my first out of the country travel in 7yrs that's why I was really excited. The whole trip was amazing and I promised myself that I will be back.

Last year, I got invited to attend Marco Polo Hong Kong's media night at Marco Polo Plaza Cebu. Marco Polo Hong Kong staffs flew in to Cebu to meet the local media and introduce their hotel offers. It was indeed a fun night meeting the staff of Marco Polo Hong Kong and they were very generous that they gave us 2 night's stay at their hotel. I was extremely excited because I can finally plan a visit to Hong Kong again.
I was in Hong Kong 2 weeks ago with my best friend, and it was very cold, good thing I came prepared. In the Philippines, most of the international brands are on their end of season sale and I was able to score some outerwear and knitted pieces which are perfect for the chilly weather of Hong Kong. I carefully planned my outfit and check the weather forecast from time to time to make sure I'm bringing the right clothing.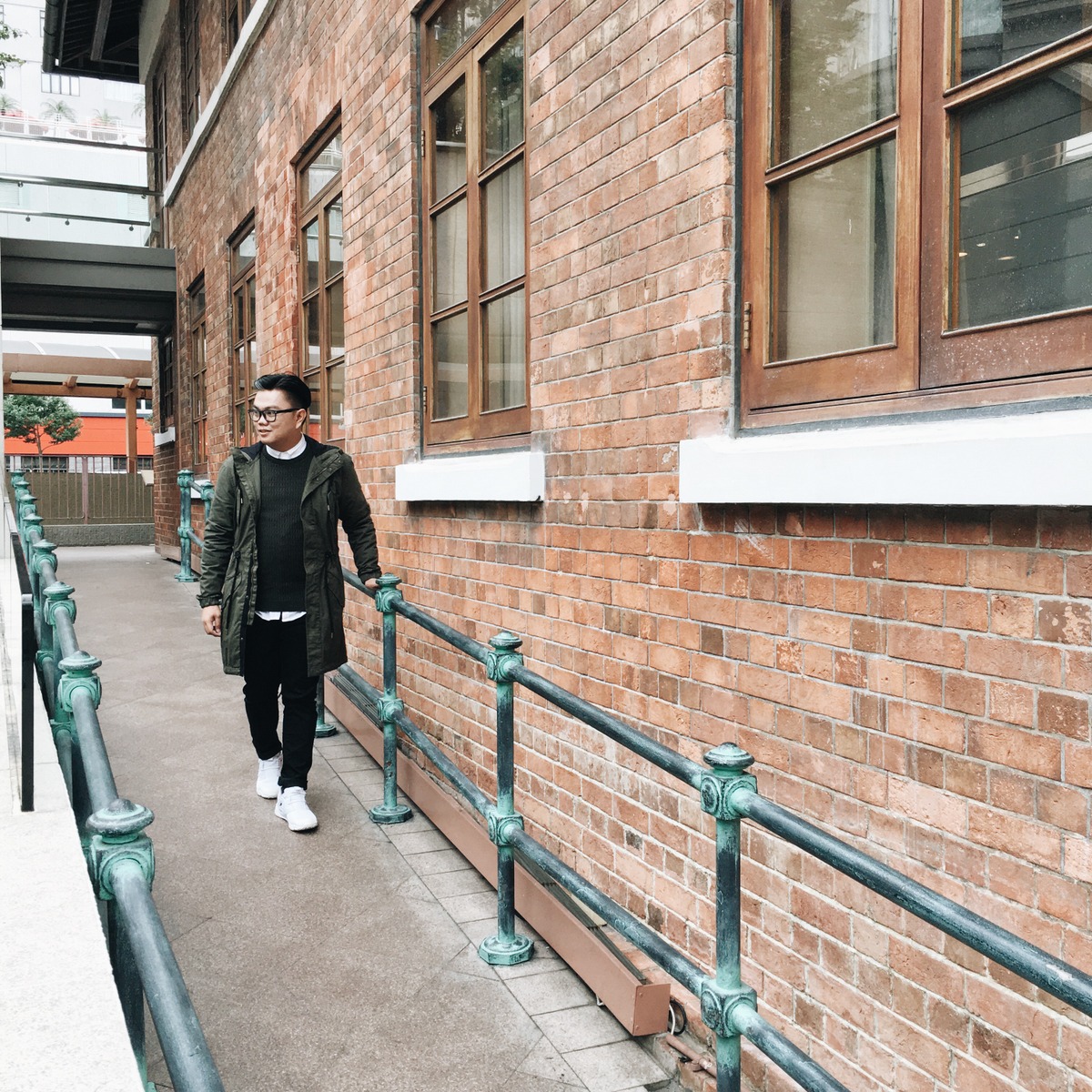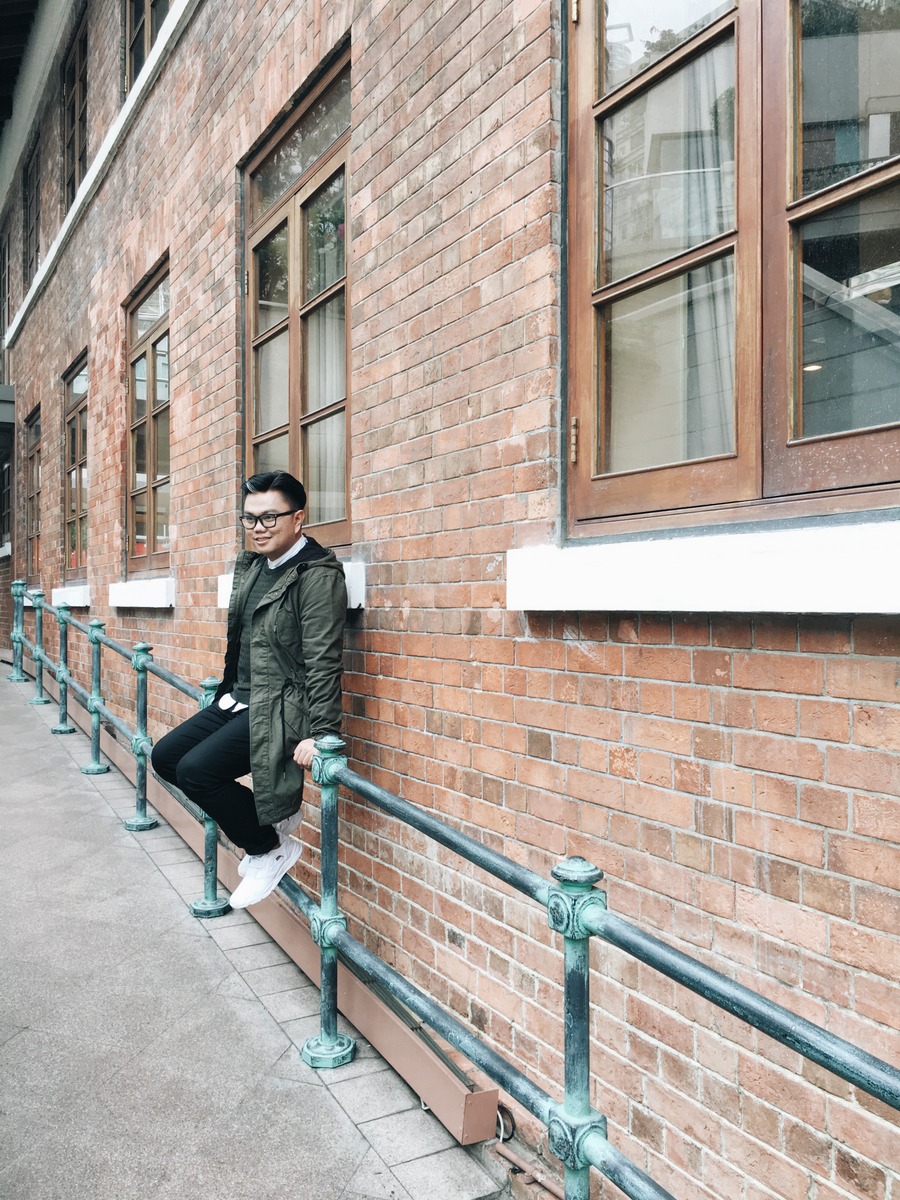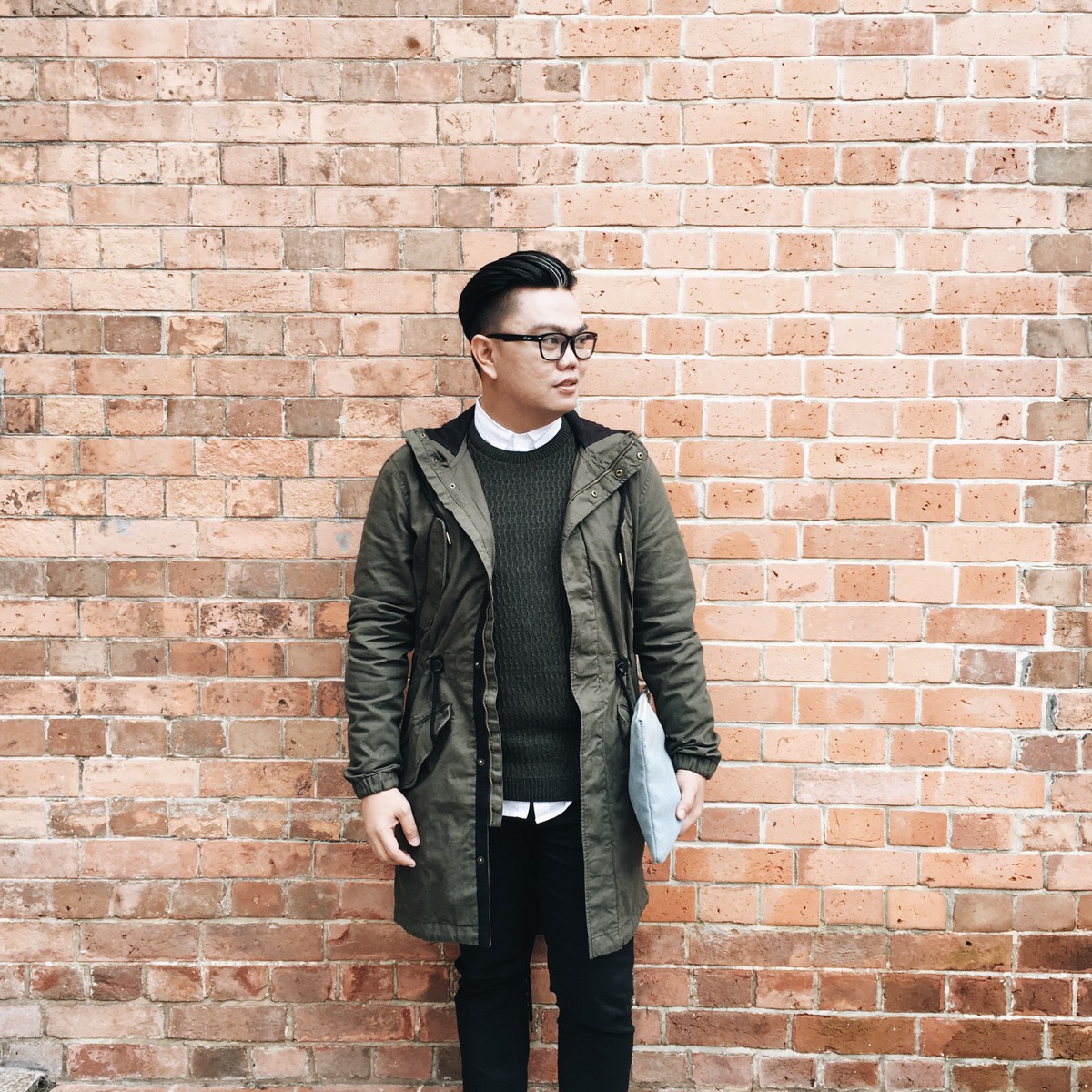 It was 10 degrees during our 2nd day in Hong Kong and my 3 layer outfit is perfect for the cold. I wore a knitted pullover on top of a white button down for a chick look then layered it with an olive green parka whenever I'm outside. What I love most about this parka is that it keeps you warm and it's not heavy like trench coats. It allows you move freely and comfortably. I basically wore this outfit from day to night and survived the chilly weather of Hong Kong.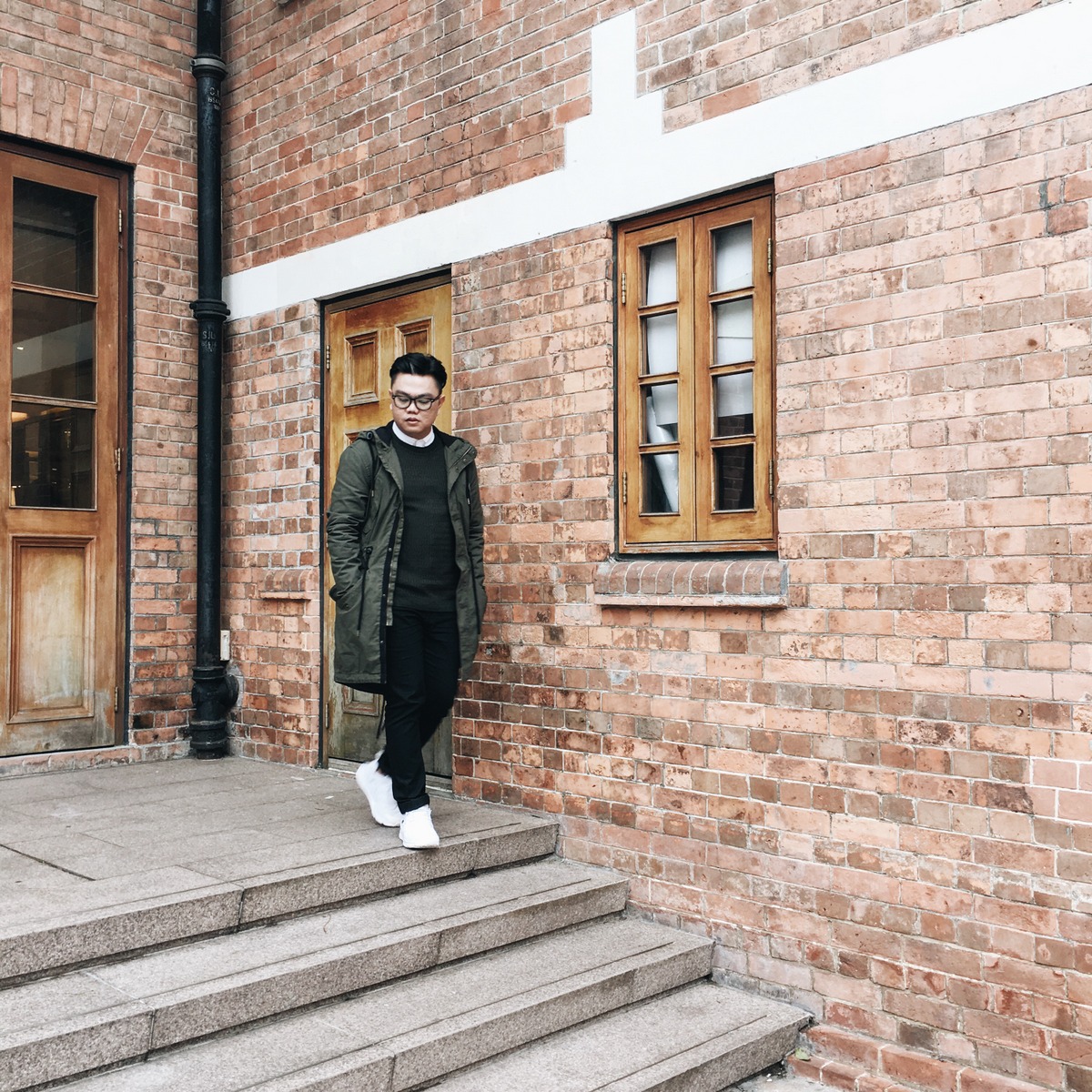 On our 2nd and 3rd night, we stayed at the beautiful Marco Polo Hong Kong Hotel. The hotel is located inside Harbour City which is the largest shopping mall in Hong Kong. The hotel also provide an amazing panoramic view of the famous Victoria Harbour. I really don't have plans on going to touristy places during this visit, I just want to stay at the hotel and relax but since it's my best friend's first in Hong Kong, I have no choice but to tour him around.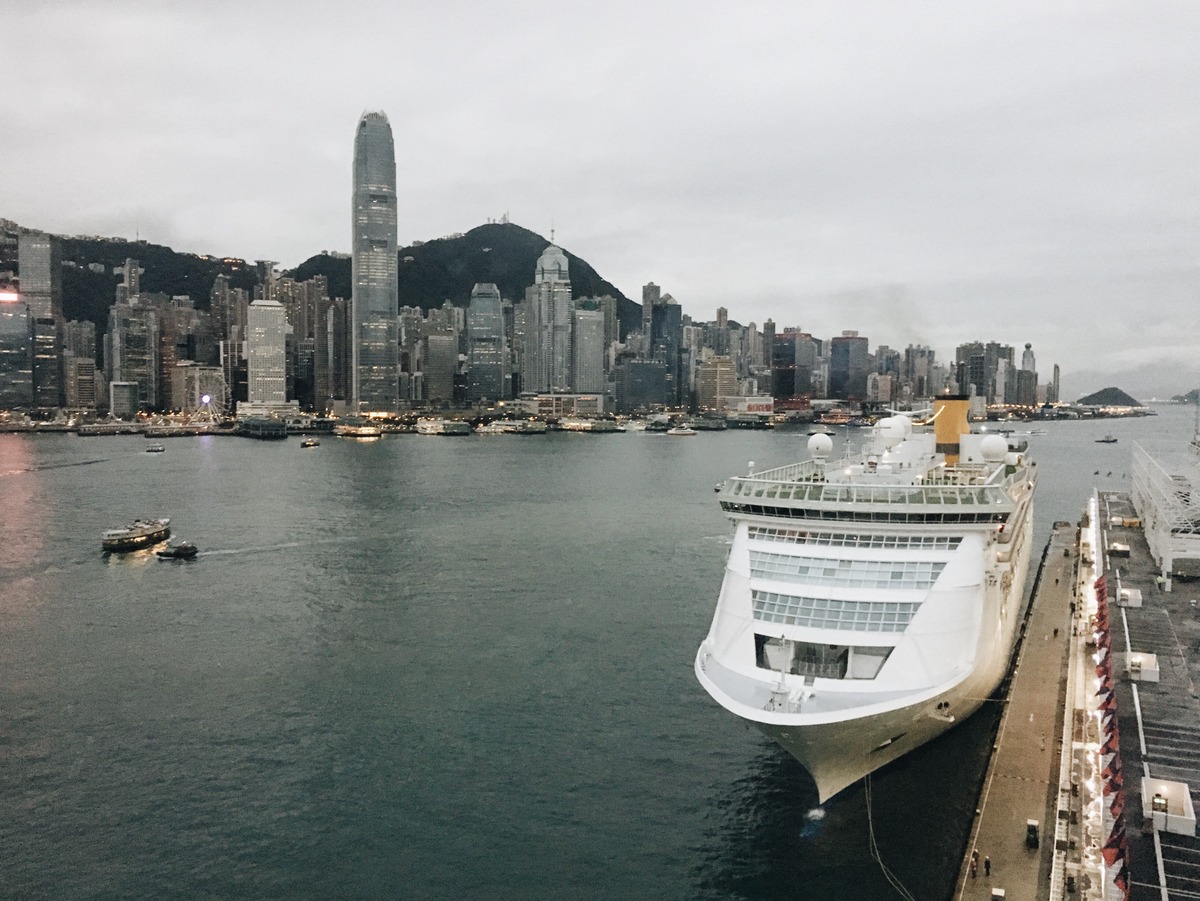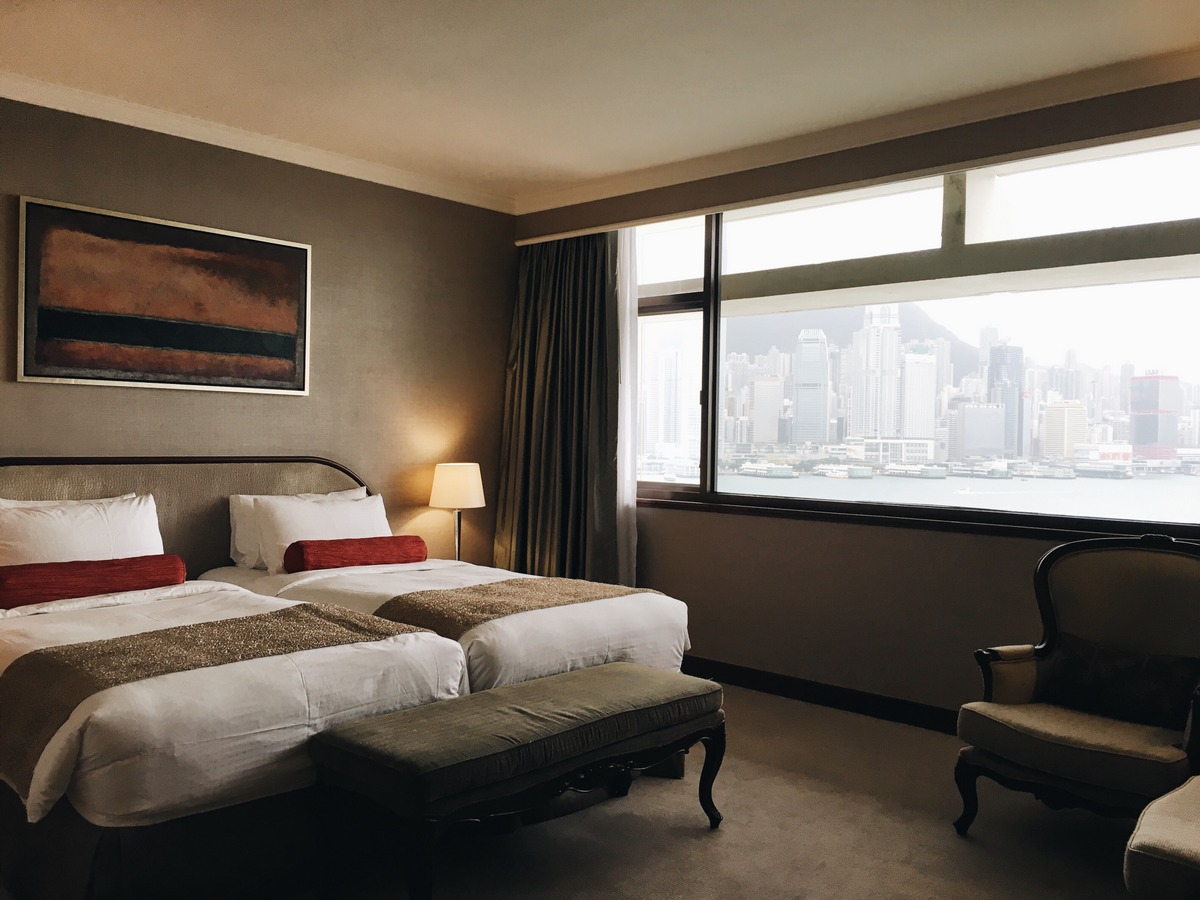 Marco Polo Hong Kong Hotel also provide each room Handy, a mobile phone which guests can use for free. Handy can be use as a shopping/city guide, a WiFi hotspot and to make local calls and international calls to select countries including the Philippines. Internet is important for me whenever I travel, I use it to find direction, check restaurants or what places to visit. Handy was truly handy when it comes to that and it also helped us save some money on mobile internet fees.
I really love Hong Kong and I can't wait to visit again. Stay tuned for my next posts related to my travel to Hong Kong.