I fell in love with this neoprene bomber jacket the moment I saw it in the store. I thought it will be perfect for Cebu's bipolar weather and my trip to Hong Kong. While browsing the racks, I saw a neoprene jogger pants that matches the jacket and I didn't think twice of buying it as well. I really wanted to pull off a matching outfit and I finally found something that I like.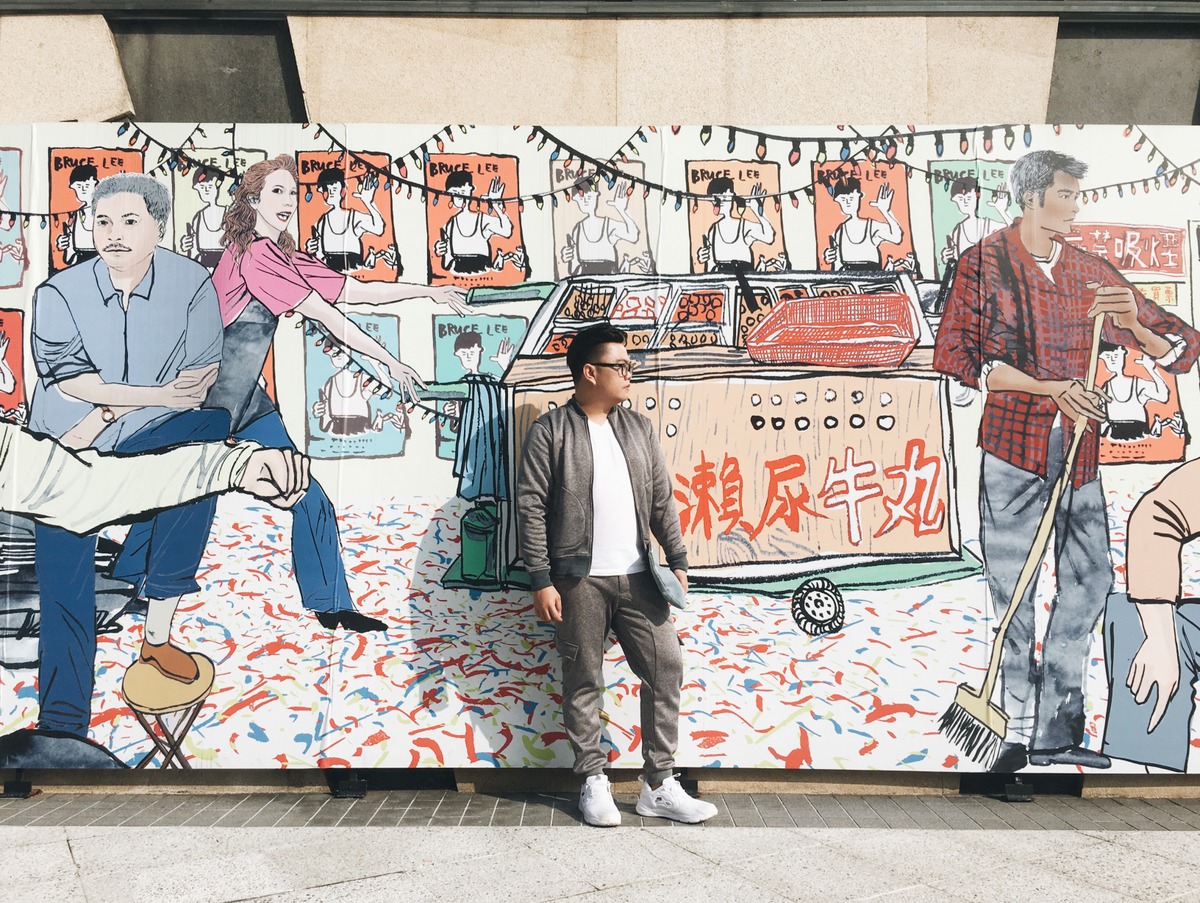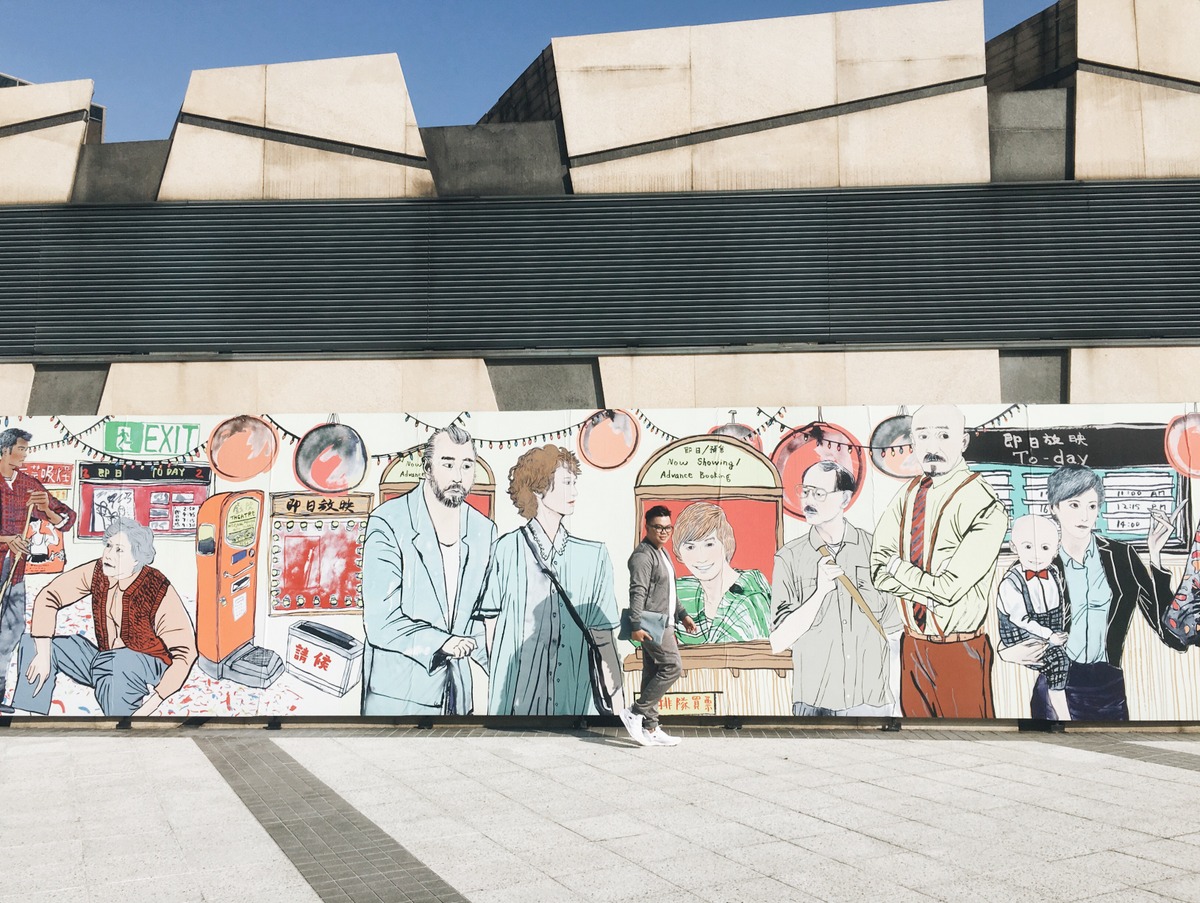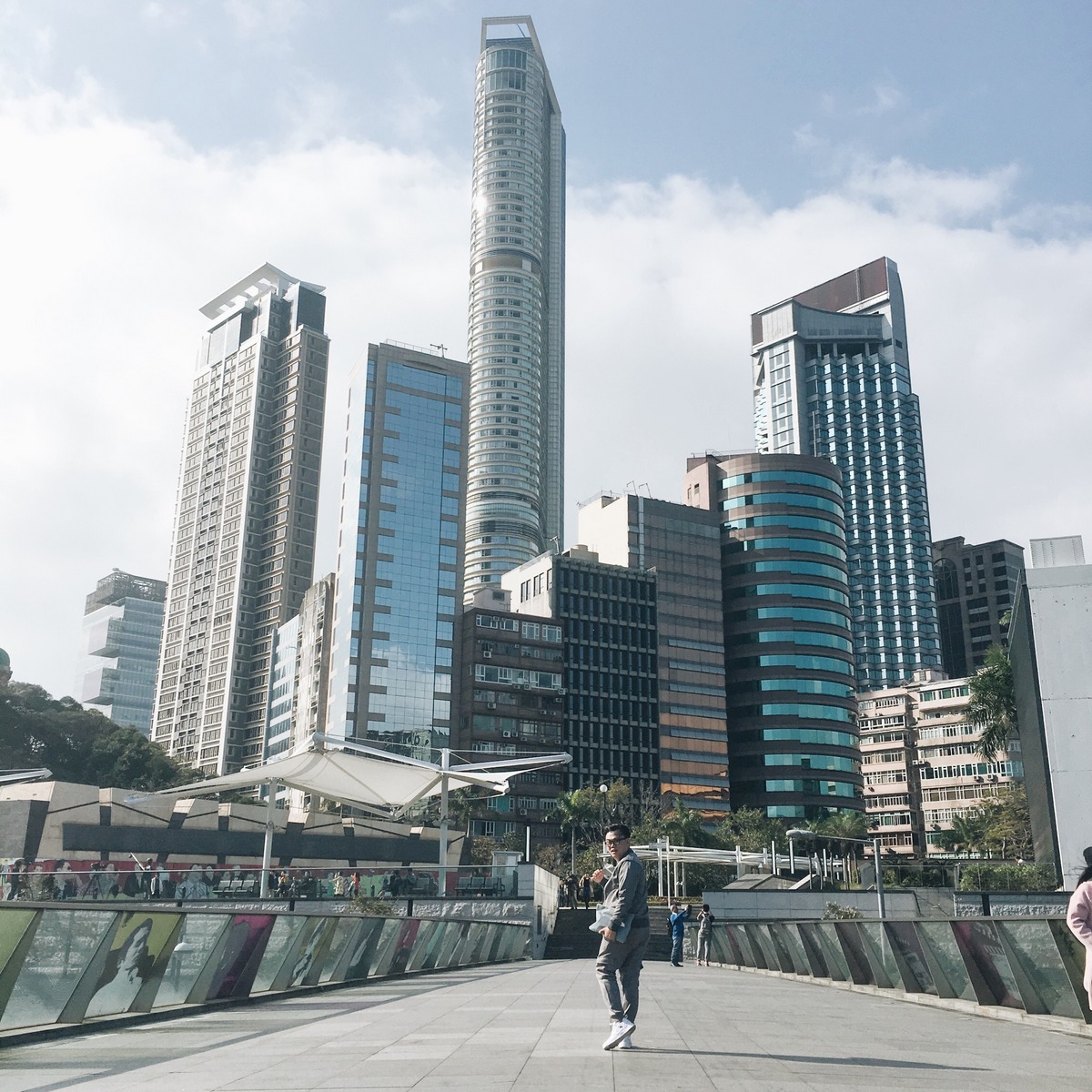 I wore this outfit during my trip in Hong Kong. It was not that cold when we arrived because the sun was out and the neoprene jacket and pants are just perfect for the weather to keep me warm. I really love how the entire outfit looked really sporty and cool.
Since we're staying in Tsim Sha Tsui area, most of the popular tourist spots in Hong Kong are just walking distance. We visited Garden of Stars, Victoria Harbour and Hong Kong Cultural Center. Enjoy the photos.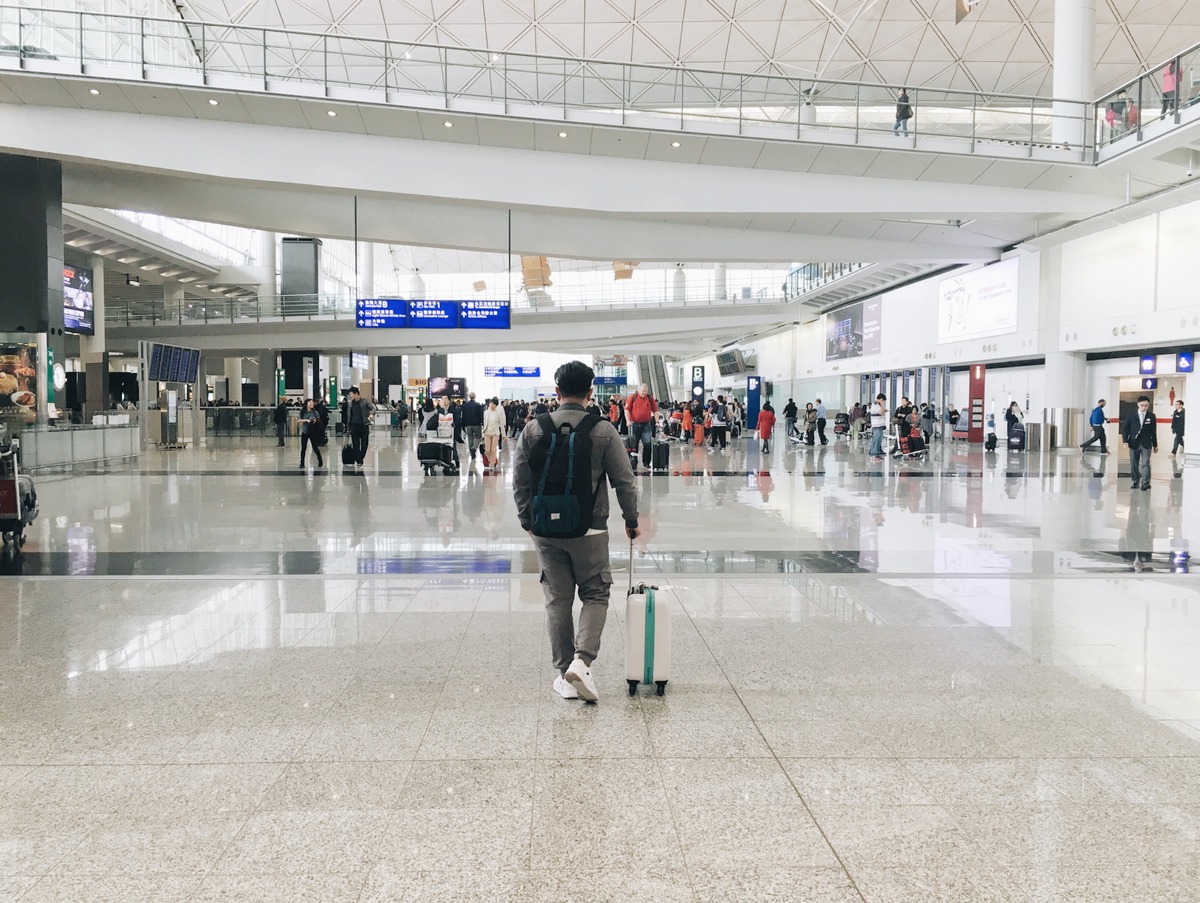 This Herschel bag is a perfect travel backpack because it can fit a lot of items. The bag design is also very stylish and timeless. The back padding also makes it very comfortable to wear. Its size is perfect a weekend getaway or short trips abroad.