A trip to Hong Kong is not complete without visiting the Happiest Place on Earth, Disneyland. It was actually my second time at Hong Kong Disneyland, the first one was in 2013 with my blogger friends. I don't really have plans on visiting the park during this trip but since it was my best friend's first time in Hong Kong, I had no choice but to bring him there.
The rain didn't stop us from visiting Disneyland, and we're glad that it stopped in the afternoon. The rain also made the day extra cold, good thing I came prepared. I always make sure that my Disneyland outfit has a Mickey Mouse print on it. I had done this during my visit in 2013, and Tokyo Disneyland and DisneySea visits last year.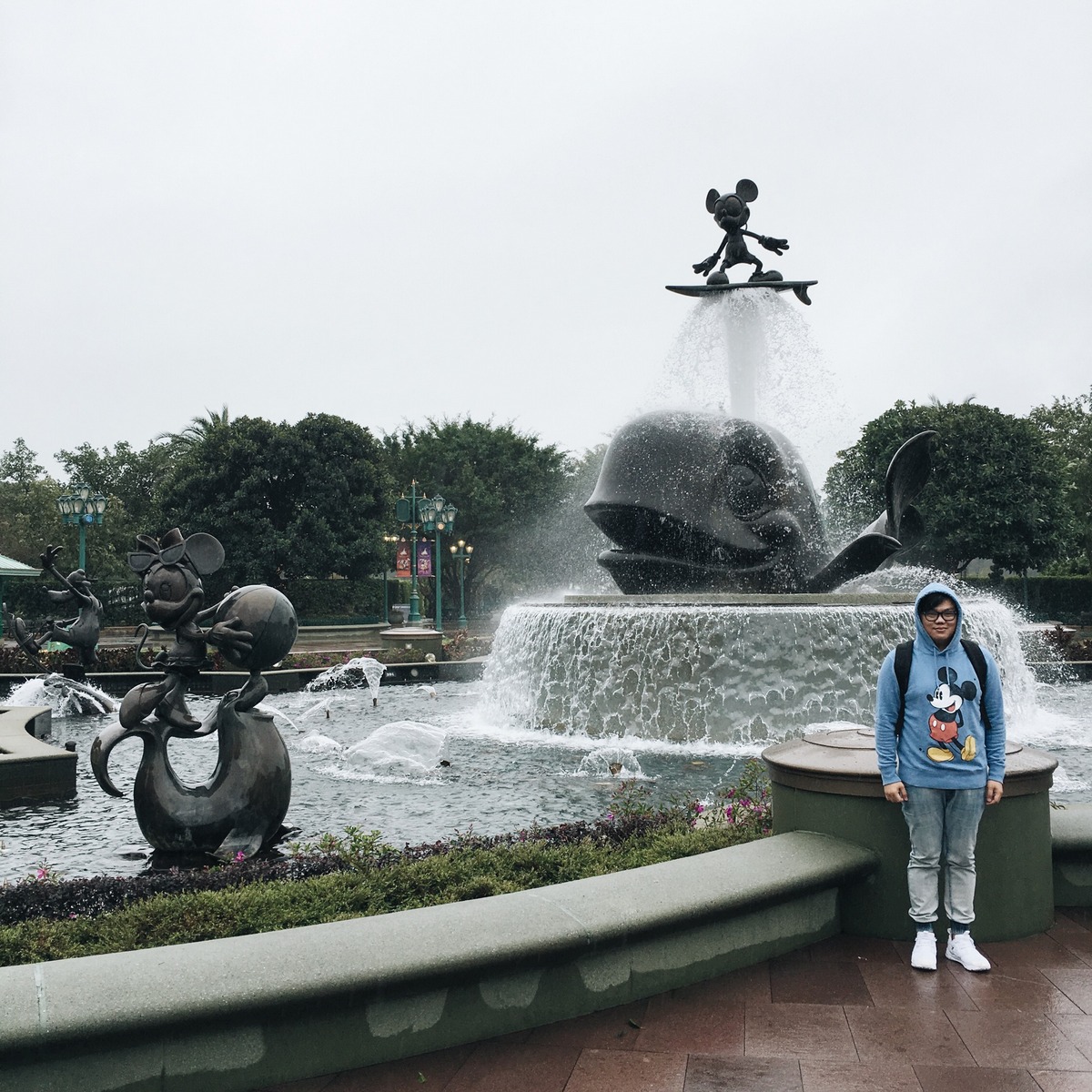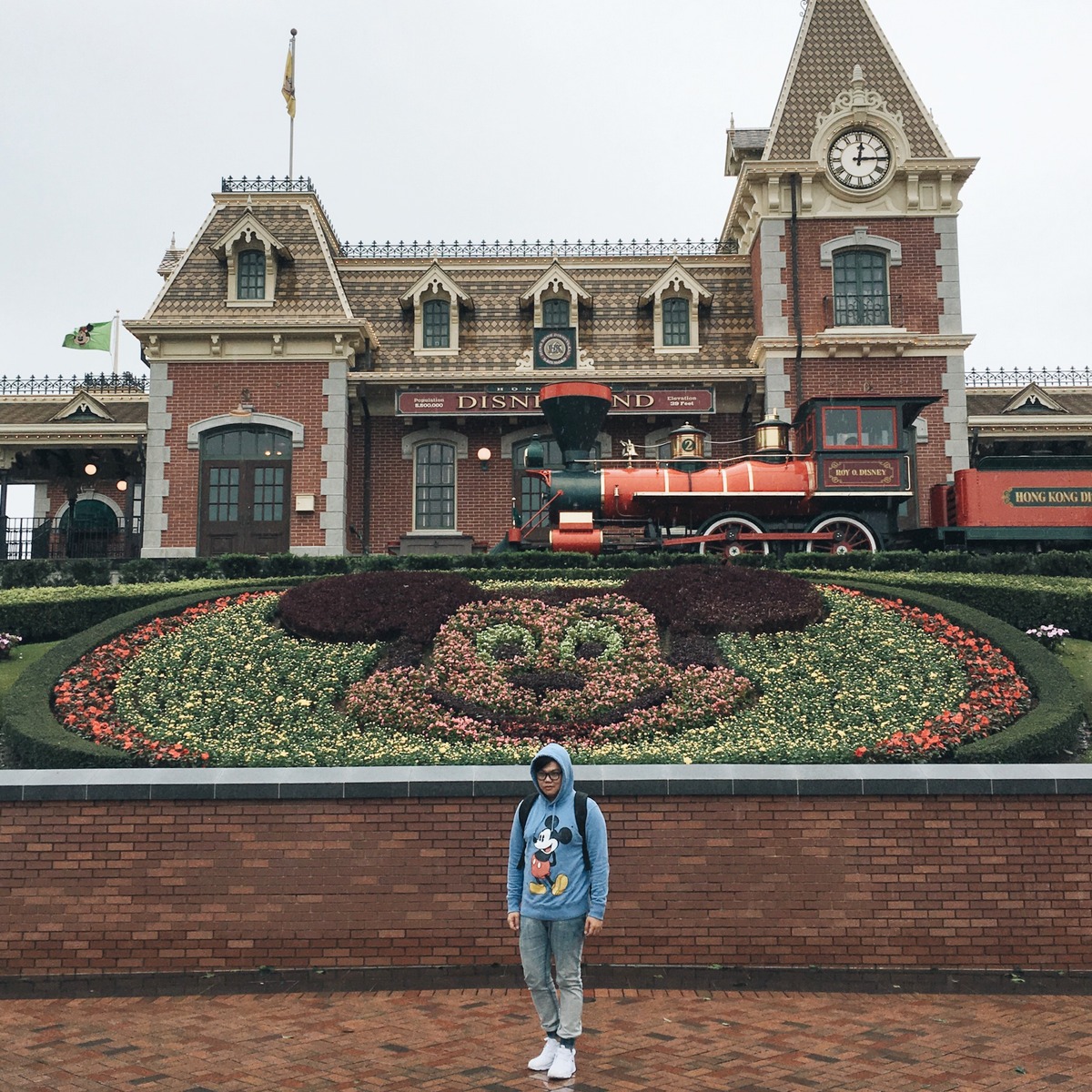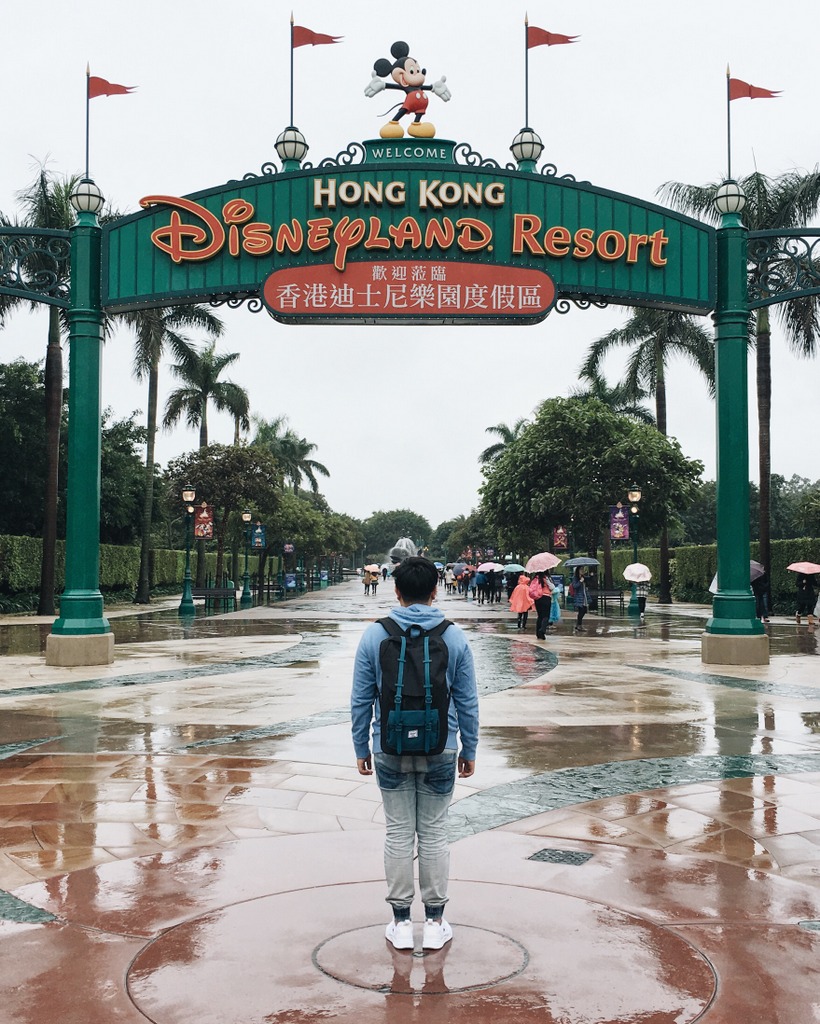 I fell in love with this blue hooded pullover with a Mickey Mouse print the moment I saw it. I really love the color and the classic look of the print. I paired it with an acid washed joggers and white sneakers, which is the only pair of shoes I brought the entire trip. Comfy joggers and sneakers are a must when visiting a theme park since there's a lot of walking, and uhm running to be first on the line at your favorite attractions. Inside my backpack are my essentials and extra jacket just in case it will become colder since we planned to stay until night time to watch the fireworks. What I love about my Herschel backpack is that it can fit a lot of items but it doesn't look bulky. The timeless design is also a winner.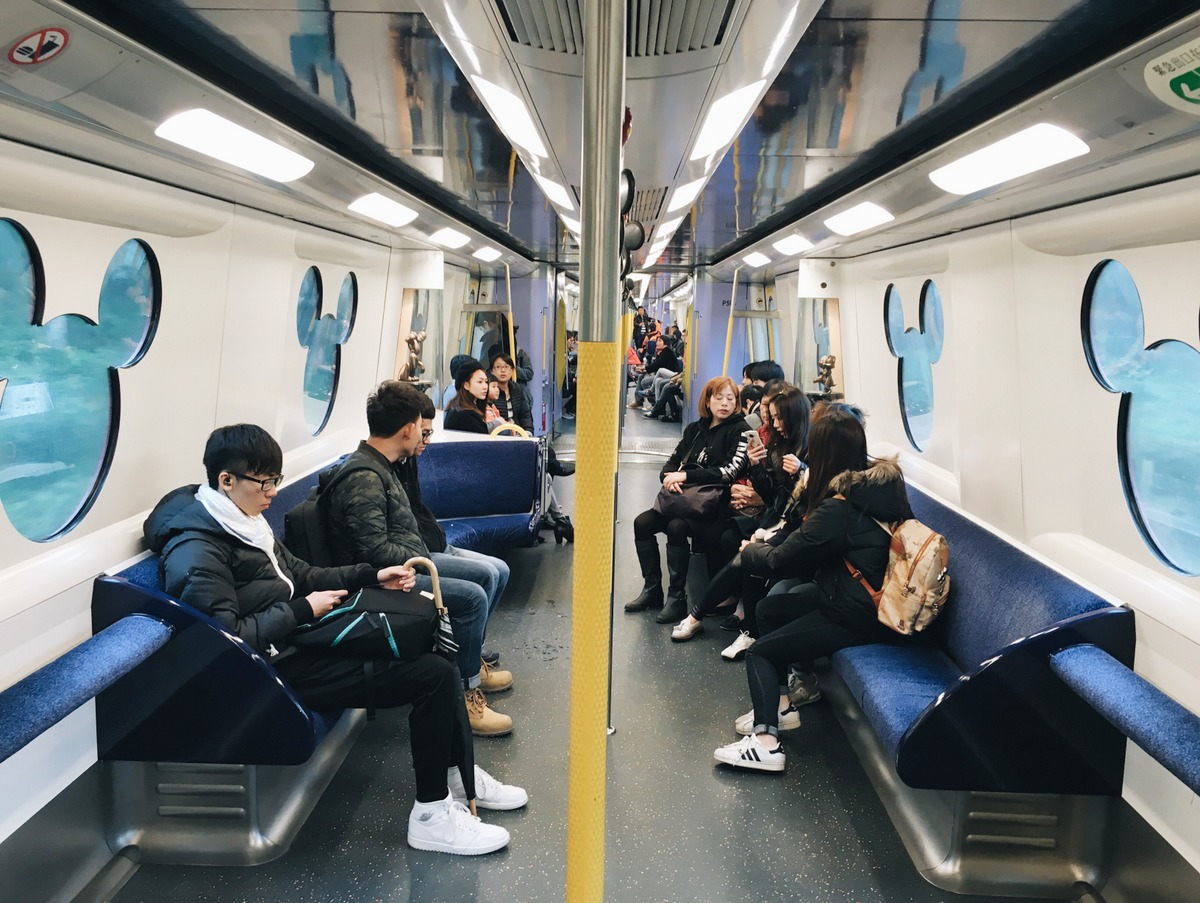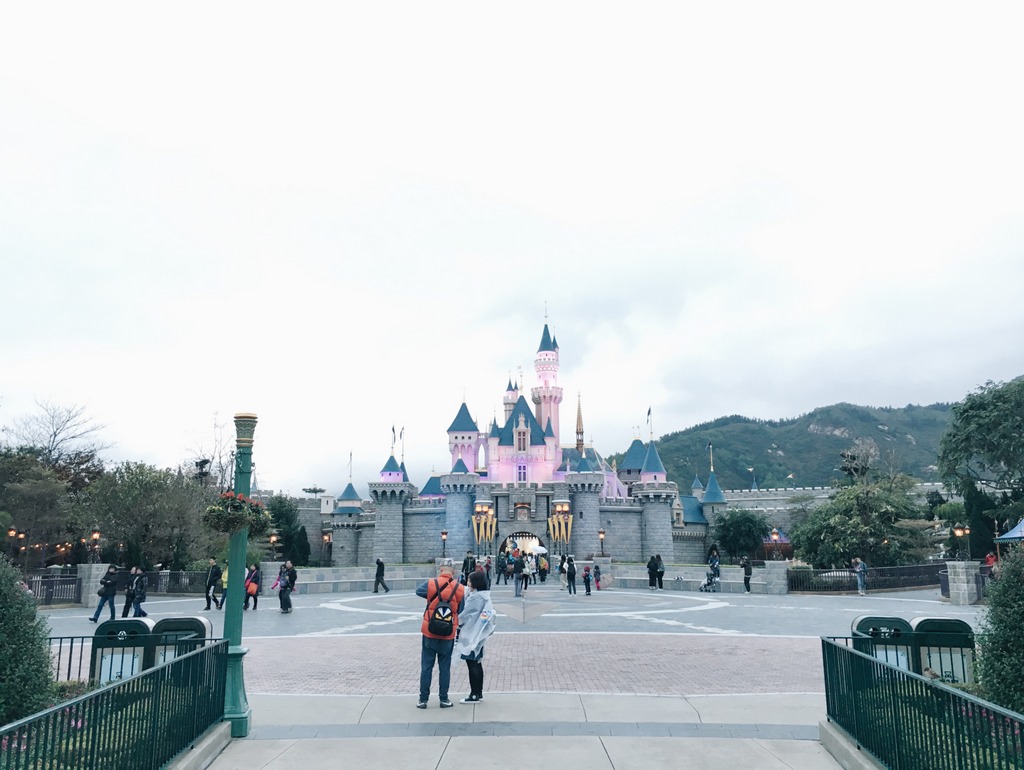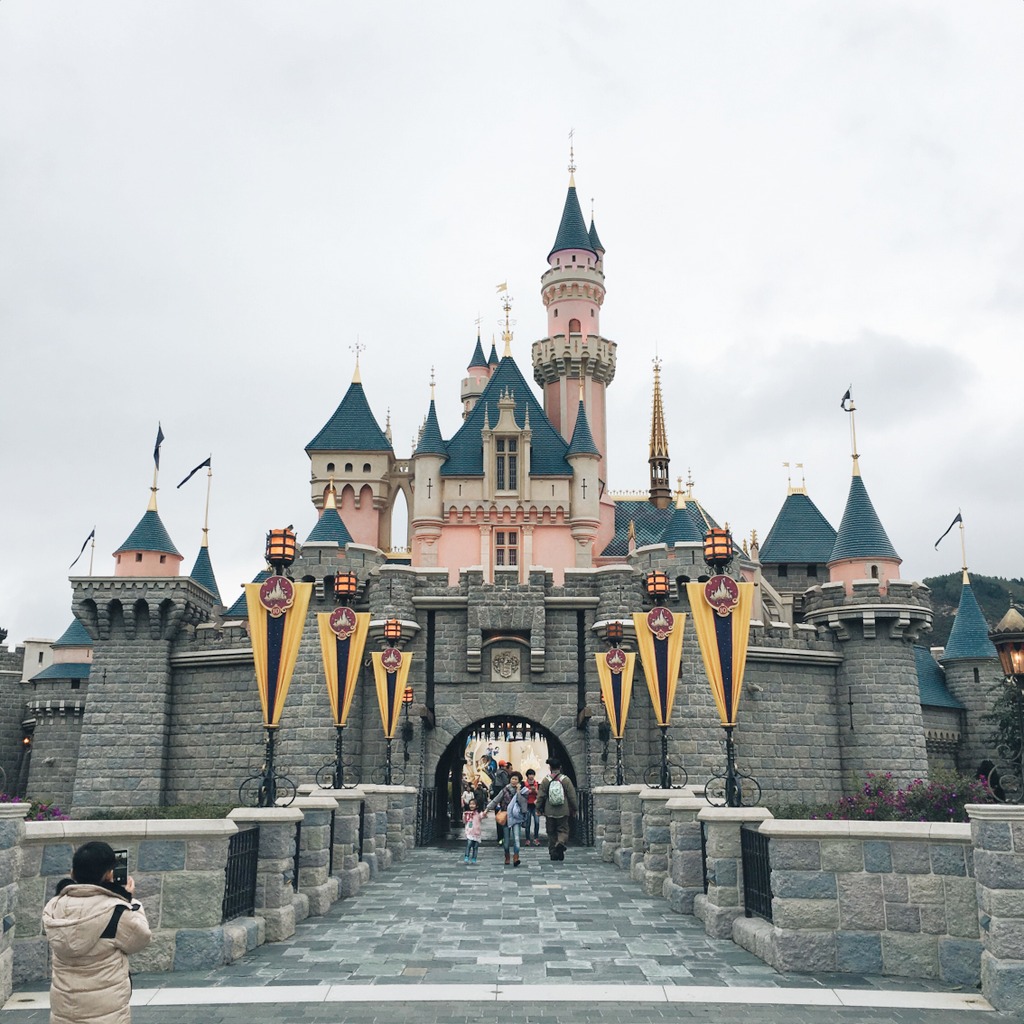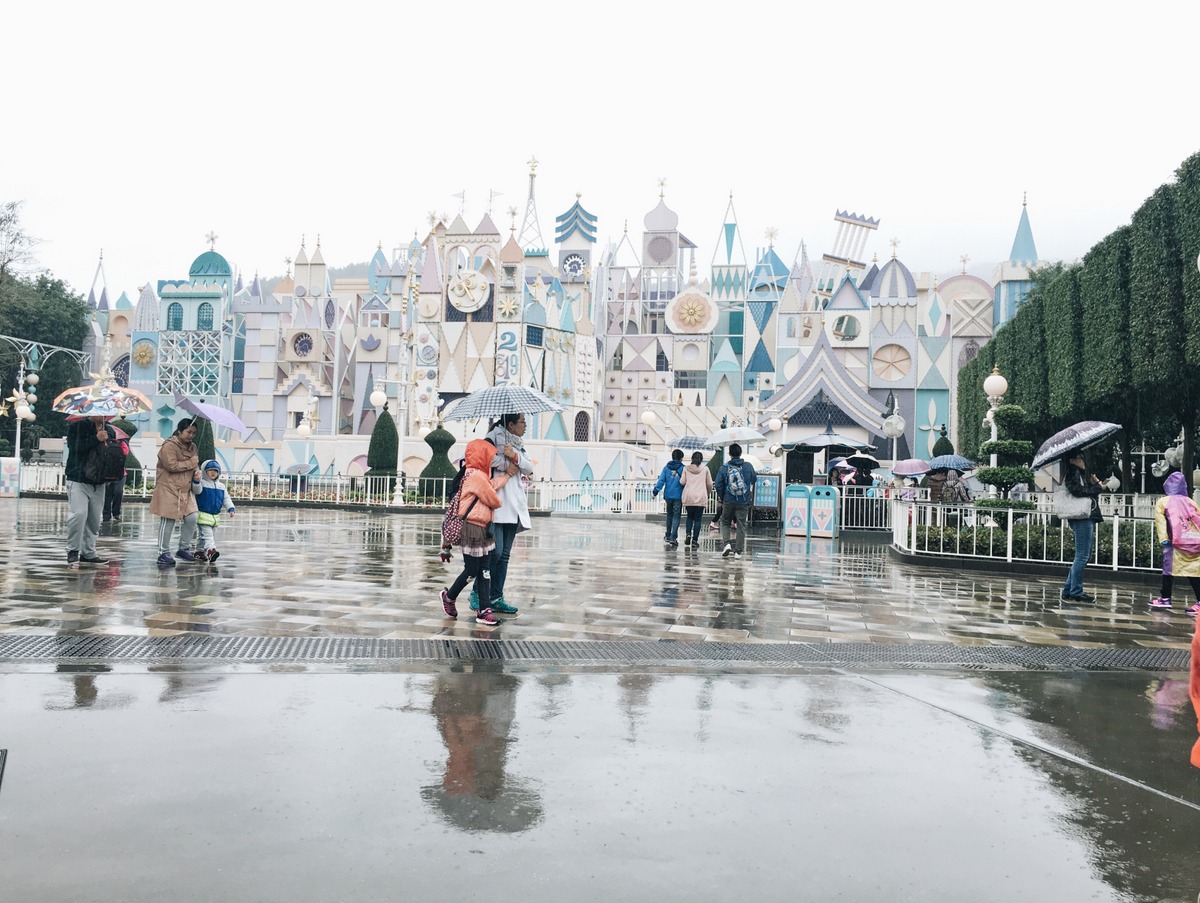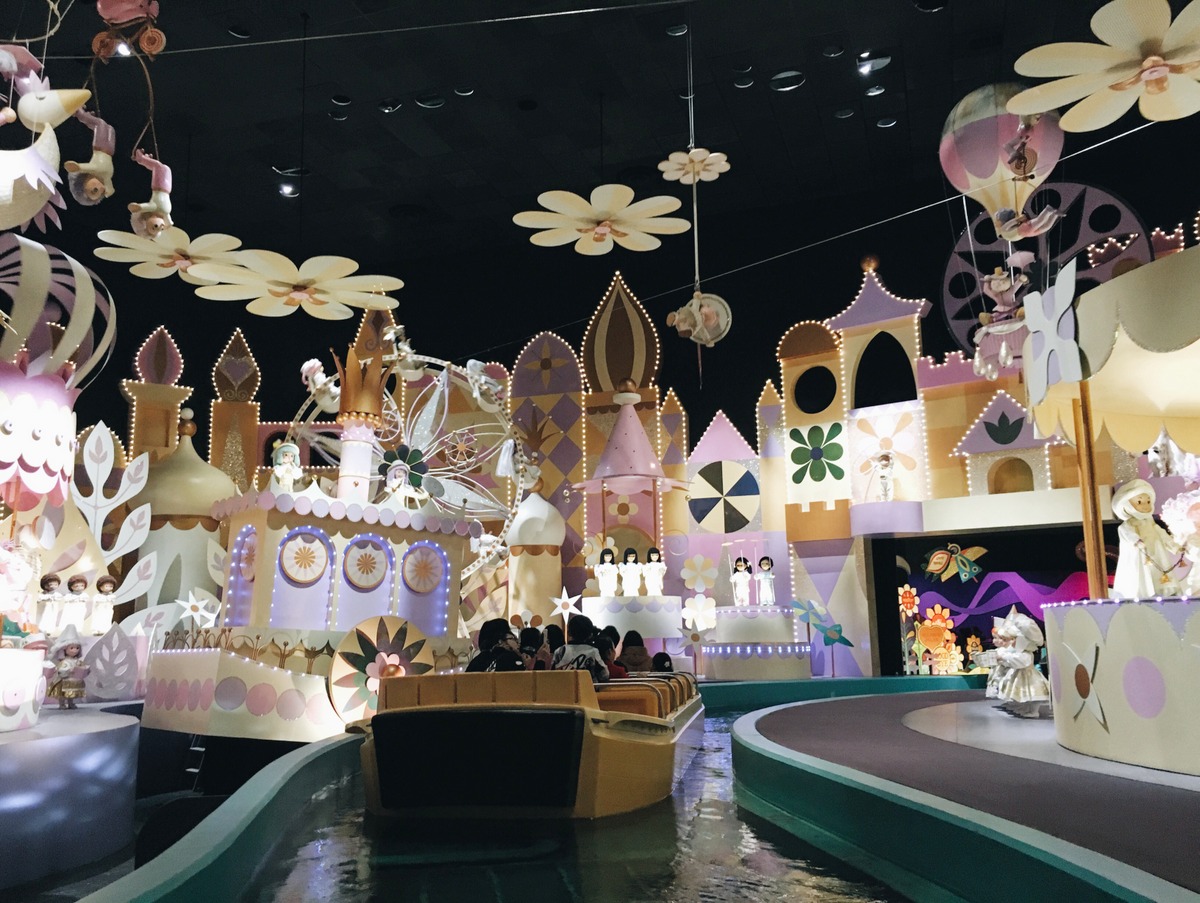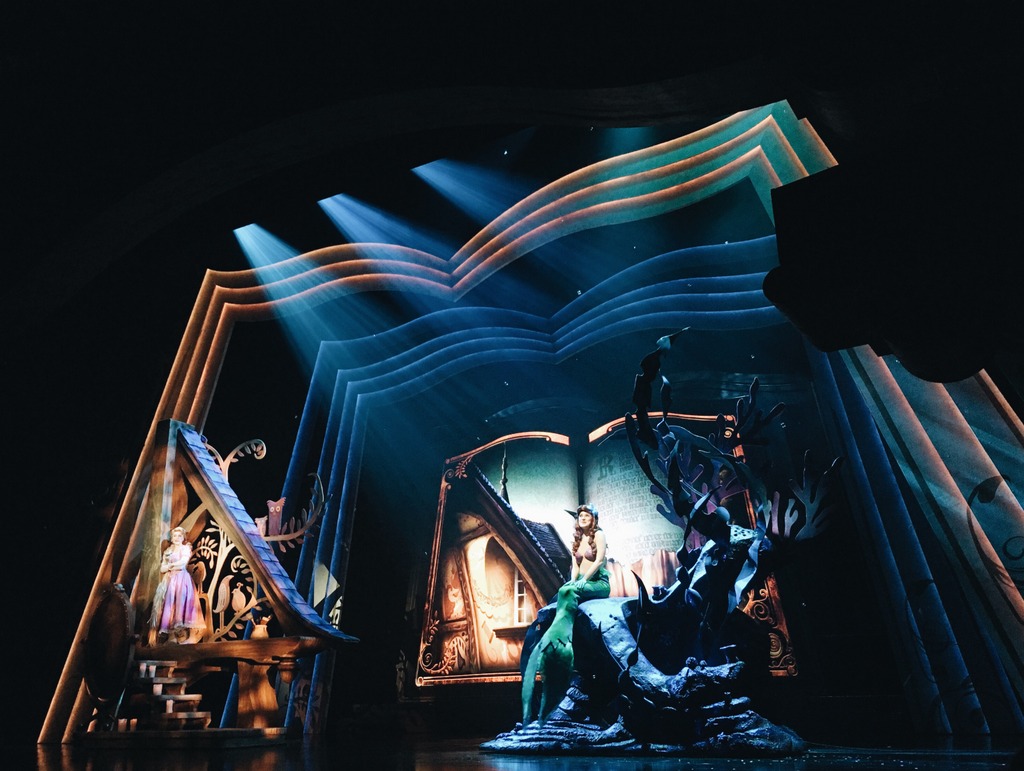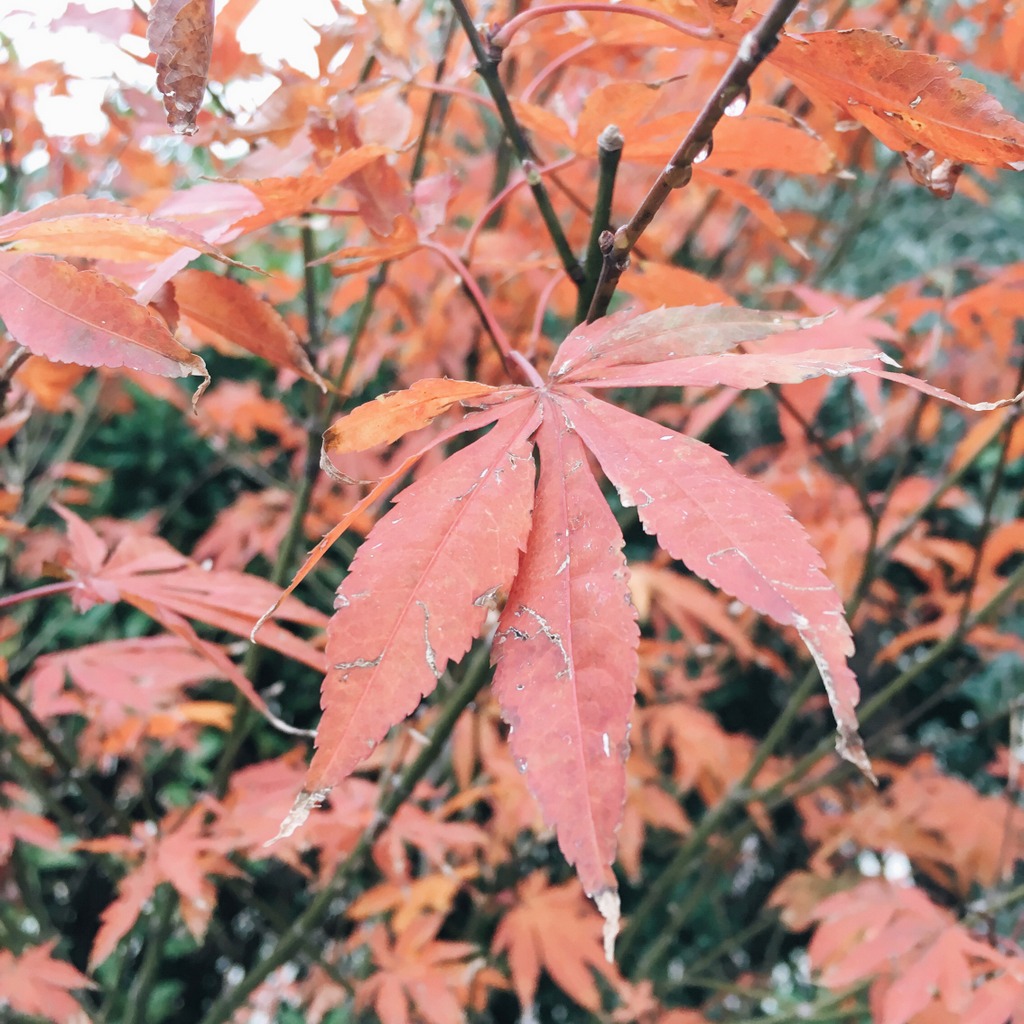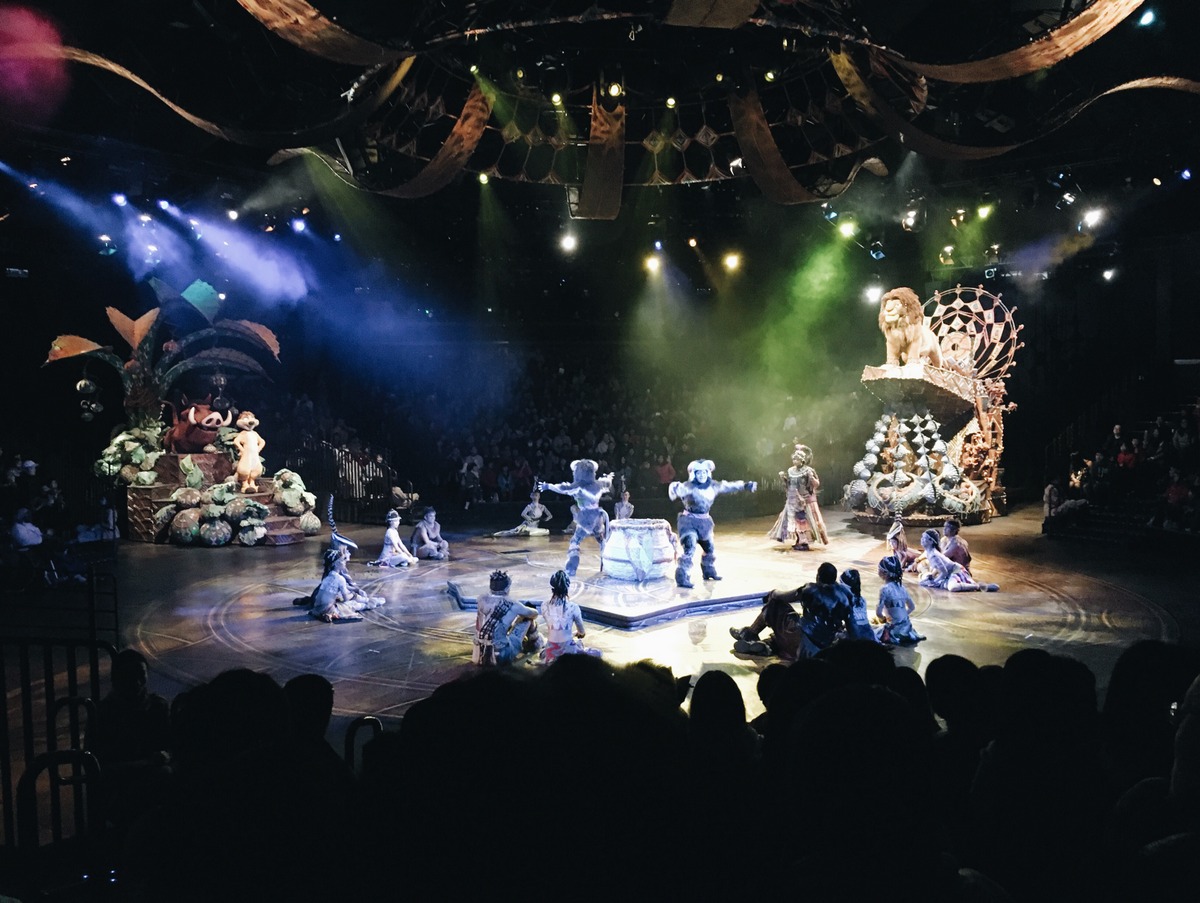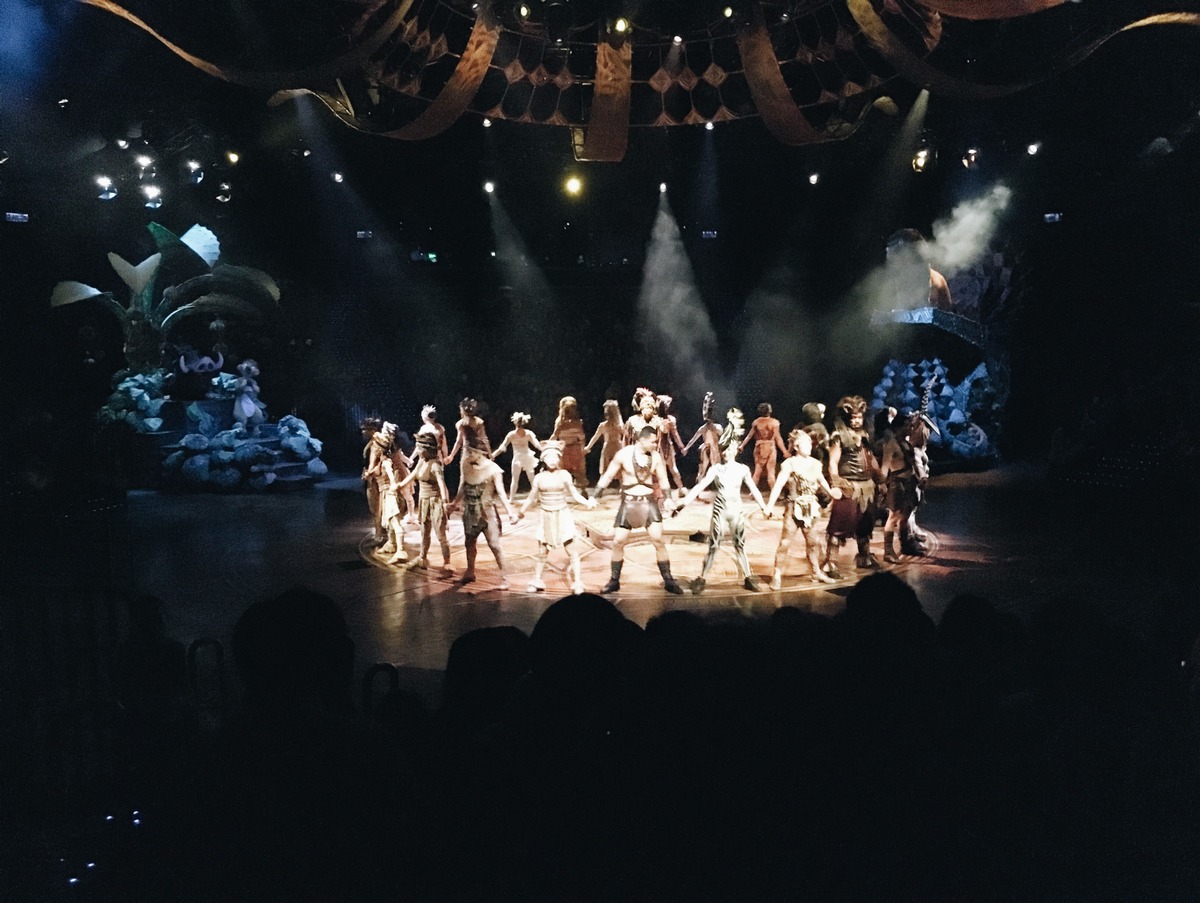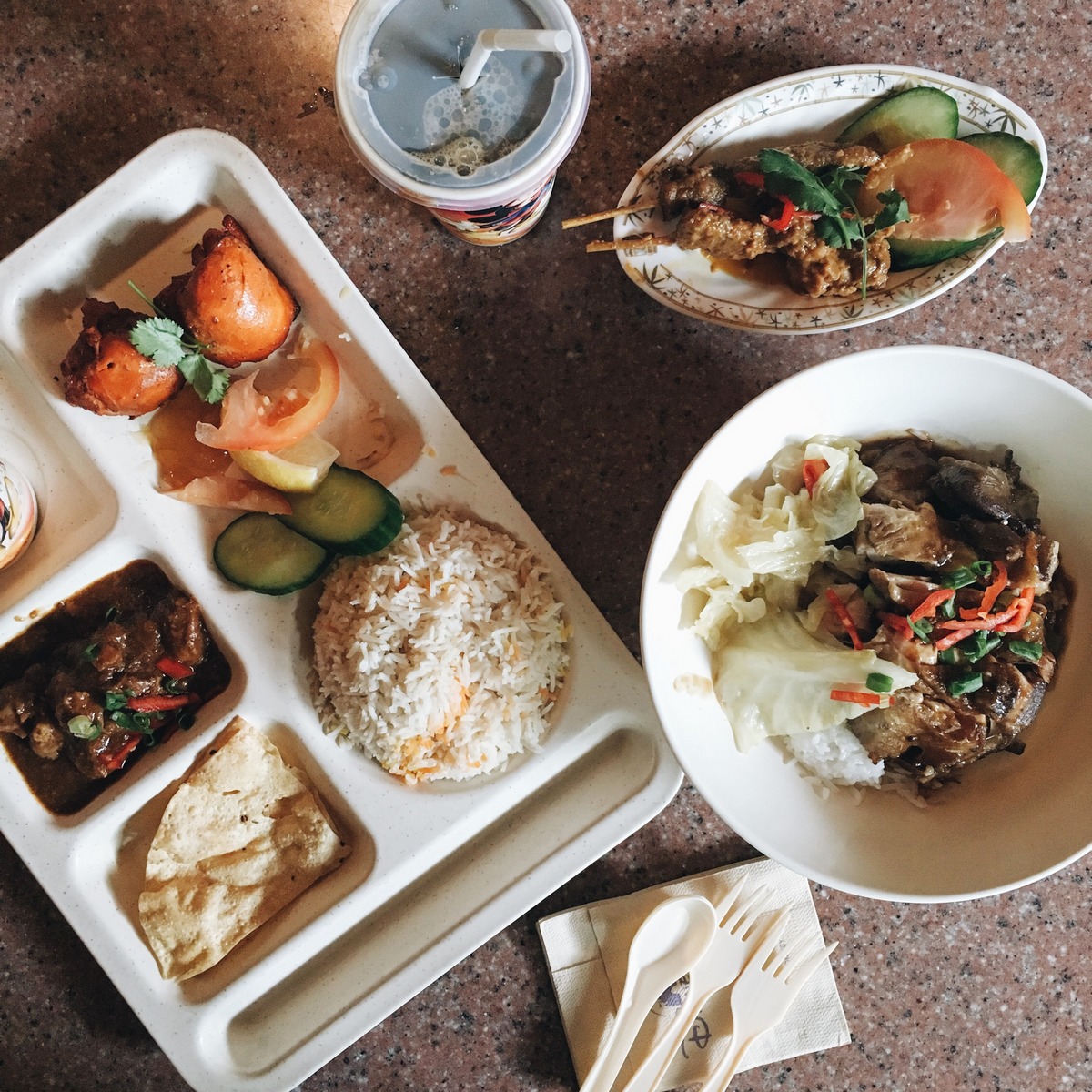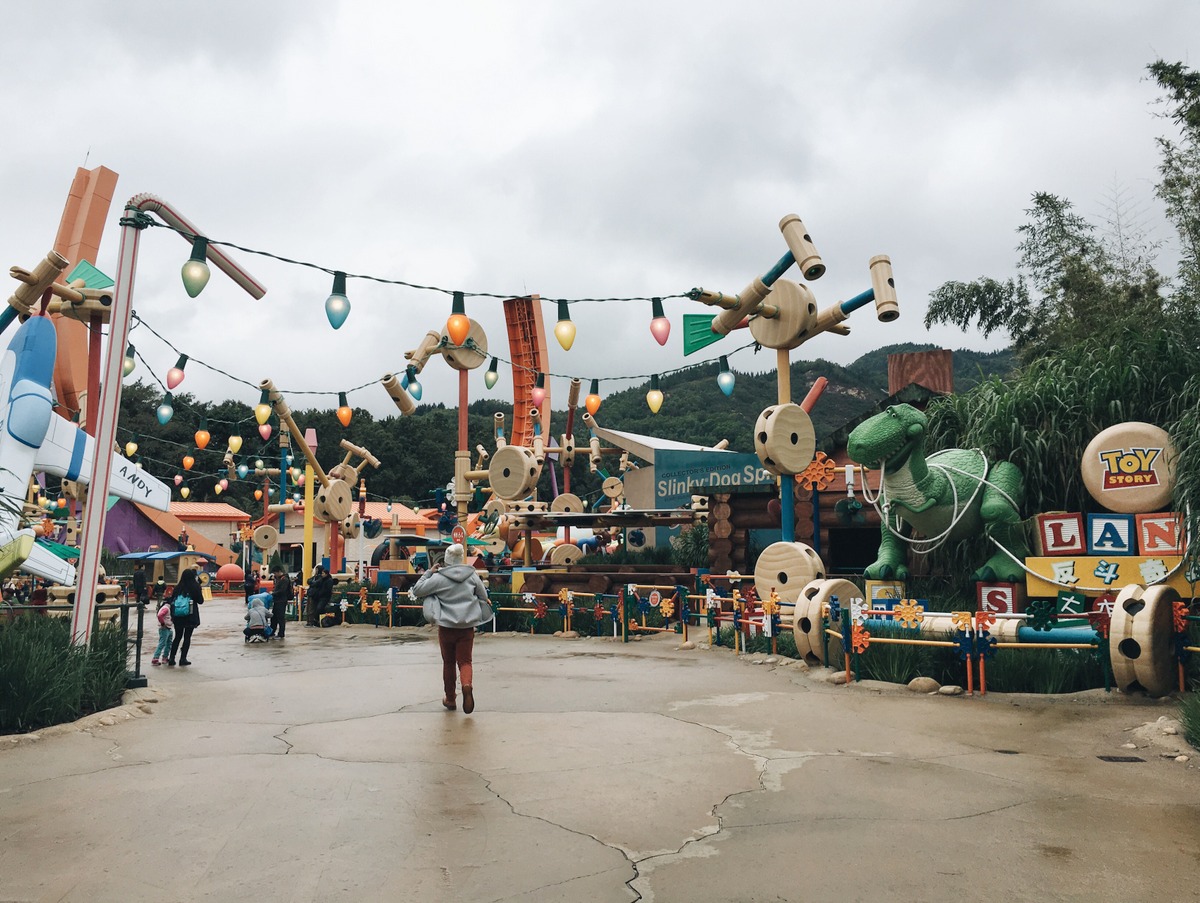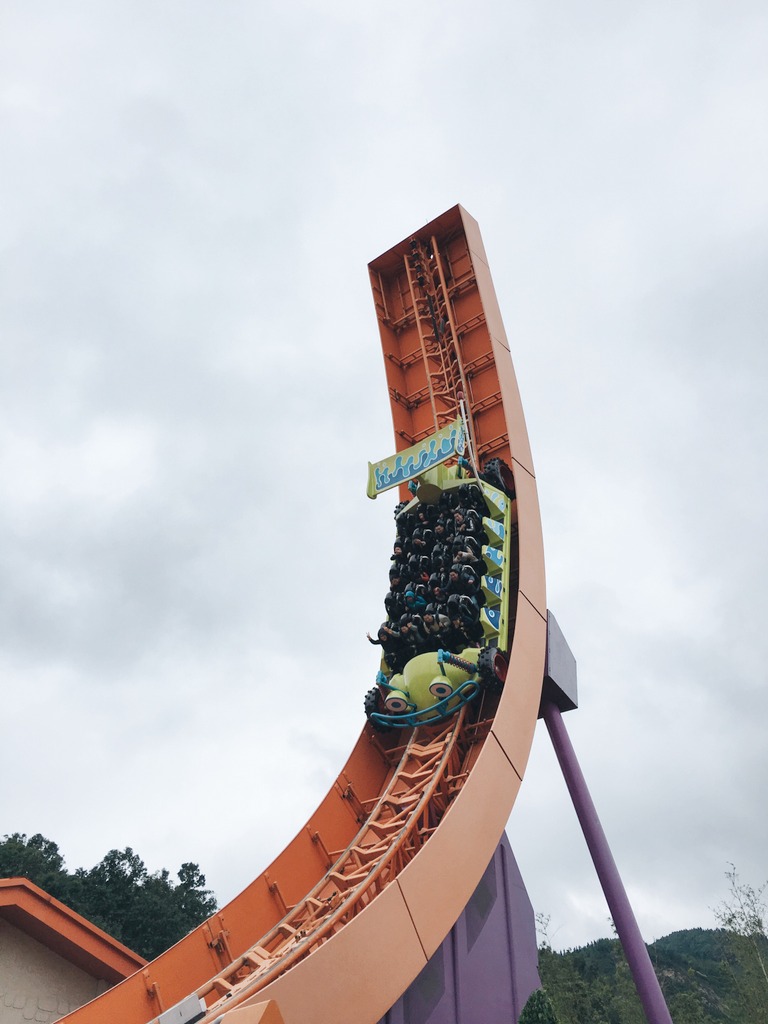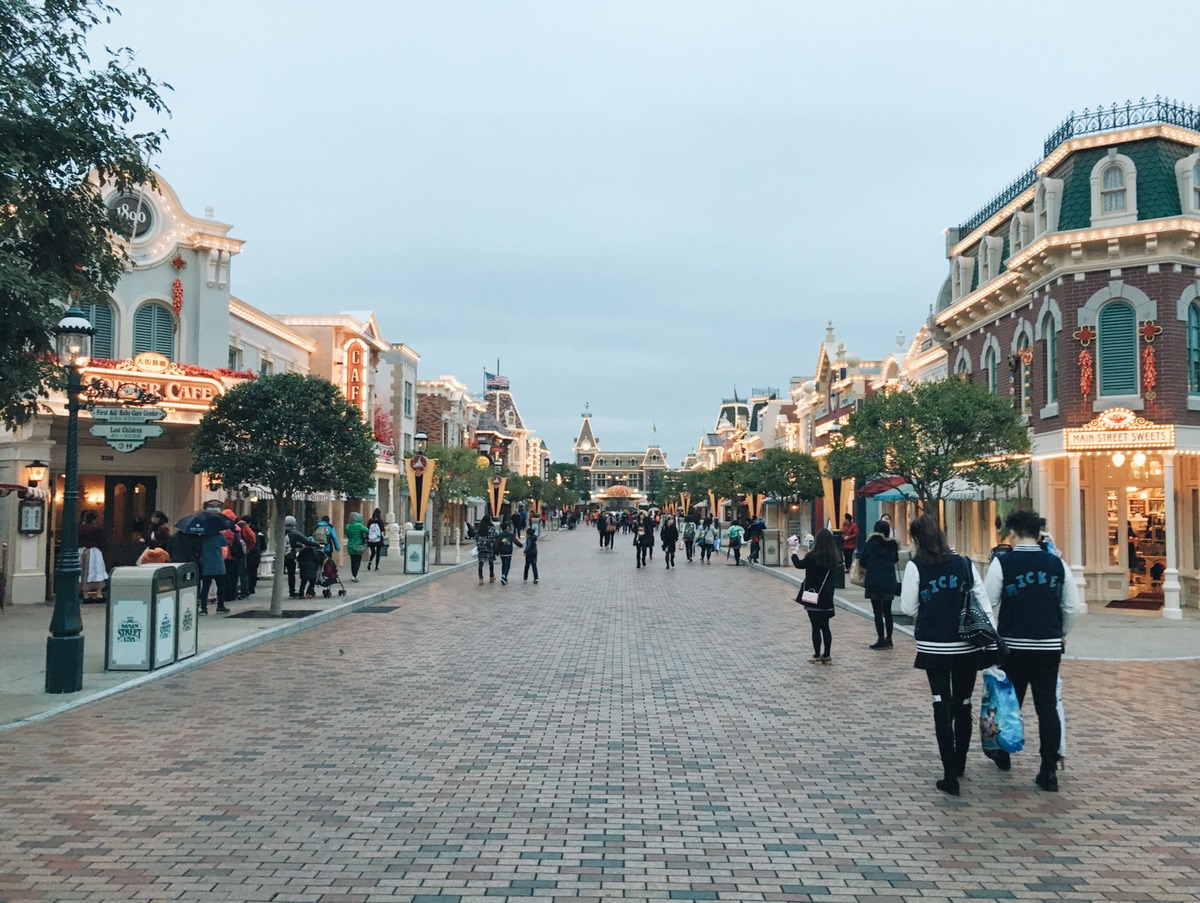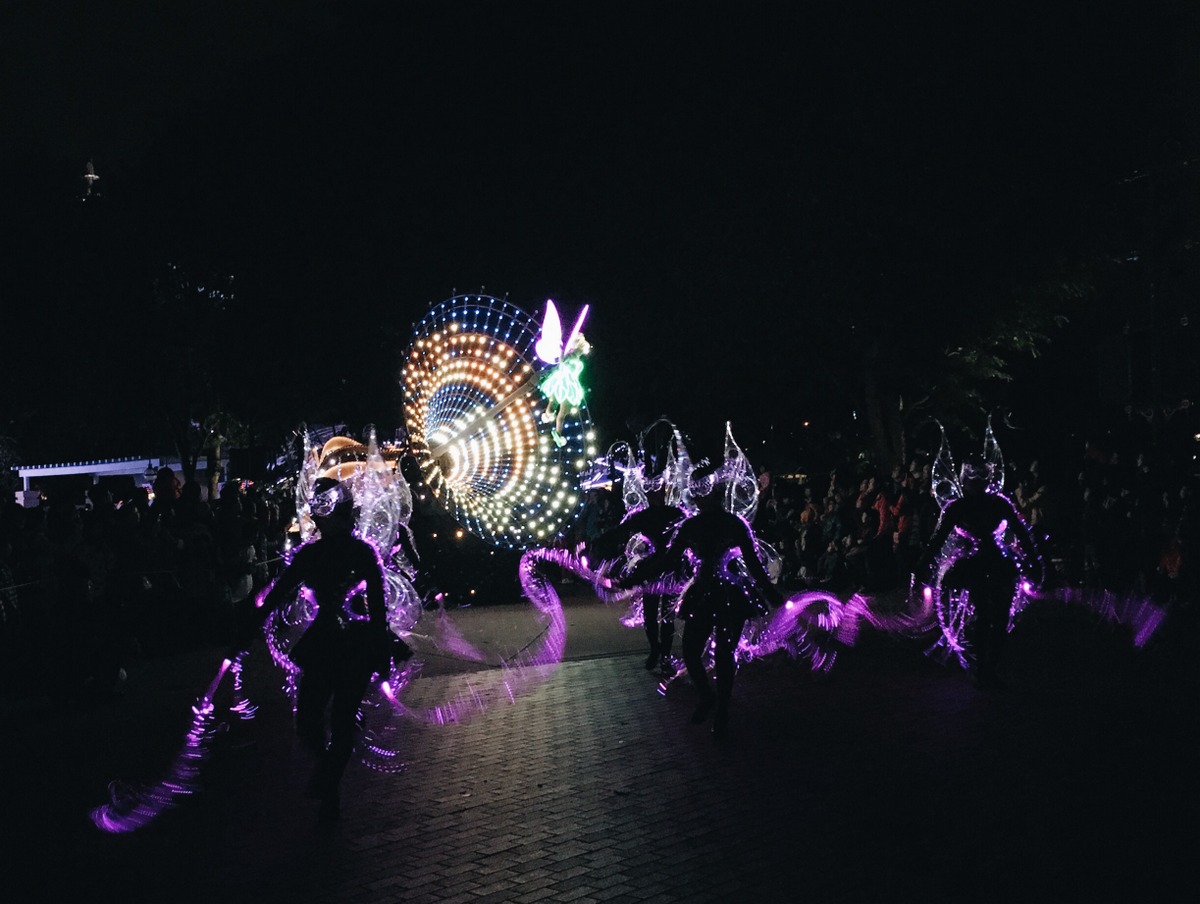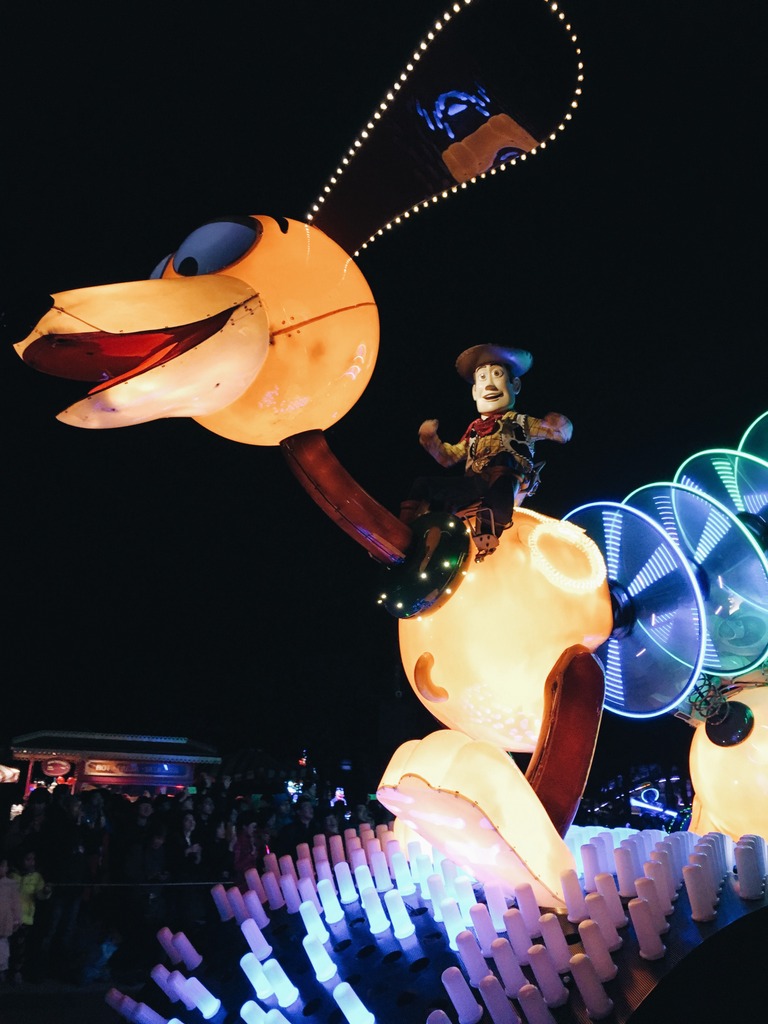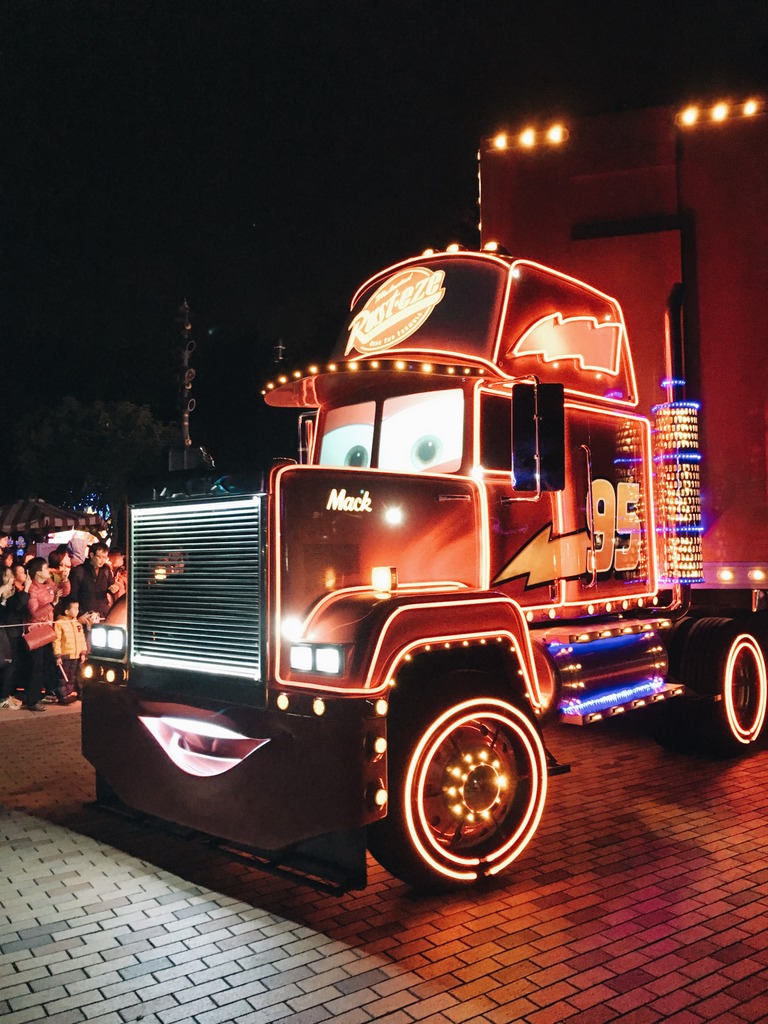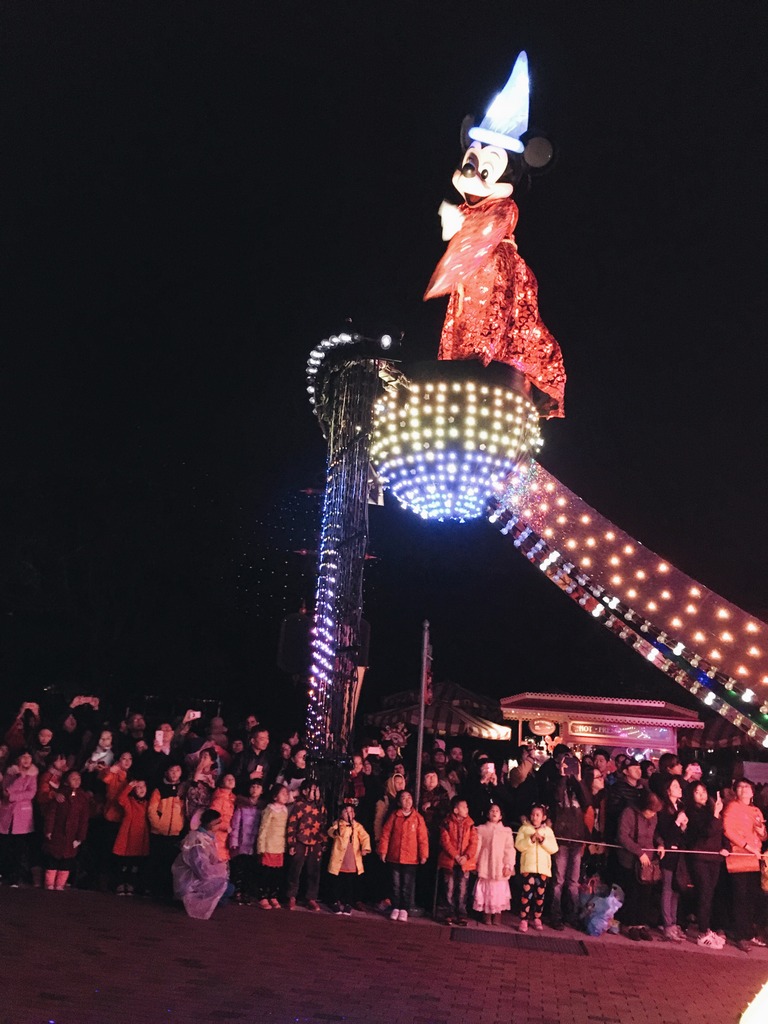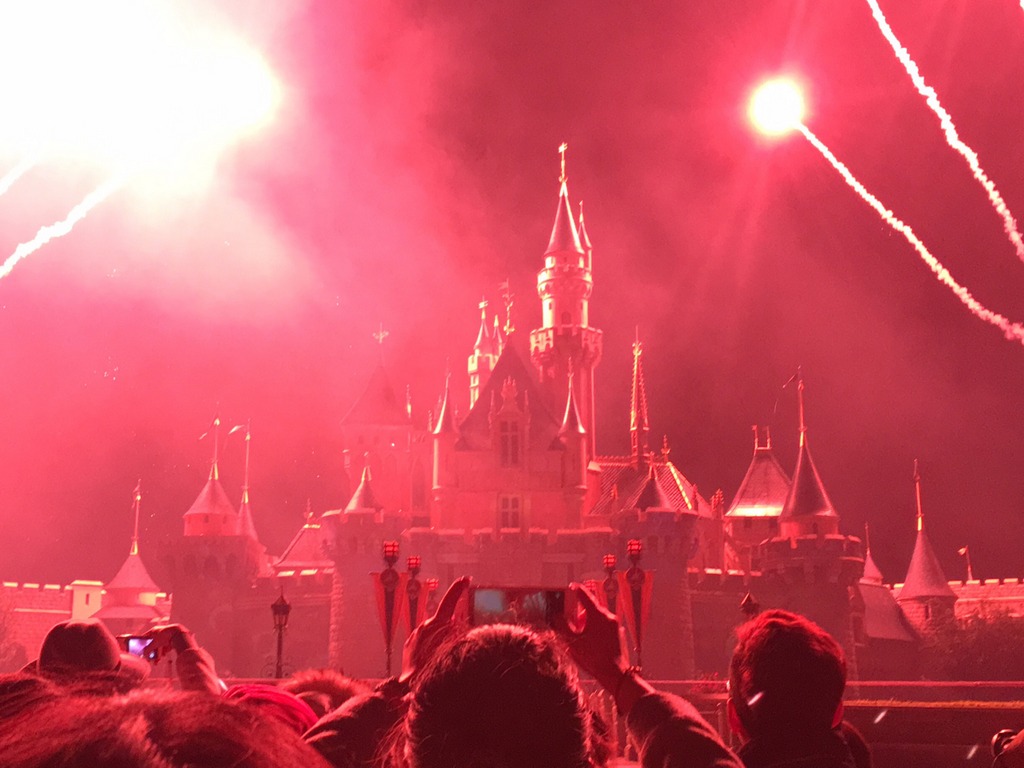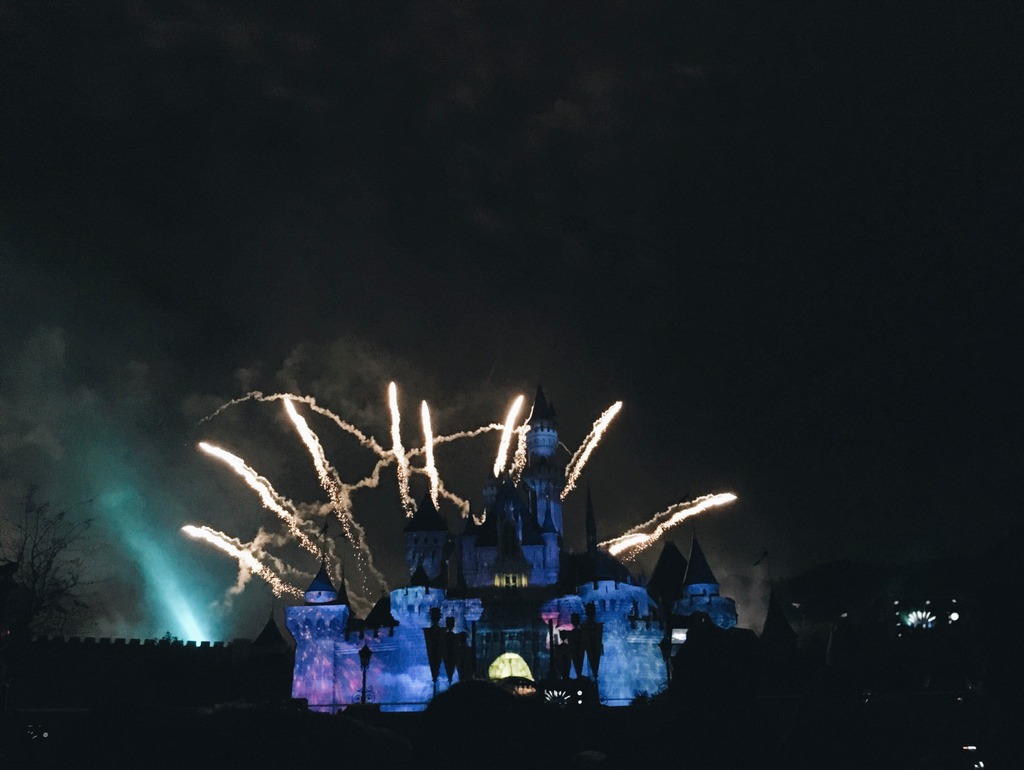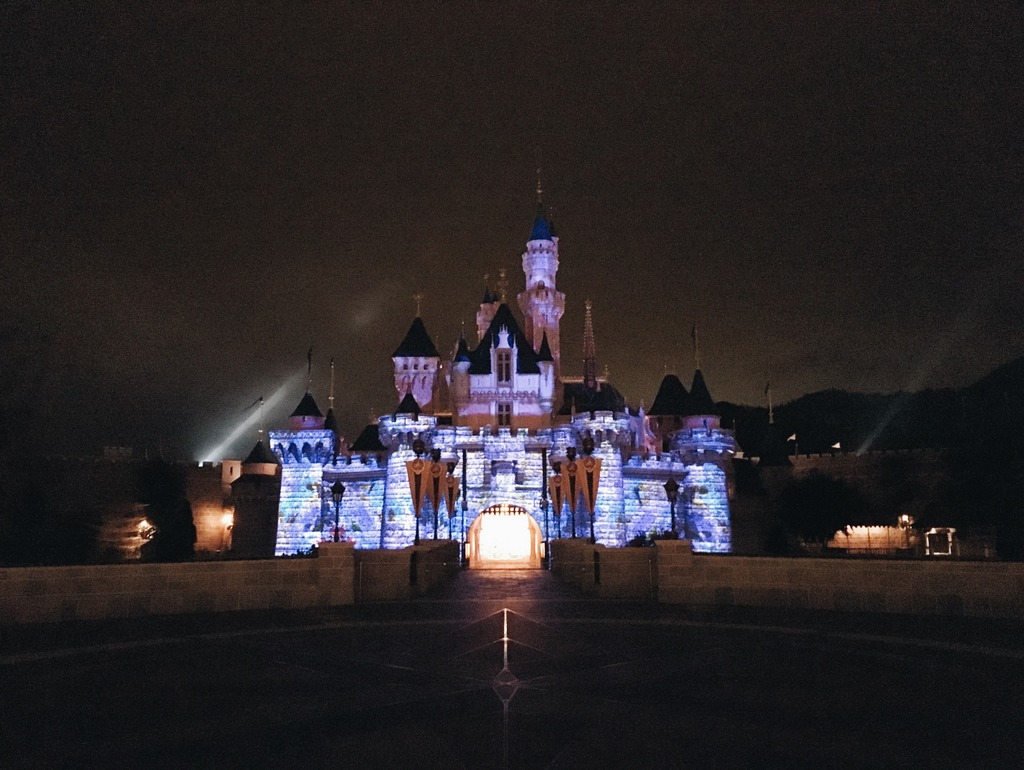 My second time at Hong Kong Disneyland was enjoyable. I thought I will get bored but with the new attractions and shows, it made my visit felt like it was my first time. To celebrate Hong Kong Disneyland's 10th year Anniversary, they prepared new attractions which includes Fairy Tale Forest, Mickey and the Wondrous Book show, Disney in the Stars and Happily Ever After Twilight Celebration.
Disneyland really brings out the kid in us. Every visit will really make you feel like a kid again. If you'll ask me if I'll be visiting Hong Kong Disneyland on my next Hong Kong trip? My answer is, why not?