March is usually the start of summer in the Philippines. As soon as the month starts, we can already feel the warmness of the weather.
The hot summer days call for a more relaxed, light and comfortable outfit. In the Philippines, dressing for summer is not a problem since we live in a tropical country where it feels like summer almost every day. Our closets are usually filled with items that are already perfect for summer.
Choosing the right clothing with the right fabric is essential to make you feel comfortable during hot sunny days. Good thing, brands like Giordano has come up with their Summer Classics collection which features clothing that are made of light, breathable and comfortable fabrics. The collection also includes pieces that are timeless and easy to wear since you can pair with just about anything.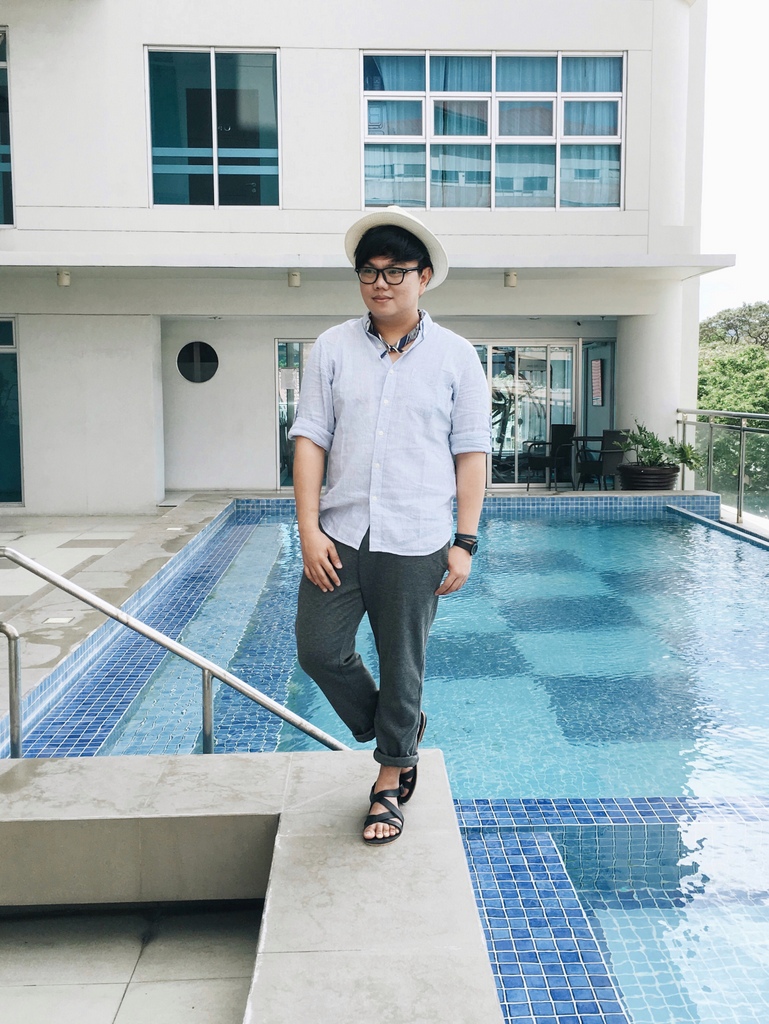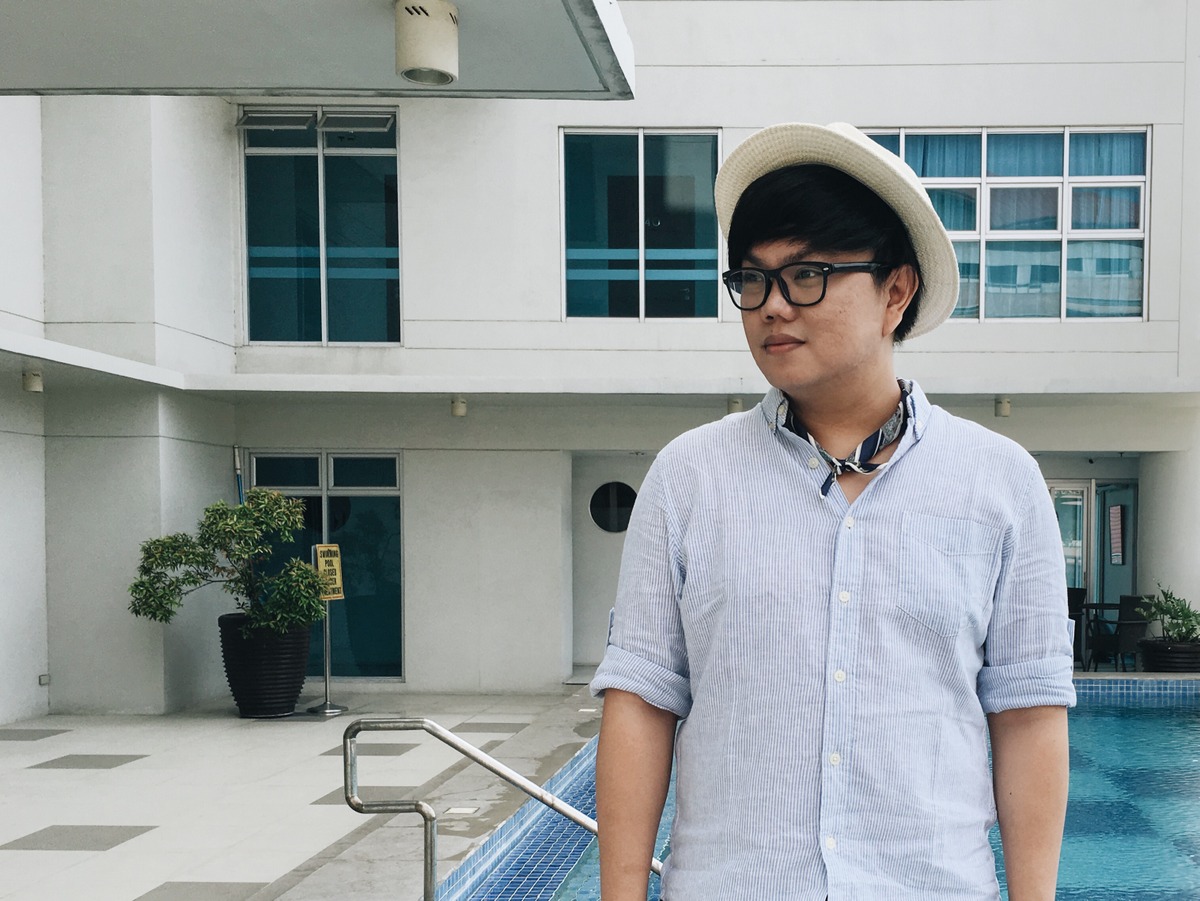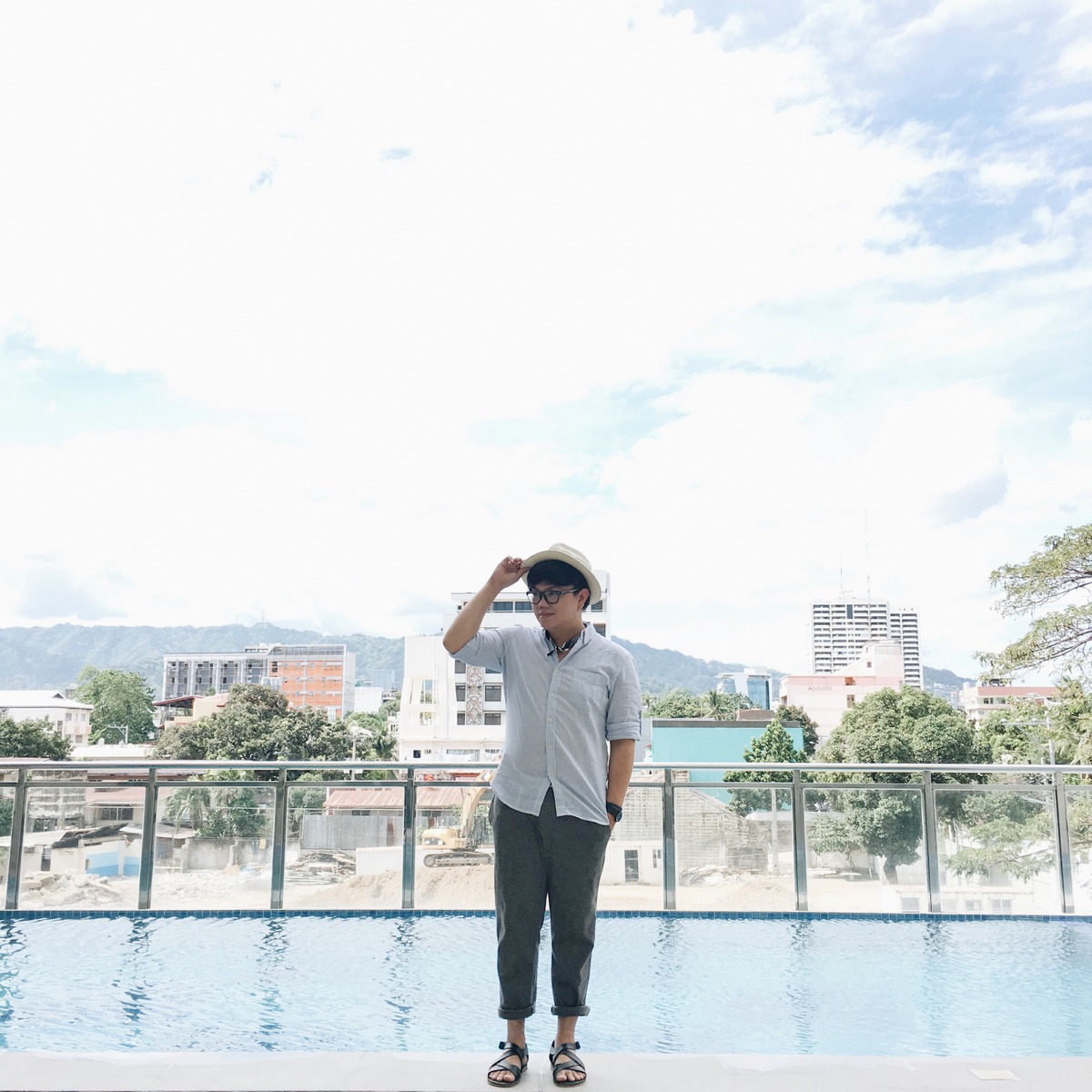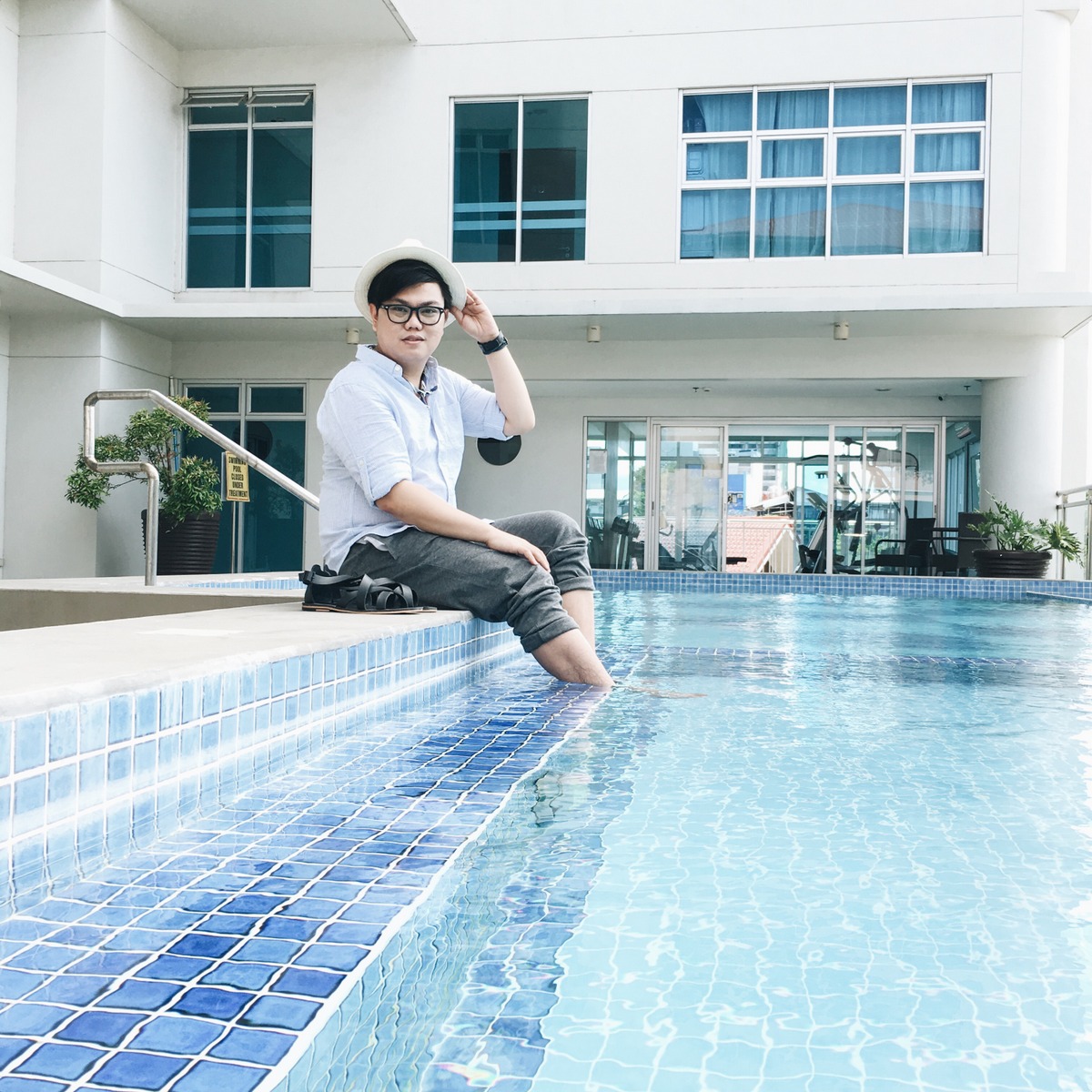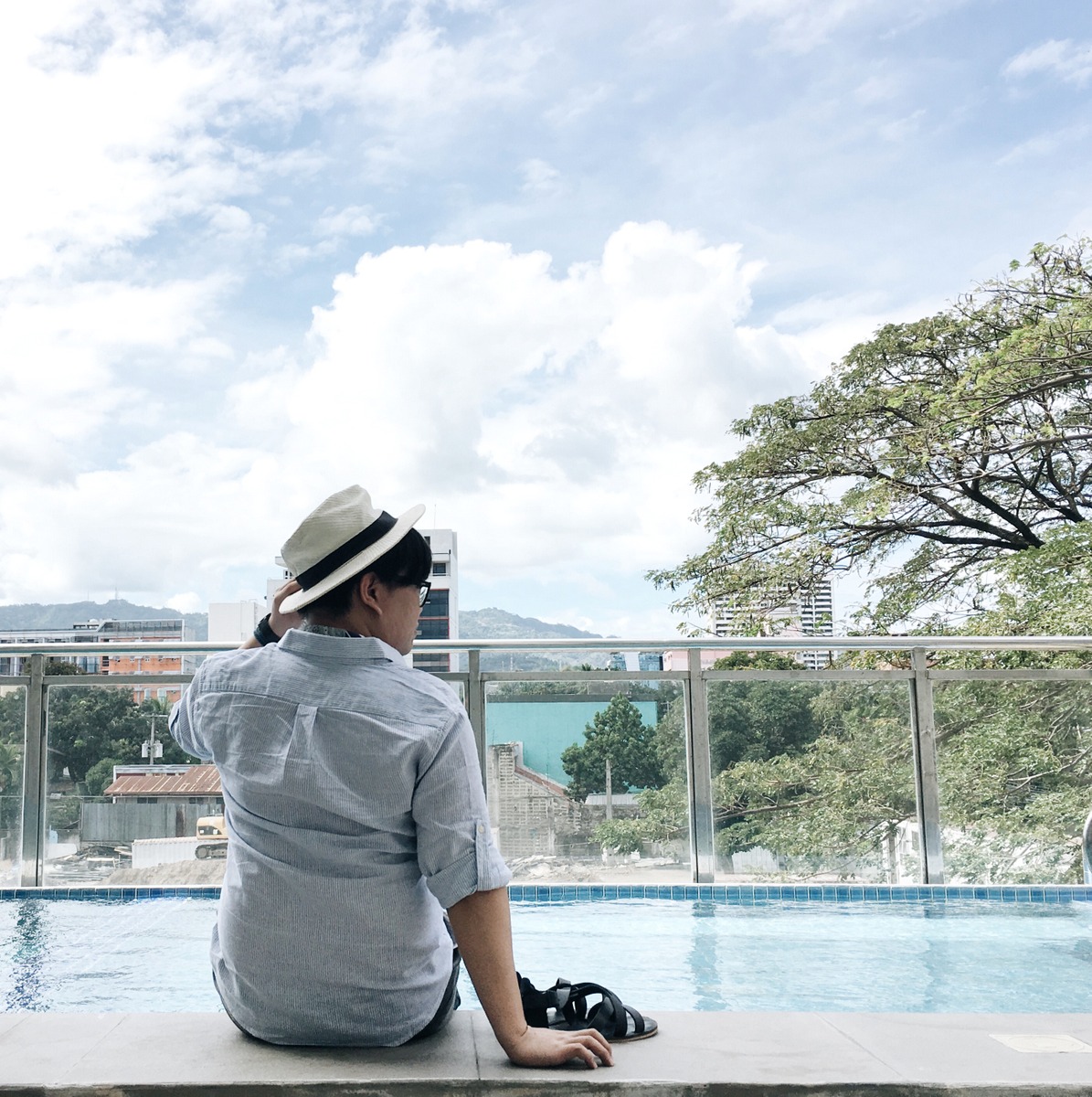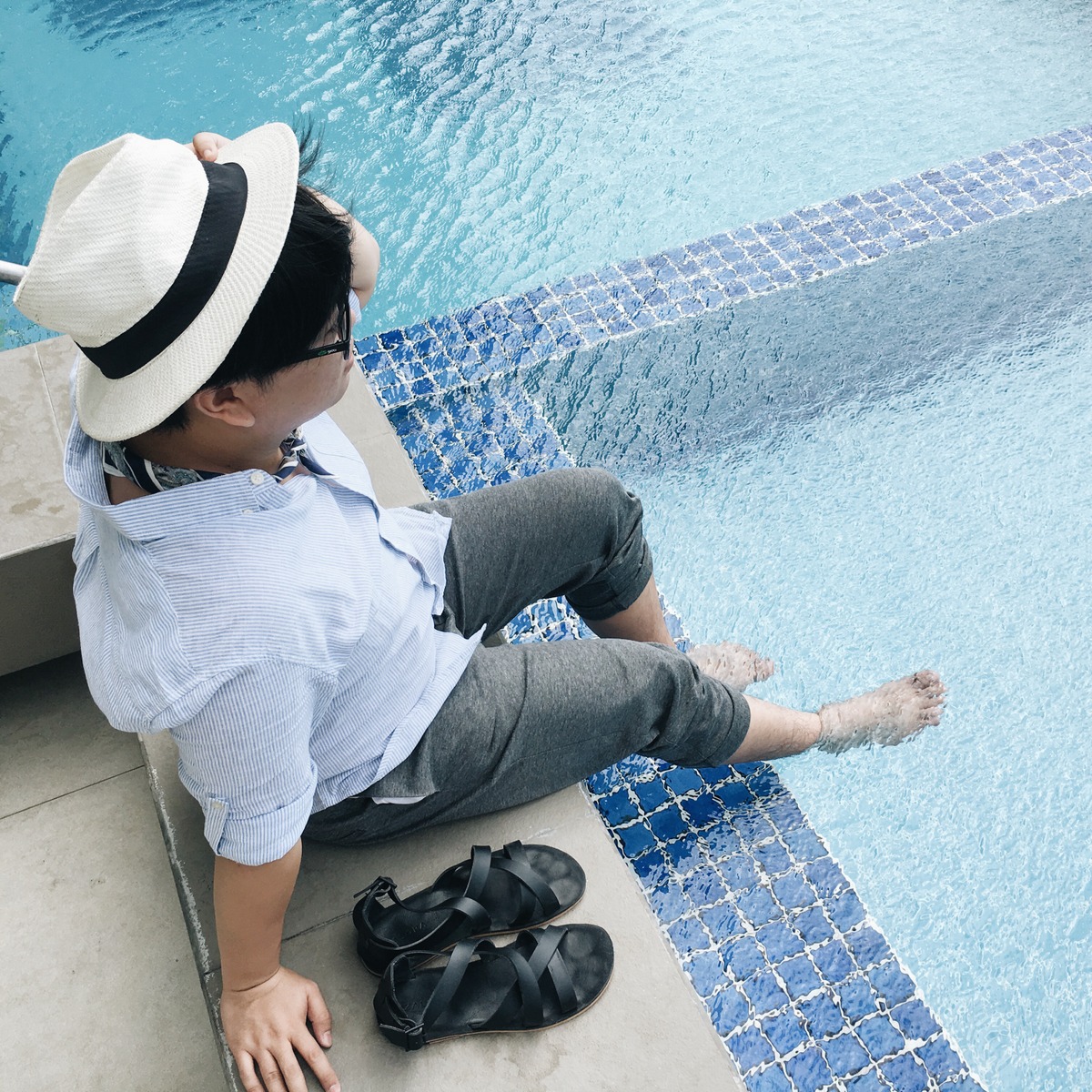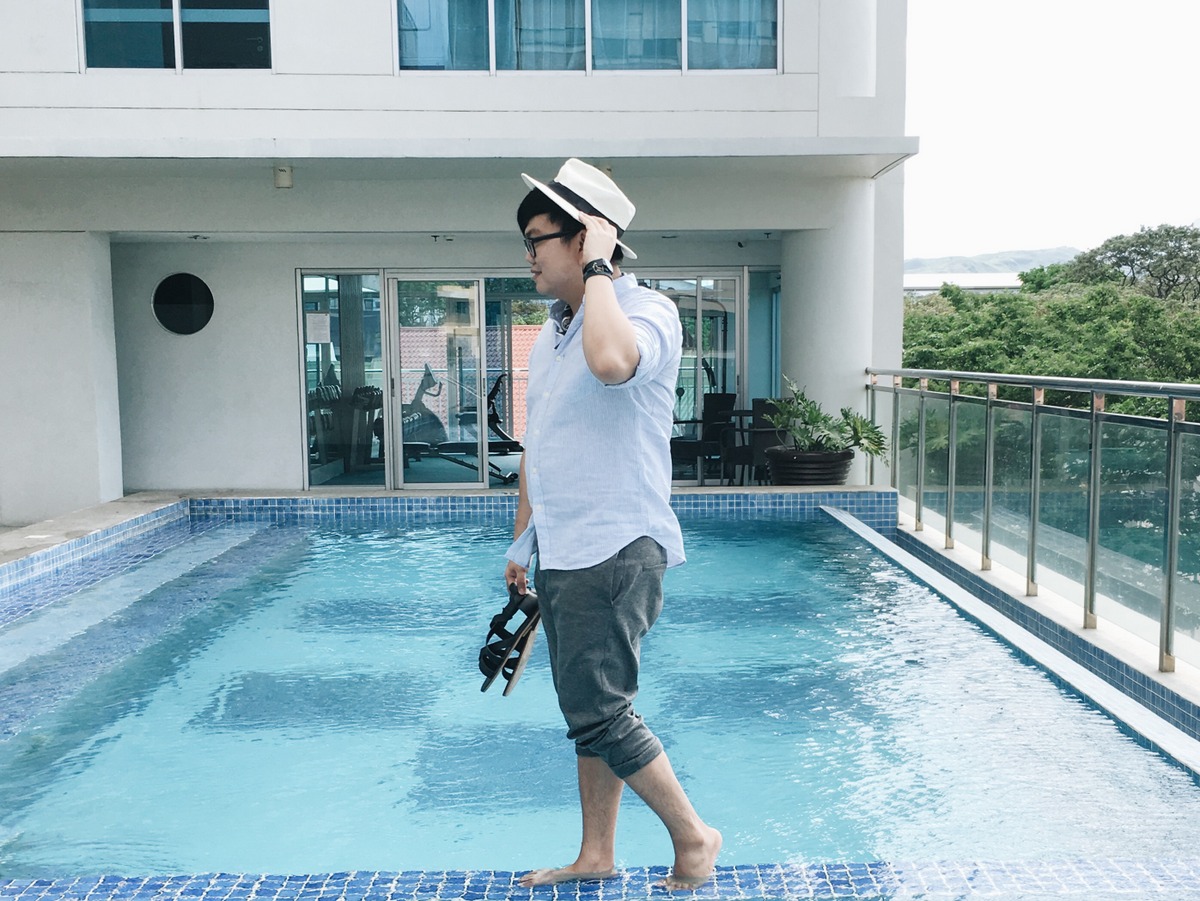 It was one hot afternoon and I decided to wear this button down with vertical stripes print which I got from Giordano. I really like this button down because the vertical stripes print makes me look taller and slimmer. The fabric is also made of linen which is very light and breathable, perfect for the hot afternoon. I then wore a pique trouser which I cuffed and a pair mandals to make the look more relaxed and comfortable. To finish the look, I chose a white fedora hat to protect my head from the heat of the sun and a scarf to give the look an accent.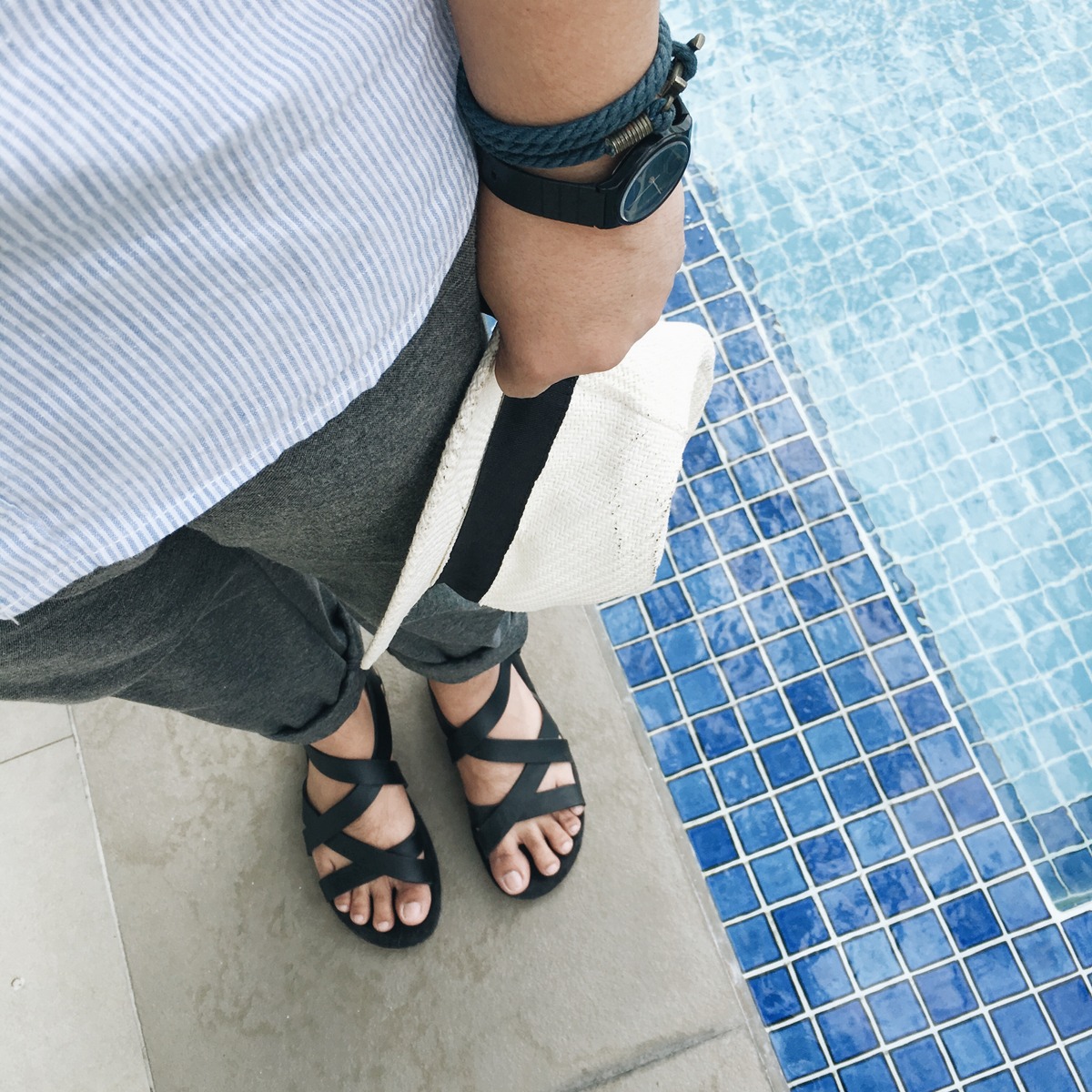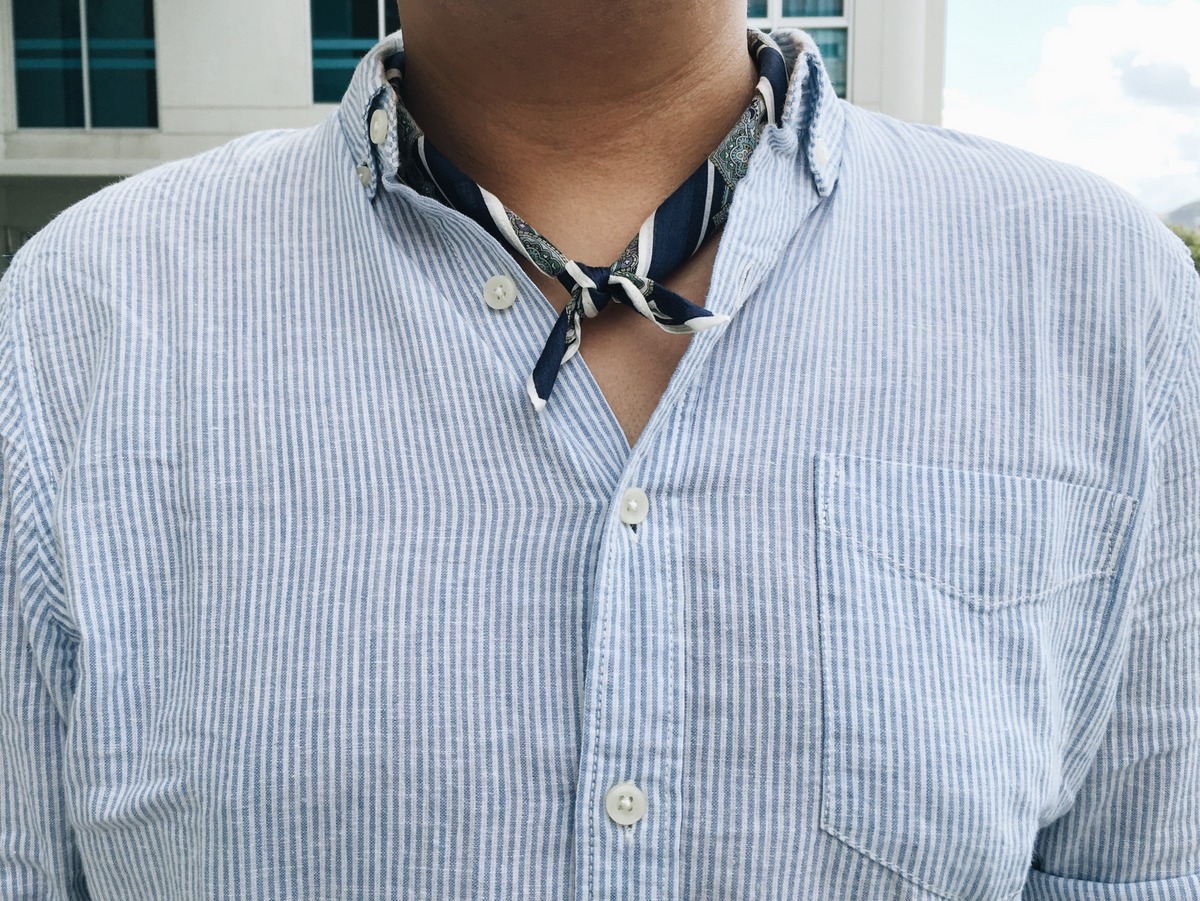 It is really important to invest on right clothing for us to survive the heat of the sun during summer. Some additional tips before I end this post, wear sunblock and stay hydrated.
Photos by: Jeemah Villaverde