When I was growing up, my mom always tells me to sit straight and don't slouch. Of course as a kid, I don't really get the reason behind it. I thought it was just for physical appearance since it doesn't look good.
Last March 5-6, Backjoy Posture Playground was held at SM Seaside City Cebu. Different activities were setup for event goers to have a chance to win Backjoy products. A posture talk was also conducted by Dr. James Pardis, a Chiropractor who's been practicing for almost 20 years now.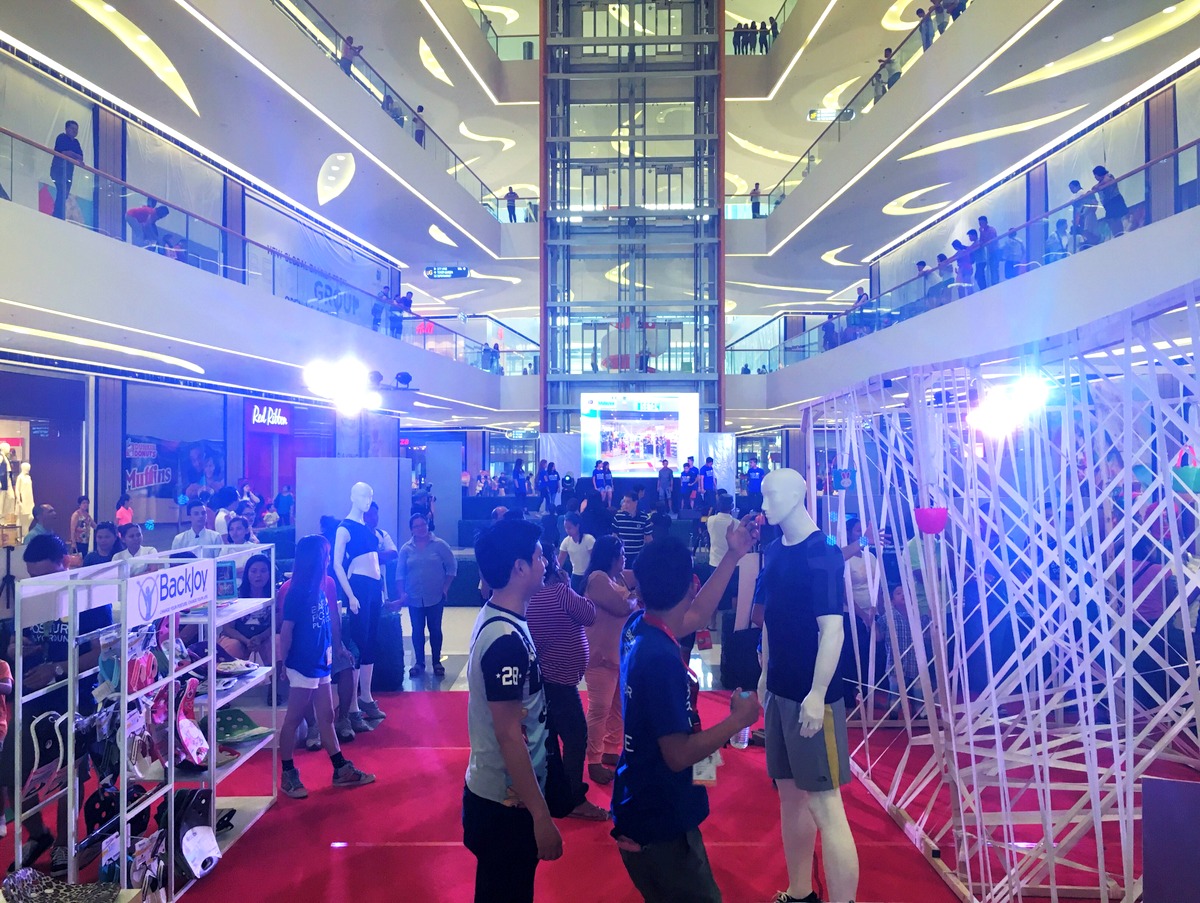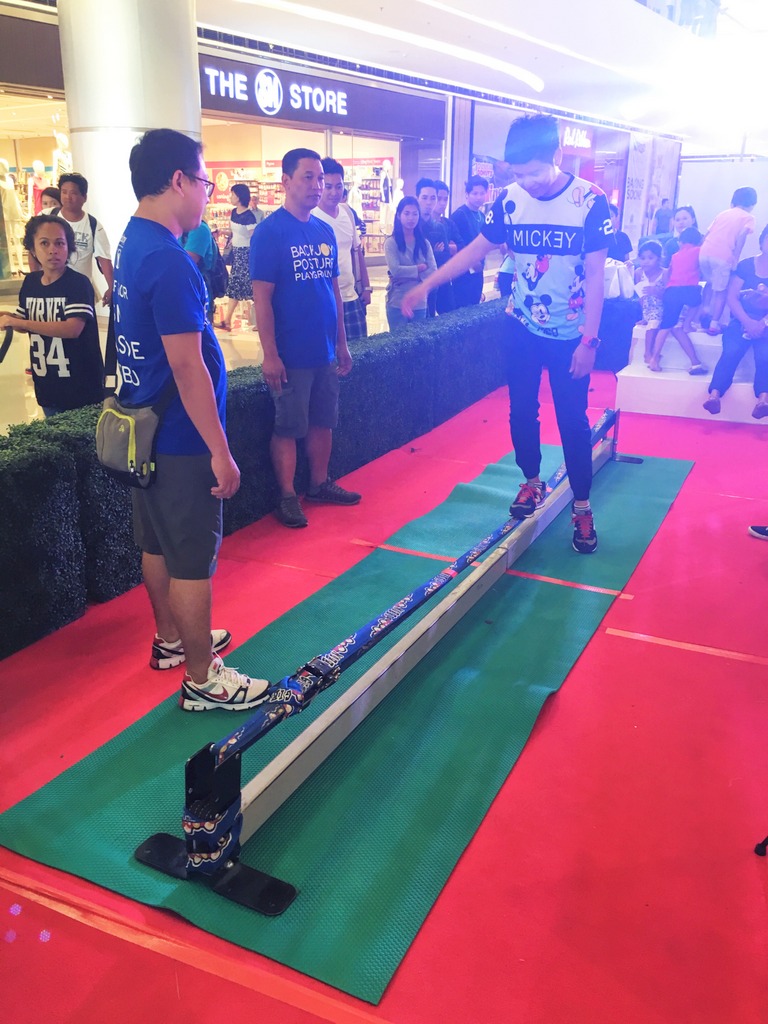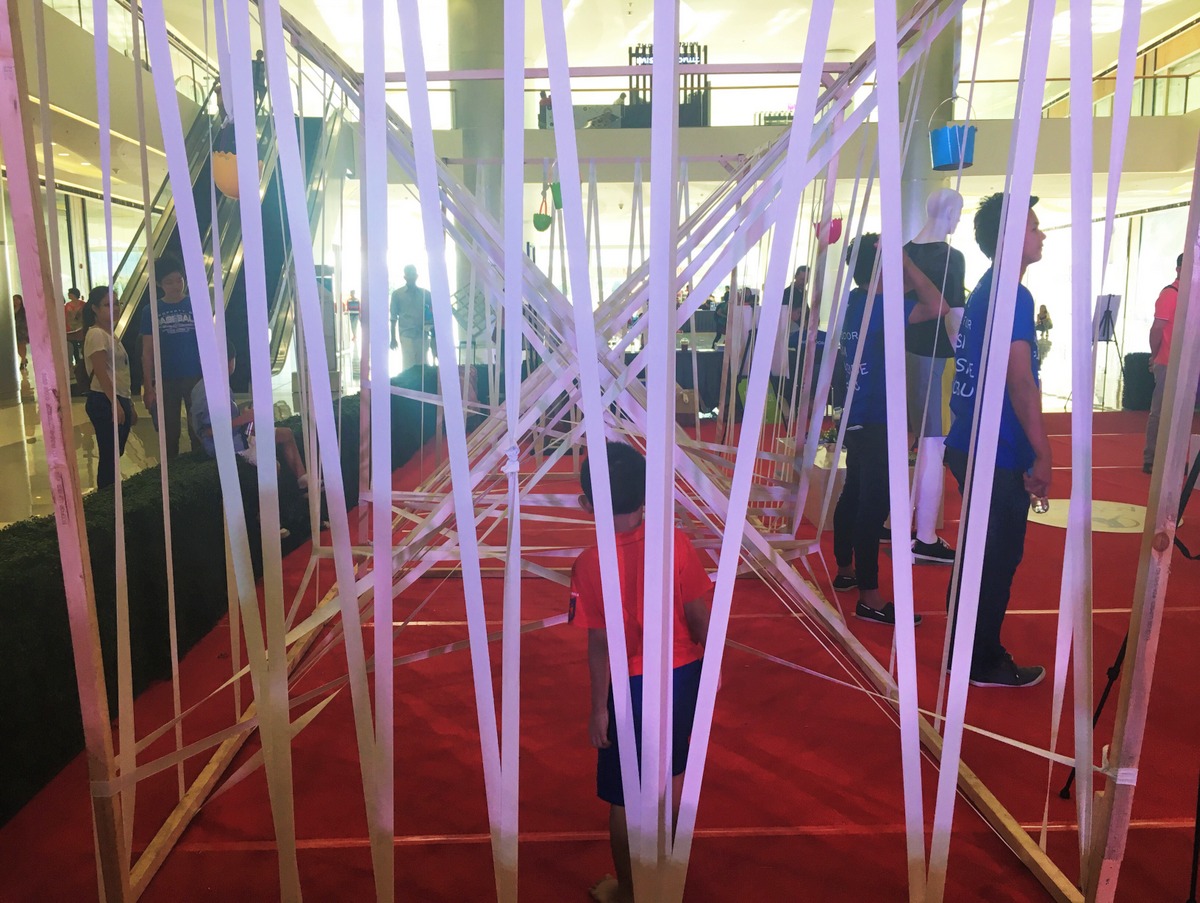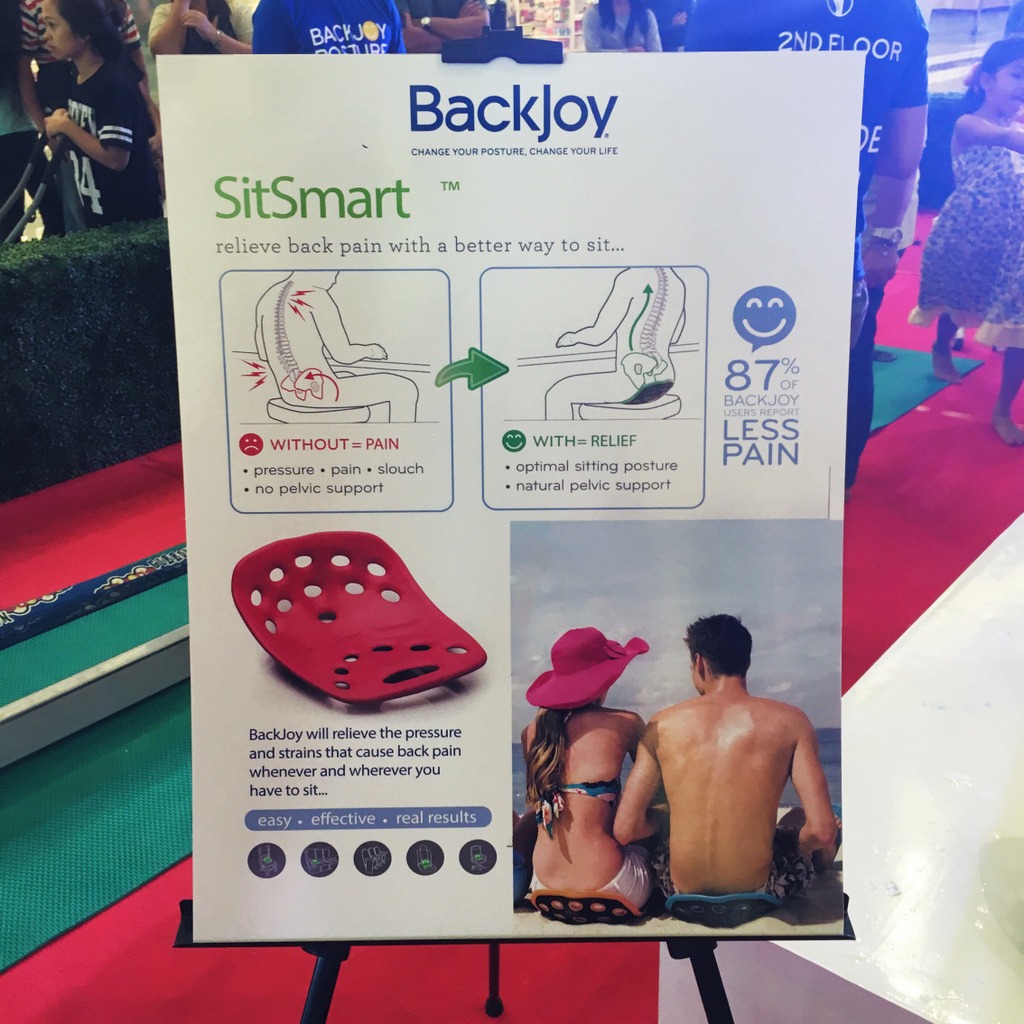 During the Posture Talk, I learned that good posture is important not just for physical appearance but also for your health. Some of the benefits of good posture besides improving your physical appearance are; it makes you look more confident, it improves your breathing, blood circulation and digestion, helps your muscles and joints to function properly, and lastly, it keeps your back and spine healthy.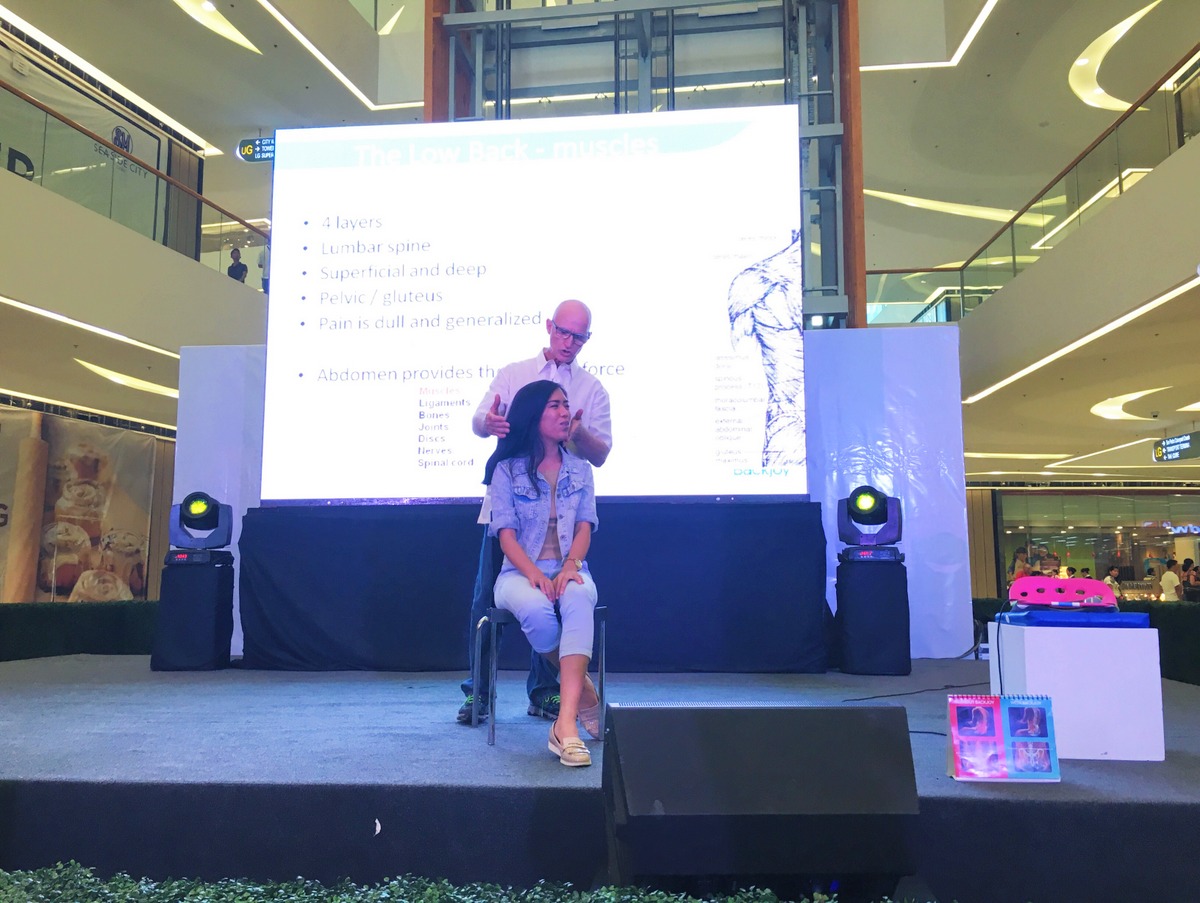 If you think your posture is bad, it's never too late to correct it. Backjoy, an American brand which aims to change the way people sits, stands and sleeps has invented several products which will help you correct your posture. One of their best selling products is the SitSmart Posture Plus. This innovative product helps in improving our posture and relieving lower back pains by optimizing our sitting position. It tilts your hips upright and comfortably floating your spine over the seat.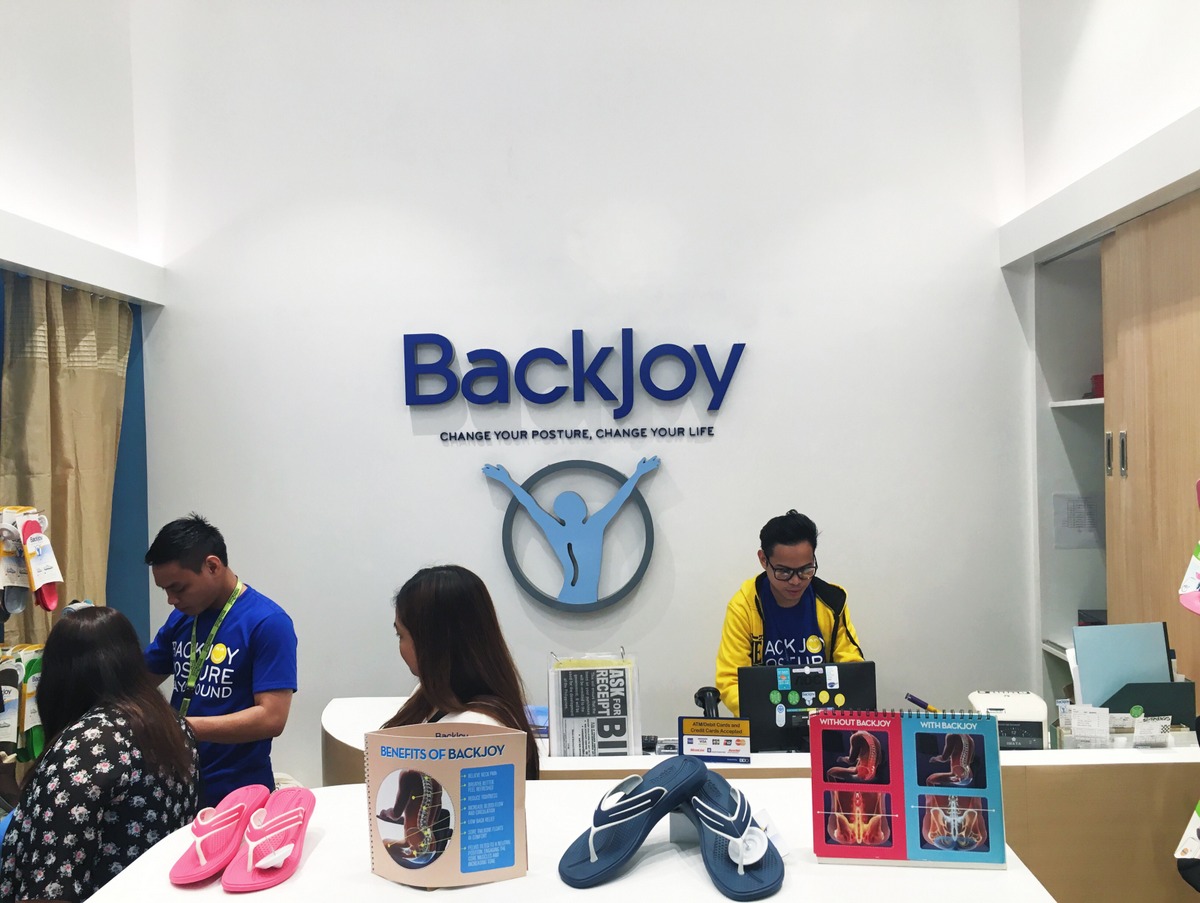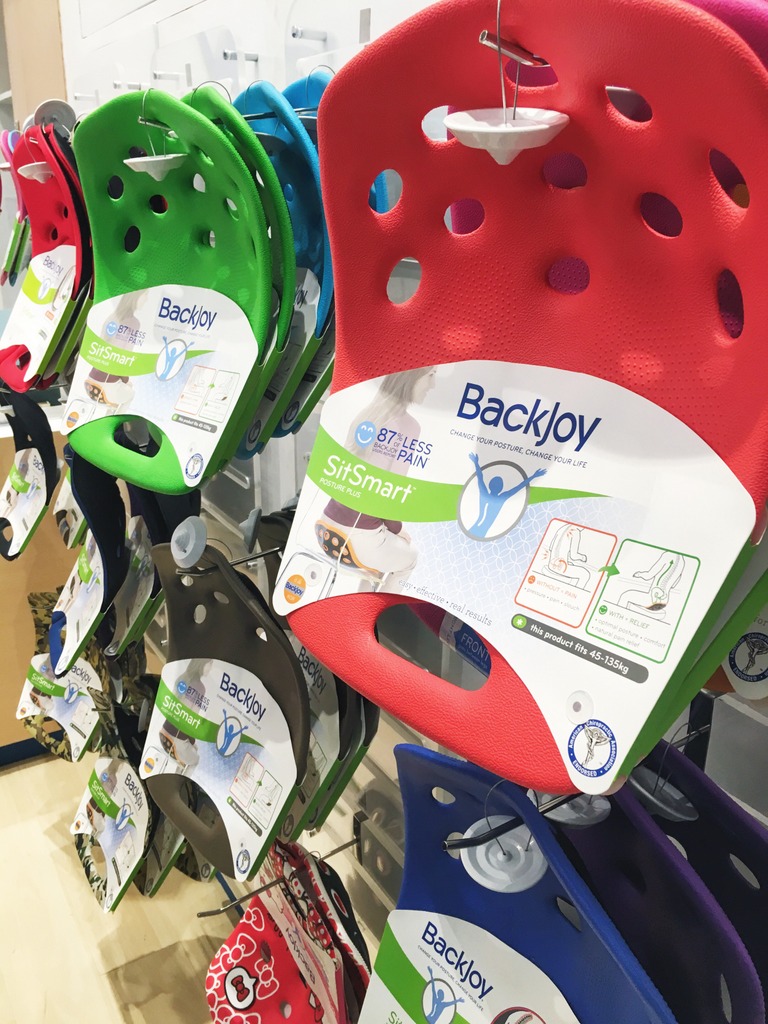 Backjoy gave me a SitSmart and I've been using it for 2 weeks now. After using it for a day, I felt some lower back pains which I think it's normal since my friends also felt the same. After continuously using it, the pain eventually disappeared and I really felt an improvement on my posture. The SitSmart helped me become more aware of my sitting posture even without using it. SitSmart also lessen the pressure on my spine when I sit because it provides support on my pelvis. It's really effective to people like me who's seated at work most of the time.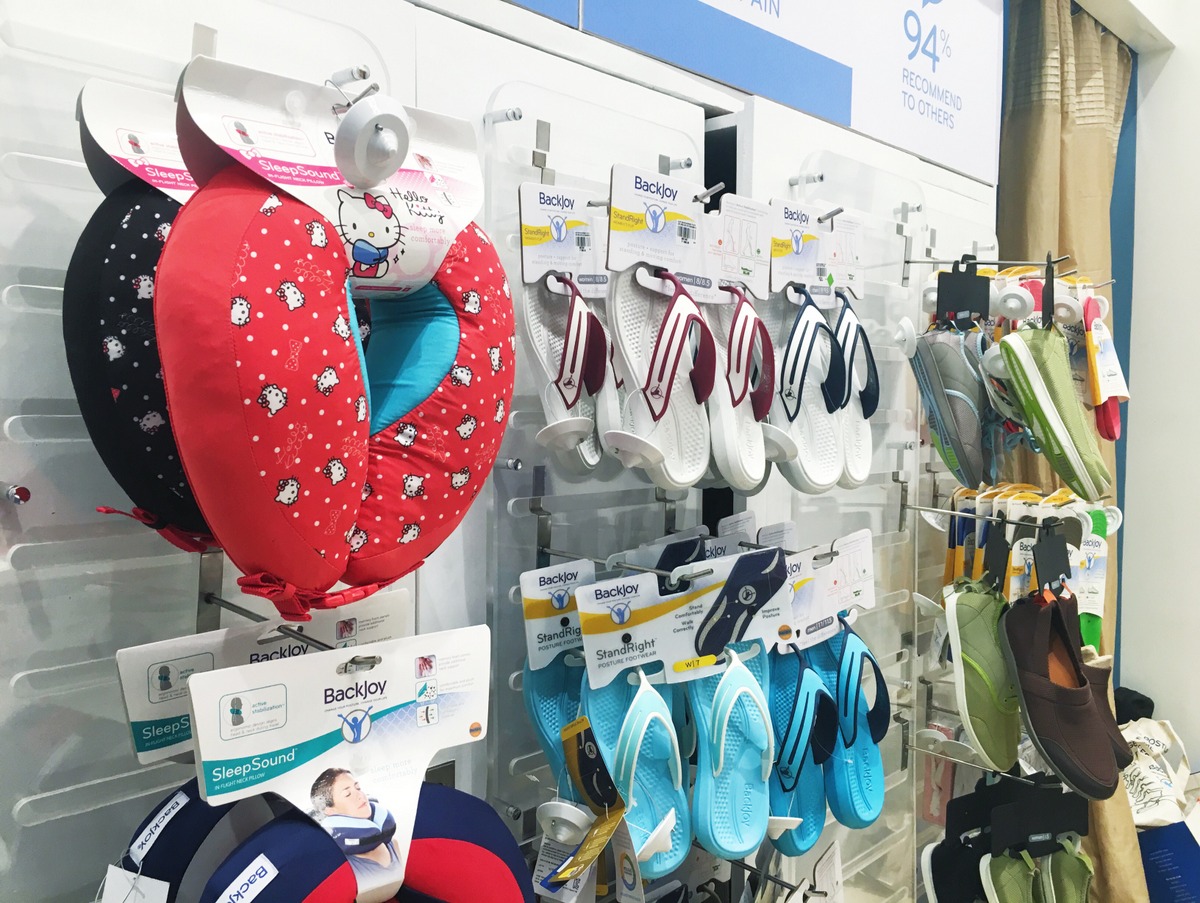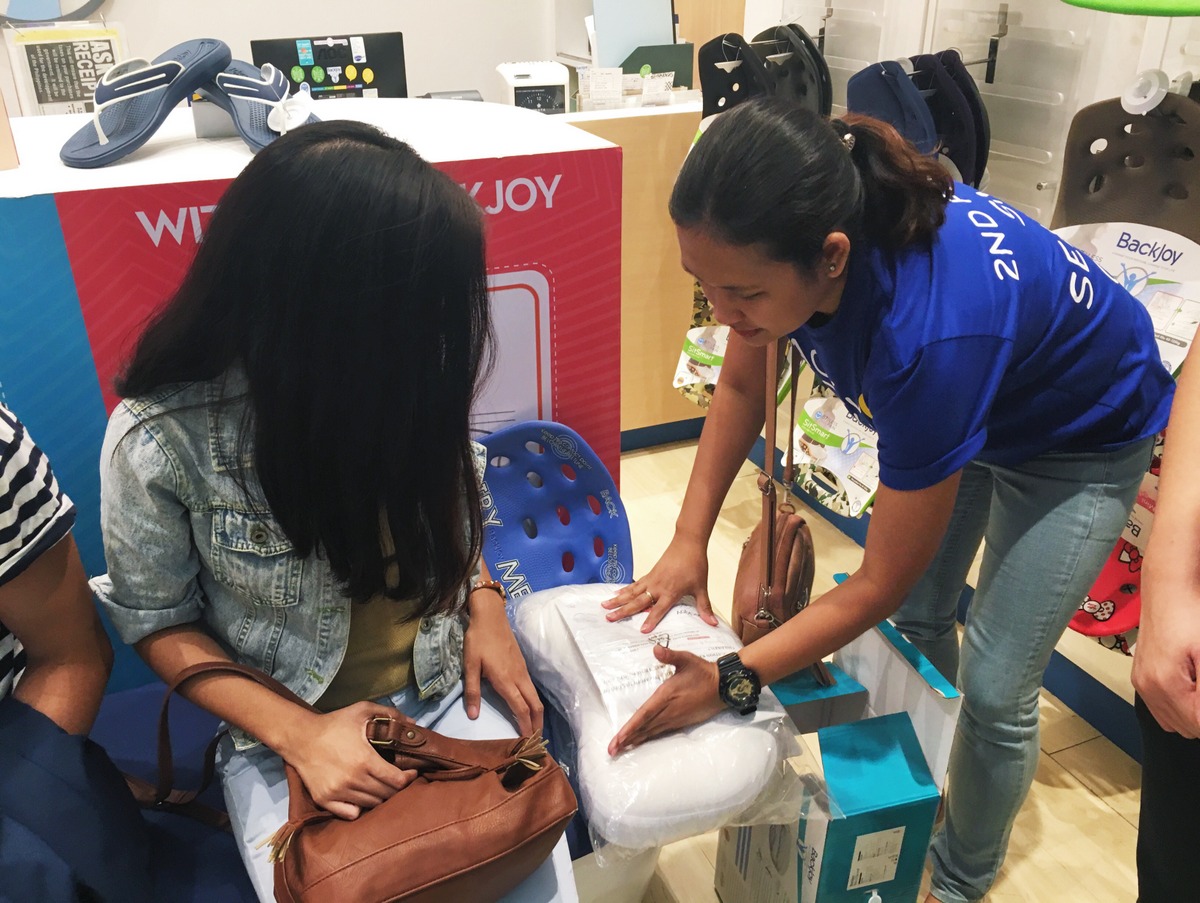 Some of the other posture improving products of Backjoy are ComfortSeat, SleepSound Pillows, PostureWear, Kneeler, Trigger Point Massager, Comfort Insoles and Posture Sandals. You can learn more about these products on backjoy.com.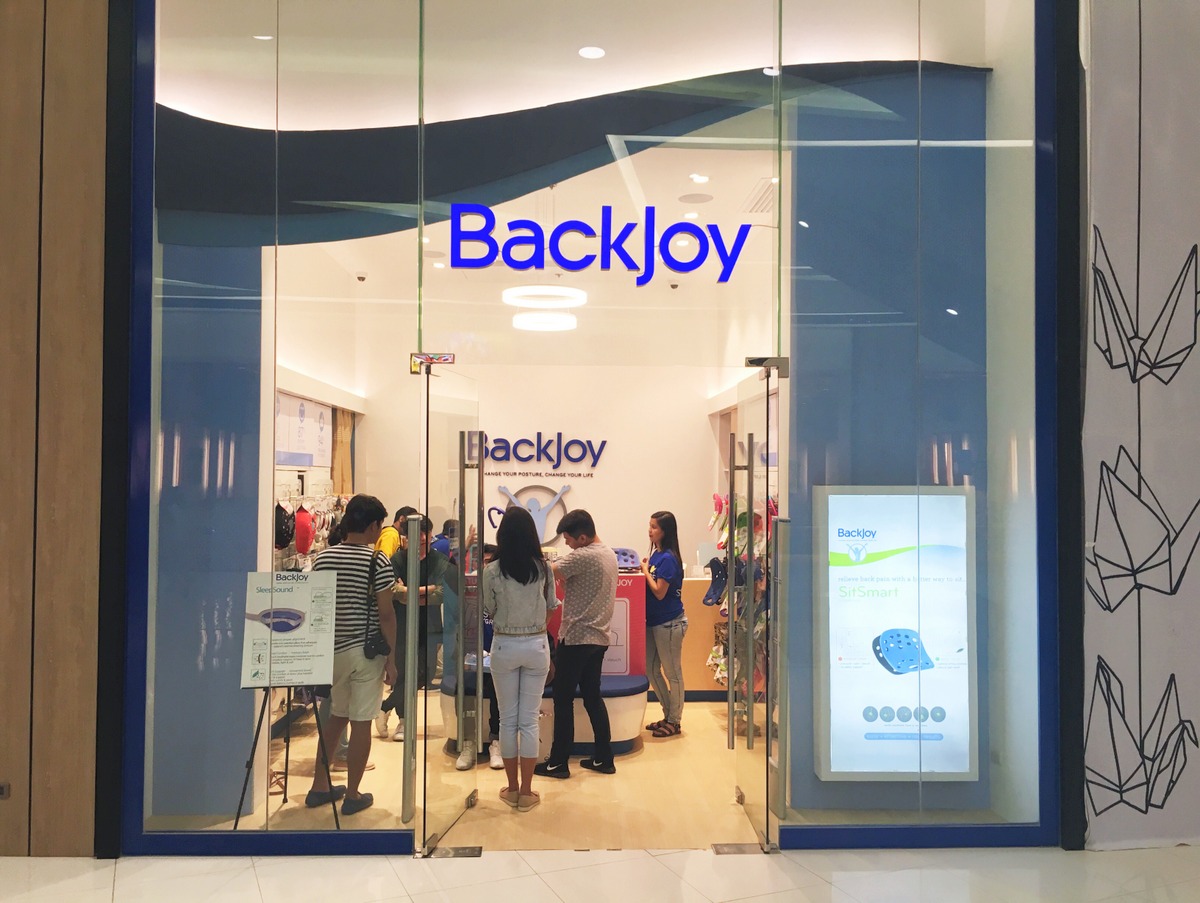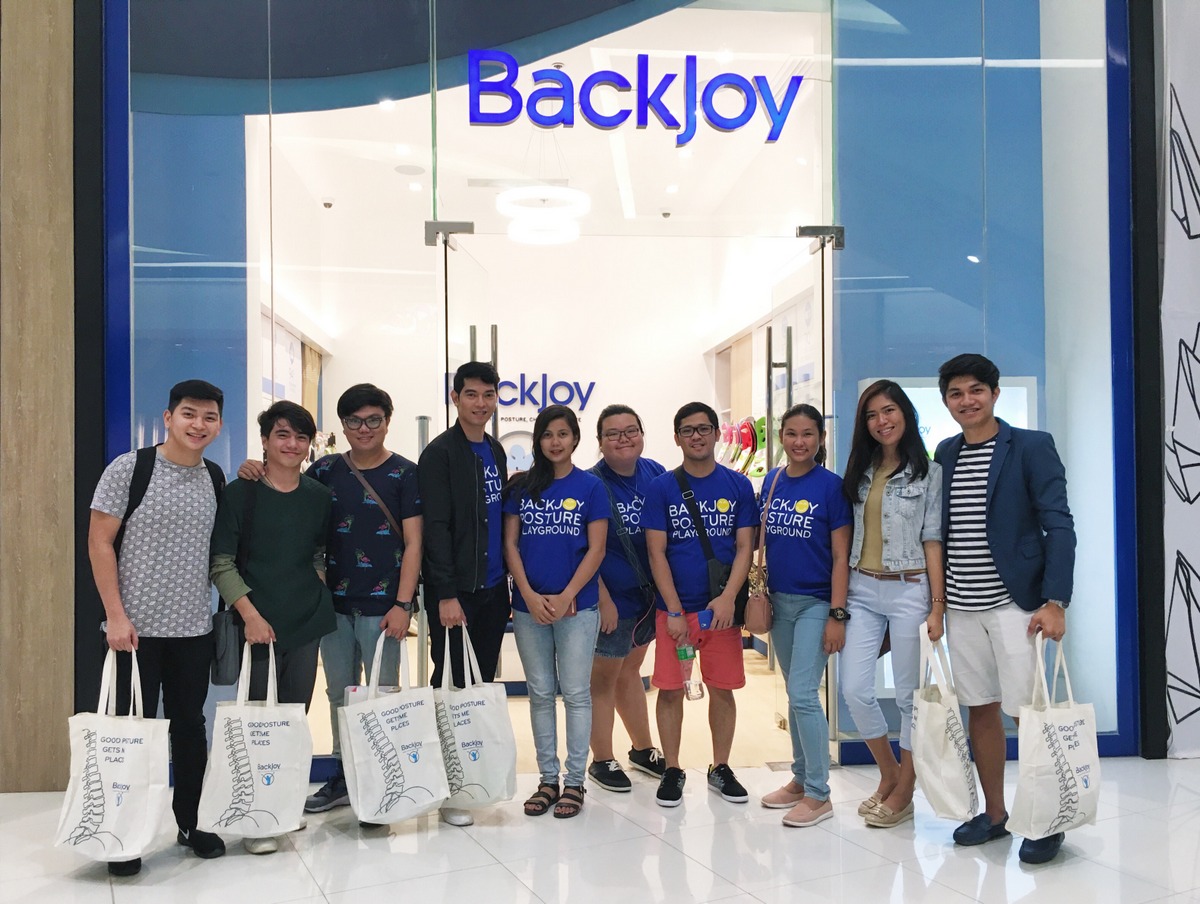 In Cebu, Backjoy products are available at their branches in Ayala Center Cebu, SM City Cebu and their newest branch, in SM City Seaside Cebu. I totally recommend this product, it really helped in improving my posture and lessening my lower back pains.