One of the annual events that I always look forward to in Cebu is just around the corner, and that is Make Your Own Havaianas. This year, I am even more excited because MYOH 2016 is turning Japanese! I really love anything related to Japan since I was kid because my Mom lives there. I was also able to visit the country last year and that experience made me fall in love with their culture, the people and the country in general even more.
Make Your Own Havianas lets customers combine pins, soles and straps to come up with a unique pair of Havaianas flip-flops. In Cebu, MYOH 2016 will be happening at All Flip Flops store in SM Seaside City Cebu from April 22 to May 1. This 2016, a limited edition commemorative sole inspired by Shibori, a Japanese fabric-dyeing technique is up for grabs. You can also pair it with Japanese inspired embellishments such as the The Sakura, Ramen, The Japanese Fan, The Empress, The Zori, Ninja and statement pins, among others.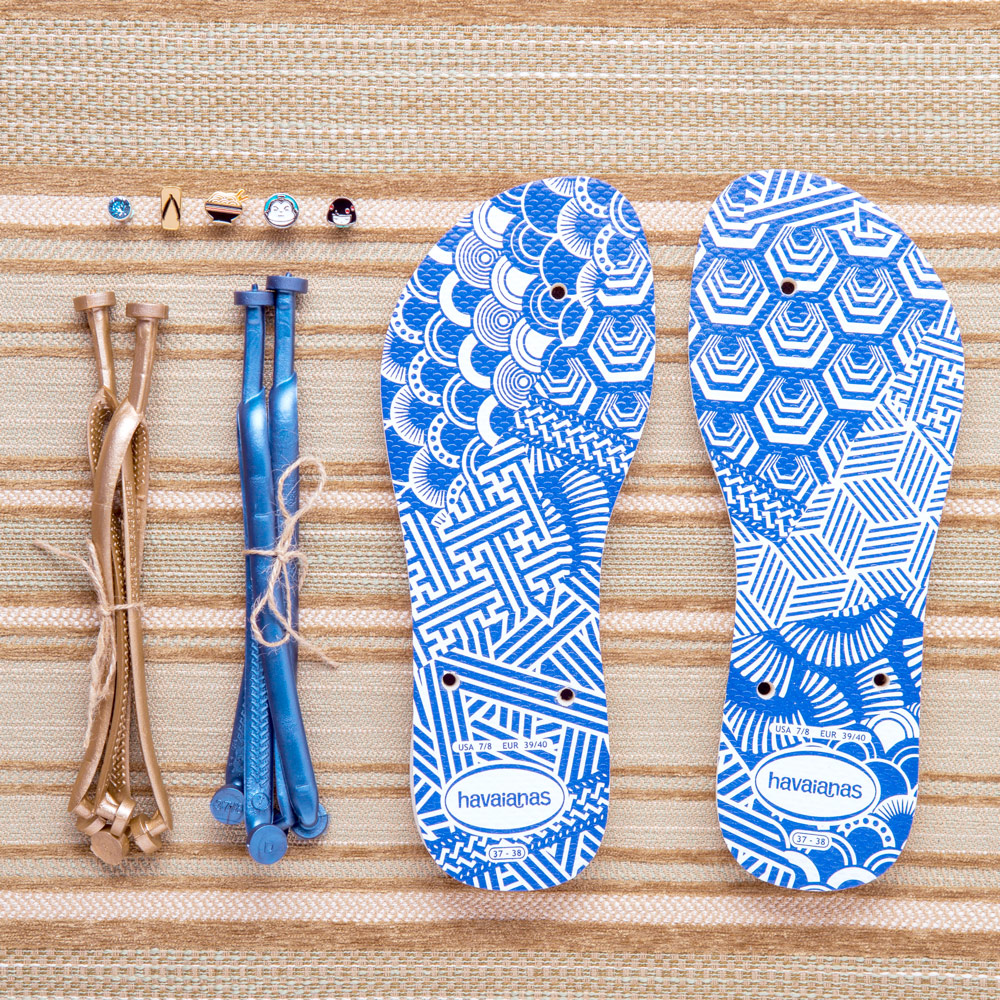 So let those creative juices start flowing and come up with the best Havaianas pair that you can call your own. You may visit myoh.havaianasphilippines.com to help you decide what pair to make. Don't forget to share your experience by tagging your social media posts with #MYOHCEBU2016 and #MYOH2016. For more details, checkout Havaianas Philippines on Facebook and @Havaianasphils on Instagram and Twitter.