One of the world's biggest fashion brands, H&M, and one of Cebu's best resorts, Mövenpick Hotel Mactan Island Cebu have teamed up to make our summer even more fun and hotter.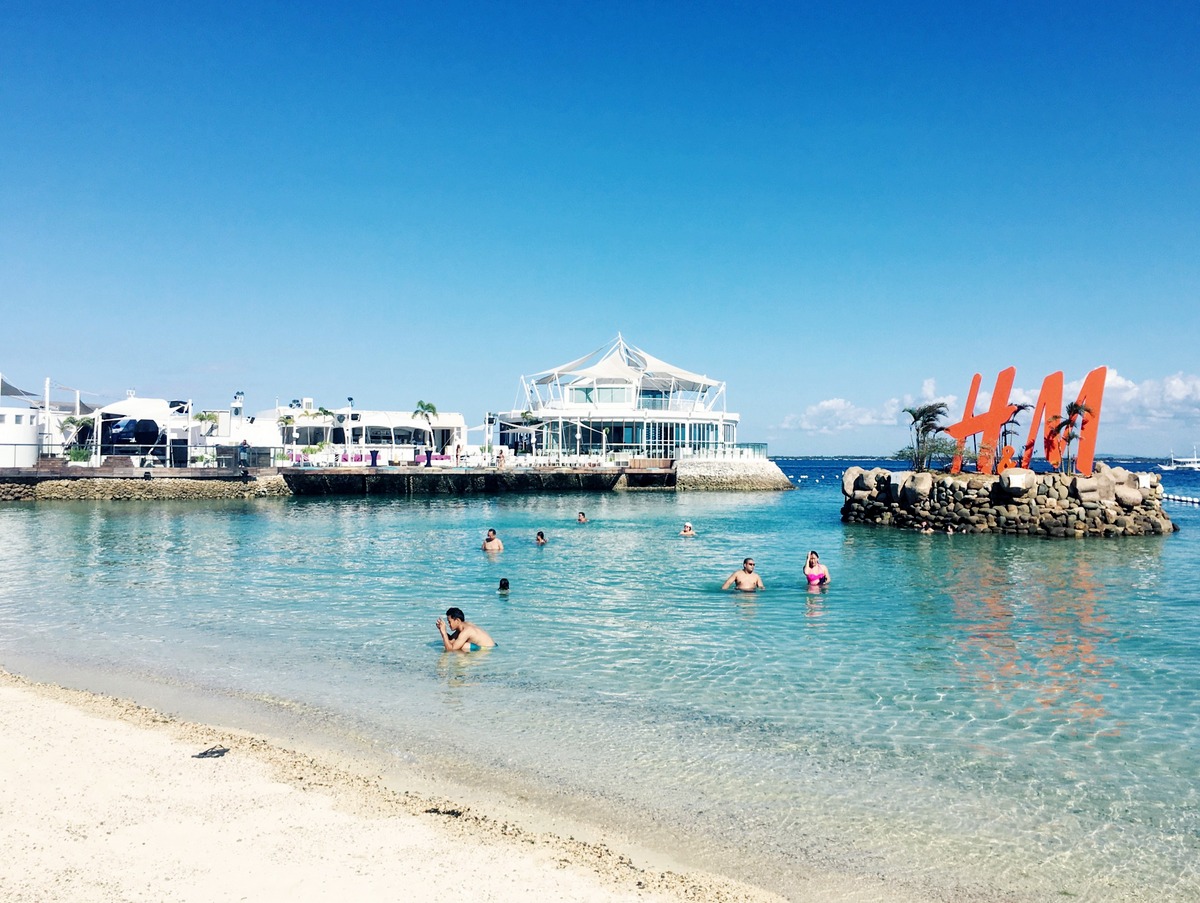 H&M partnered with Mövenpick Hotel Mactan Island Cebu and placed giant installations at the garden and beach area of the hotel.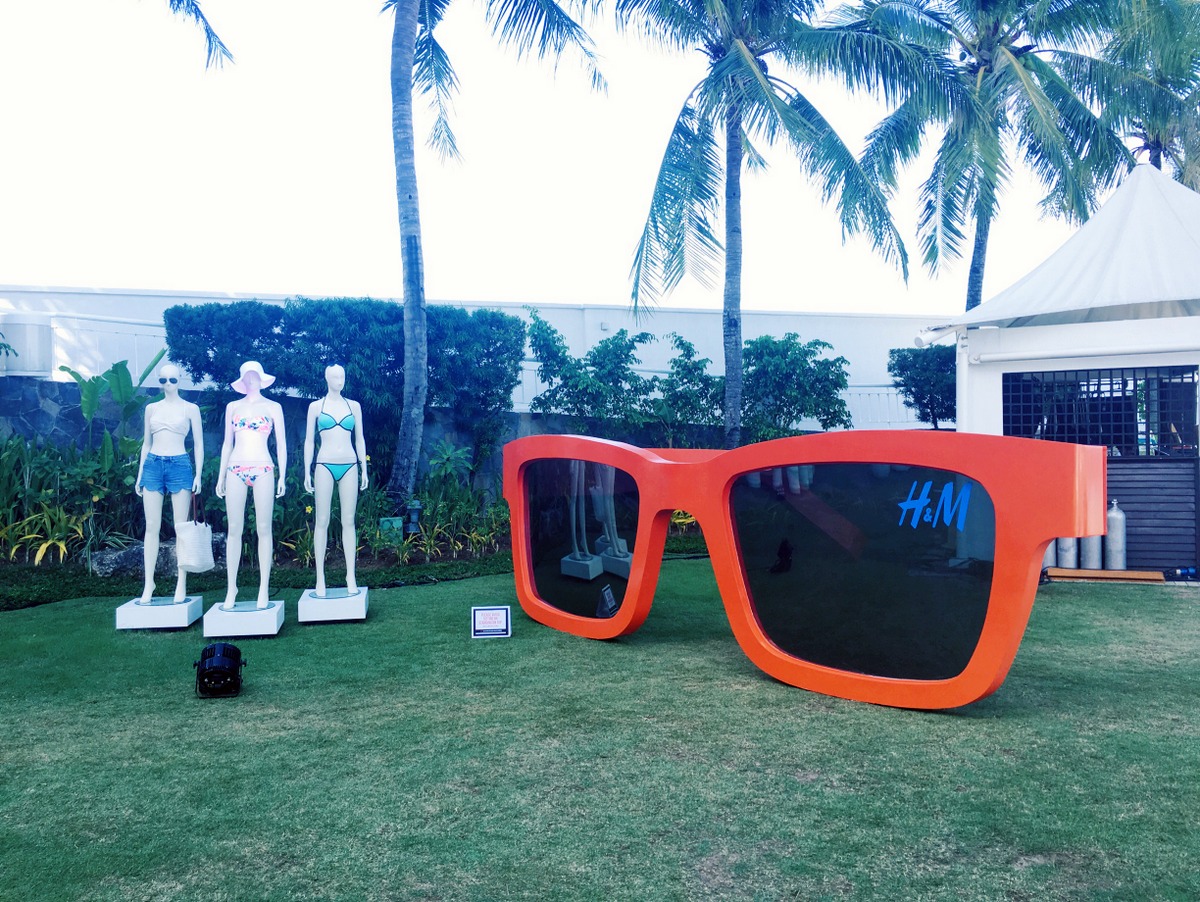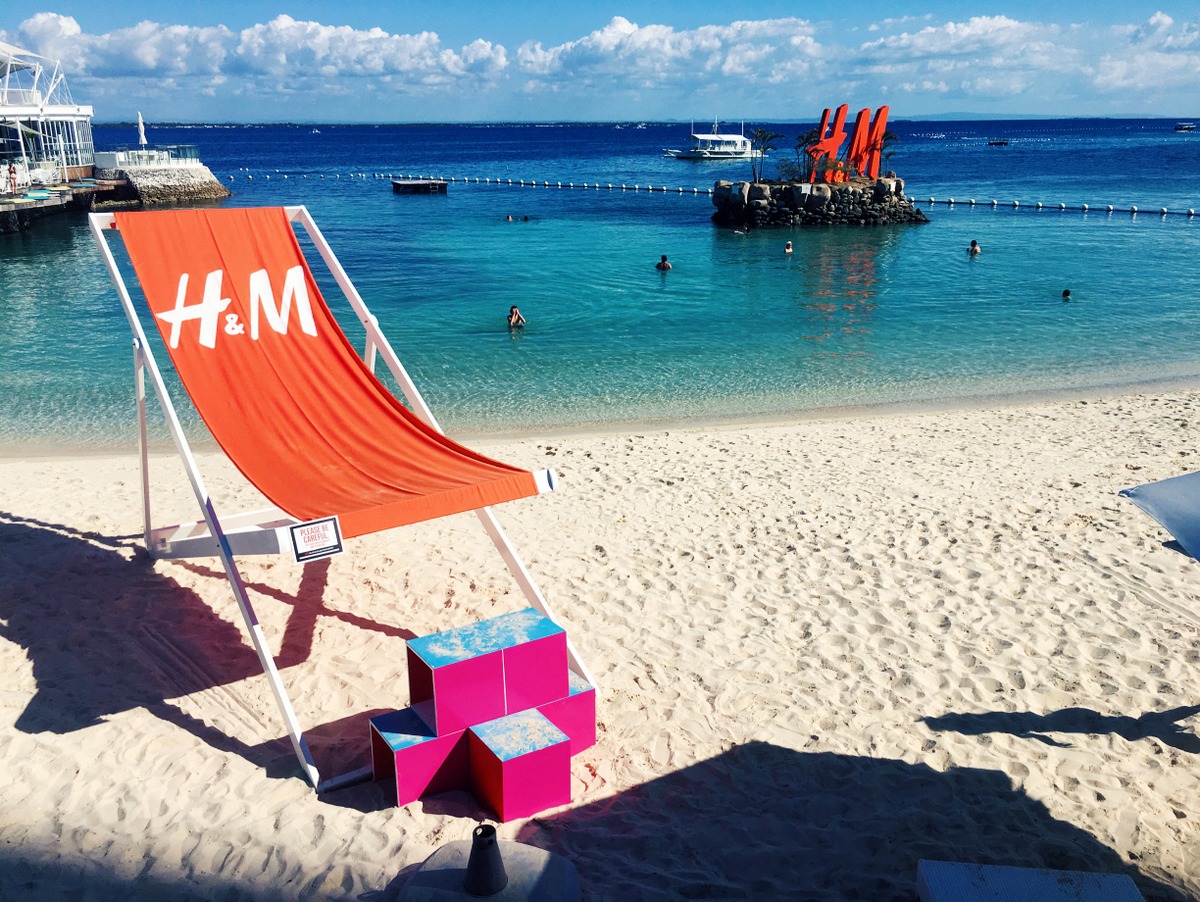 During it's launch last April 16, 2016, I was invited to experience a Happy Hour party together with some of my fellow Cebu Fashion Bloggers, local media and invited guests from Manila. It was indeed a fun afternoon and here's the good news, H&M shoppers can experience the same thing.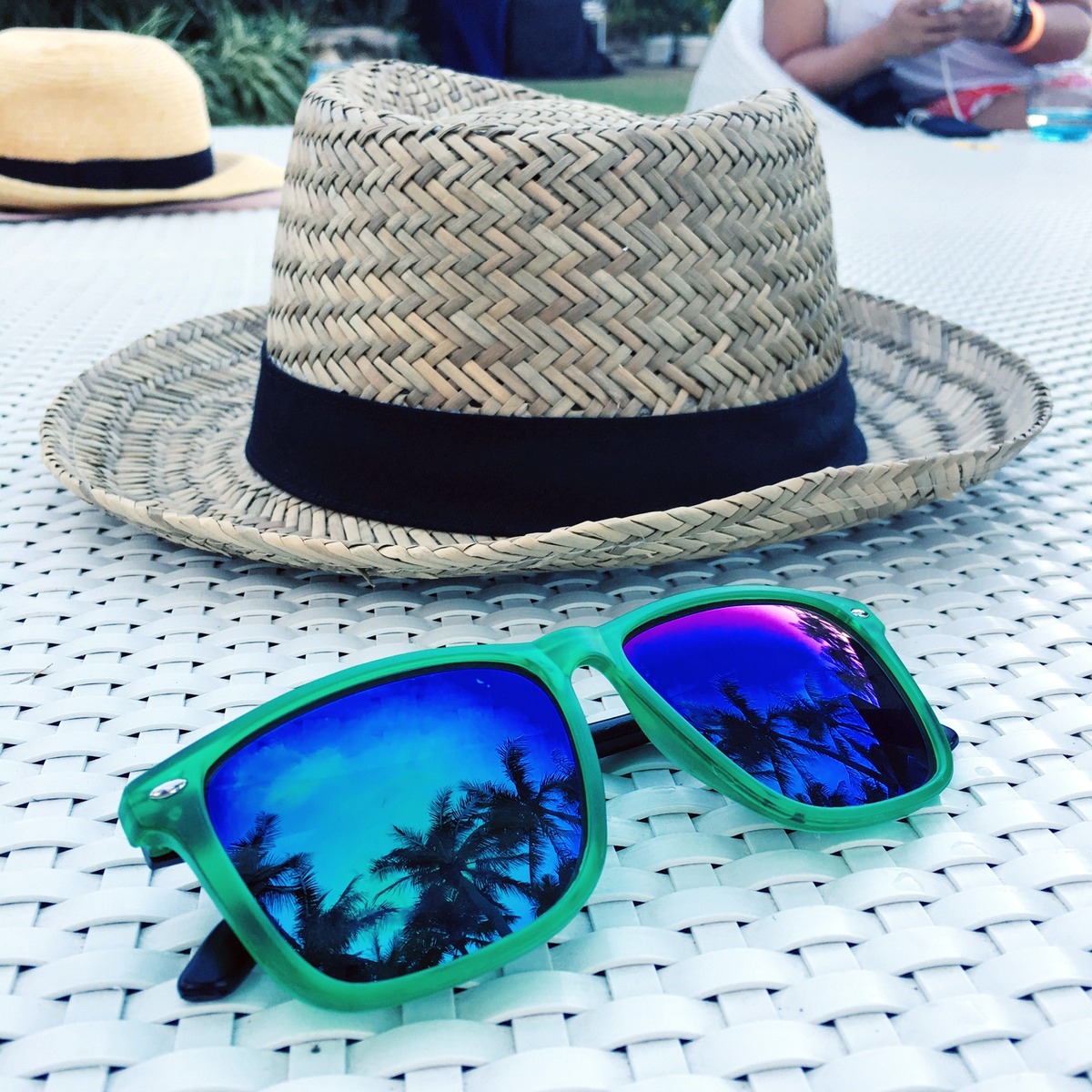 After lounging at the garden area, guests were invited to Ibiza Beach Club for a sunset chill.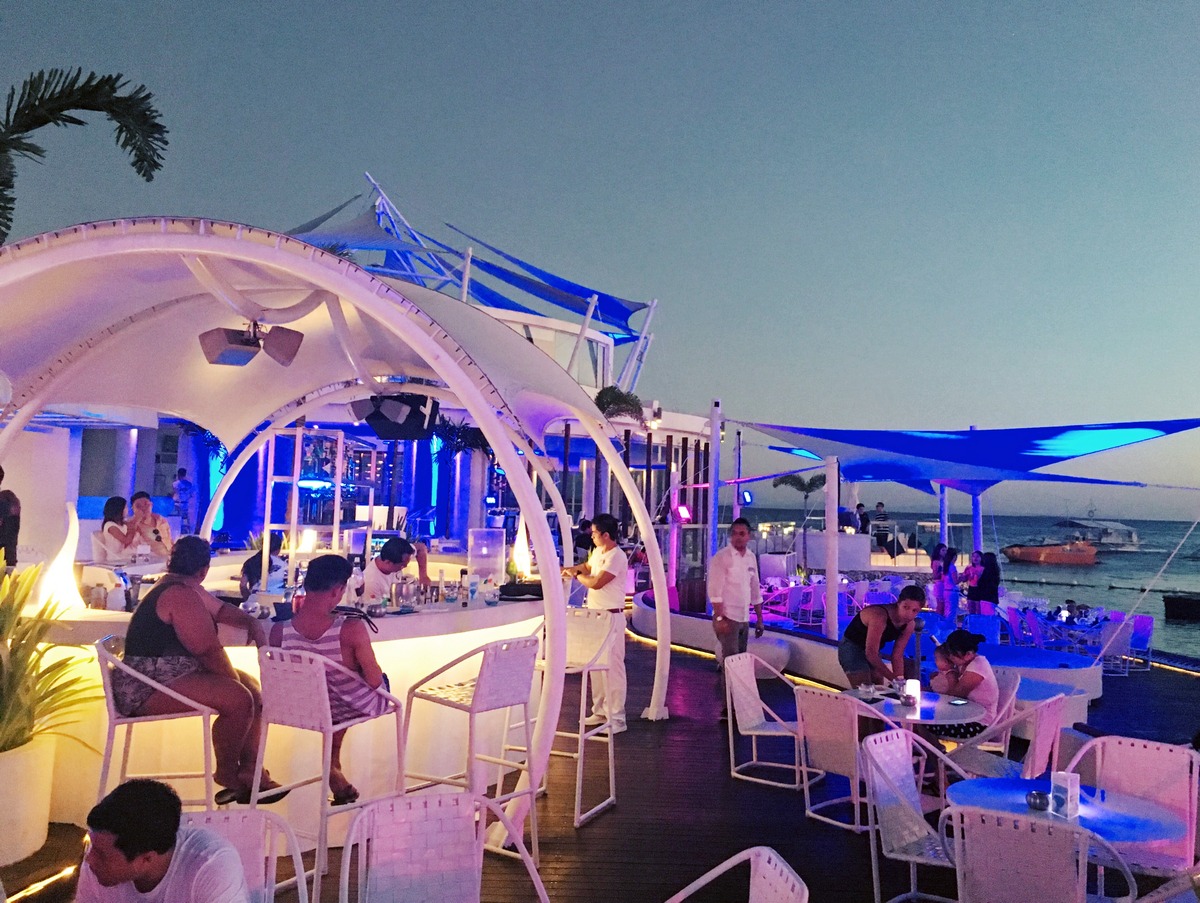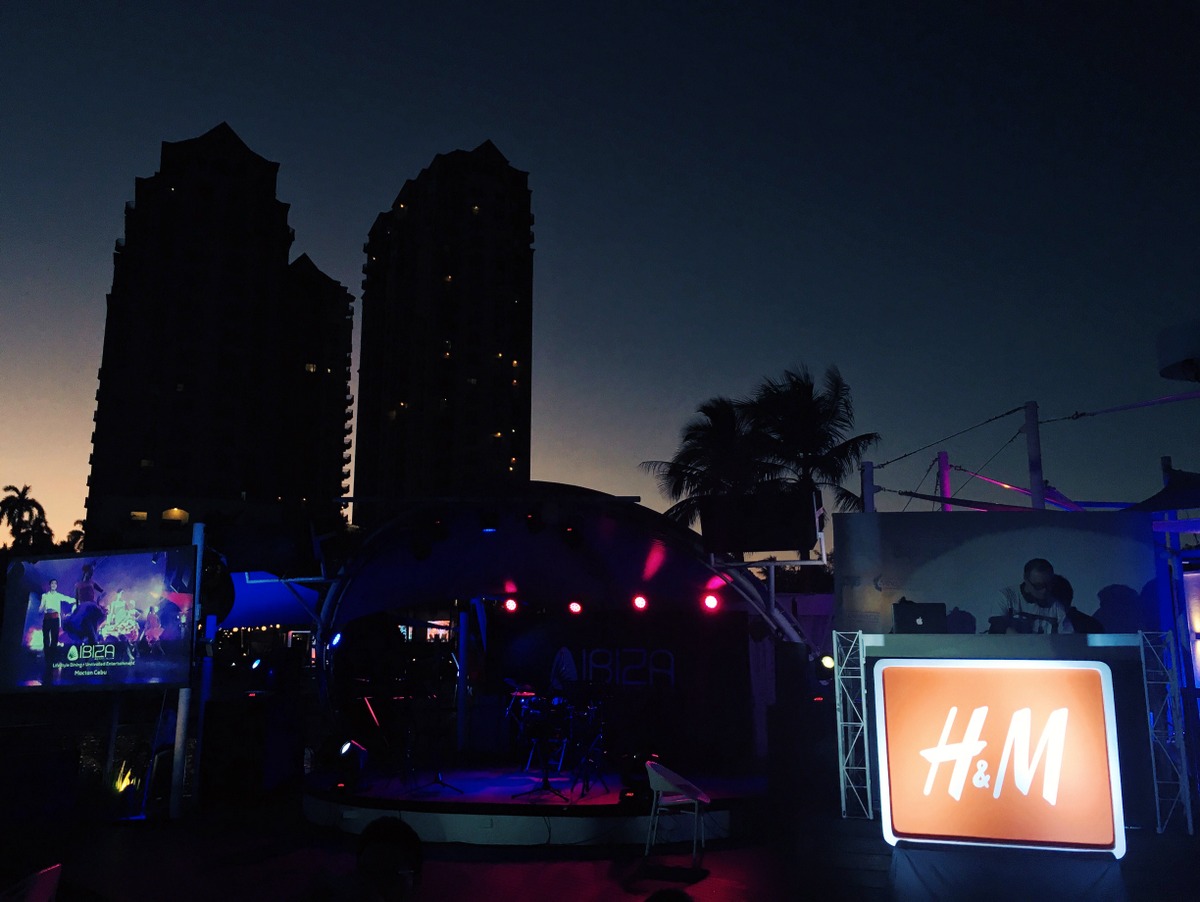 The partnership of the 2 global brands will give H&M shoppers in Cebu the chance to experience Mövenpick Hotel Mactan Island Cebu and Ibiza Beach Club for free by simply making a purchase at any participating H&M store. Shoppers will be given a complimentary day pass for every Php2500 worth of purchases and will be able to enjoy the hotel's swimming pool, beach and garden from 1PM to 5:30PM. Shoppers will also enjoy a one round of Happy Hour drink at Ibiza Beach Club.
Visitors and hotel guests of Mövenpick Hotel Mactan Island Cebu on the other hand will have a chance to win H&M gift certificates and a bottle of premium Manny O. Wine by simply taking a photo of any H&M installations in the hotel's beach and garden area, and uploading them on Instagram, Twitter and Facebook. To qualify, you need to set your post to public and should include #HMxMovenpickCebu, @movenpickcebu and #HMIsland in the caption.
Here's what I wore during H&M x Movenpick Cebu Happy Hour event.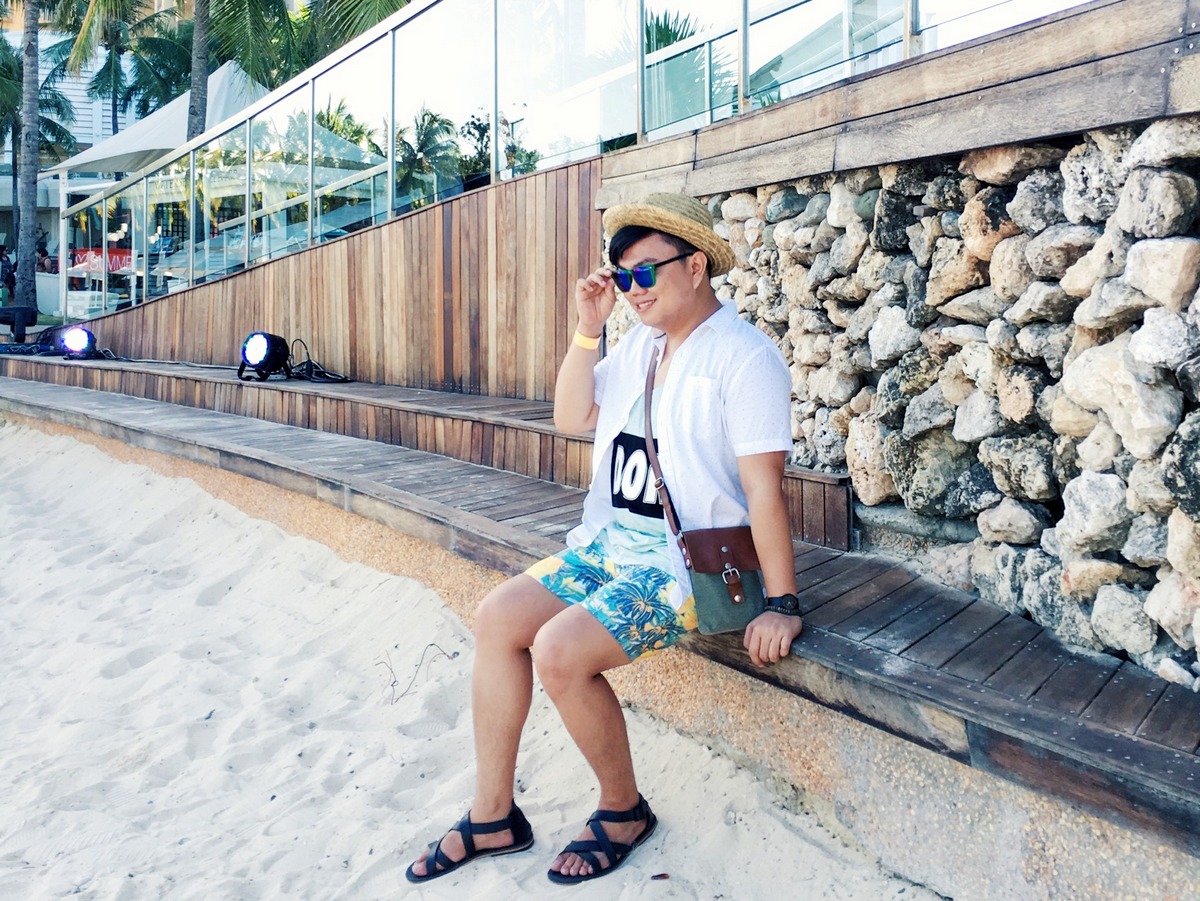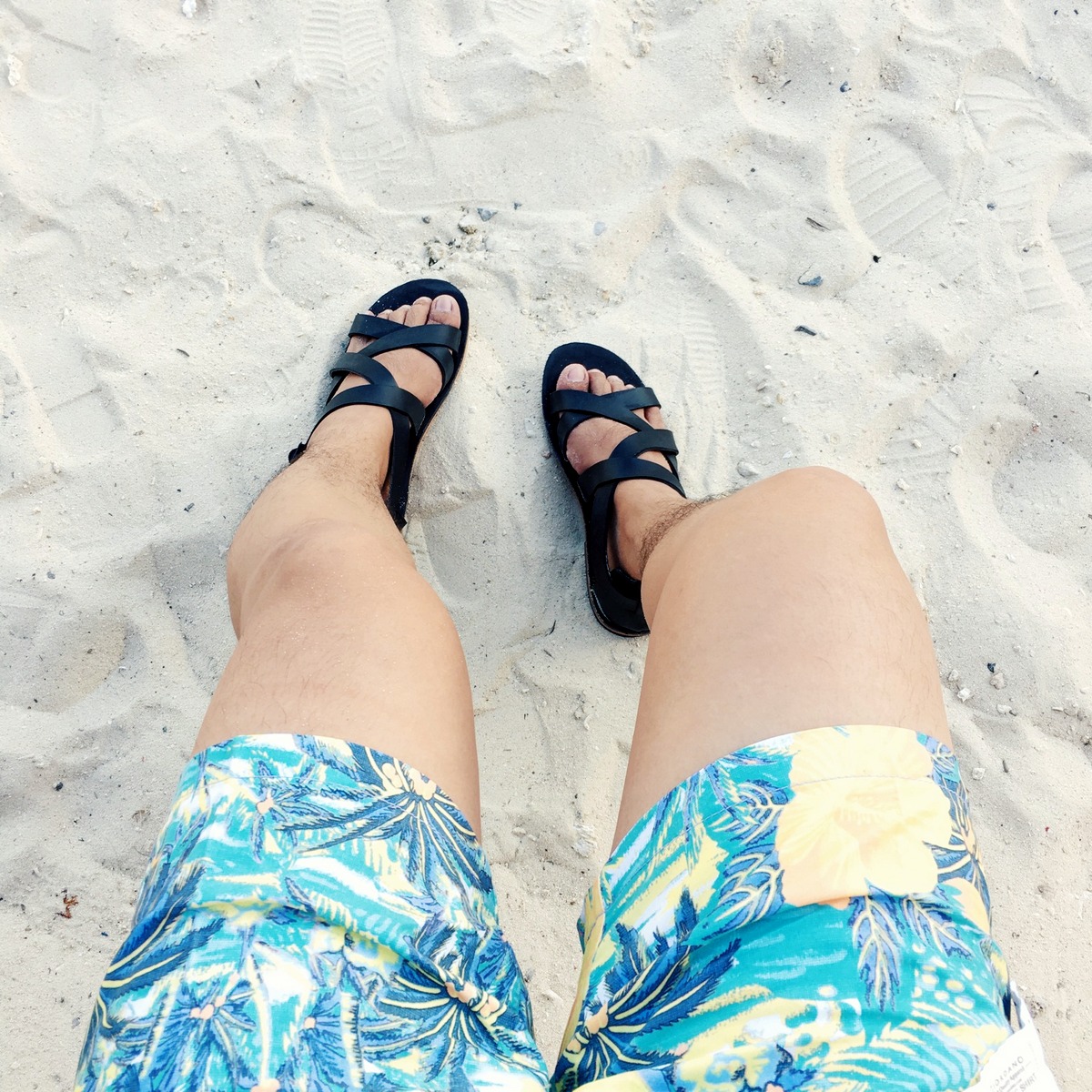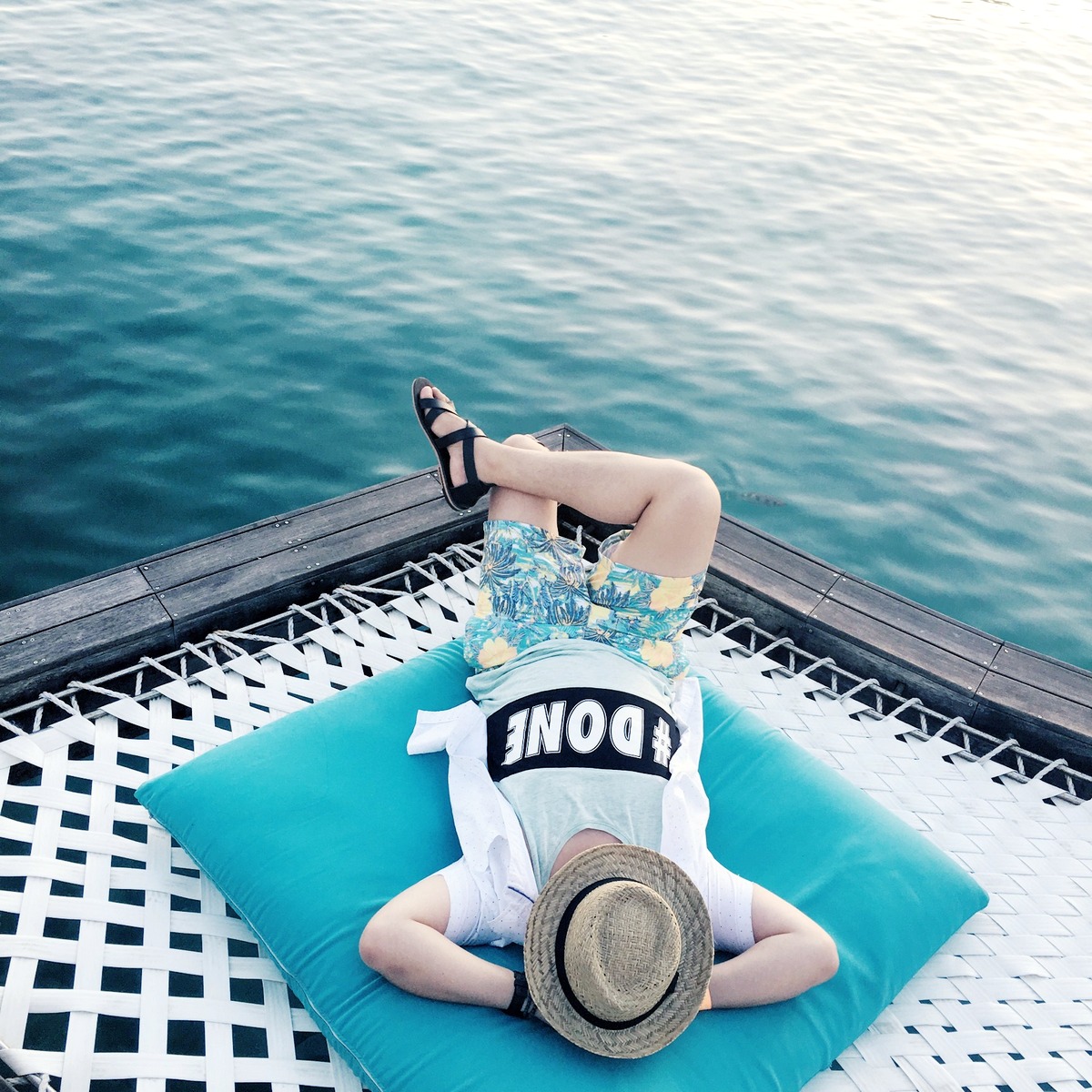 See you at H&M and Mövenpick Hotel Mactan Island Cebu!