Some of my Cebu Fashion Bloggers friends and I have been planning to hit the beach for the longest time and it finally happened.
The summer really calls for a visit to the beach, good thing, Cebu is blessed with really good ones, and just a few hours' drive away from the city. Mactan Island is home to luxurious hotels and resorts and one of them is Bluewater Maribago Beach Resort. We decided to spend our beach outing here because they gave us a good rate. The resort also has nice spots for OOTDs and of course beautiful beach for swimming.
We arrived at the resort mid morning and it was funny because we all then spread out and did our thing, shoot OOTD photos. What I love about this bunch is that we understand what bloggers got to do when we're at an event or a getaway like this one. We really spent the morning shooting OOTDs but it was fun because everyone loves doing it.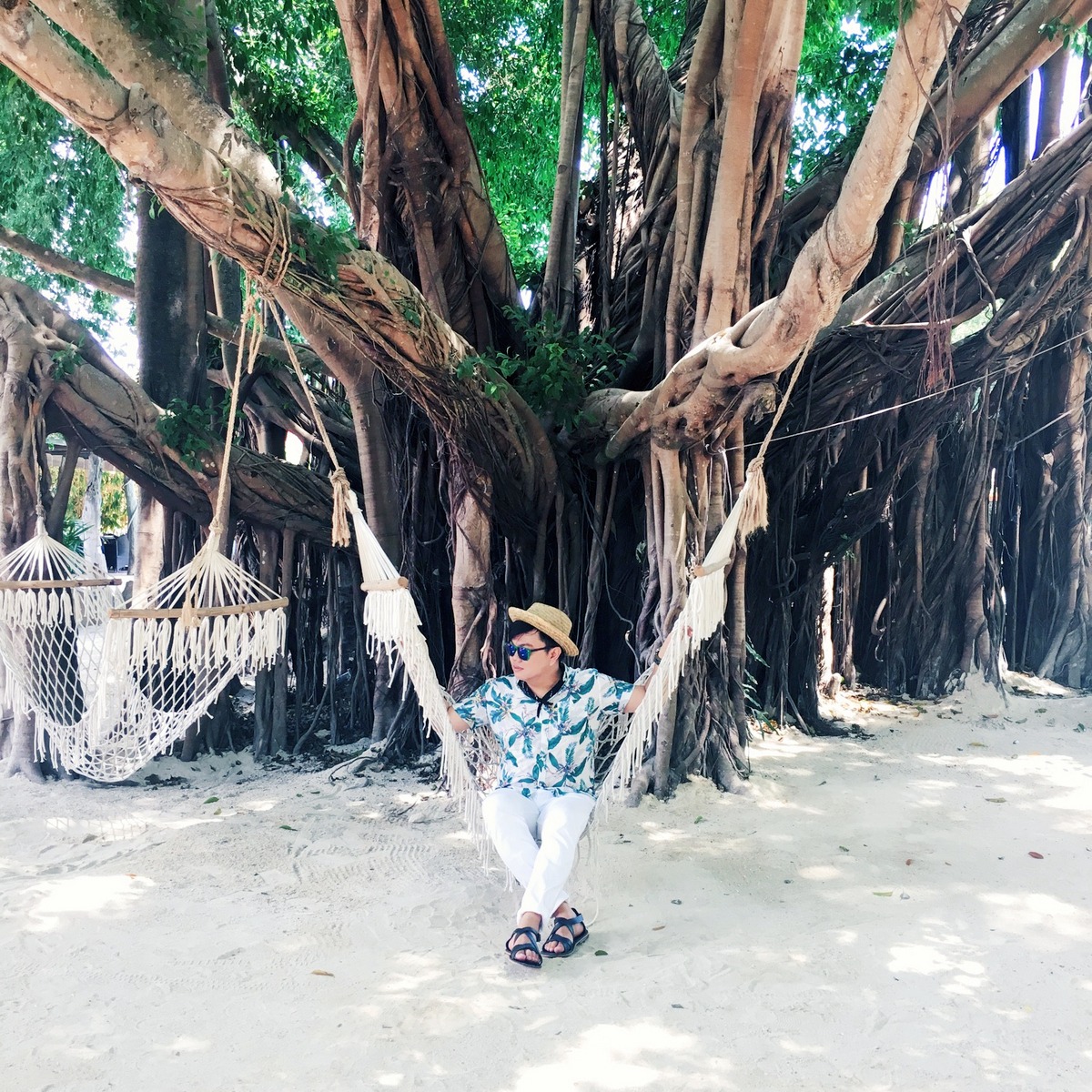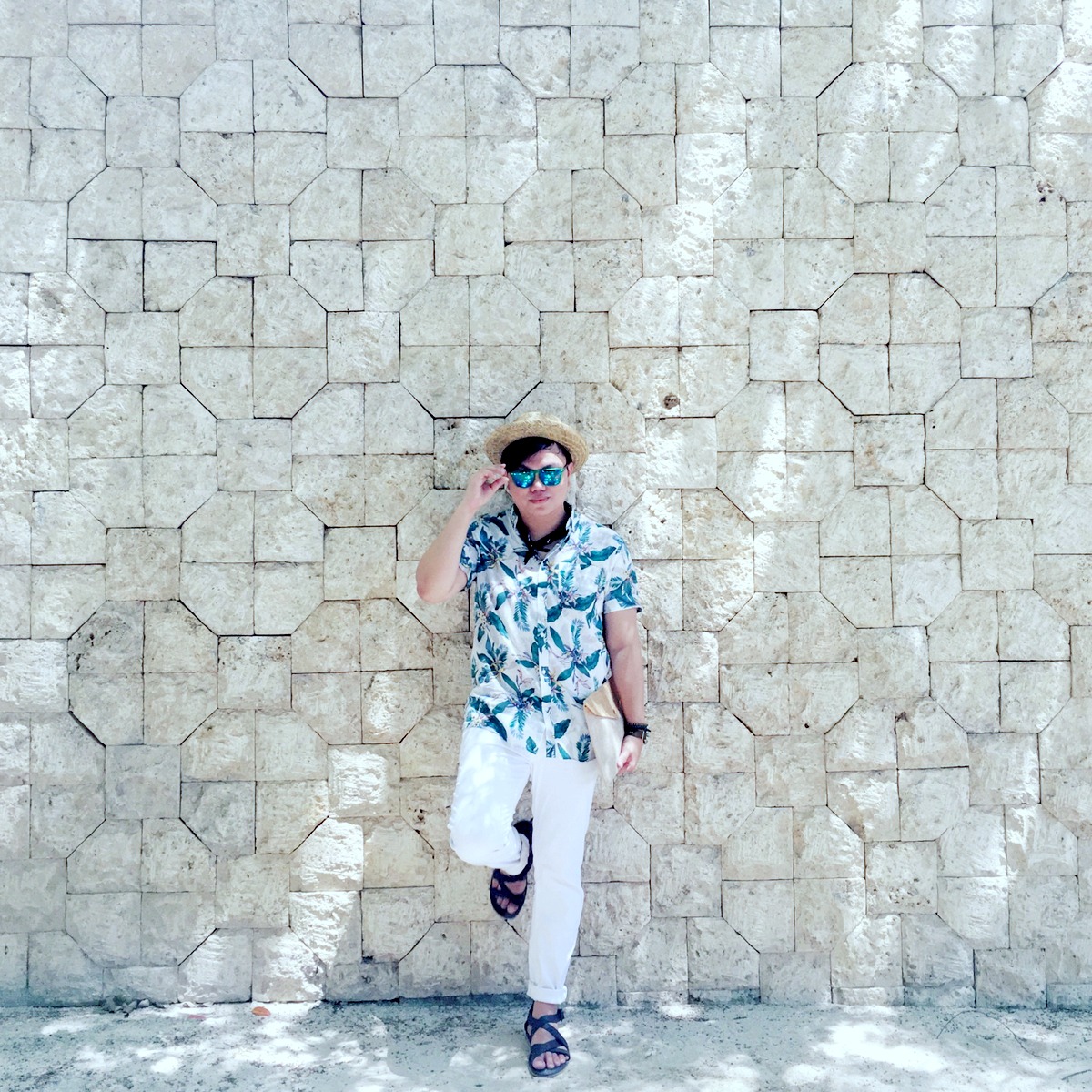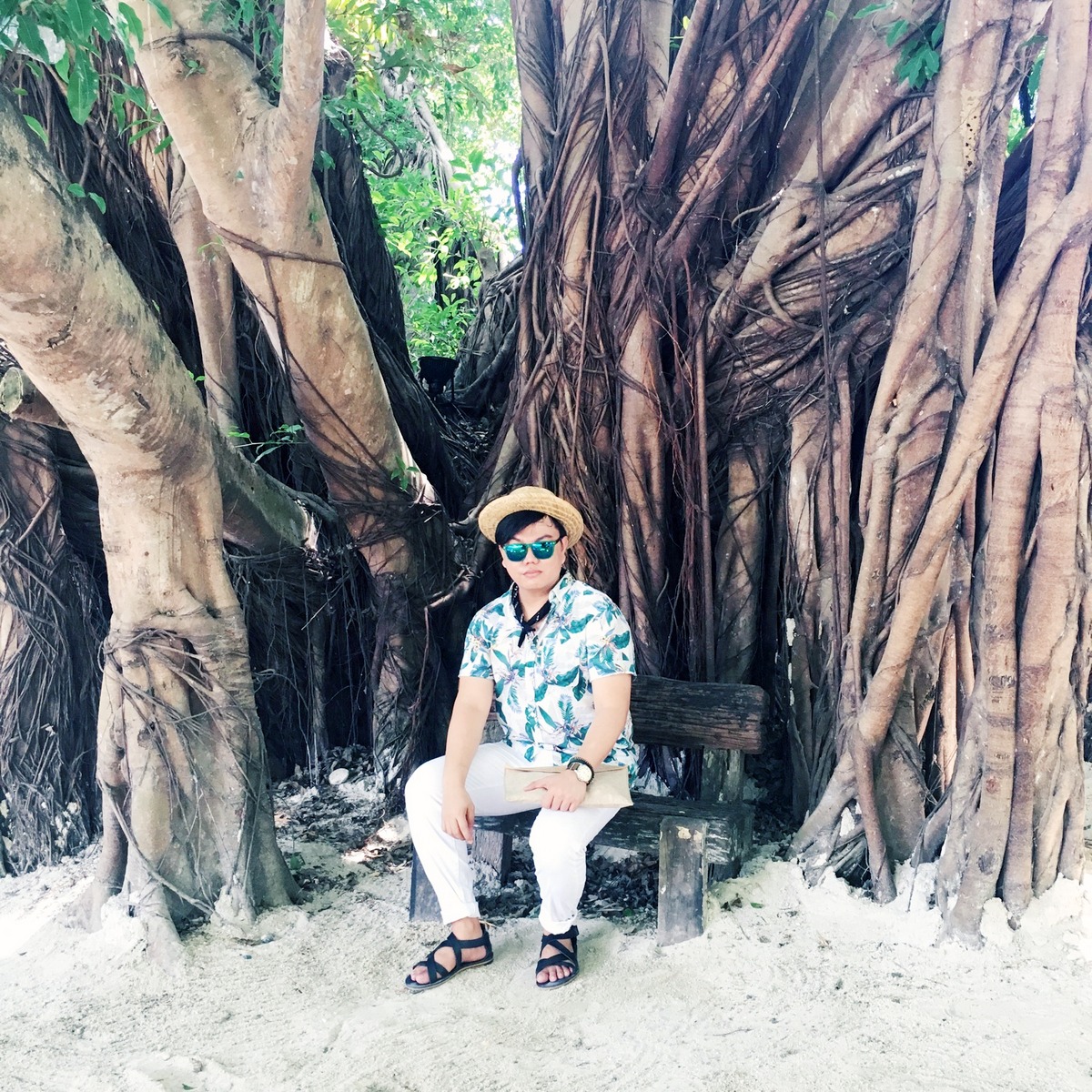 I wore this linen button down with tropical print which I bought a day before our scheduled beach trip at H&M, and paired with a white pants and mandals. I love the print of this button down because it's perfect for summer, the cloth is also made of linen which breathable and comfortable to wear.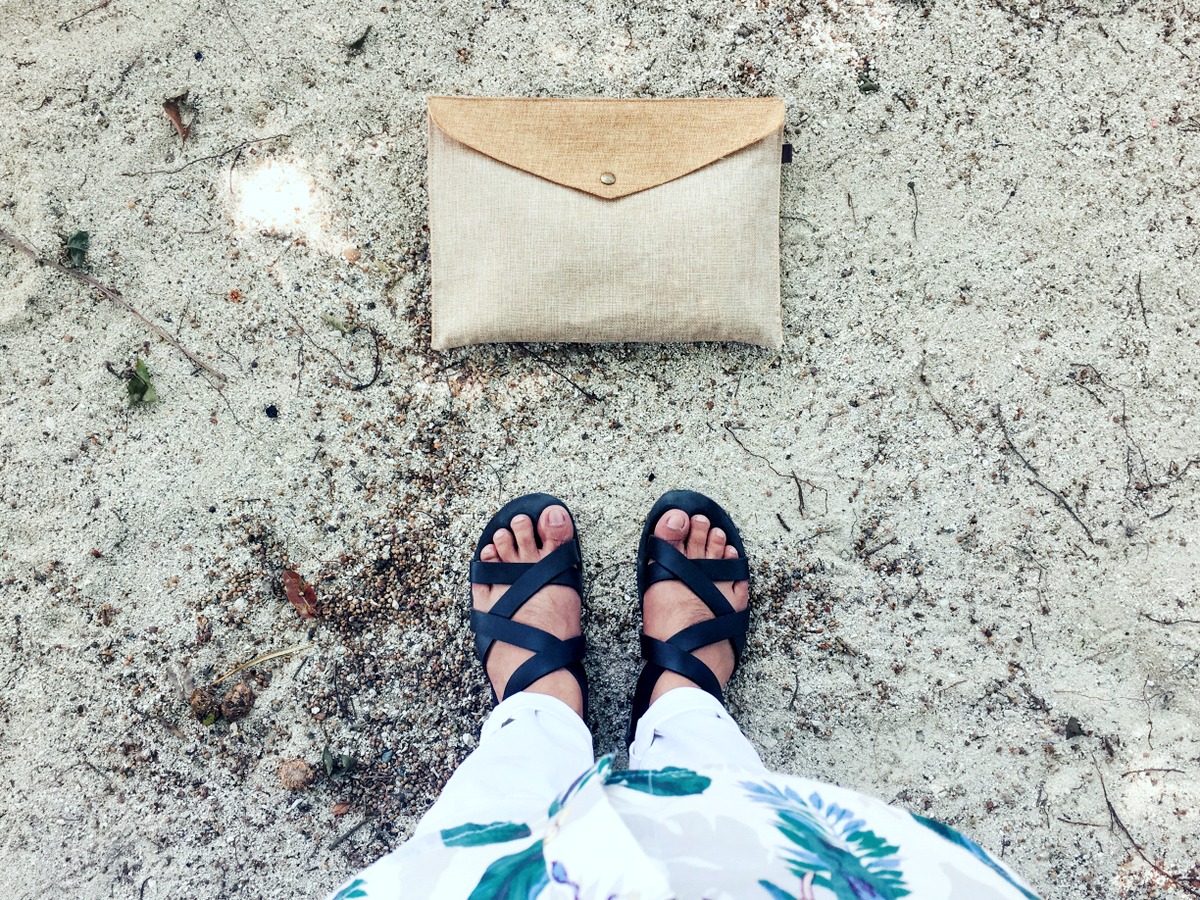 I'm really obsessed with this pair of mandals which I got from Zalora and if you read my blog or following me on Instagram, I already have a couple of posts wearing it. I also used a straw hat to protect my head from the heat, and a pair of sun glasses which I got from Metro Department Store for only Php100. You know, some good stuff doesn't really need to be expensive.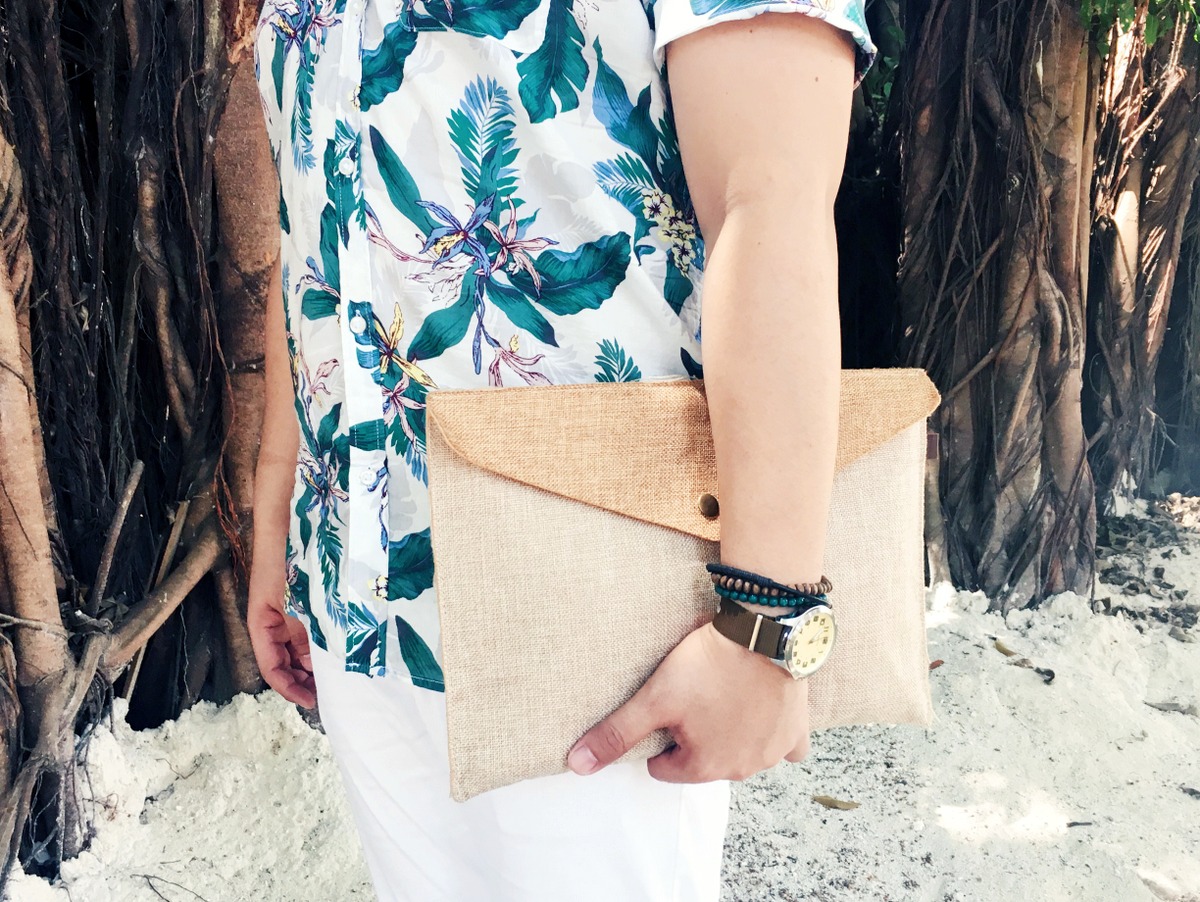 I also brought this envelope with me and guess what, I got this at National Bookstore and I thought I can use it as an envelope clutch, and it worked! I like how it goes well with the whole look.