Cebu is one of the top tourist destinations in the country. The Queen City of the South is truly blessed with pristine white sand beaches, majestic waterfalls and other natural wonders spread out across the province. Even in the city, there are so many things to see and experience. For the brave and adventurous, there's Sky Adventure on top of the tallest building in the city, and if you want to learn more about the history of Cebu, you can do a walking tour downtown.
Flossy recently invited me and some of my friends from Cebu Fashion Bloggers, local media and guests to experience Sunset Cruise along Mactan Channel. It was my first time to do this kind of activity and I had so much fun. I really love watching the sun as it sets in the horizon, and seeing it while on a yacht was truly an amazing experience. I also appreciated the beauty of Marcelo Fernan Bridge even more as we pass under it.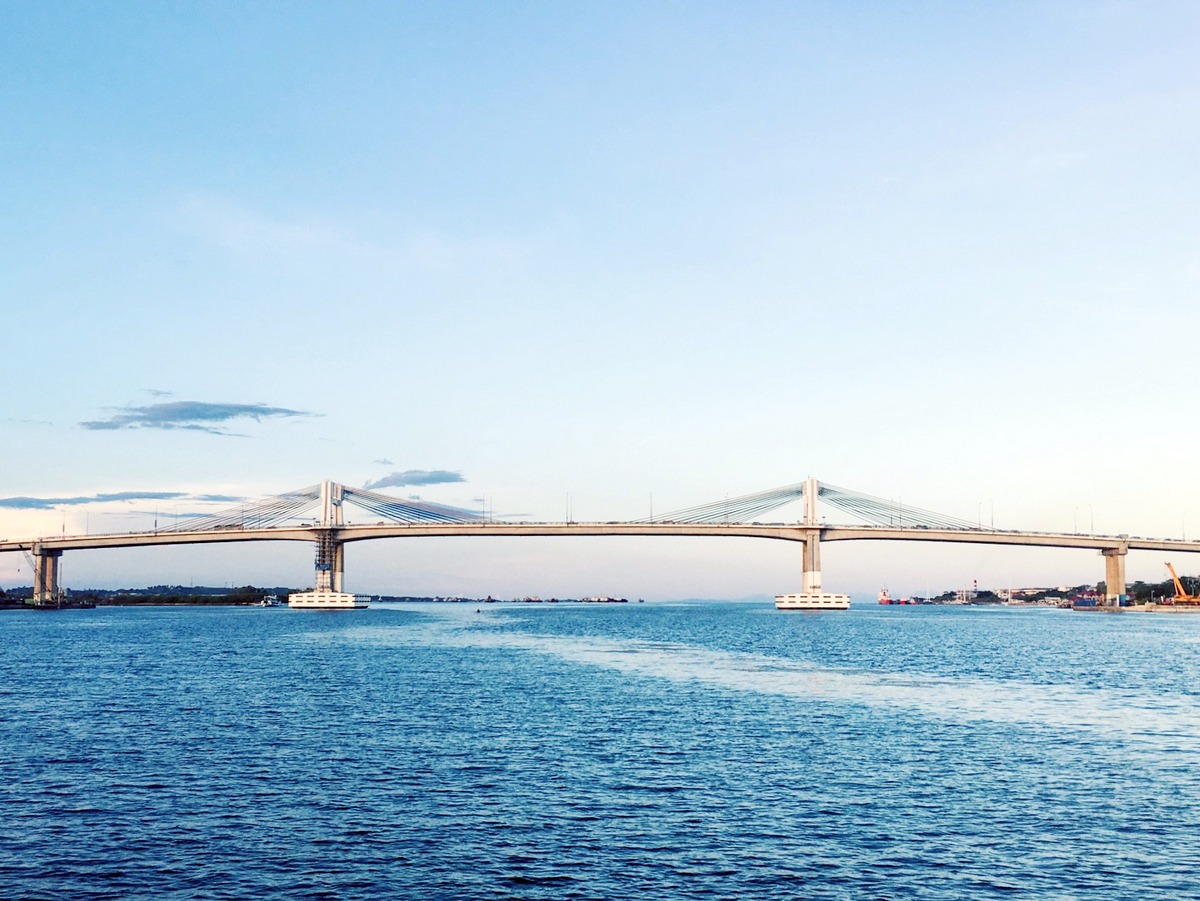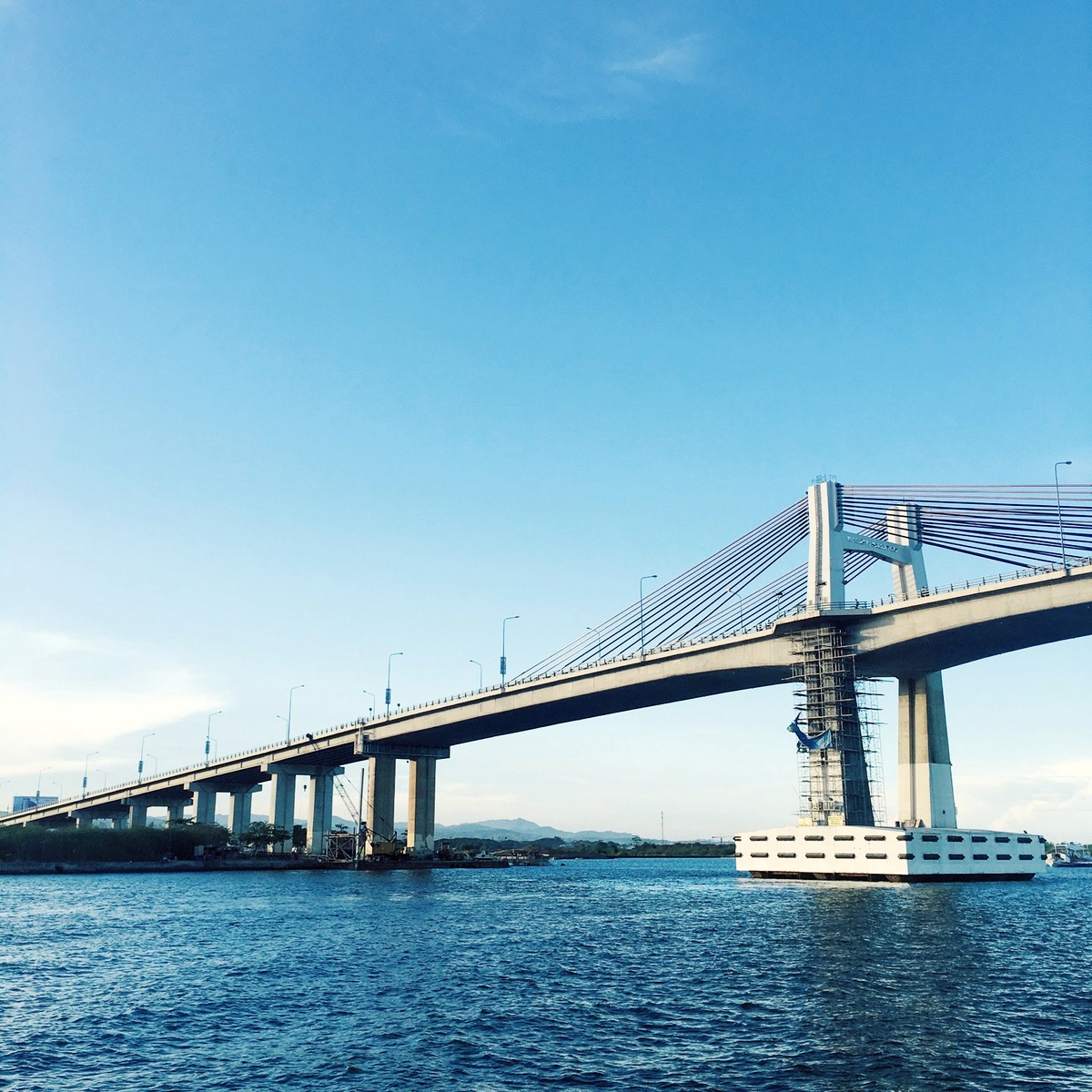 The sunset cruise was filled with music, food, drinks, laughter and lots of picture taking. It started at Cebu Yacht Club, passed under the 2 bridges connecting Mactan Island to the main island of Cebu, and then cruised back to Cebu Yacht Club to end the night with Eden Music Festival. Too bad I didn't have the energy to stay and party.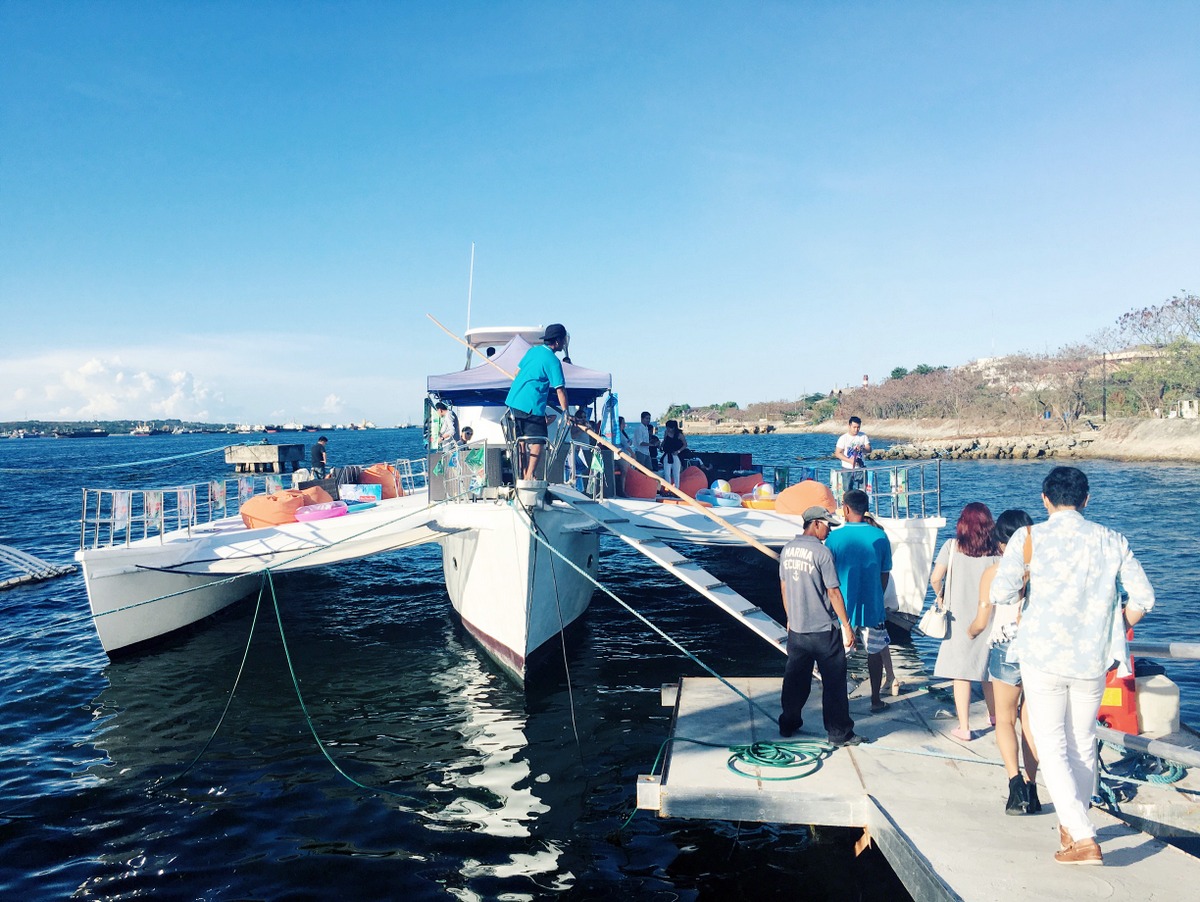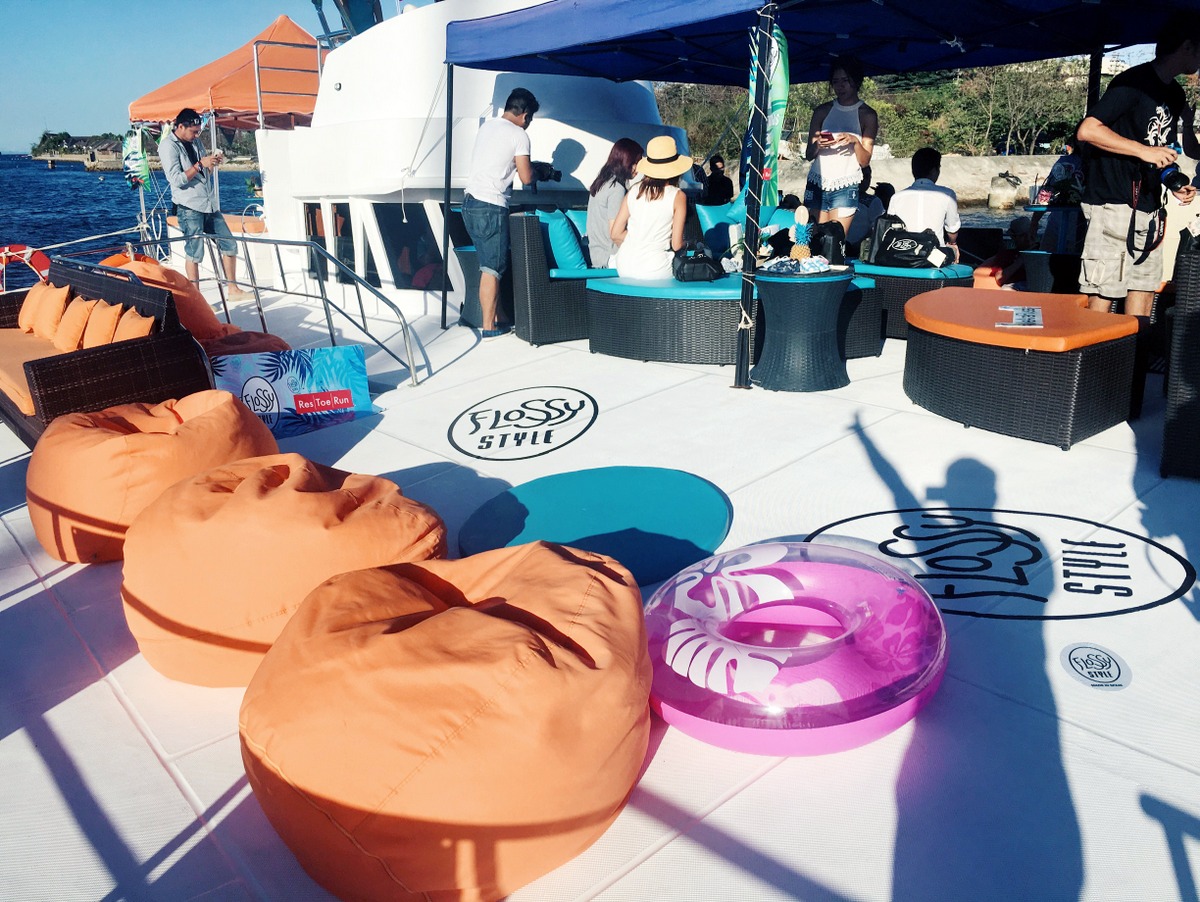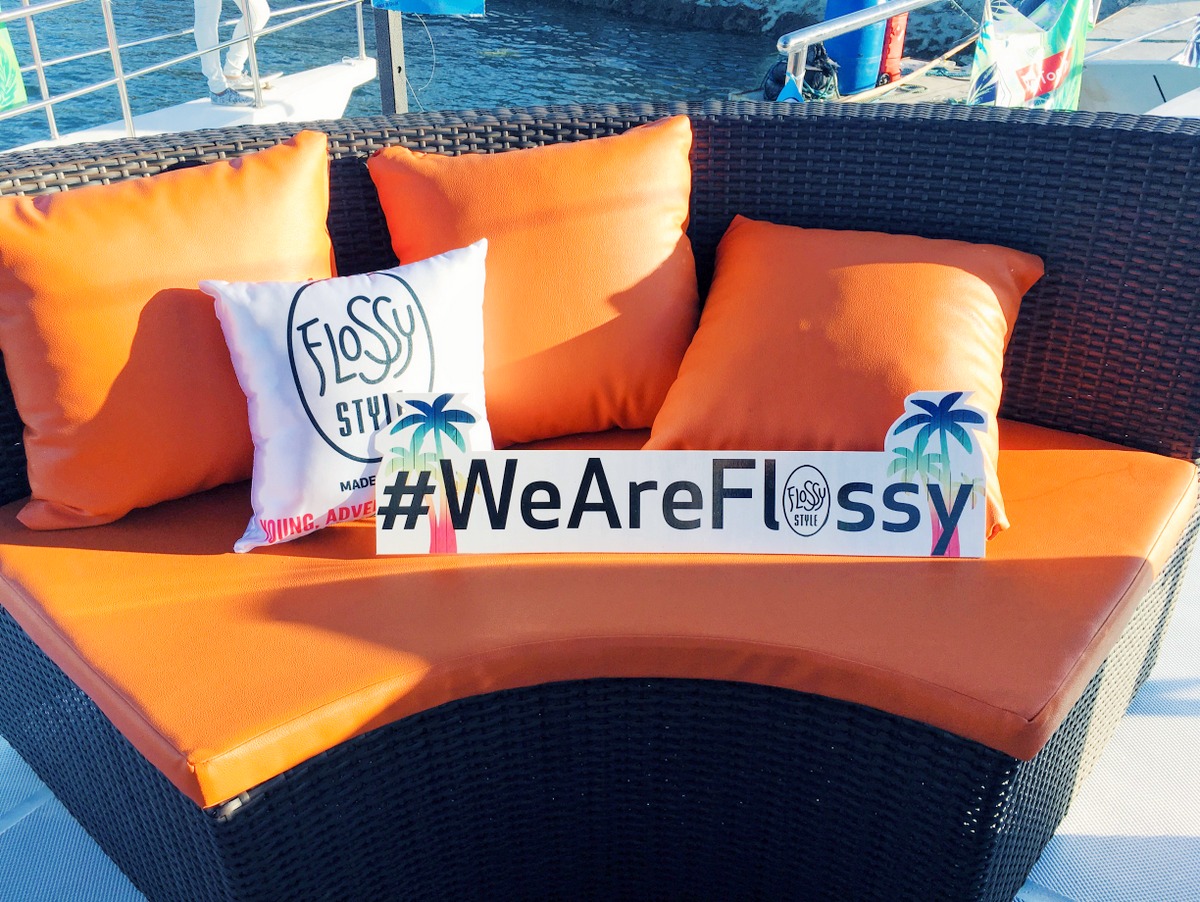 Flossy also had their latest collections displayed onboard. Their summer collection features fun, retro, laidback and classic prints. These designs are now available on Flossy and ResToeRun stores nationwide.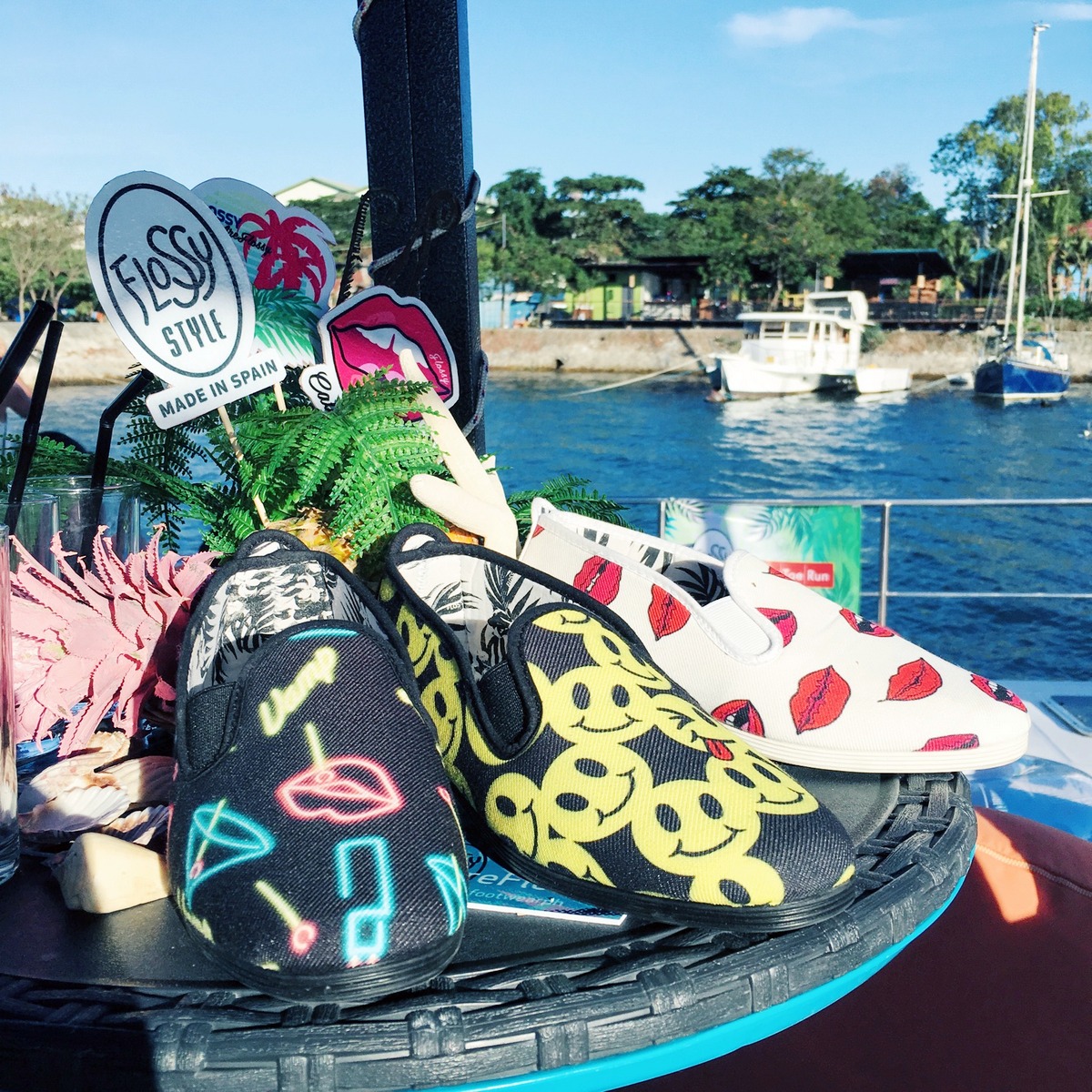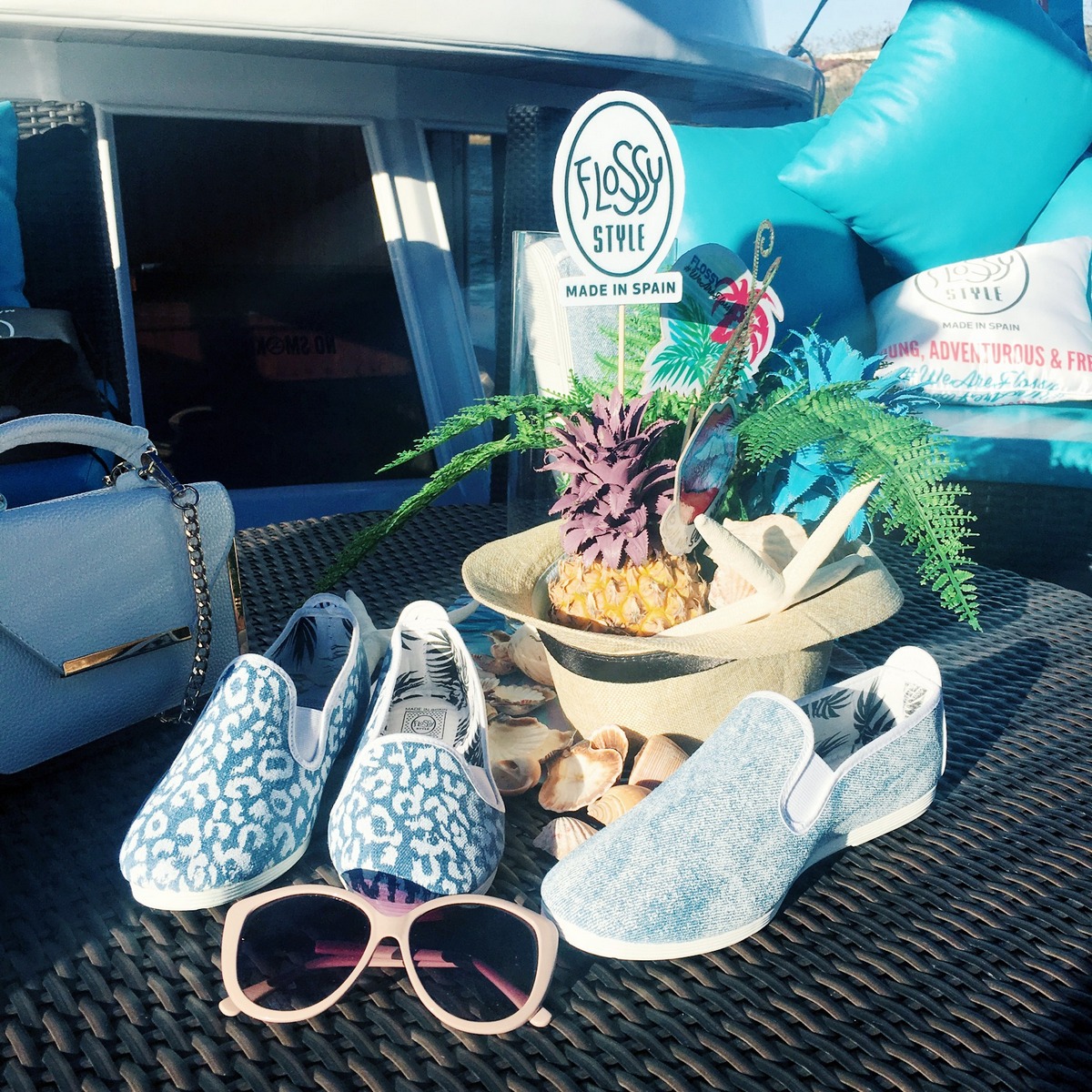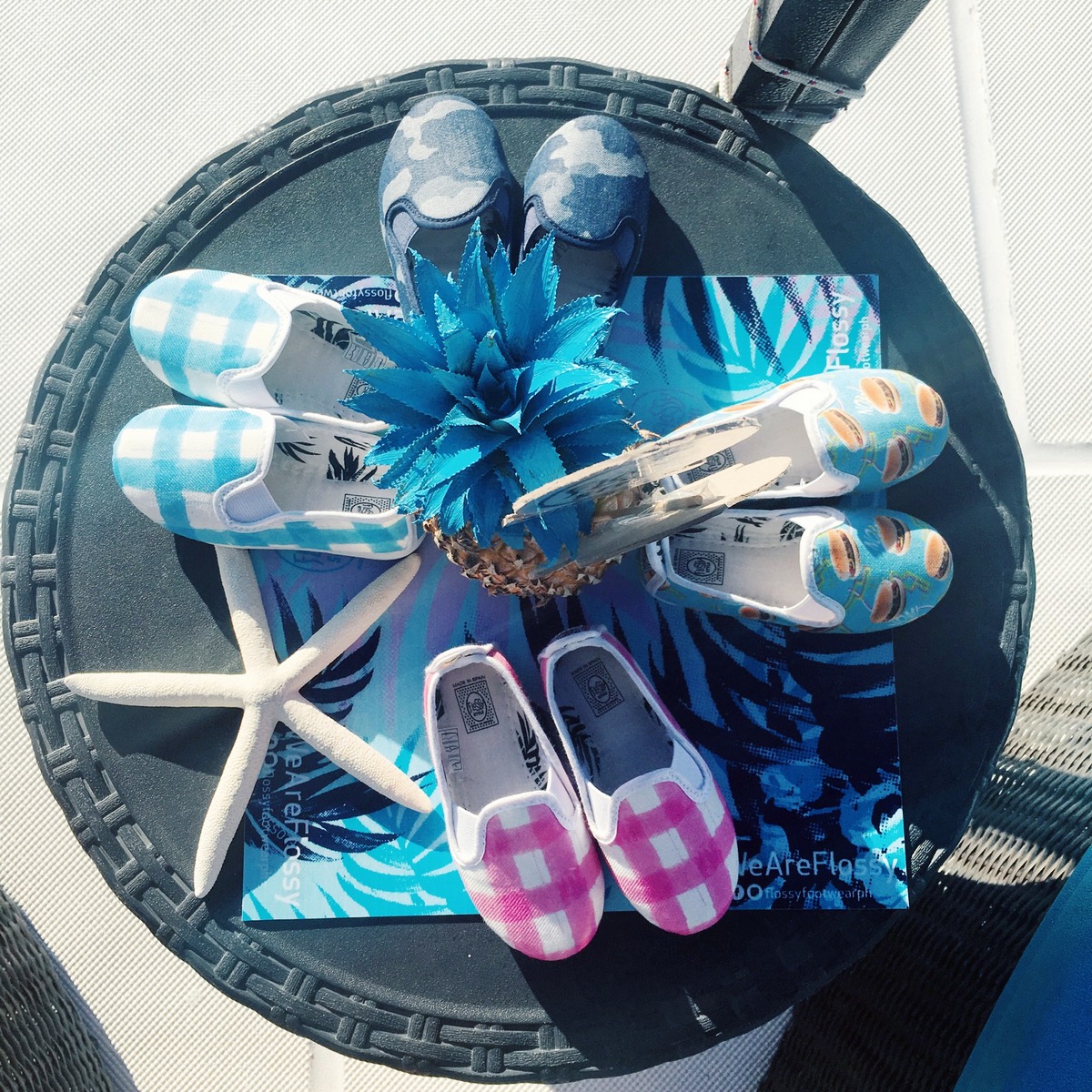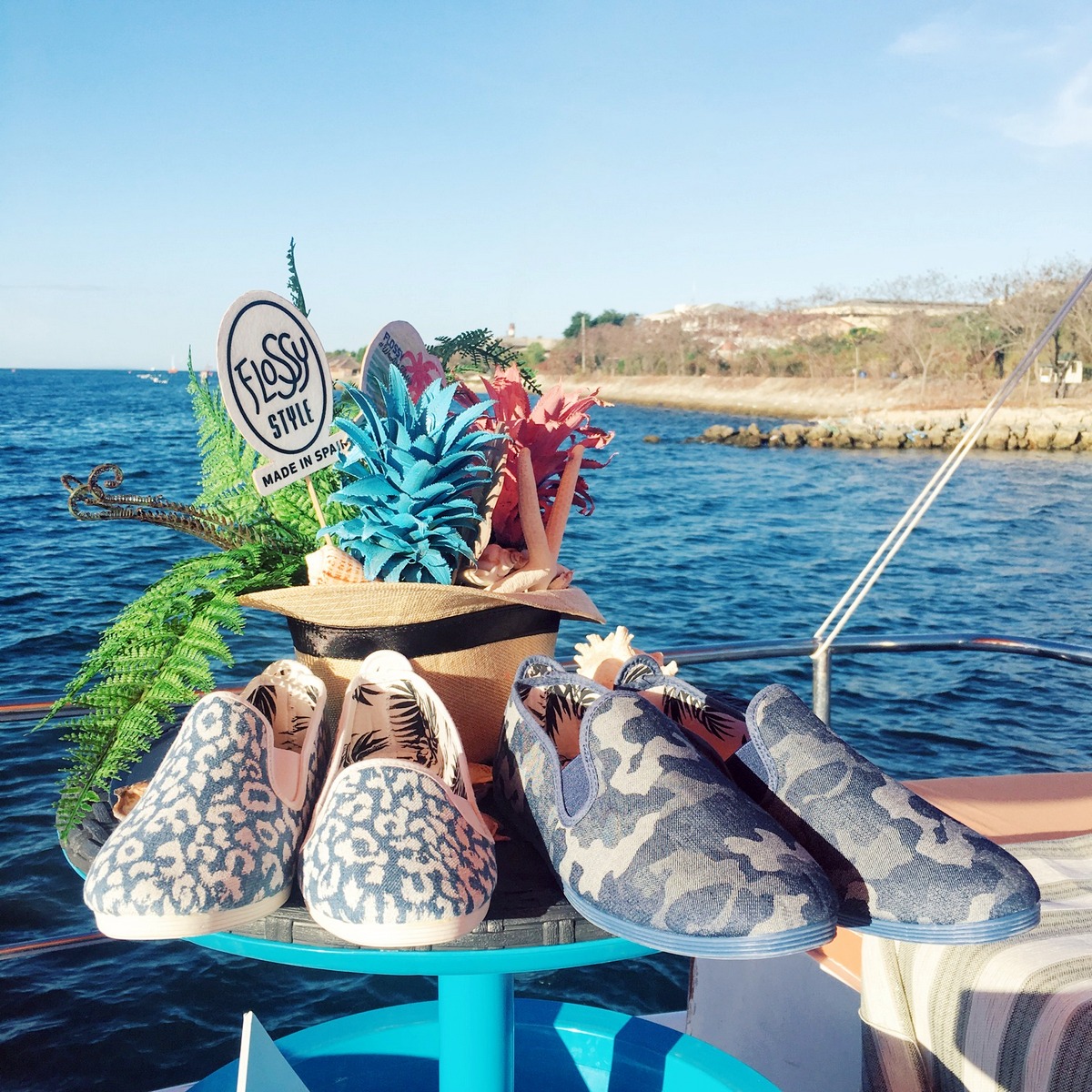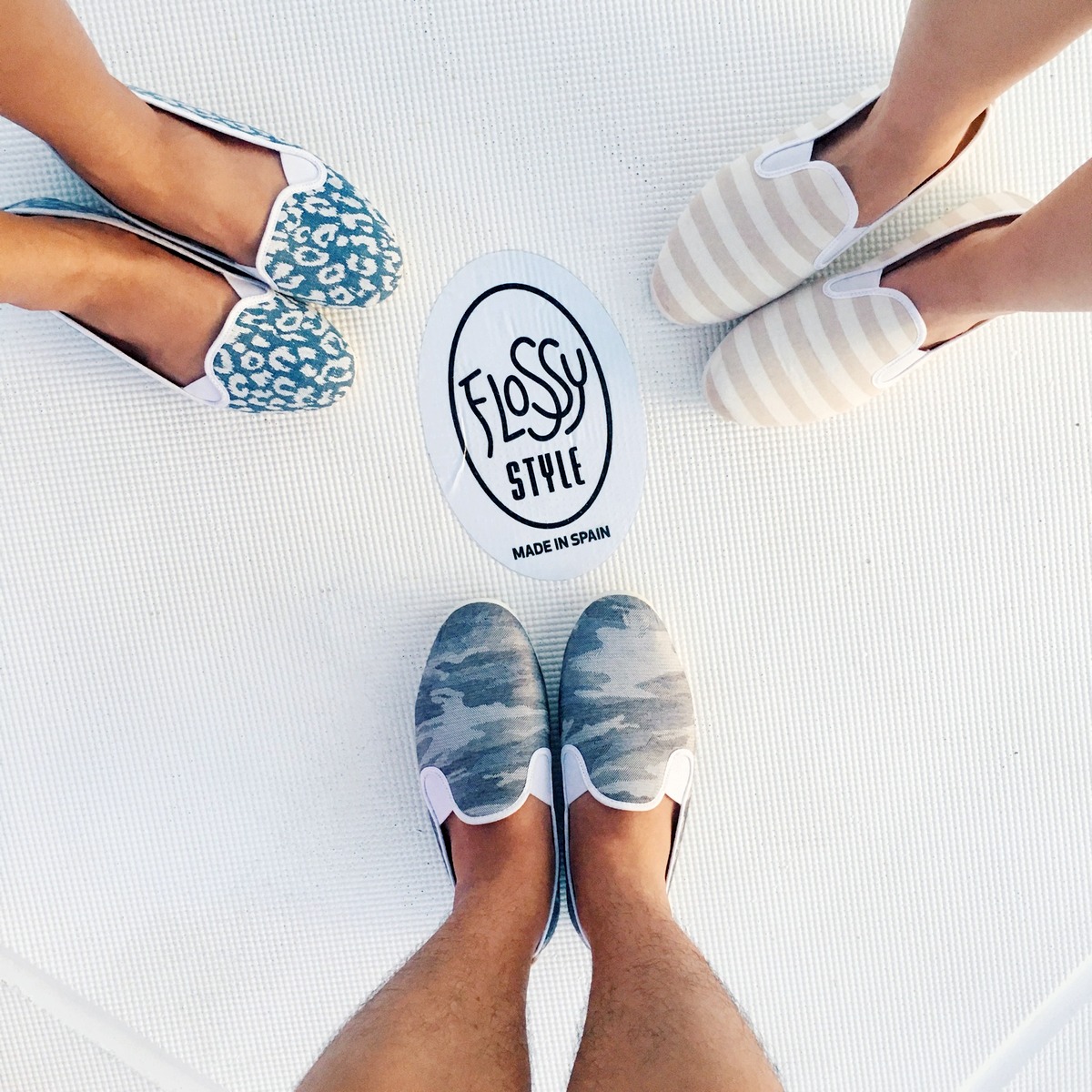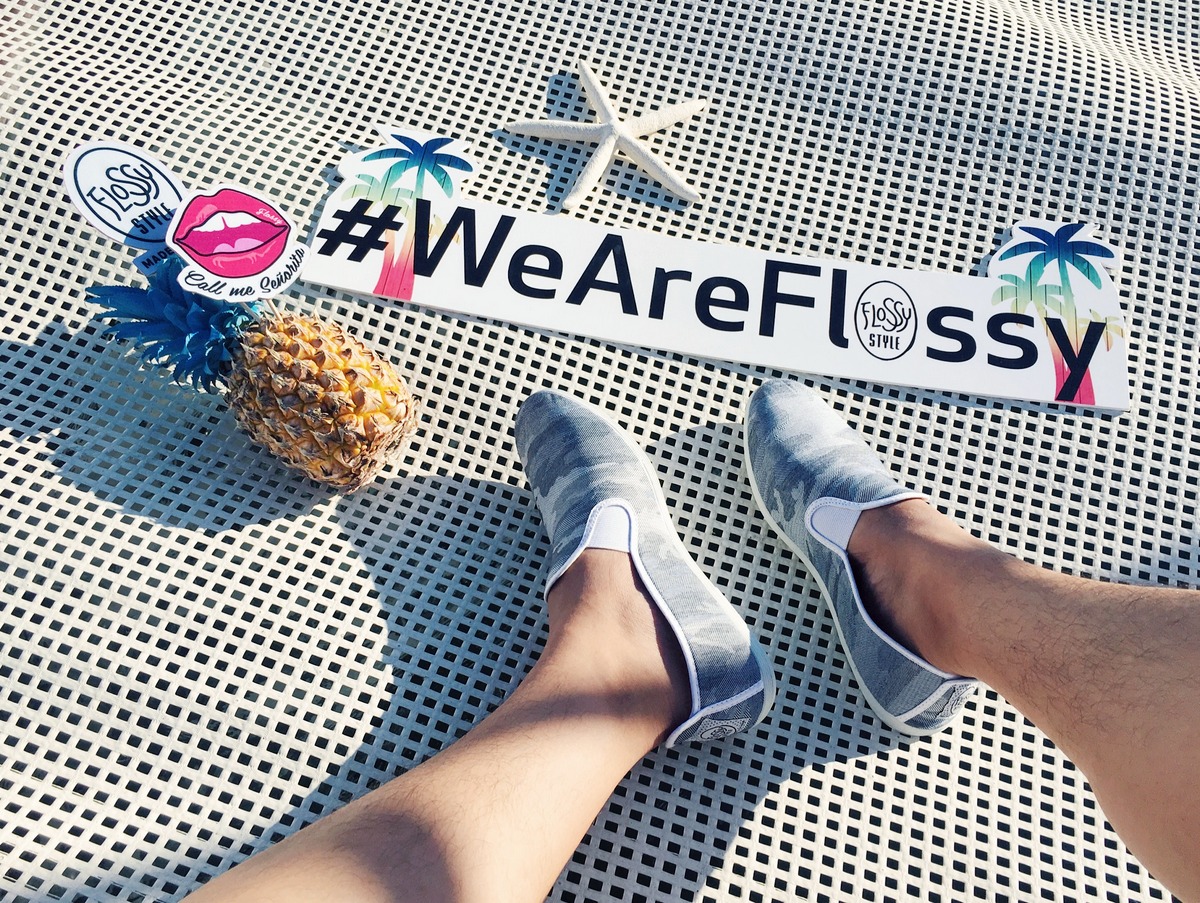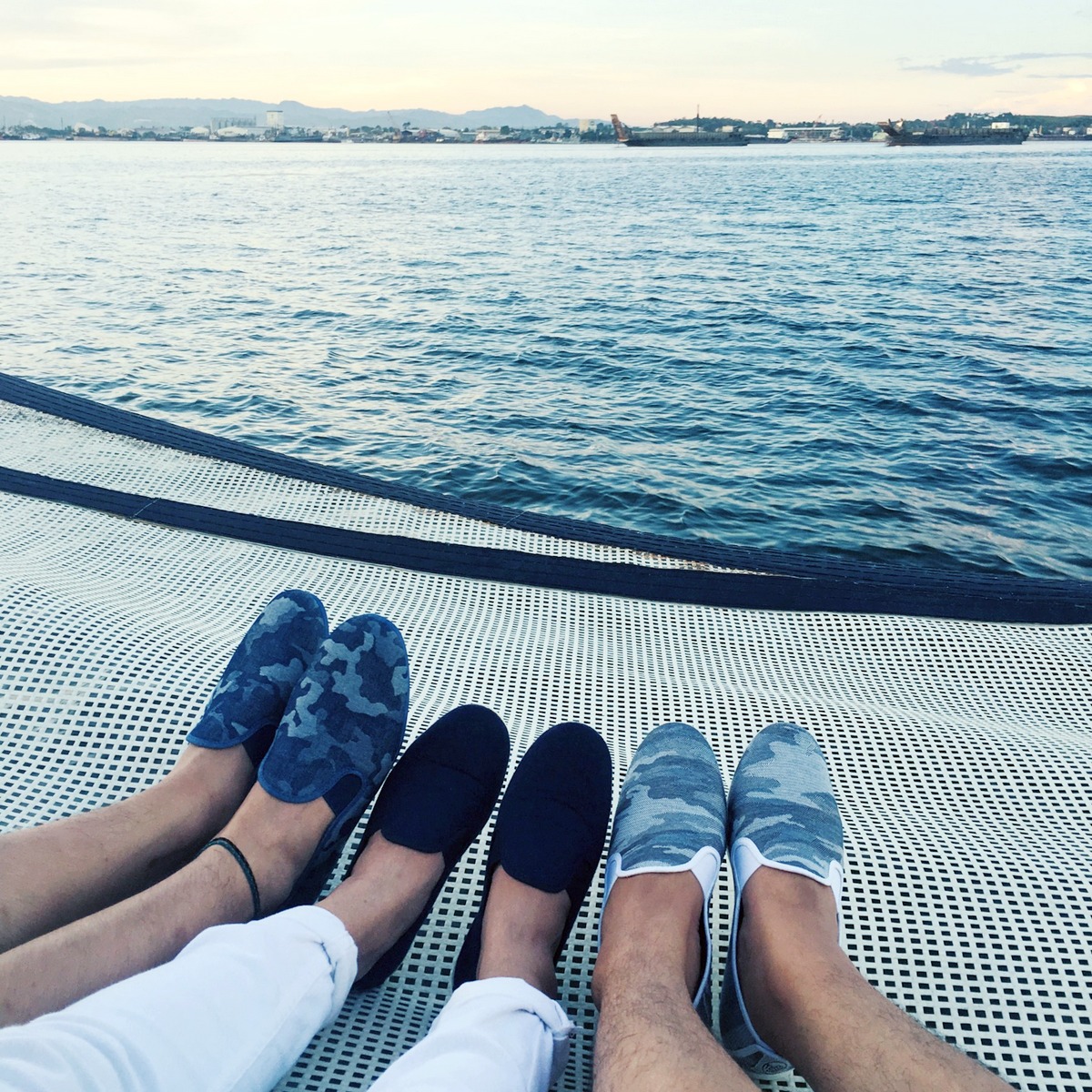 I wore a shirt with tropical prints with a matching sweatshorts and paired it with my Flossy in camouflage and denim design. Flossy is perfect for this activity because it's light weight and the sole has a good grip on the yacht floor. The design is also flexible that you can wear it with almost anything.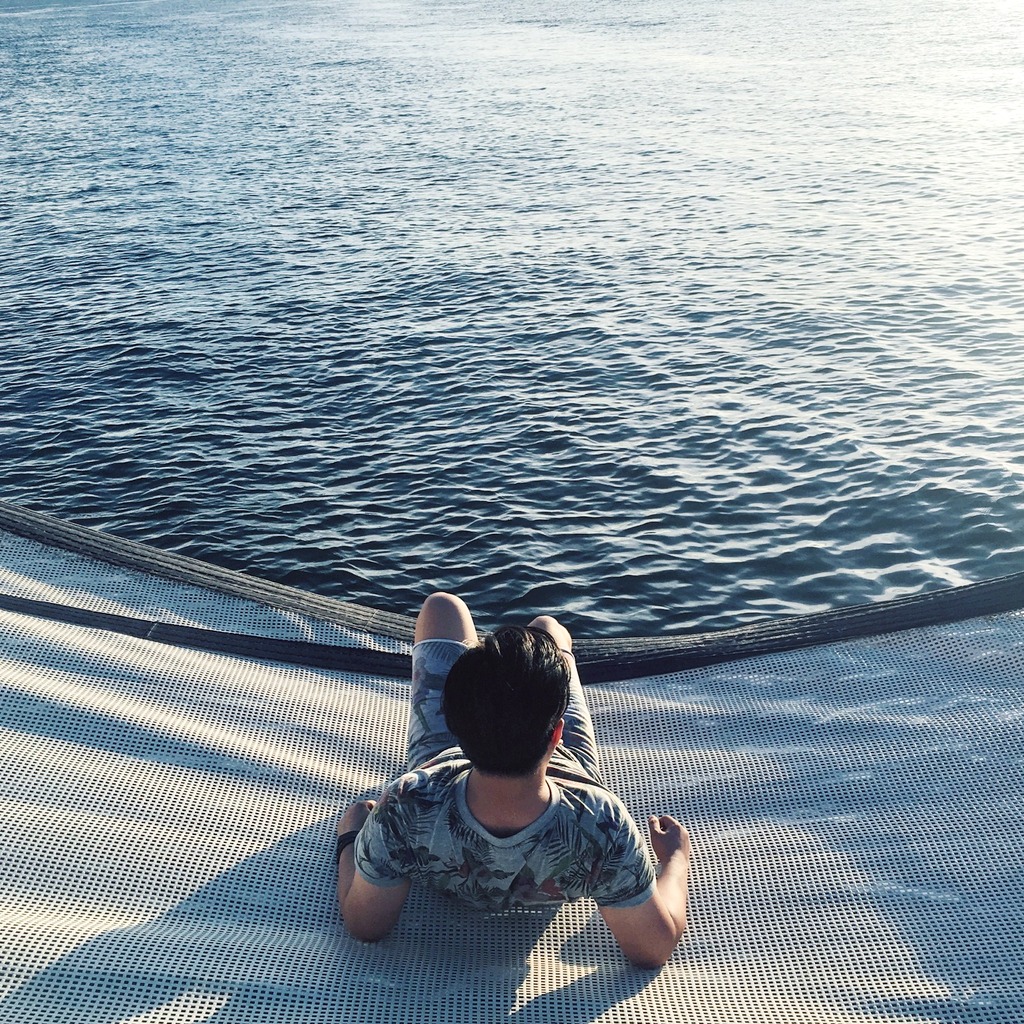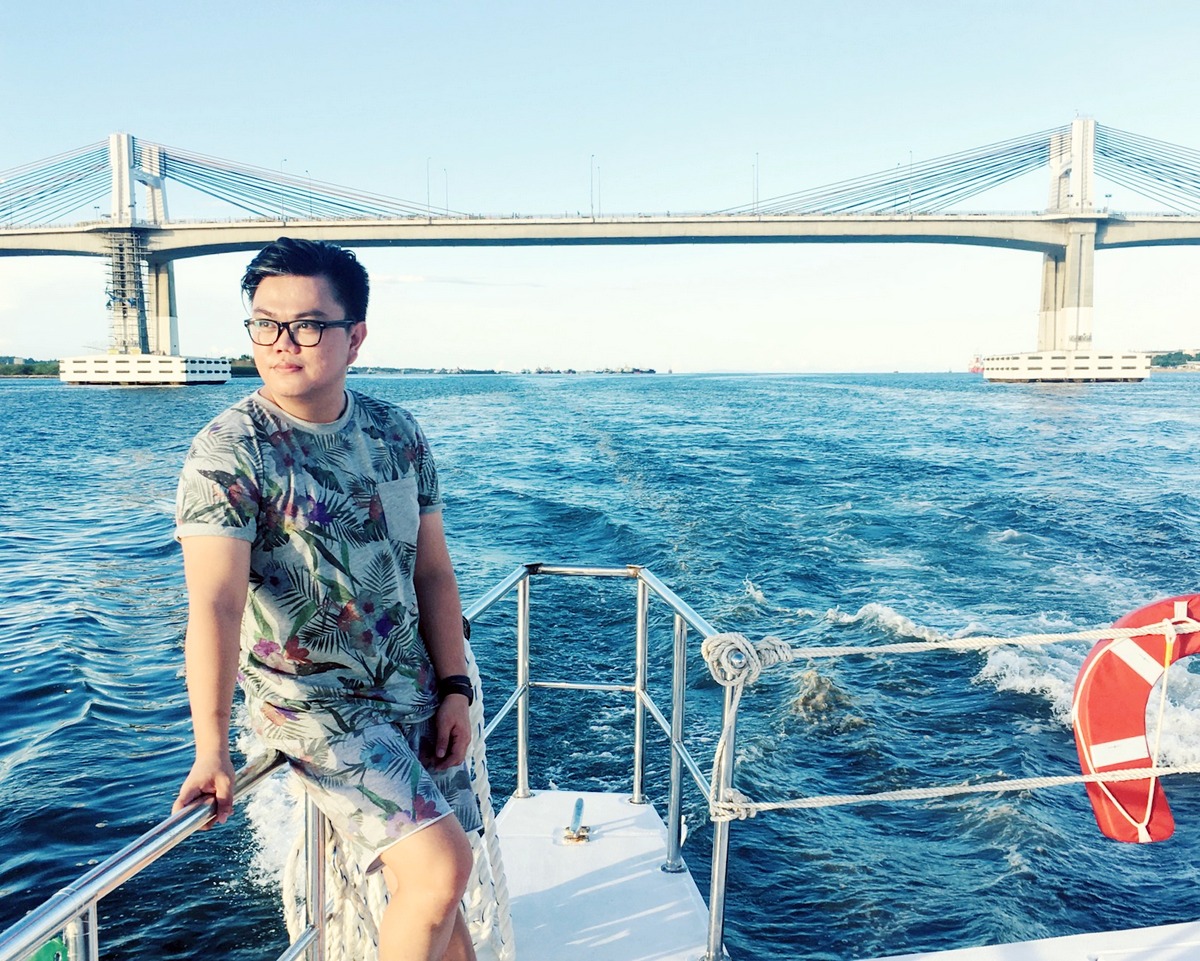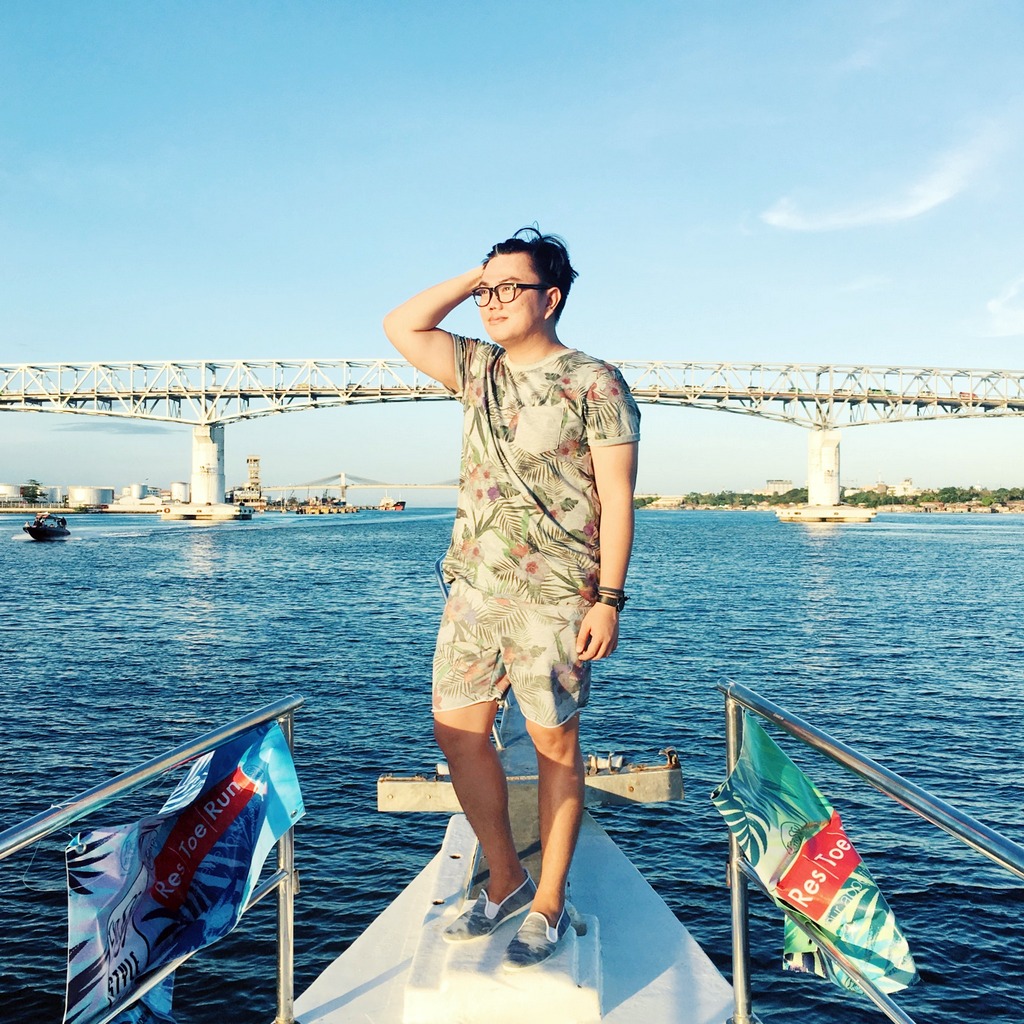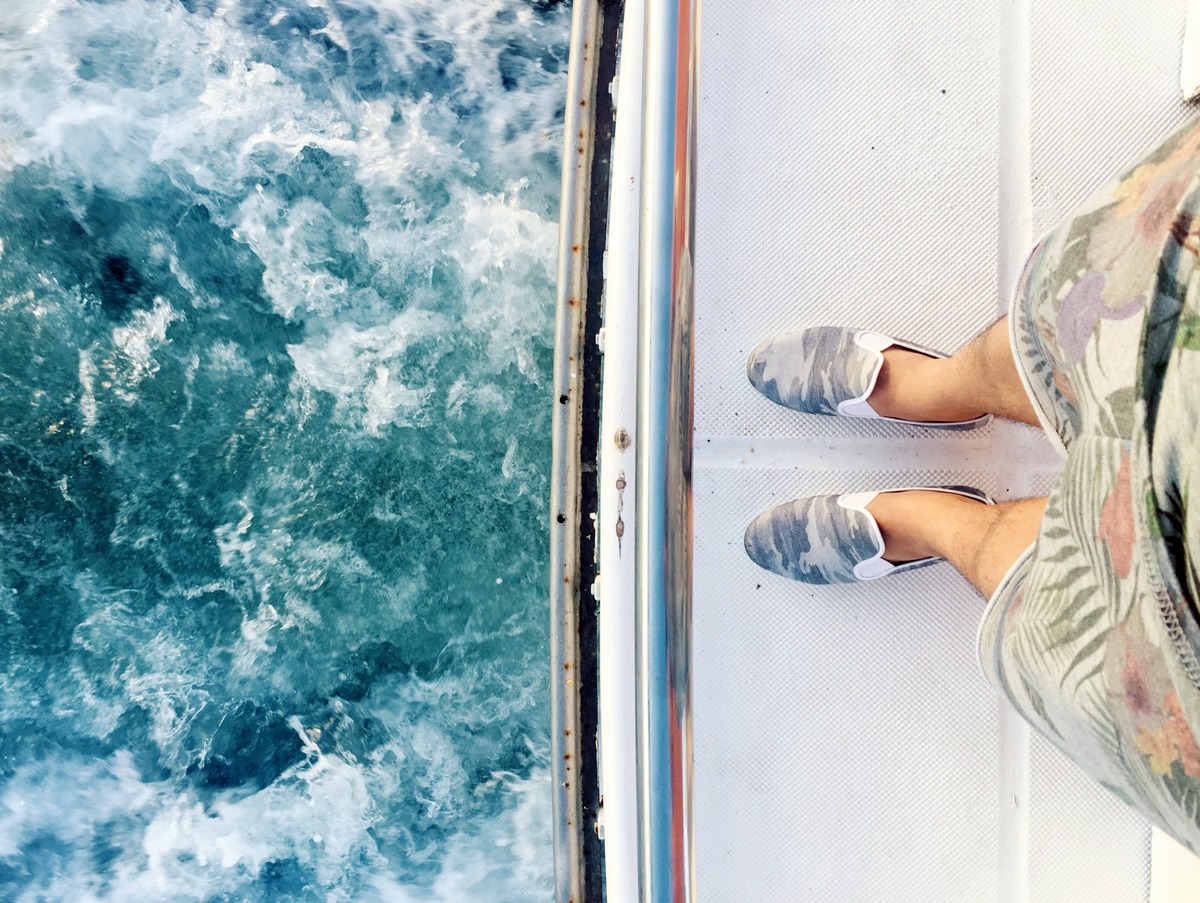 Thank you Flossy and ResToeRun for this amazing experience.
Flossy is available at ResToeRun Ayala Center Cebu, ResToeRun Robinsons Galleria Cebu and Flossy SM City Cebu.