This a continuation from my previous blog post, Tropical Paradise. I wore that outfit going to the resort and after taking some OOTD photos, I changed to my beach/swimwear.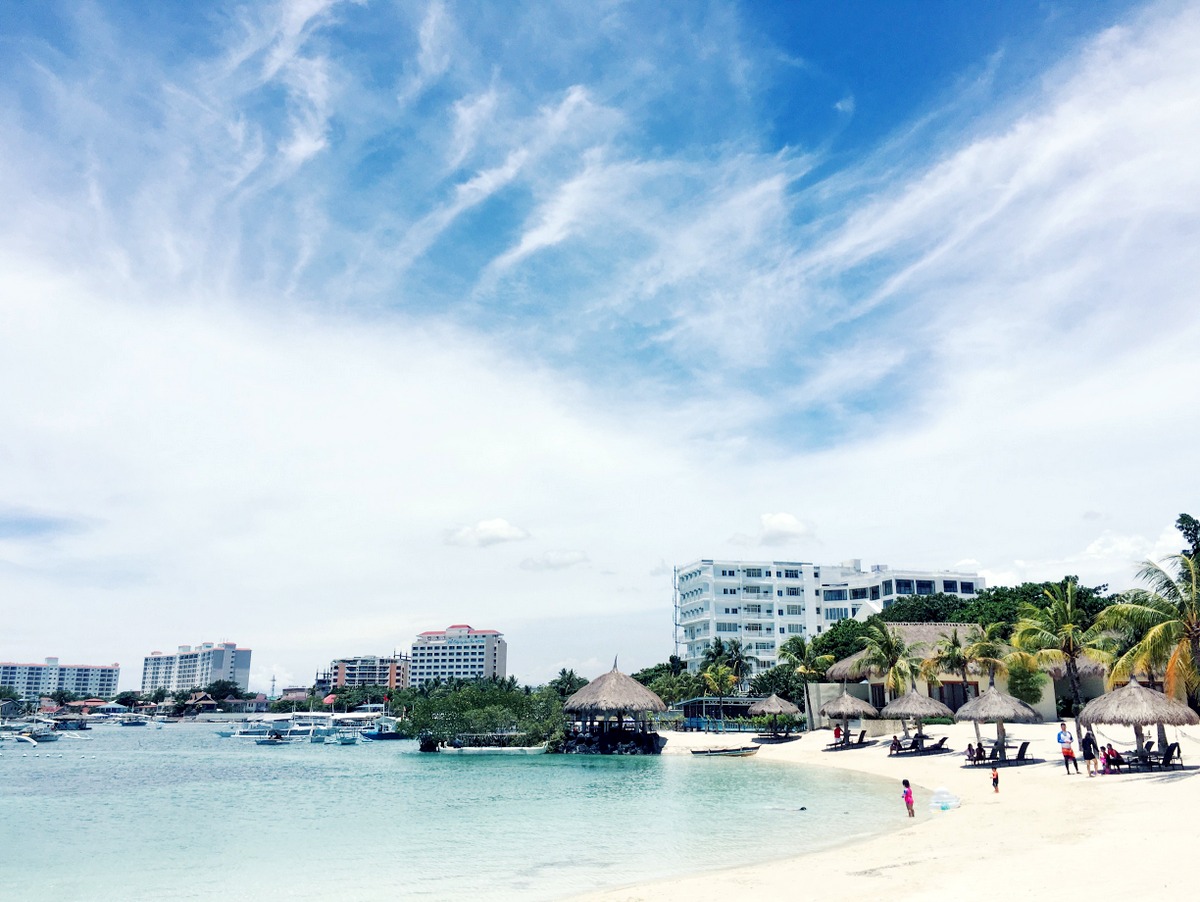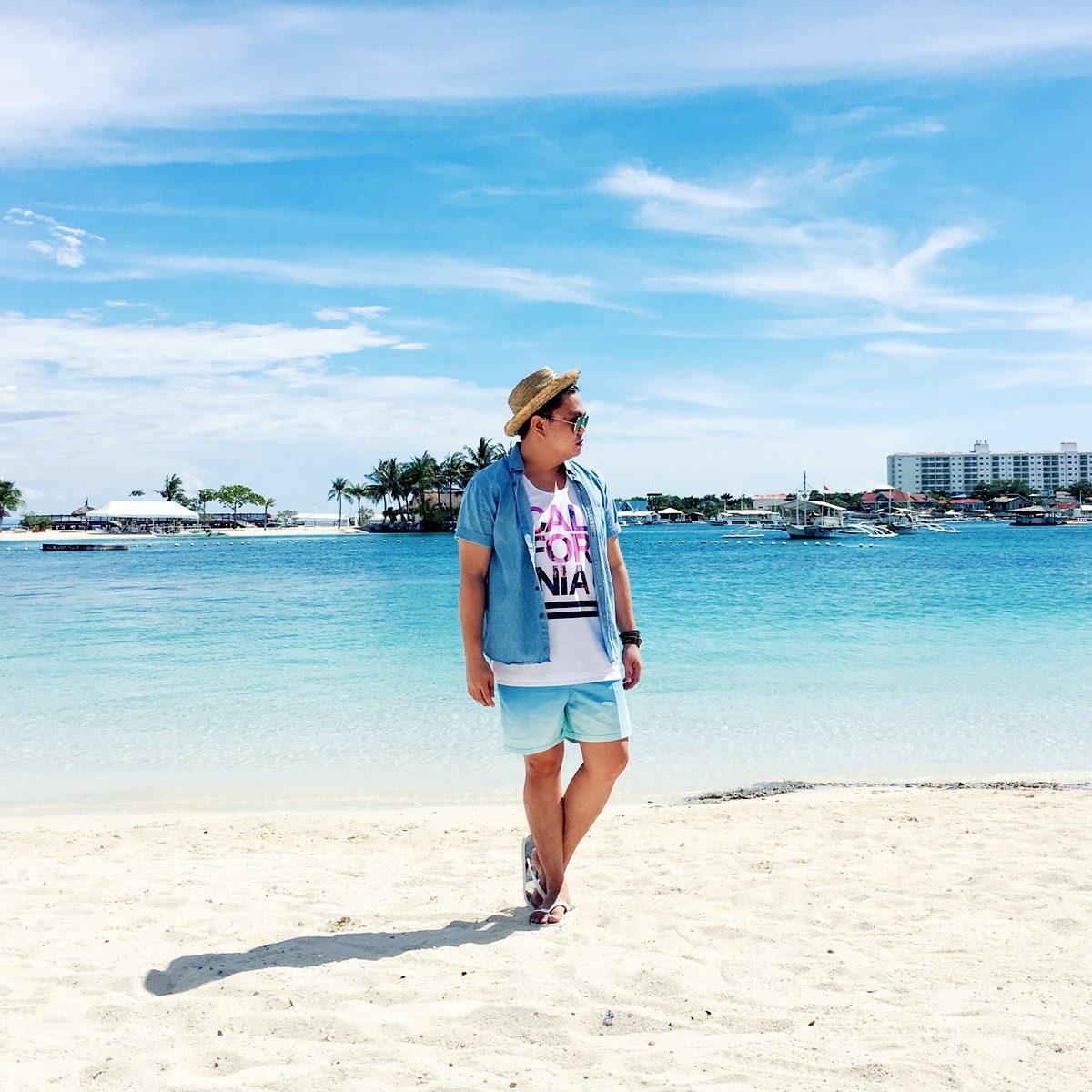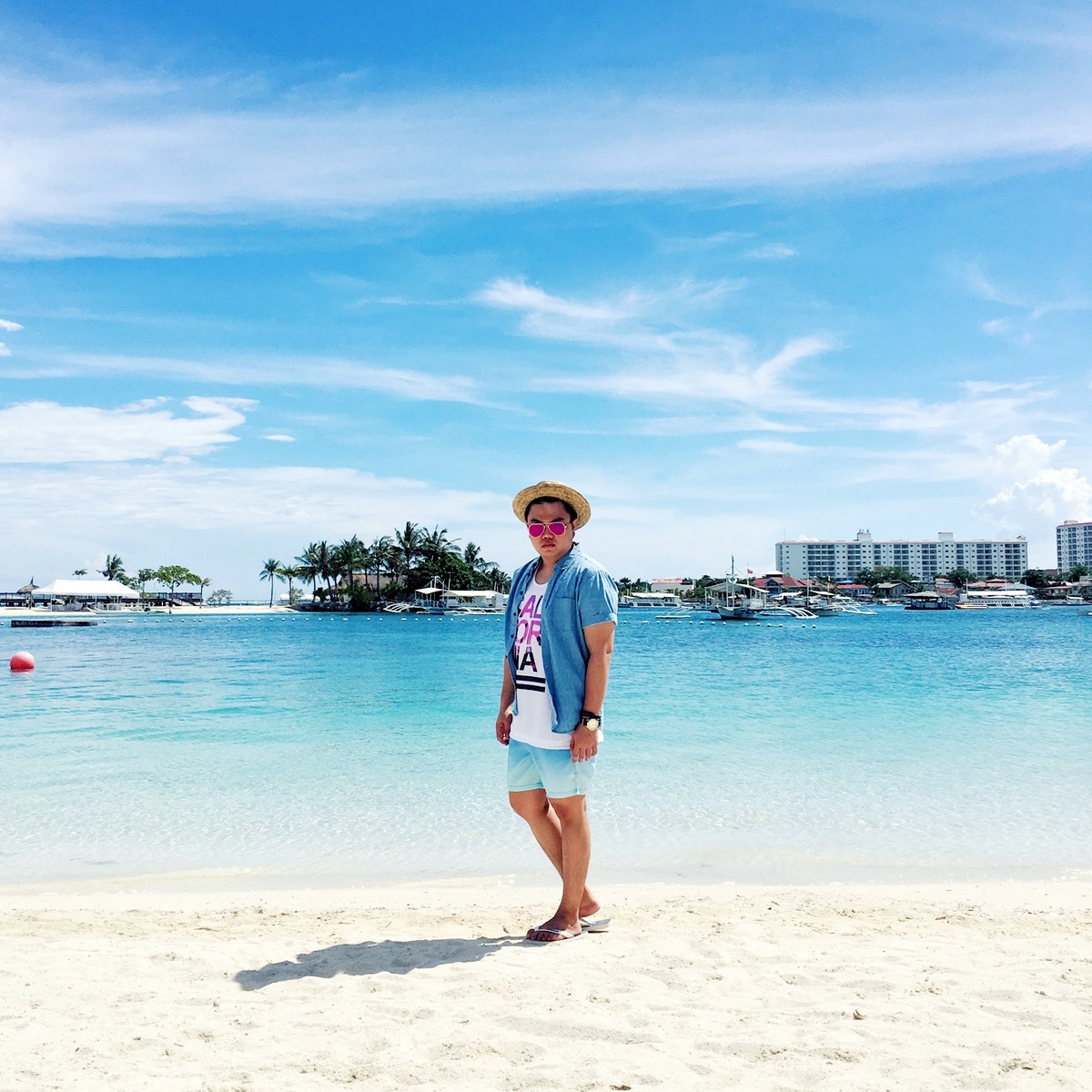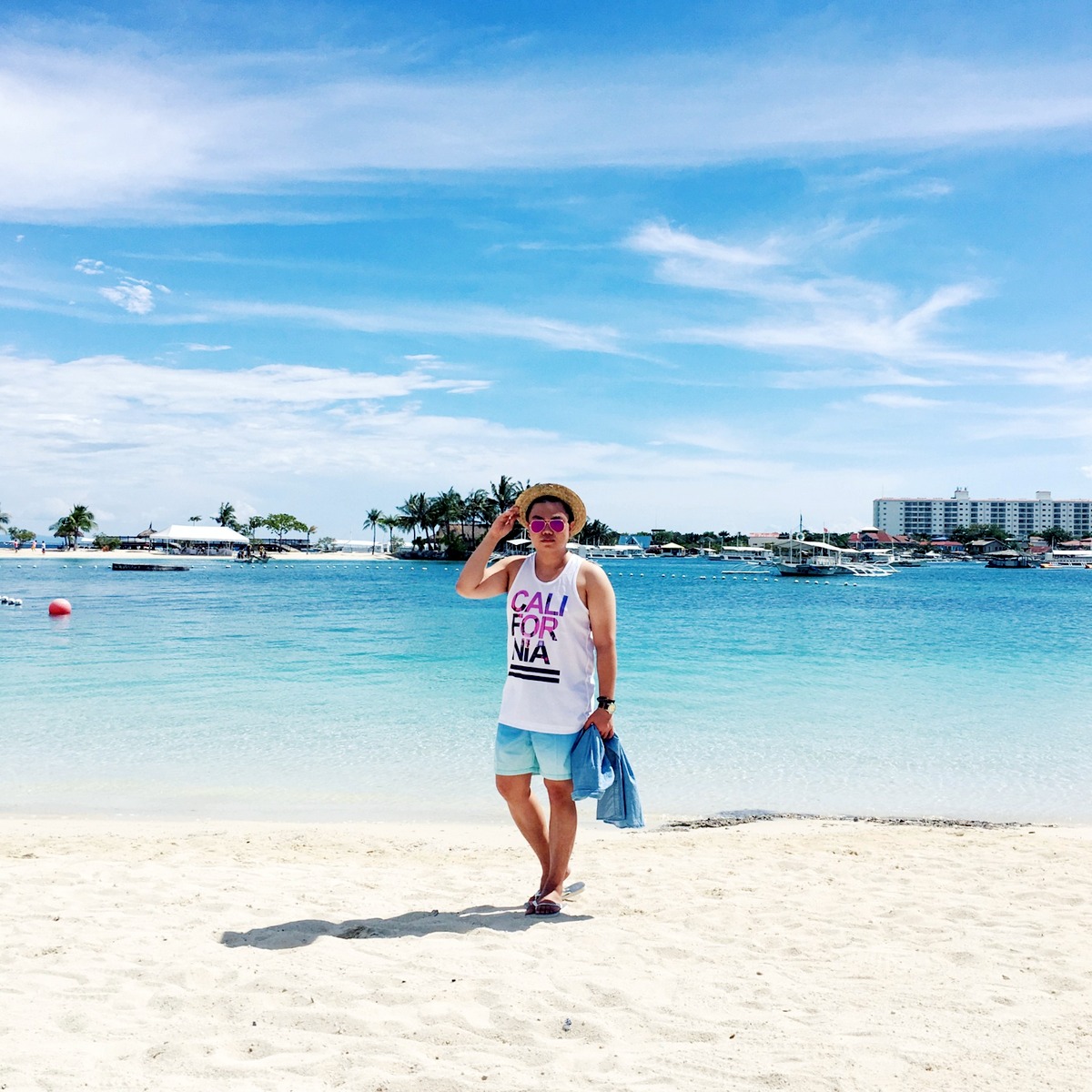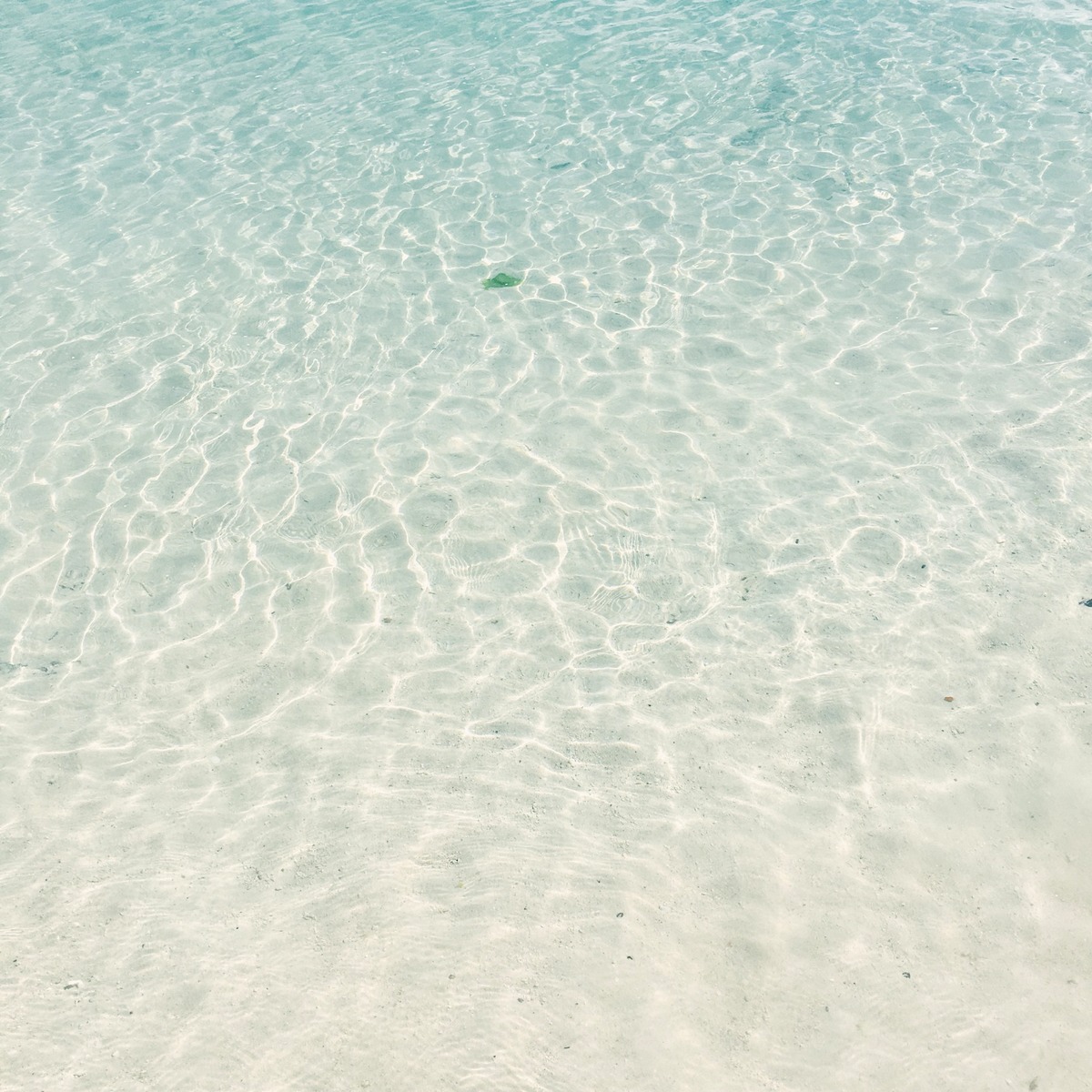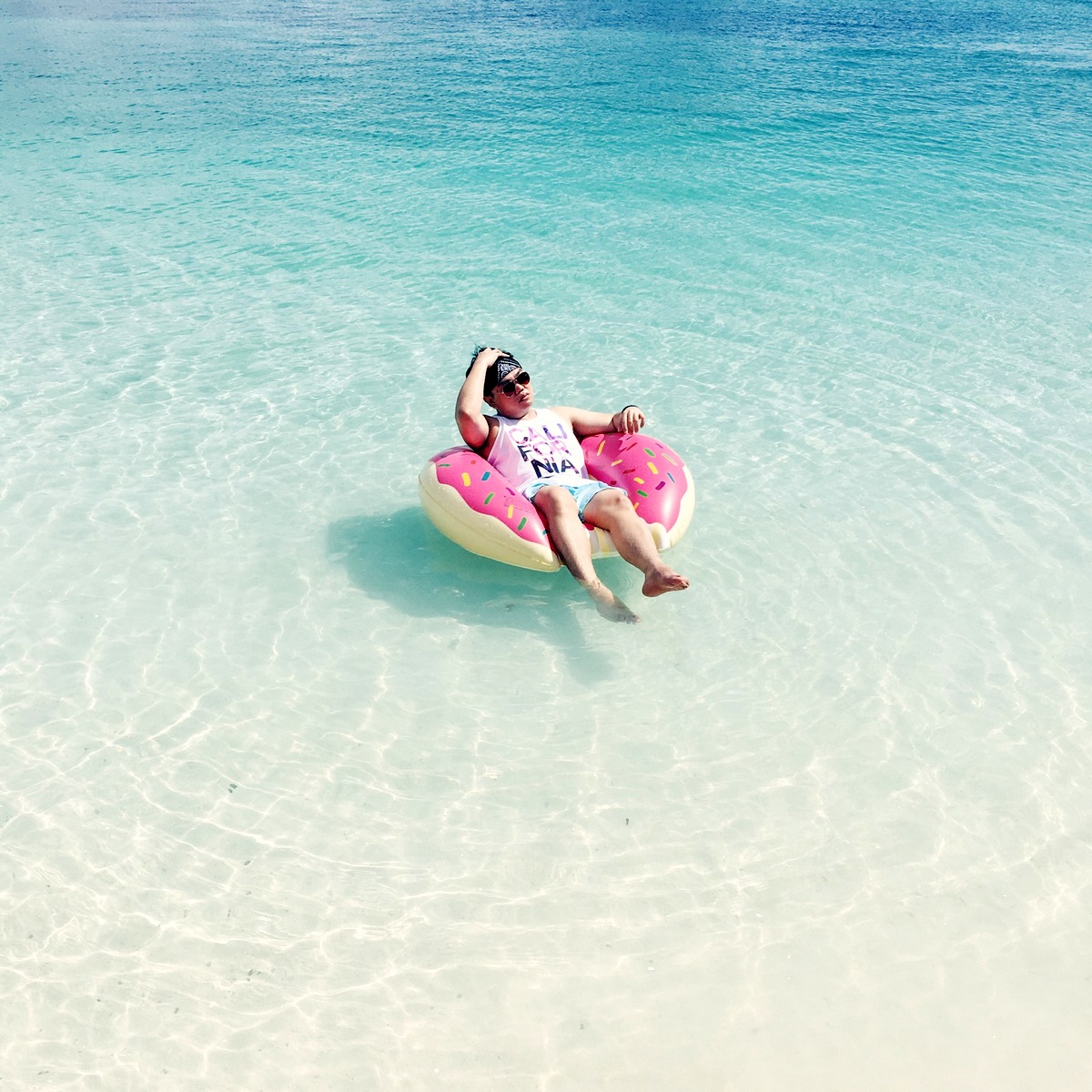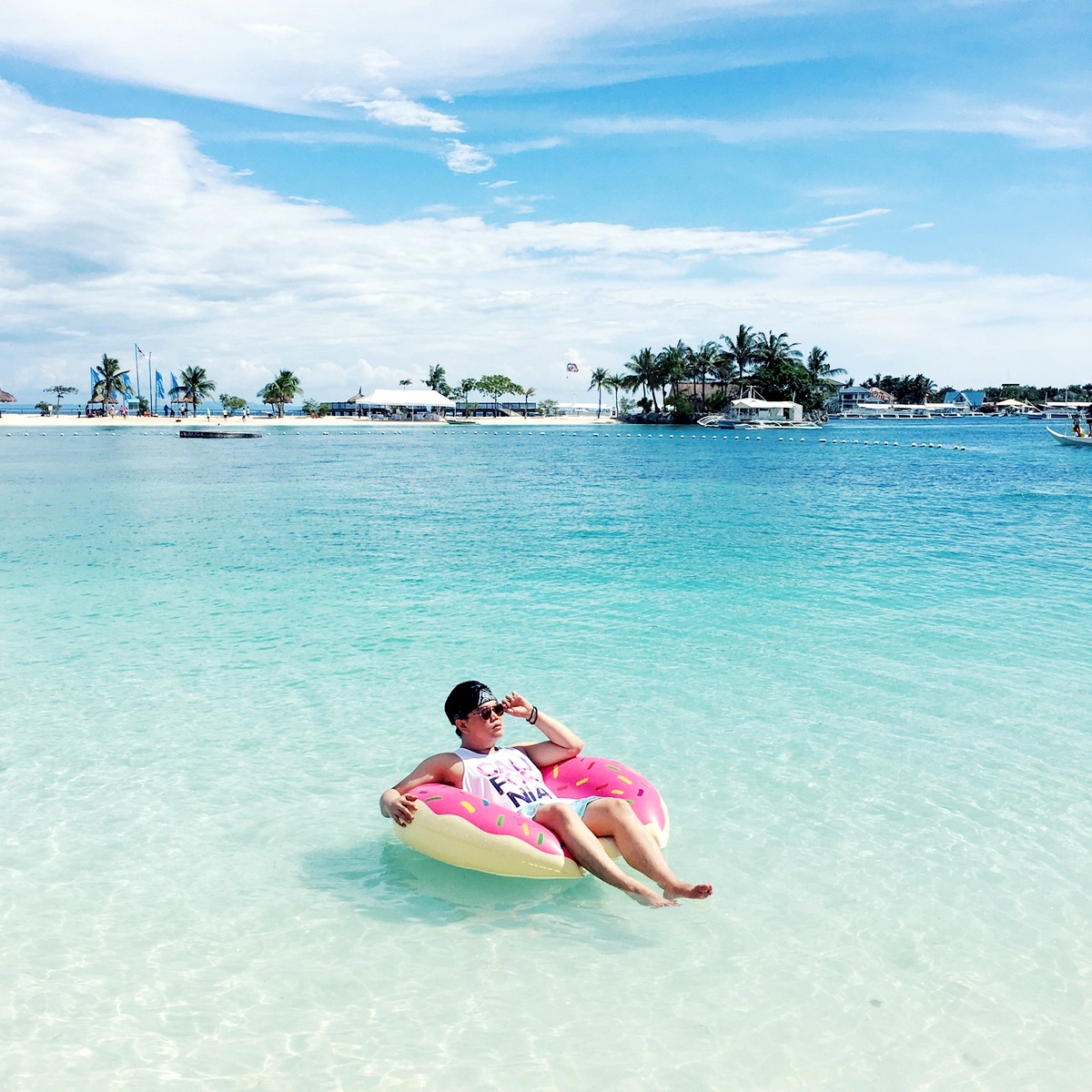 As what I've mentioned from my previous blog post, good things doesn't need to be expensive. Most of the items that I'm wearing in this outfit are brought from The SM Store (no this is not a sponsored post). I really love shopping at The SM Store because you can really find nice and fashionable items without breaking your wallet. Like this cool tank top from Tee Culture, it was only Php199. What I really like about this tank top is the material dries really fast, and it has a cool print too. I also got this gradient swim shorts for only Php249 from Coco Cabana, which is also one of the brands that The SM Store carries.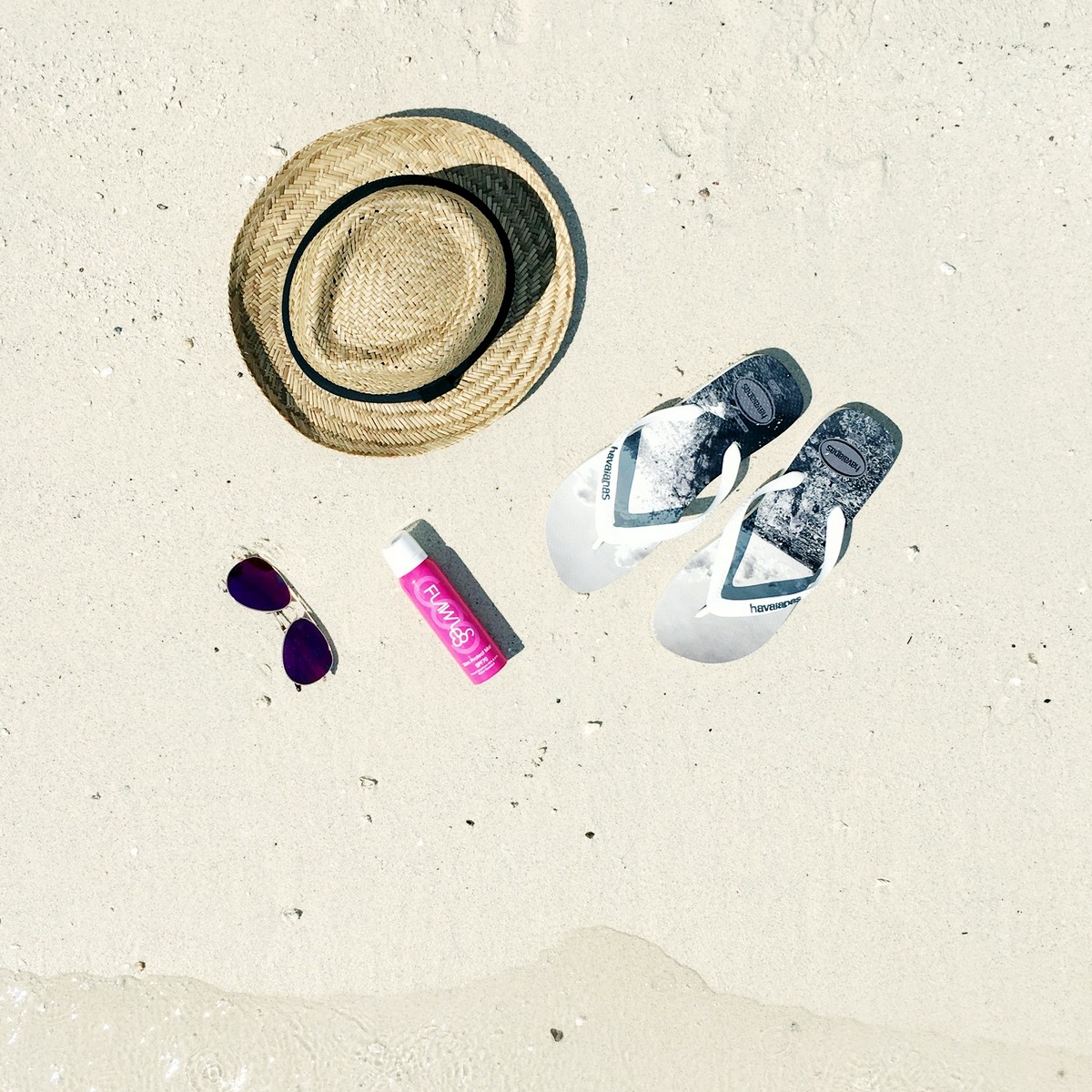 I received this pair of Havaianas and I really liked the print because it's perfect for summer. Havaianas is always my go to brand when it comes to flip-flops because there are so many designs to choose from. I also made sure that my skin is protected using Flawless Skin Protect Mist with SPF70.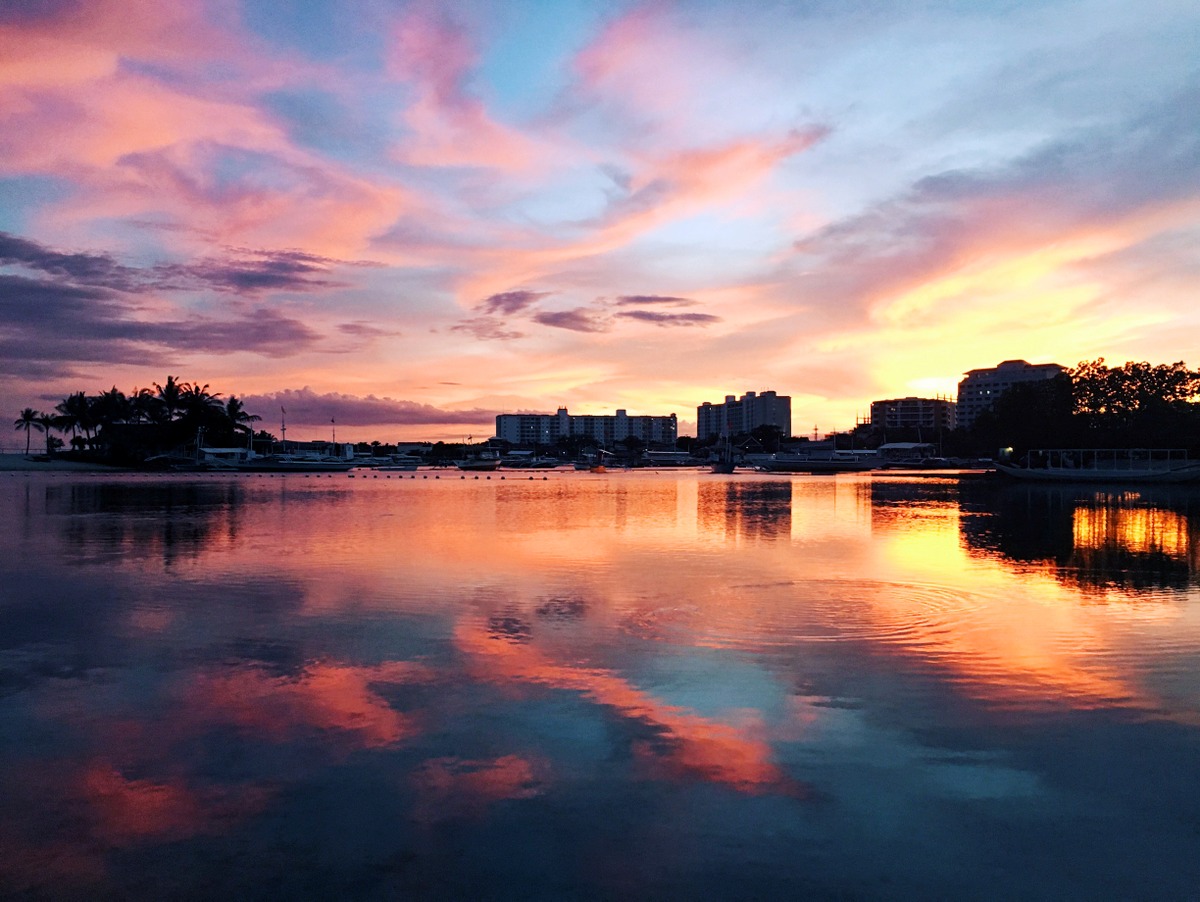 It was really a fun filled day at the beach and we were blessed with this glorious sunset. I can't wait for my next beach trip with my Cebu Fashion Blogger loves!