A hat has already become one of casual accessories staples. I wear one to protect my head from the sun, as a fashion accessory or most of the time, to hide my messy hair from a bad hair day. I personally own a couple of hats and I'm really into snapbacks with flat bill to complement the shape of my face. Snapbacks are also very easy to adjust to fit my head perfectly. My hat collection includes colorful and printed designs and a few simple and plain ones.
I am very thrilled to announce that the world-famous lifestyle brand, New Era, is now open in Cebu. New Era launched their store to Cebuanos last May 21, 2016 to cater to the growing New Era Cap enthusiasts and collectors in the Queen City of the South. New Era Cap Cebu features 500 plus cap designs to choose from and with over 4000 pieces of caps. Some designs that are available at New Era store in Cebu are not even available in other New Era stores in Philippines. The store also offers shirts, bags and cleaning accessories for your caps.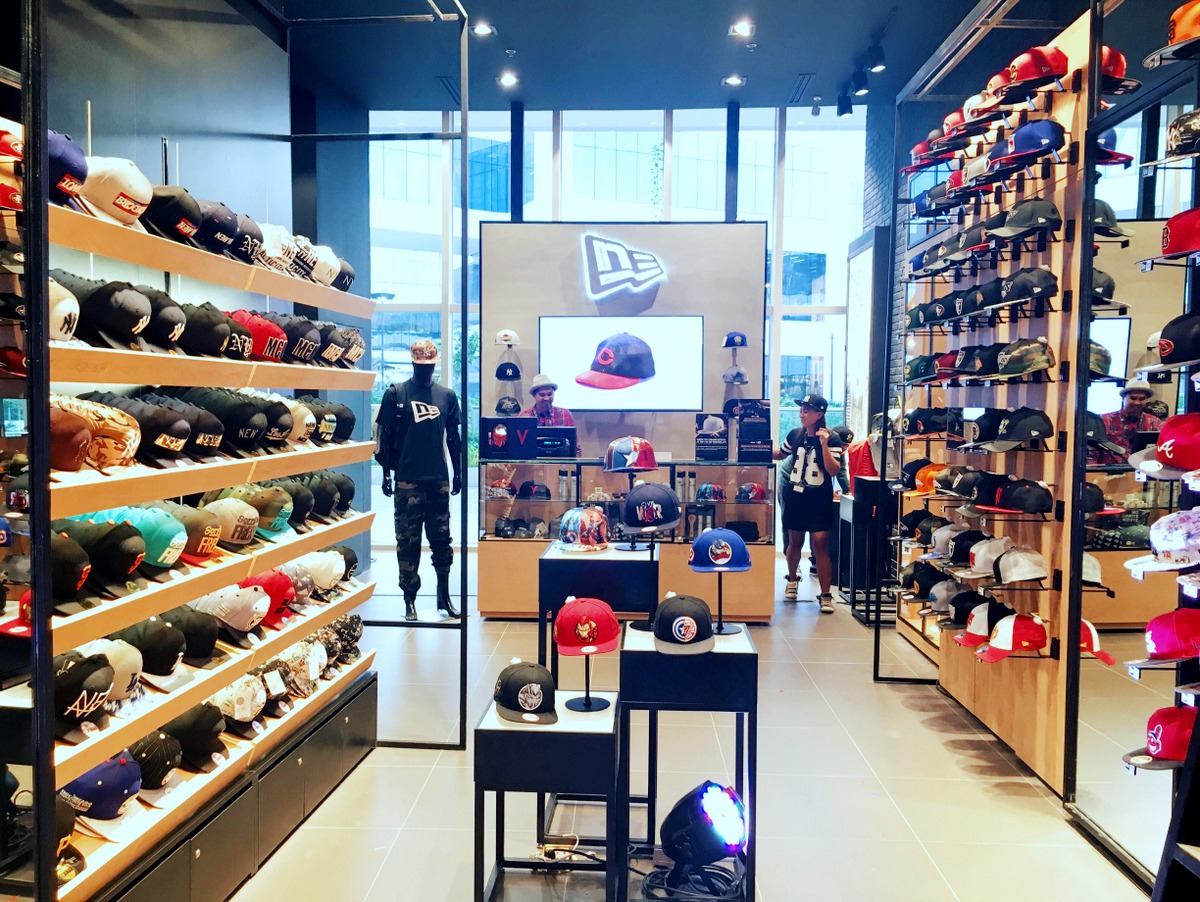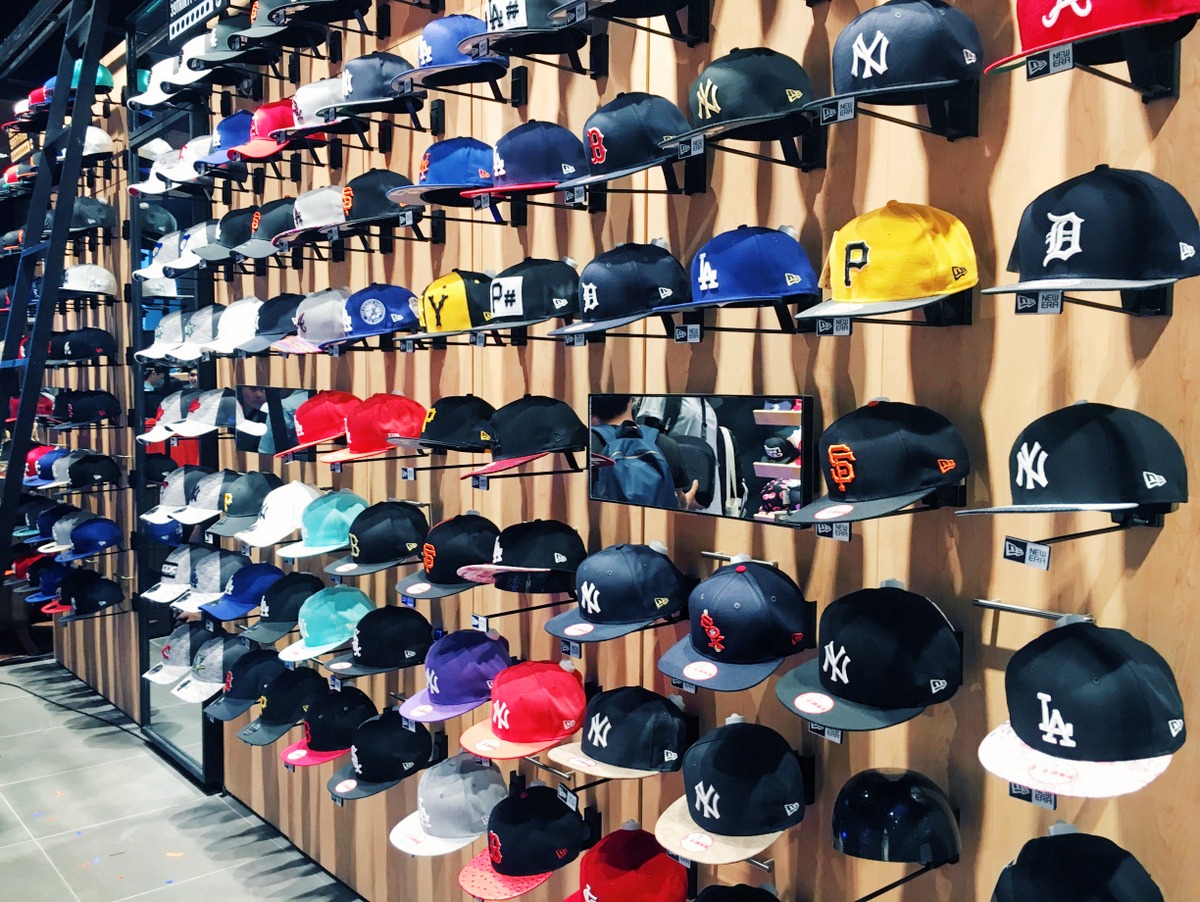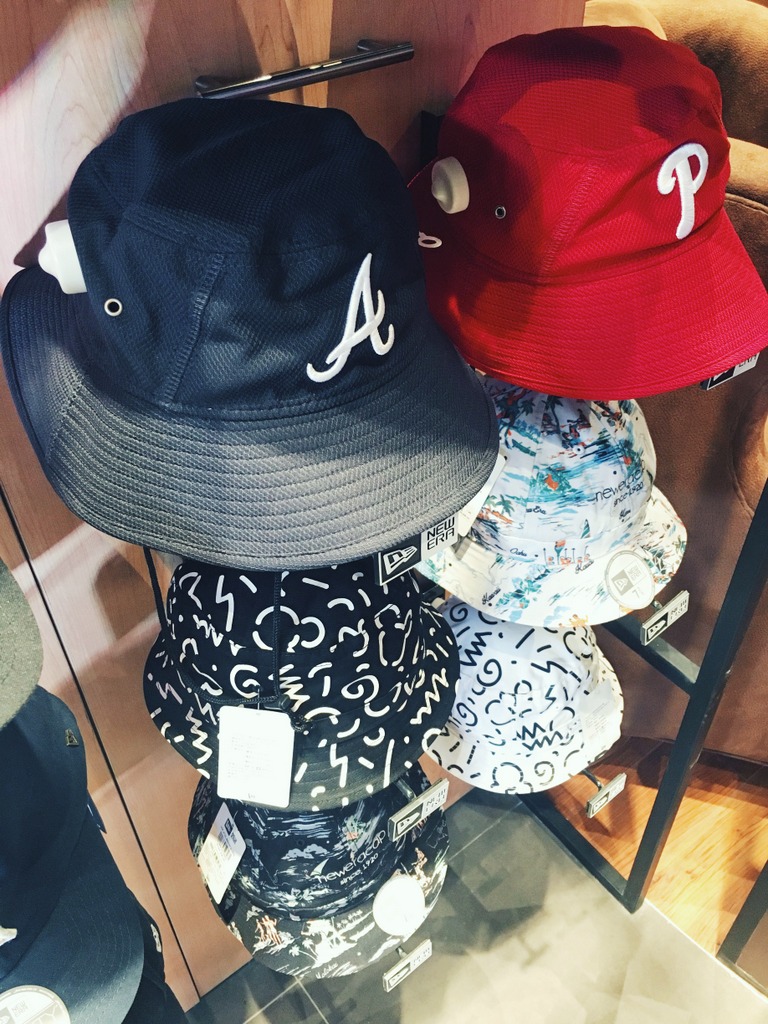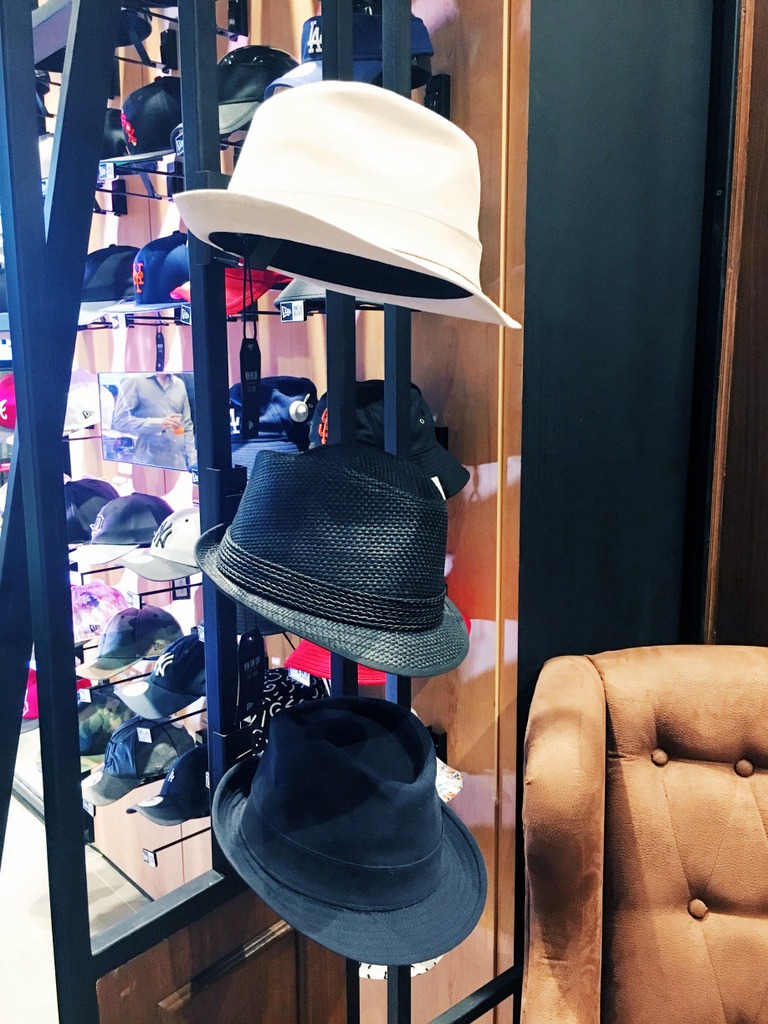 One of the features of New Era Cap store in Cebu is the cap steamer. It's a machine that can fix deformed caps to bring it back to its original shape. It also helps eliminate molds and odors. This machine can be used for free by New Era Cap owners.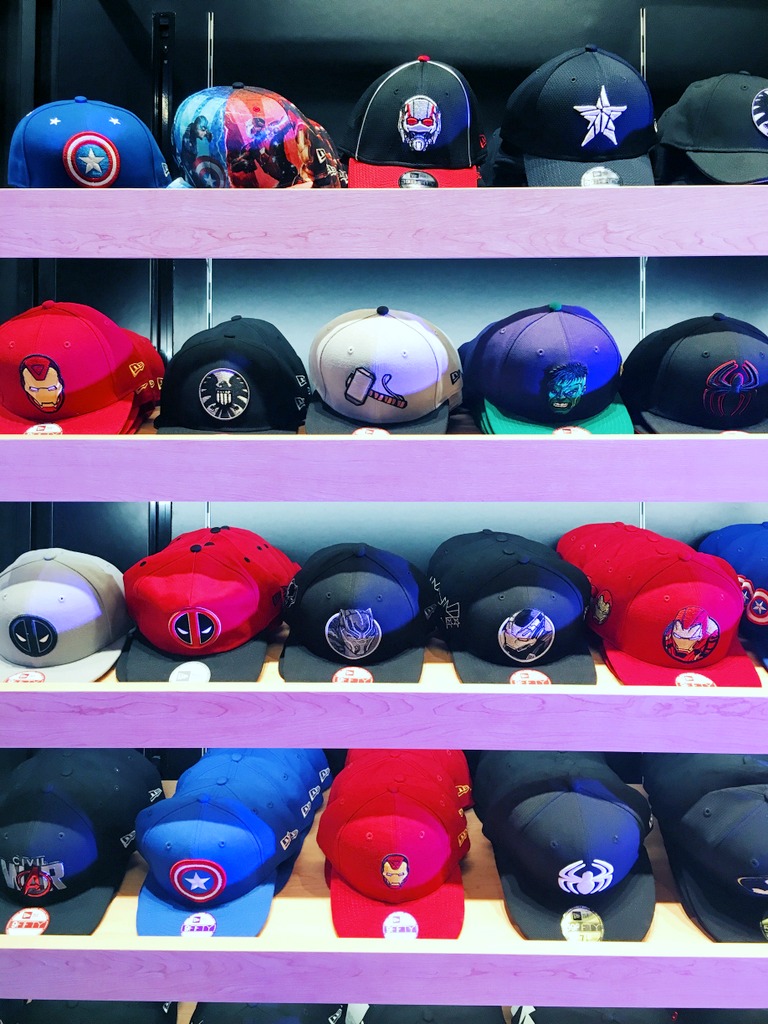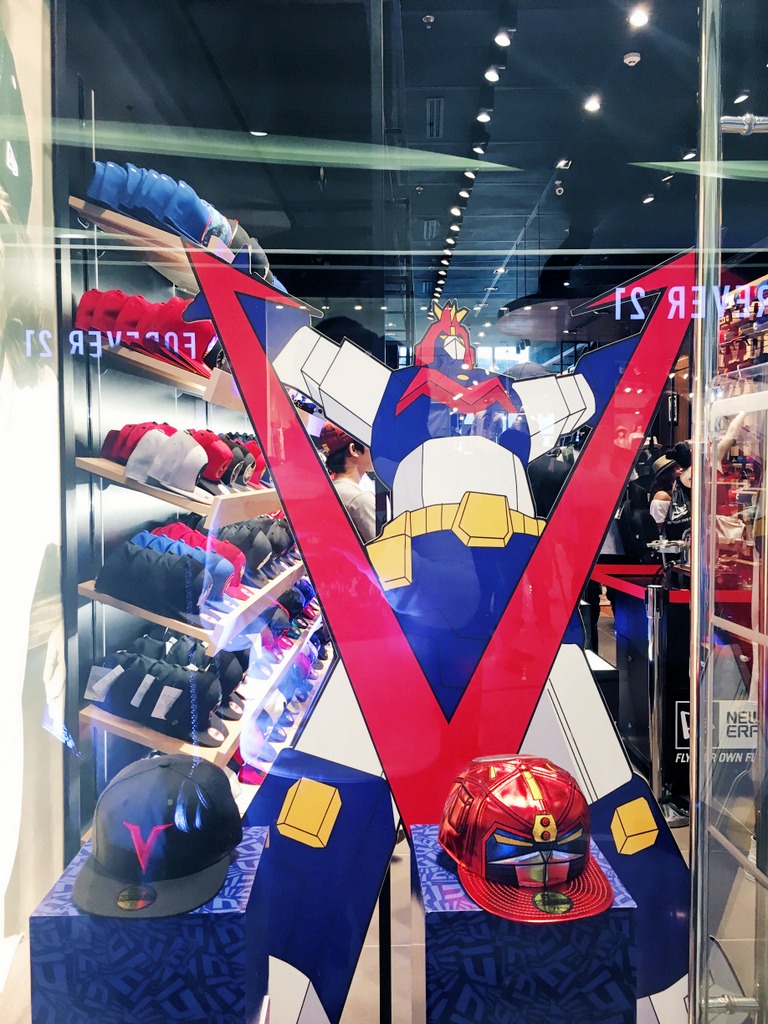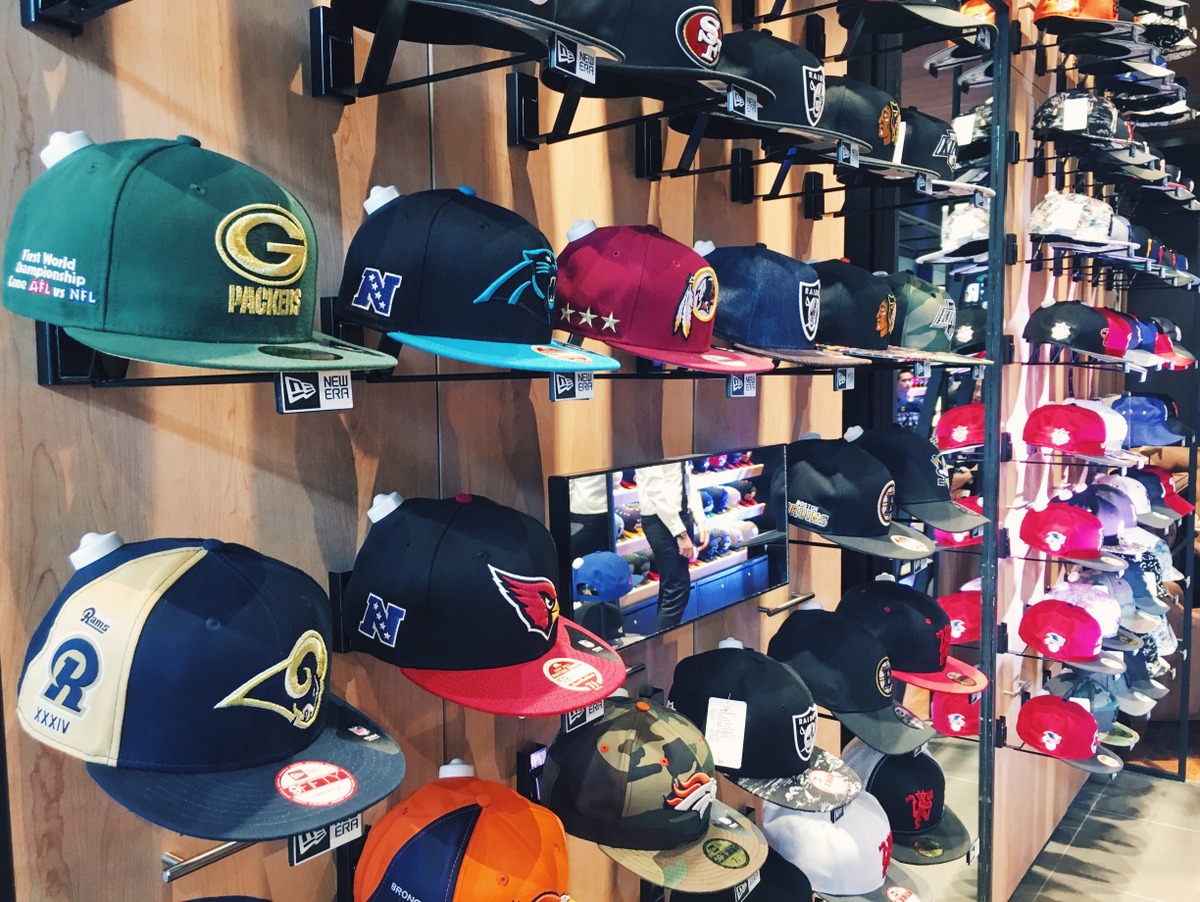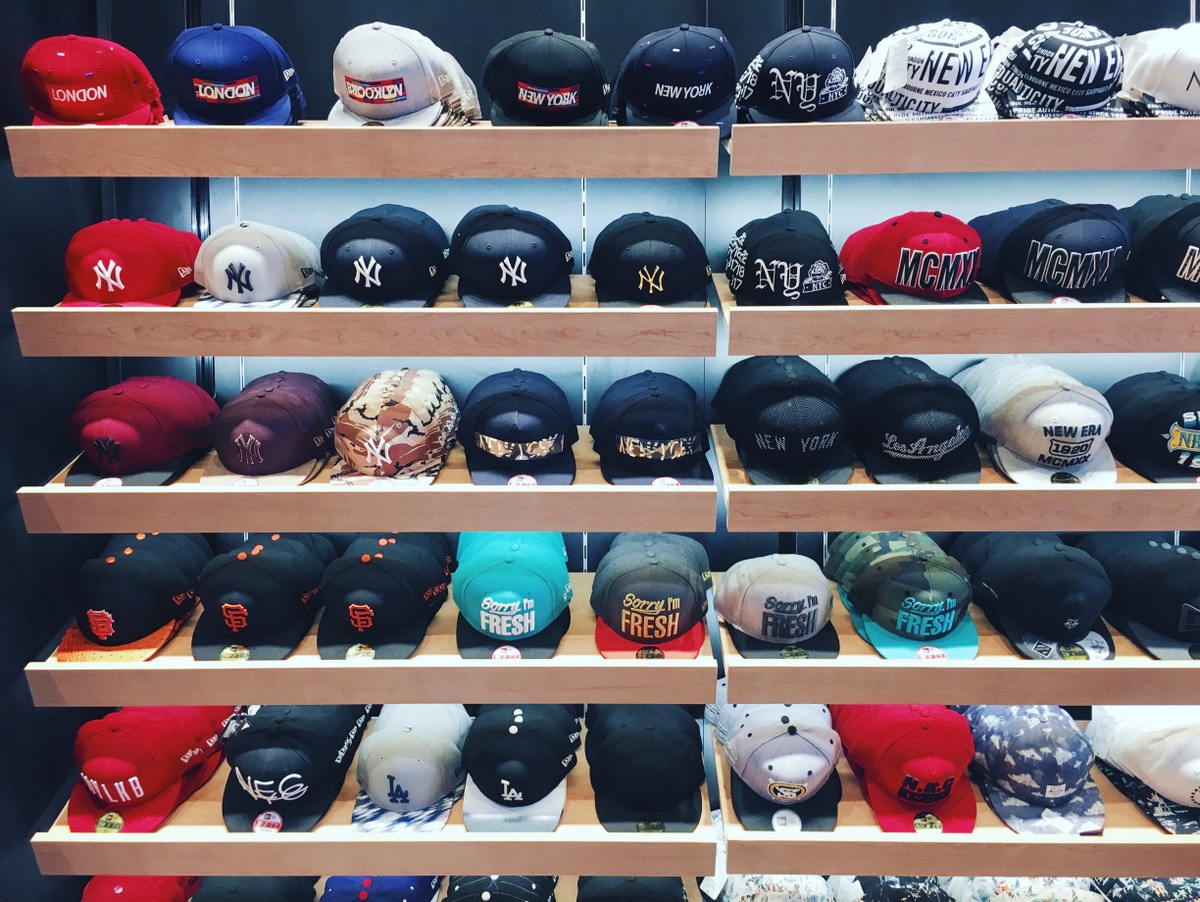 New Era is known for carrying the most extensive design licenses in the headwear industry. New Era works with Marvel, Disney, Star Wars, Looney Tunes, DC Comics, Peanuts, Wu Tang Clan, Flintstones and Muhammad Ali. They also carry sports licenses of MLB, NHL, NBA and NFL.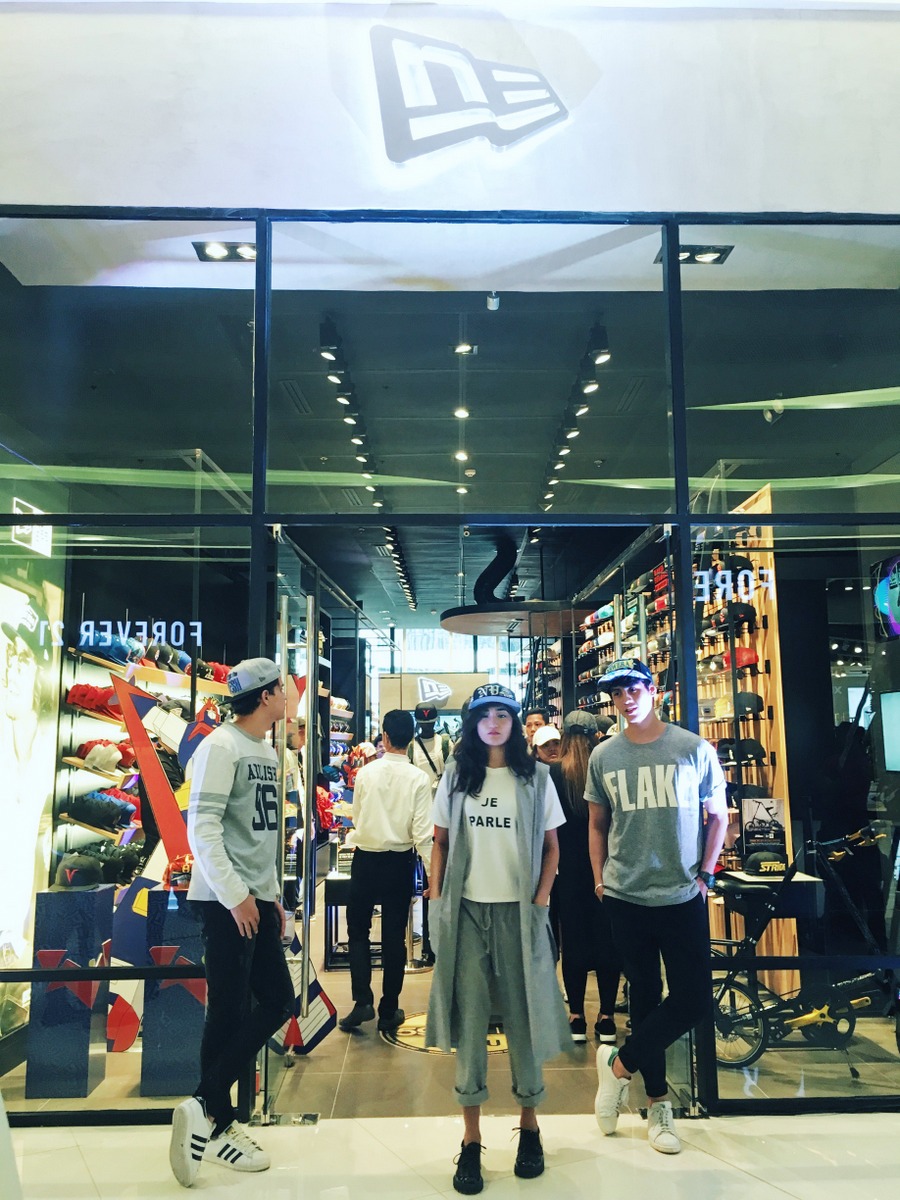 I was invited to attend their launch last May 21 with some of my fellow Cebu Fashion Bloggers. The event was also attended by other bloggers, media, executives and artists. The launch was filled with free-flowing food and drinks, and some cool beats by a local DJ. I was also overwhelmed with all the designs that New Era has to offer. I've never seen so much cap designs in my life. I can't wait to show you what I pick on my next style post.
Some of the favorite cap designs: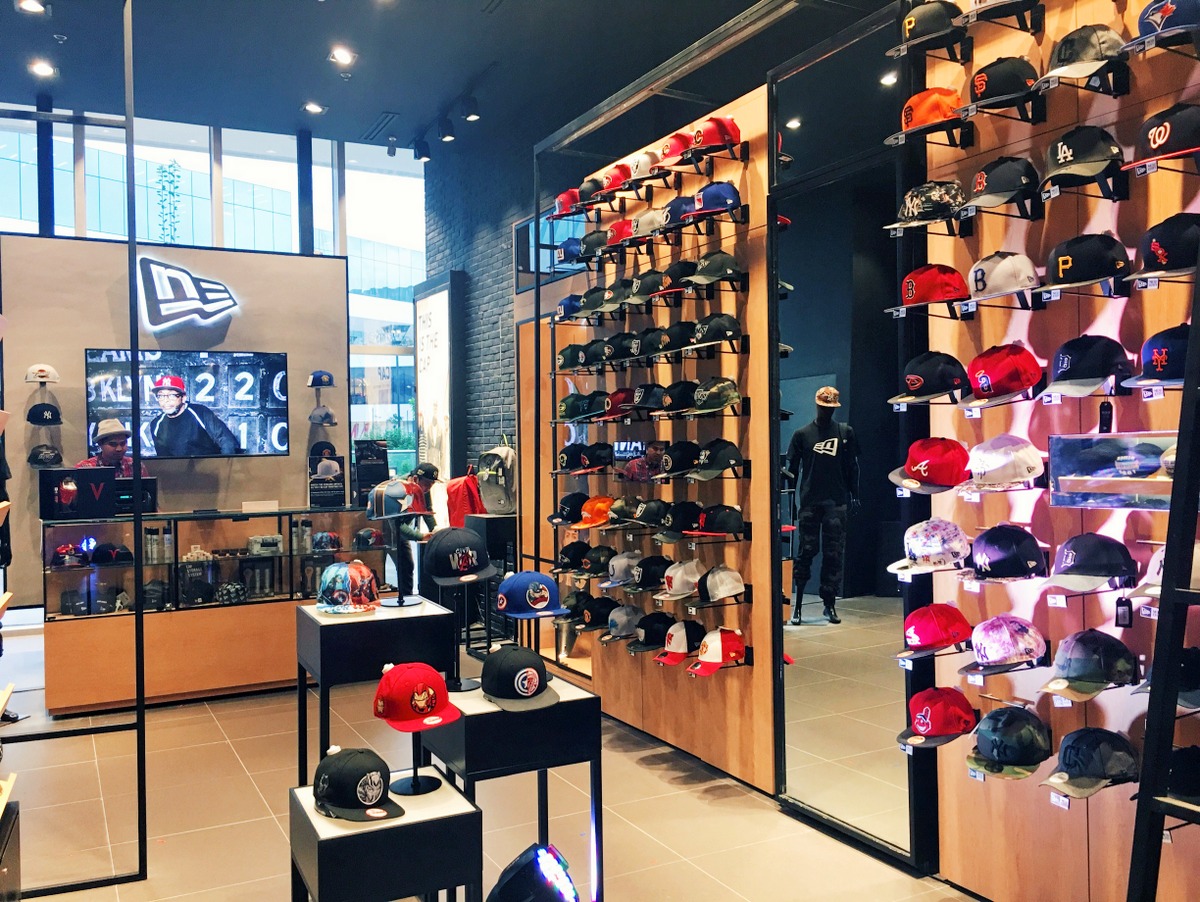 Visit New Era at the Upper Ground Floor of SM Seaside City Cebu. For more information about New Era Philippines, visit their Facebook page. Also check more New Era news on Instagram.