It's been years since I graduated from school, and I terribly miss being a student. School projects, school activities, school crush, favorite professor and hanging out with your classmates after school are just some of the things I miss.
During the first two weeks of the class, I usually enjoy dressing up since we are not yet required to wear our uniforms. I already enjoyed dressing up even before I started fashion blogging.
School Year 2016-2017 just barely started and I'm sure many don't have their uniforms yet, that's why I decided to come up with an outfit that you can wear to school.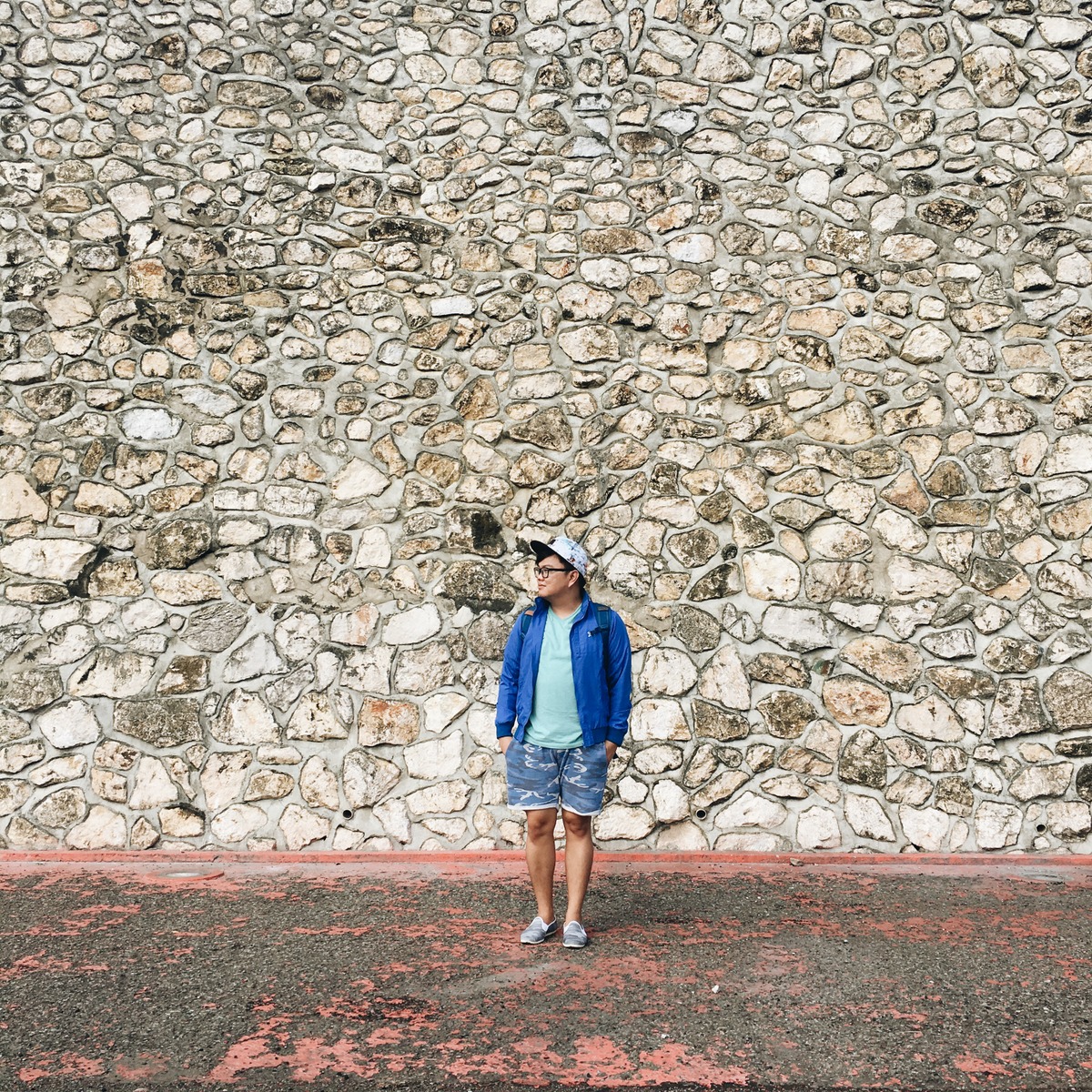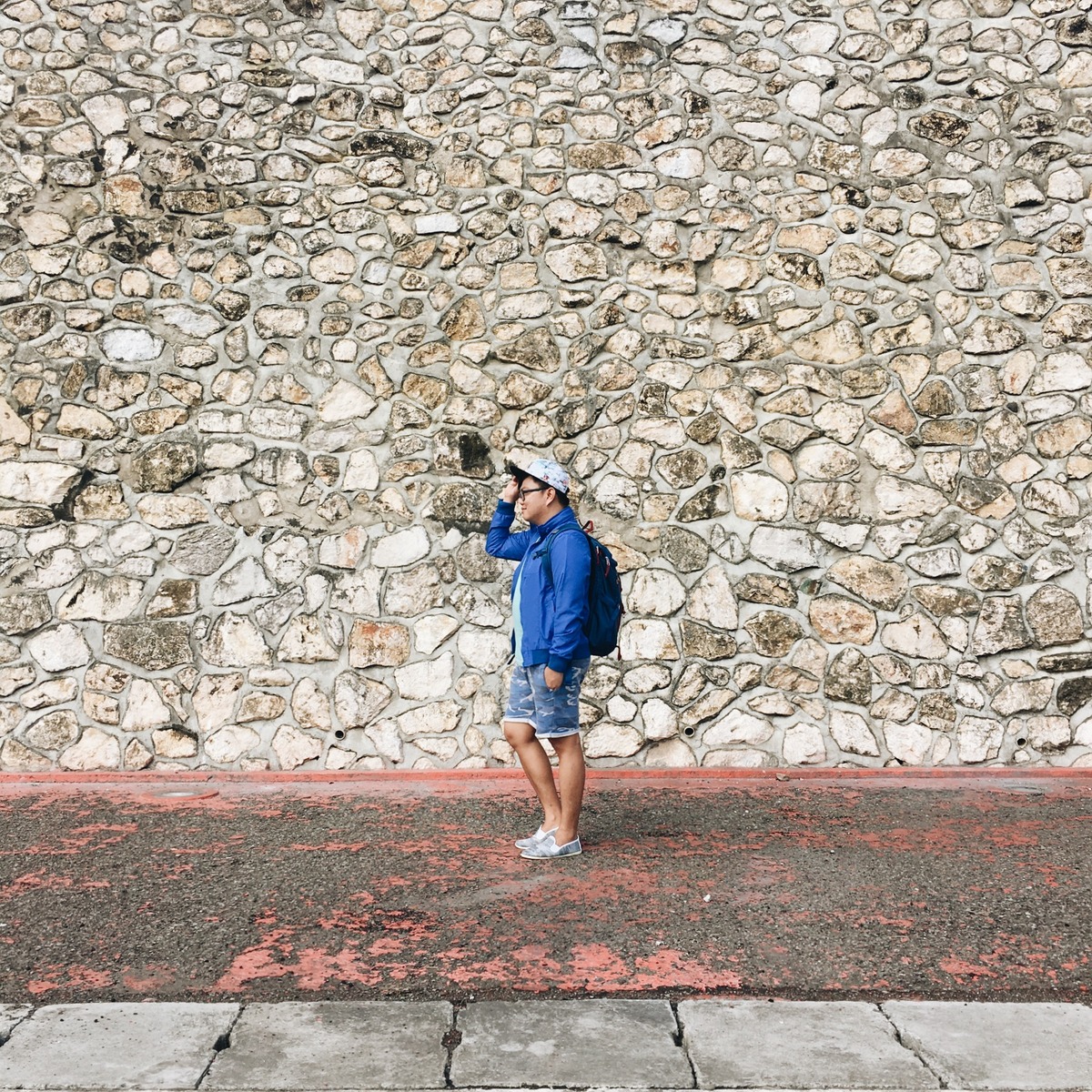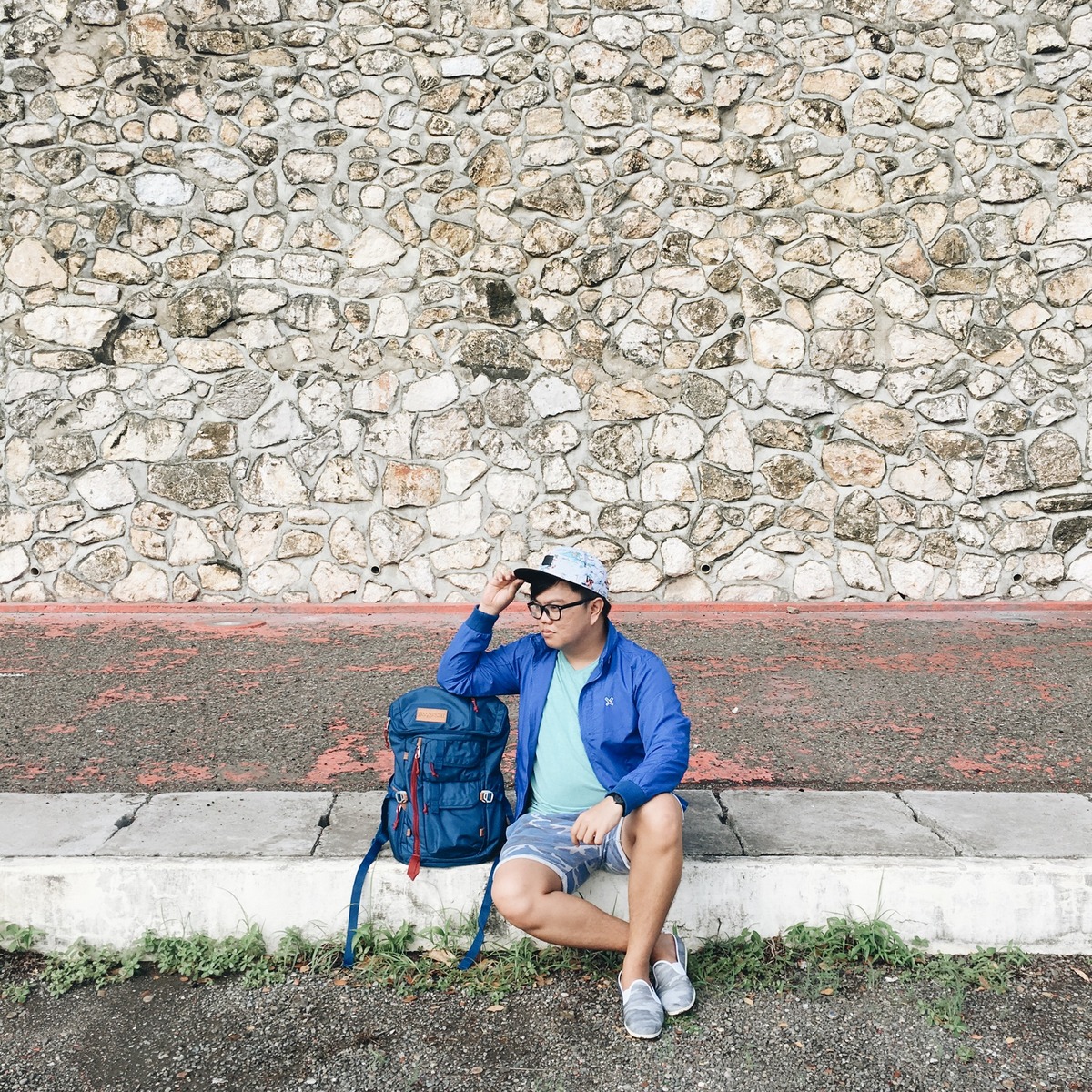 Cebu has a really bipolar weather, it can be really sunny in the morning and rainy in the afternoon that's why it's always important to bring a jacket. I chose this rain jacket from Regatta because it repels water, it also has a built in hoodie to protect your head from getting wet. The electric blue color is also very pleasing in the eyes. Wear an inner shirt just in case you have to take off your jacket when it gets hot. I then wore a printed blue camo shorts to break the basic look of the outfit. I also wore my favorite snapback from New Era and my super comfy and easy-to-wear denim/camo slip-on from Flossy to complete the look.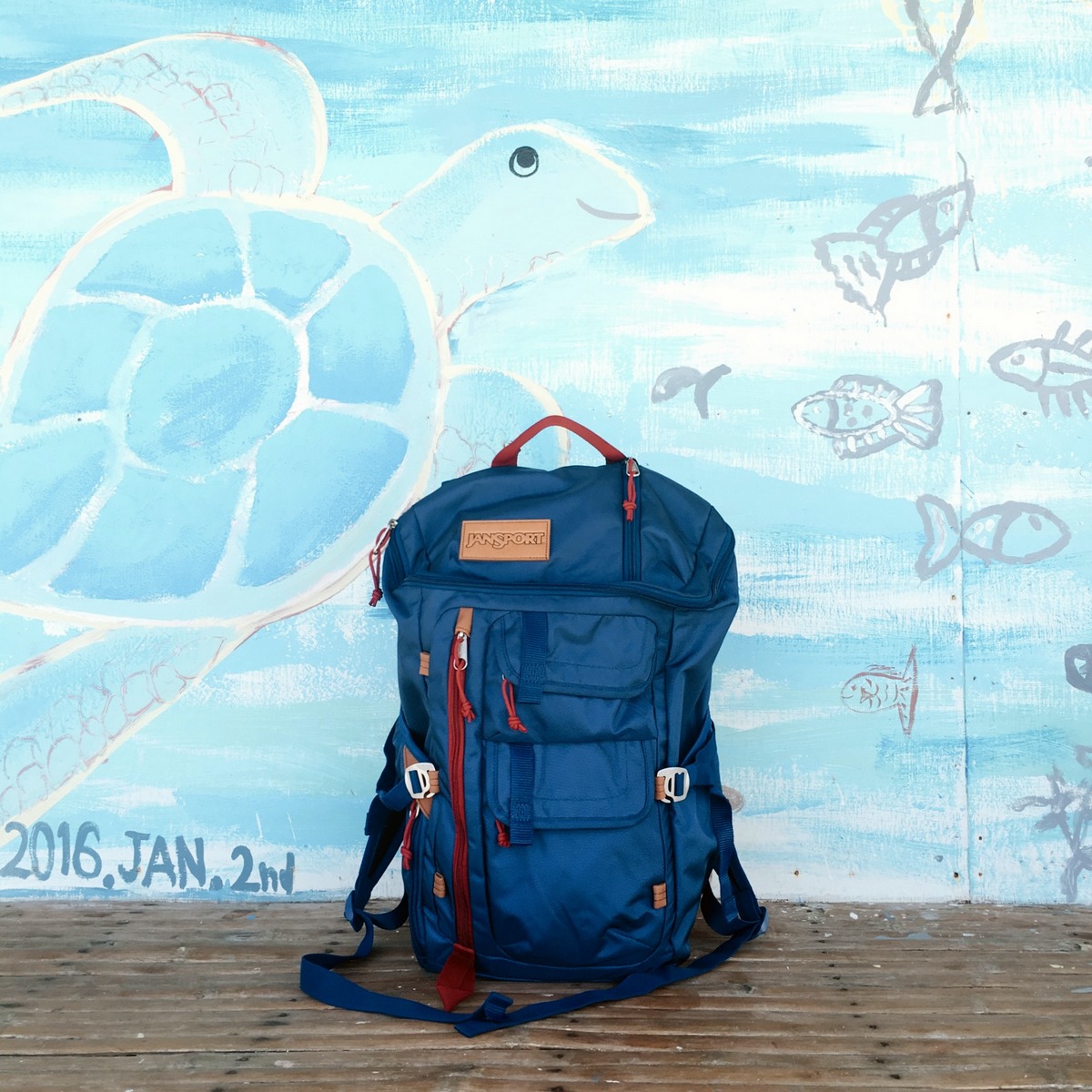 Your student life is not complete without a backpack. This Watchtower backpack from JanSport is the perfect schoolbag you'll ever need. The bag features multiple pockets to store your small items like ball pens, ID card, cellphones and other stuff. It also has two side pockets that can hold your water bottle or umbrella. Another amazing feature of this bag is the insulated storage that can keep your food warm or drinks cold at a longer period. The main compartment is spacious enough to hold your note pads and books. It also has a padded compartment that can hold a 15 inch laptop. This bag is also perfect for your weekend or sembreak adventures, the laptop compartment can also hold a 3 liter hydration bladder. JanSport bags are available online and in all BratPack stores nationwide.
Remember that it's always important to dress up appropriately in school. Make sure you follow your school's dress code policy to avoid getting into trouble. Study hard!