On your 3rd day in Seoul, you can explore the lively and youthful shopping streets of Hongdae and visit the Trick Eye museums before you head to the airport.
Love/Trick Eye/Ice Museum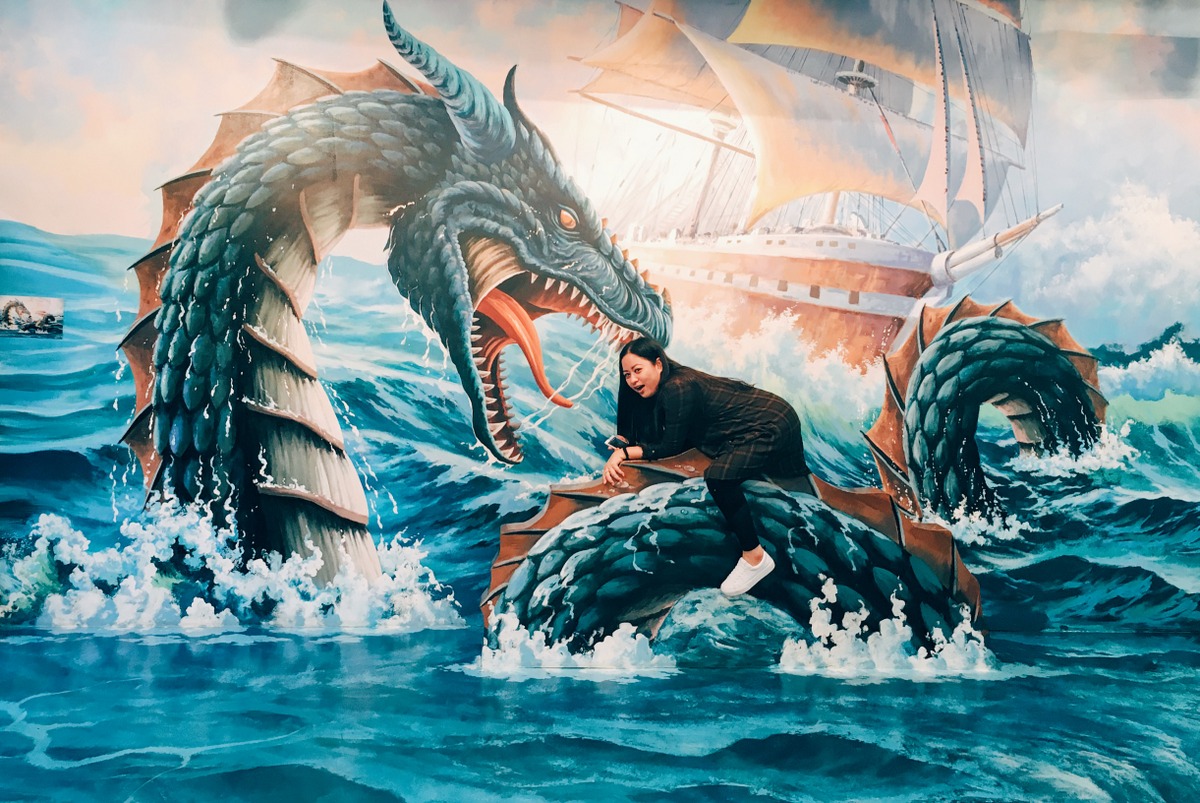 Trick Eye museums are very popular in South Korea. The museum features interactive 2D paintings and has an illusion of being in 3D depending on the camera angle. Love Museum is also a trick eye museum but features adult paintings and displays. Please note that minors are not allowed to go inside.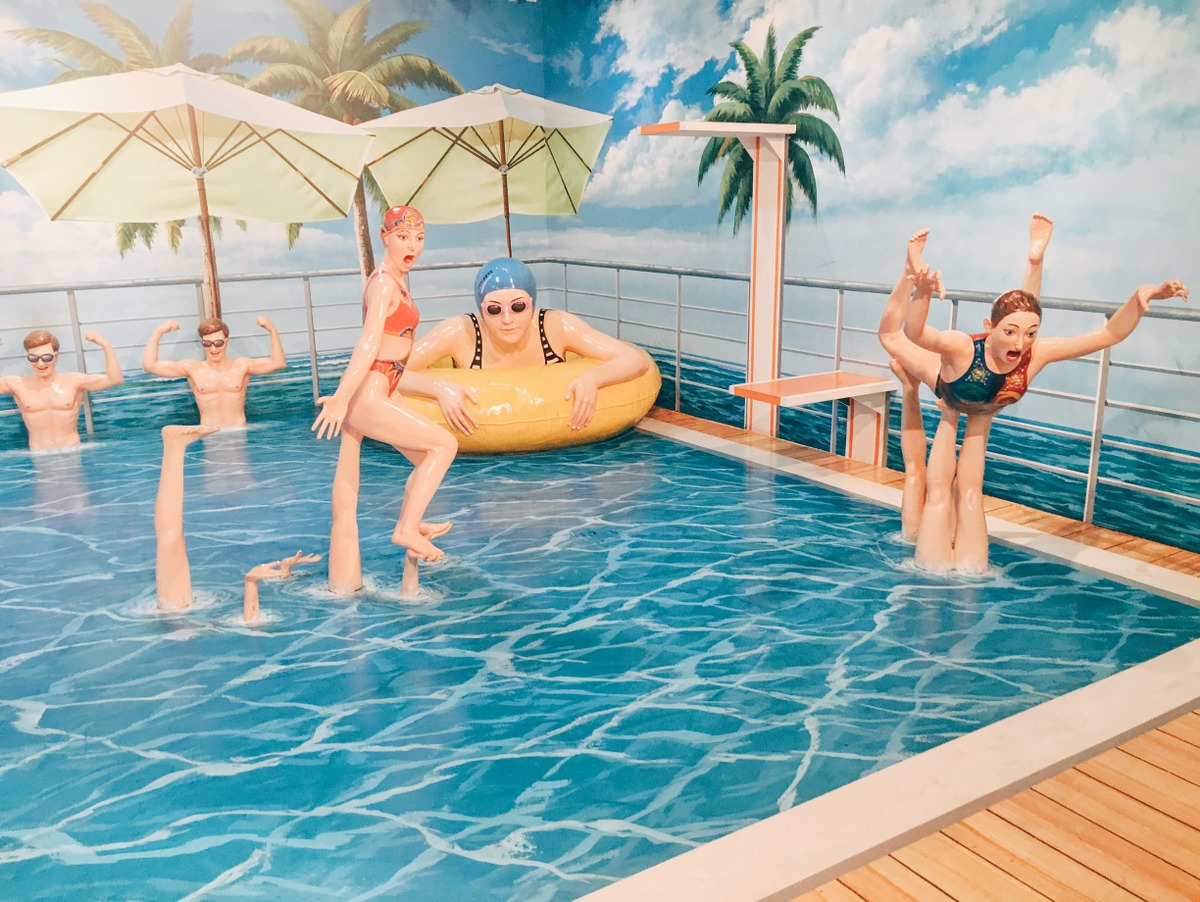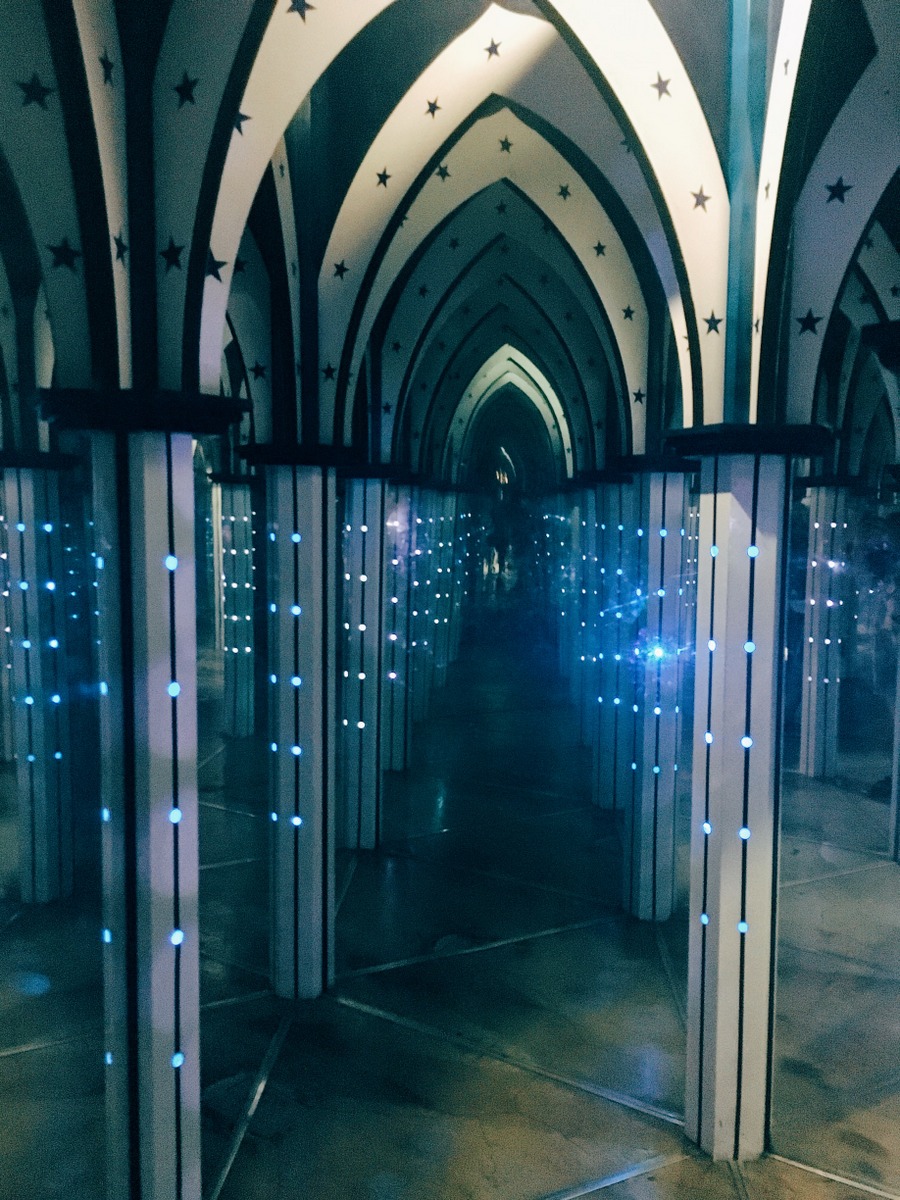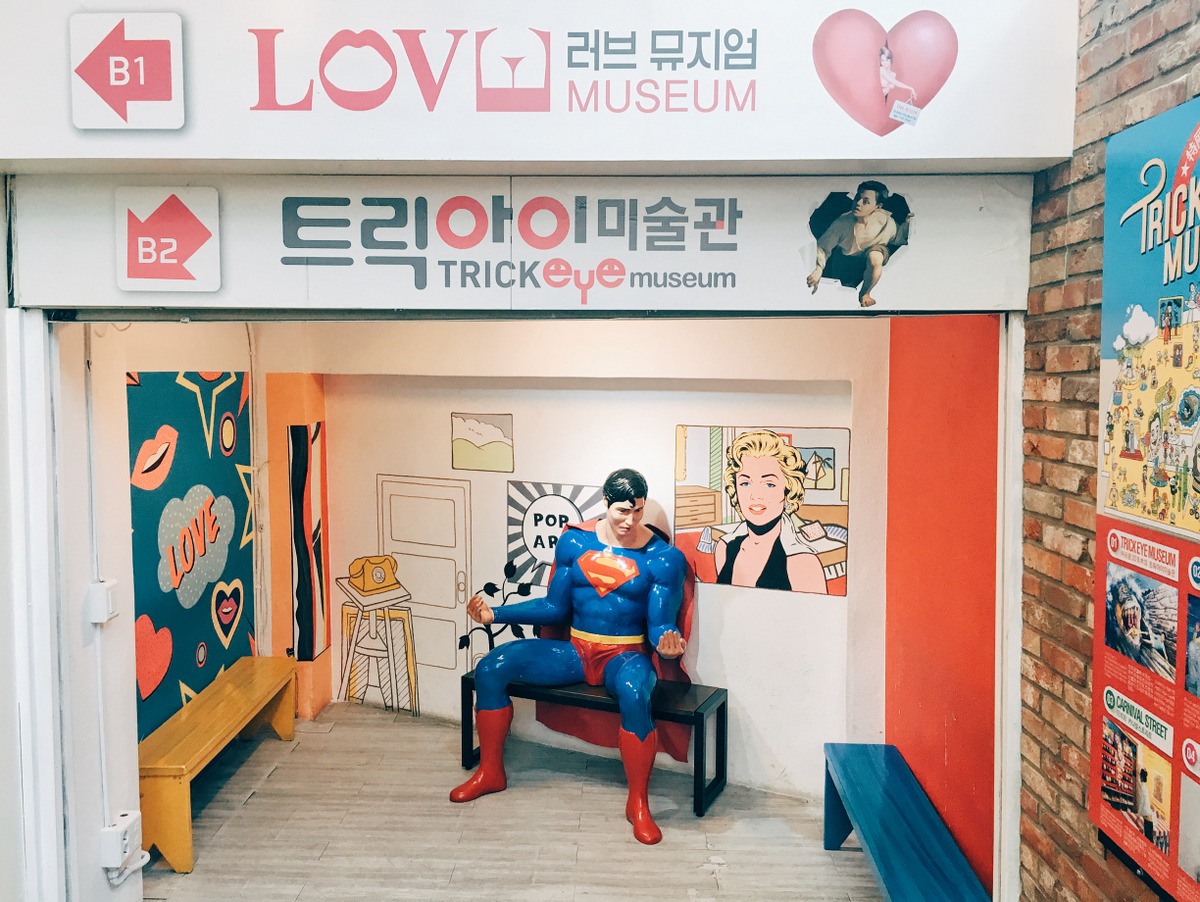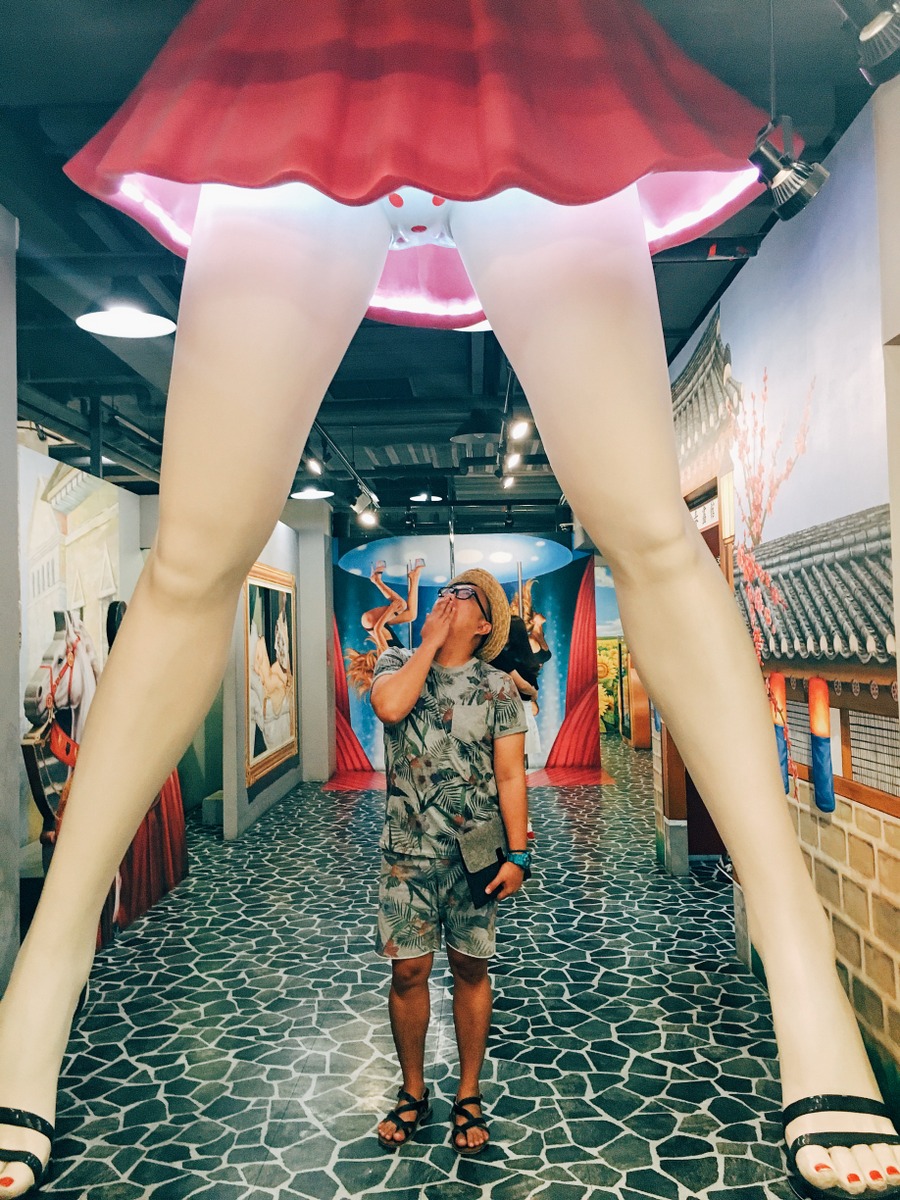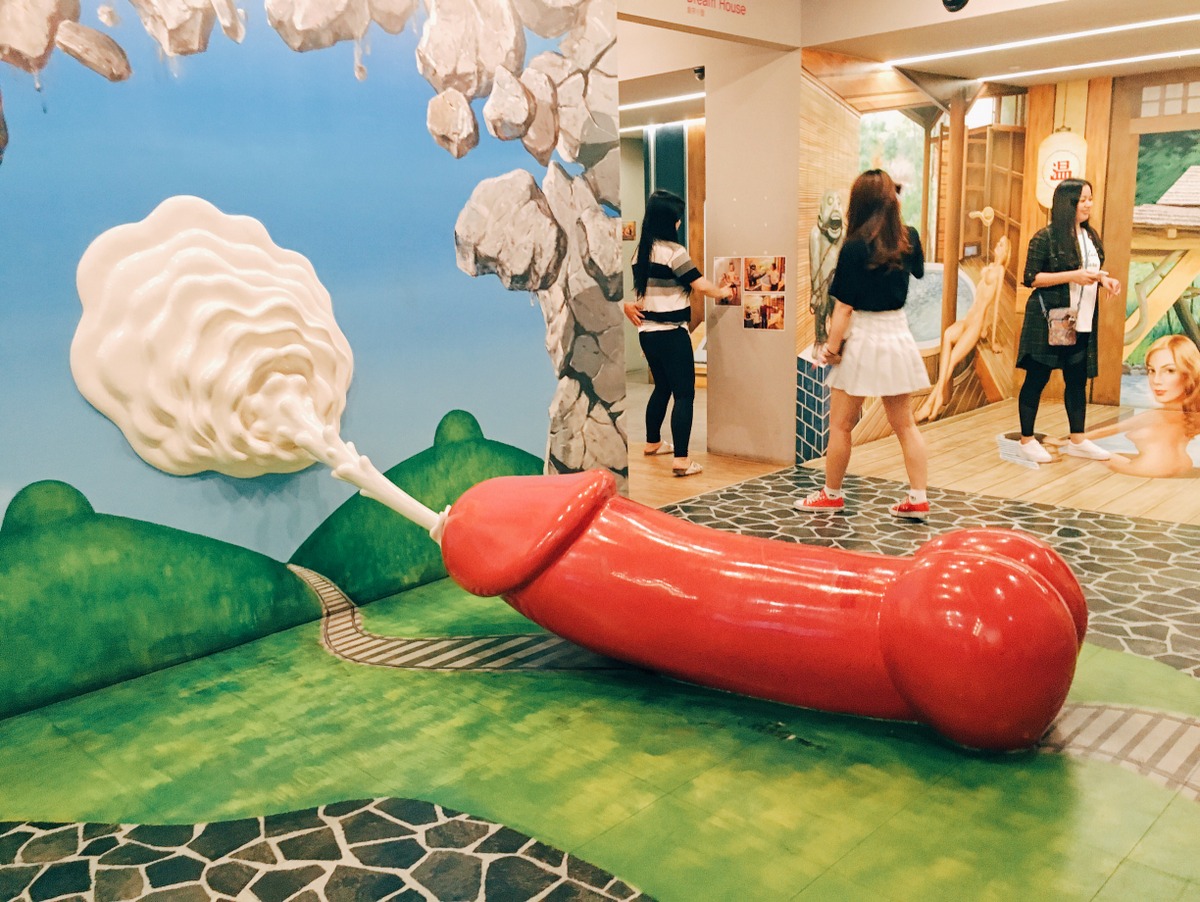 You can also experience -8 degree temperature at Ice Museum. This is a small ice gallery which features ice sculptures, ice slide and other ice installations.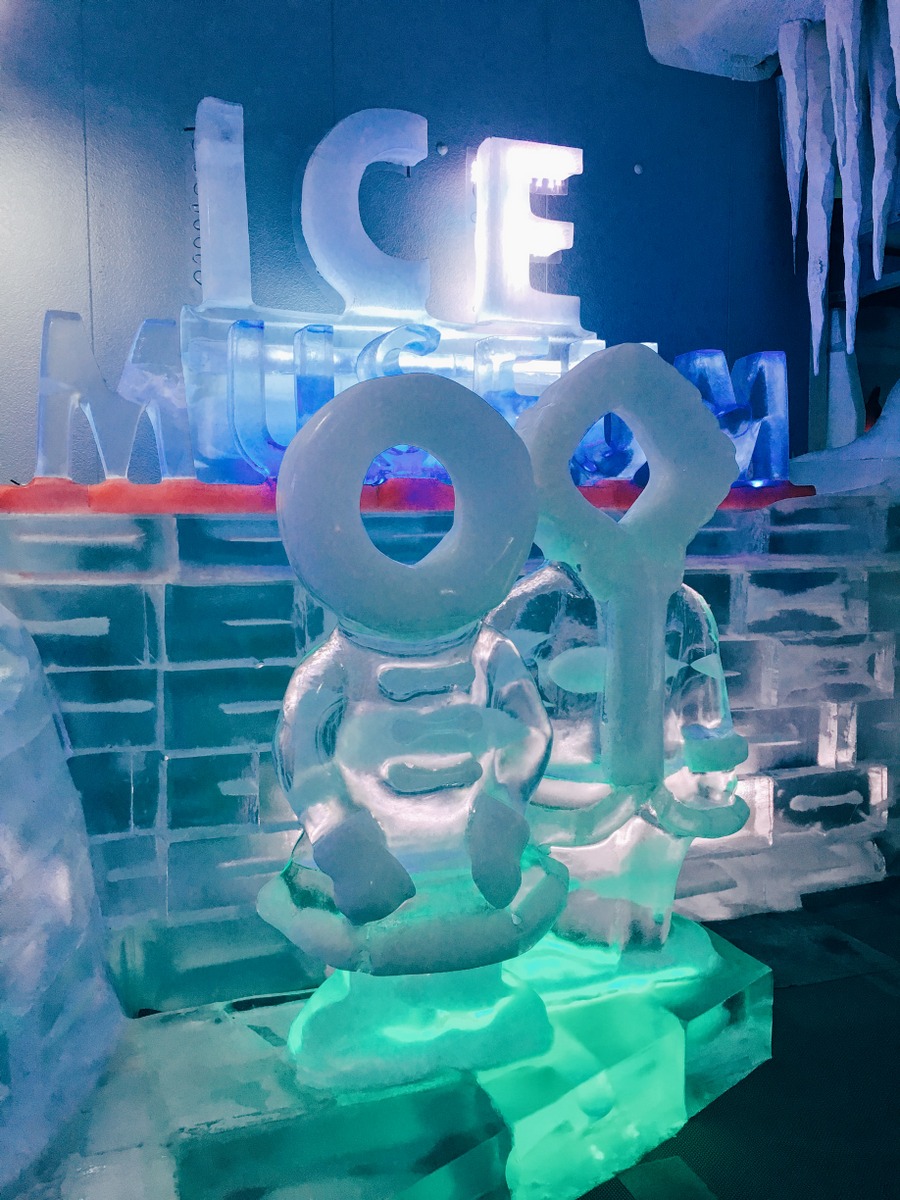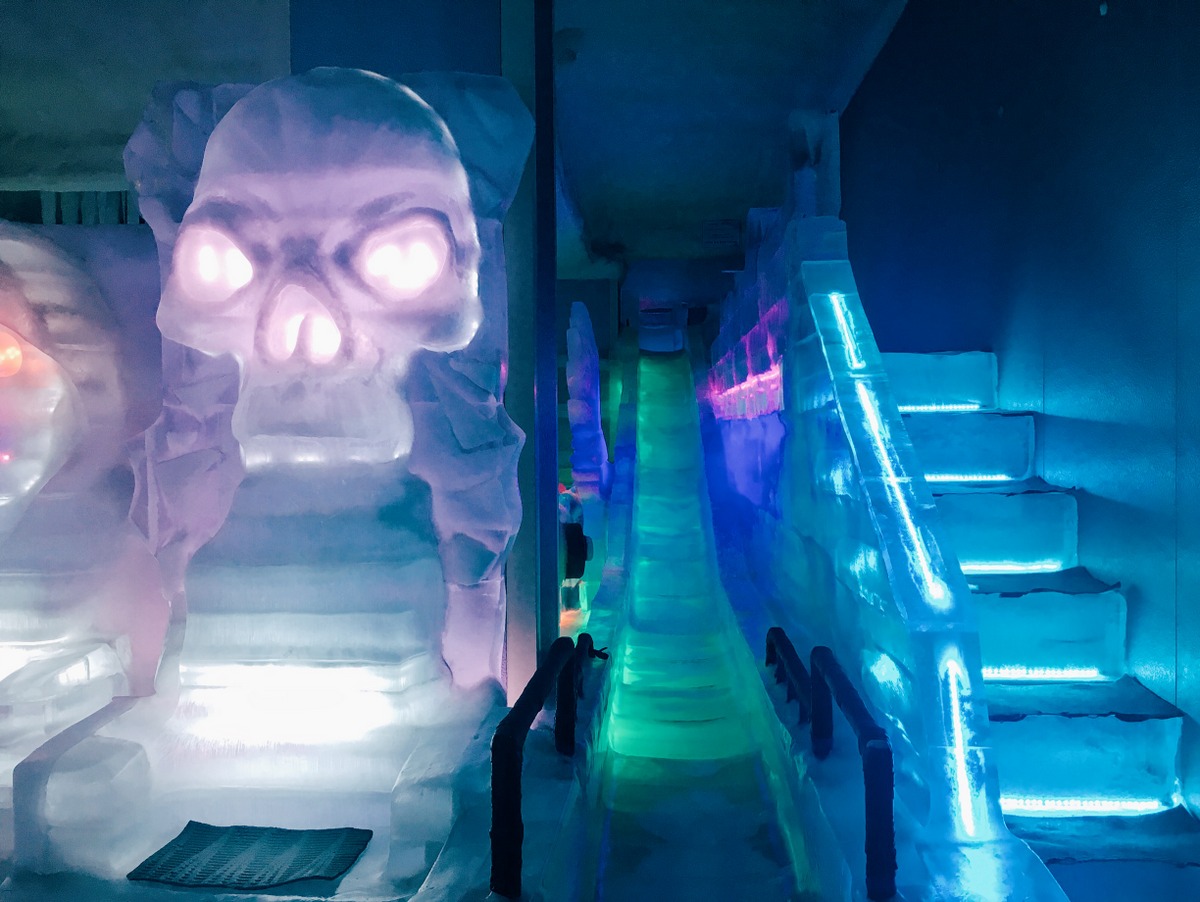 You can get a single ticket to have access to these three museums and they are located in one building.
How to get there:
See map below this page.
Where to eat lunch: Meat-ing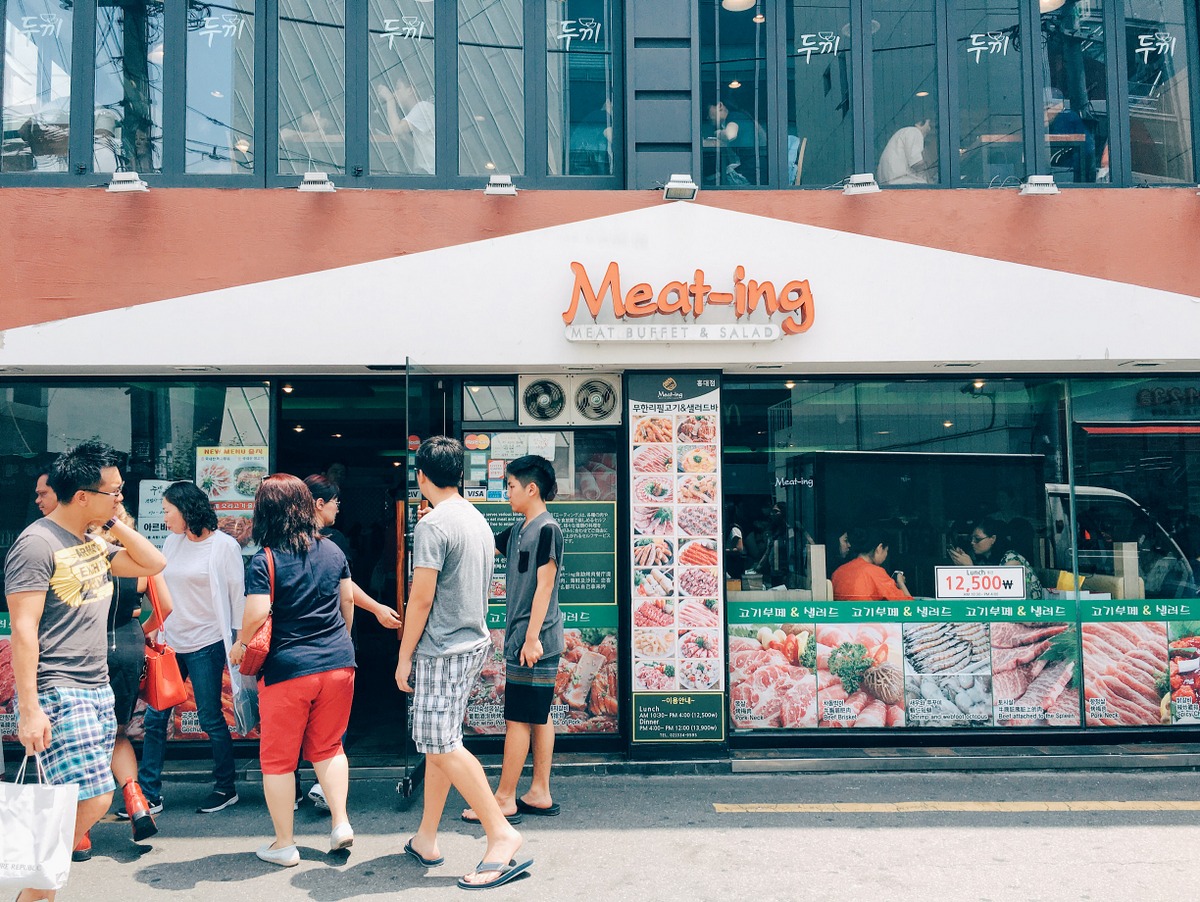 Enjoy Korean barbecue at Meat-ing. It's a buffet style restaurant offering different types of meat for grilling. The buffet spread also features vegetable for your DIY salad and appetizers. Please note that they have a no left over policy or you'll have pay 2000 Won per person. The buffet is also limited to 1 hour and 30 minutes per table.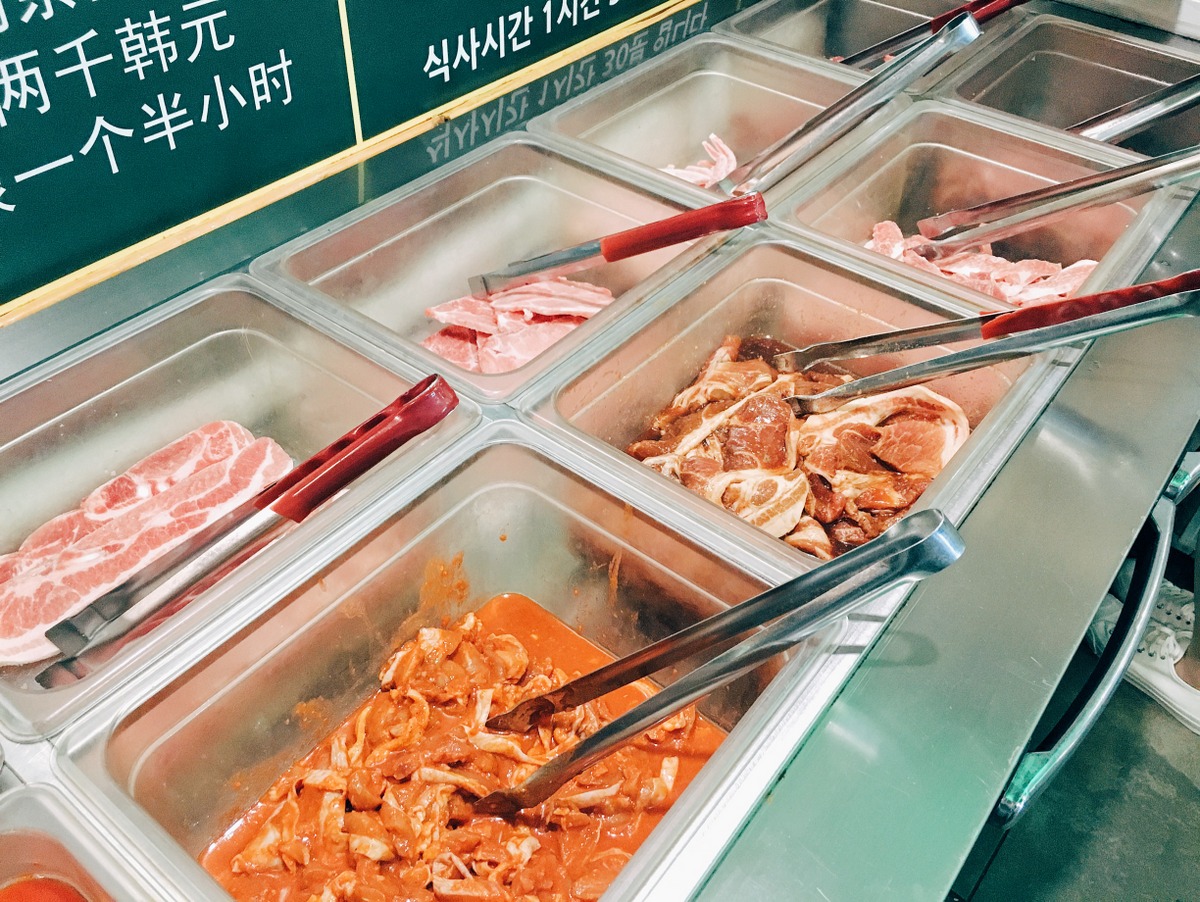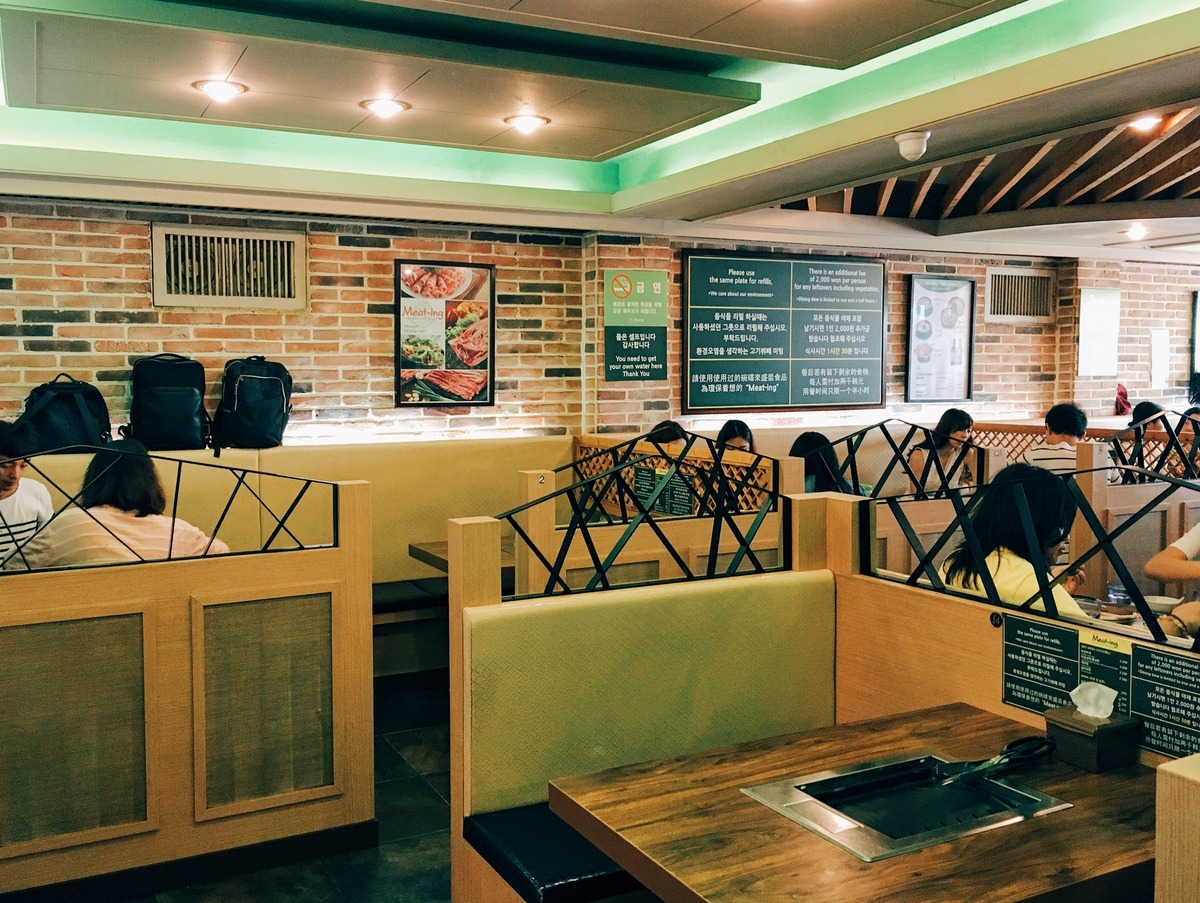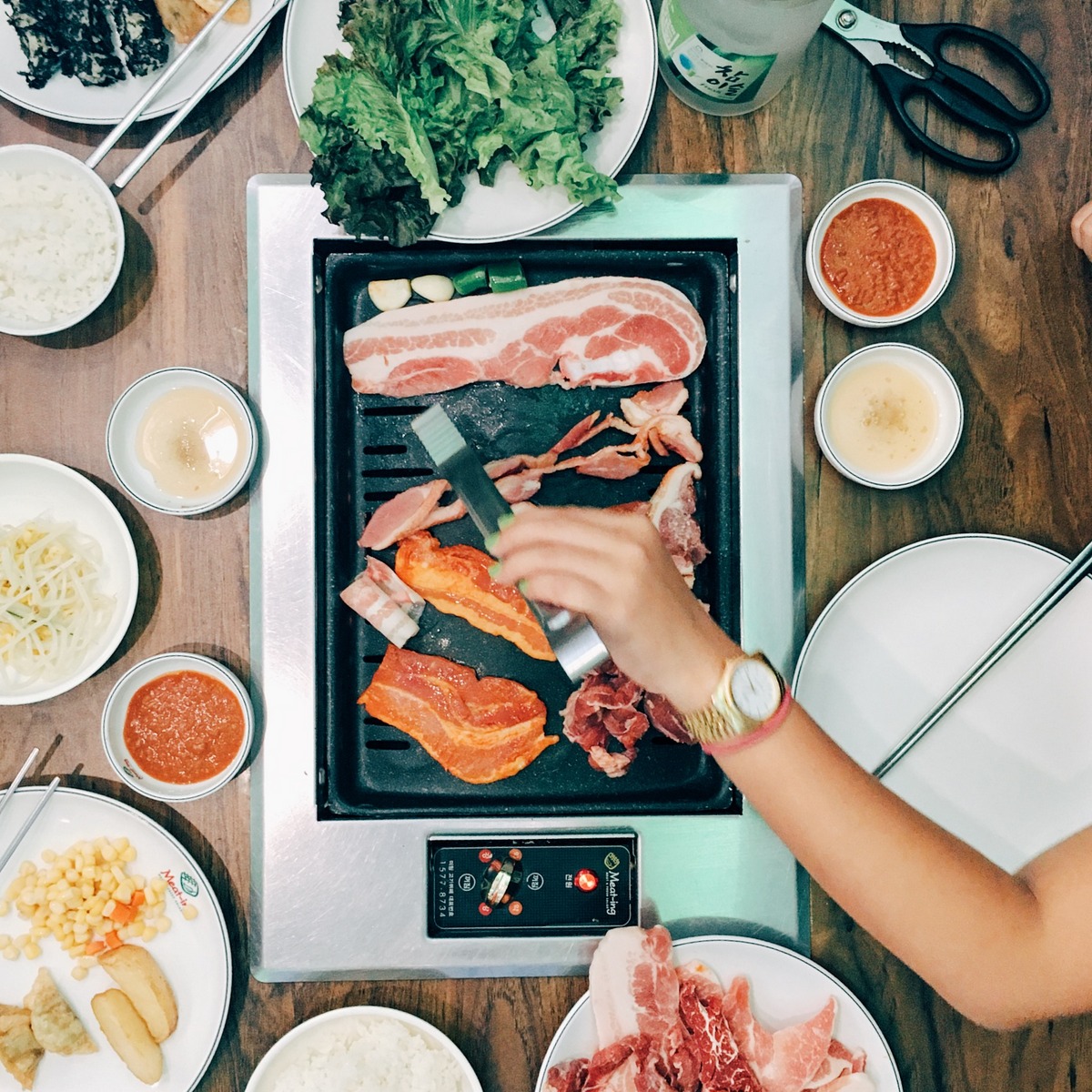 How to get there:
See map below this page.
Hongdae Street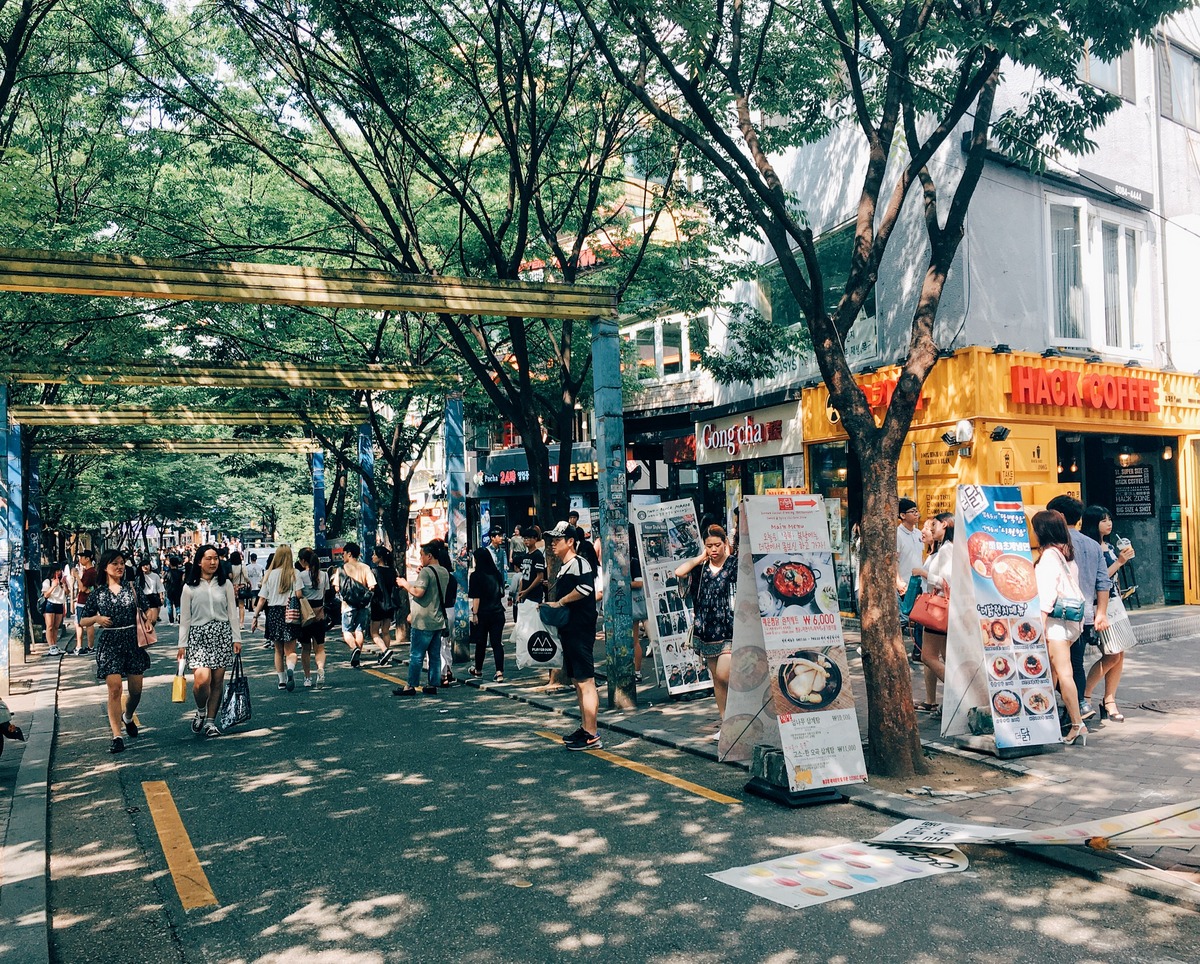 This is my favorite shopping street in Seoul. The streets are lined up with stores selling affordable and fashionable clothing, accessories, shoes and bags. Foreign brands like Bershka, H&M, Forever 21 and Zara also have branches in the area. Hongdae Street also has a lively and youthful vibe which I really like.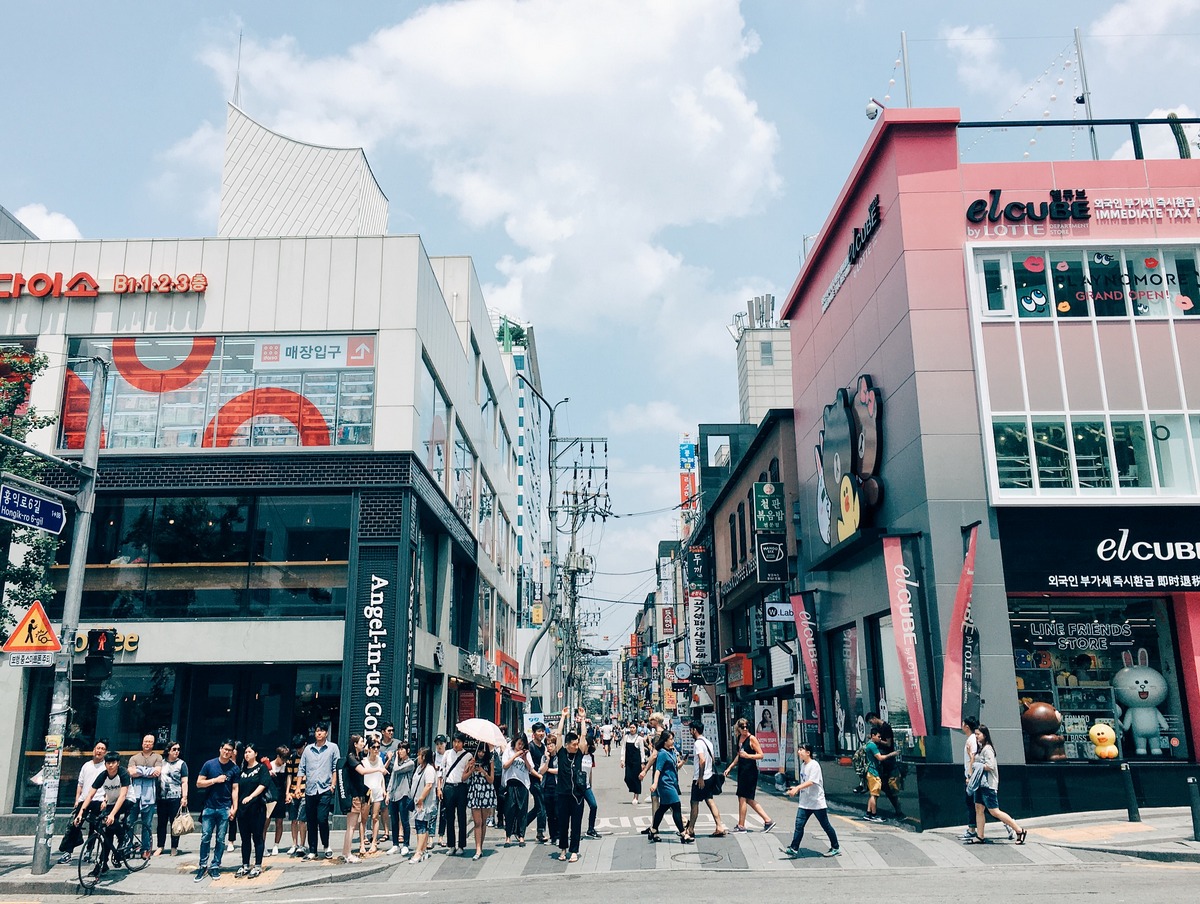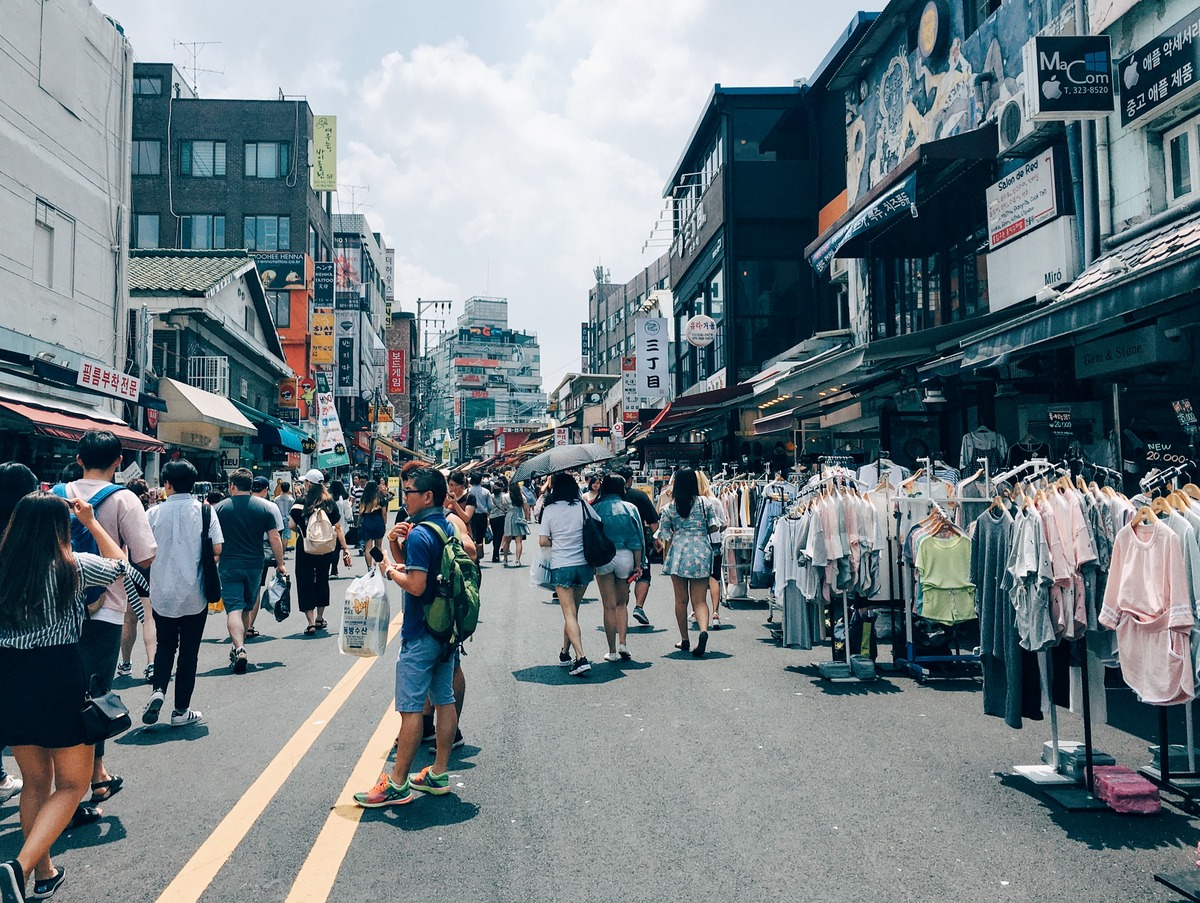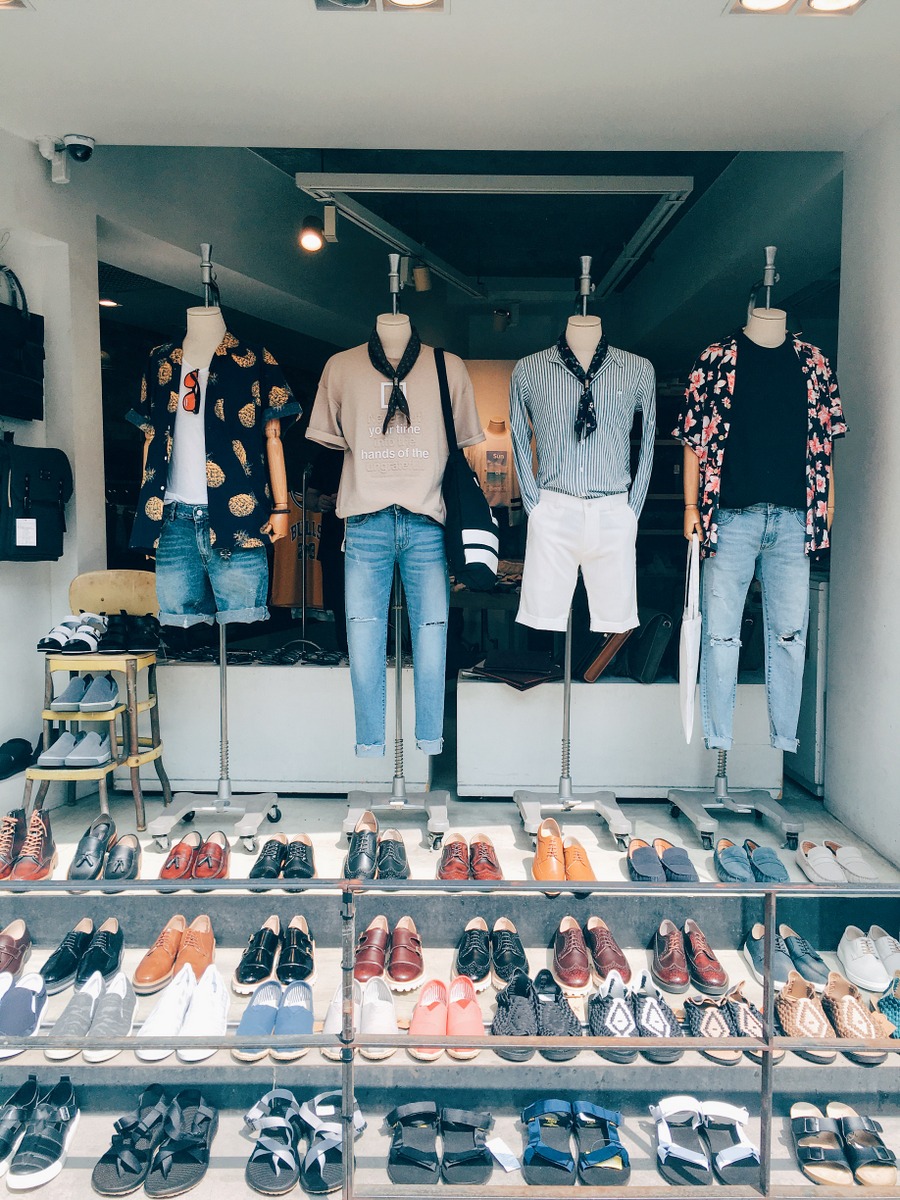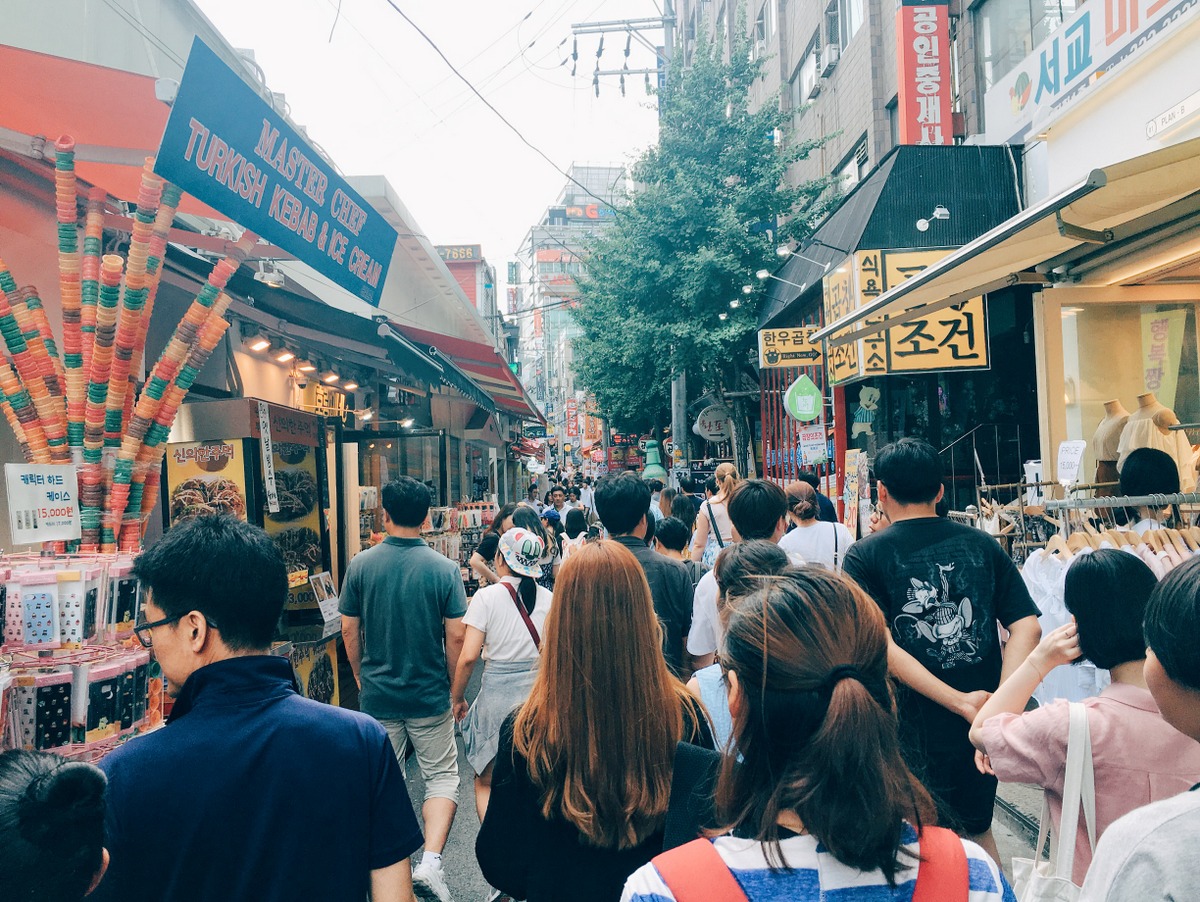 How to get there:
Hongik University station, Exit 9
Hongdae Area Map
My recent trip to Seoul, South Korea was made possible by AirAsia Philippines. Thank you for this wonderful experience. AirAsia Philippines flies directly from Cebu to Incheon, South Korea daily. Visit their website to book your flight.
Here's an exciting news from AirAsia Philippines this July. Get up to 50% discount from the airline's partners in Cebu and Korea from July 1 to August 31, 2016 by simply presenting your boarding pass or e-tickets for flights to/from Cebu and Incheon, South Korea.
Cebu Partners:
Cafe Namoo – 50% discount on your total bill
Cafe Tiala – 50% discount on your total bill
Coffee Bean Scent – 30% discount on beverages
Cafe Talk – 15% discount per item
Sky Experience Adventures – Php50 off on their entrance fee and Php50 off on their rides
KPub BBQ (Cebu and Manila branches) – Get additional 30mins for Php499 and Php699 promo; 20% discount for Ph899 and Php999 promo, and KPub key chains.
South Korea Partners:
Vivaldi Ocean Park – Get 30% discount from July 23 to August 7 and 40% discount from July 1 to 22 and August 8 to December 31.
Saraswati Pub – Get 10% discount on all menu.
You might also be interested:
3 Day Seoul, South Korea Itinerary + Travel Tips
Seoul, South Korea Itinerary – Day 1
Seoul, South Korea Itinerary – Day 2