It was 2 decades ago when Bo's Coffee started with a three-table kiosk in Ayala Center Cebu, and today, Bo's Coffee now has 70 shops all over the Philippines.
Bo's Coffee recently celebrated their 20th year anniversary with Bo's Coffeechella last July 16, 2016 at the Garden Bloc of Cebu IT Park. It was an event filled with free-flowing coffee, music, arts and passion.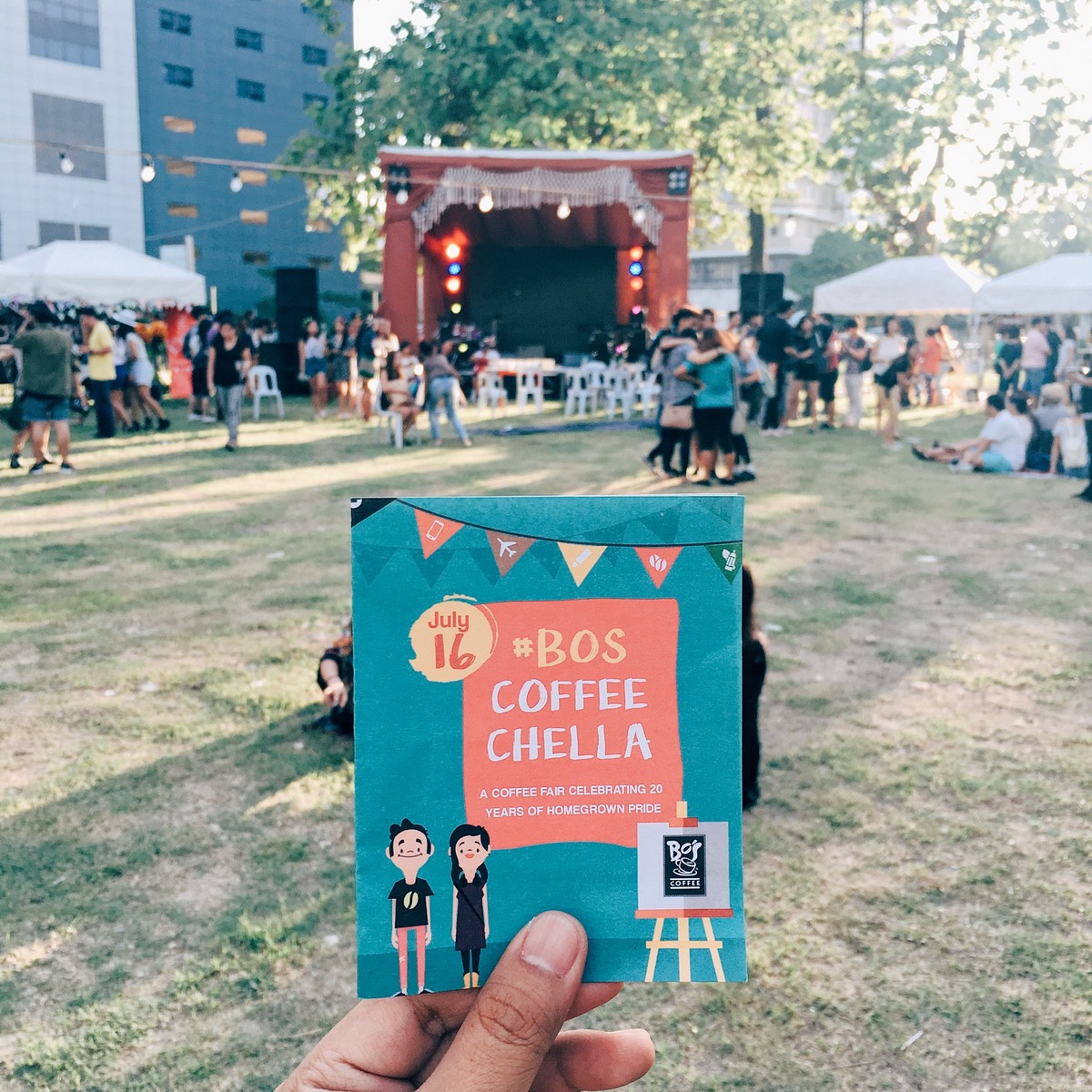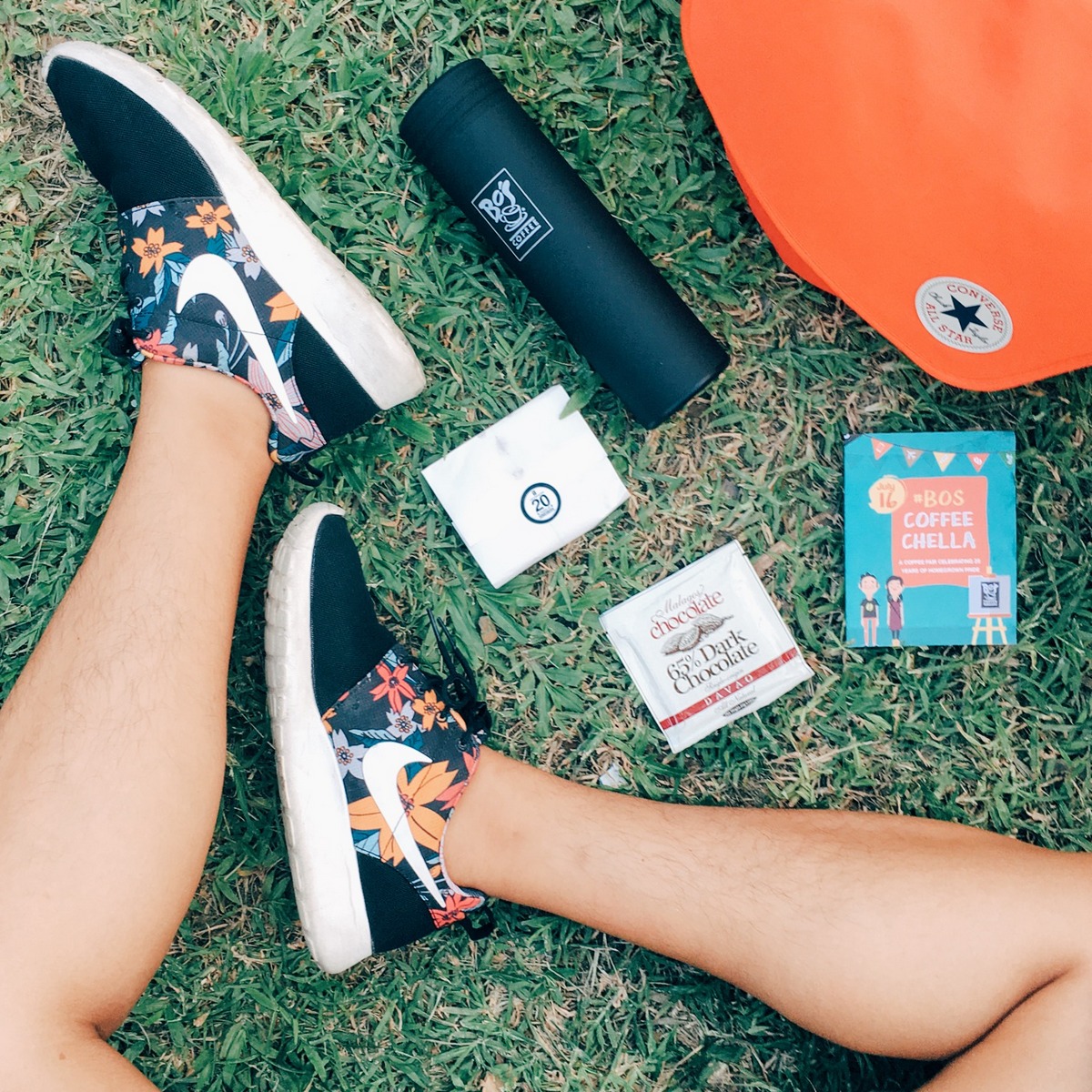 The event was formally opened with a ribbon cutting ceremony by the Bo's Coffee Founder and CEO, Steve Benitez. Coffee passports were given to guests as they enter the venue which they can have it stamped on different booths. Each booth at Bo's Coffeechella represents Bo's Coffee, there's a welcome stamp, free-flowing coffee, free cookie, free chocolate by Malagos Chocolate, coffee exhibit, art exhibit, coffee appreciation, Pinoy enterprise and live music. Guests who completed the 9 stamps were rewarded with a special gift from Bo's Coffee.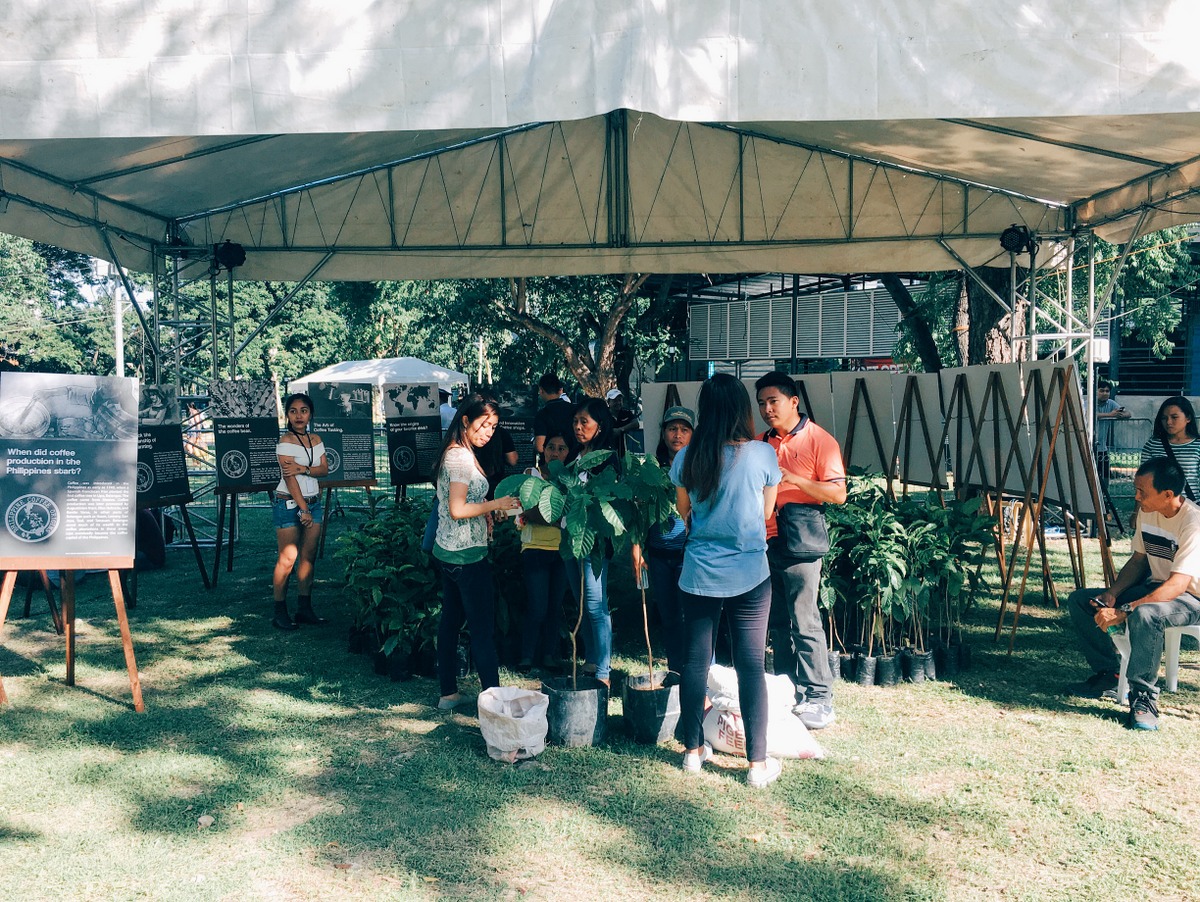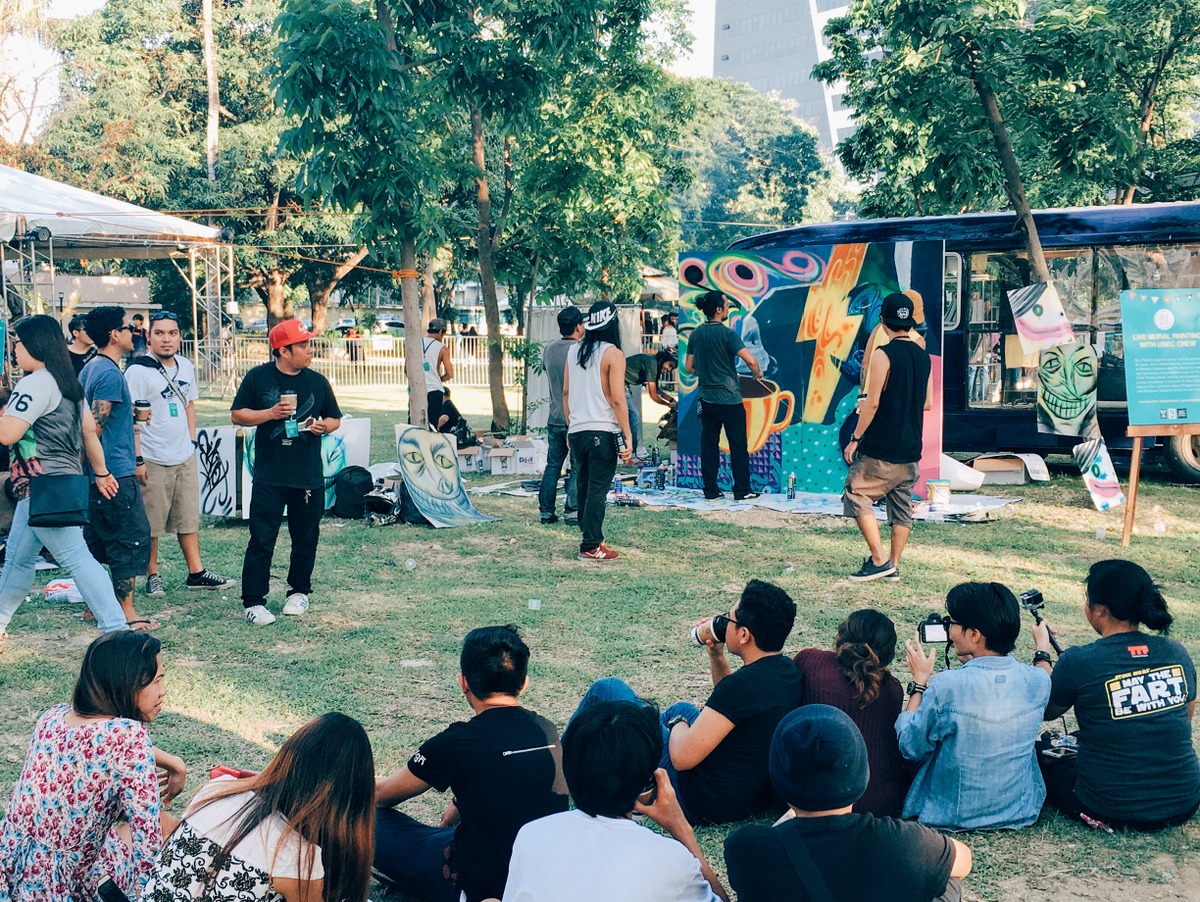 Selling booths were also setup around the venue offering products that we can truly be proud of as a Filipino. Local Cebuano artists also serenaded the crowd with their original compositions and song covers.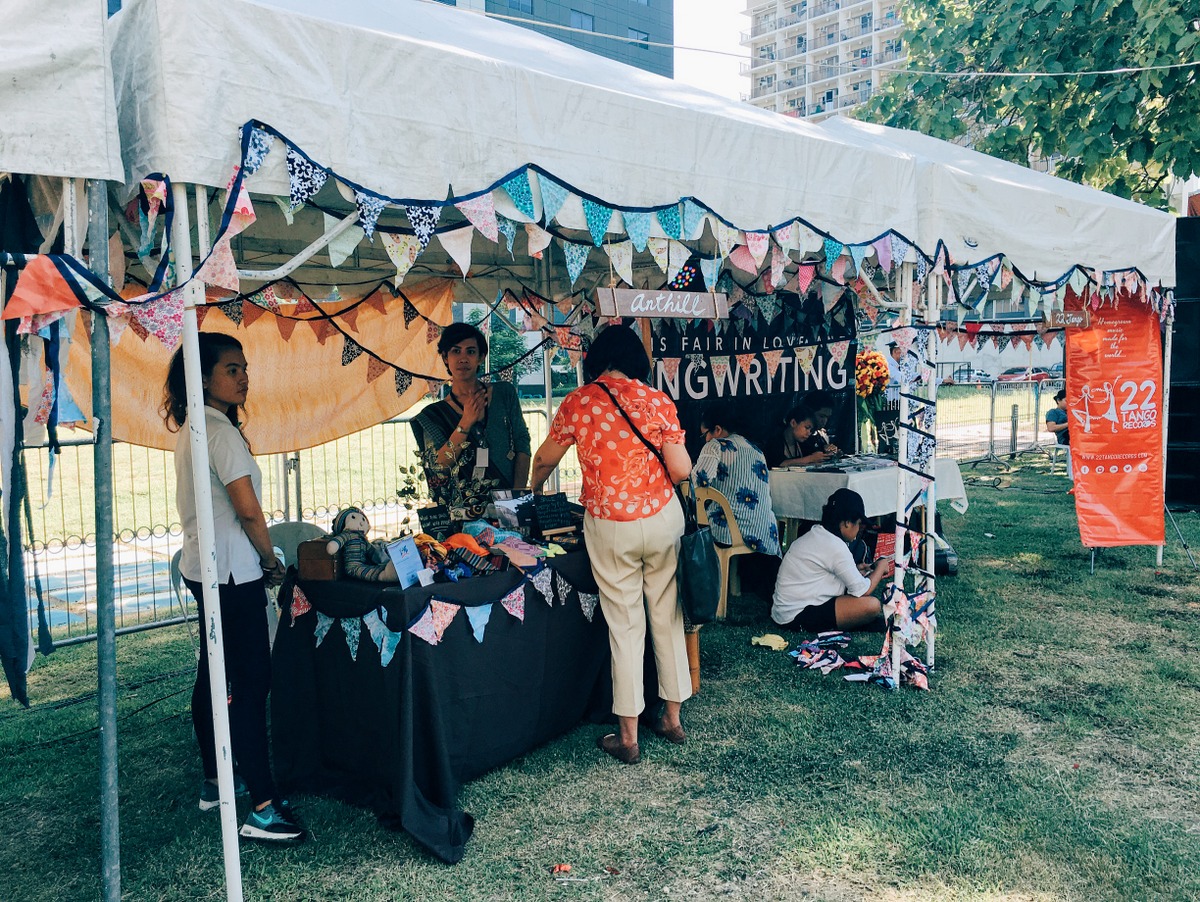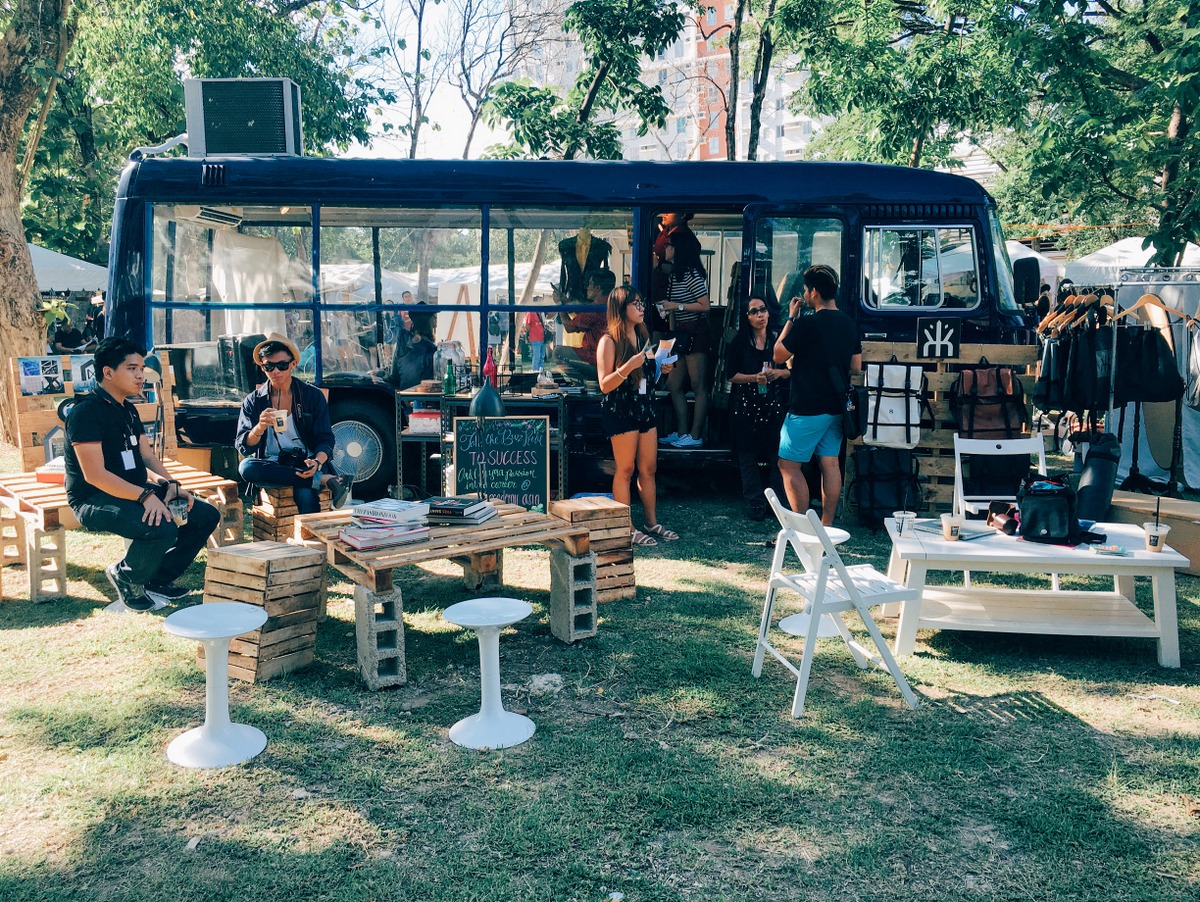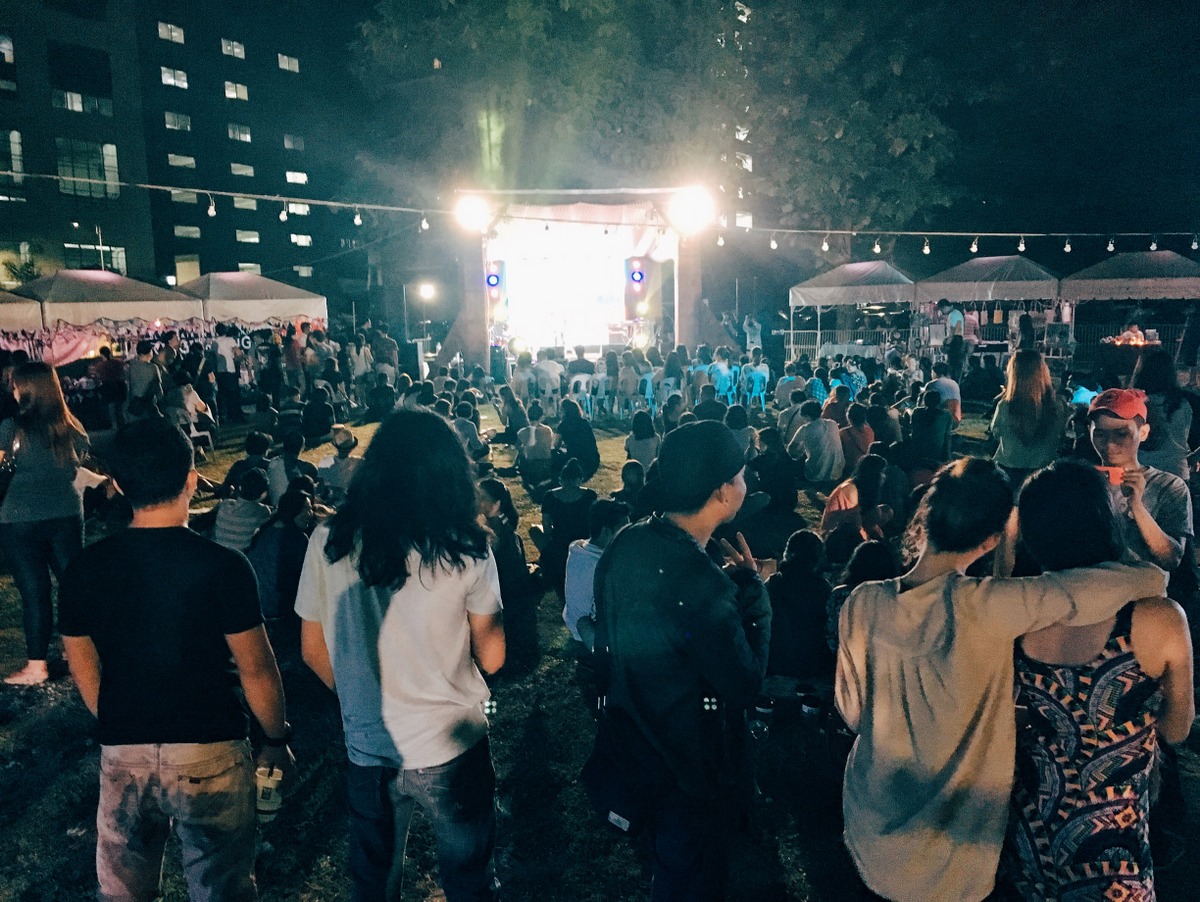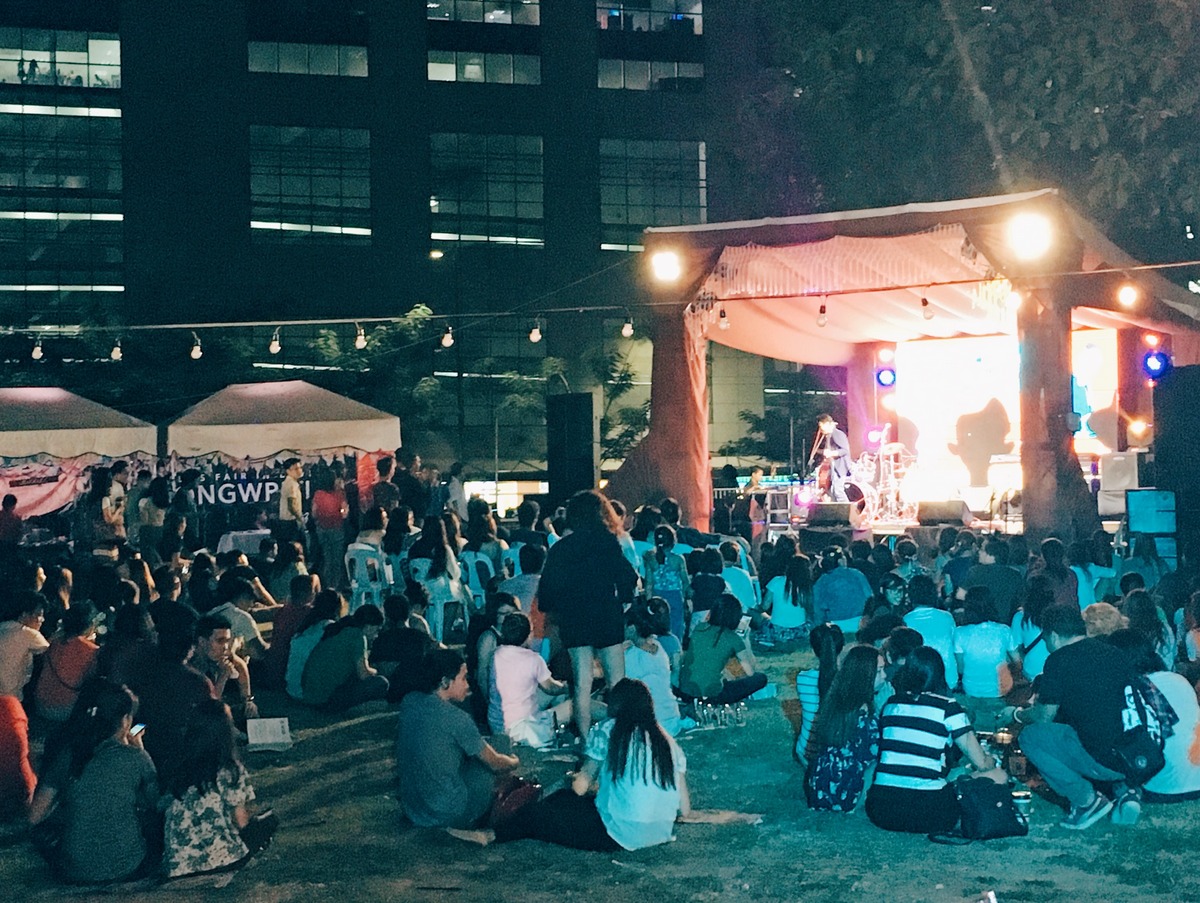 I really loved the chill vibe of Bo's Coffeechella, I hope we can have more event like this in future. Congratulations Bo's Coffee on your 20th anniversary, and thank you for taking pride of our Philippine coffee and supporting our local brands.