Day 2 in Seoul and we're off to explore the traditional Korean houses of Bukchon Hanok Village, the majestic Gyeongbokgung Palace, the shopping alleys of Insadong, the overlooking view from N Seoul Tower and the shopping district of Myeongdong.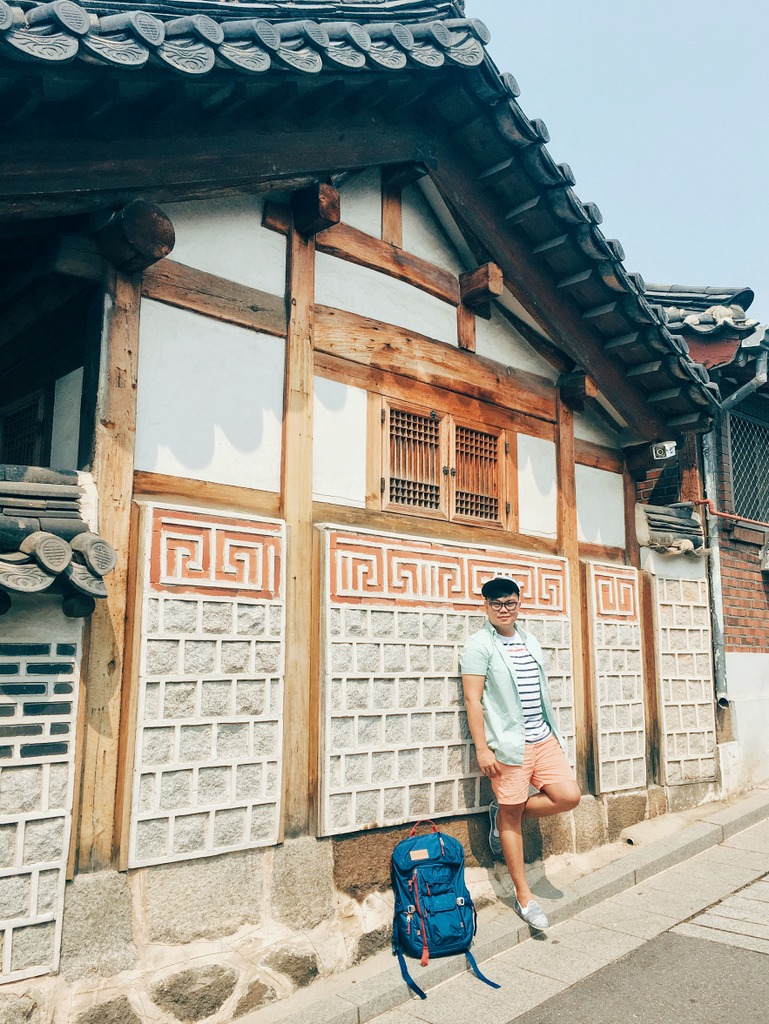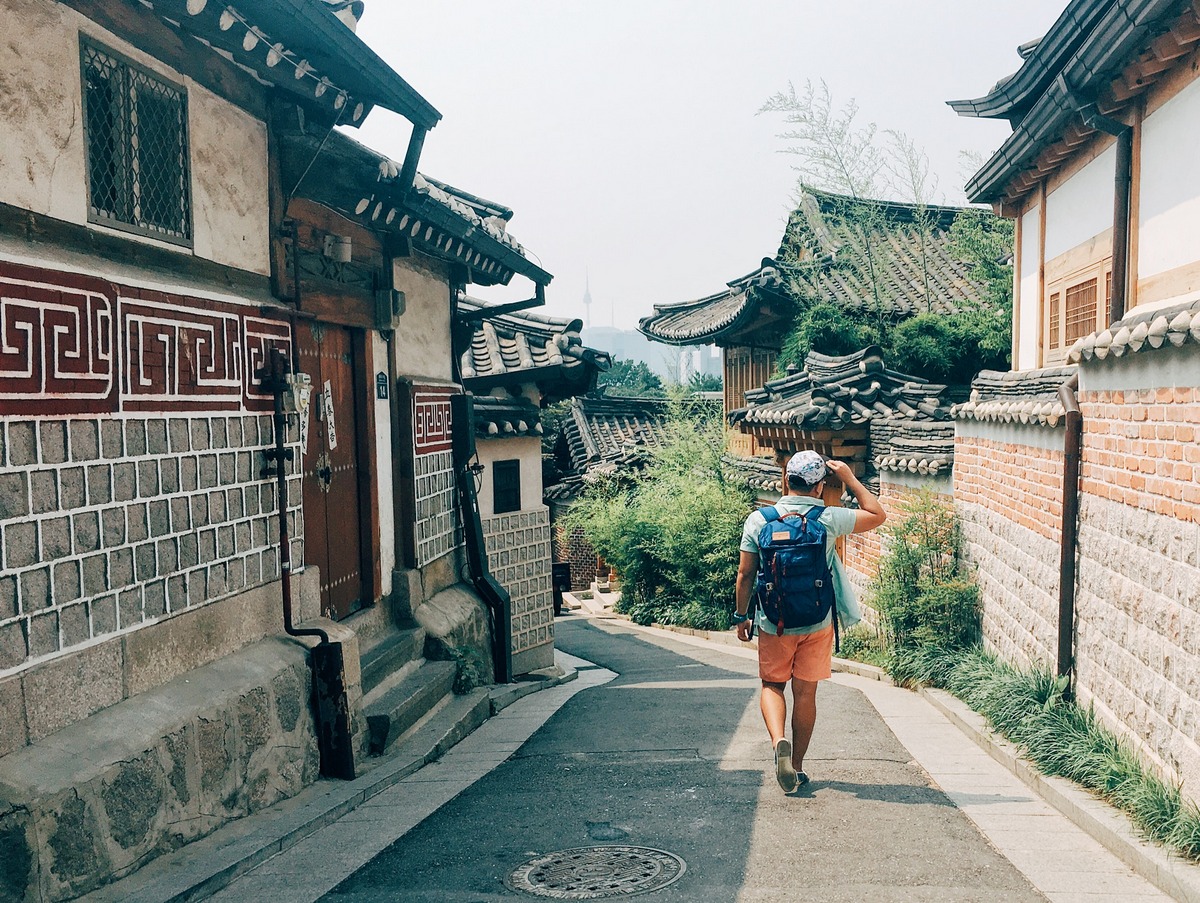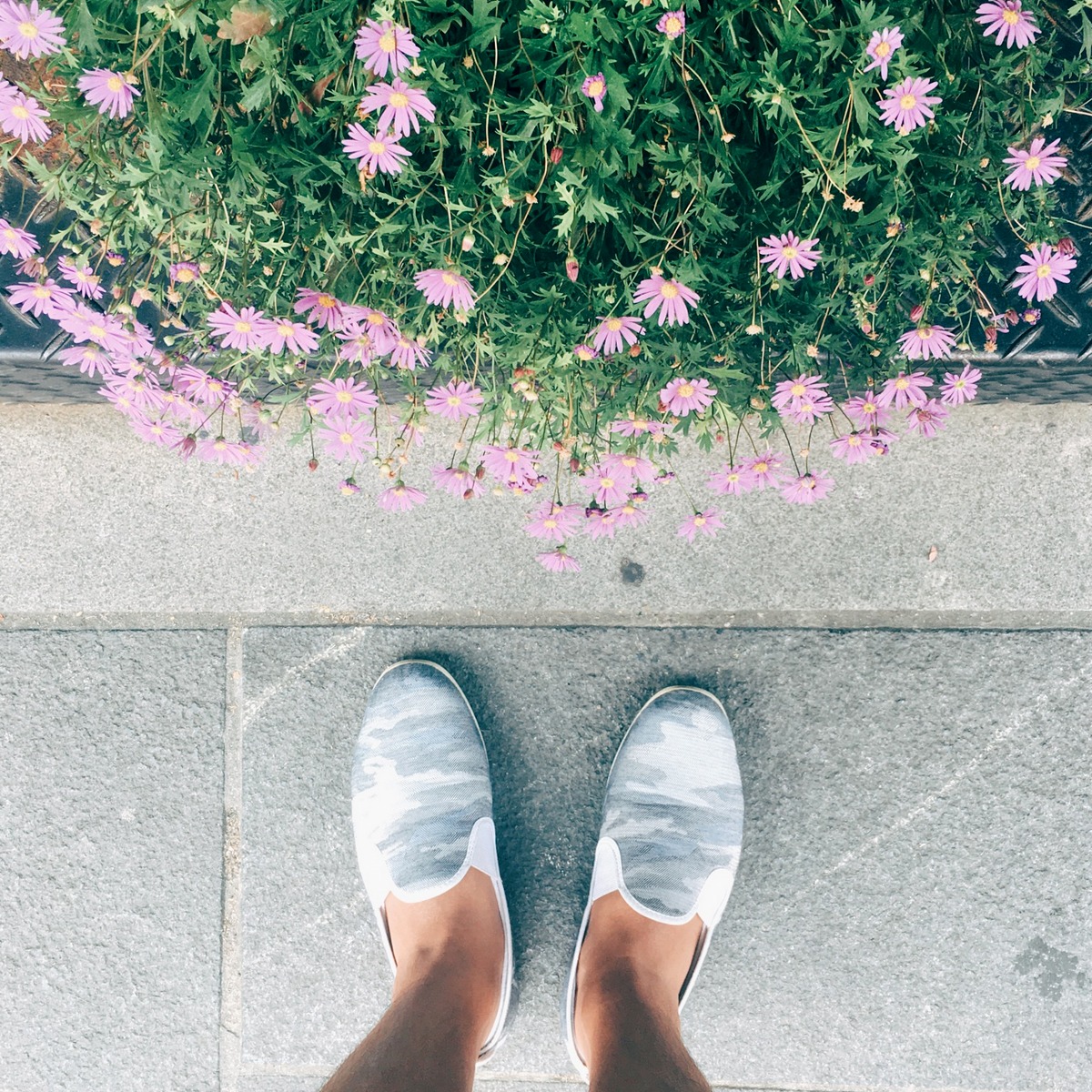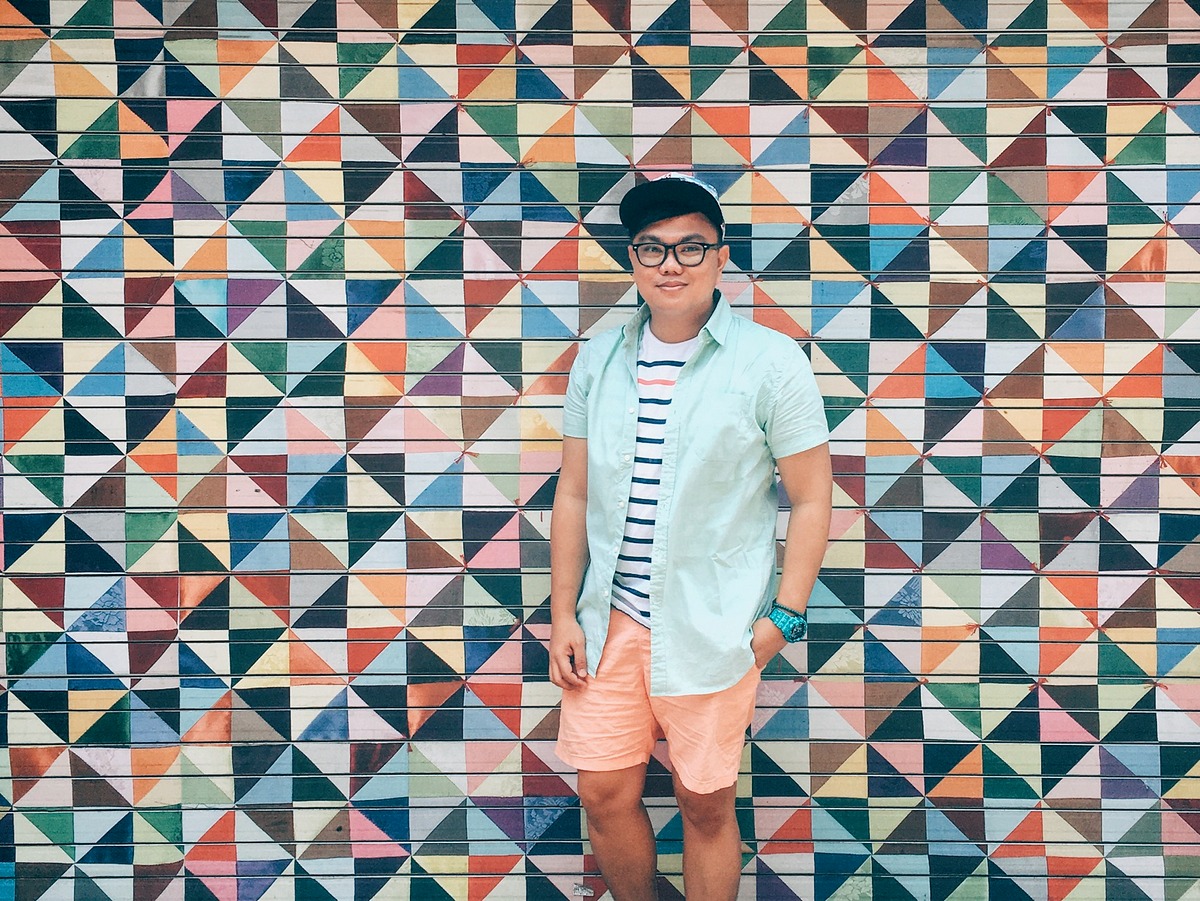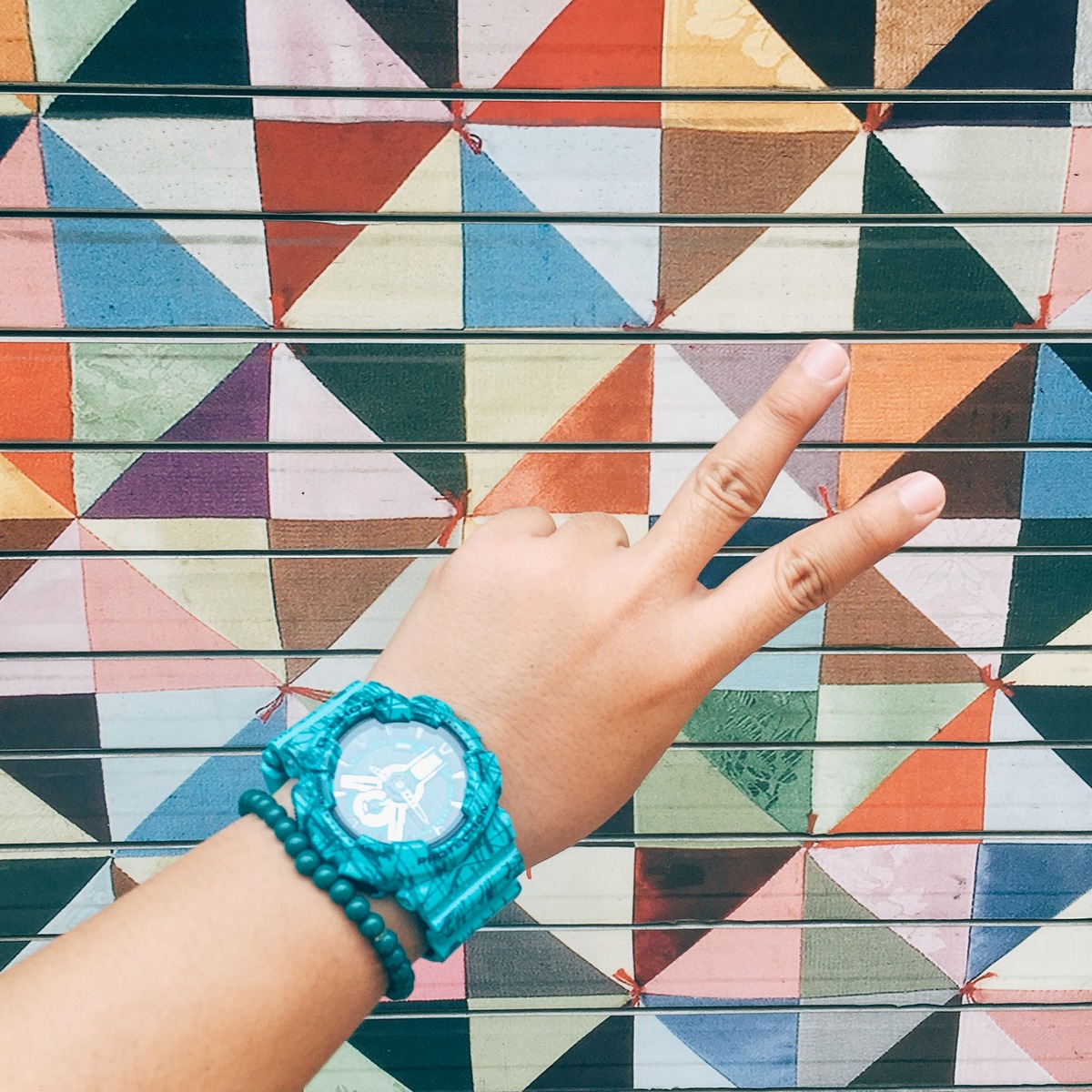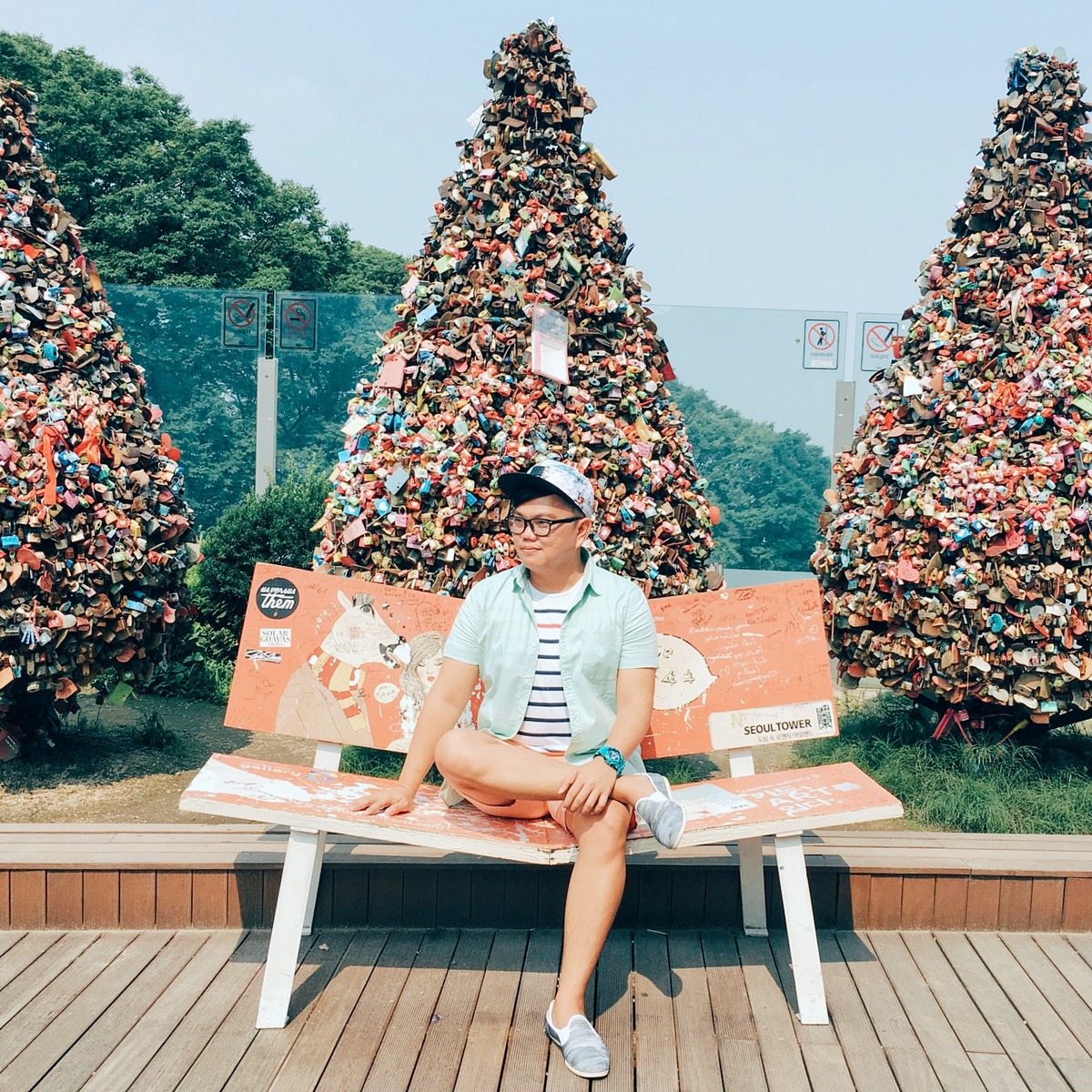 For this day's look, I went for pastel colors which is very popular in Asian countries like Japan and South Korea during summer. Since it's warm, the pastel colors are not heavy in the eyes and it makes you look fresh. Our itinerary for that day involves a lot of walking that's why I decided to wear my comfy Flossy slip ons. I also wore my favorite New Era 9Fifty Snapback to protect my head from the heat of the sun.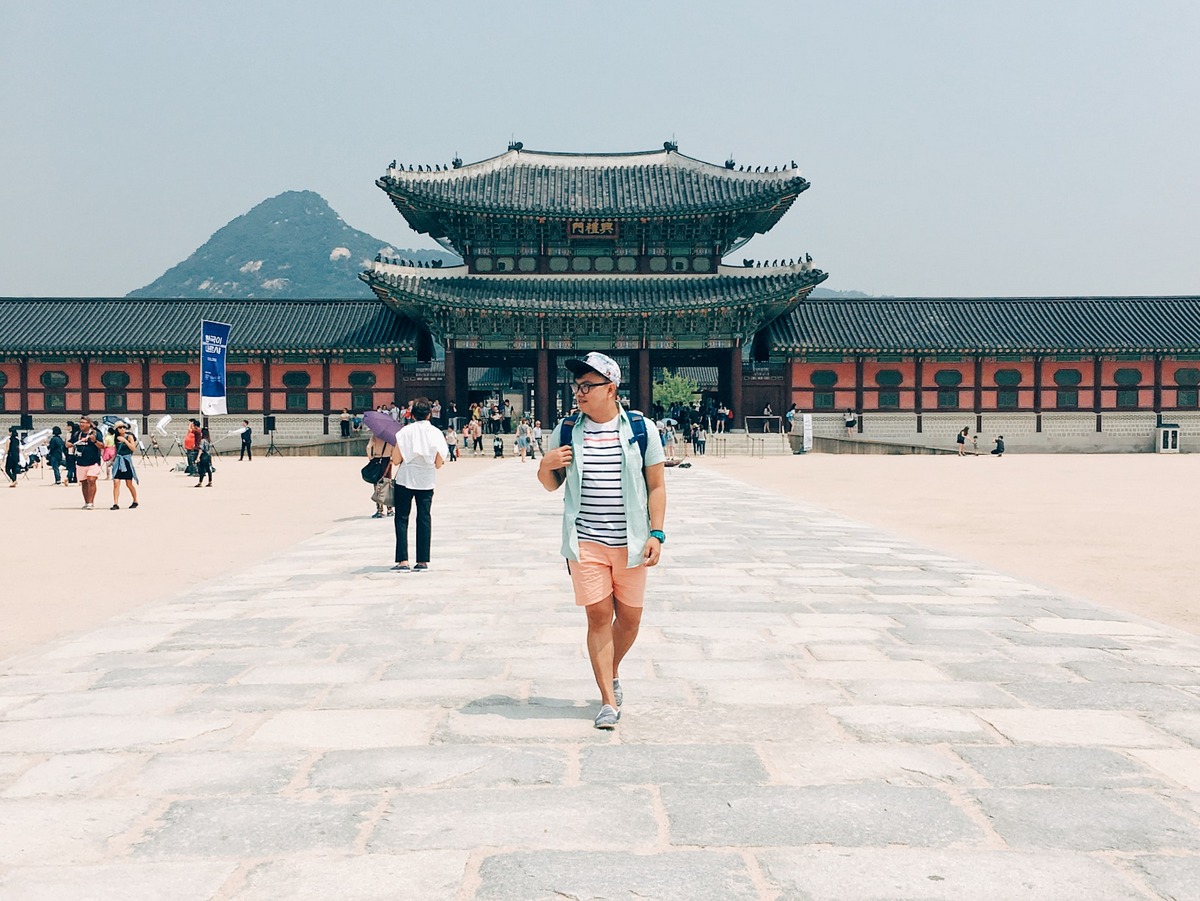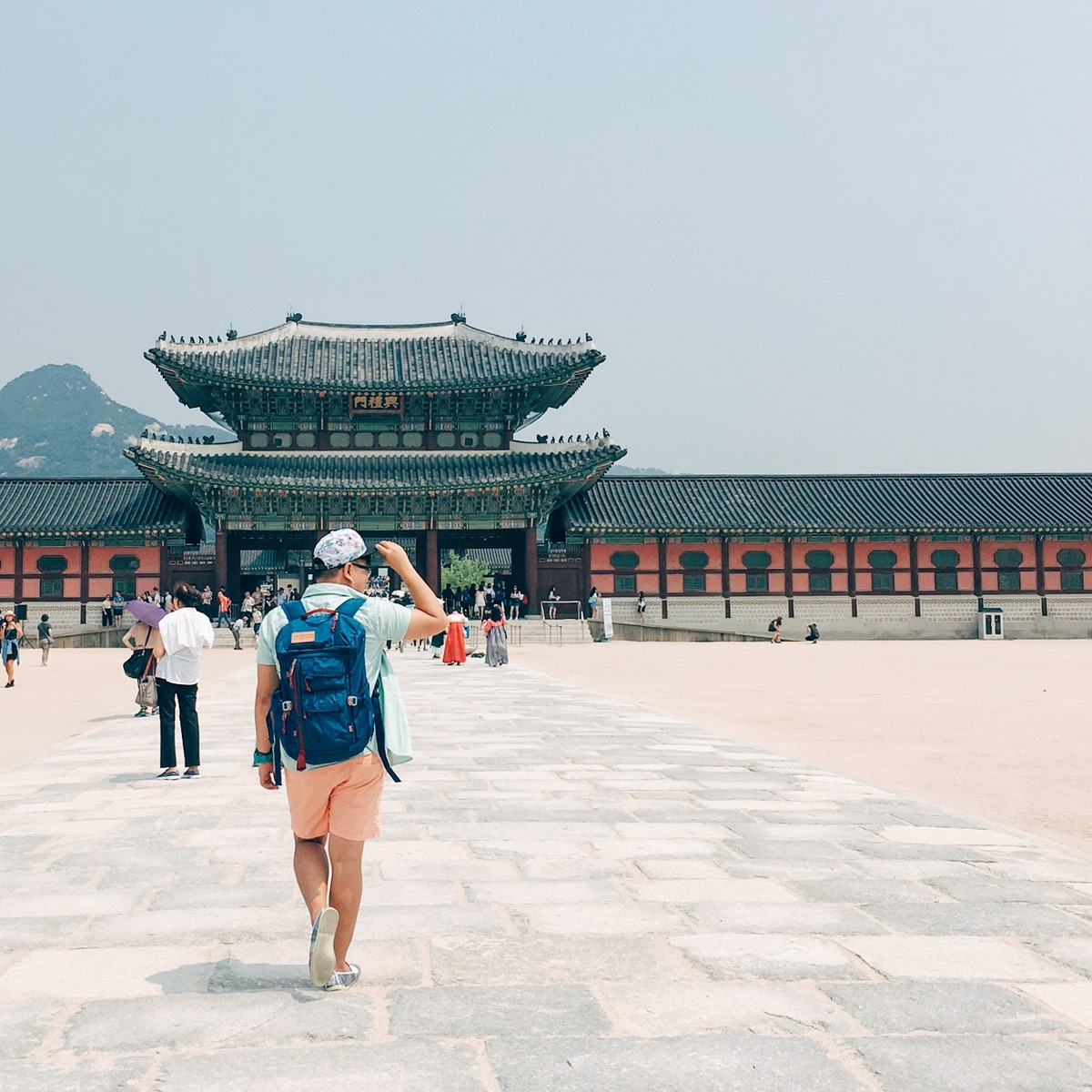 Our day also involved shopping and I don't want to carry lots of shopping bags that's why I decided to bring a backpack which goes well with my outfit as well.
Planning your outfit when you're in a travel is really important because of course you want to be comfortable at all times. If you are traveling to another country, make sure that you check the weather from time to time to make sure you are dressed appropriately.
If you are traveling South Korea anytime soon, please check my Seoul 3 day itinerary.