The Philippines is made of 7,107 islands and these islands offer unique destinations for all types of travelers and adventure seekers including tropical rain forests, landscapes, seascapes, volcanoes and mountains.
Hiking is one of the most popular outdoor activity in the Philippines. With hundreds of hiking spots all over the country, hiking enthusiasts will not run out of choices. Hiking spots varies per places but all surely offers scenic trails and breathtaking views.
Even around Manila, there are hiking spots that people can visit. This is what Day Hikes and Nature Walks from Manila book focused on. The book was written by Gideon Lasco, a physician and medical anthropologist by profession, and avid mountain climber. He is also the man behind the popular blog, pinoymountaineer.com. There is no better person to talk about Philippine mountaineering than him. Gideon climbed his first mountain by the age of 8, to date, he climbed 150 mountains in the Philippines, hiked in 20 countries spanning 6 continents, and scaled 3 of the 7 summits of the world.
According to Gideon, a day hike is an outdoor activity that usually takes 4-6 hours. It's a perfect activity for outdoor enthusiasts who only have few hours to spare. His book is a perfect guide that you can use if you are planning to do some day hikes around Metro Manila.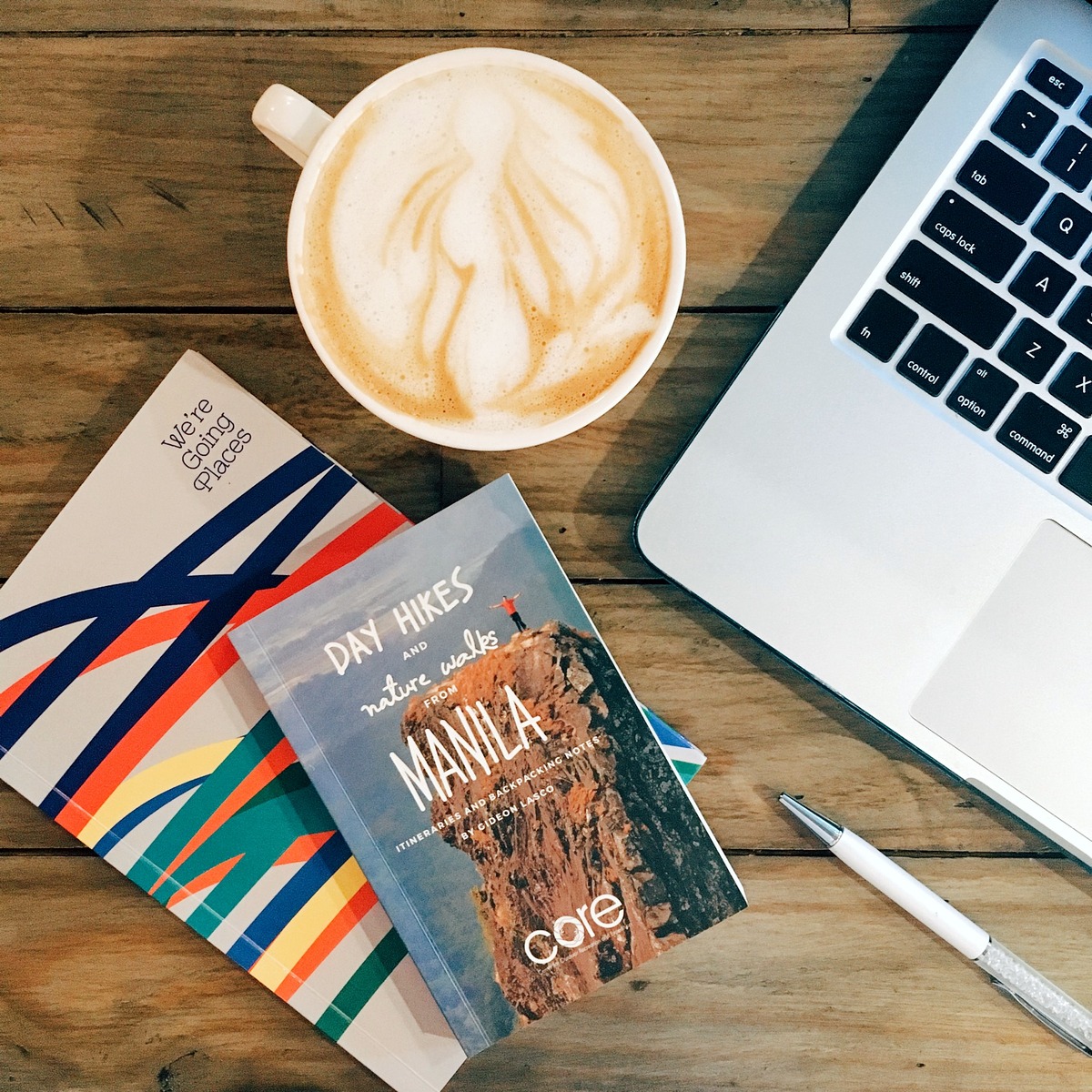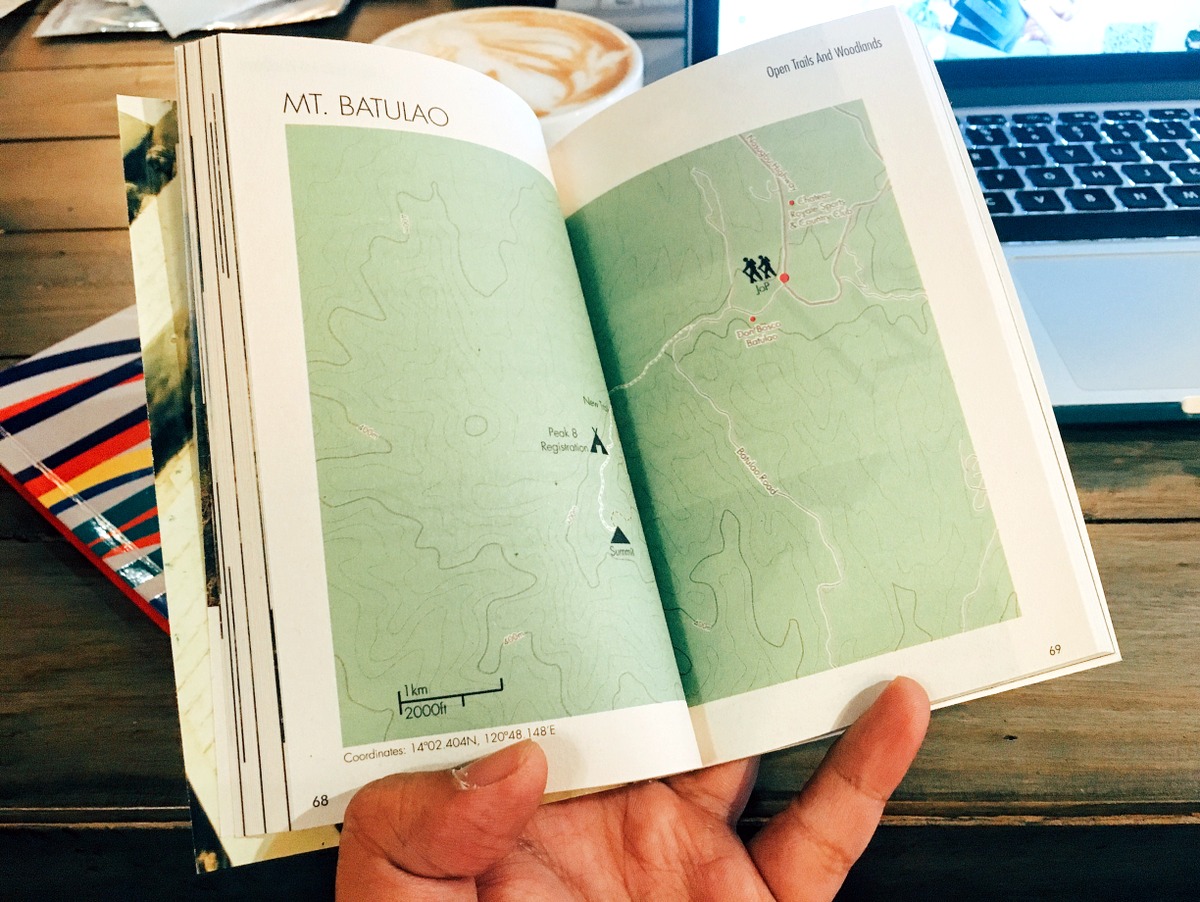 Day Hikes and Nature Walks from Manila is a pocket sized book containing easy to read guides on 20 plus hiking spots surrounding Metro Manila. Each guide contains information on how to travel to the destination from Manila, detailed itinerary, hiking tips, things to bring and my favorite, a map, because not all the time you have internet connection right? The hiking destinations in the book are also divided into categories- geological wonders, tropical rain forests, open trails and woodlands, waterforms, seascapes and historical trails.
This is the 6th book that's been published by C.O.R.E., Primer Group of Companies' advocacy arm, as part of their Information Education Campaign program which aims to educate the community and promote tourism, travel and exploration. This program also gives CORE athletes and ambassadors to share their knowledge in their expertise through a different medium.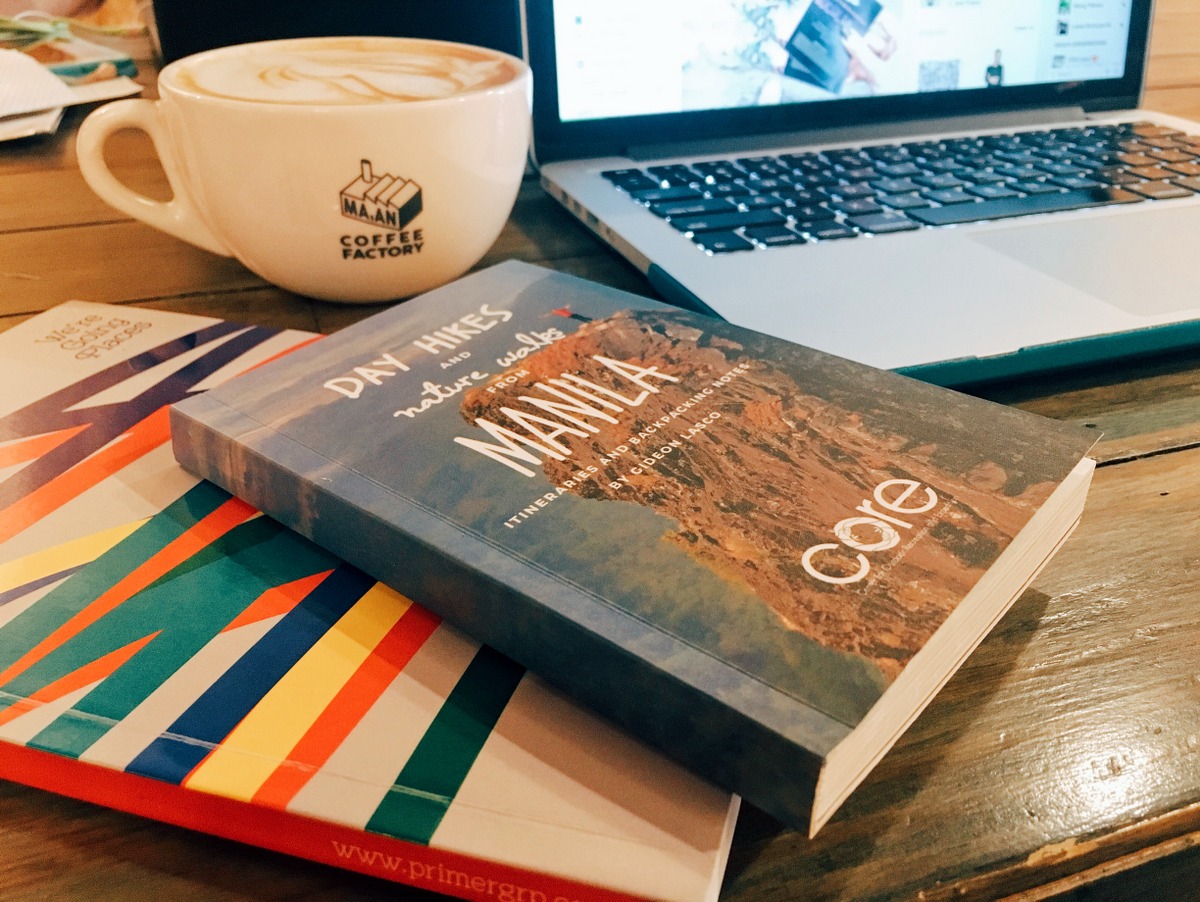 The next time you plan a hike to Pico de Loro, Mt. Buntis or Mt. Maculot, make sure you have a copy of the book. Day Hikes and Nature Walks from Manila is available at R.O.X. branches in Bonifacio High Street, Marquee Mall and Ayala Center Cebu for only Php390.
I really love the outdoors and I can't wait for their Visayas version of this book.