On our 3rd day in Seoul, we explored the oldest and biggest shopping district of Namdaemun Market, Cheonggyecheon Stream, and Dongdaemun Design Plaza also know as DDP. I was not able to visit these places when I visited Seoul last year during Autumn that's why I was really excited when I saw these listed on our itinerary.
You can read more about these destinations in Seoul on my 3 Day Seoul Itinerary post.
The outfit I wore for our 3rd day in Seoul is actually planned for Dongdaemun Design Plaza. I want an edgy outfit that will match its modern and neofuturistic architecture. It was 28 degrees during that day so wearing a jacket was a little inappropriate. I still brought it though and wore it for the shoot, ahaha. I also took a couple of OOTD photos along Cheonggyecheon Stream because the place is also has a couple of beautiful spots for photos.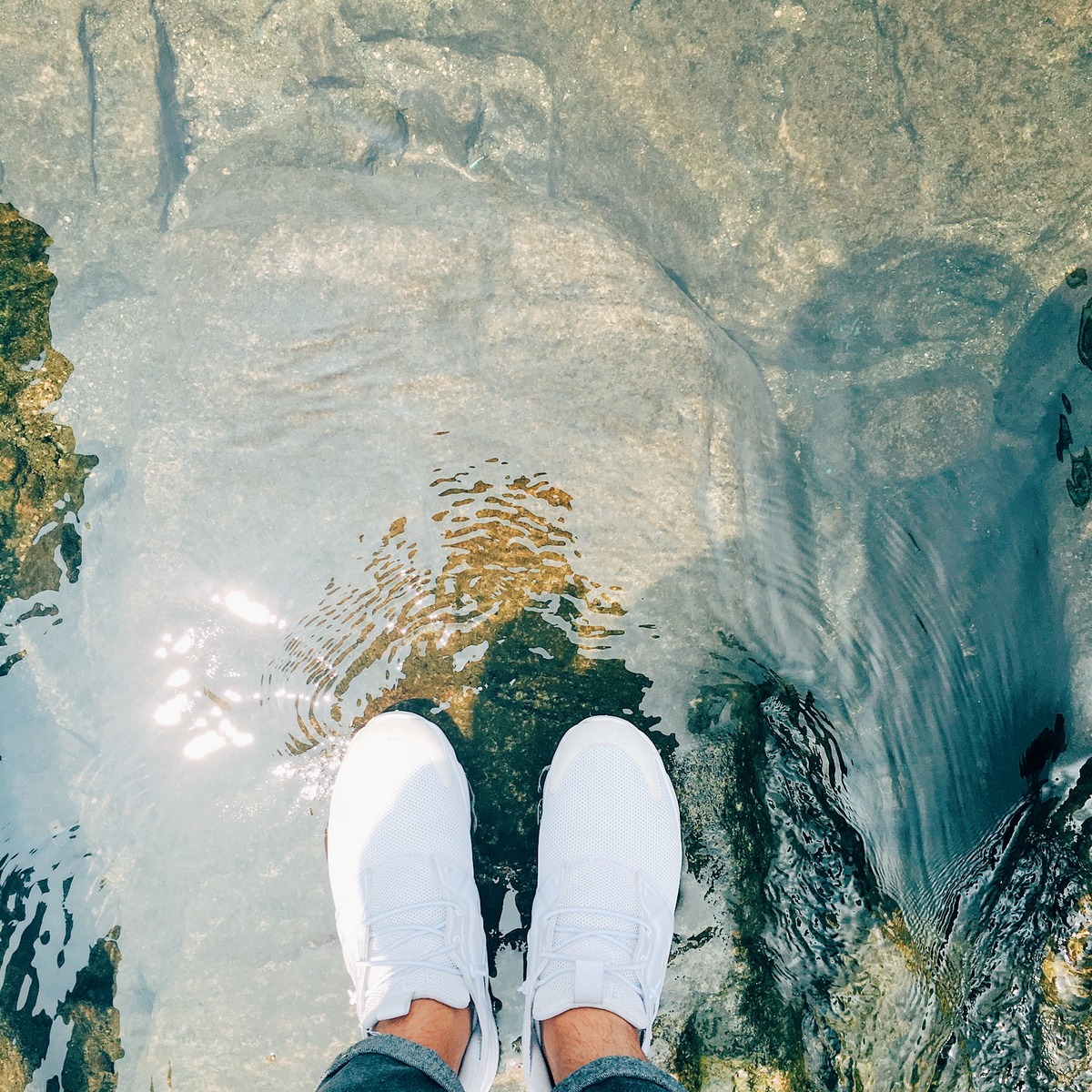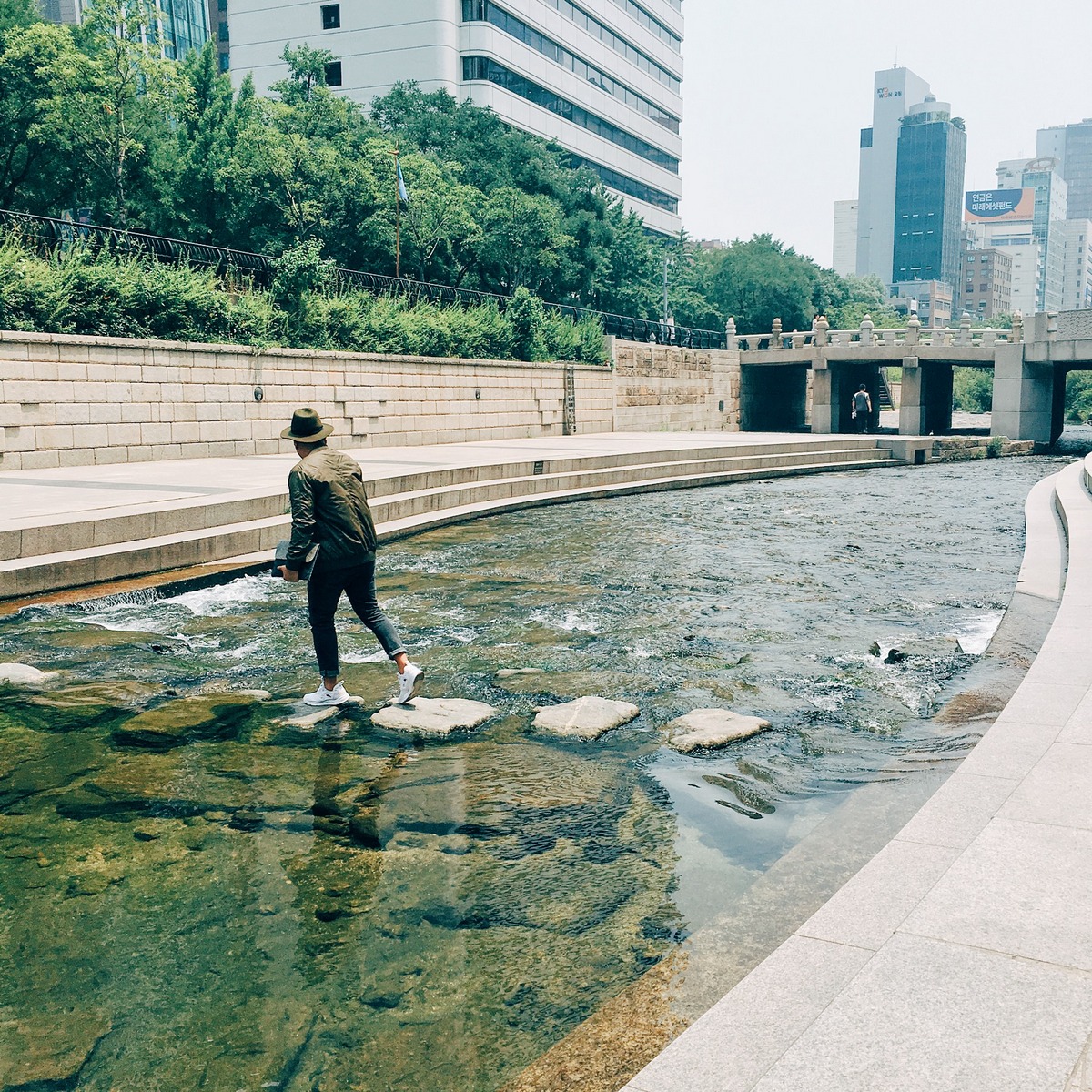 I've been dying to buy this olive green bomber jacket from Memo but it was too expensive, good thing it went on sale and I bought it right away. I also like the nylon material it was made of because it can repel water, perfect for the rainy days, and it's light weight too. I also wore a long line tee and a worn-out cropped pants to make the look edgy and grungy. I finished the look with a military green fedora hat, a pair of sunglasses with flash lens and a comfy white sneakers.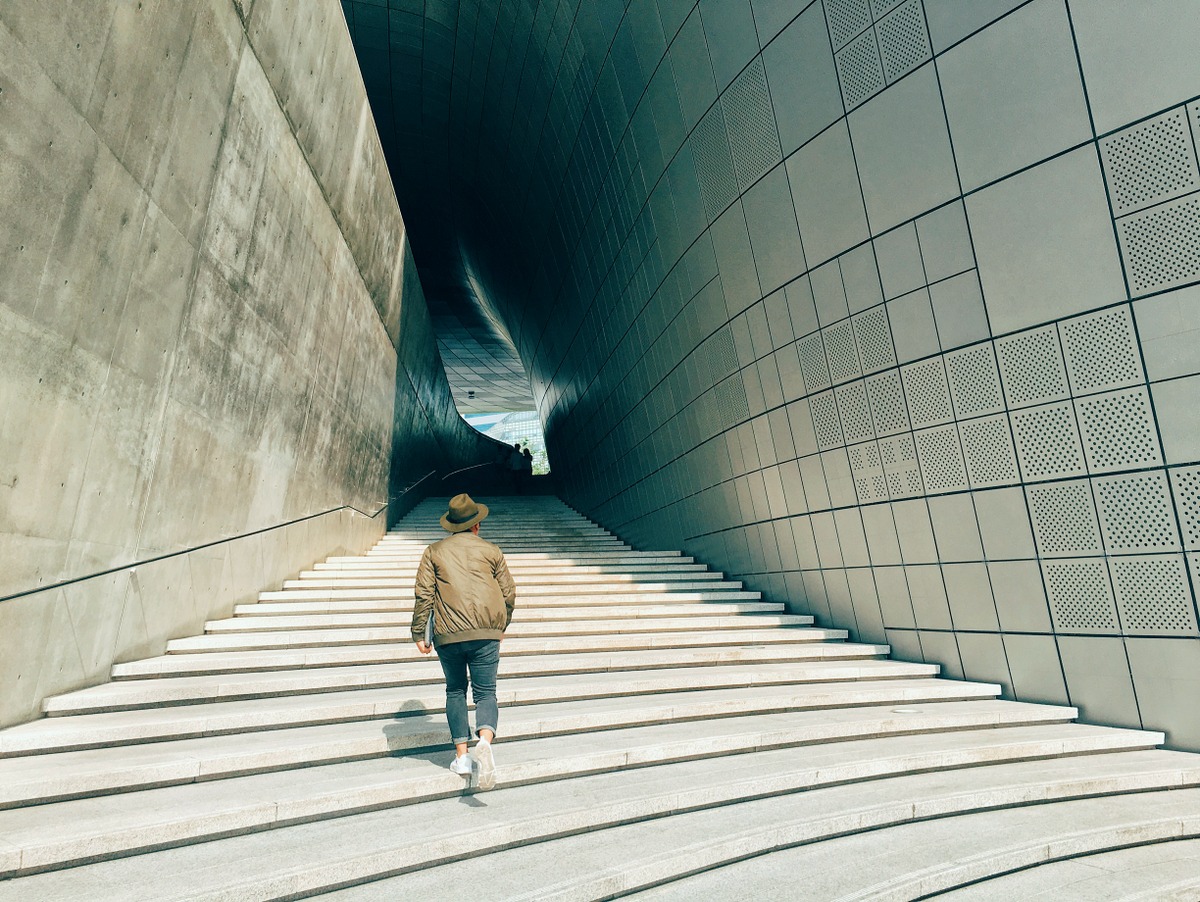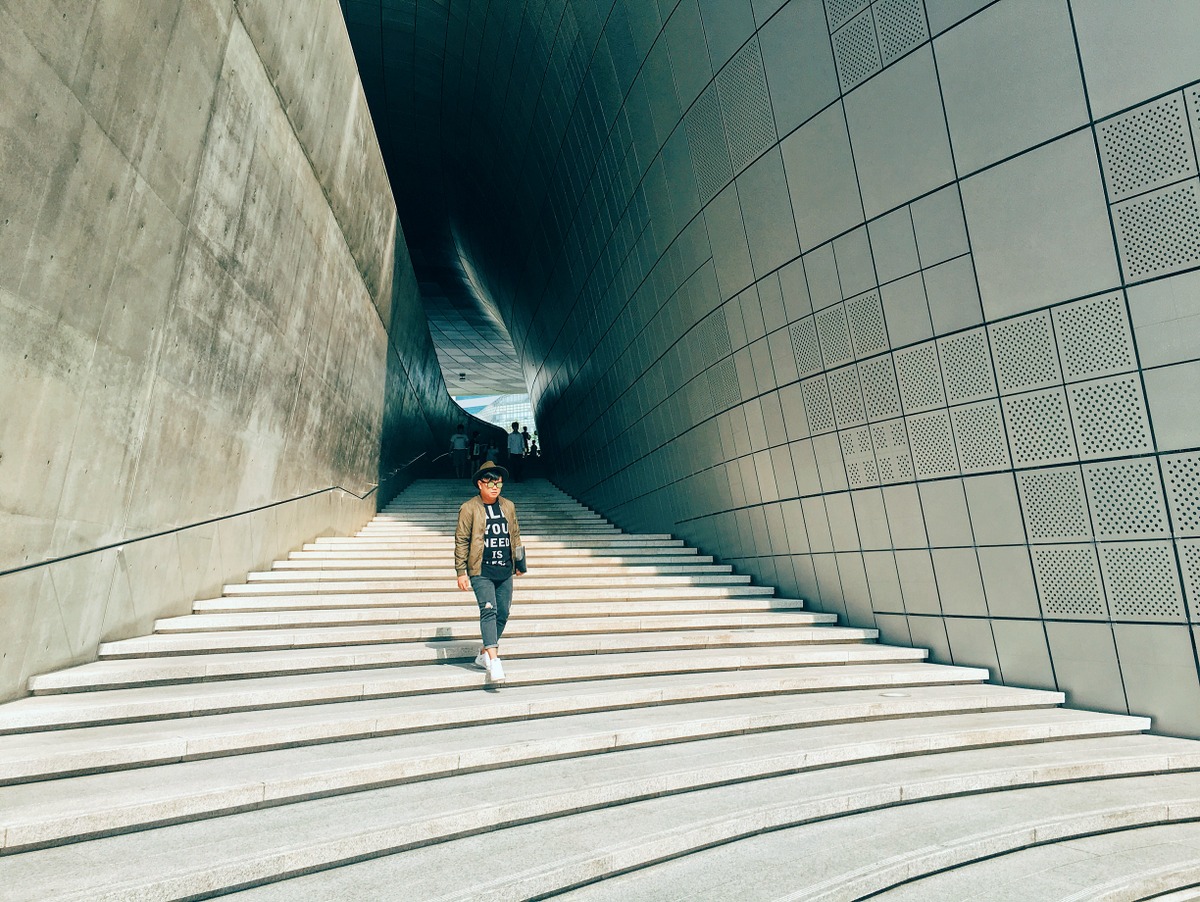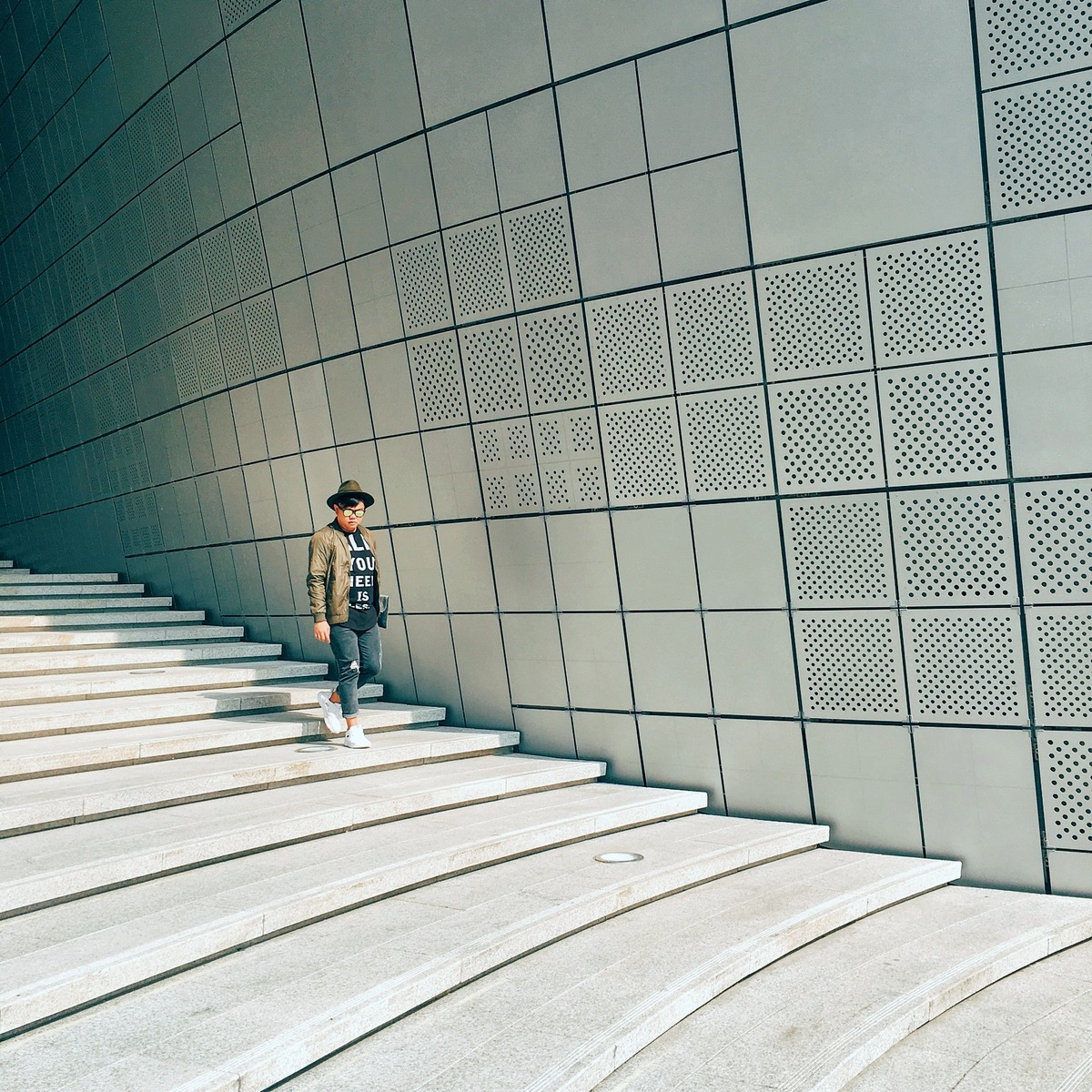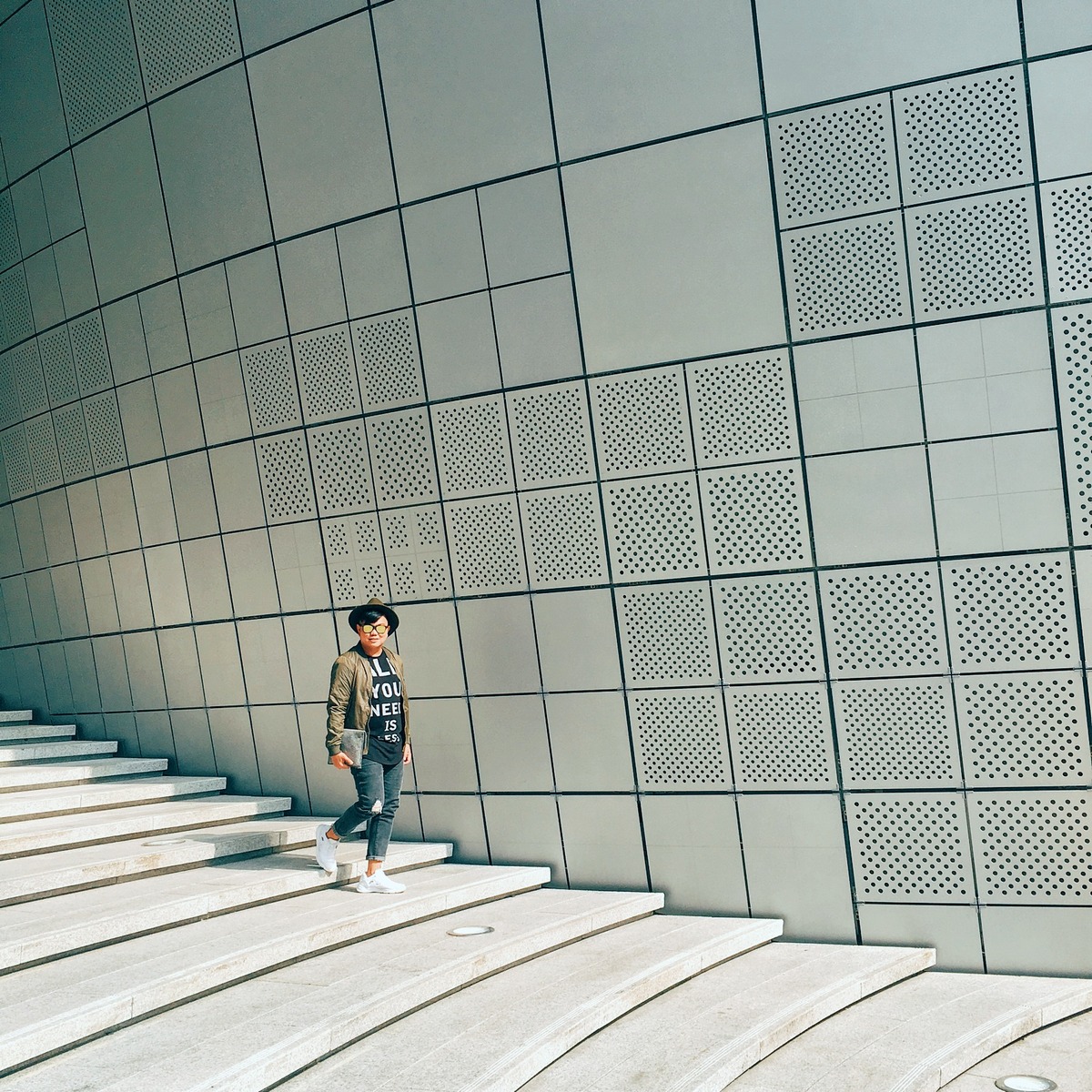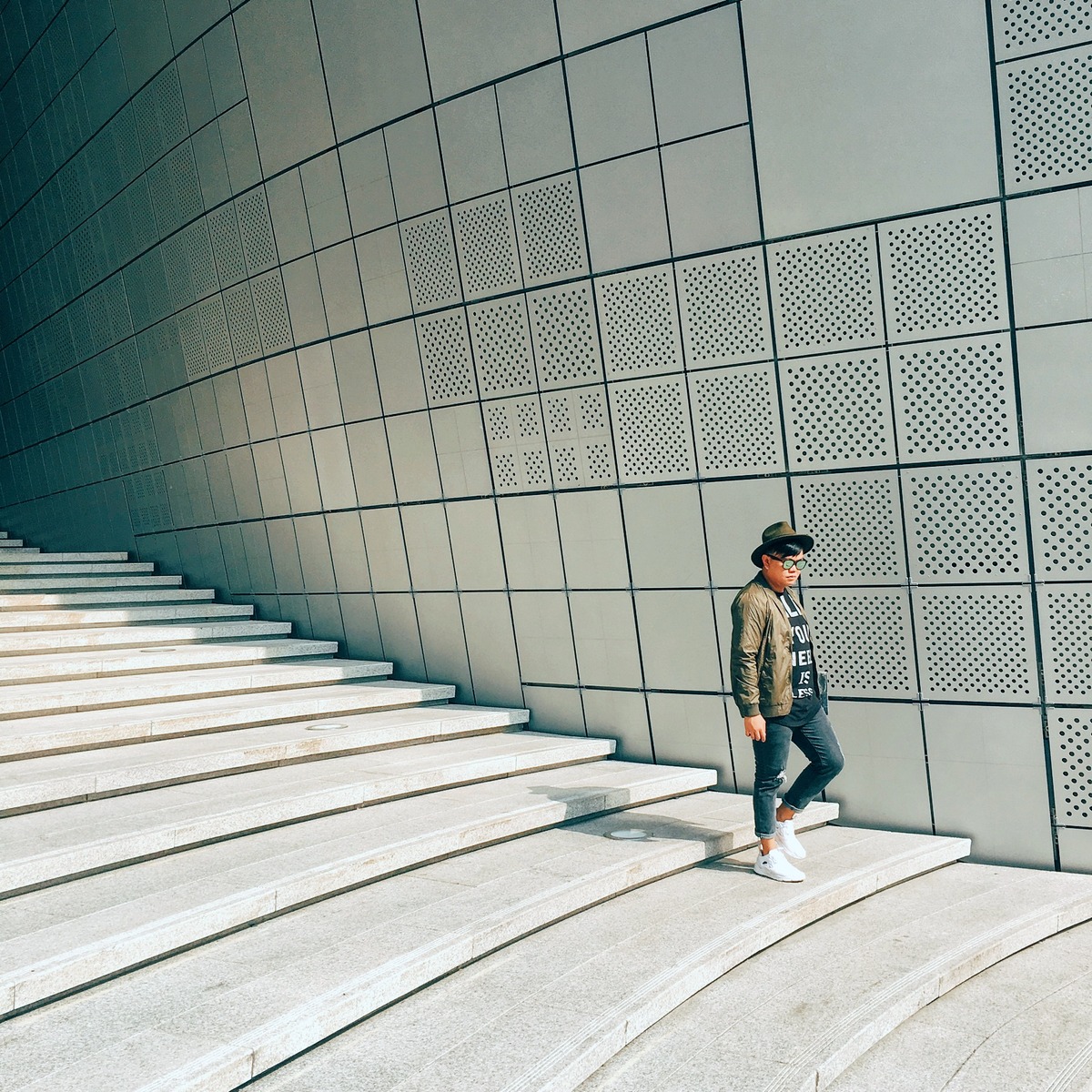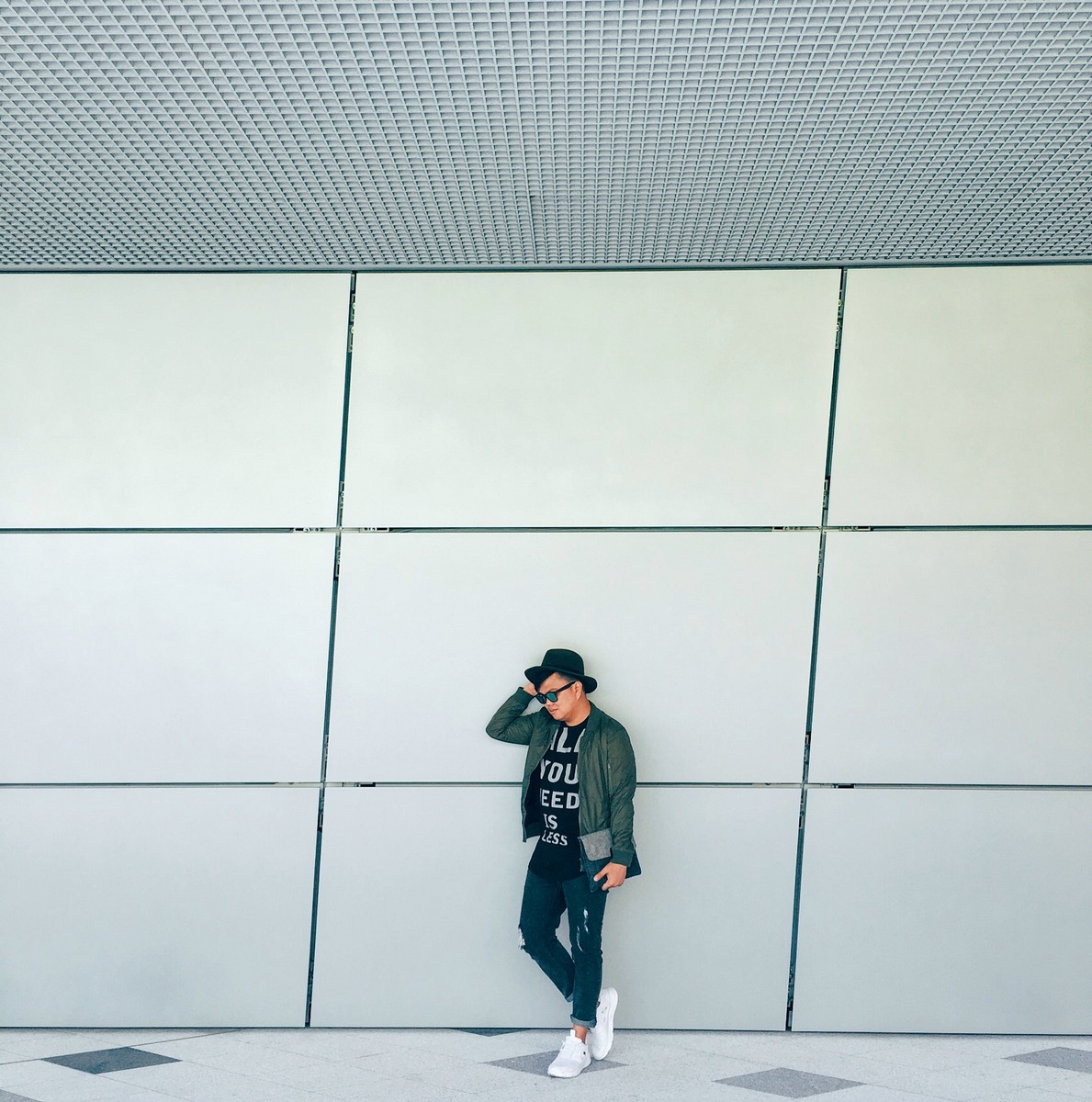 If you are planning to visit South Korea anytime soon, checkout my 3 Day Seoul Itinerary. Thank you AirAsia Philippines for making this trip possible.