Autumn is just around the corner and leaves are probably starting to change colors in Seoul by this time. I visited Seoul last year during the peak of their autumn season and it was truly a dream come true. I've always wanted to see autumn foliage, and South Korea did not disappoint me. I thought of writing this post because I get a lot of inquiries on how to get to Nami Island, one of the best place to visit in South Korea during autumn season.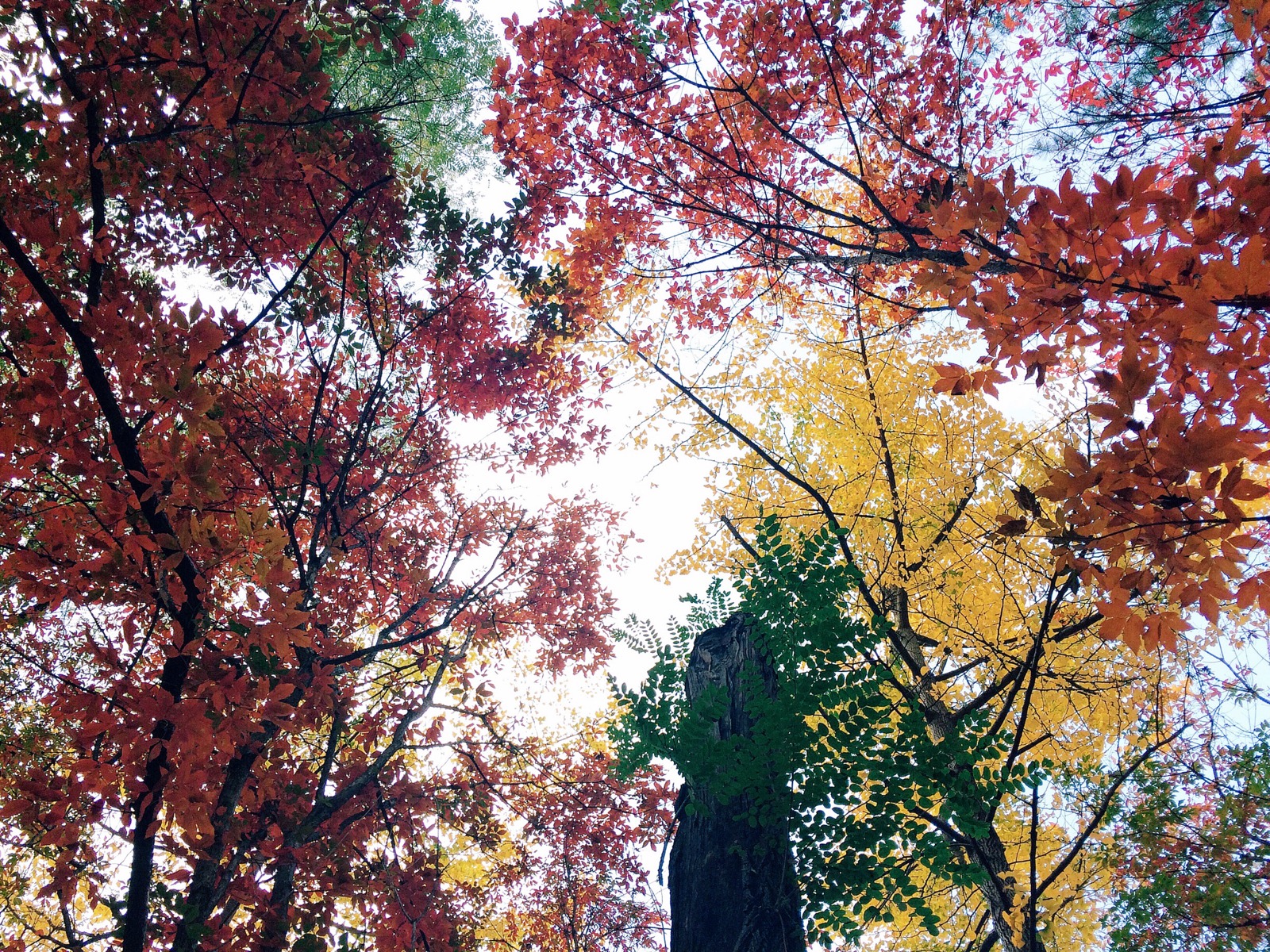 My friends and I visited South Korea during the end of October when the autumn foliage was at it's best. We visited several sites around Seoul but Nami Island in Chuncheon won our hearts.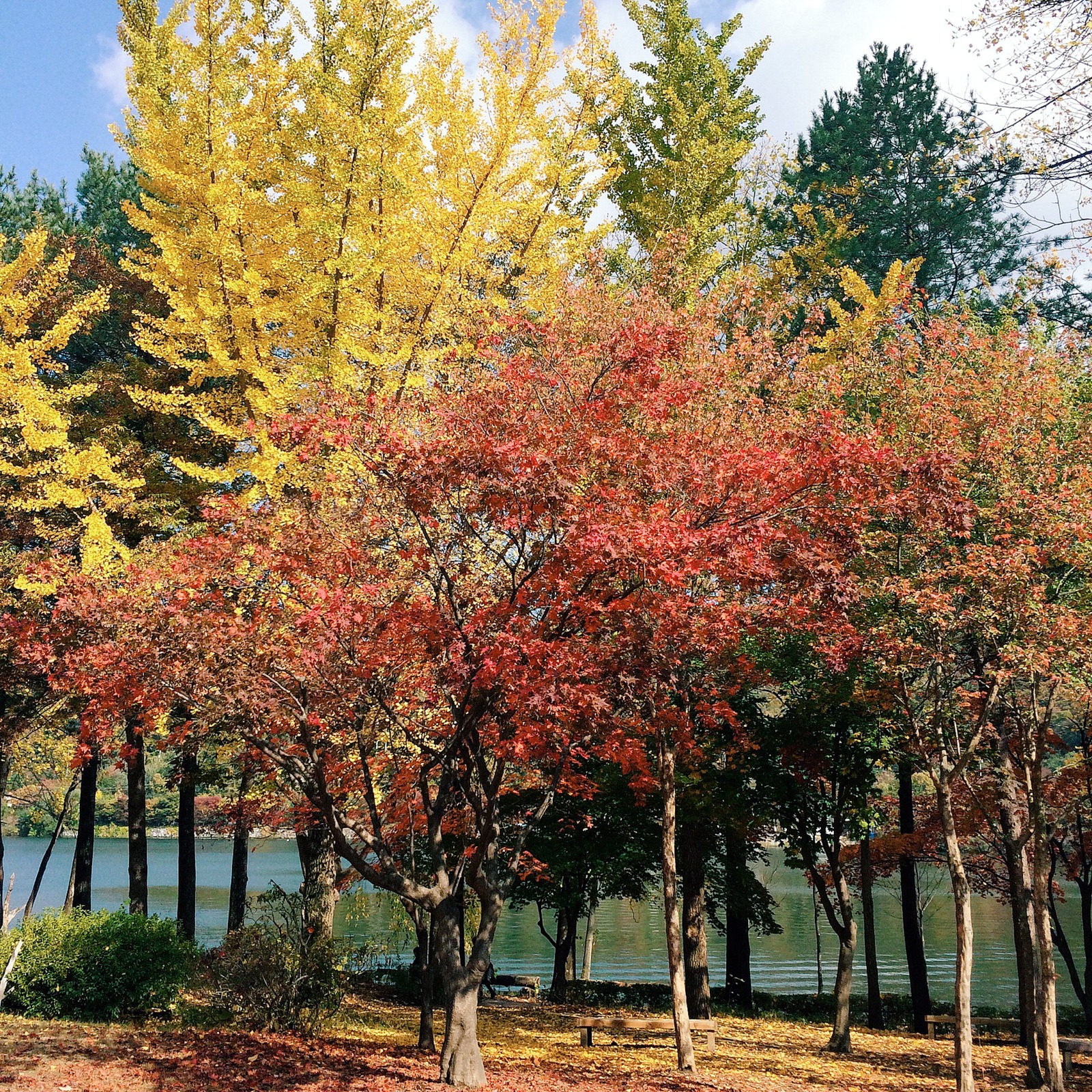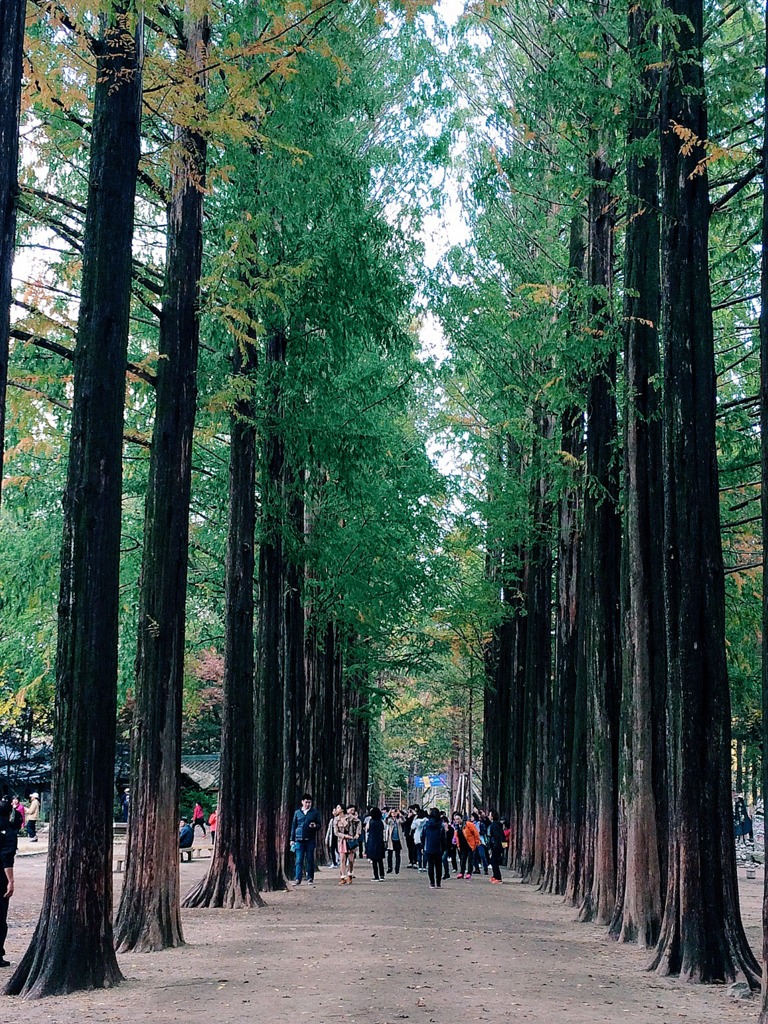 Namiseom Island or Nami Island is a small island located north-east of Seoul. It is popular because of its tree-lined road which produce a very picturesque scene specially during autumn. Nami Island has also become even more popular because of the hit Korean Drama in 2002, Winter Sonata.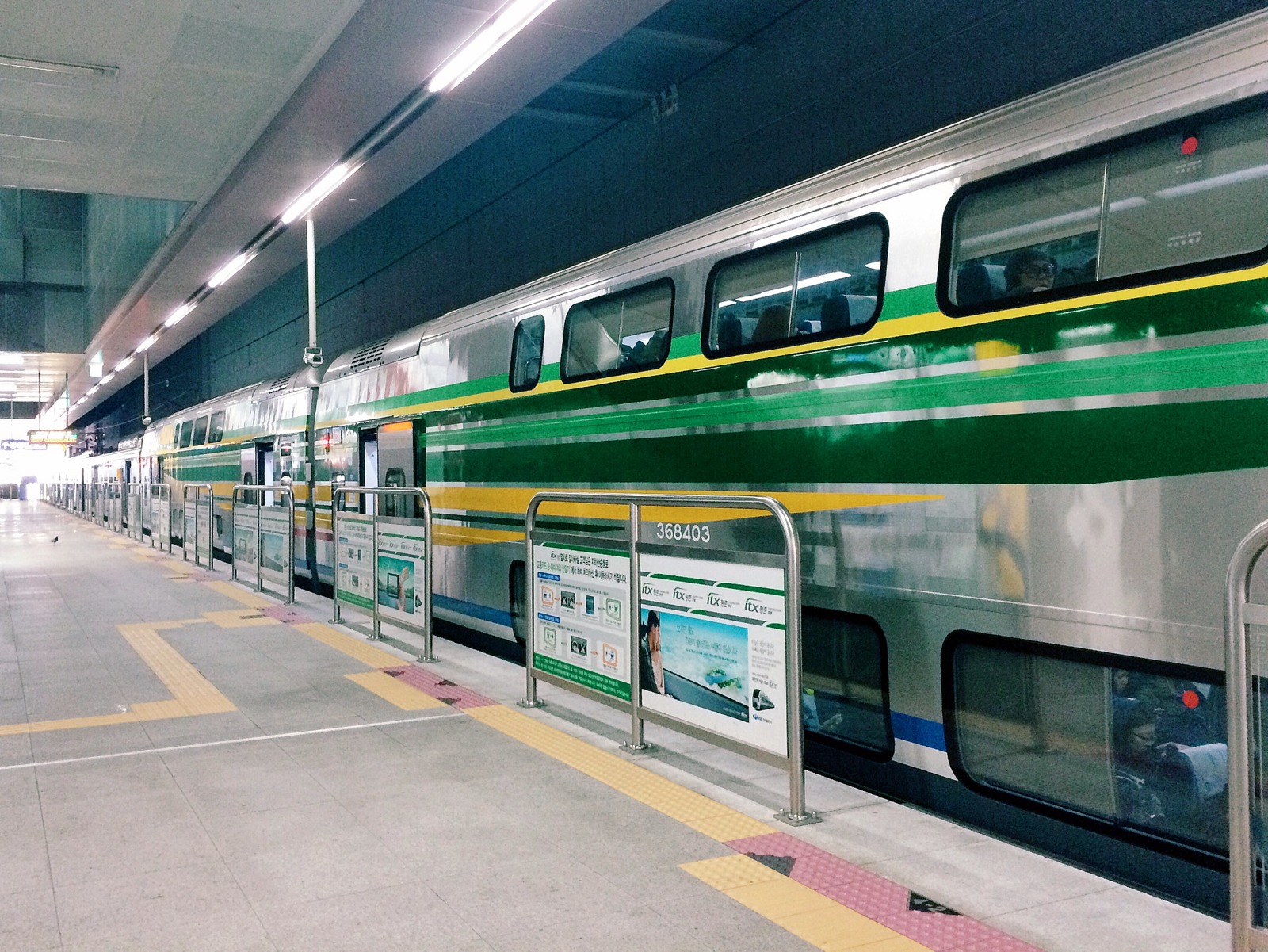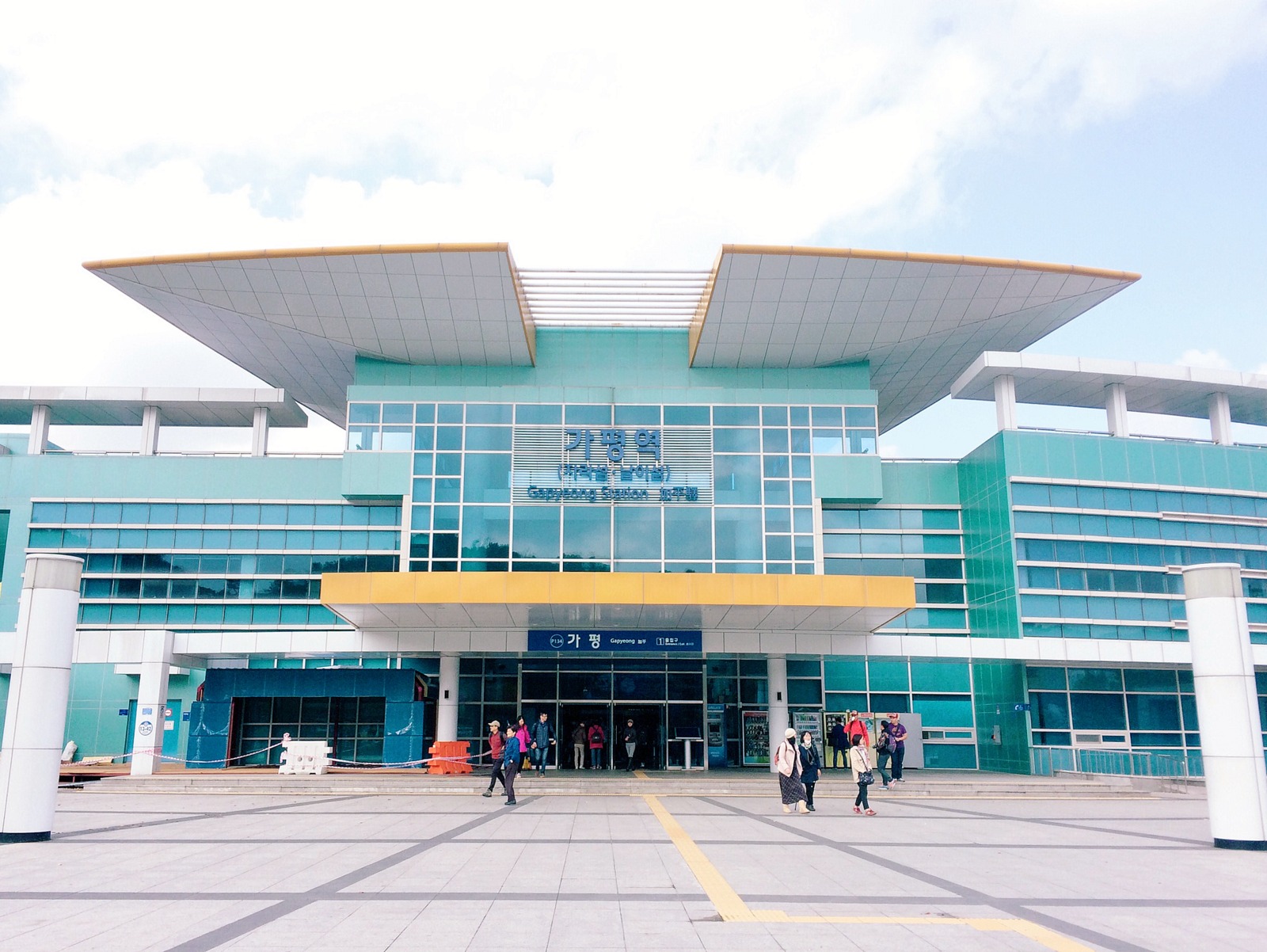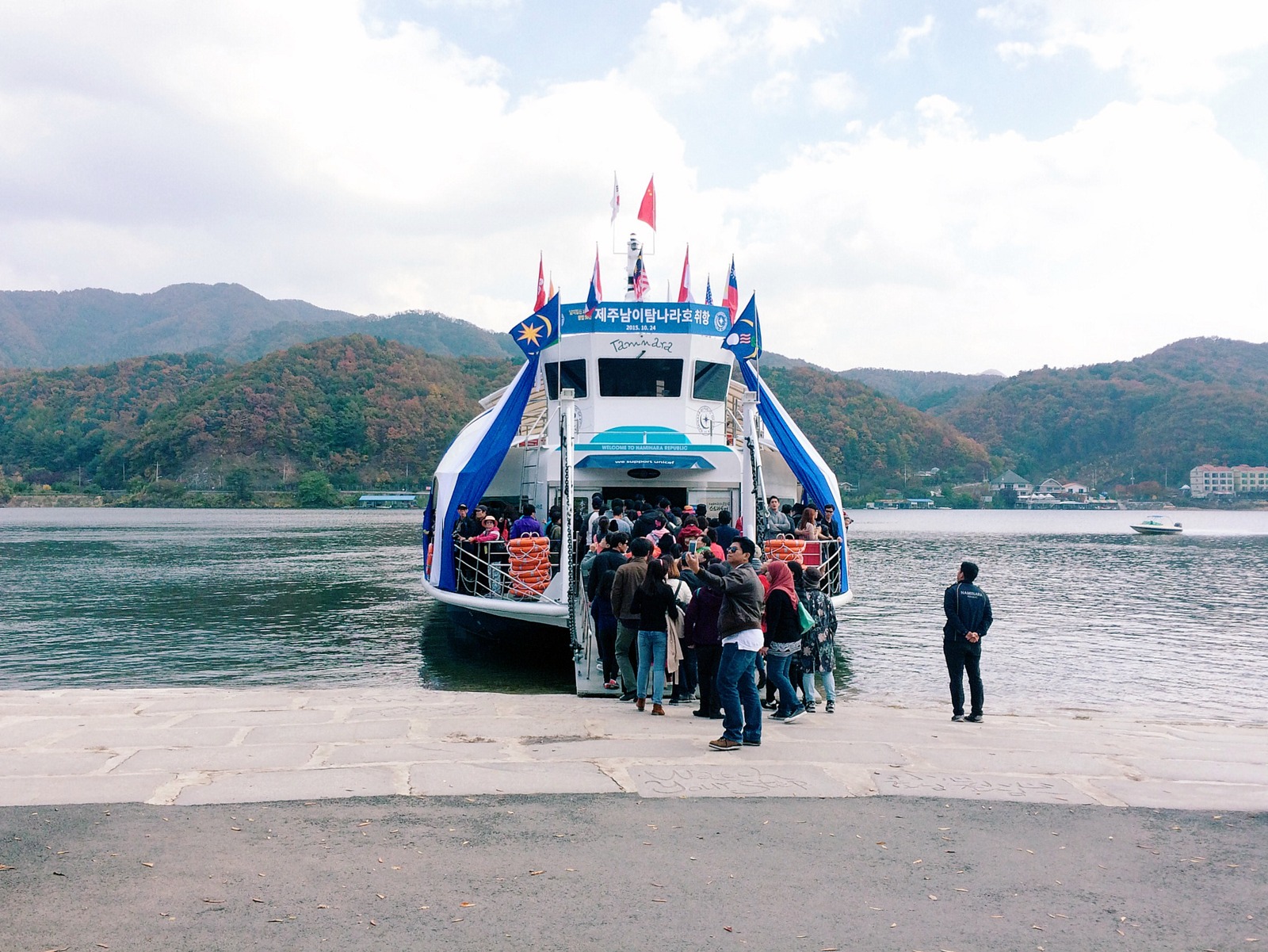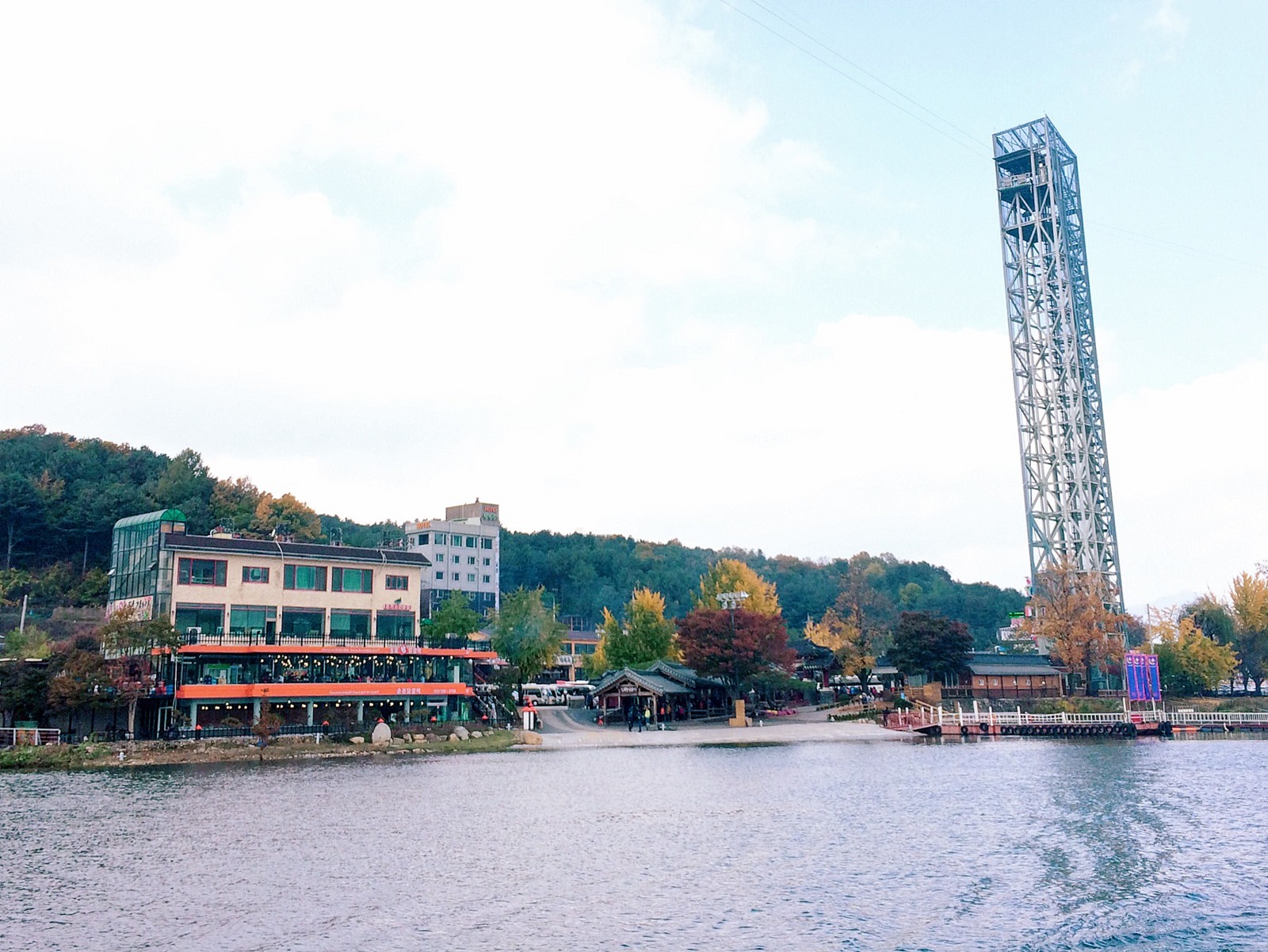 The island is located 63km north-east of Seoul and can be access through various public transportation. We opted to visit Nami Island by train because we weren't able book the shuttle bus in advanced. The train journey will require you transfer to different lines. You then need to take a bus or taxi going to the ferry terminal that will lead to Nami Island. The entrance fee to Nami Island for adults is 10,000 won, which already includes a round trip ferry ride.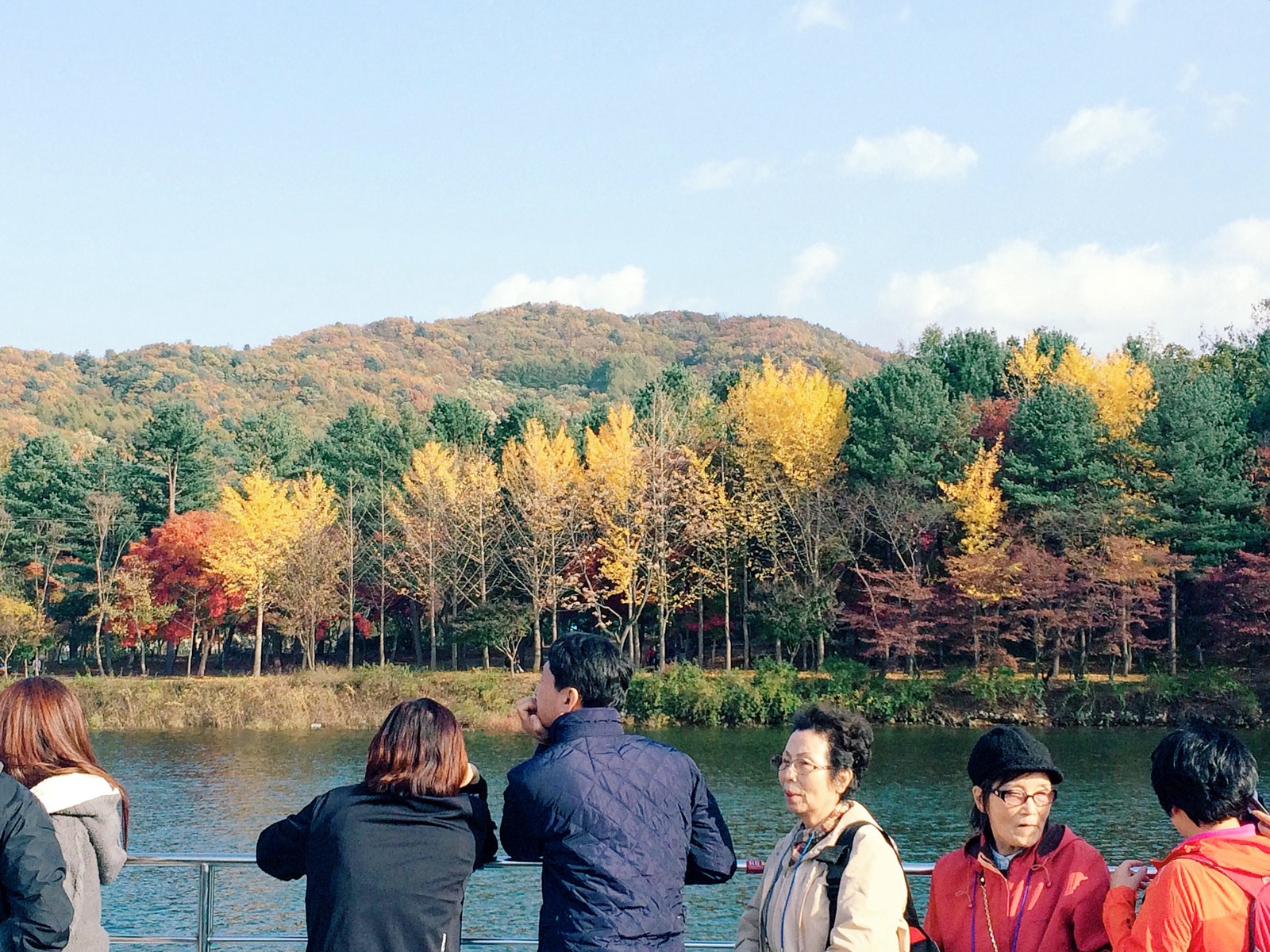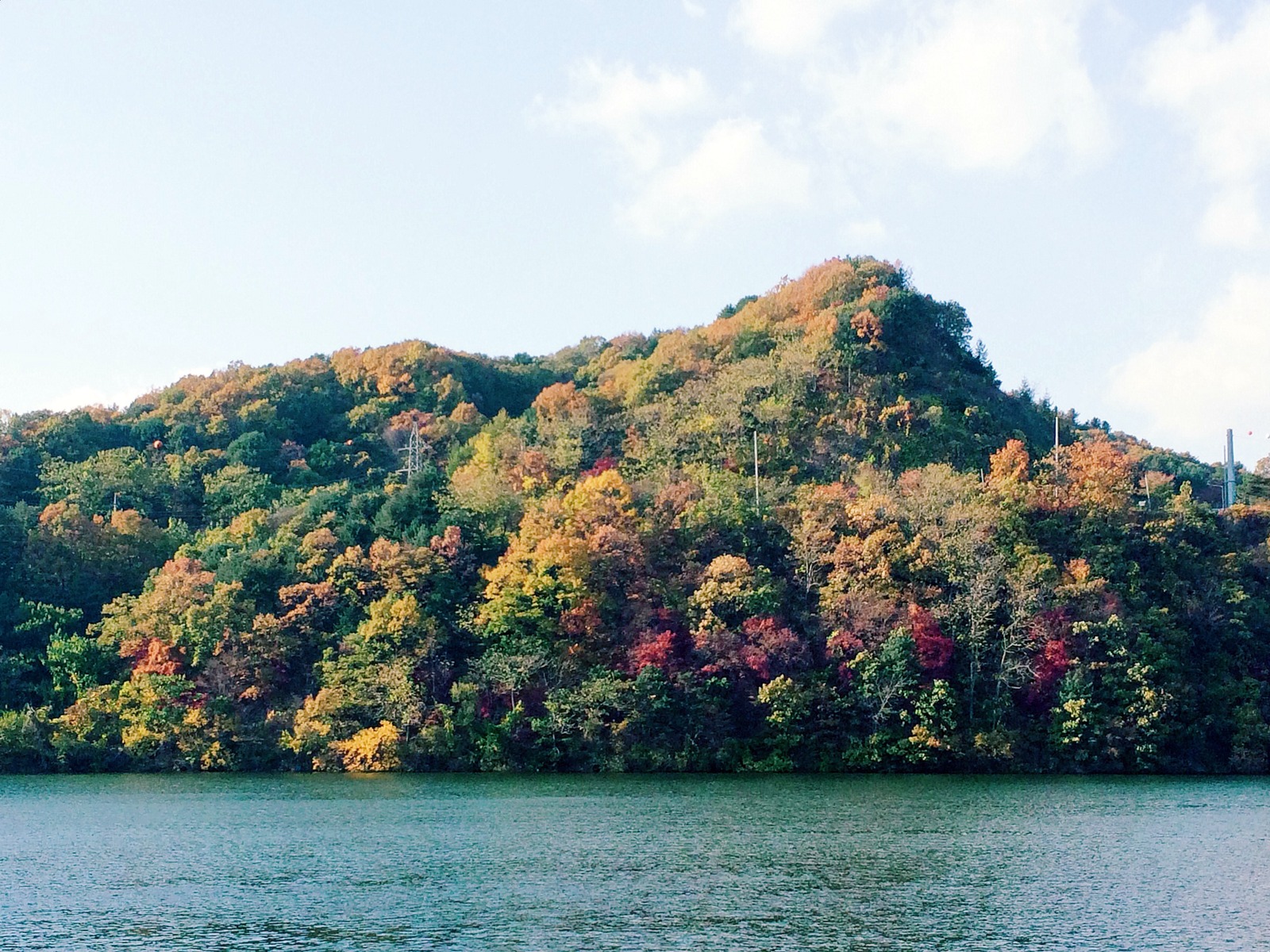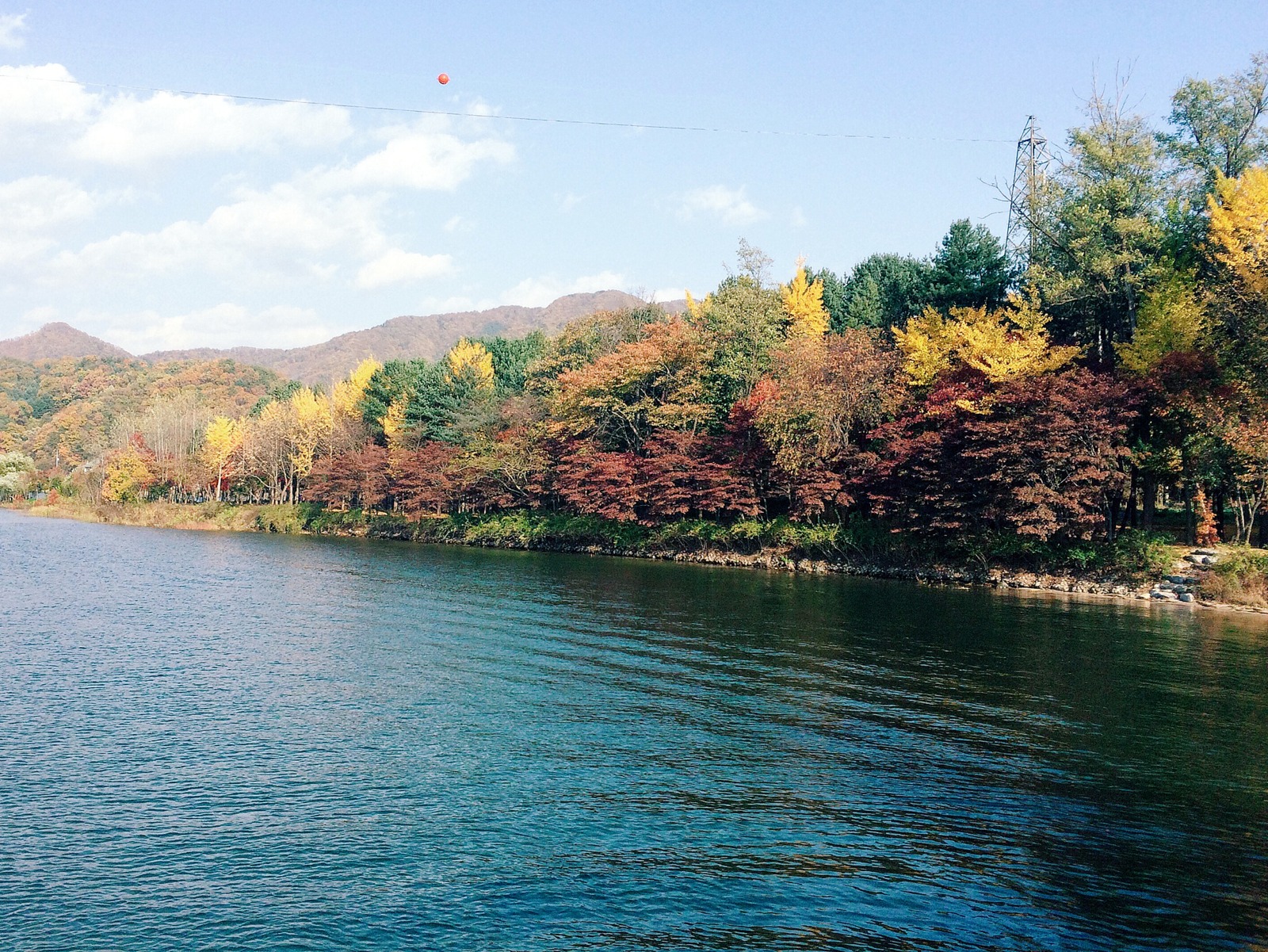 While on board the ferry, you will be able to see the autumn foliage of Nami Island already. A sea of green, brown, yellow, red and orange leaves will welcome you and feels very magical. We never wasted time and took hundreds of photos.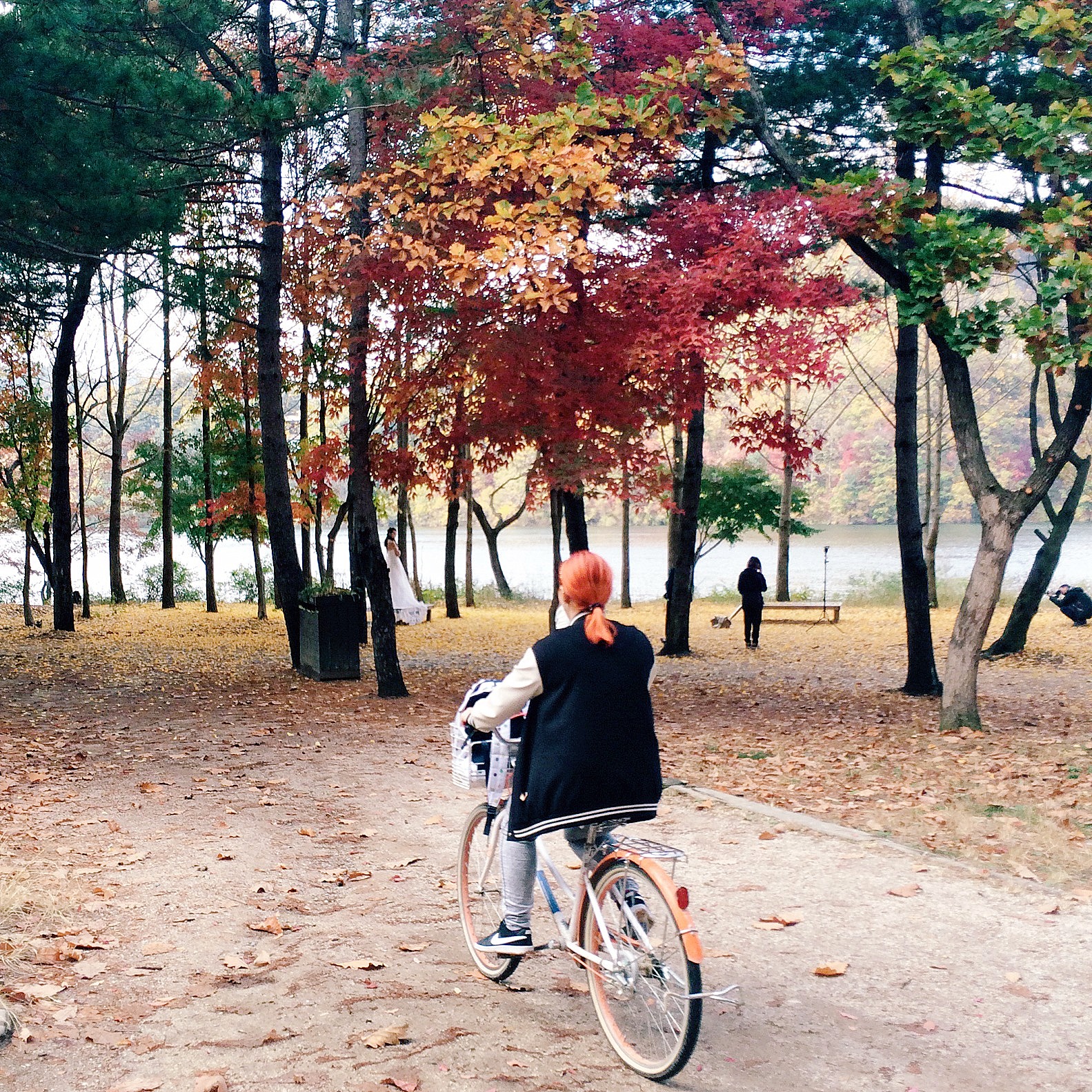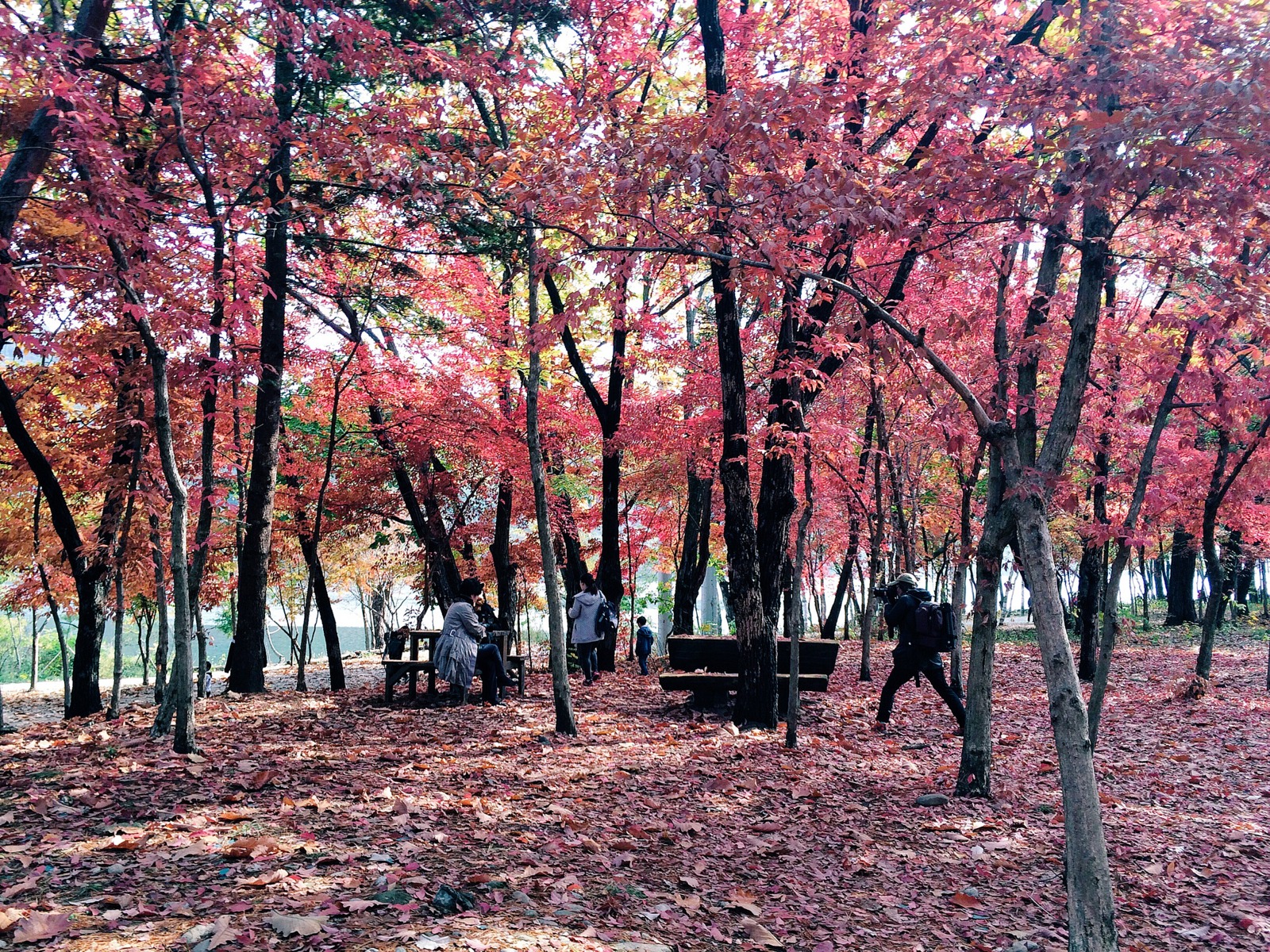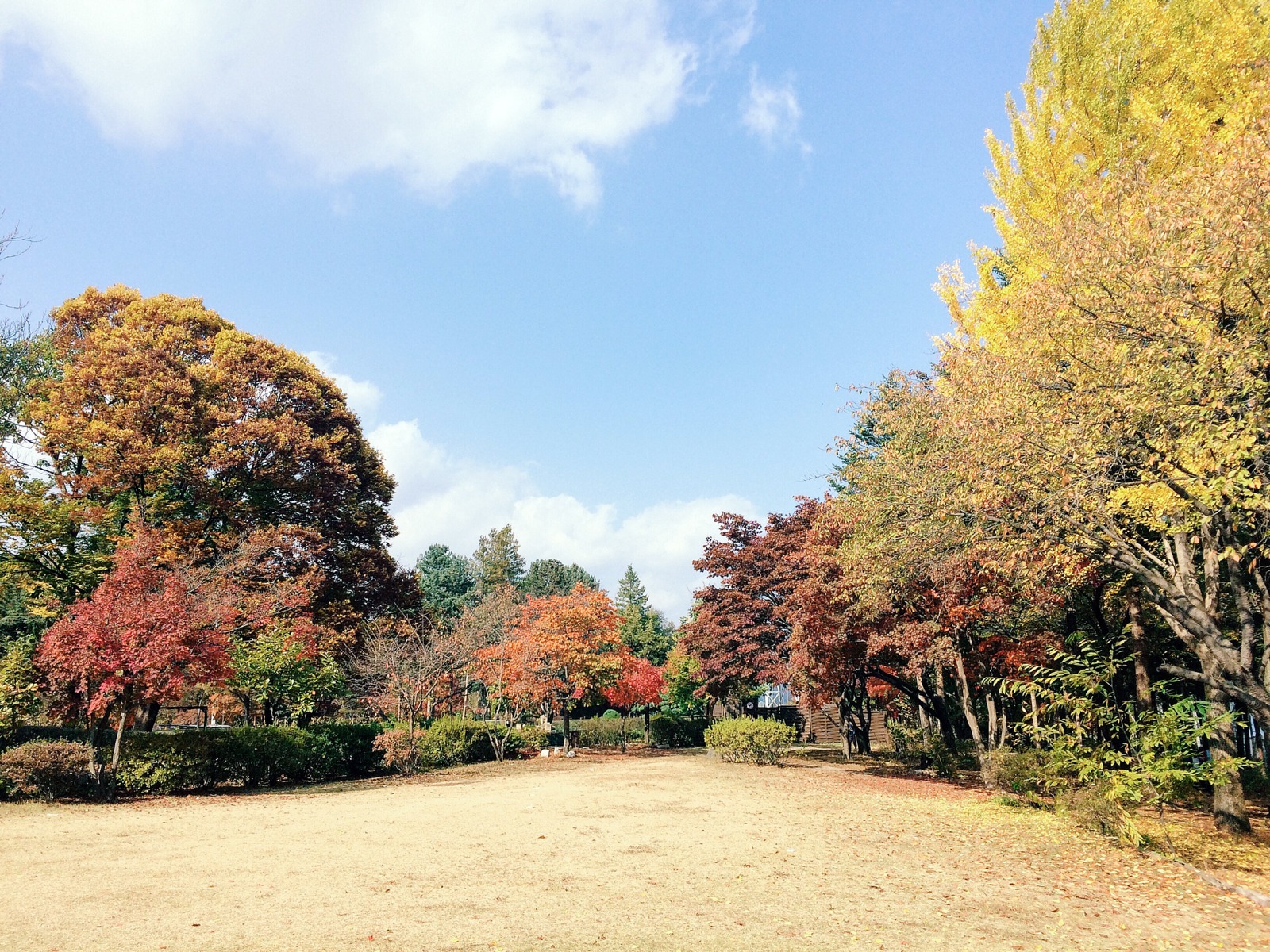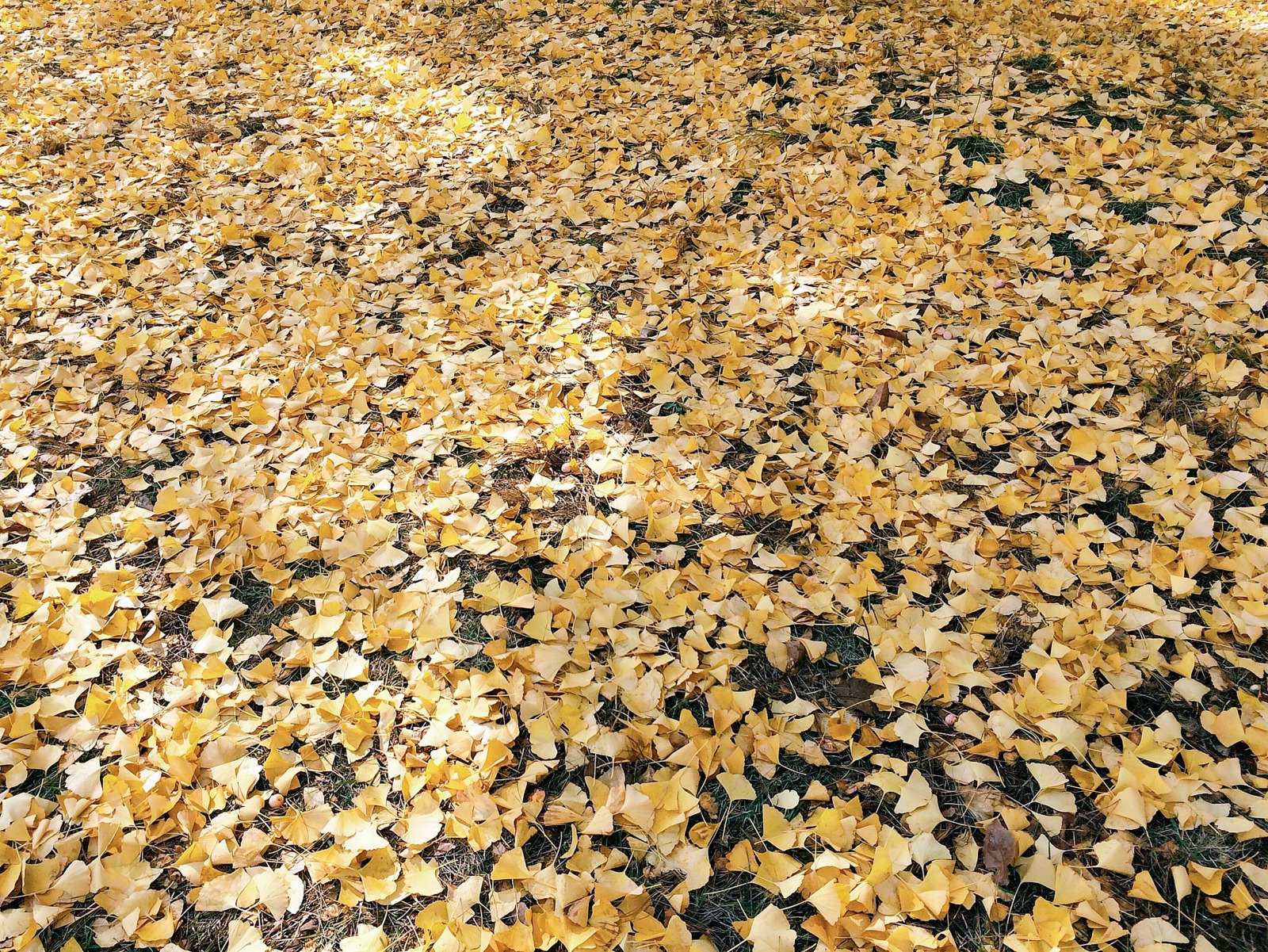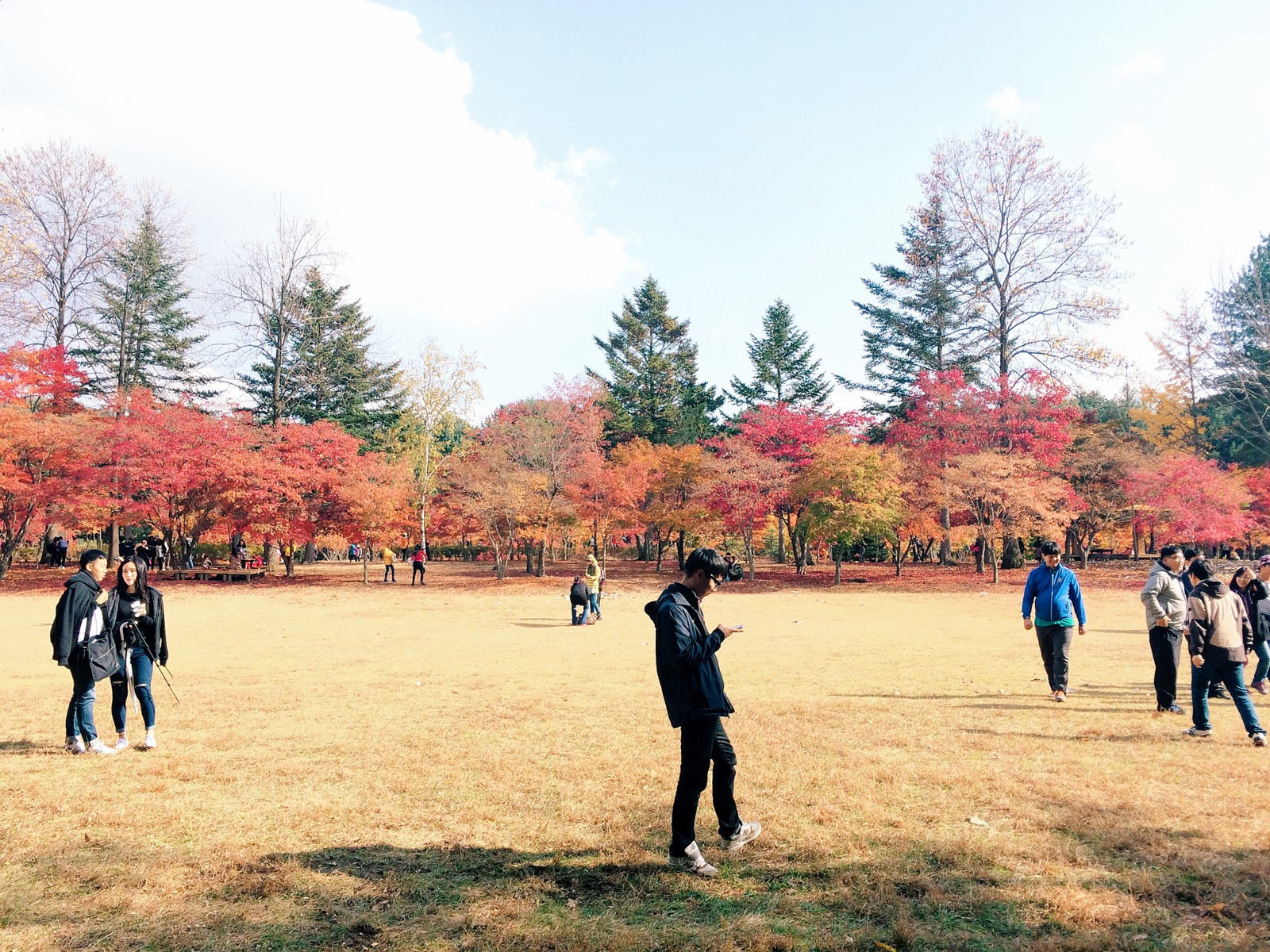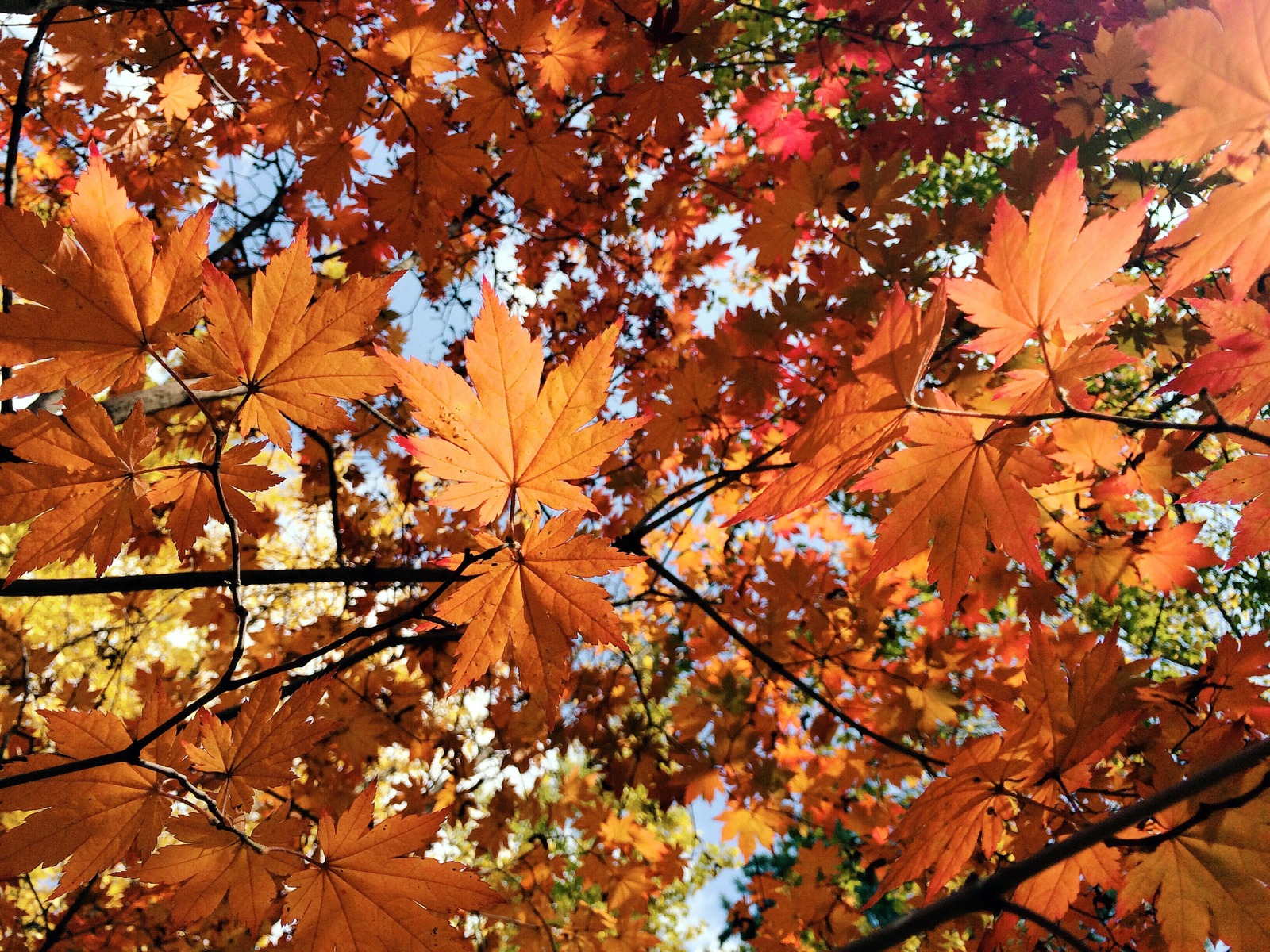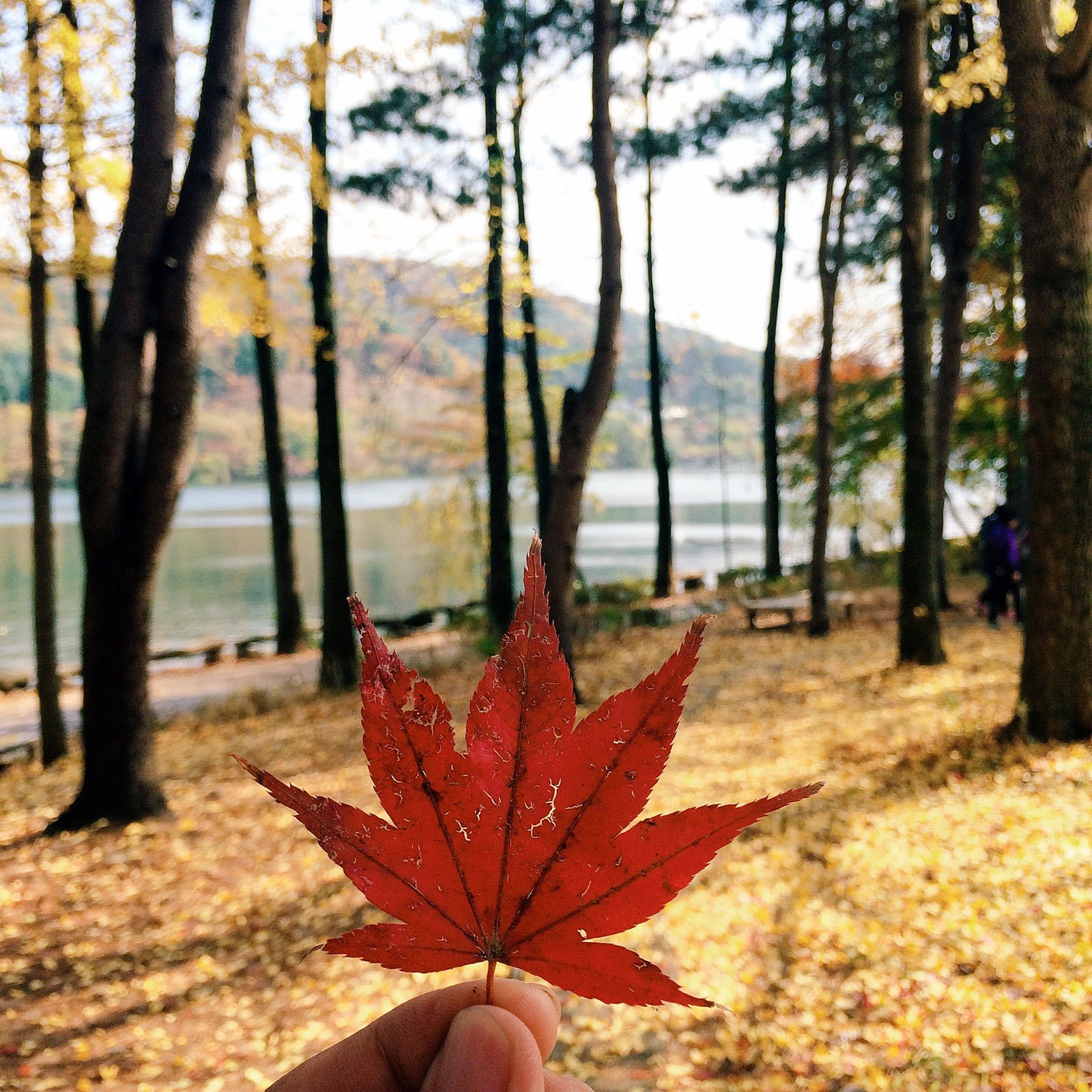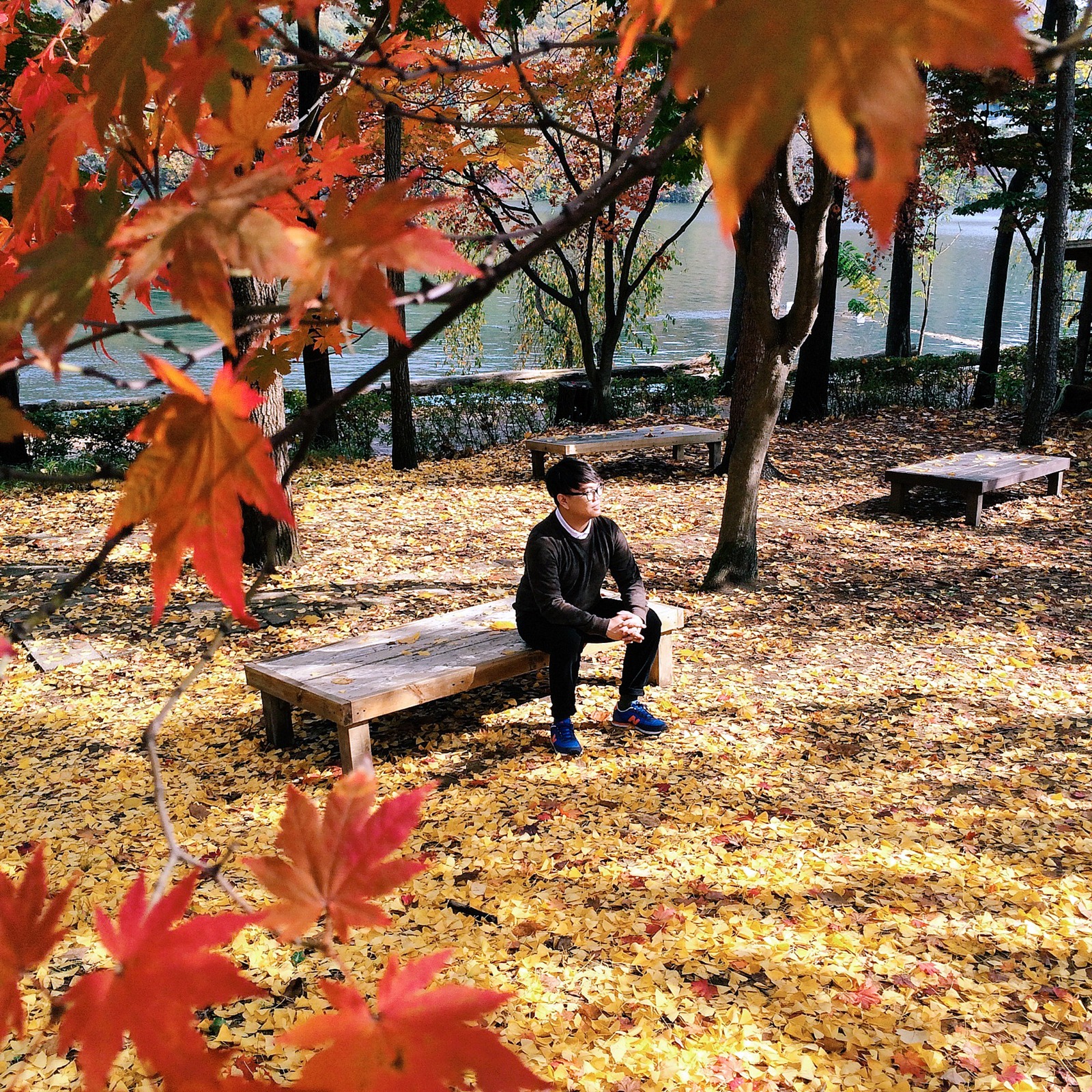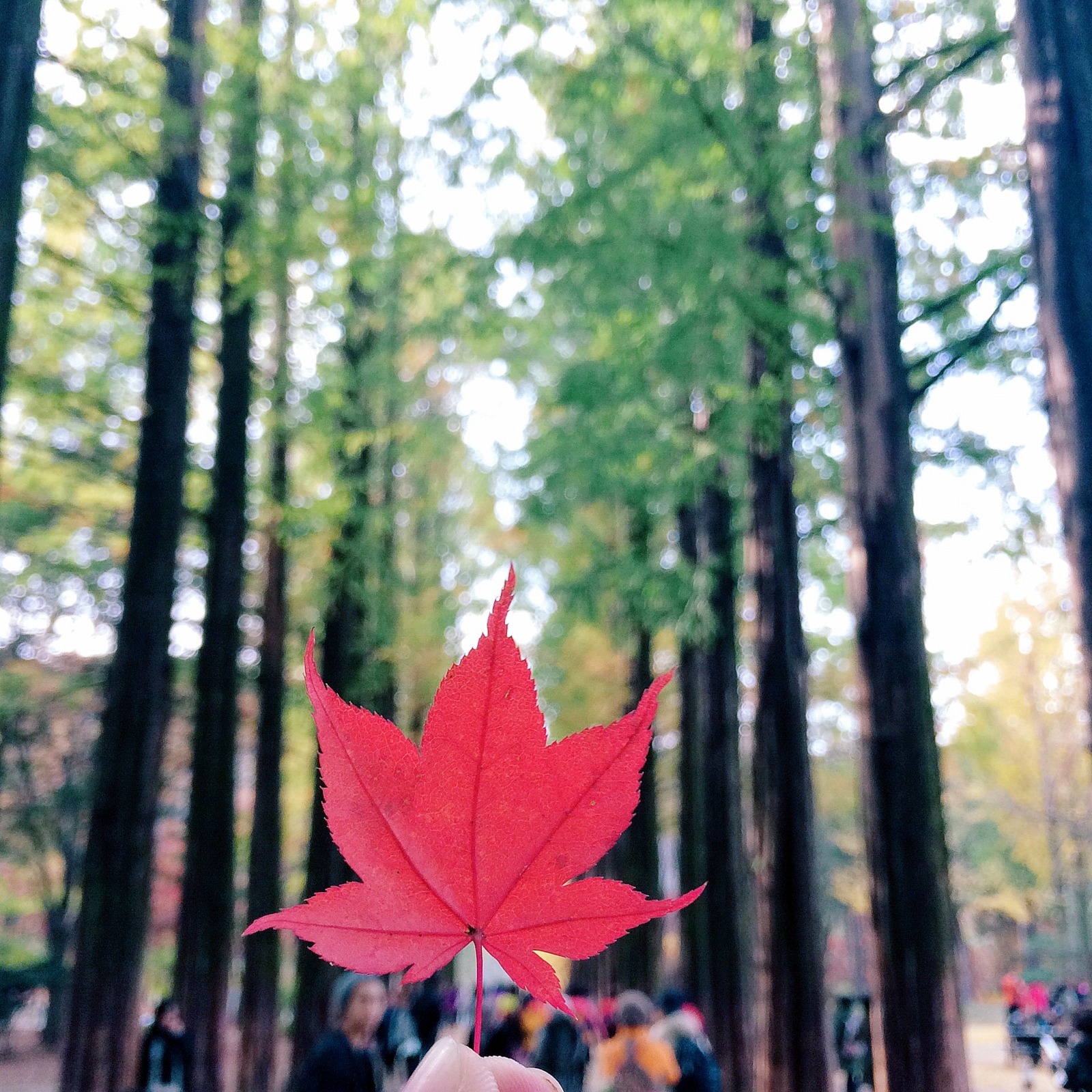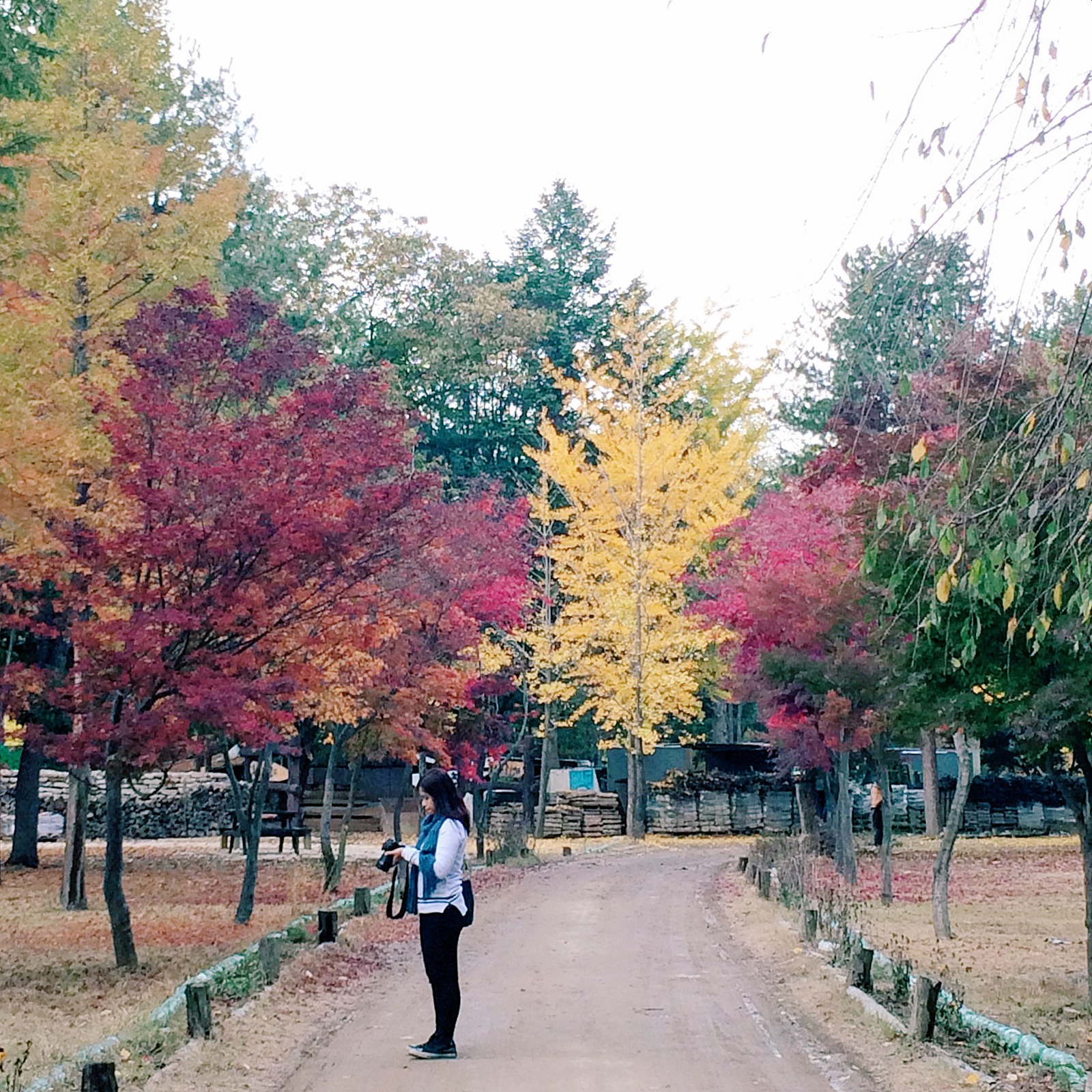 It was my first time to dress up for autumn and I came really prepared. Temperature during autumn in South Korea has an average of 10 degrees Celsius, so wearing layers of clothing that will keep you warm is really important. I'm glad that even though we don't have cold seasons in the Philippines, some international brands still sell outerwear.
It's always my dream to wear a trench coat and it finally happened in South Korea. This black wool trench coat really kept me warm. I was also wearing a pullover and a polo shirt underneath, yes, that's three-layers of clothing. This outfit really kept me warm through out the day. Nami Island also involves a lot of walking, so wearing comfortable shoes is must.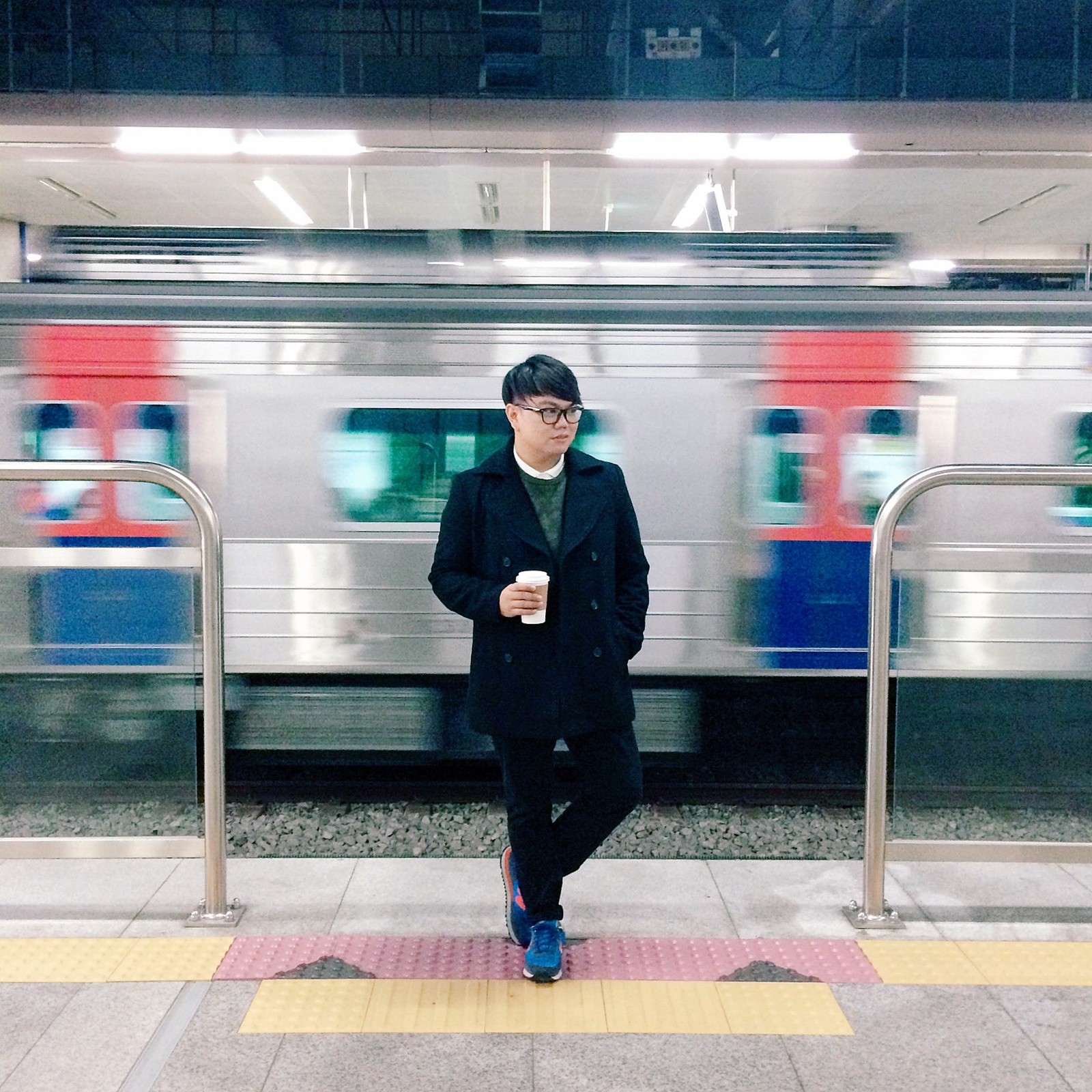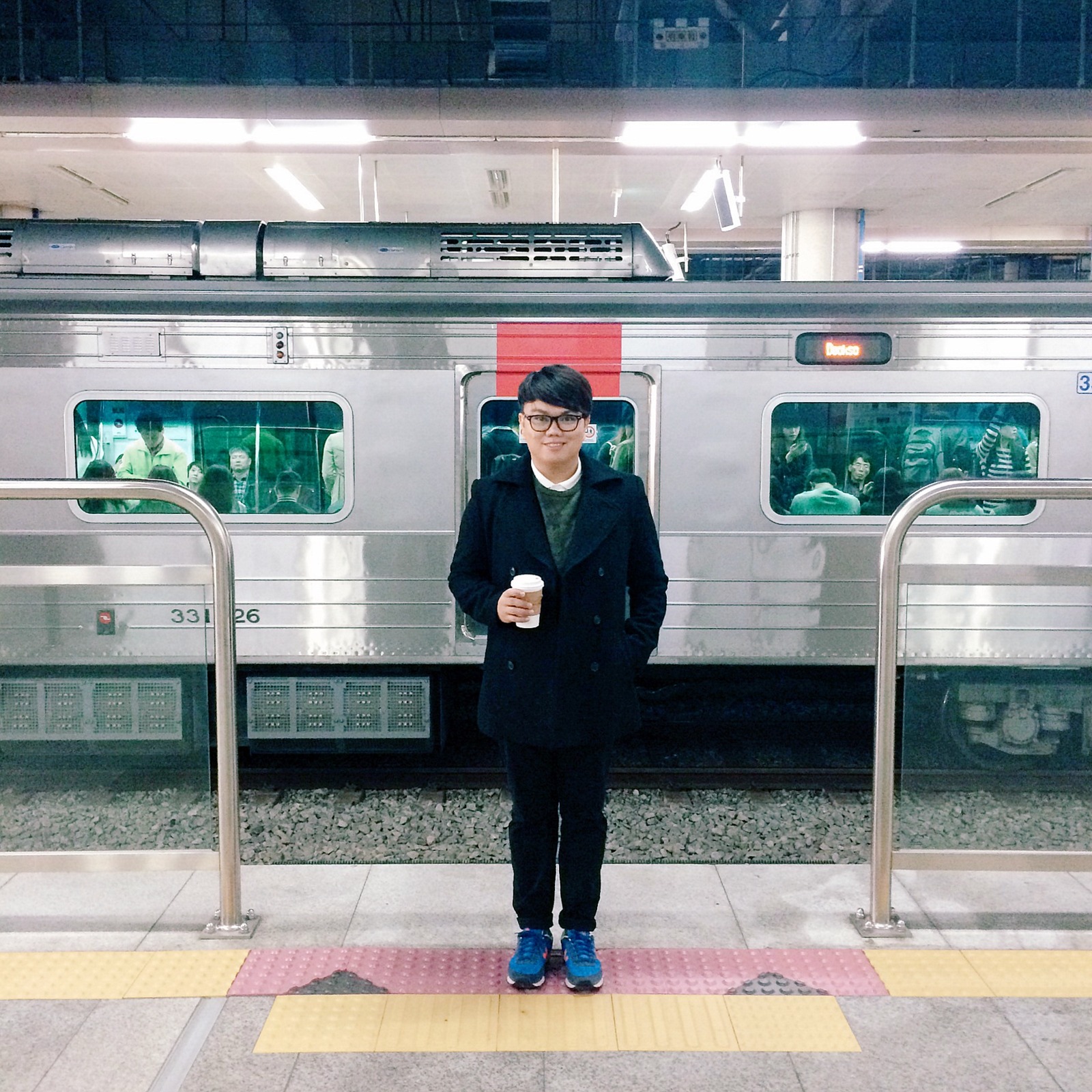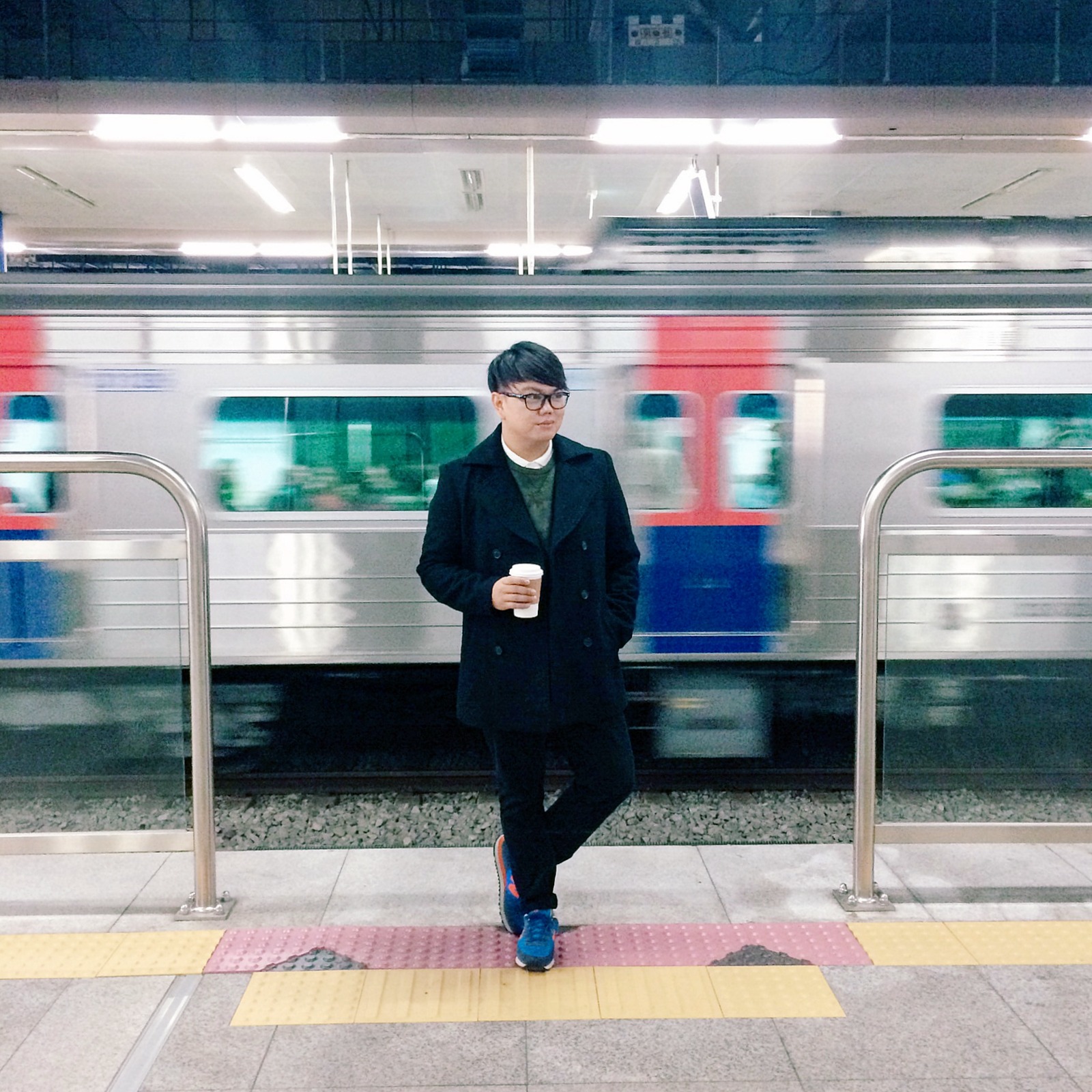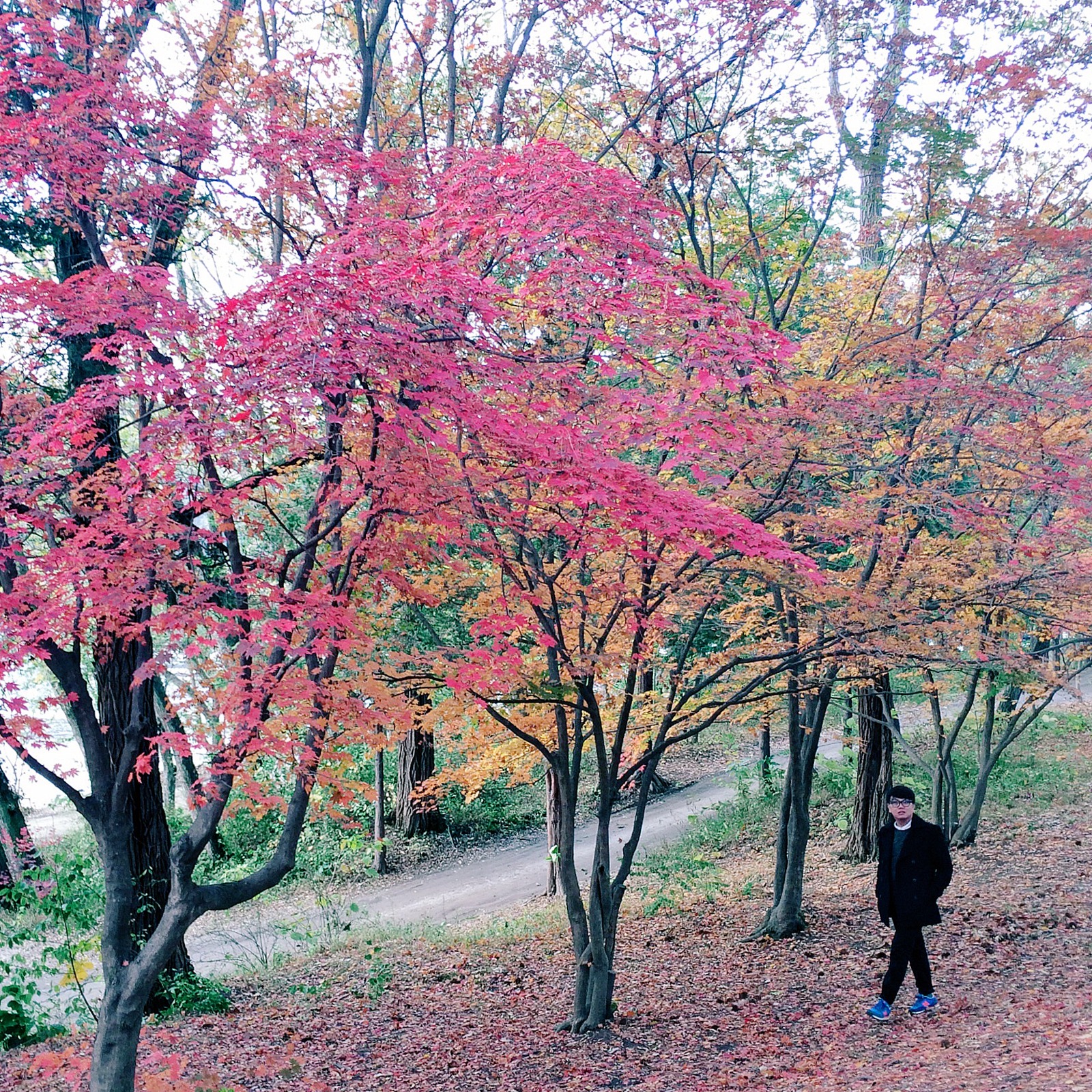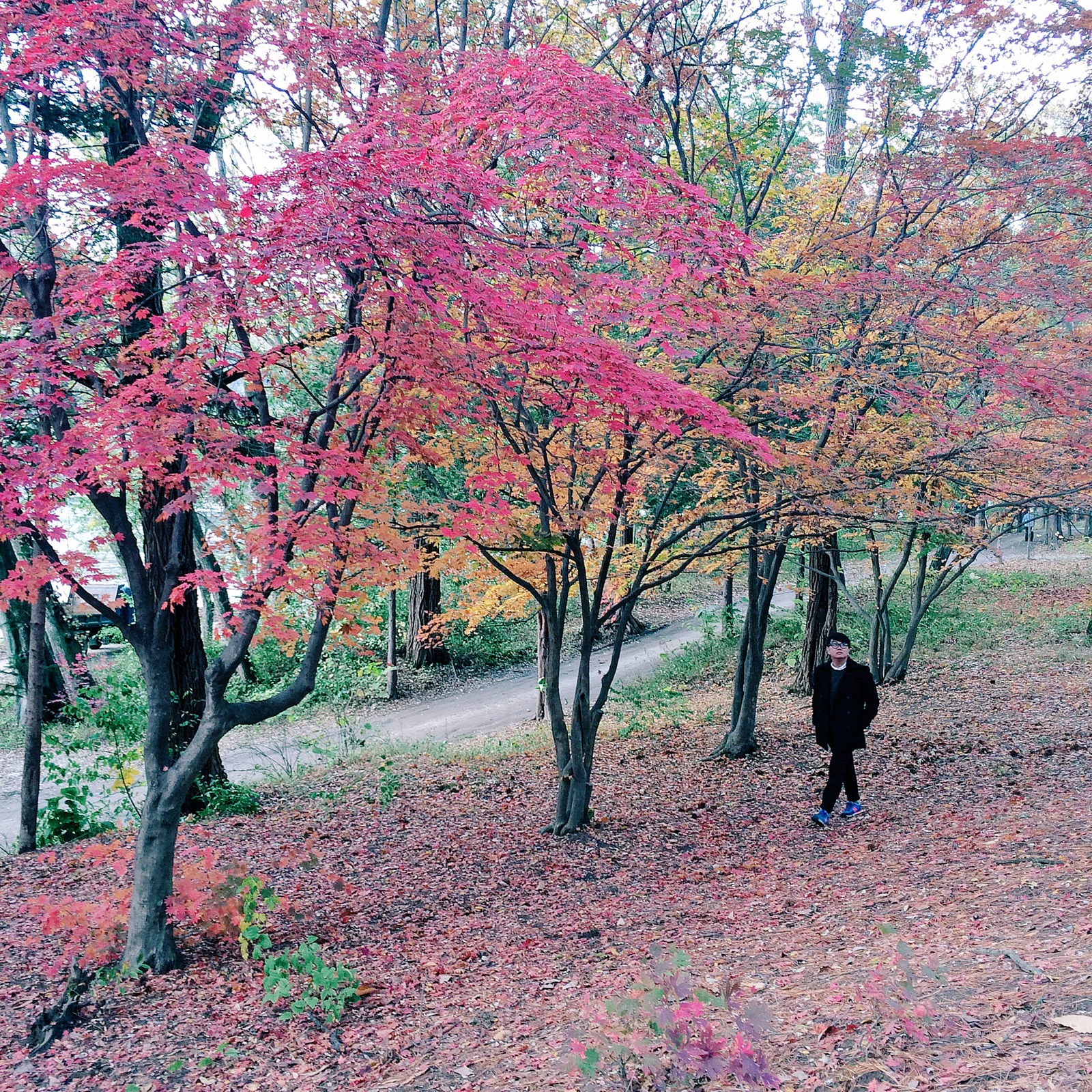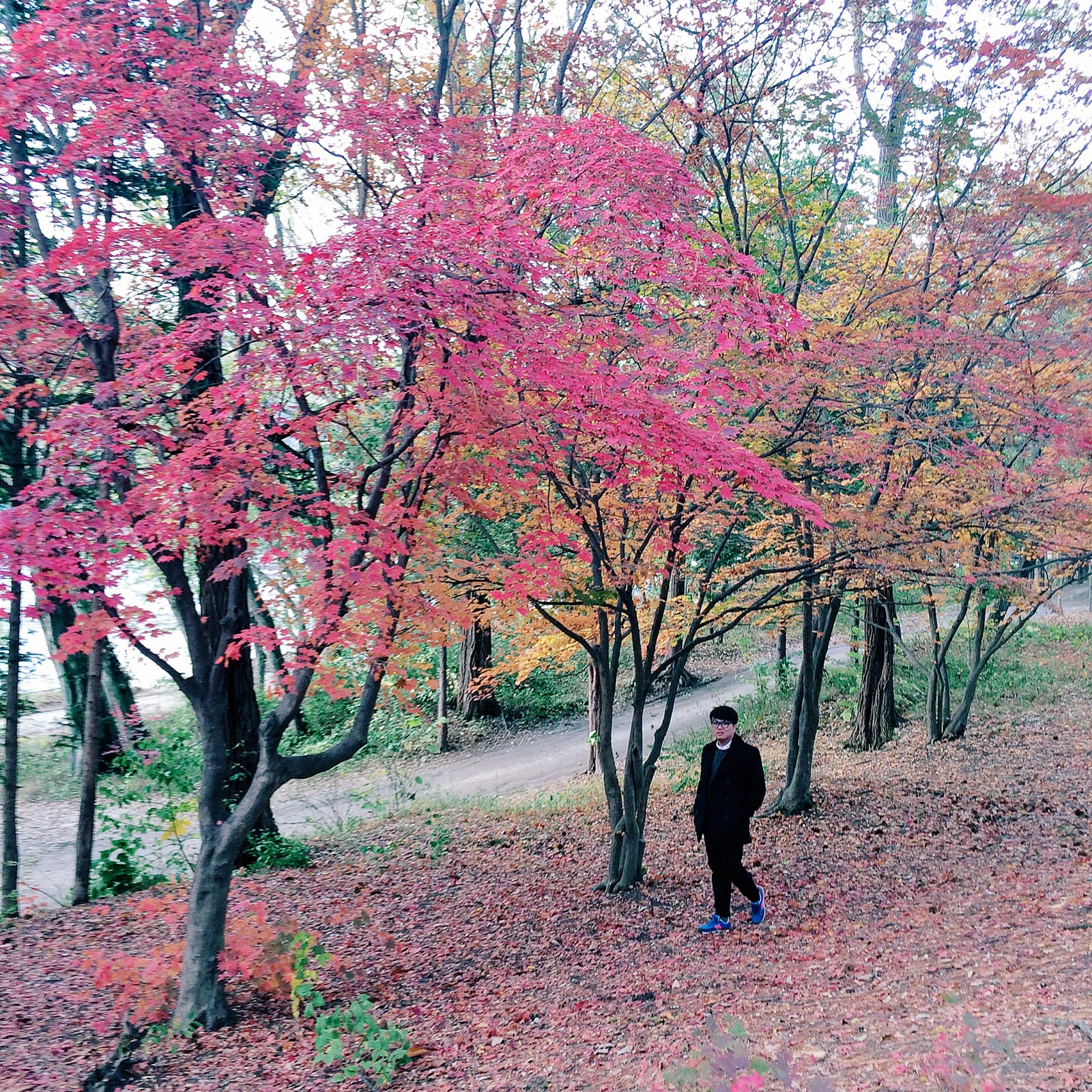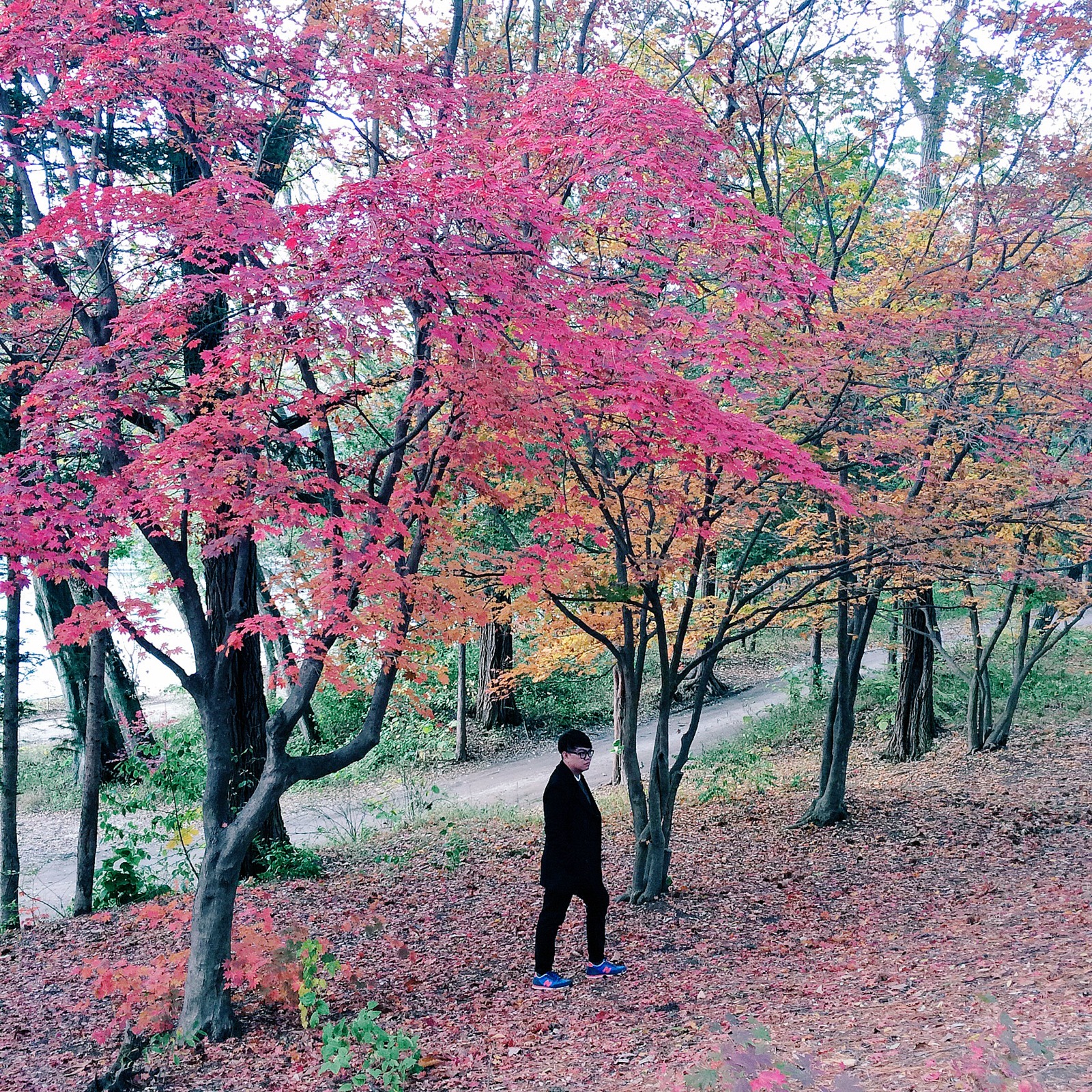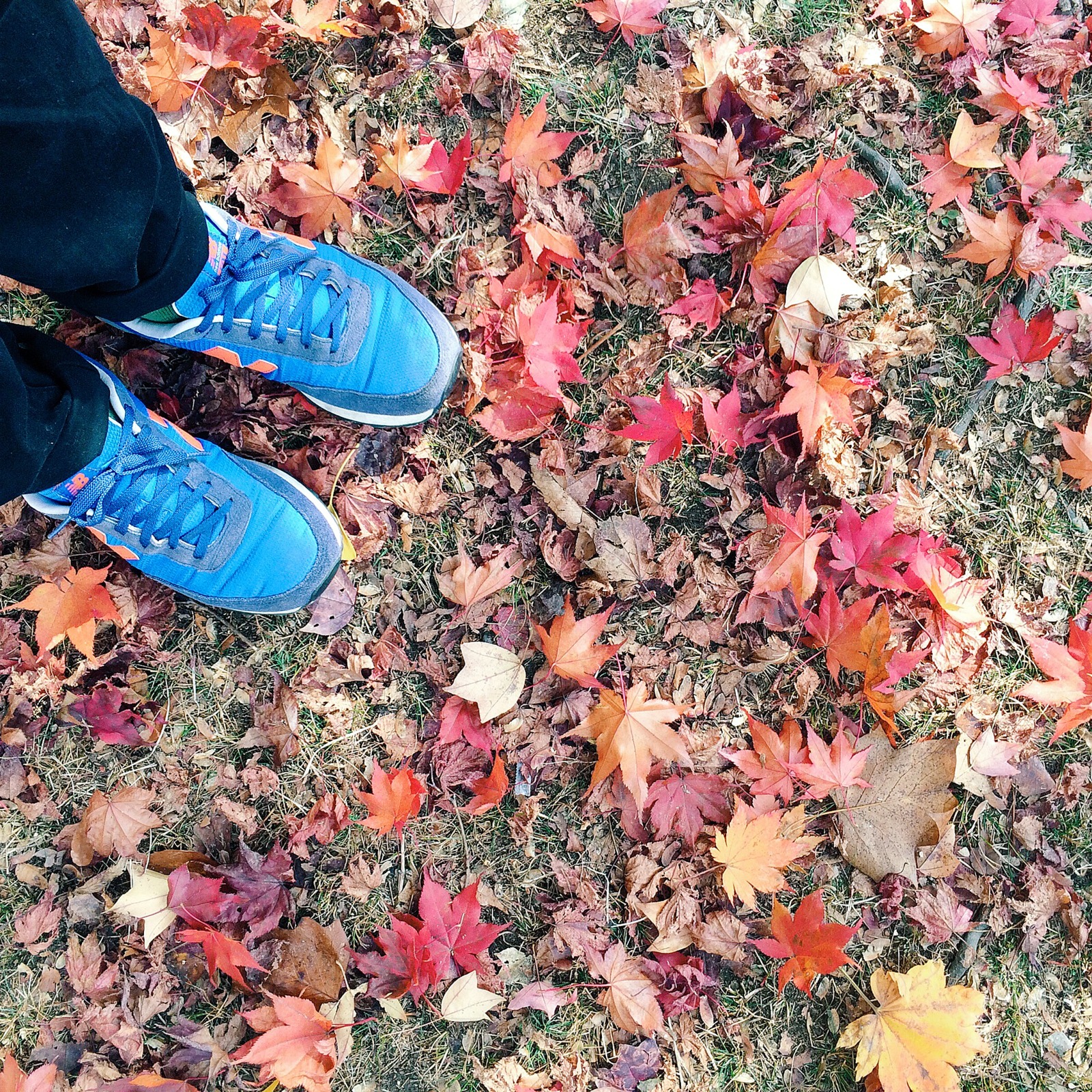 How to get to Nami Island
1. From Seoul Station, take Line 1 to Cheongnyangni Station
2. Change to Gyeongui-Jungang Line and get off at Mangu Station
3. Change to Gyeongchun Line and get off at Gapyeong Station
4. From Gapyeong Station you can either walk, ride the bus or taxi to get to Nami Island ferry terminal
5. Lastly ride the ferry to Nami Island or if you are more adventurous, you can zip your way to the island.
I also wrote about a 3 day Seoul itinerary during my visit last summer. Please do check it out.