I recently attended Ibiza Beach Club's Electro Beach Festival at Mövenpick Cebu and I had a blast! The Electro Beach Festival is one of my favorite EDM beach party series in Cebu and it happens twice a year. The first Electro Beach Festival this year was held last April. Partying with Japanese was really fun, they have this electrifying energy and they dance like nobody's watching. And of course, there's no other better venue for this kind of parties than Mövenpick Mactan Island Cebu's Ibiza Beach Club.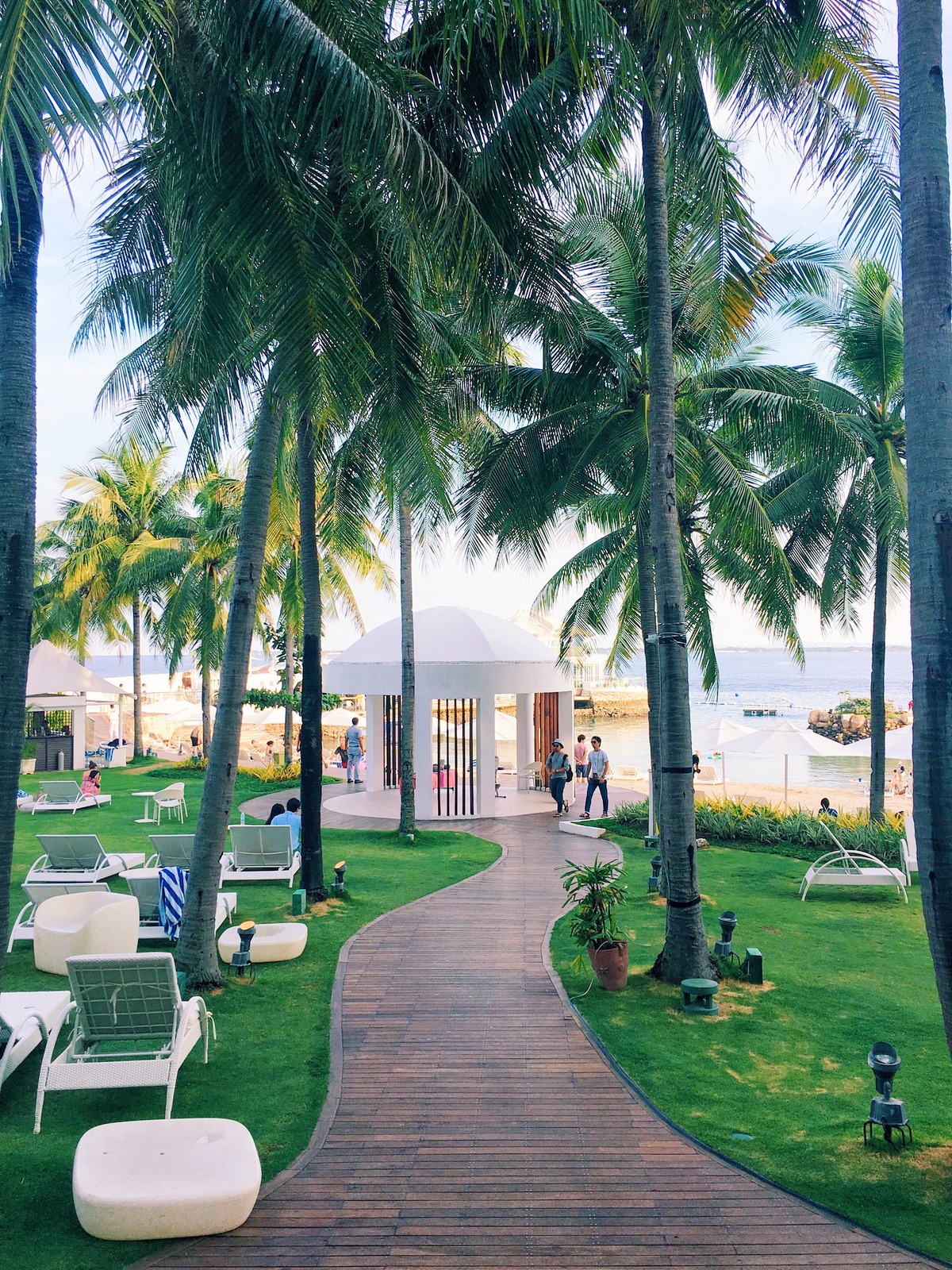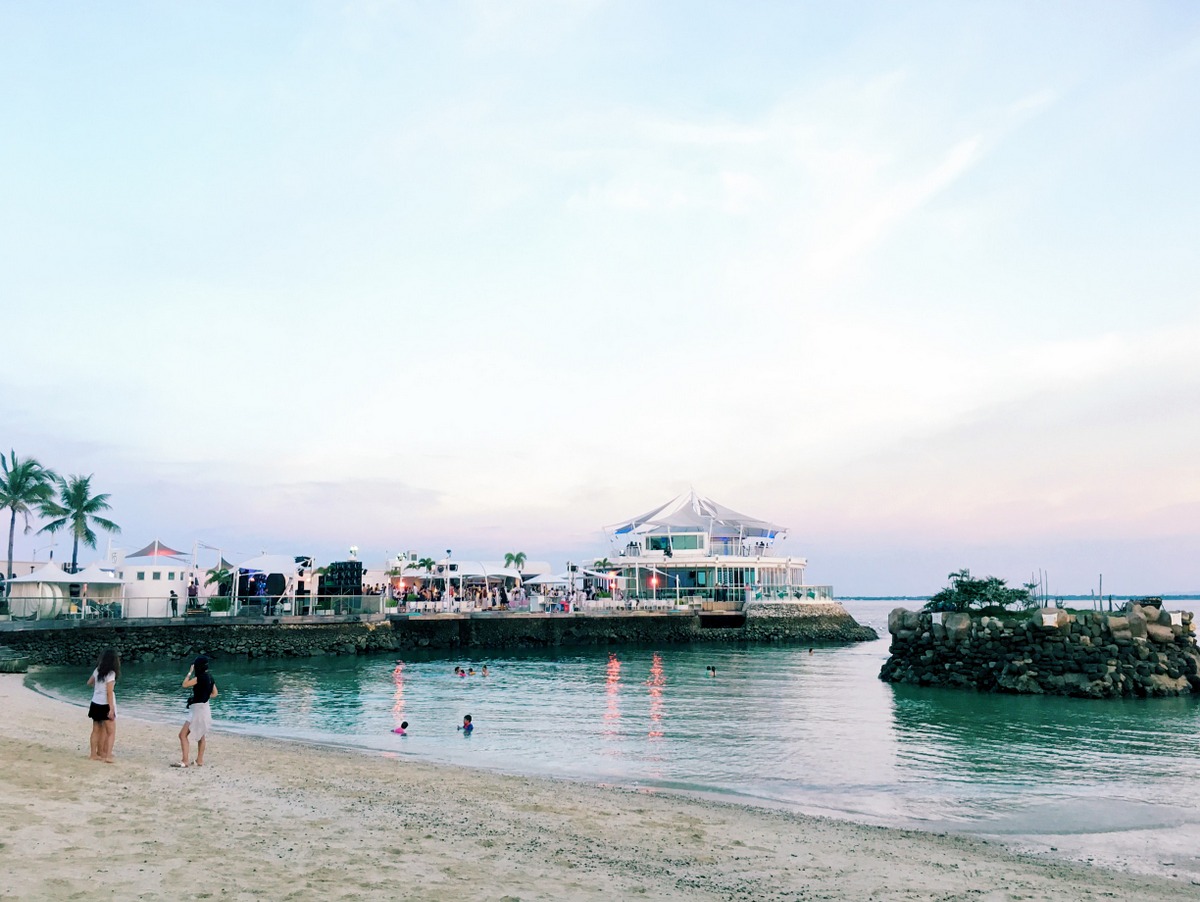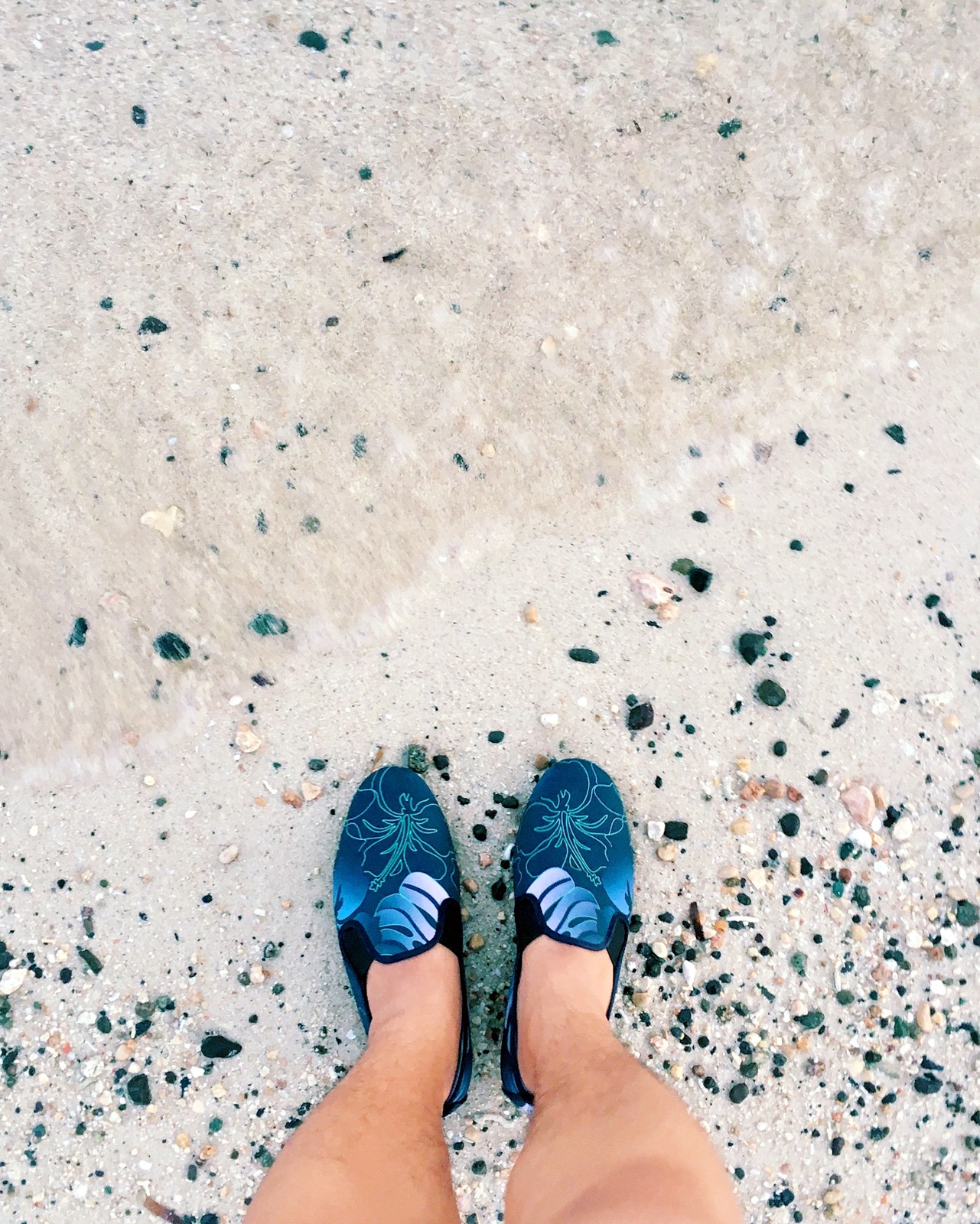 Our day started with an afternoon chill at the Cabanas over some drinks and of course, Mövenpick Ice Cream! I was actually given a pass to enjoy the beach and pool but I arrived at Mövenpick Cebu late afternoon because of work. I just decided to relax and wait for the party.
This year's theme for the Electro Beach Festival was White Party. I decided to wear a white polo and a light grey shorts to keep it simple, and my floral Flossy plimsolls to give the look an accent. This pair of Flossy is the perfect footwear for venues like Mövenpick Cebu.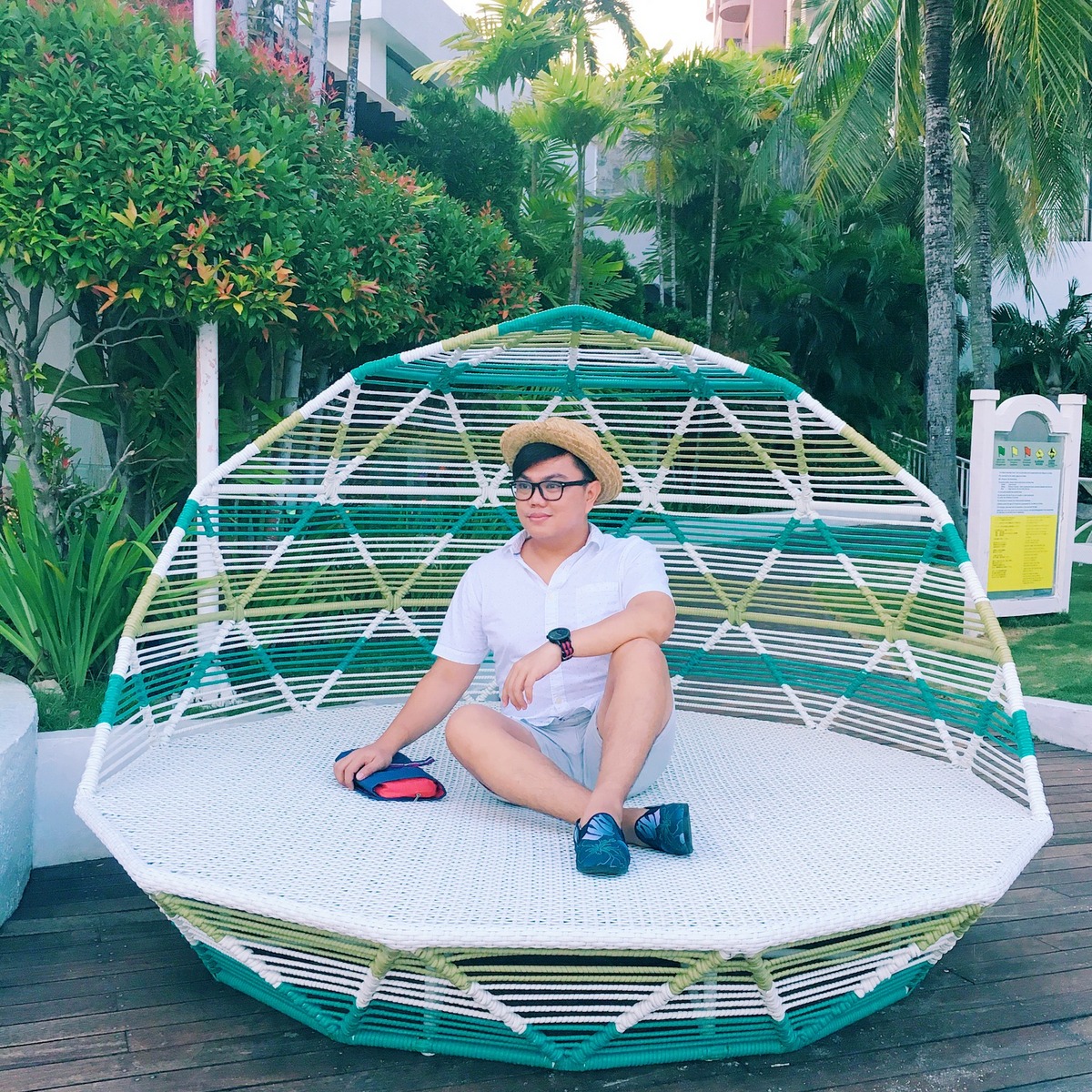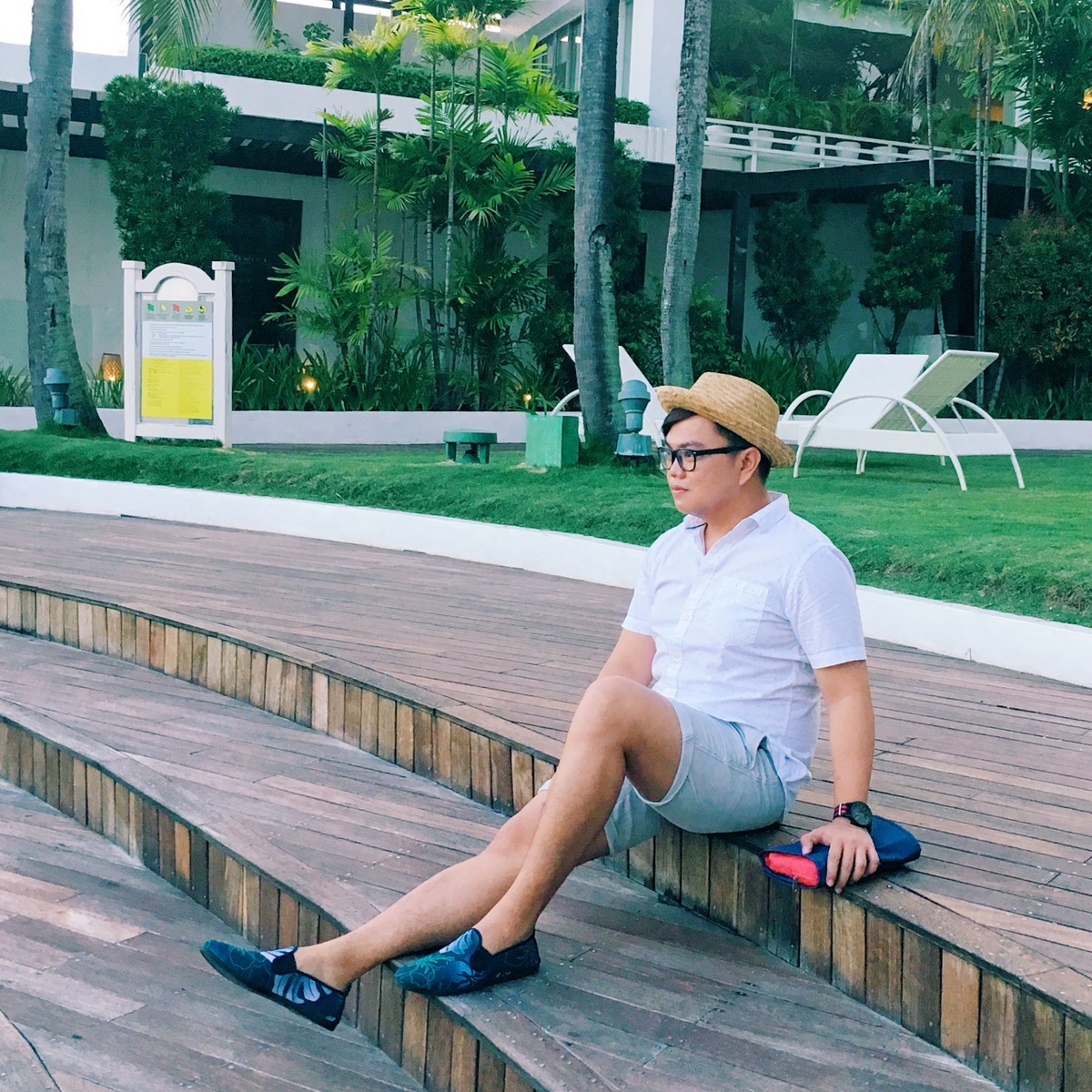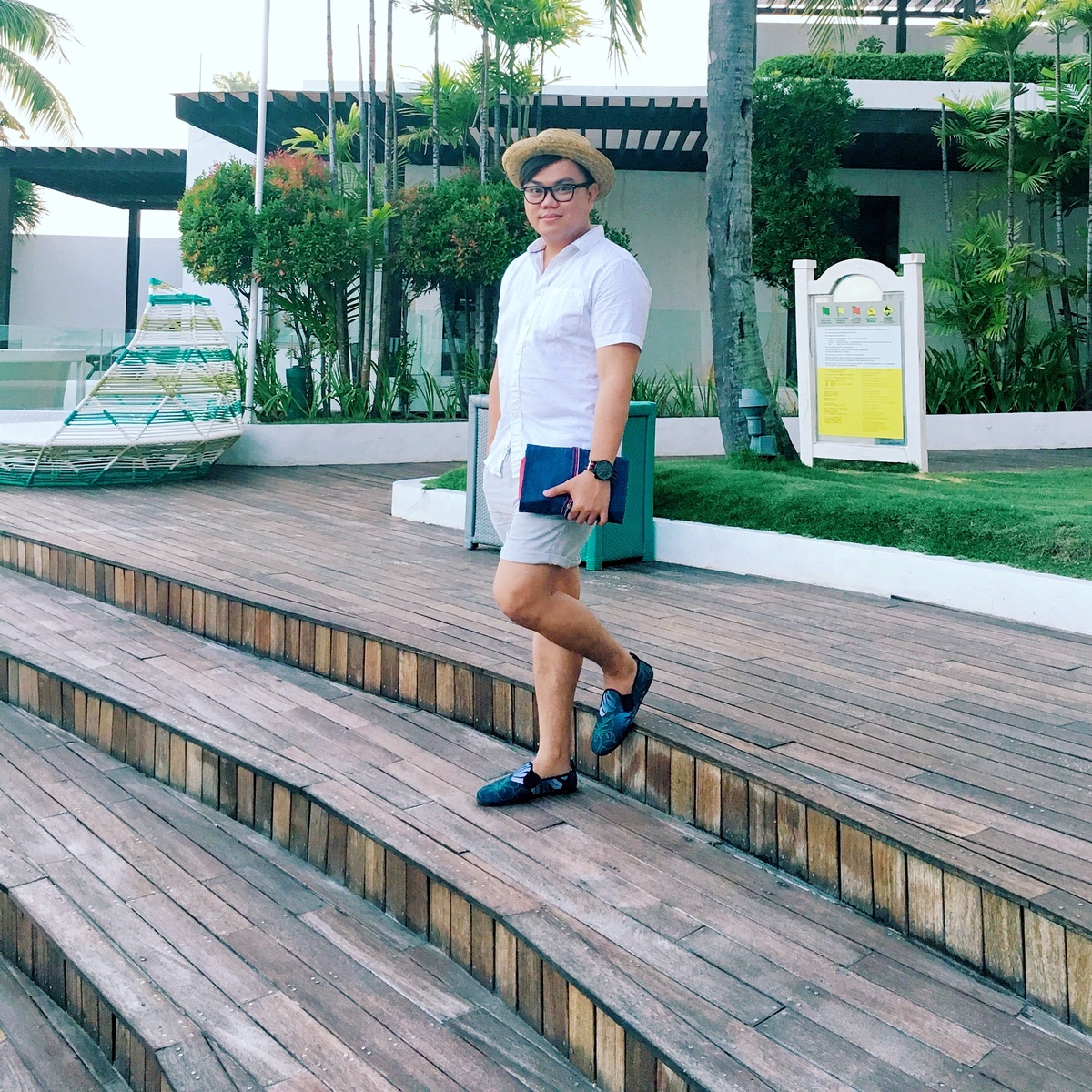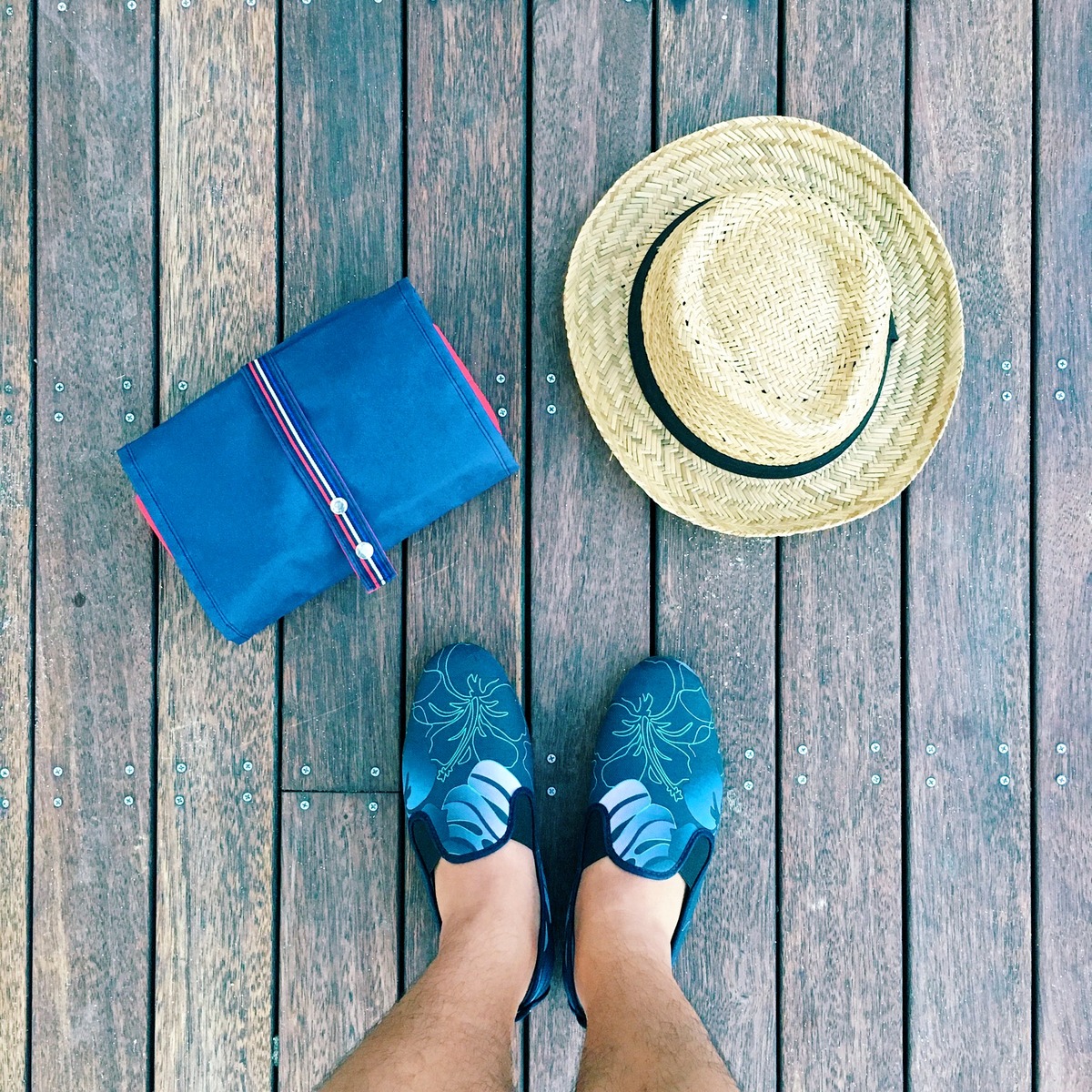 I fell in love with Flossy Footwear the first time I wore them during a sunset cruise along Mactan Chanel. I kept wearing my first pair whenever I go out and travel because they're easy to wear and comfortable. I was very excited when Primer Group contacted me to check out their latest collection.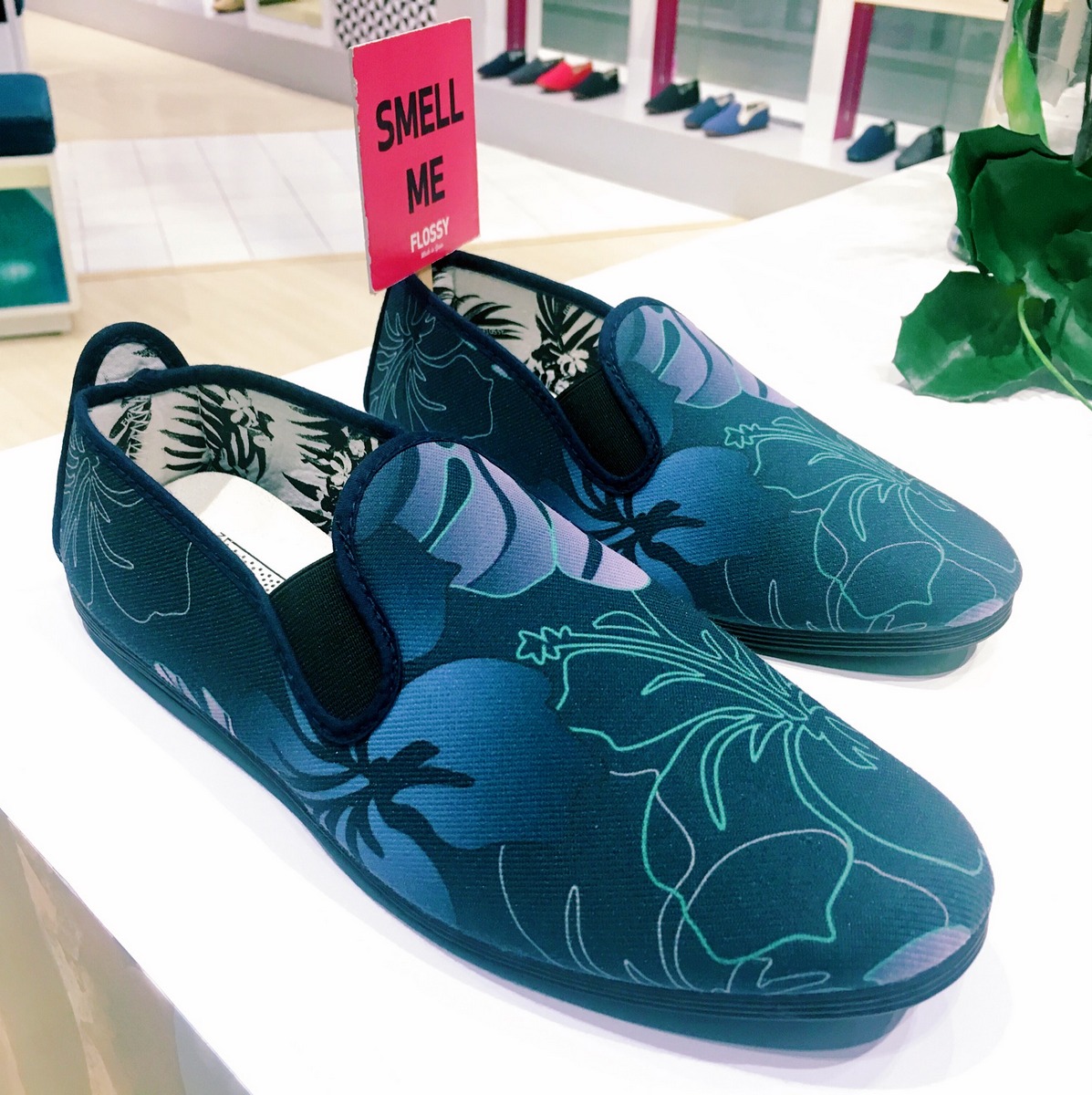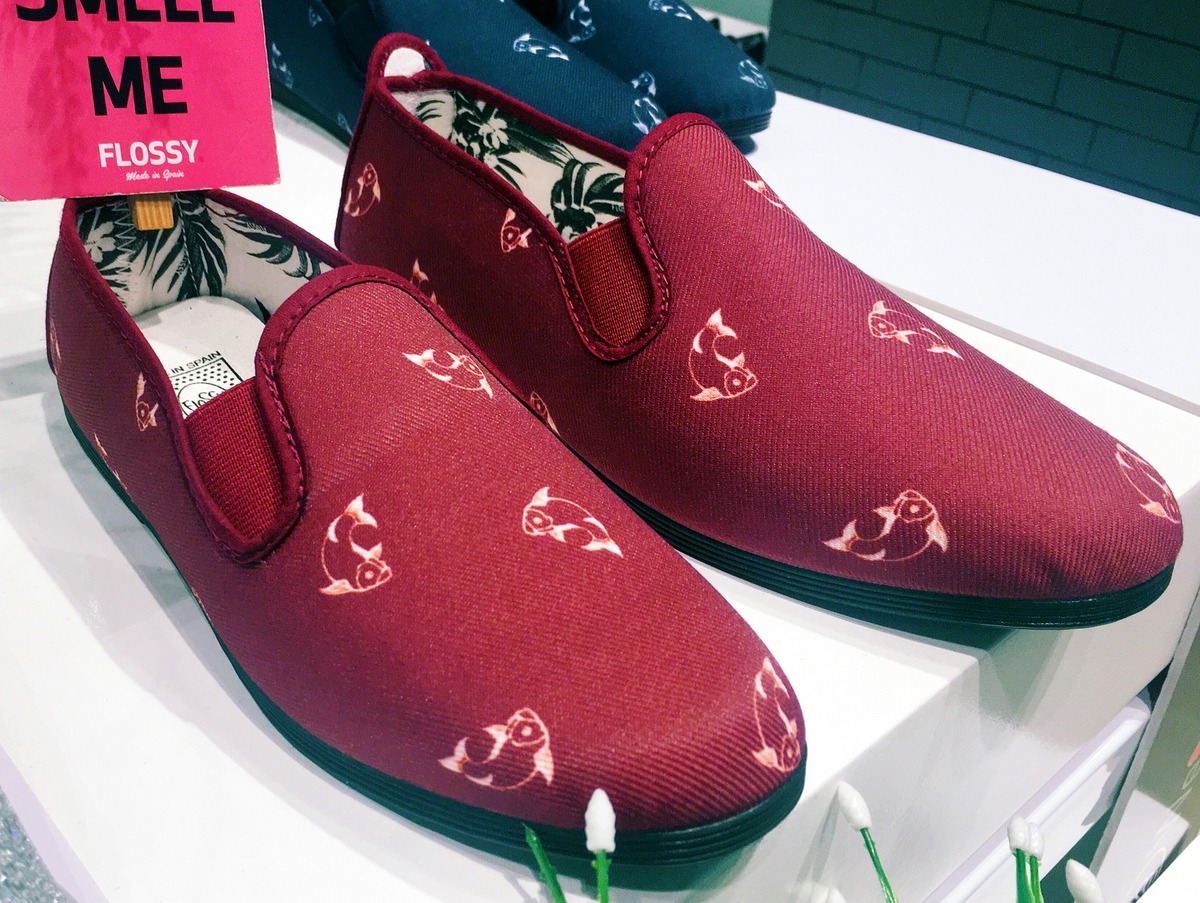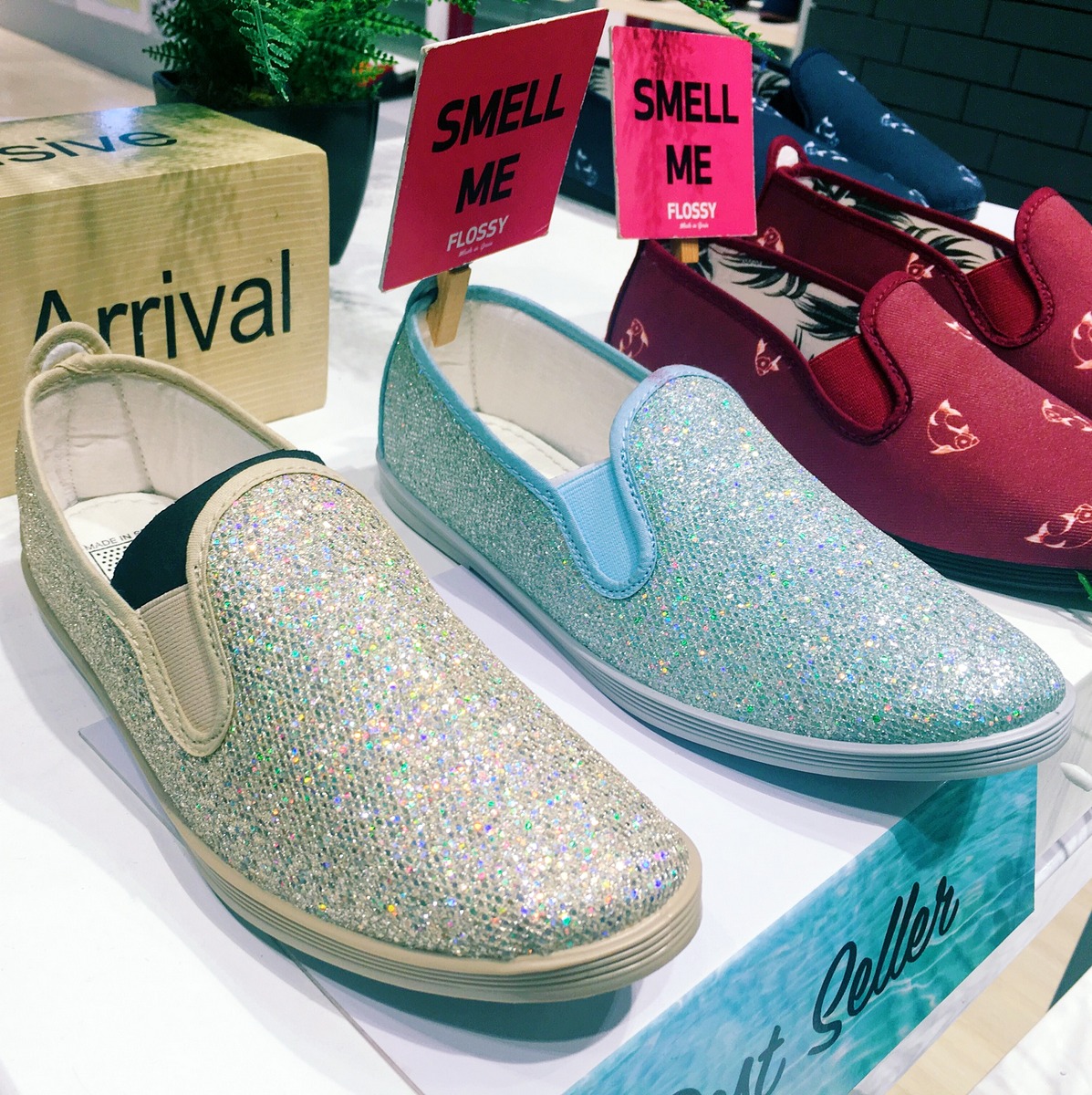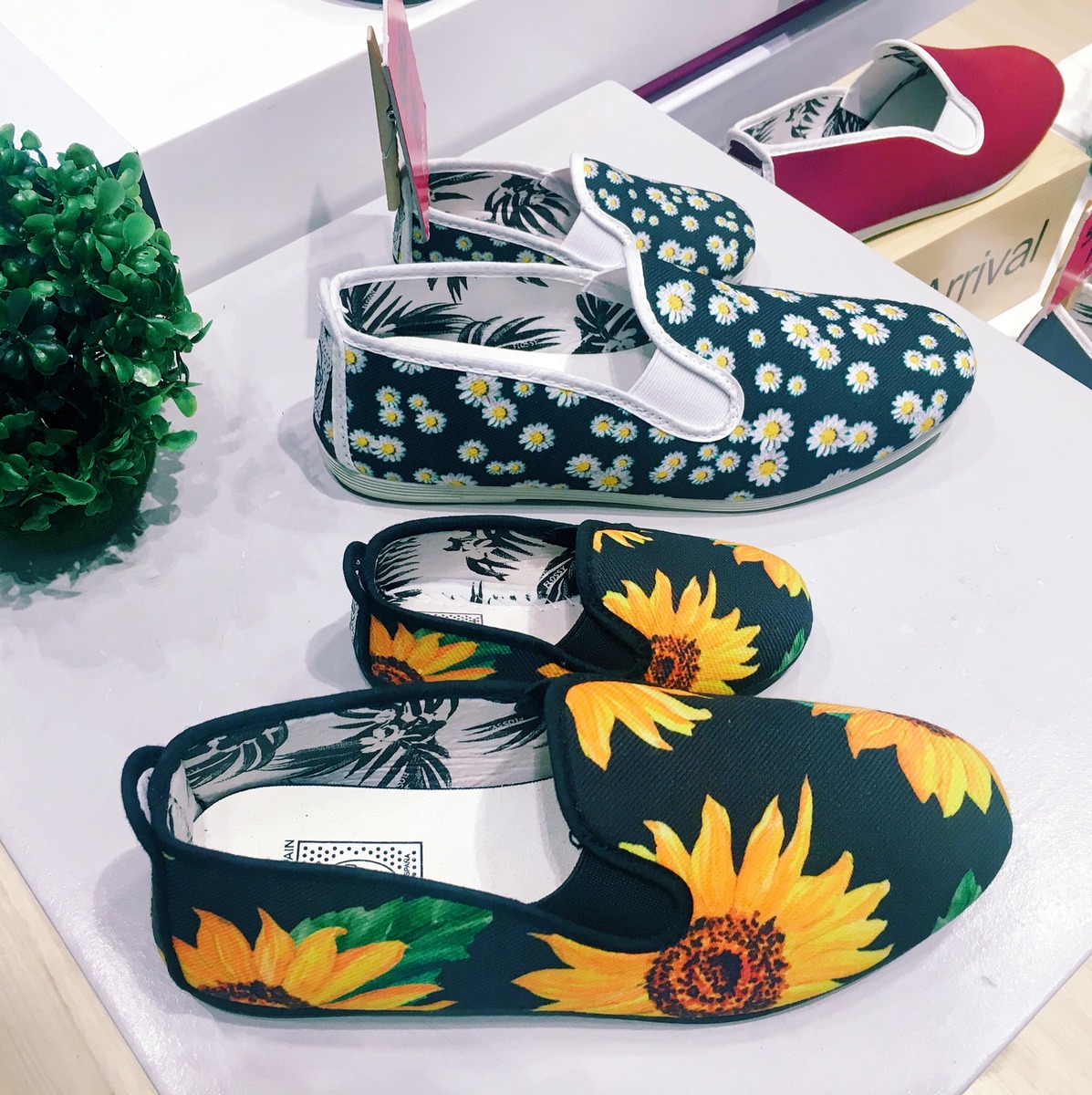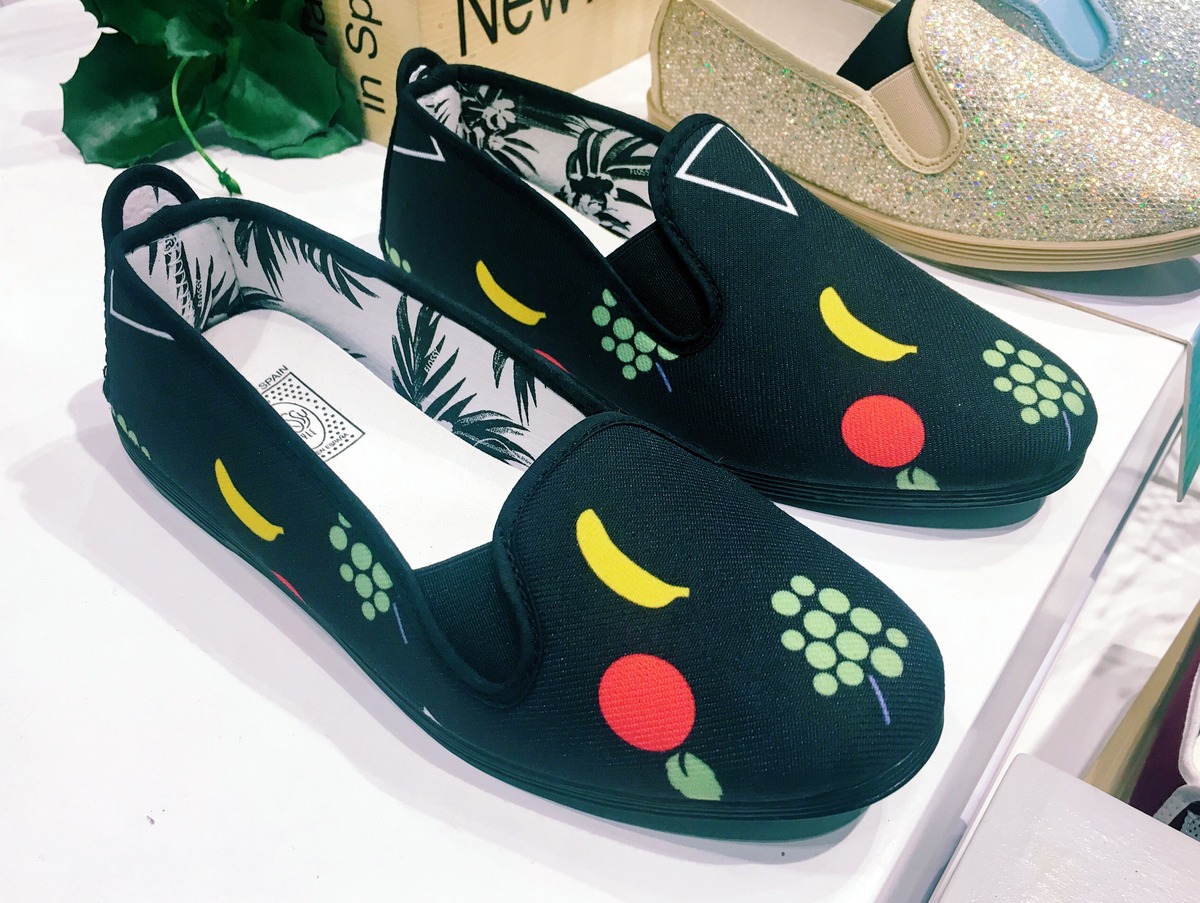 The new collection features designs that suits every personality; floral for the outgoing, glittery for partyphiles, minimal prints and bold colors for those who want to keep it simple. Check out these latest designs and other collections at Flossy Footwear branch in SM City Cebu.
Going back to Electro Beach Festival, we kick-off the night with a sumptuous dinner buffet at the Sails Restaurant featuring dishes all over Asia. We then headed to Ibiza Beach Club for the party. The night was filled with beats from Japanese DJs that kept everyone dancing.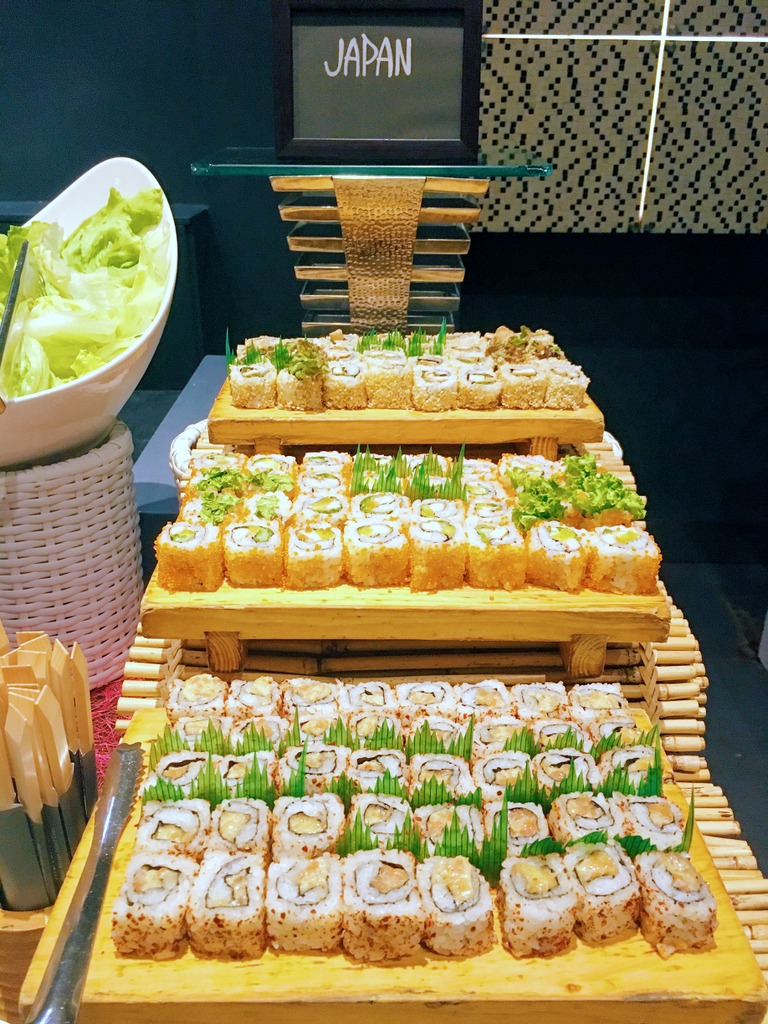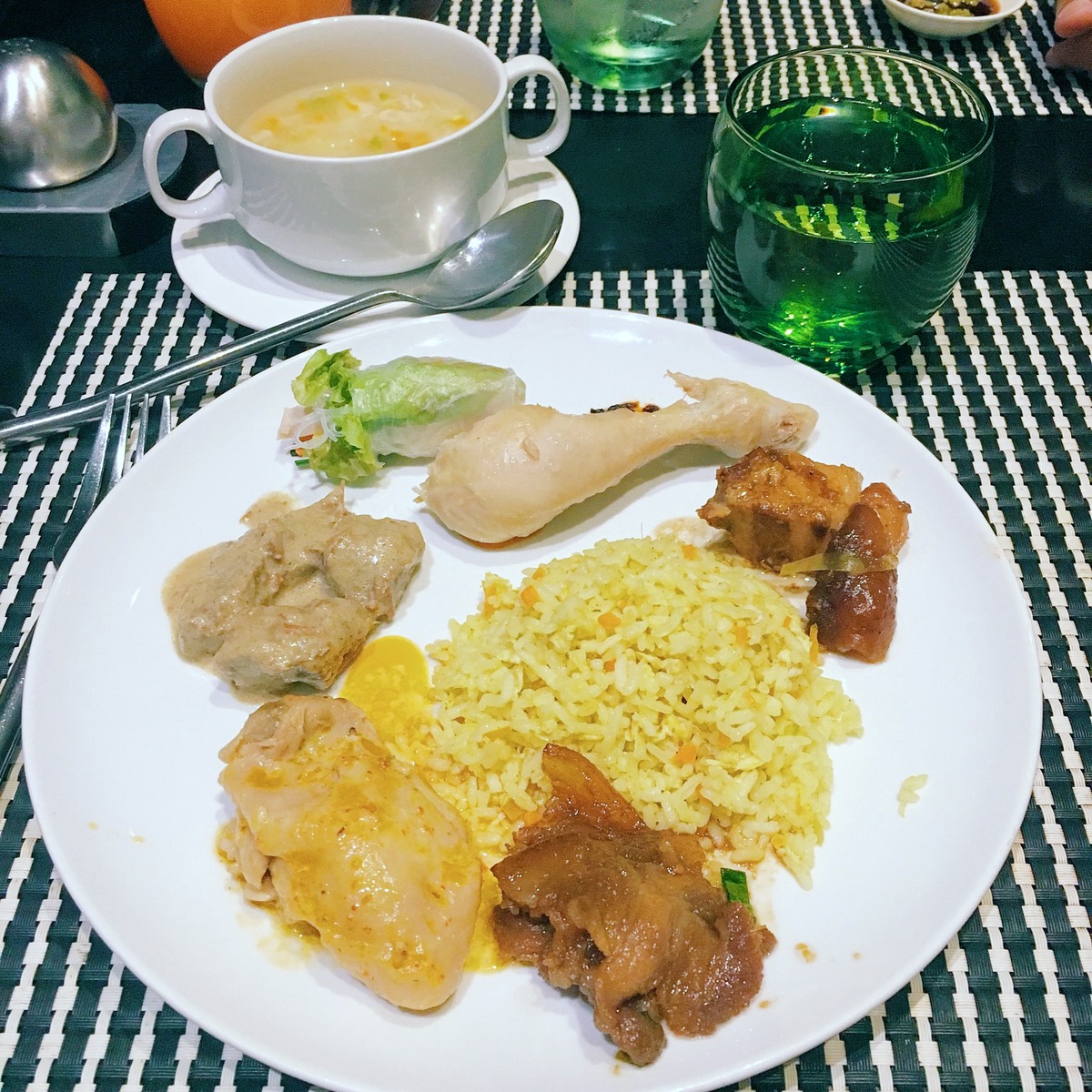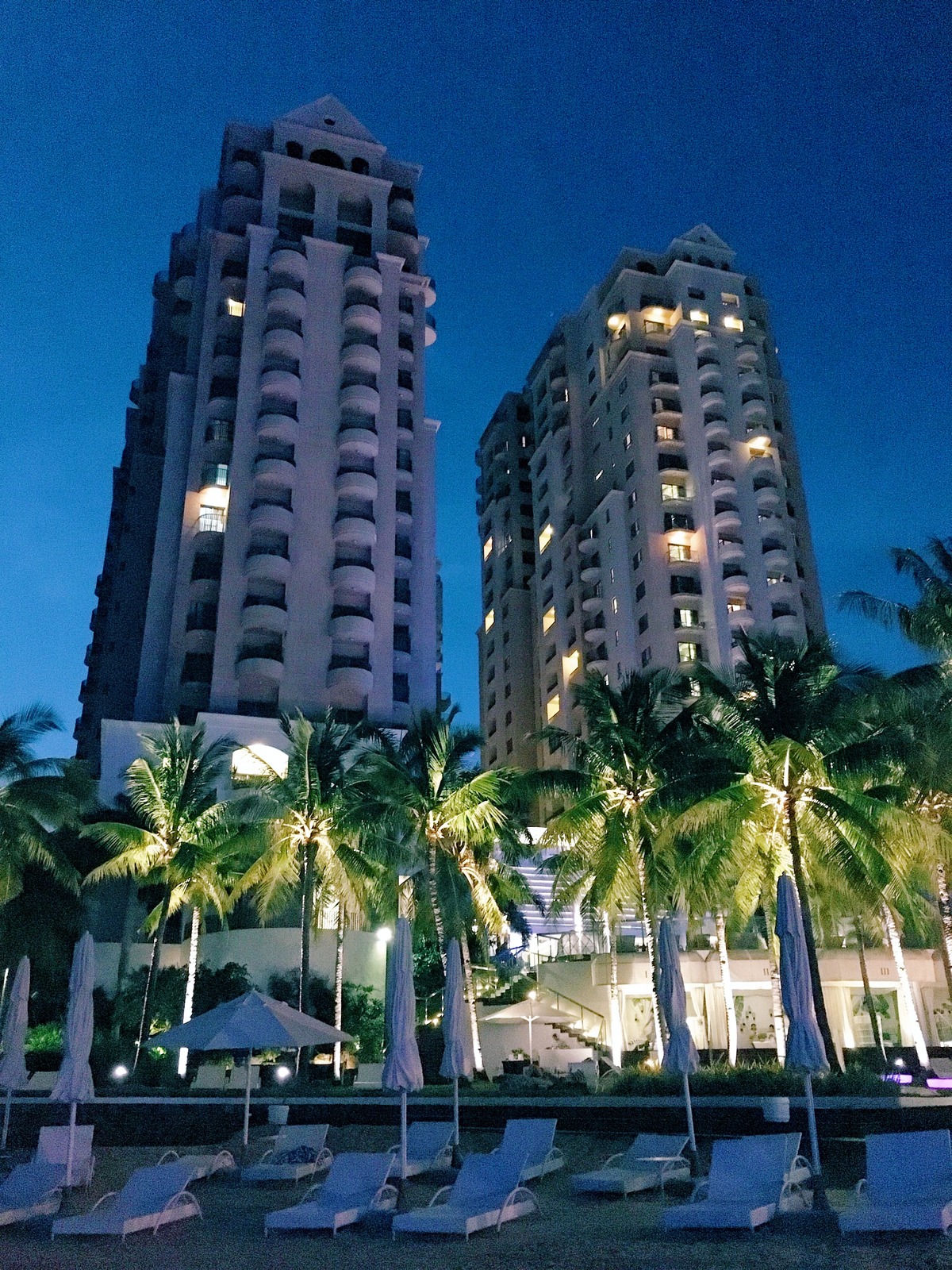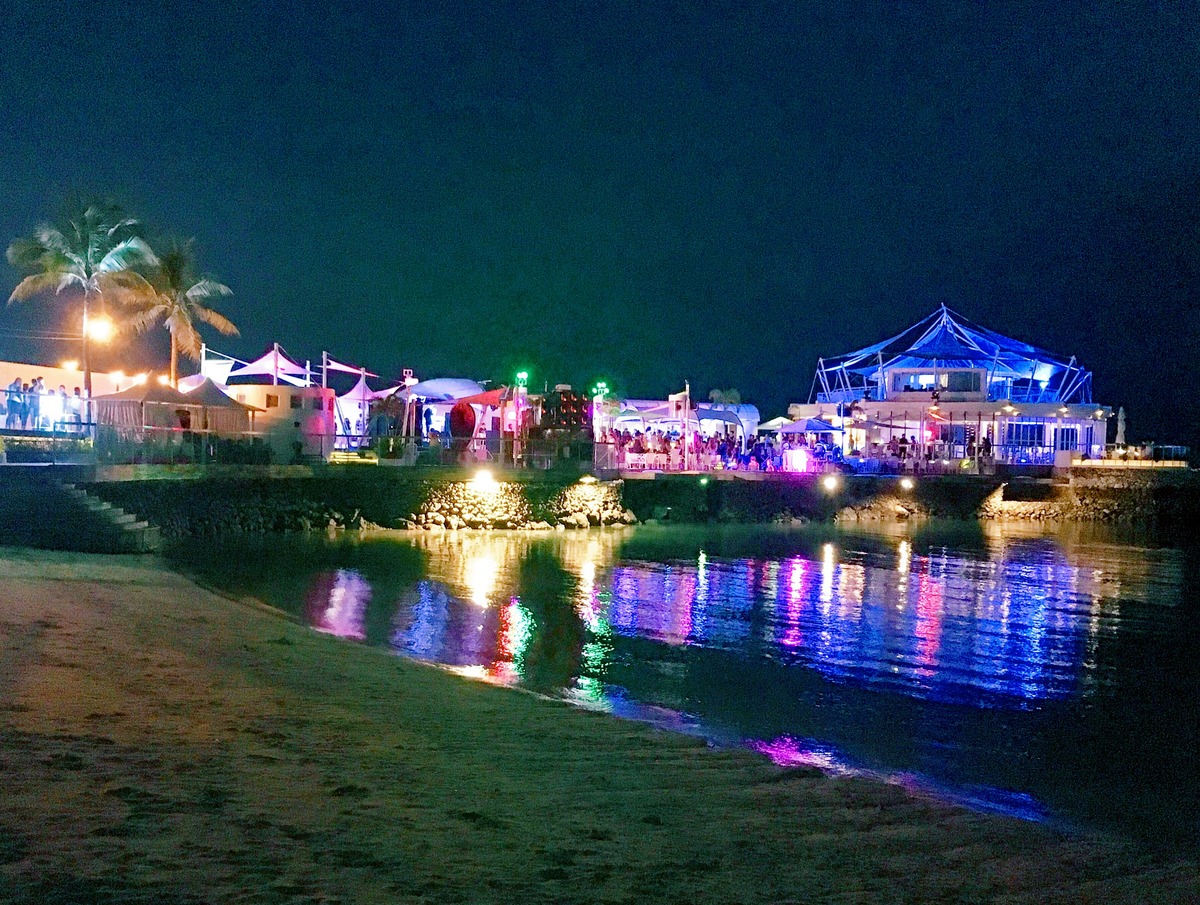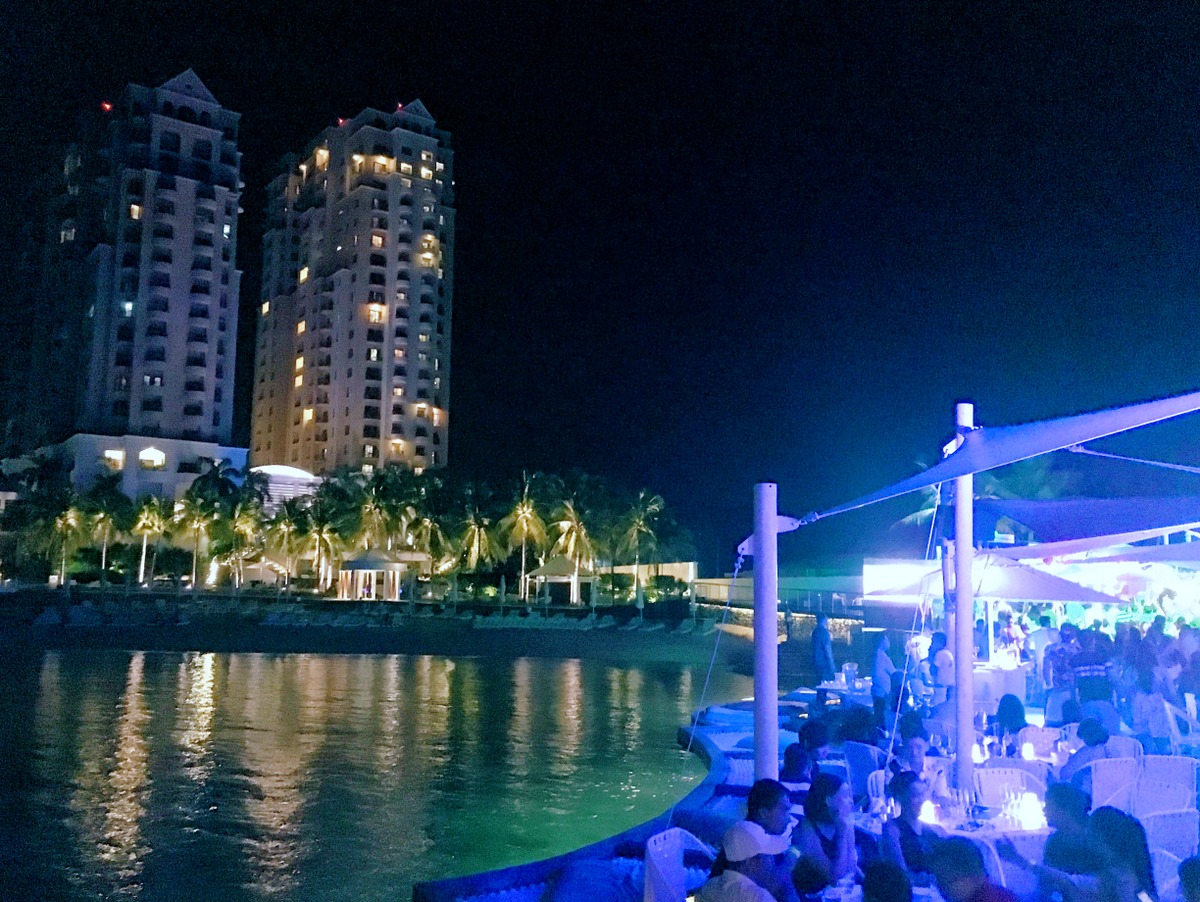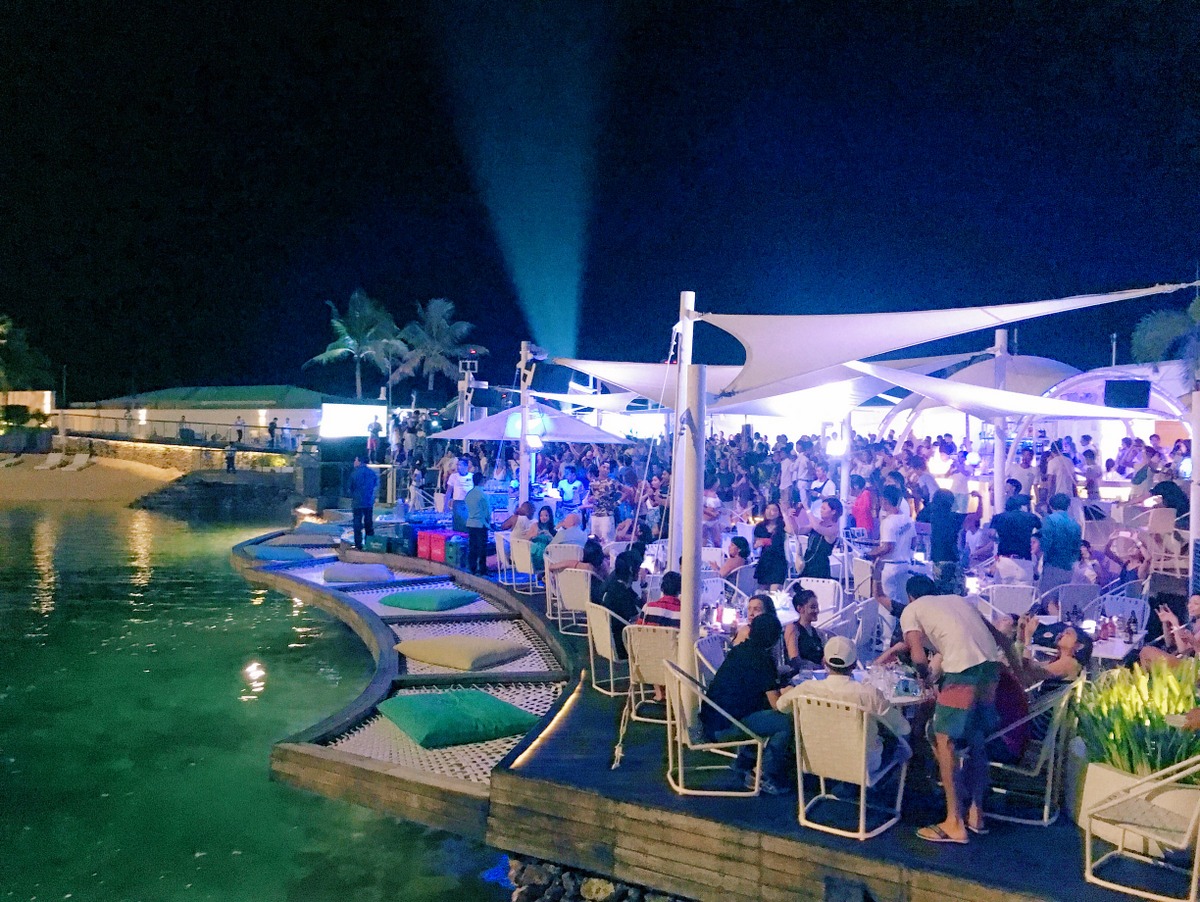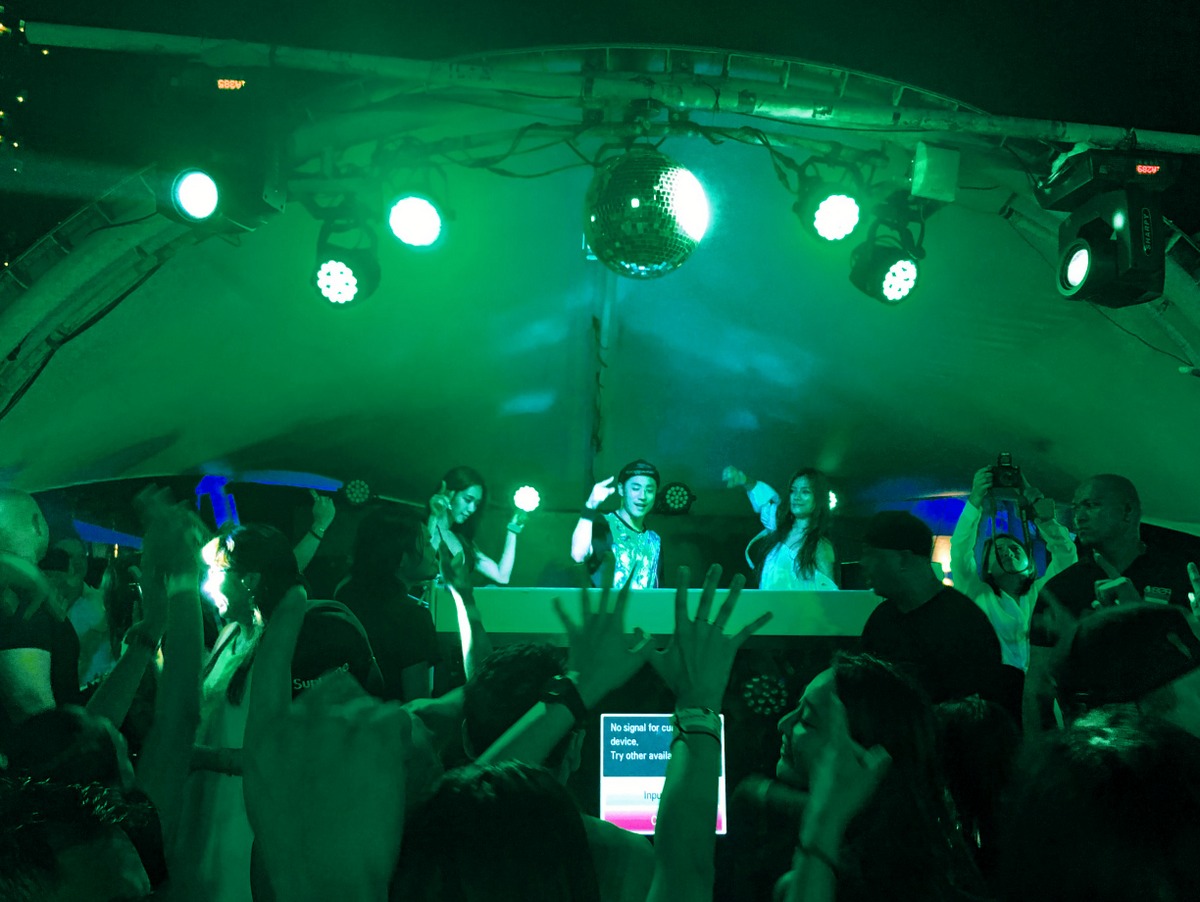 Looking forward to more Electro Beach Festival!