It was always a dream for me to see the Petronas Towers in Kuala Lumpur, Malaysia in real life. They used to be the tallest building in the world until the spot was taken over by Taipei 101 in 2004 but remained as the tallest twin structures. I'm really fascinated by tall structures and I was really happy to see these architectural wonders during my birthday trip to Kuala Lumpur, Malaysia last September.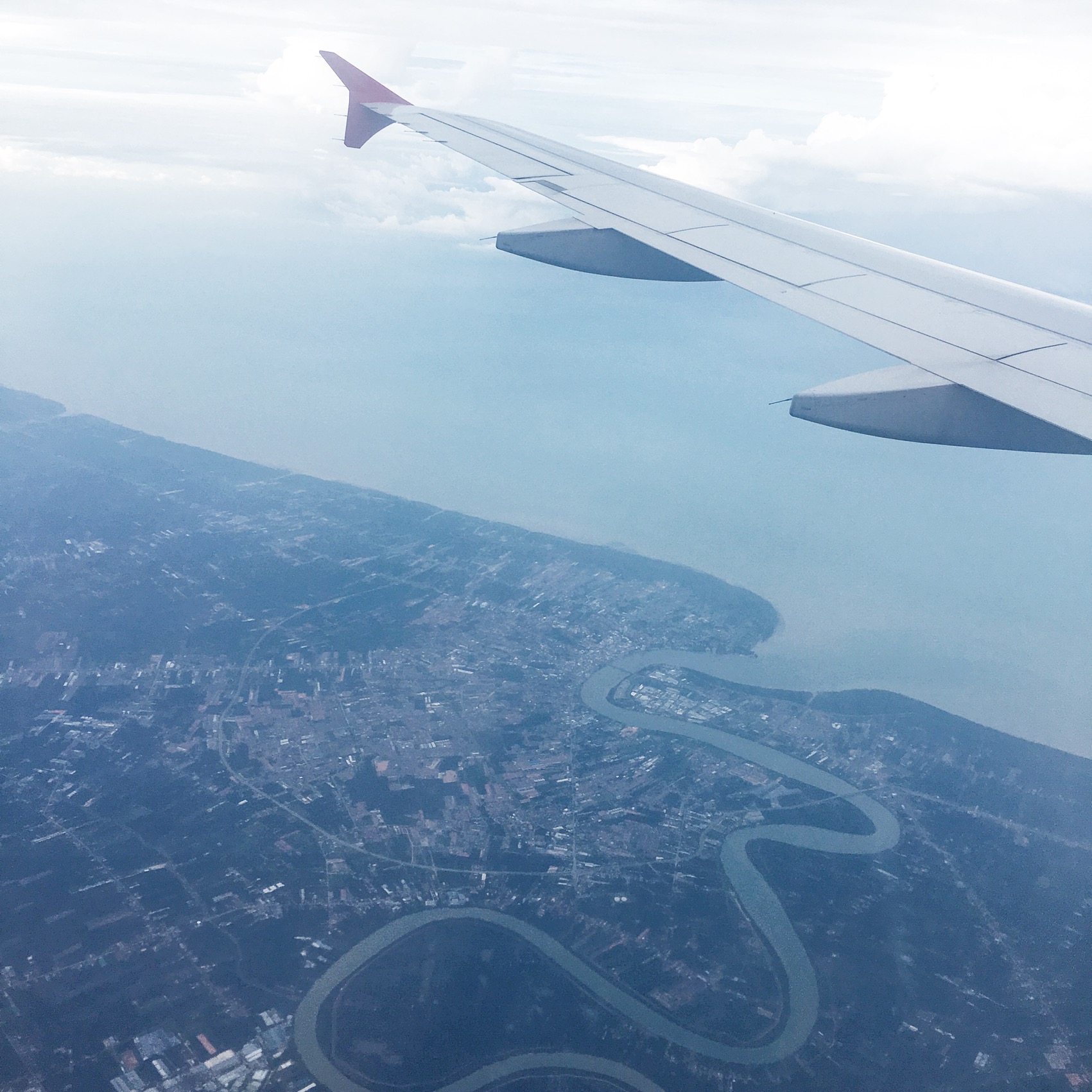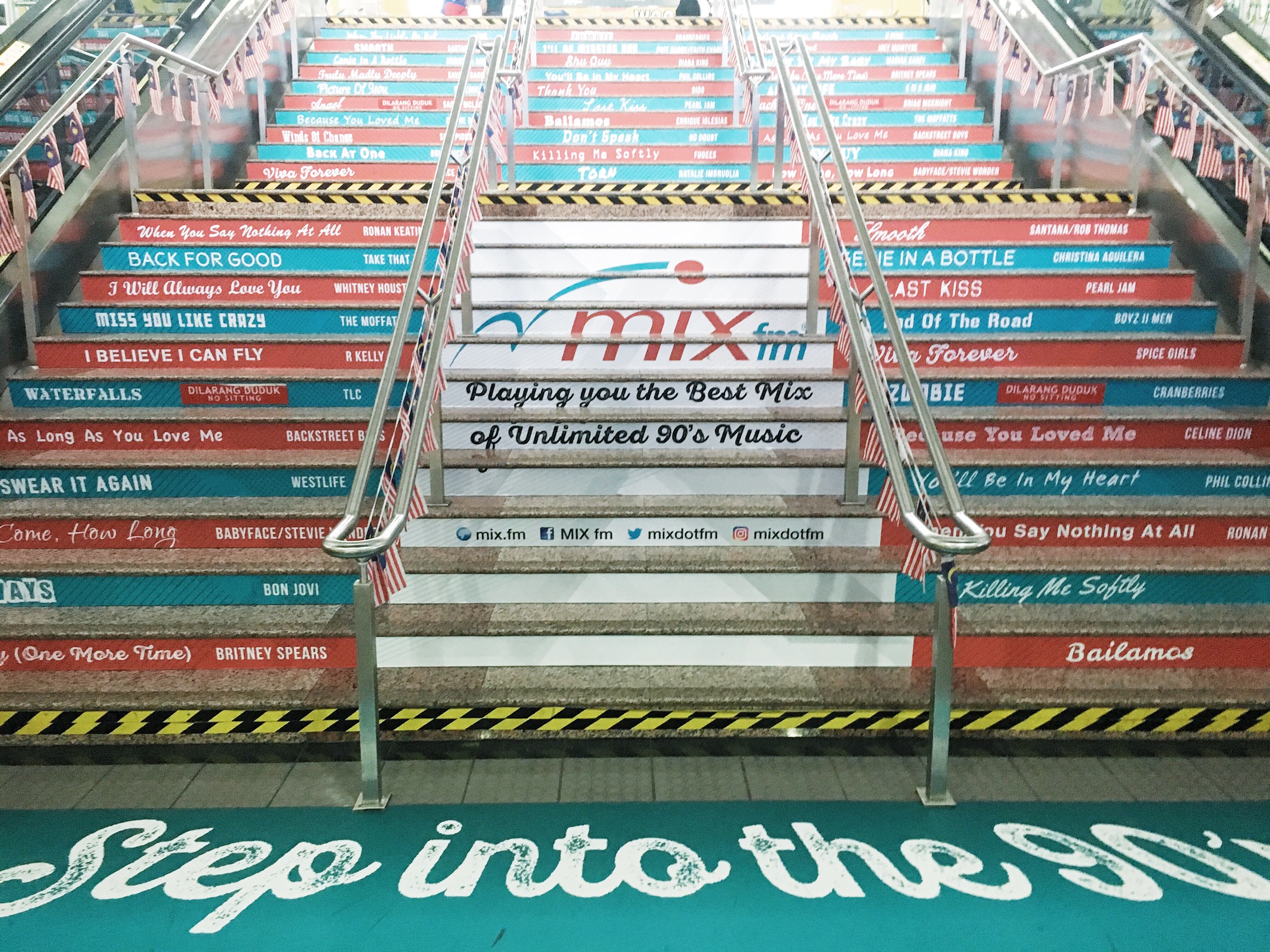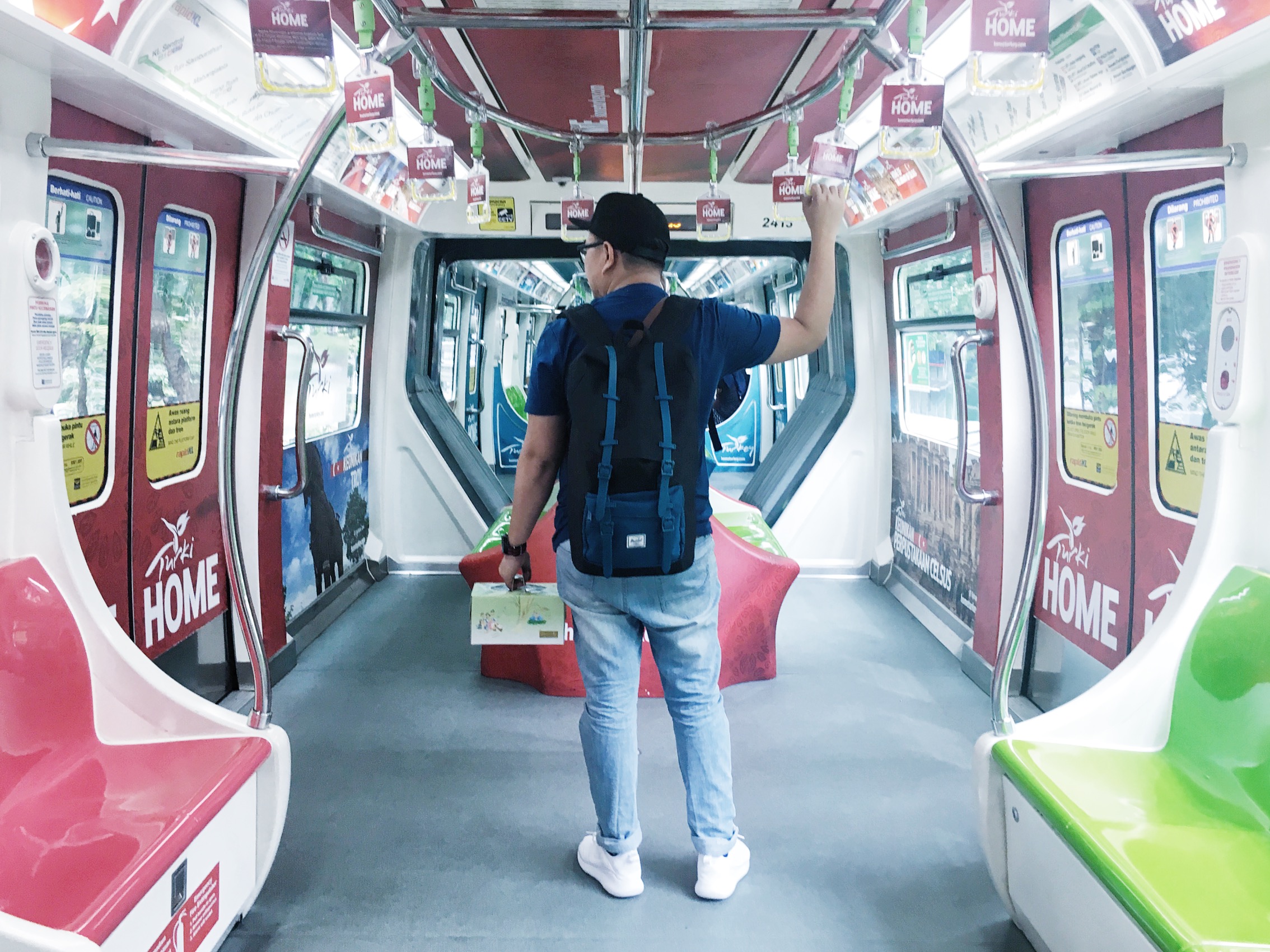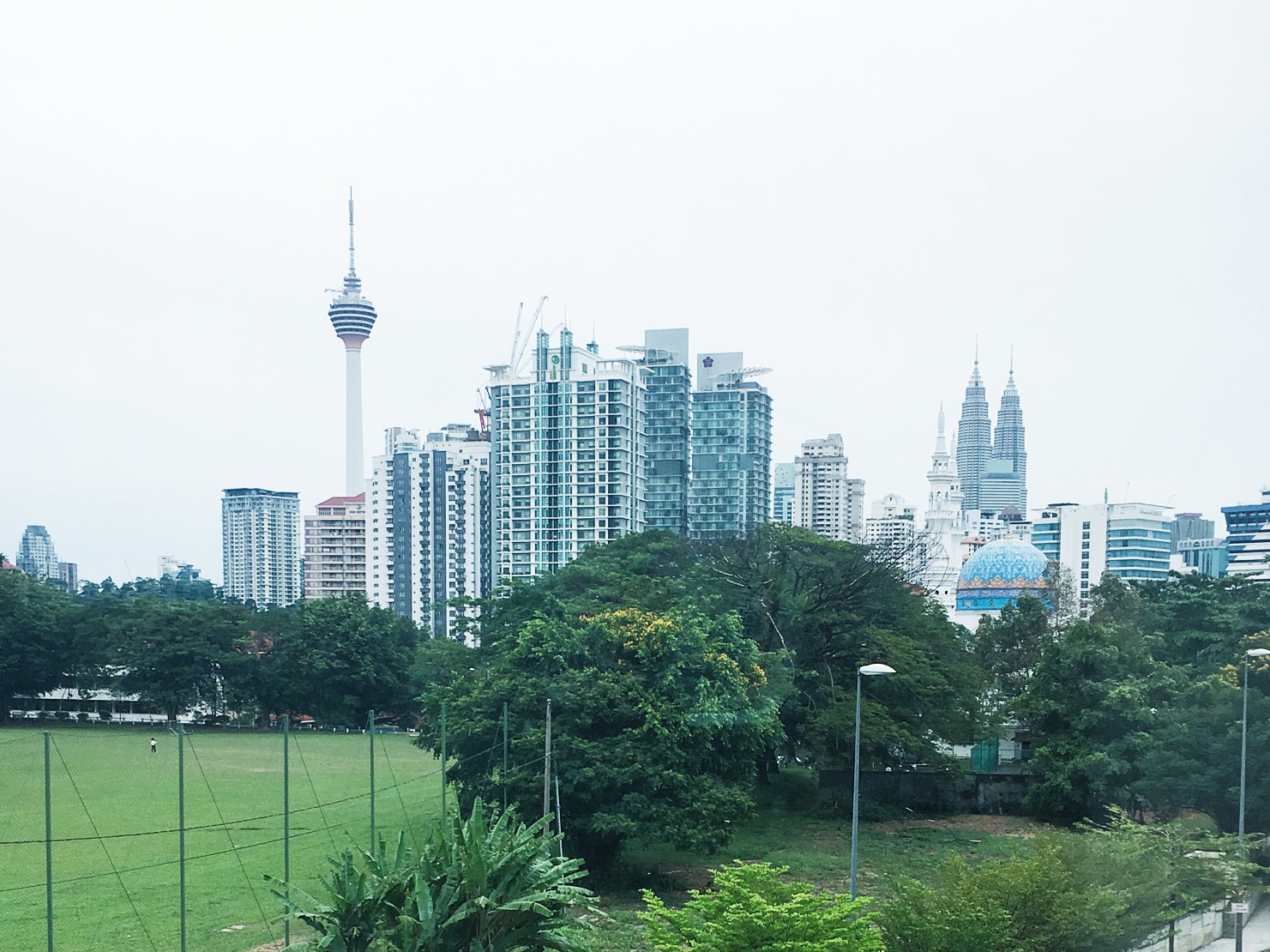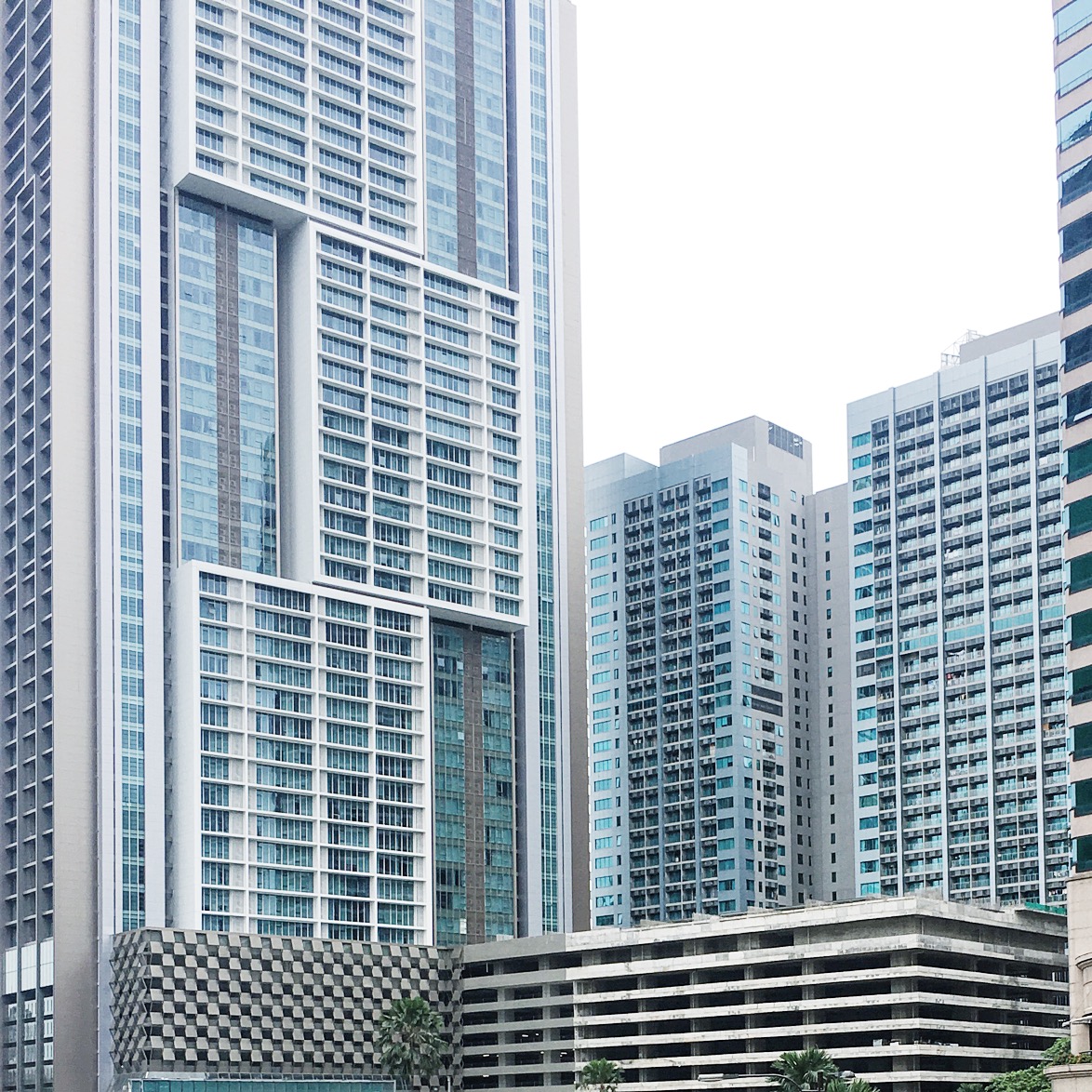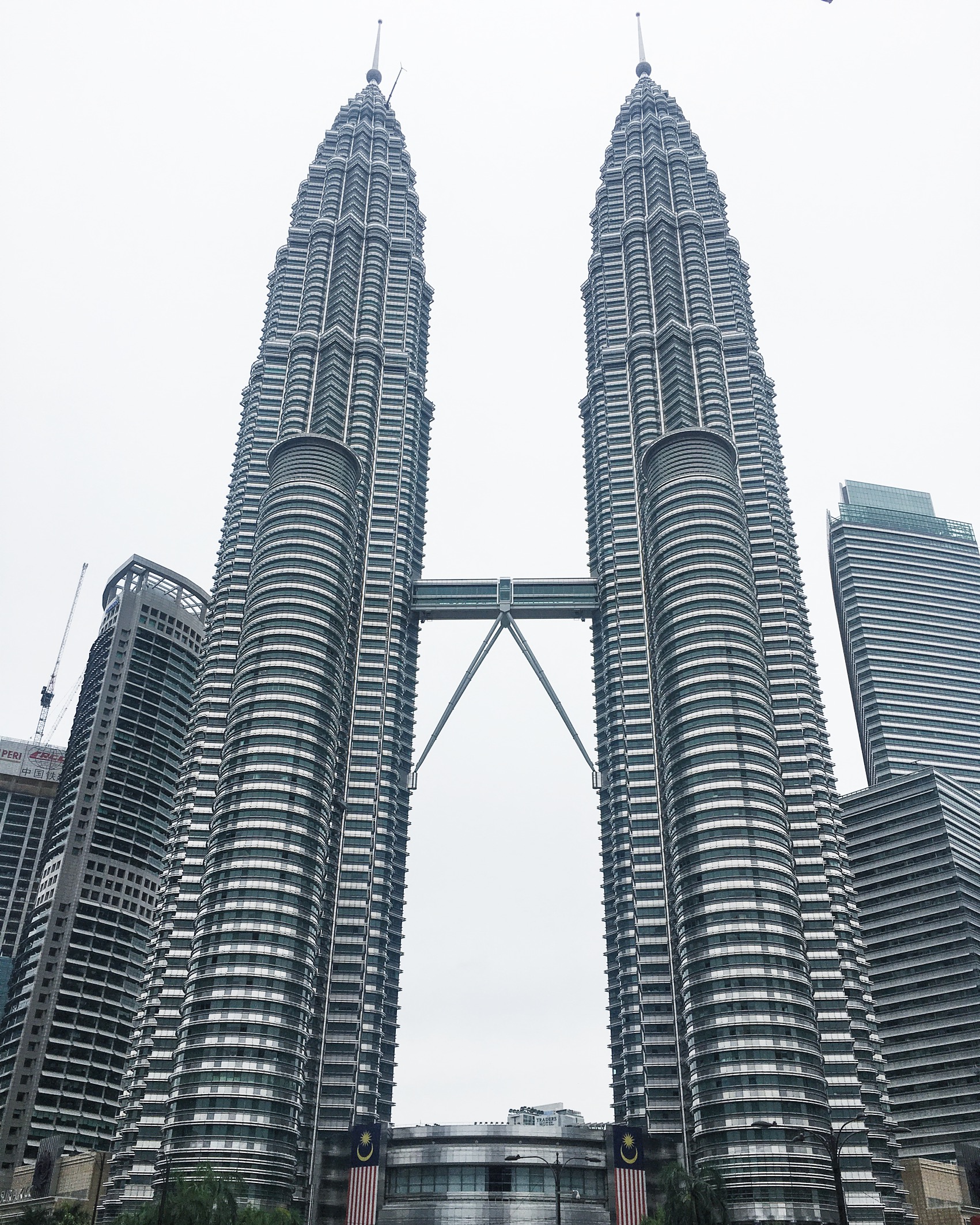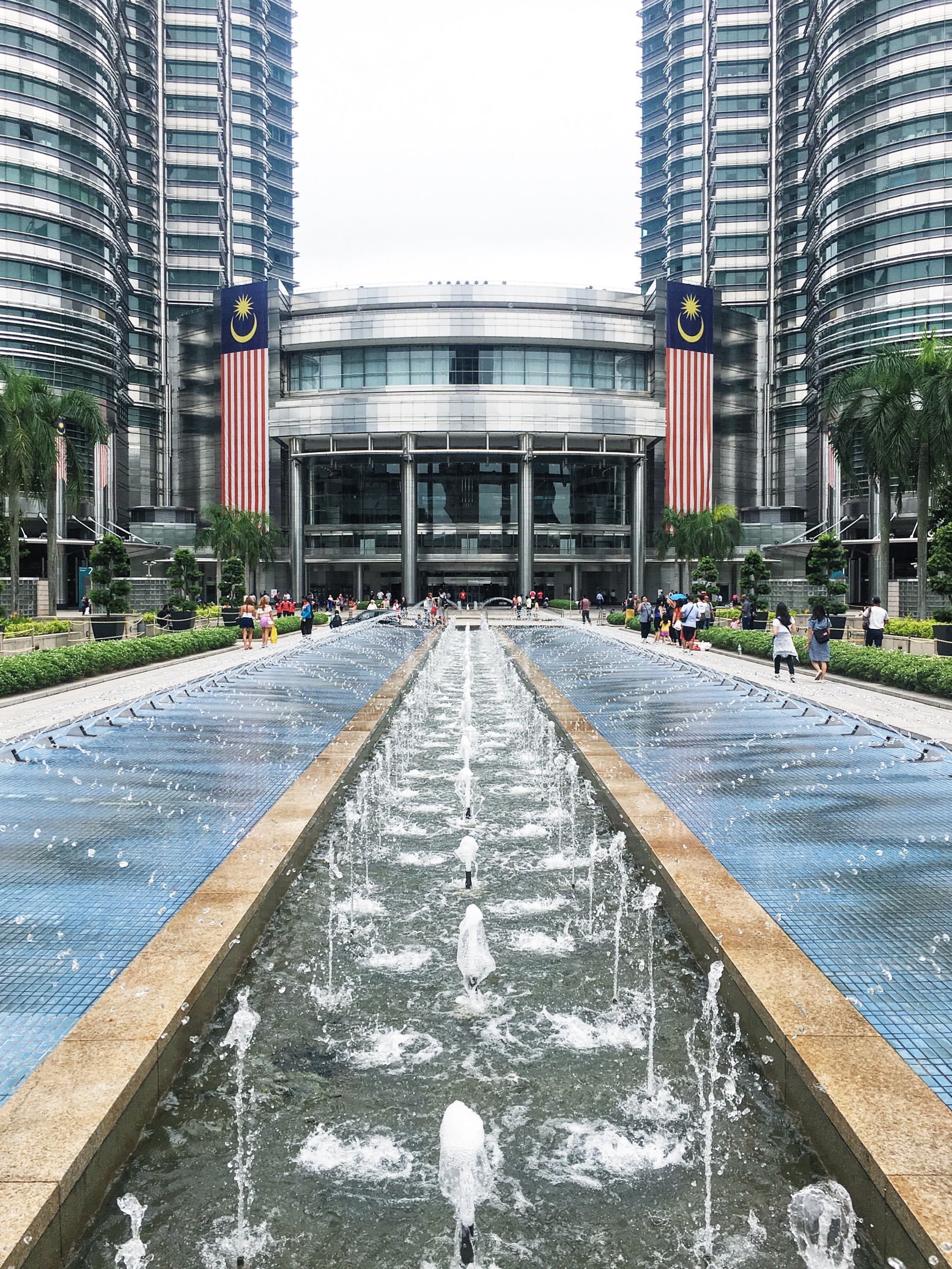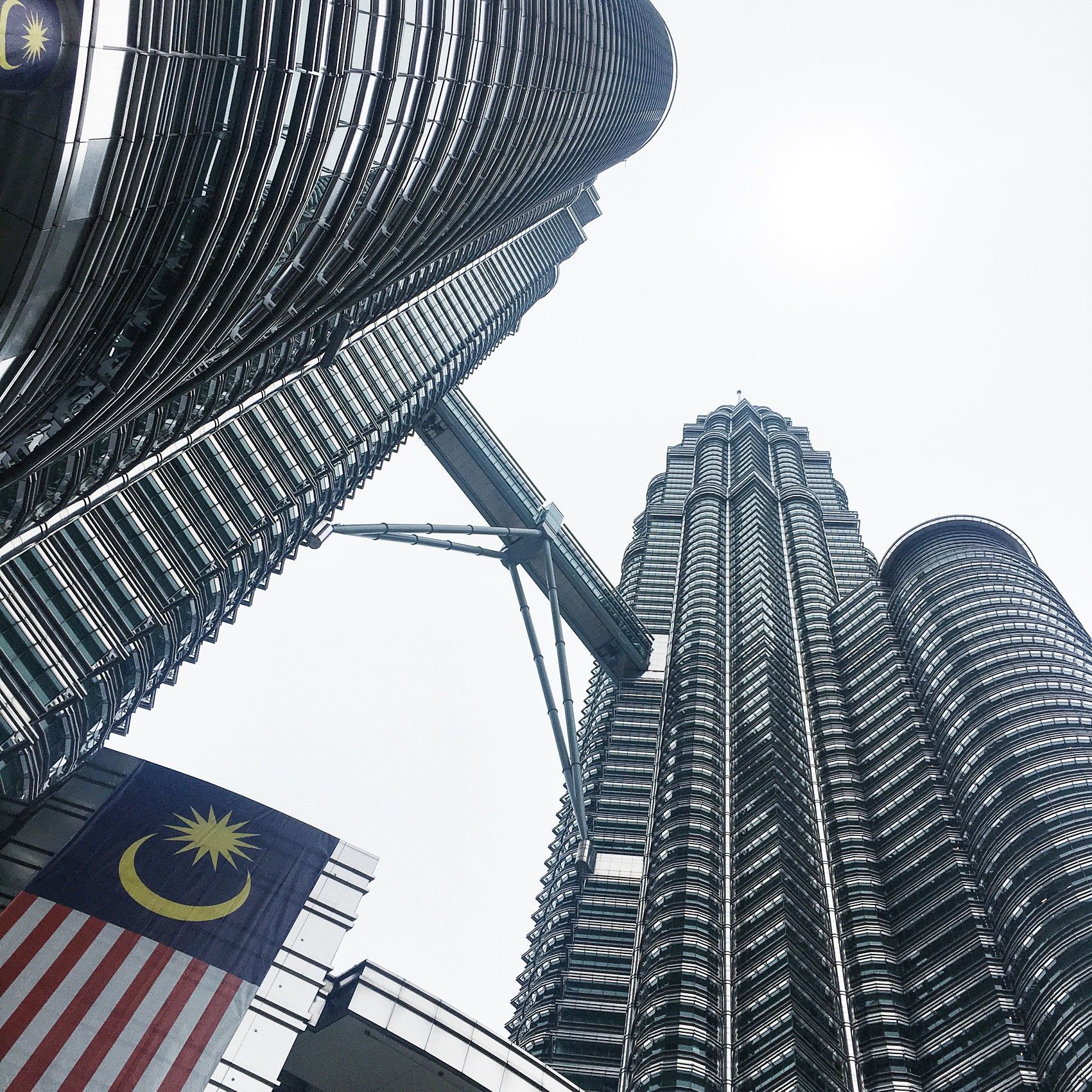 I was supposed to only do a day trip to Kuala Lumpur from Singapore but end up staying overnight because I found a place on Airbnb which offers amazing view of Petronas Towers and Menara Tower (KL Tower). Checkout these gorgeous photographs of Kuala Lumpur skyline taken from the 51st Floor of The Face Suites.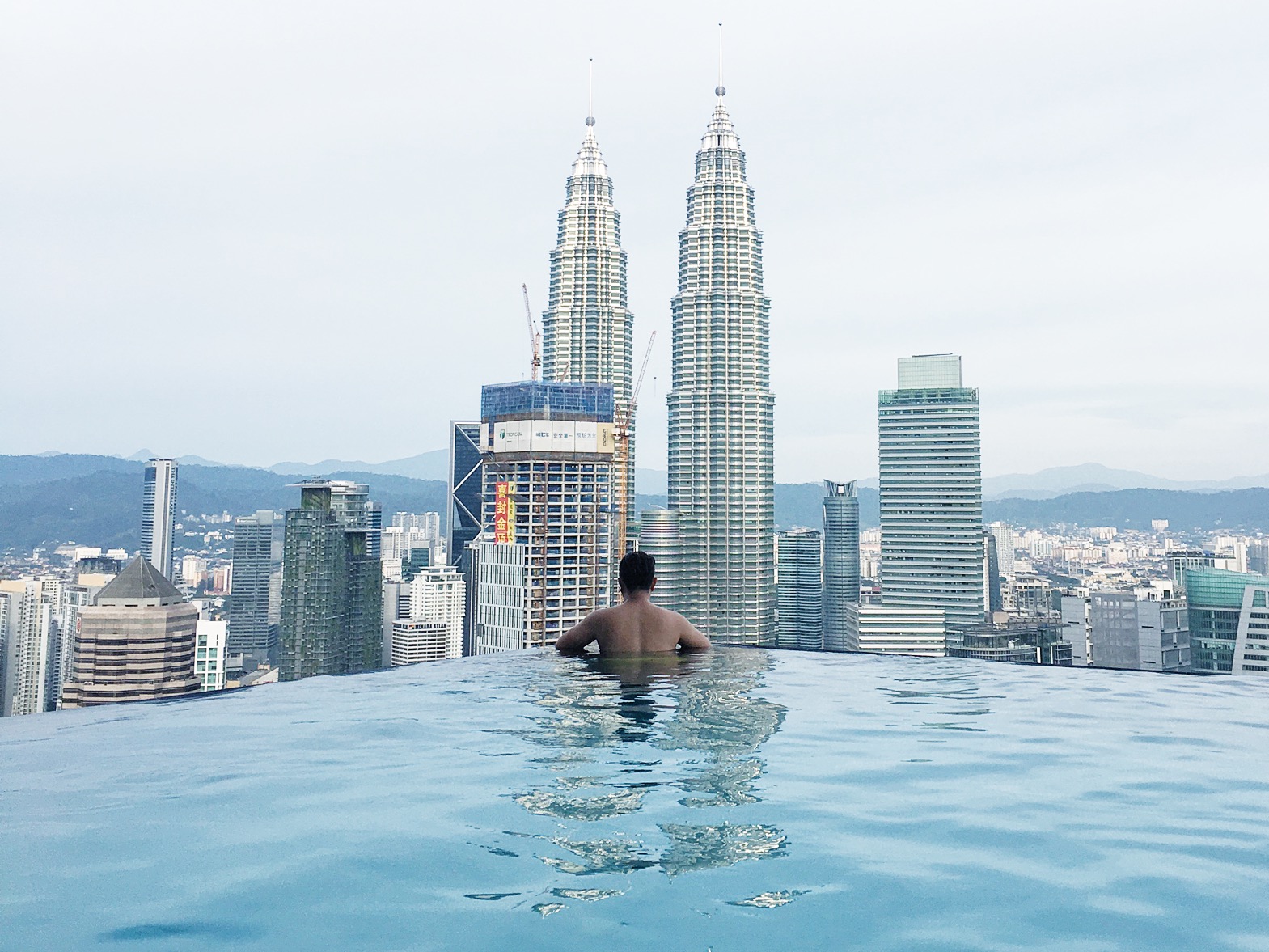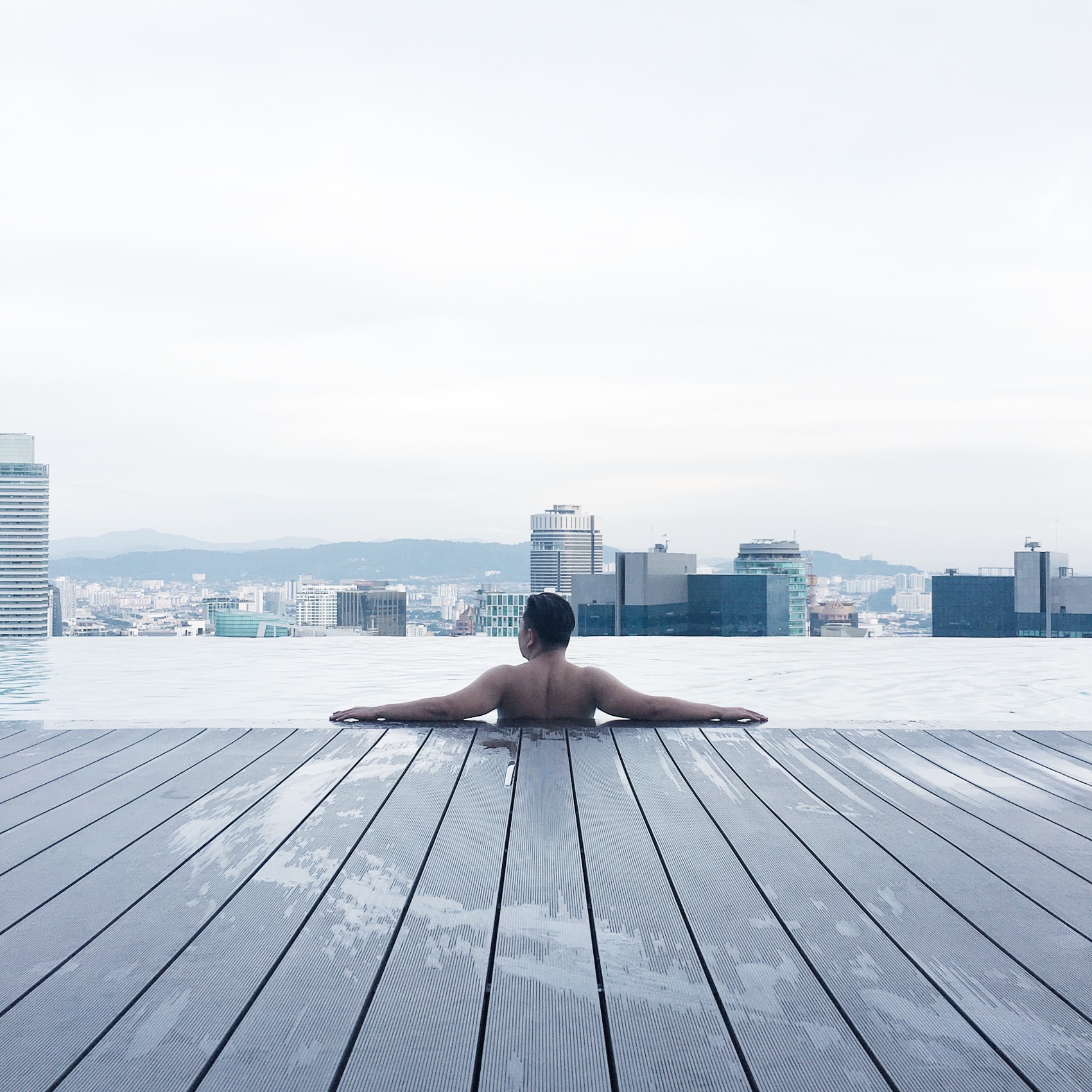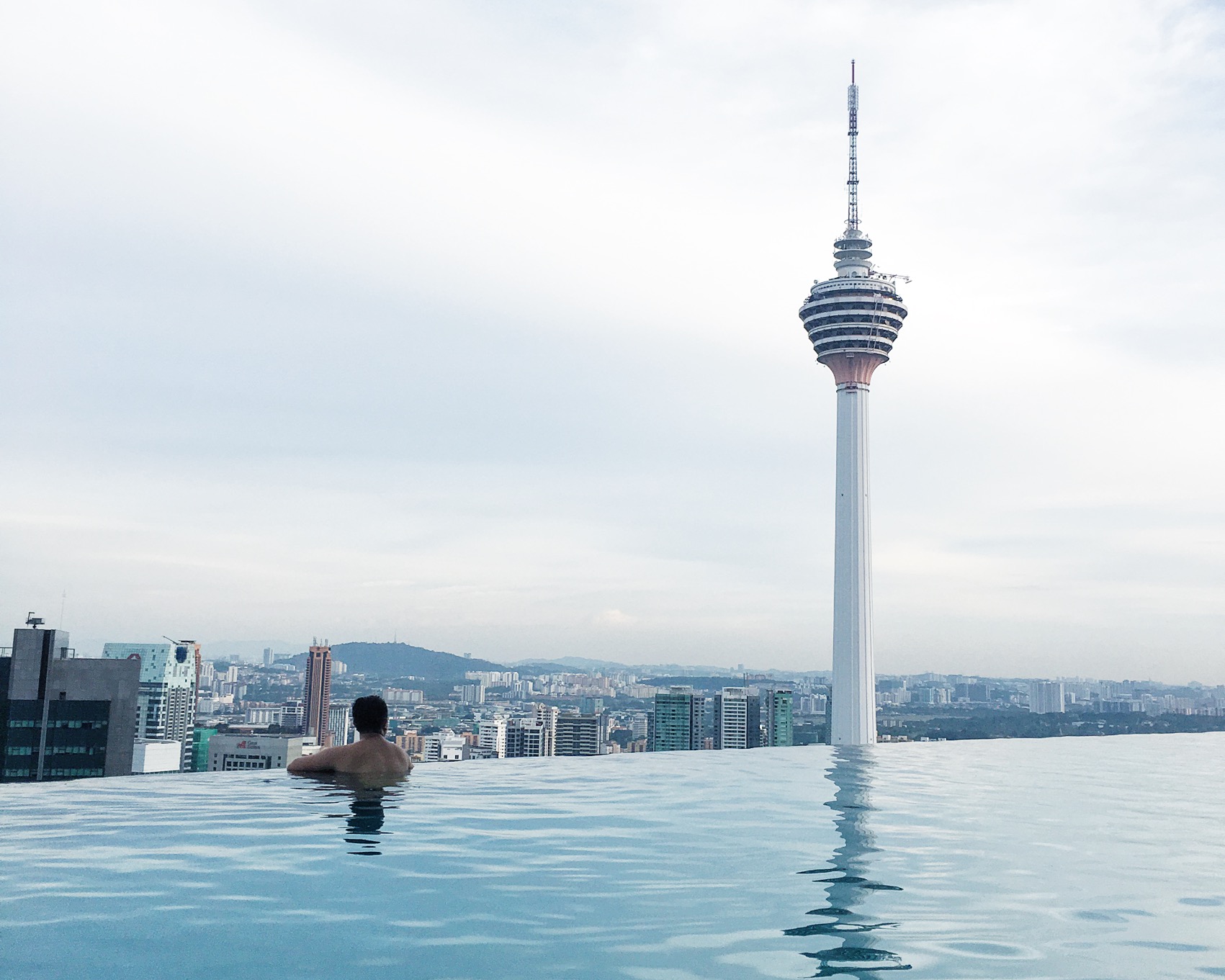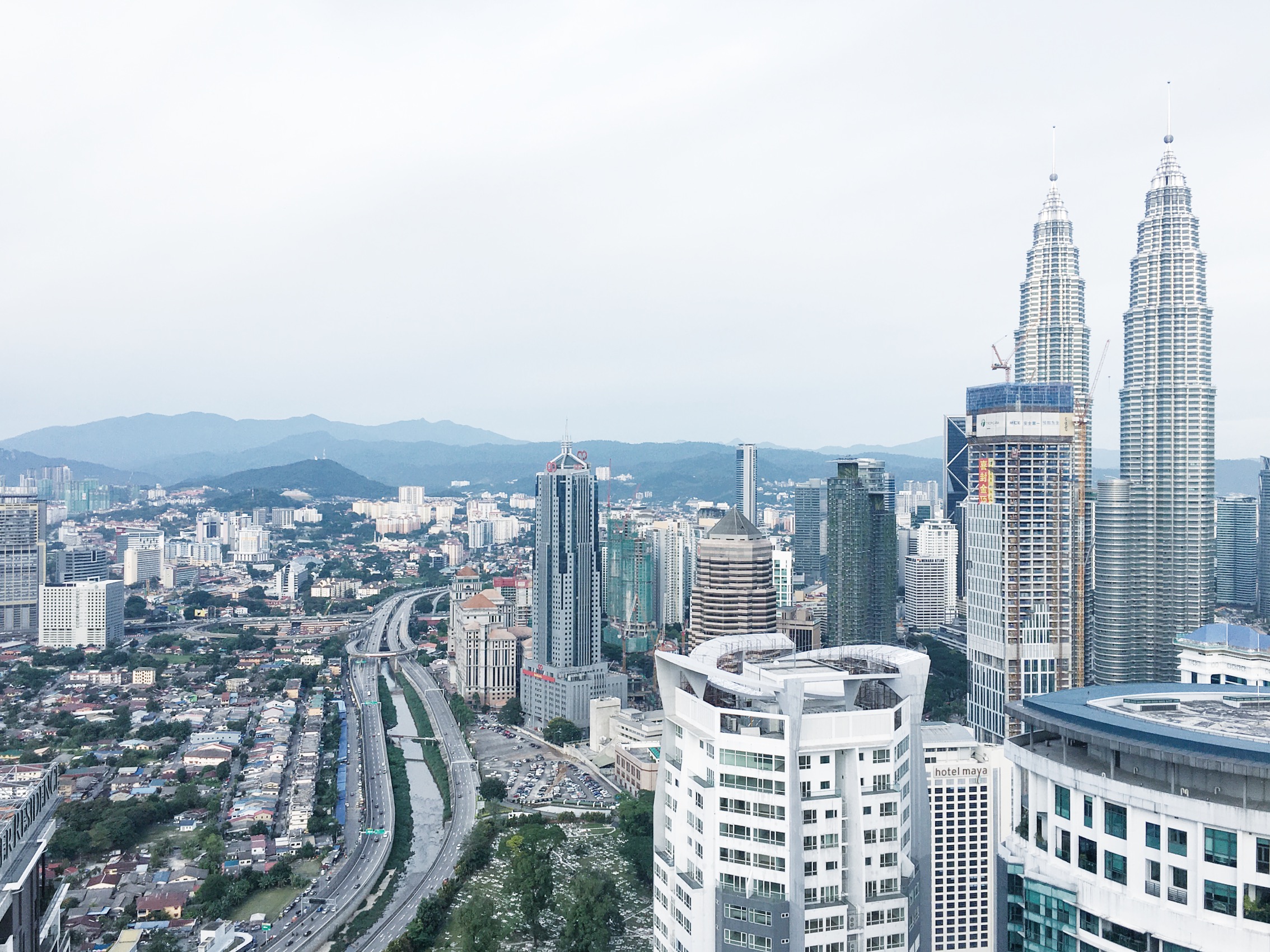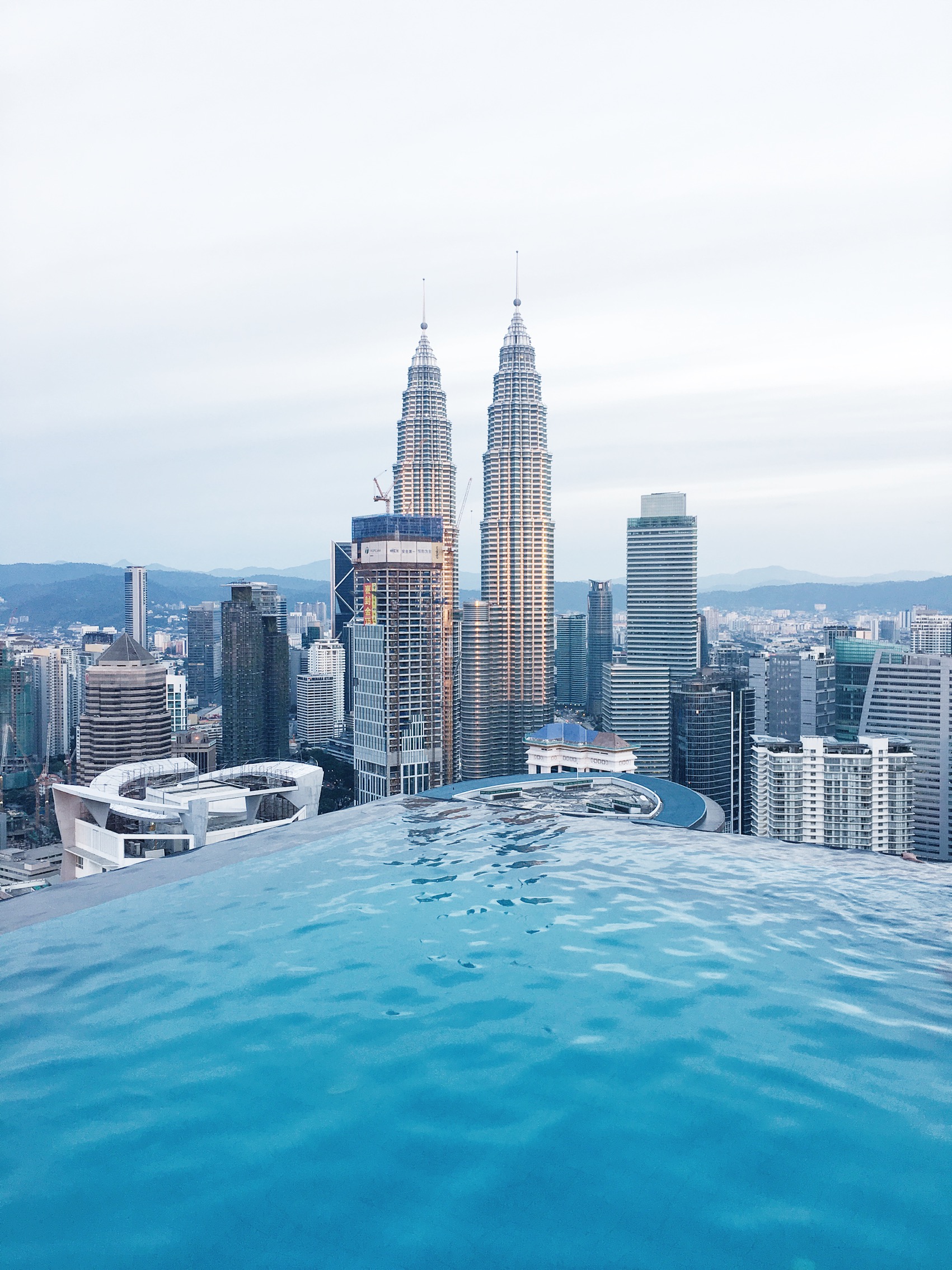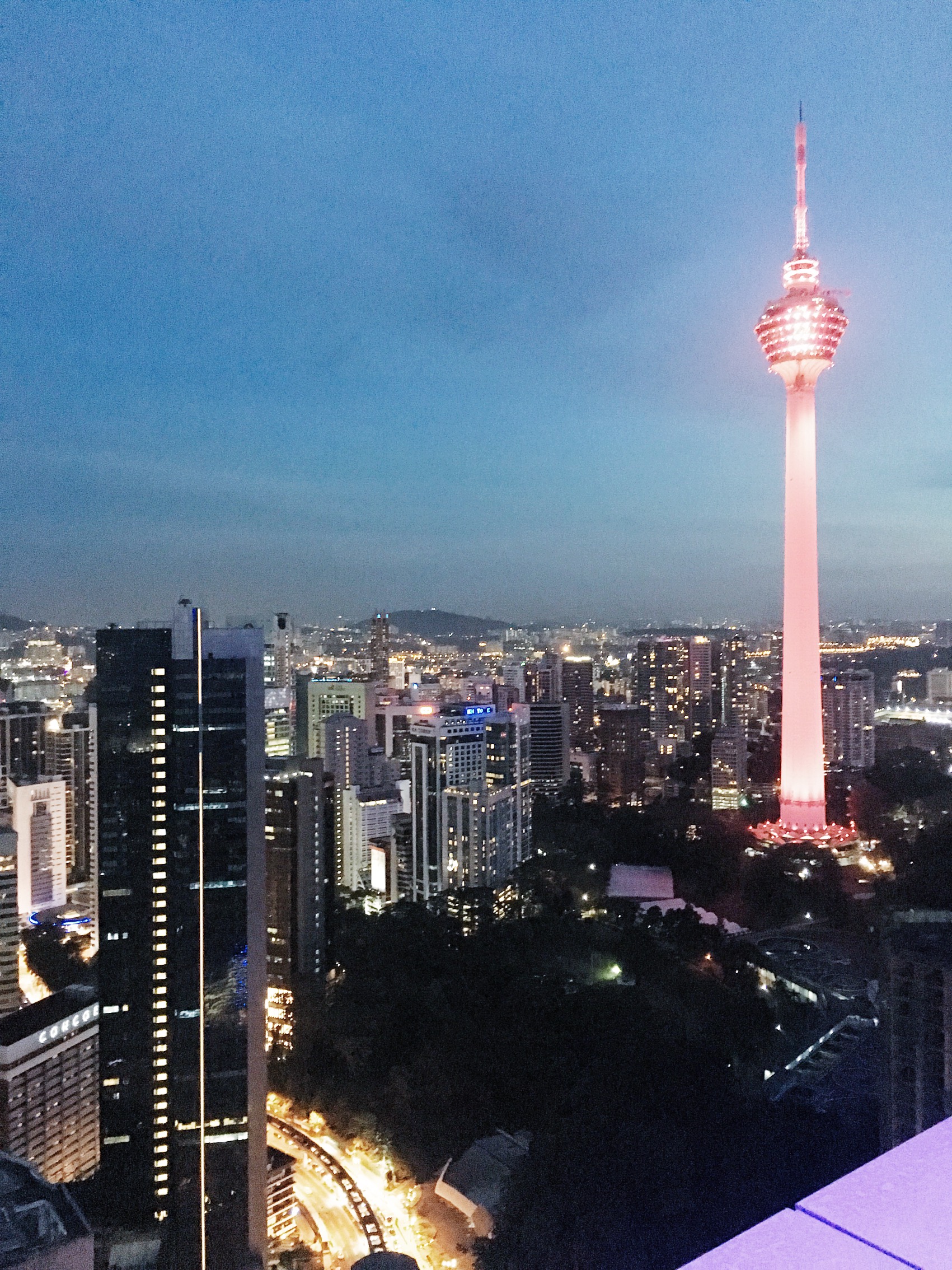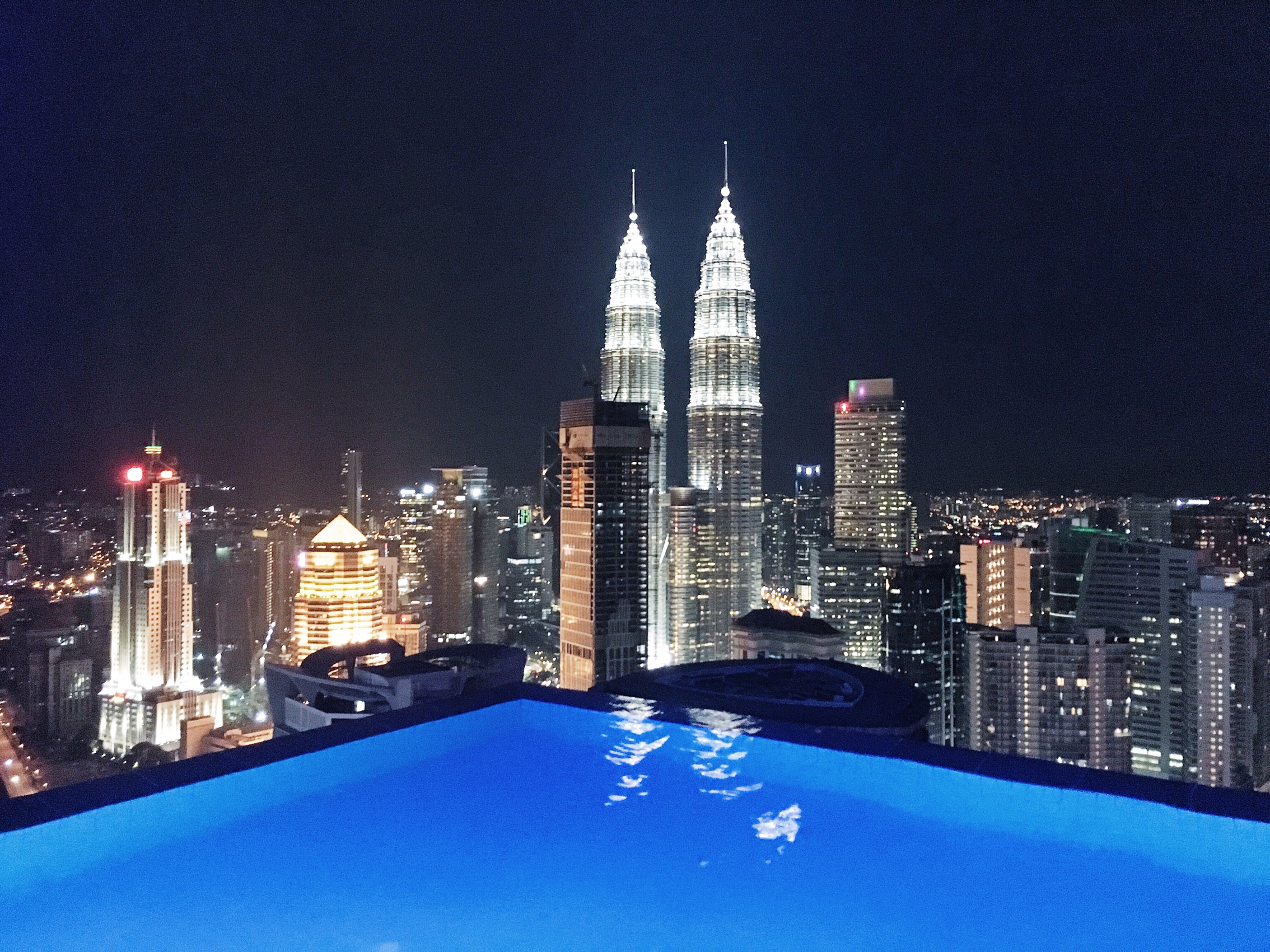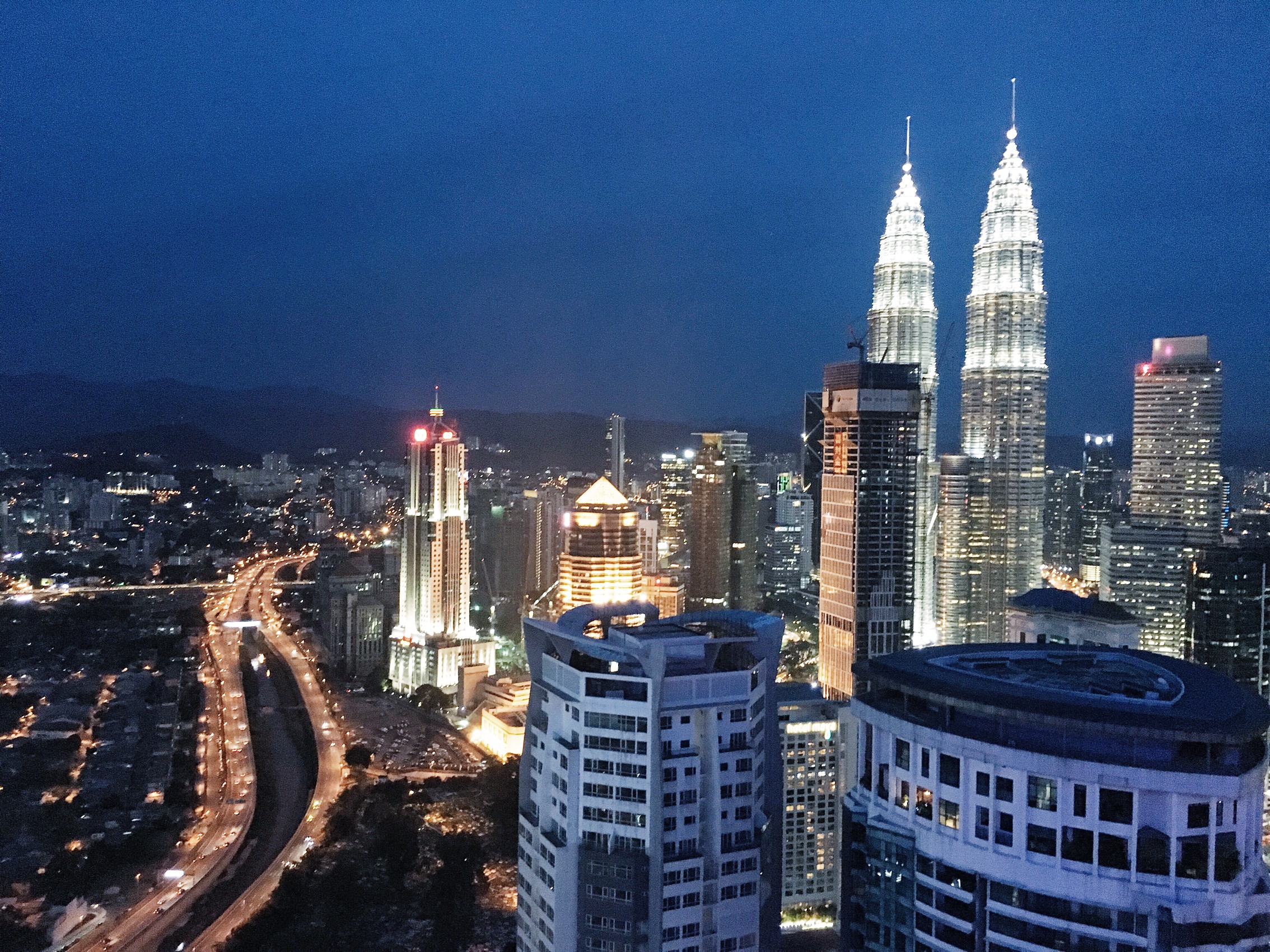 I was also able to visit the famous Batu Caves, in Gombak, Selangor.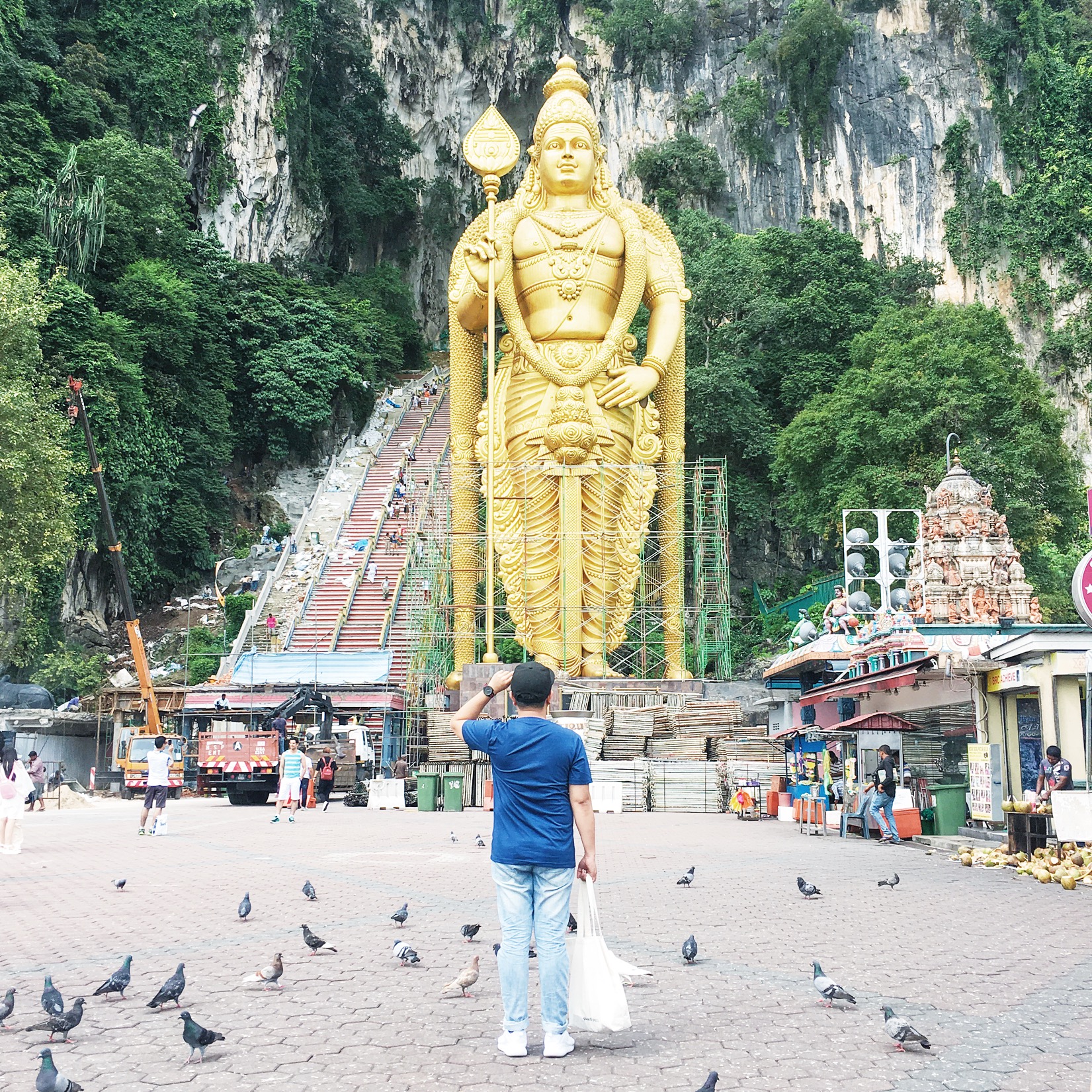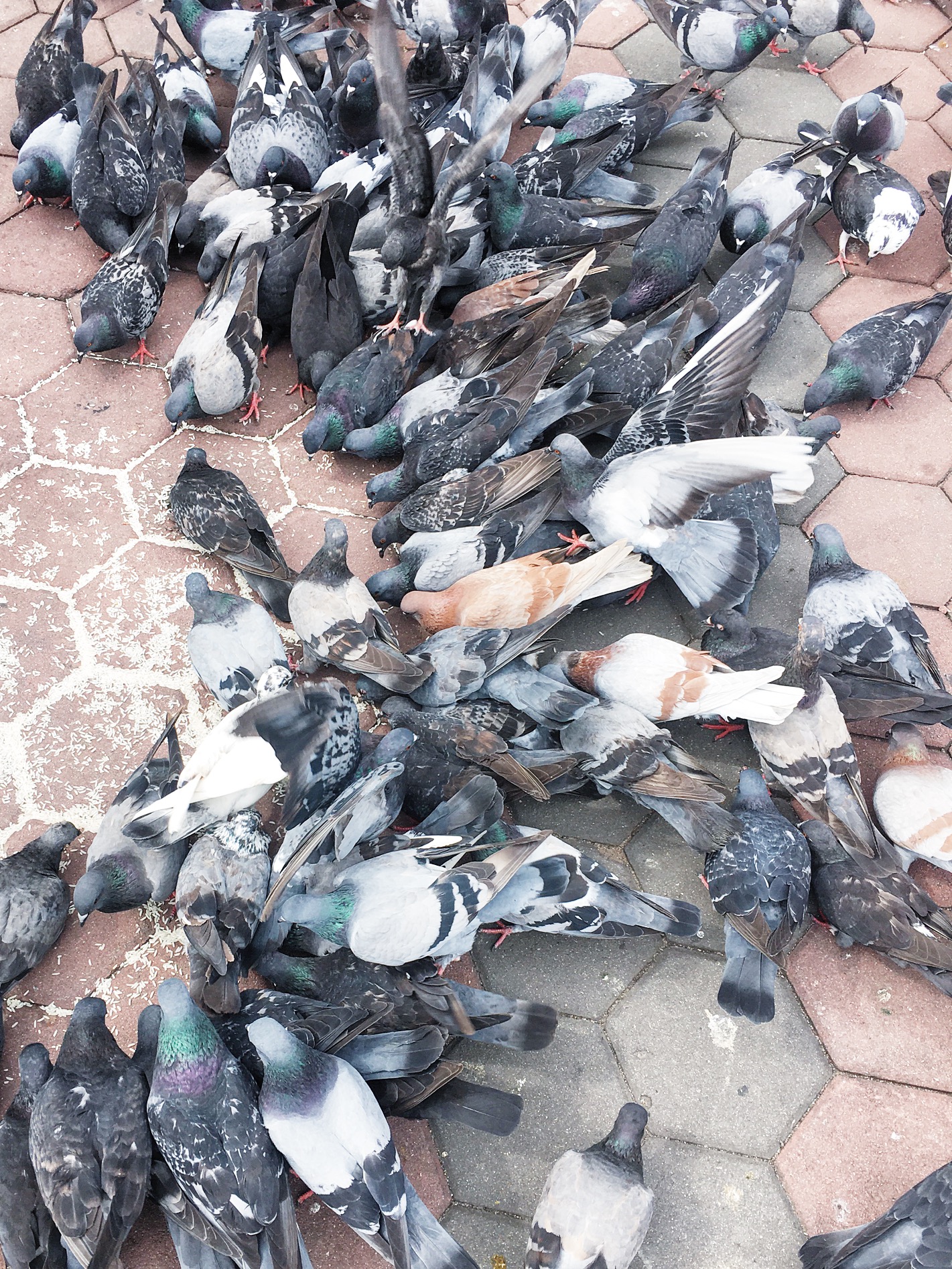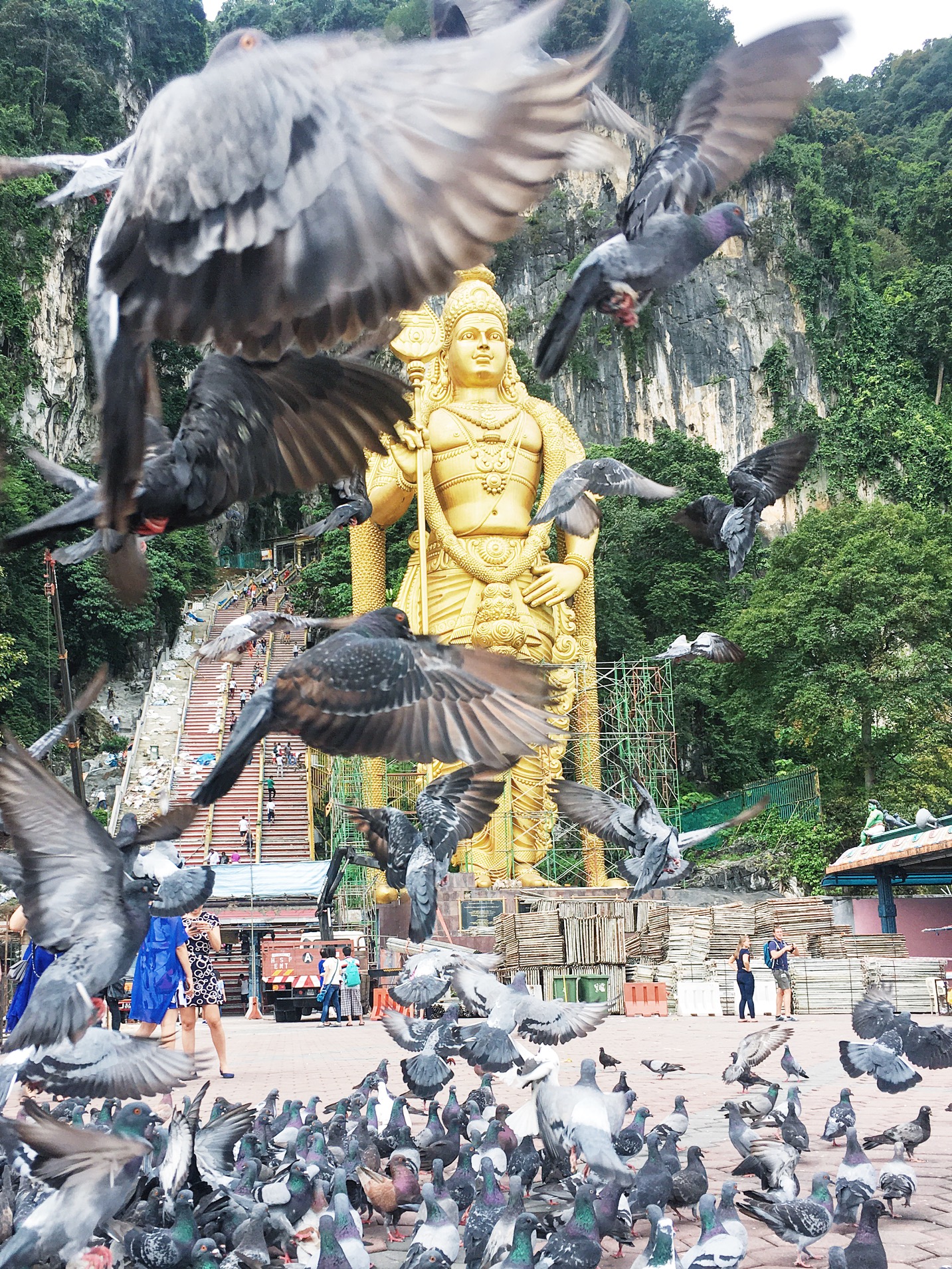 I had a short but sweet trip to Kuala Lumpur, Malaysia. I can't wait to visit again and explore the rest of the country.