More and more people are becoming conscious on how they look. Good thing, there are now a lot of beauty clinics around Cebu to choose from to avail services suited for your beauty needs.
One of the recent additions to the growing beauty industry in Cebu is the Manny and Pie Calayan Clinic. Strategically located in SM Seaside City Cebu, the beauty clinic aims to provide Cebuanos the same high-quality dermatological and cosmetic care services that they have been offering to their clients in Metro Manila for 21 years now. The Manny and Pie Calayan Clinic provides surgical and non-surgical procedures focusing on the skin, face and body.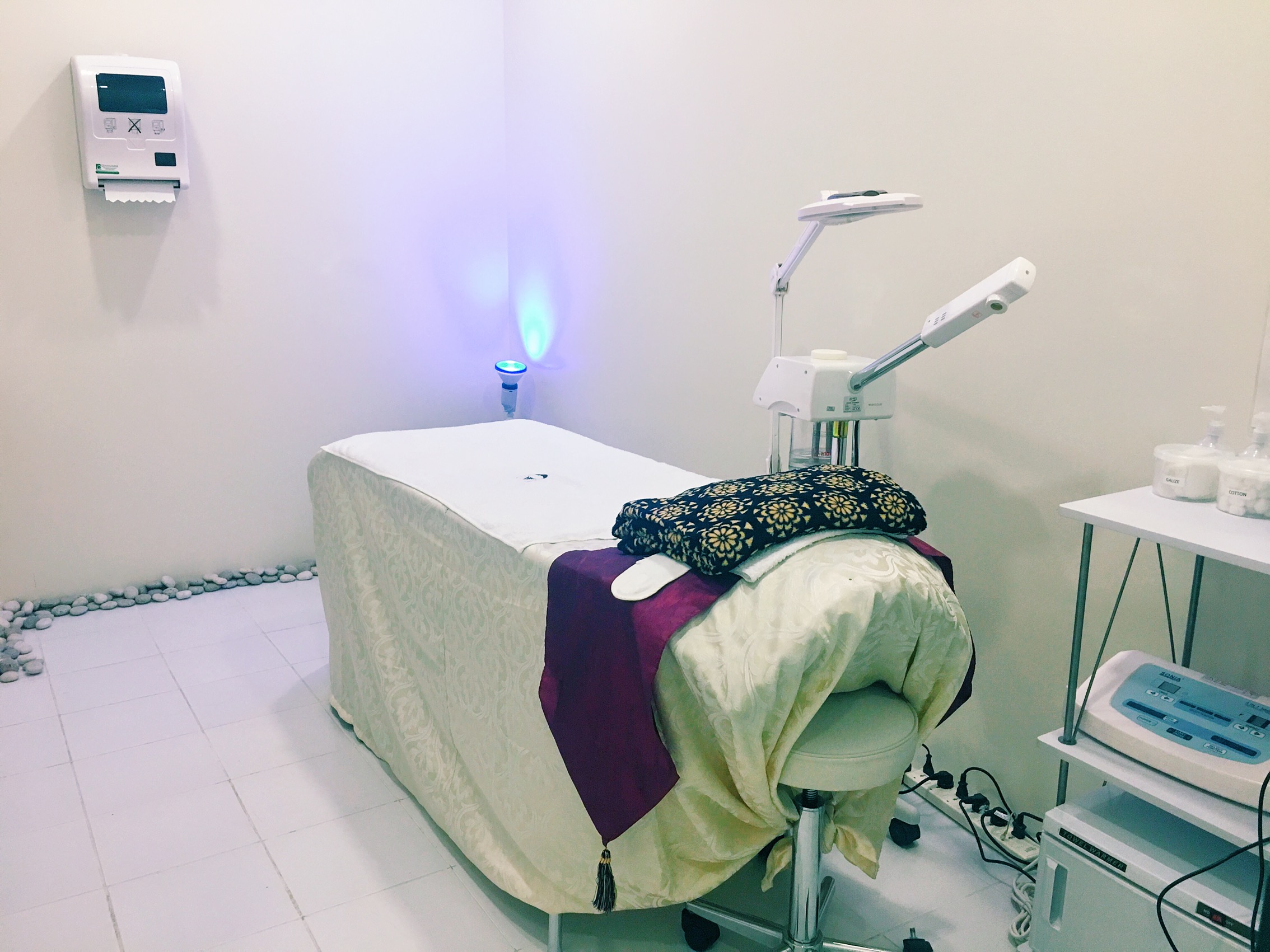 Some of their skin care services include 24k Gold Facial, which accelerates the regeneration of skin cells. The facial also involves special massaging methods and application of the 24-carat gold mask which helps remove toxins for tighter and glowing skin. Other skin care services include Deep Cleansing Facial, Hydroxy Facial and Microdermabrasion.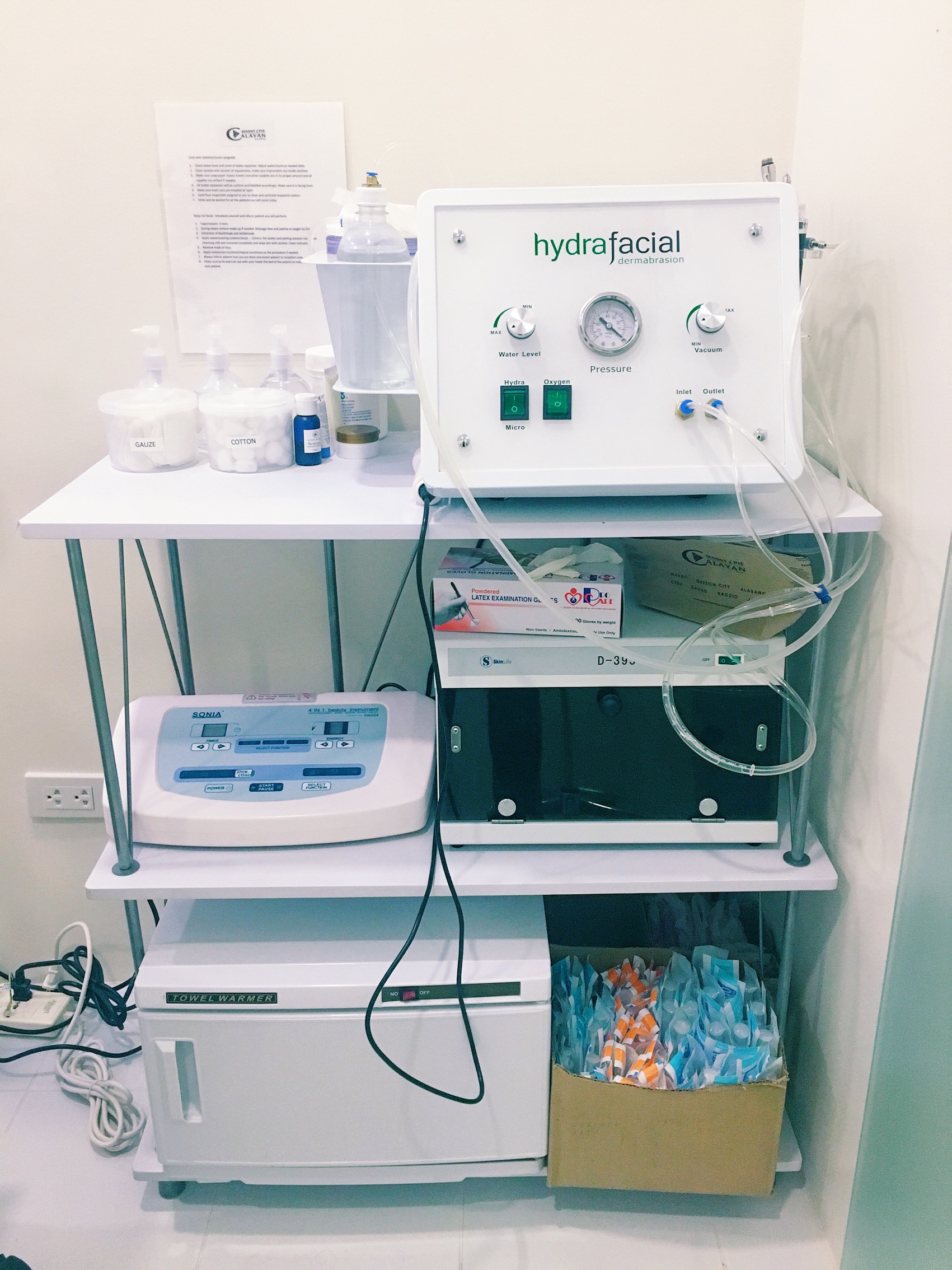 The Manny and Pie Calayan Clinic is also known when it comes to cosmetic surgery. They have introduced to the industry some of the most advanced medical techniques using top-of-the-line equipment.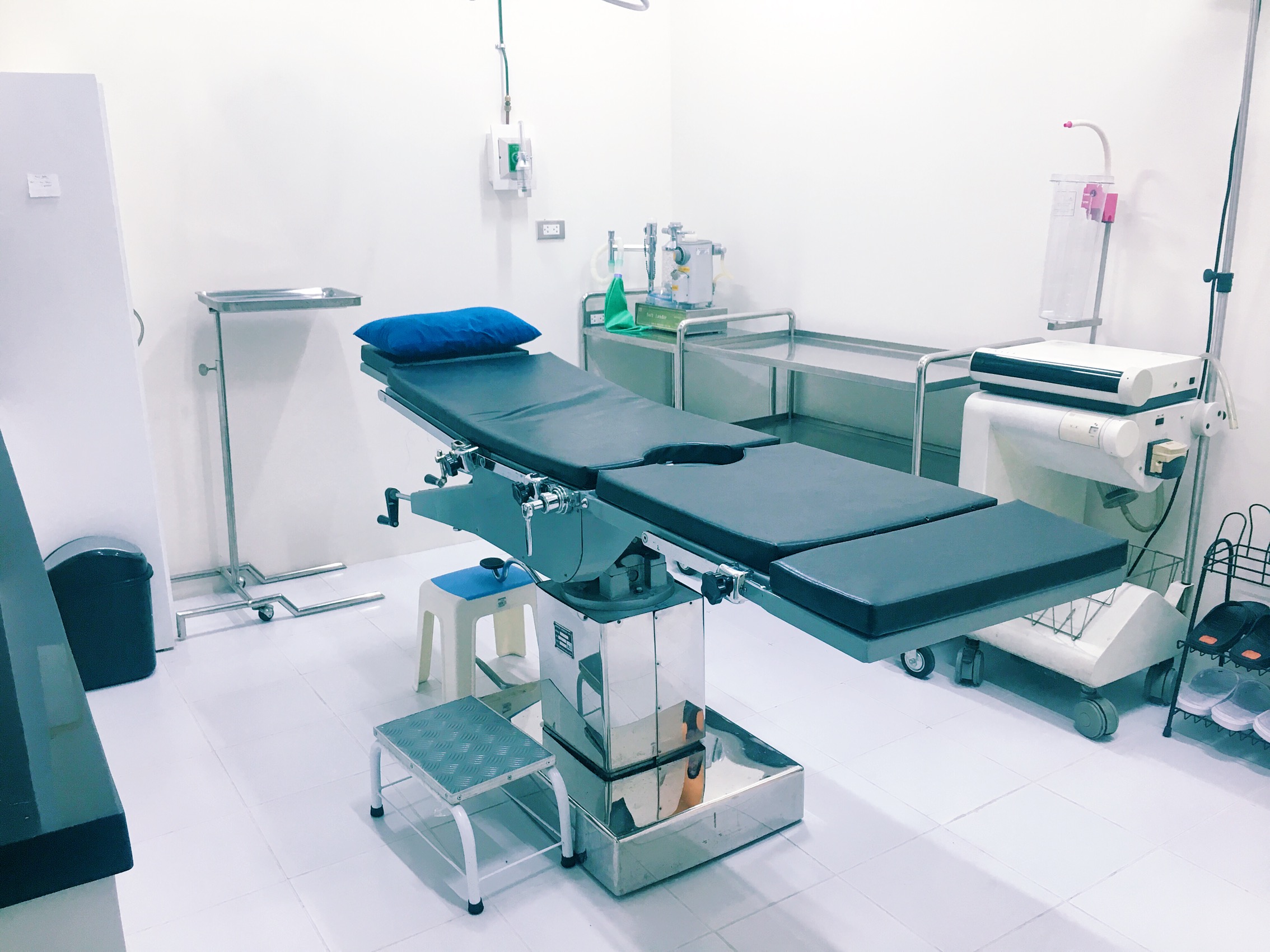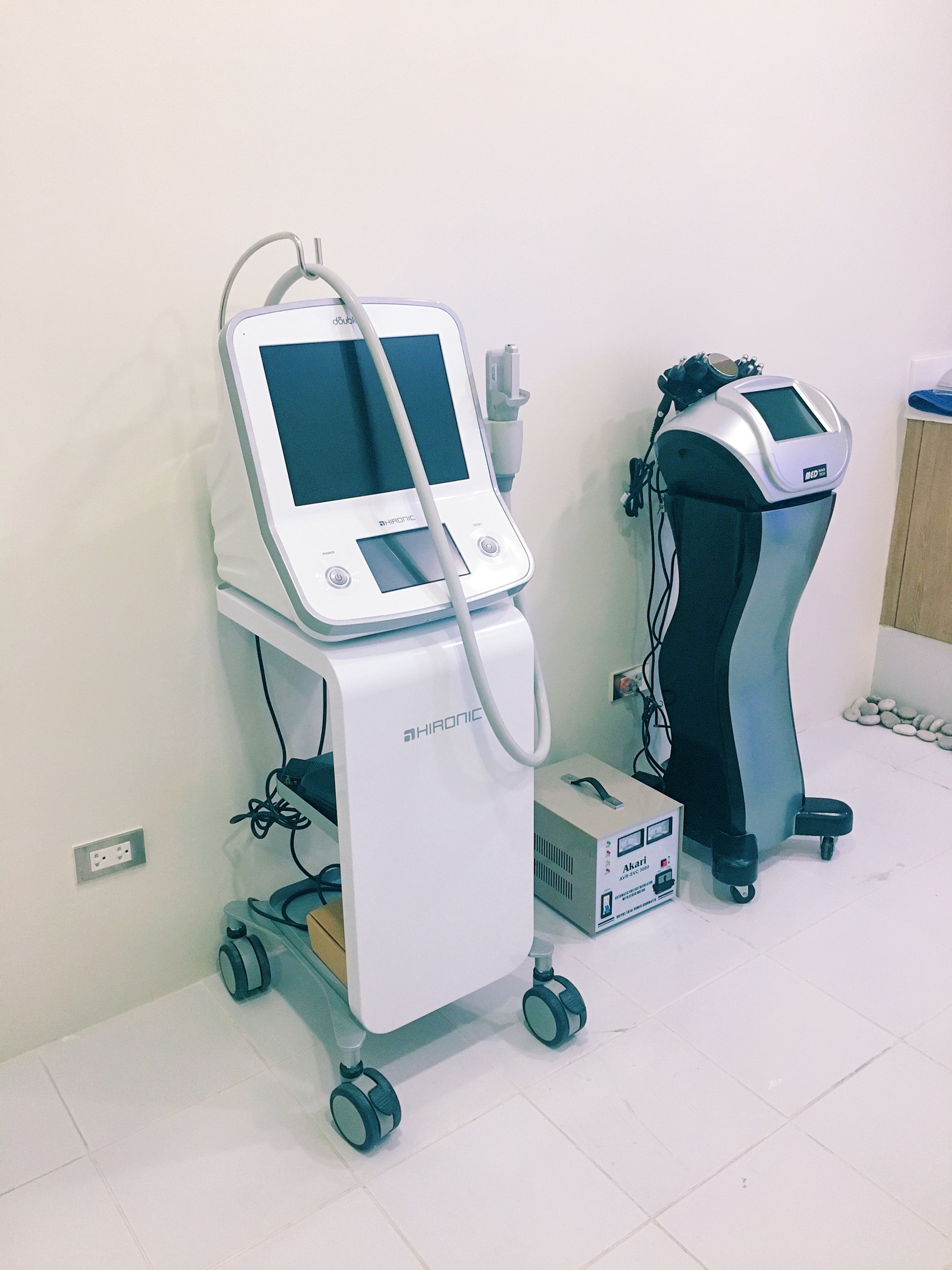 One of their signature procedures is the Vaser Lipo or LipoSelection, it's an advanced body contouring procedure that selectively removes unwanted fat using ultrasound technology designed to gently reshape one's body. Other services include Cutera Laser to remove leg veins, and Smaxel Laser or Laser Peeling to treat post acne scars, acne craters, open pores, fine lines, stretch marks, and hand rejuvenation.
Celebrity doctors Manny and Pie Calayan visit their Cebu clinic every Mondays. This is to show Cebuanos that they are hands-on and dedicated in providing quality services to their clients.
Some of Drs. Manny and Pie Calayan's celebrity endorsers include Boy Abunda, Sam Concepcion, Iya Villania-Arellano, Pilita Corrales, Jackie Lou Blanco, Miguel Tanfelix and Bianca Umali.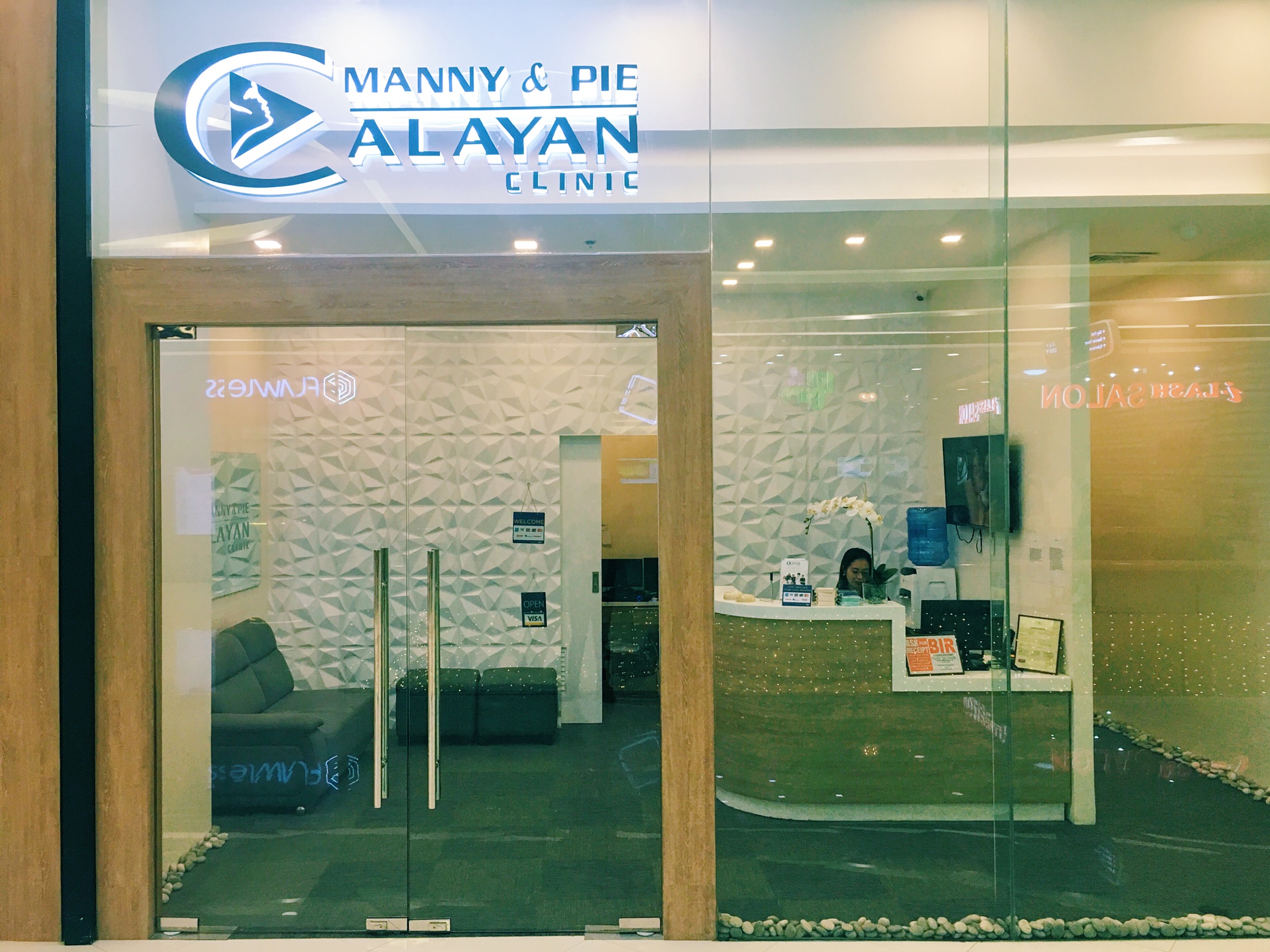 Visit the Manny and Pie Calayan Clinic located at the 3rd Level of the Mountain Wing, SM Seaside City Cebu. For the latest updates, like Manny and Pie Calayan Clinic on Facebook, follow on Twitter and Instagram or visit their website. For more information, contact (032) 256-2879 and +639178214460.
The Manny and Pie Calayan Clinic will soon open local and international branches in Alabang, Baguio, Davao and Japan.