I can't believe 2016 is about to end and it's time to plan another year again. Journals are really helpful in doing this job, and thankfully, we can get a free one from
Coffee Bean & Tea Leaf
and at the same time help their long time beneficiary, the Real LIFE Foundation. The Coffee Bean & Tea Leaf released its first Giving Journal in 2009, and in 2011 they focused in helping the Real LIFE Foundation, which empower scholars by giving them the gift of education. It's always a good feeling whenever we get to enjoy life and at the same time helping the needy. All you need to get a free
CBTL Giving Journal 2017
is to complete their stamp card which consists of 12 circles. You can complete the 12 stamps by simply purchasing
8 drinks of your choice, 1 Original Ice Blended, 1 Tea Latte, 1 Holiday Featured Beverage
and
1 Coffee/Espresso-Based Beverage
. The CBTL Giving Journal 2017 is available in 4 colors, rose, purple, gray, and turquoise in all Coffee Bean & Tea Leaf branch nationwide.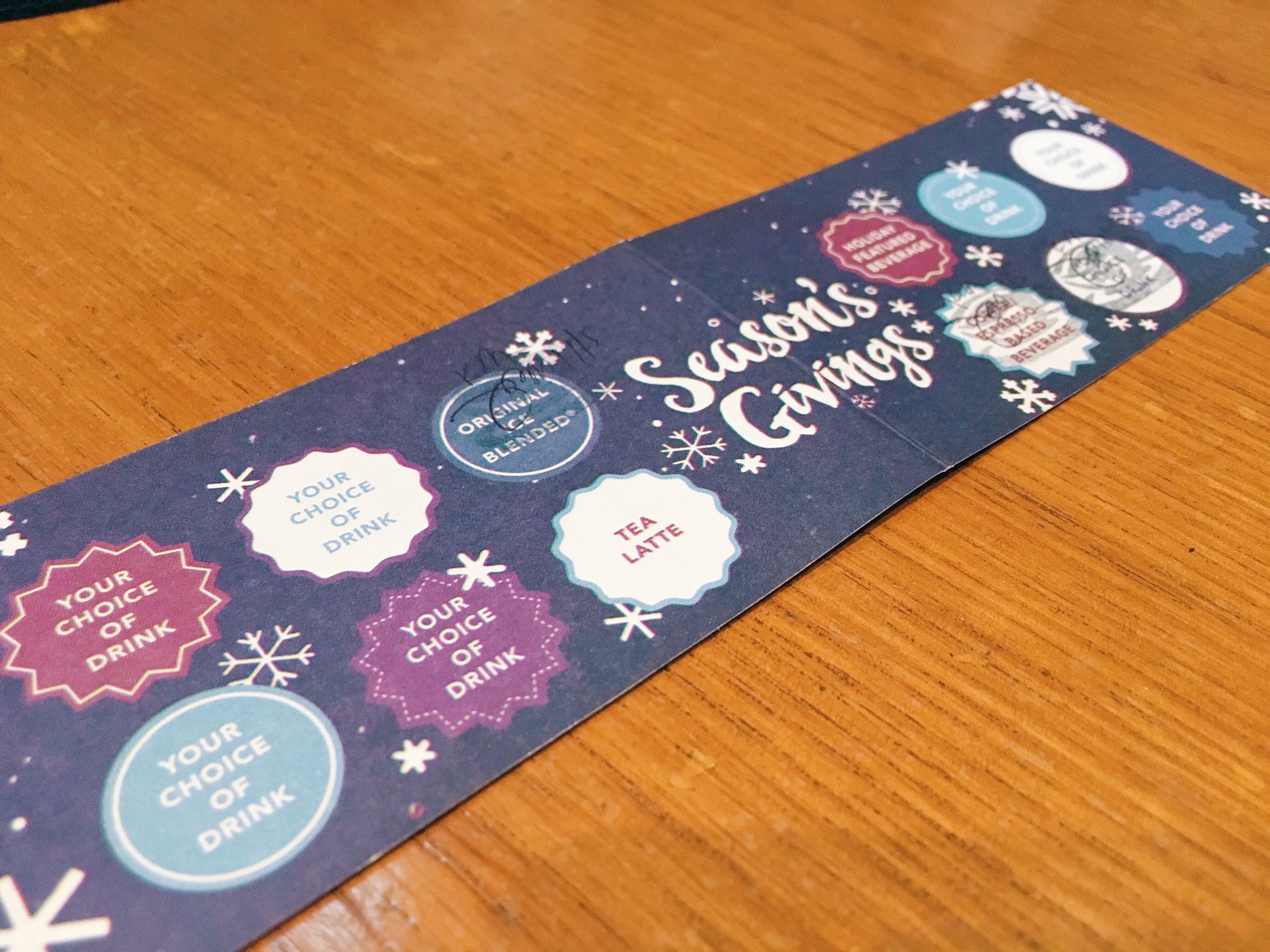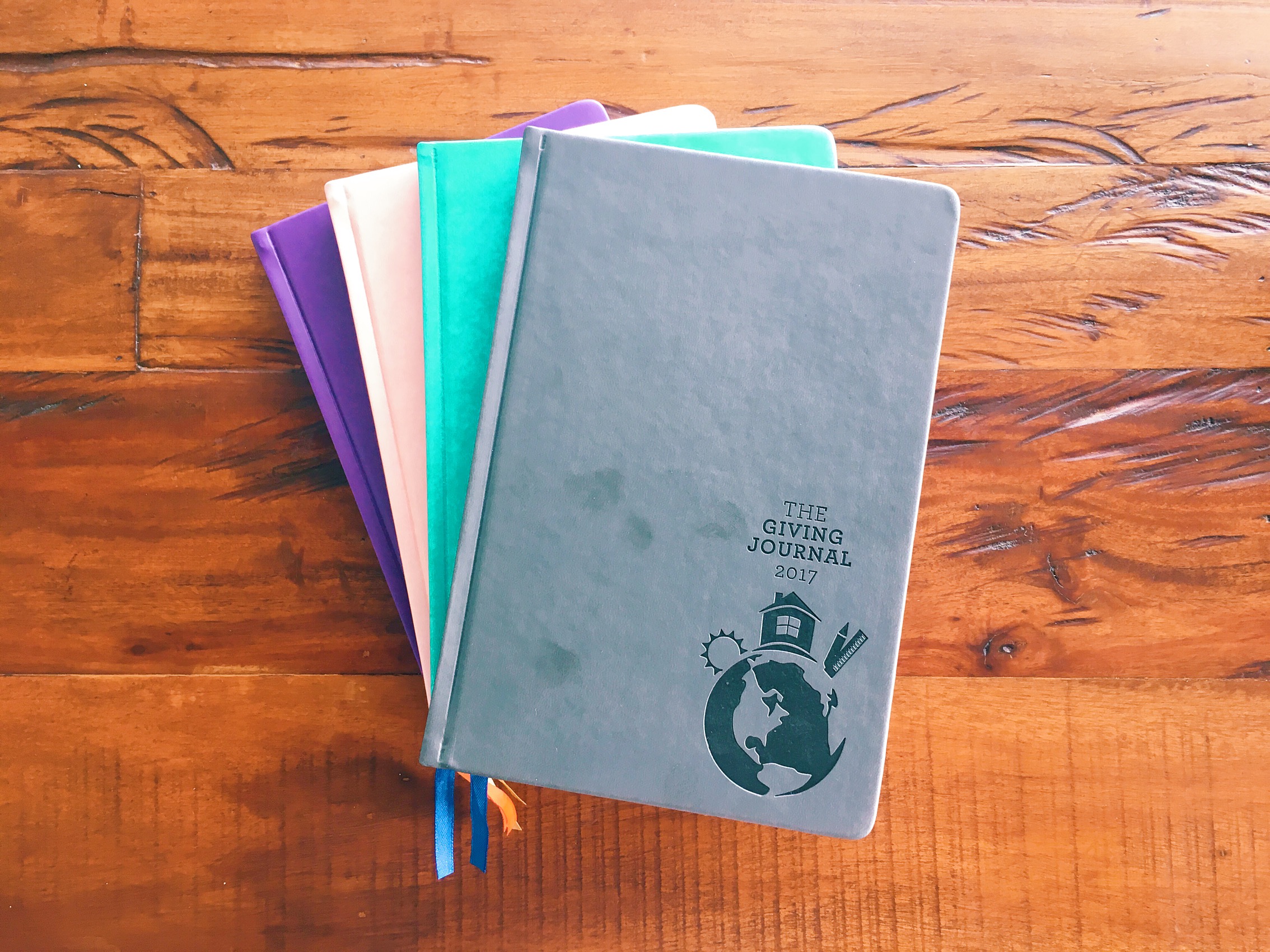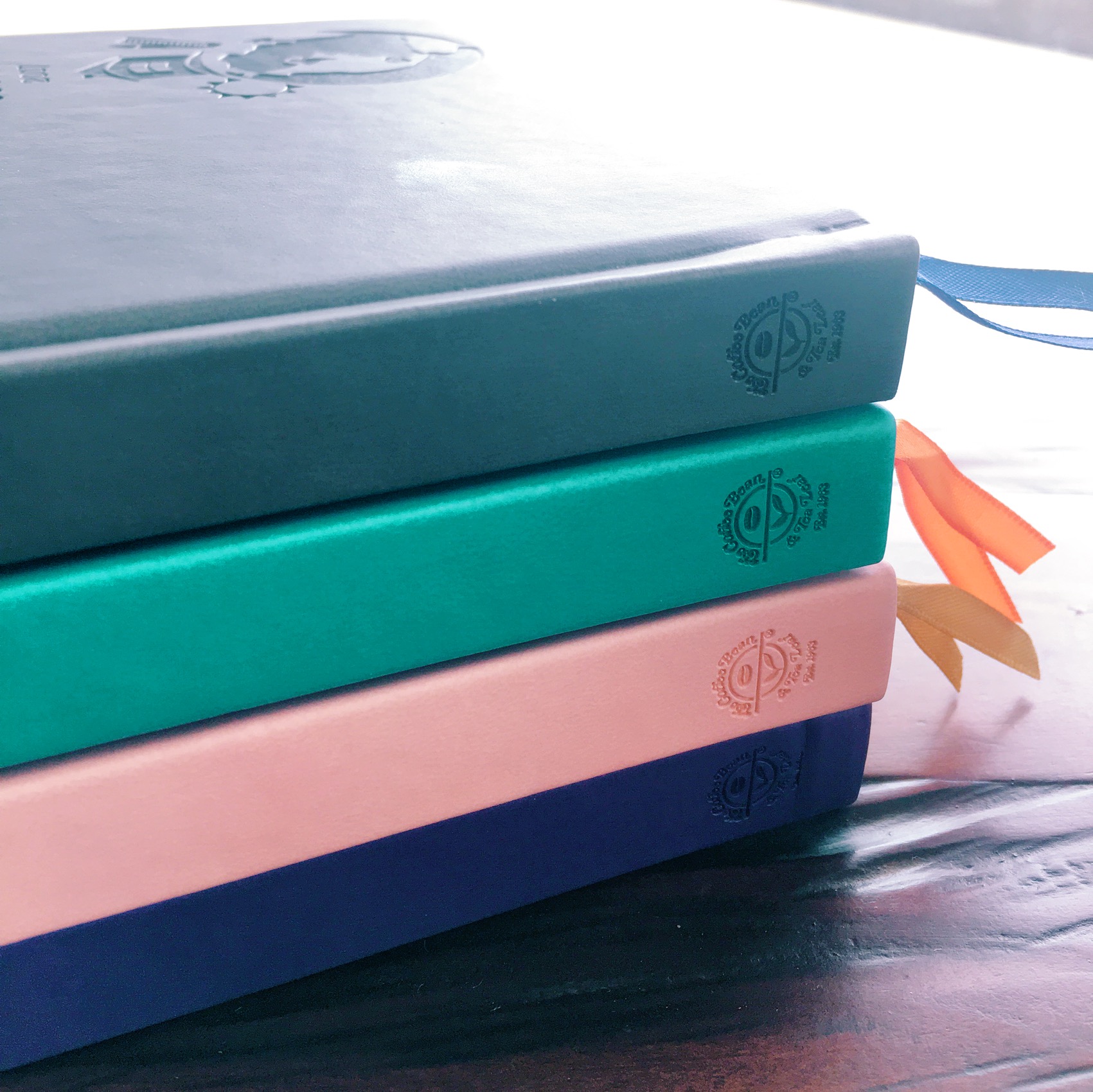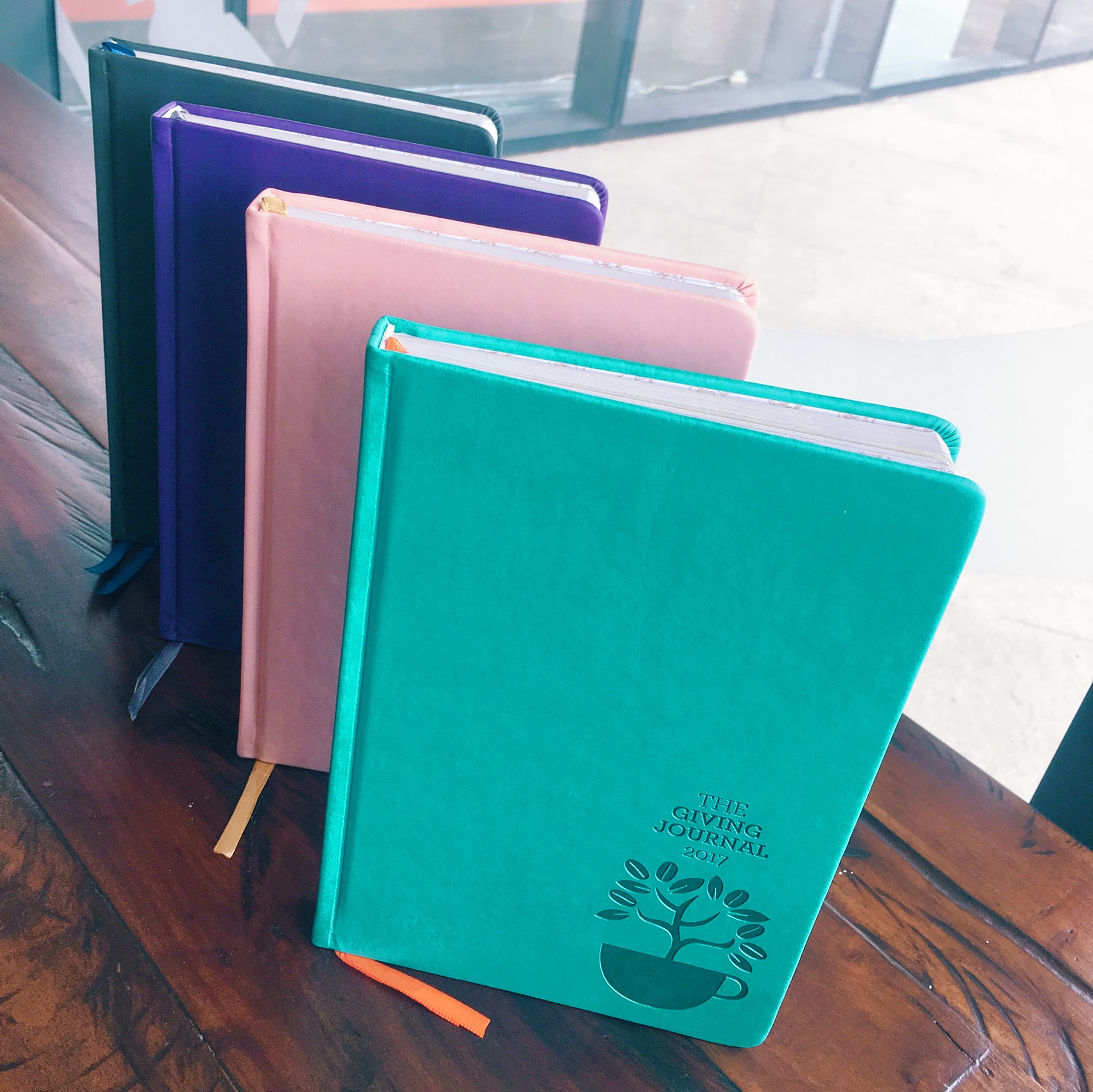 During it's launch in Cebu last November 5, 2016, we had so much fun decorating Christmas cookies that were later on given to street children. We also decorated CBTL cups and my design was chosen as one of the winners.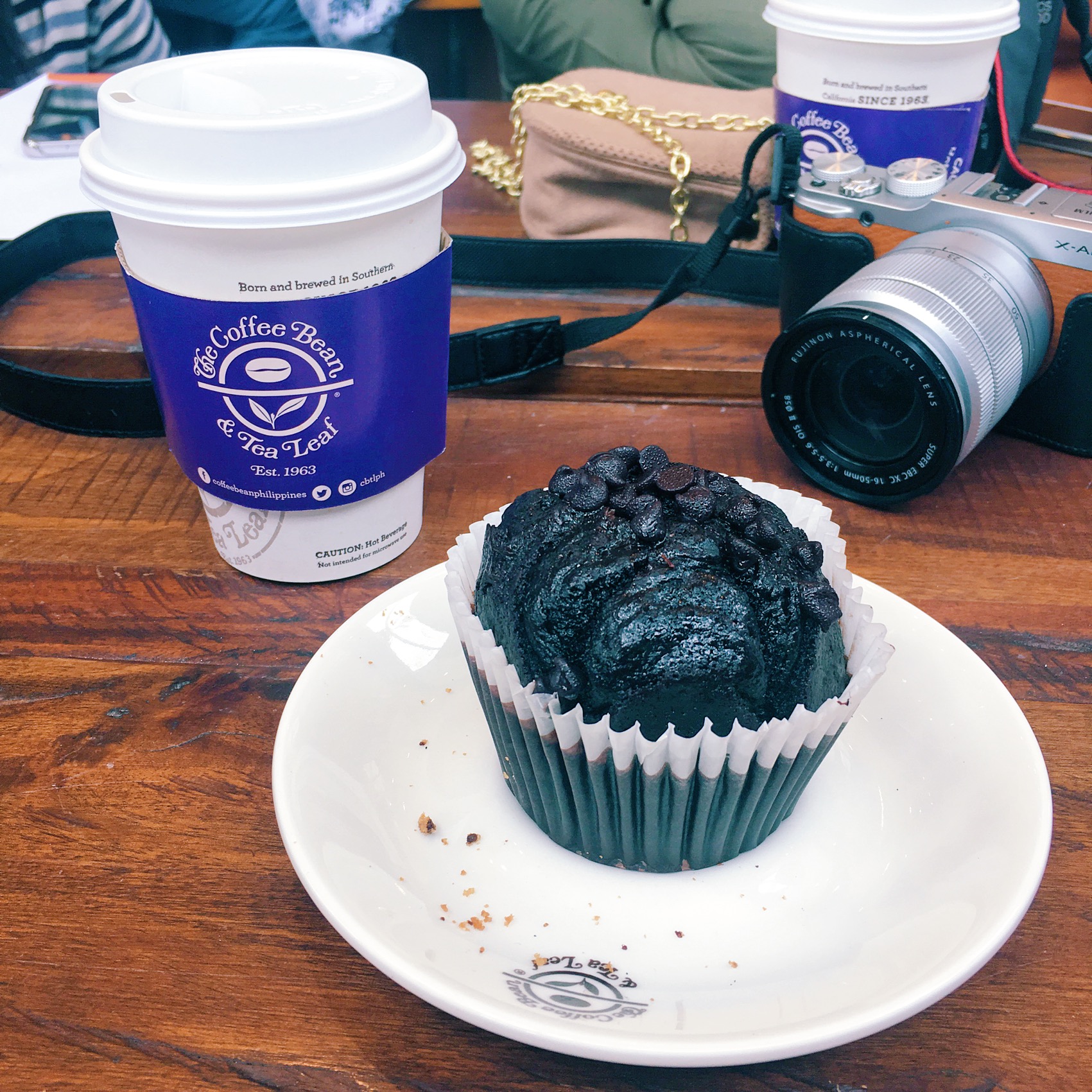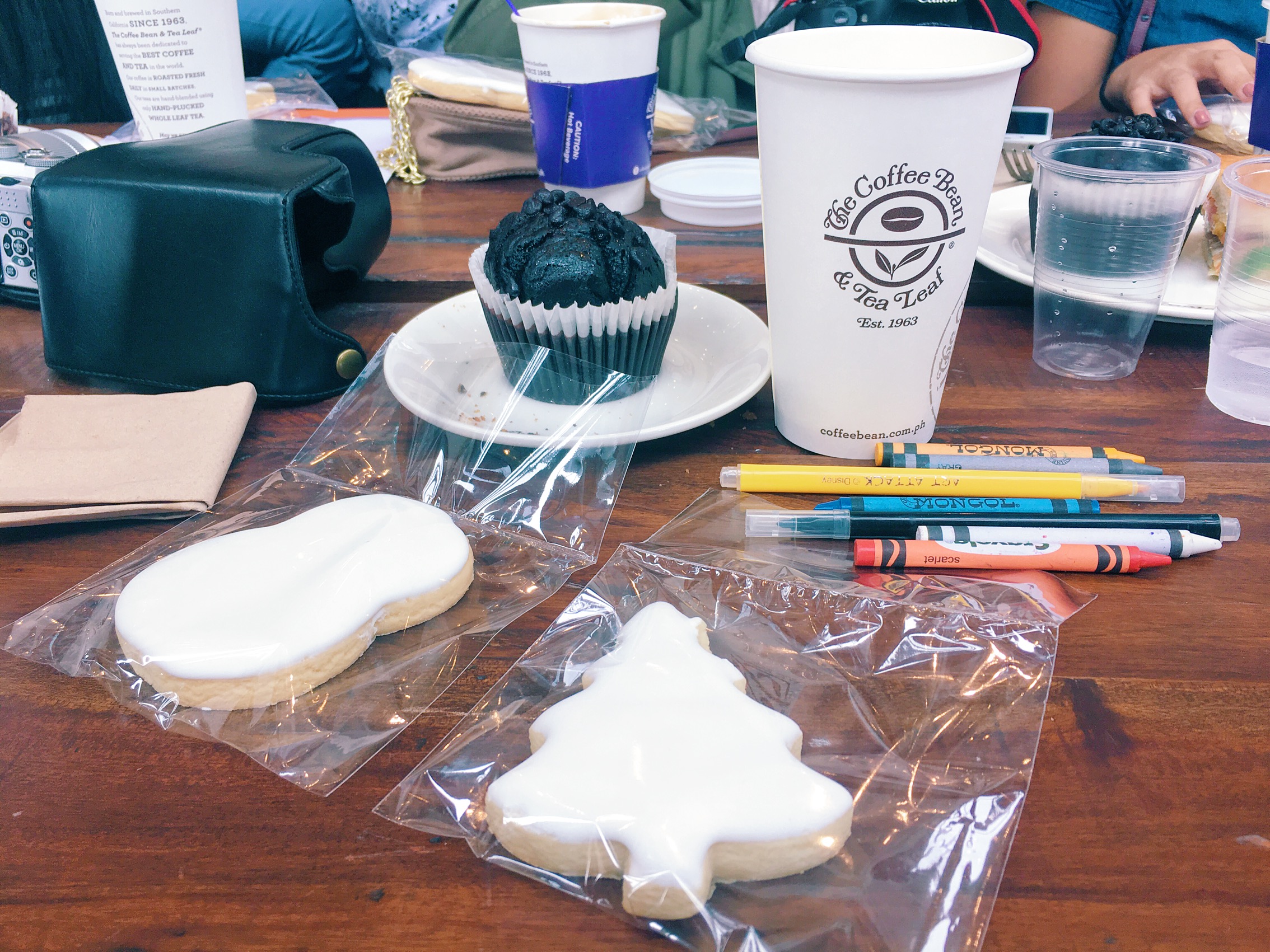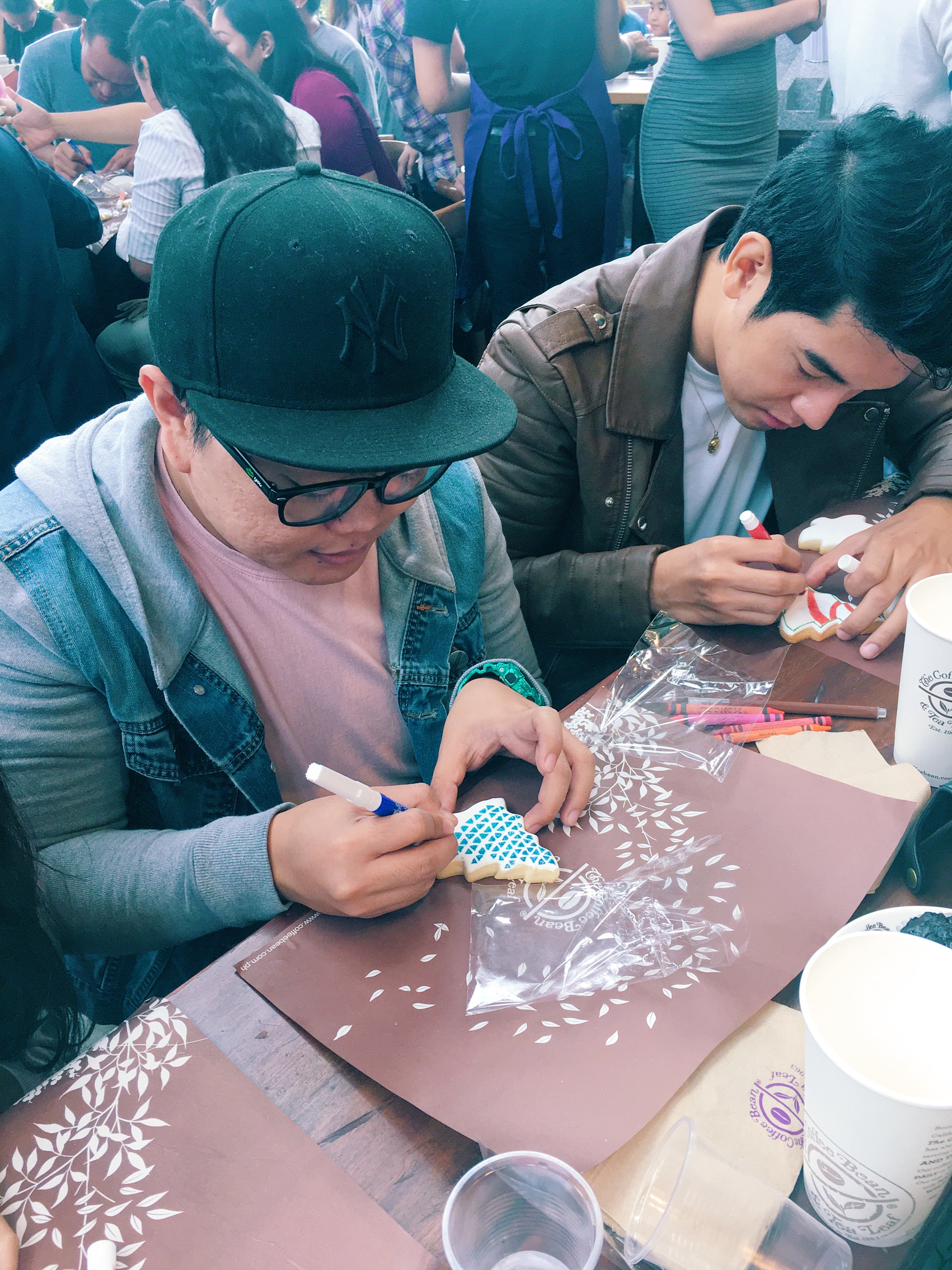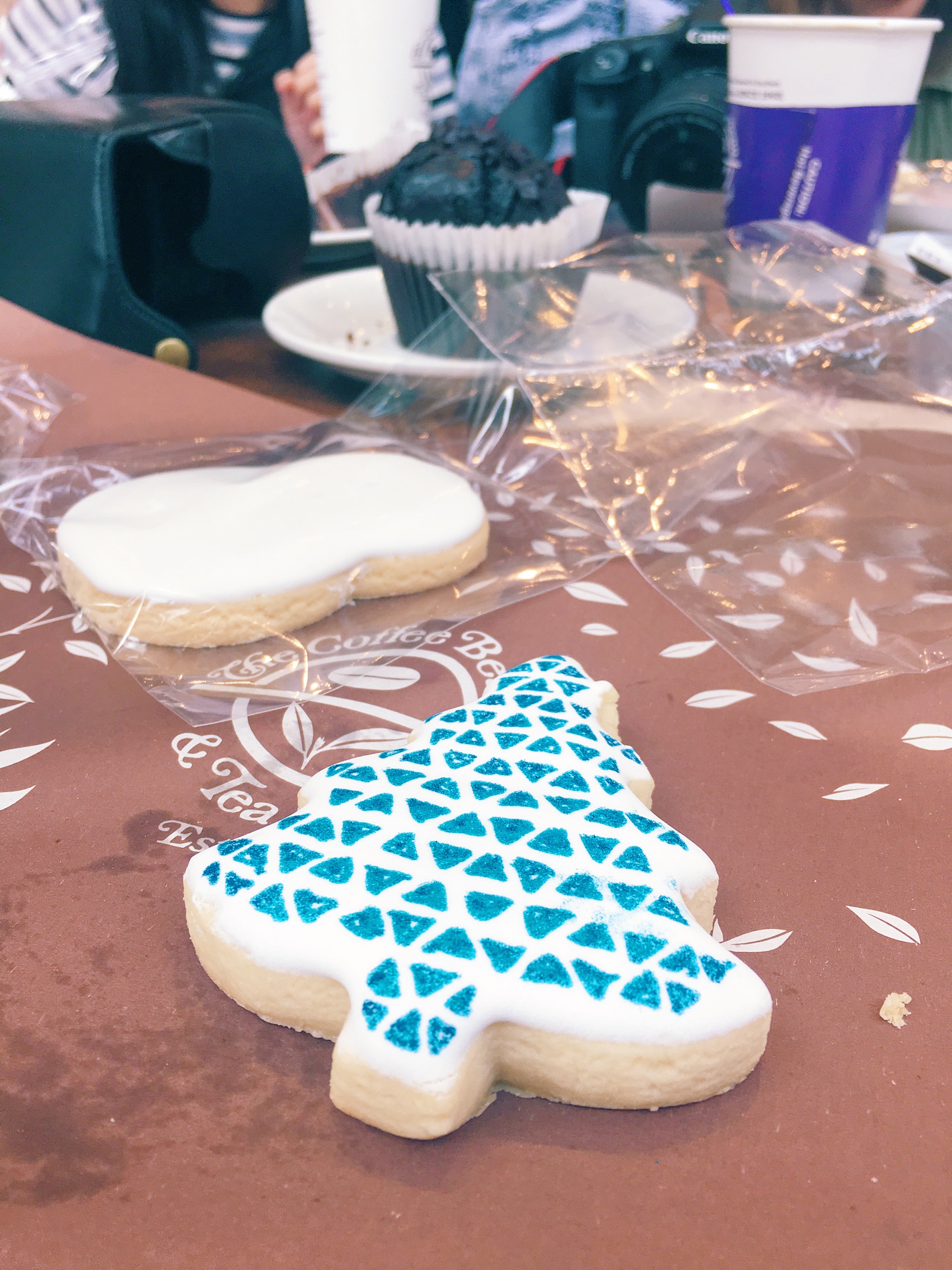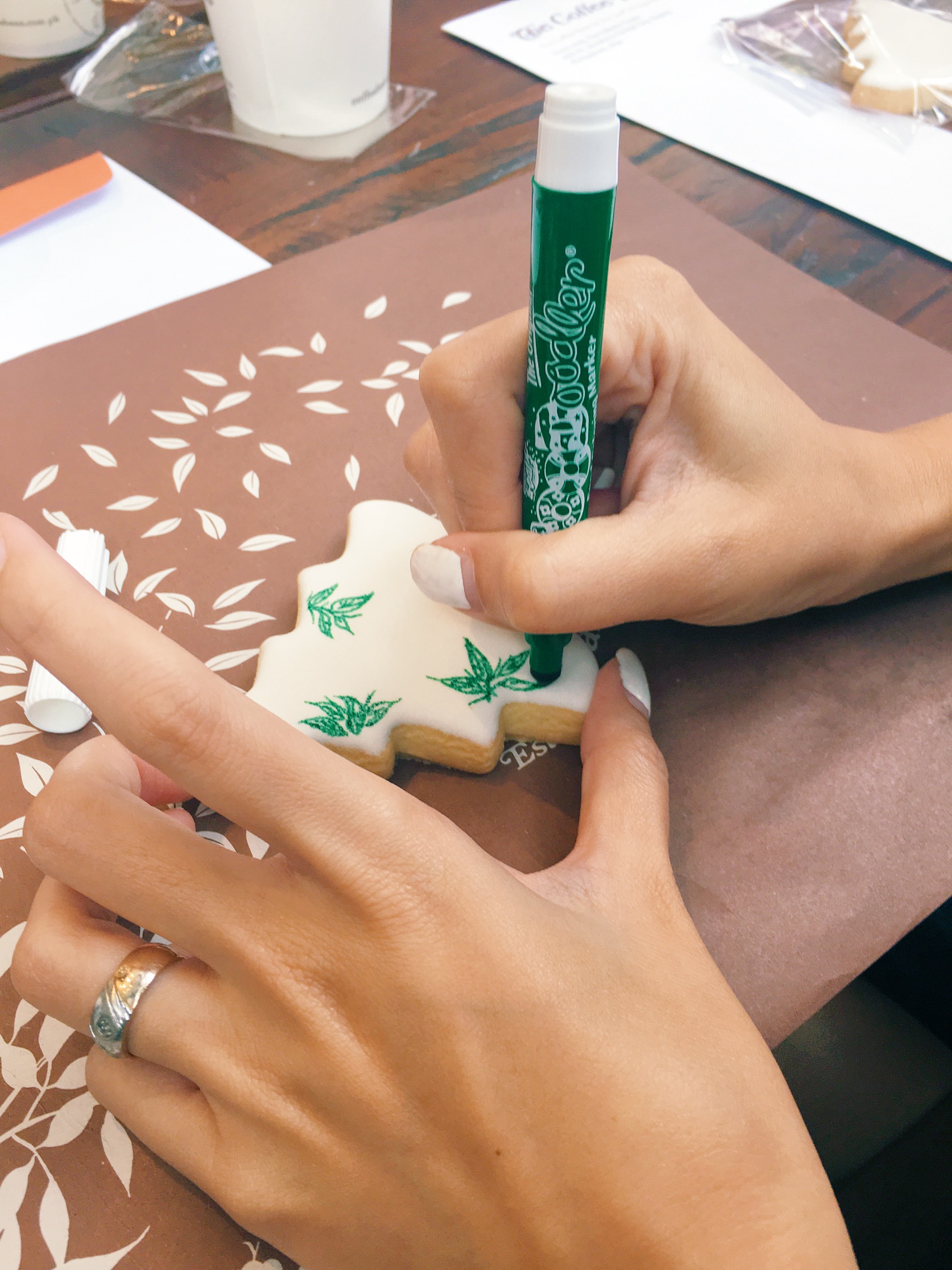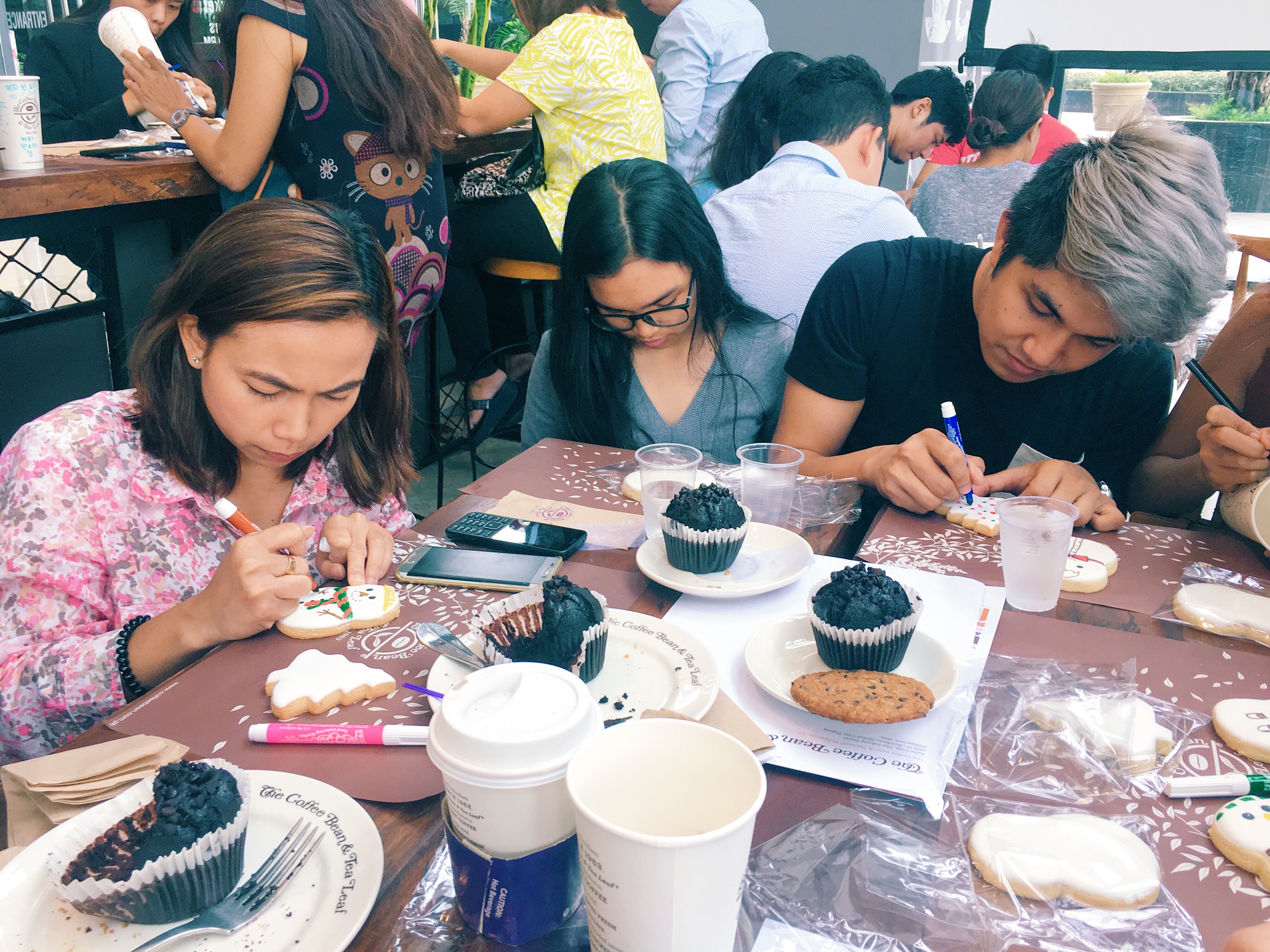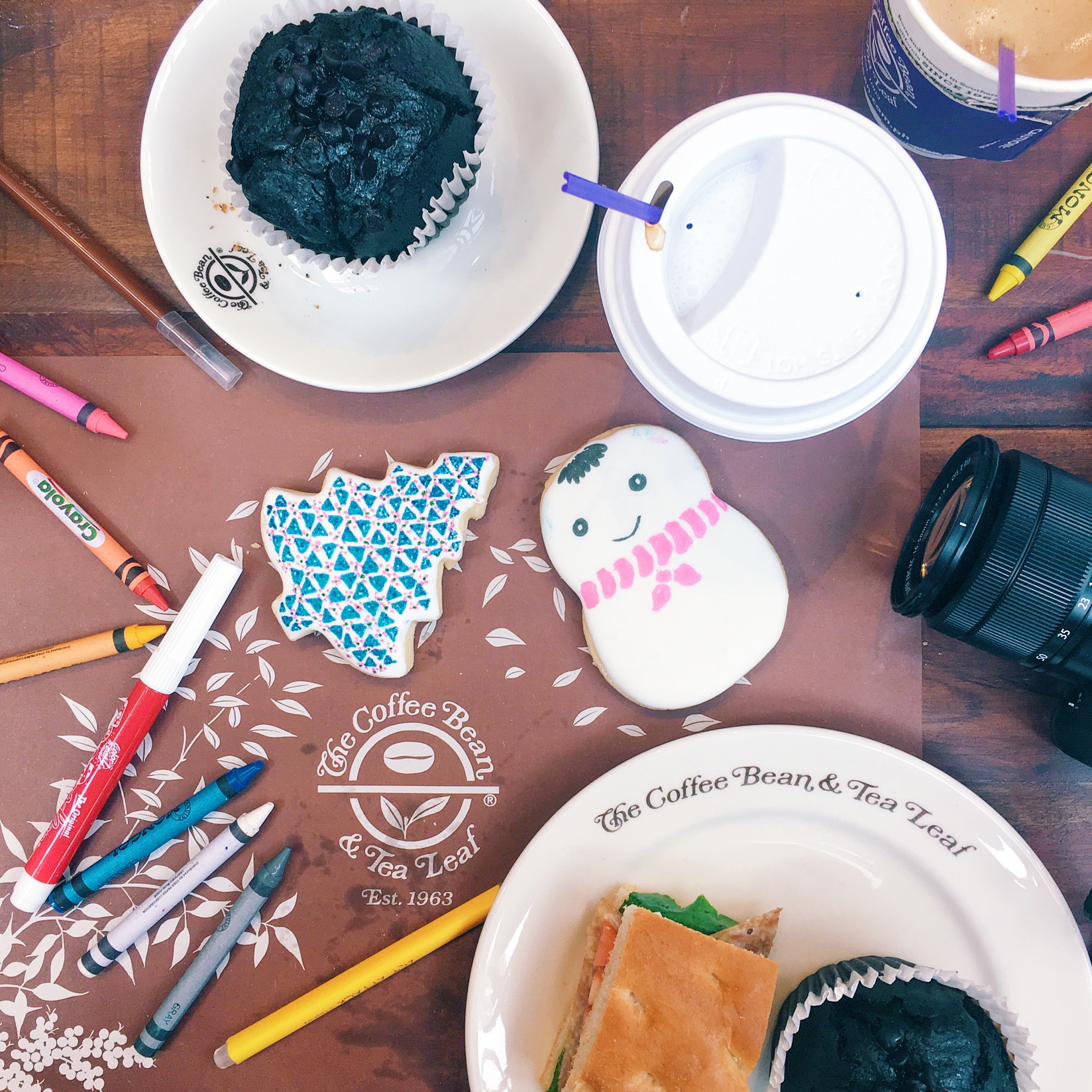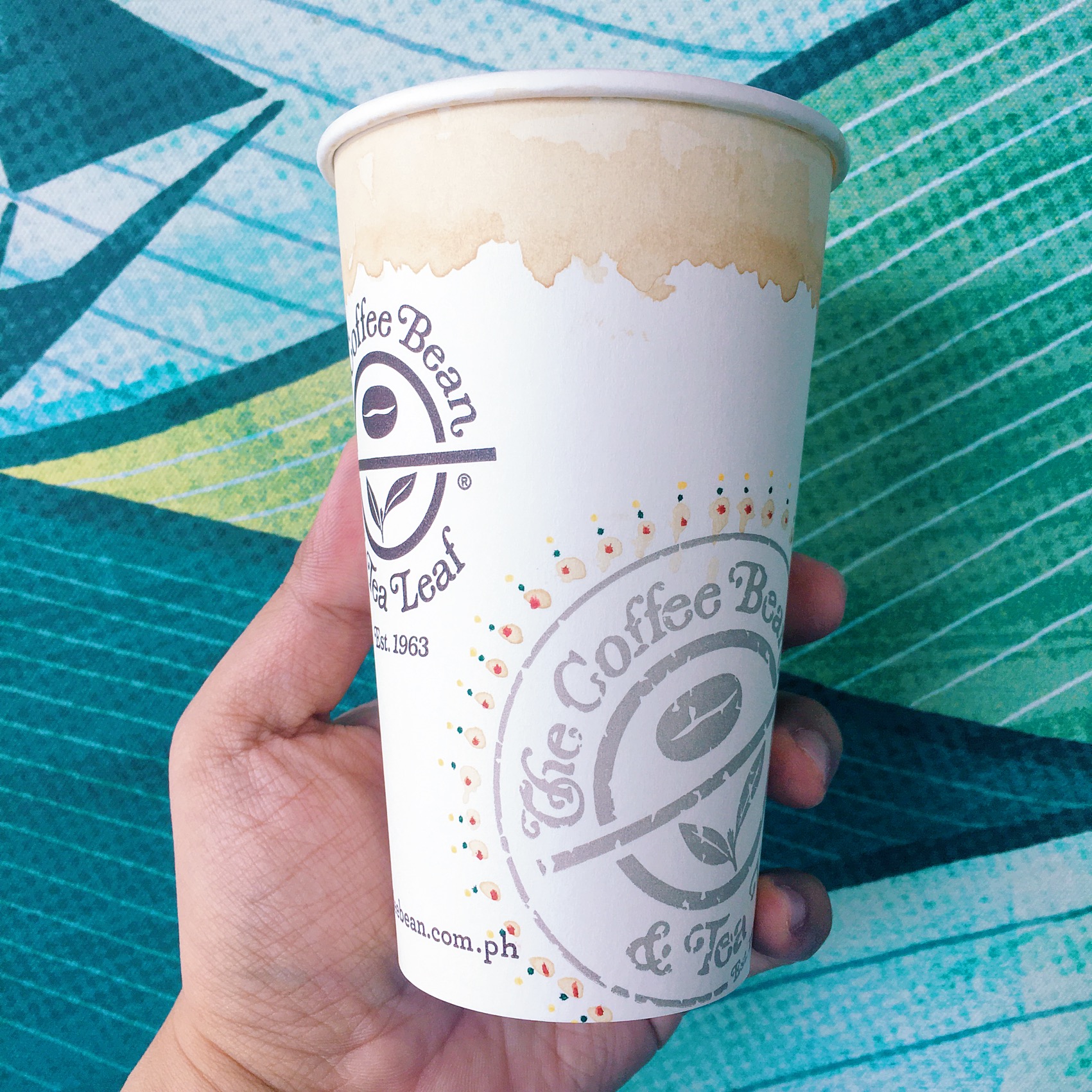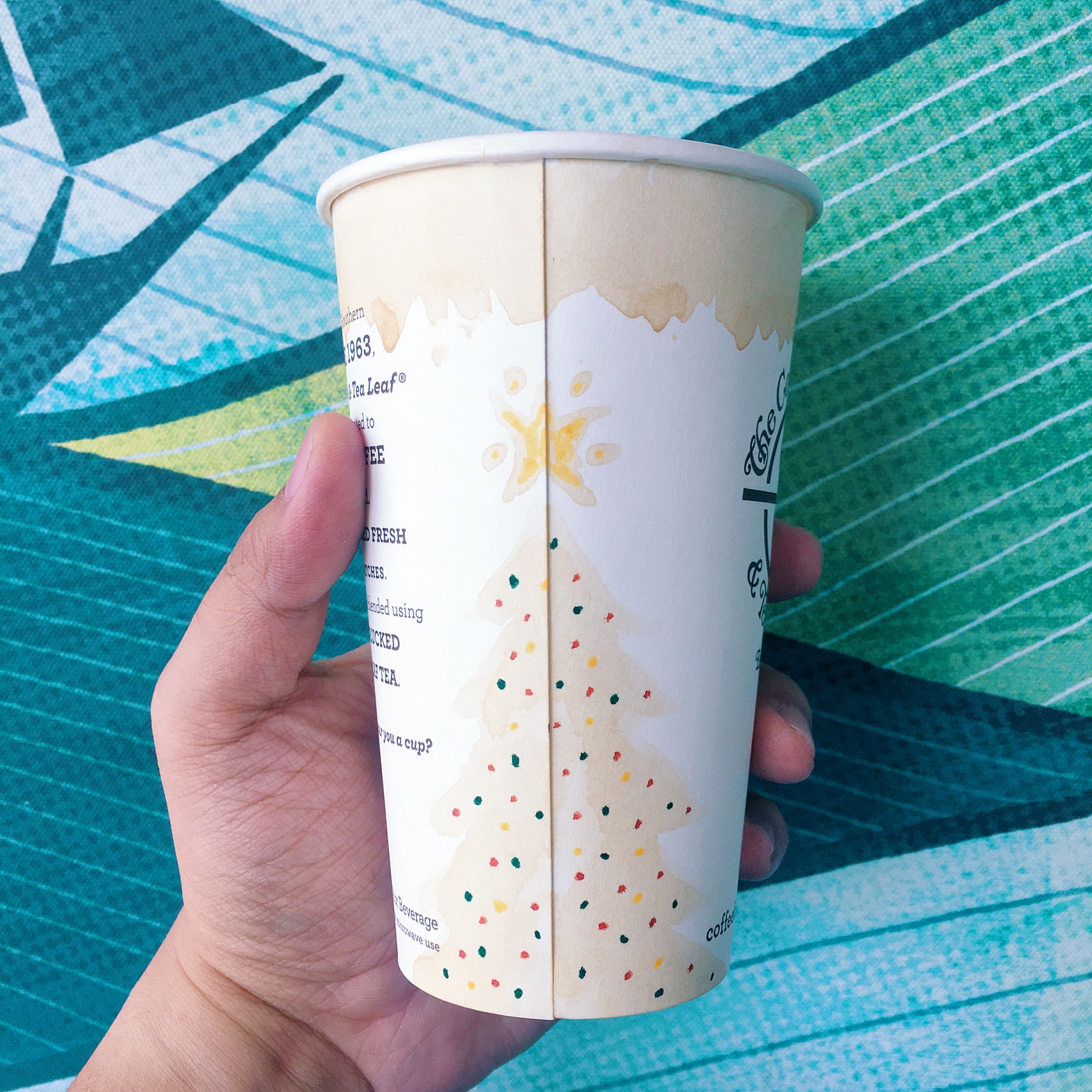 Start collecting those stamps and begin your Giving Journey by giving the gift of education this holiday season. Visit the
Coffee Bean & Tea Leaf
nearest you today.
CBTL Giving Journal 2017 Giveaway
I received an extra CBTL Giving Journal 2017 in Gray and I'm going to give it away. Visit my
Count Ocram
Facebook page to join.