Unique concept cafes are a thing now in Cebu, but it never crossed my mind that a concept like the LED Rose Garden of Dongdaemun Design Plaza in Seoul, South Korea, will be brought here in Cebu. I was blown away when I saw the trending photos of 10,000 Roses Cafe & More in social media. I was really excited to go because I fell in love with the LED Rose Garden of DDP and even waited hours to see them all lit up, and now, there is something like it nearby.
The 10,000 Roses Cafe & More opened last February 8 in Day-as, Cordova, just in time for the upcoming Valentines Day. It's a very romantic spot specially during sunset and night time when the LED Roses are all lit up. The cafe can seat up to 50-60 customers and still has ample of spaces where they can add more tables and chairs. Their menu currently offers coffee, juices, salads, sandwiches, snacks, pizza and pasta. I was not able to try their food and drinks though because there are a lot of people when I went. I will definitely try it next time I'll go there. The drink prices range from Php60 to Php145 and Php220 to Php400 for the food.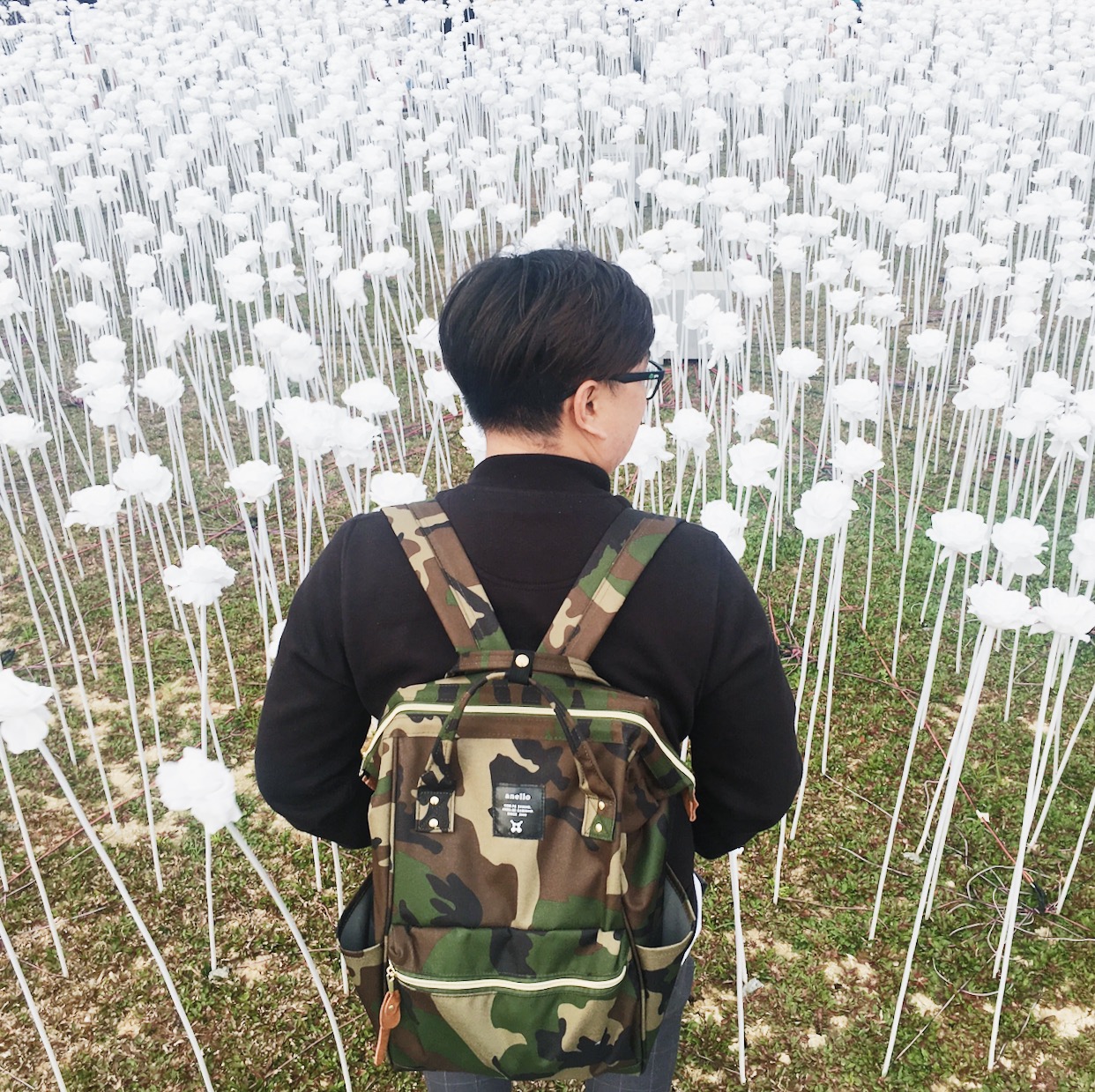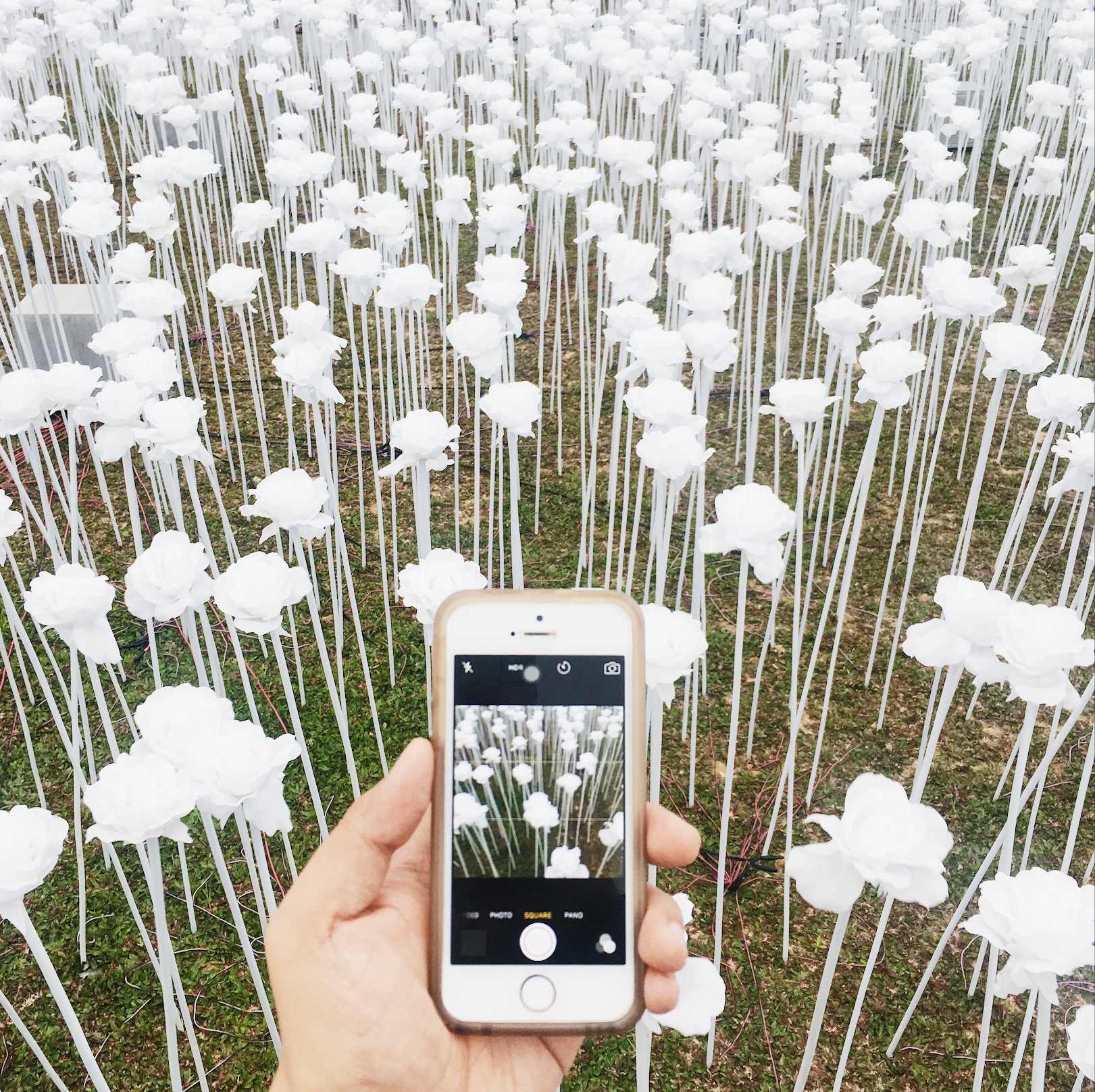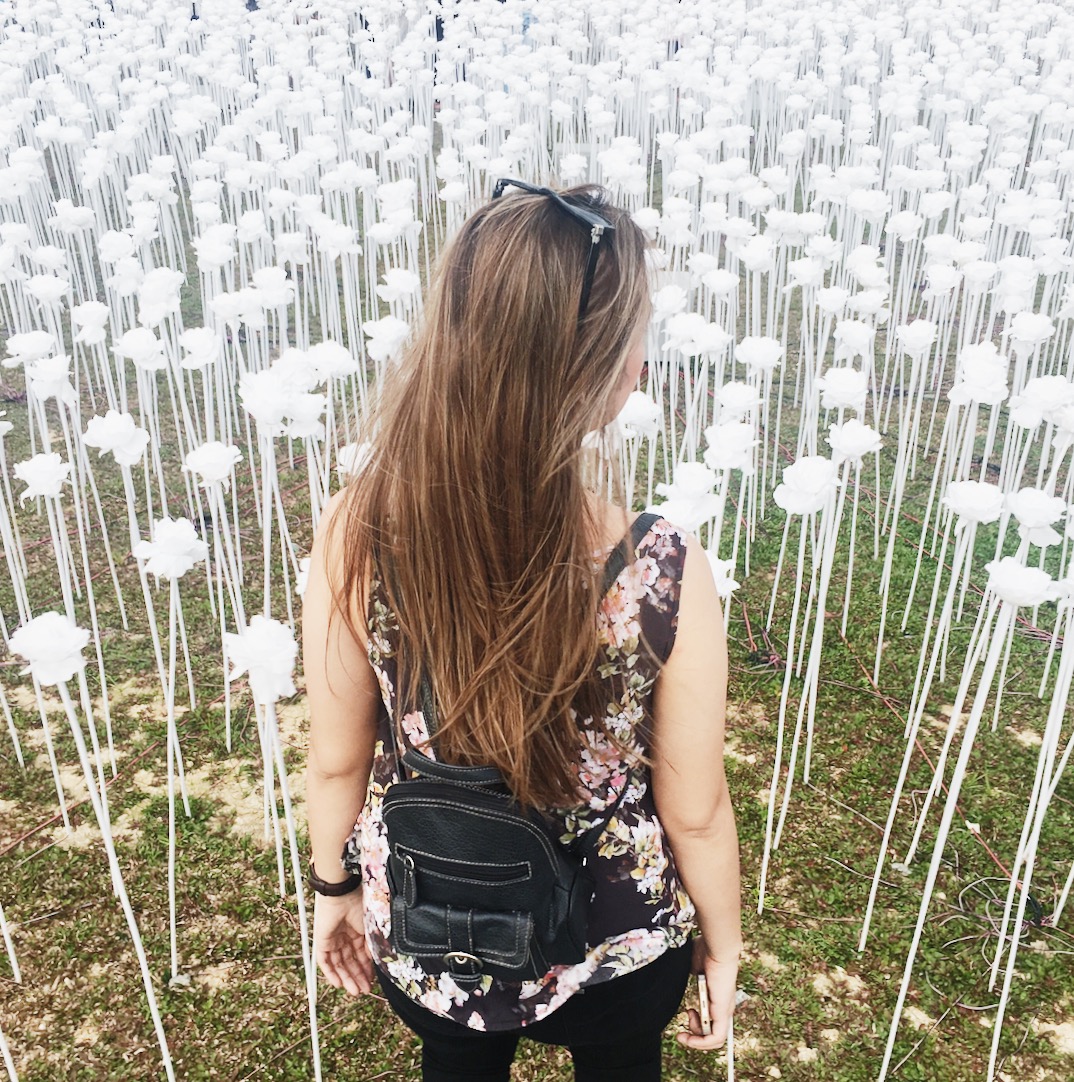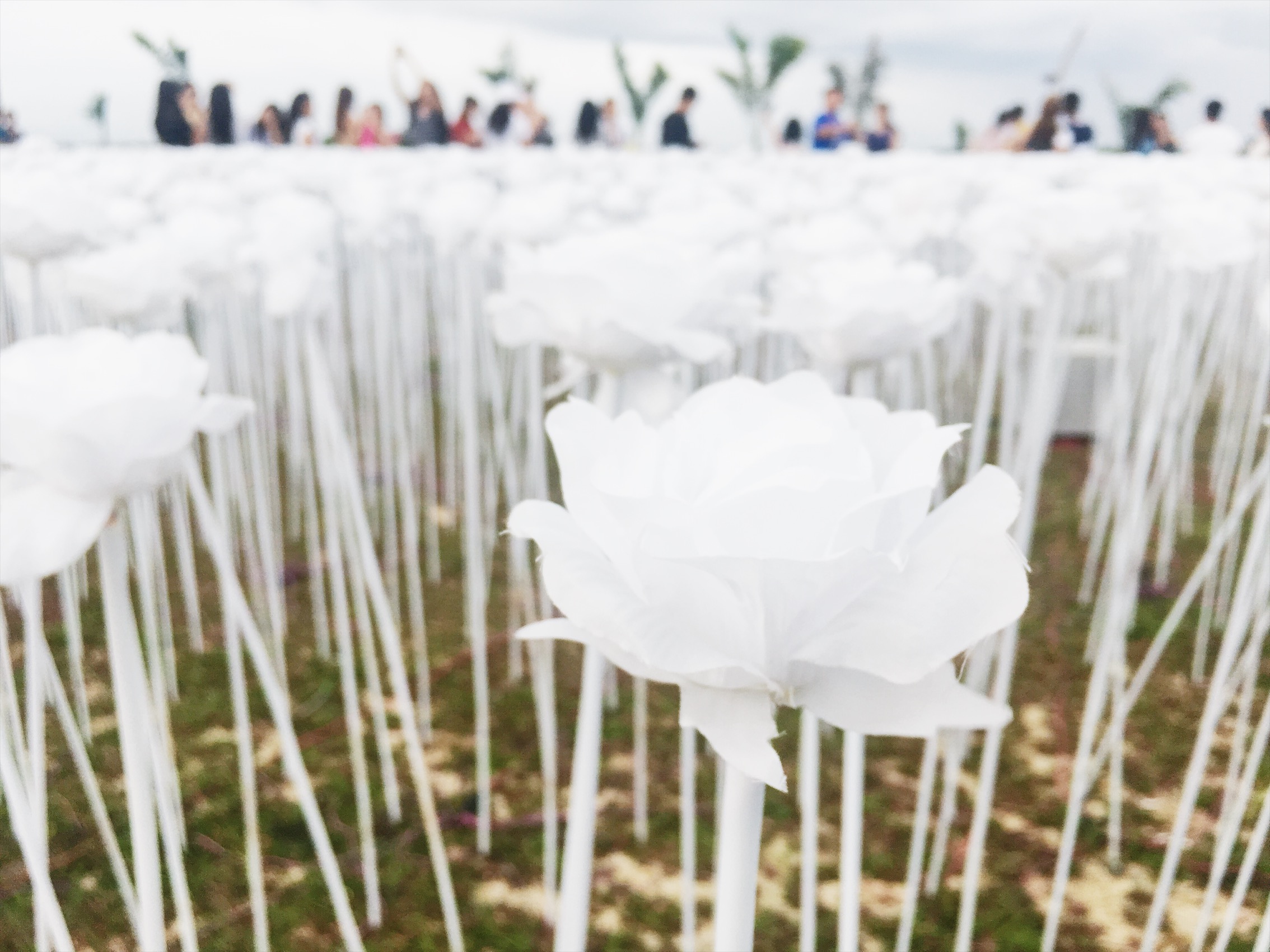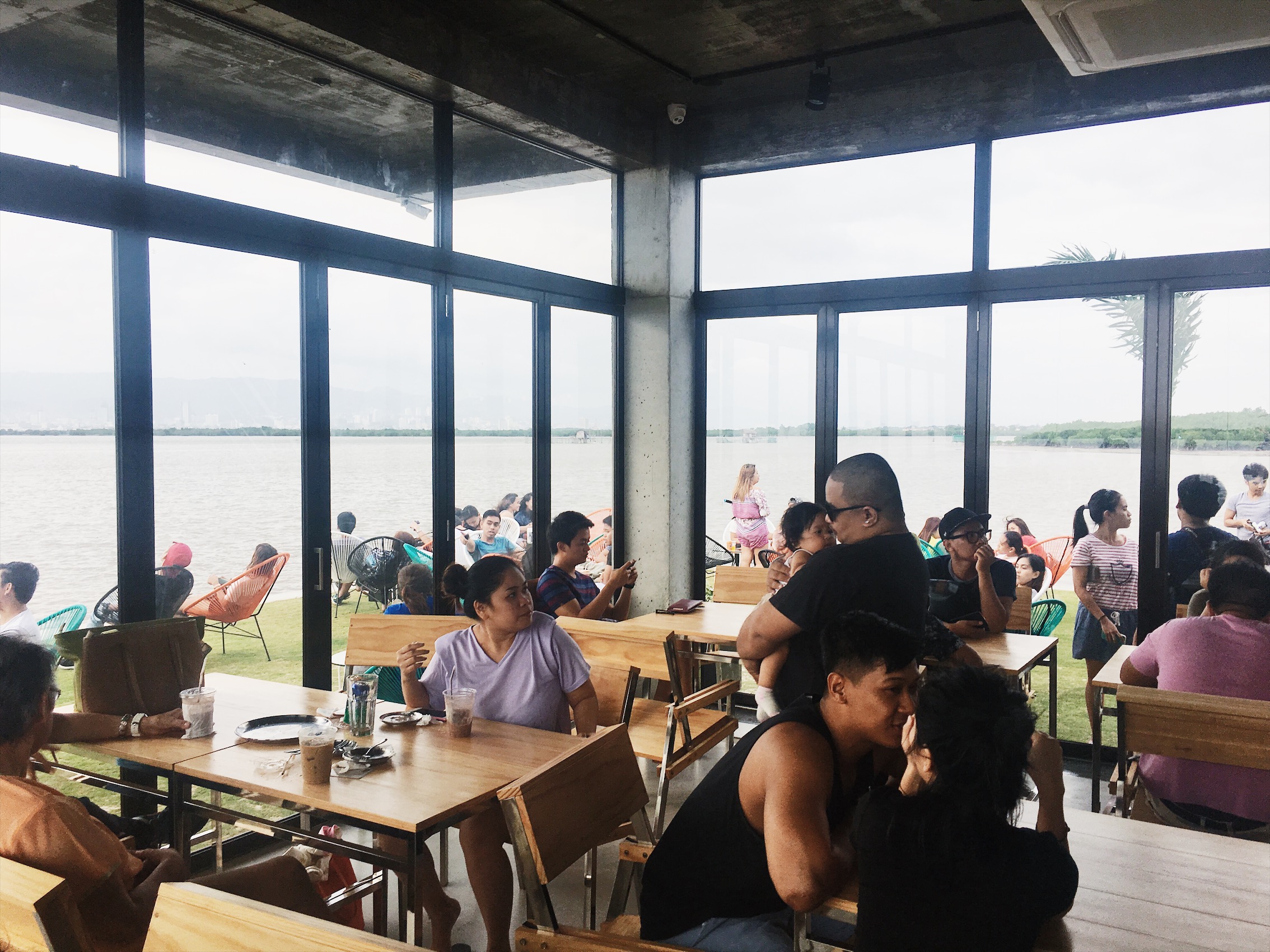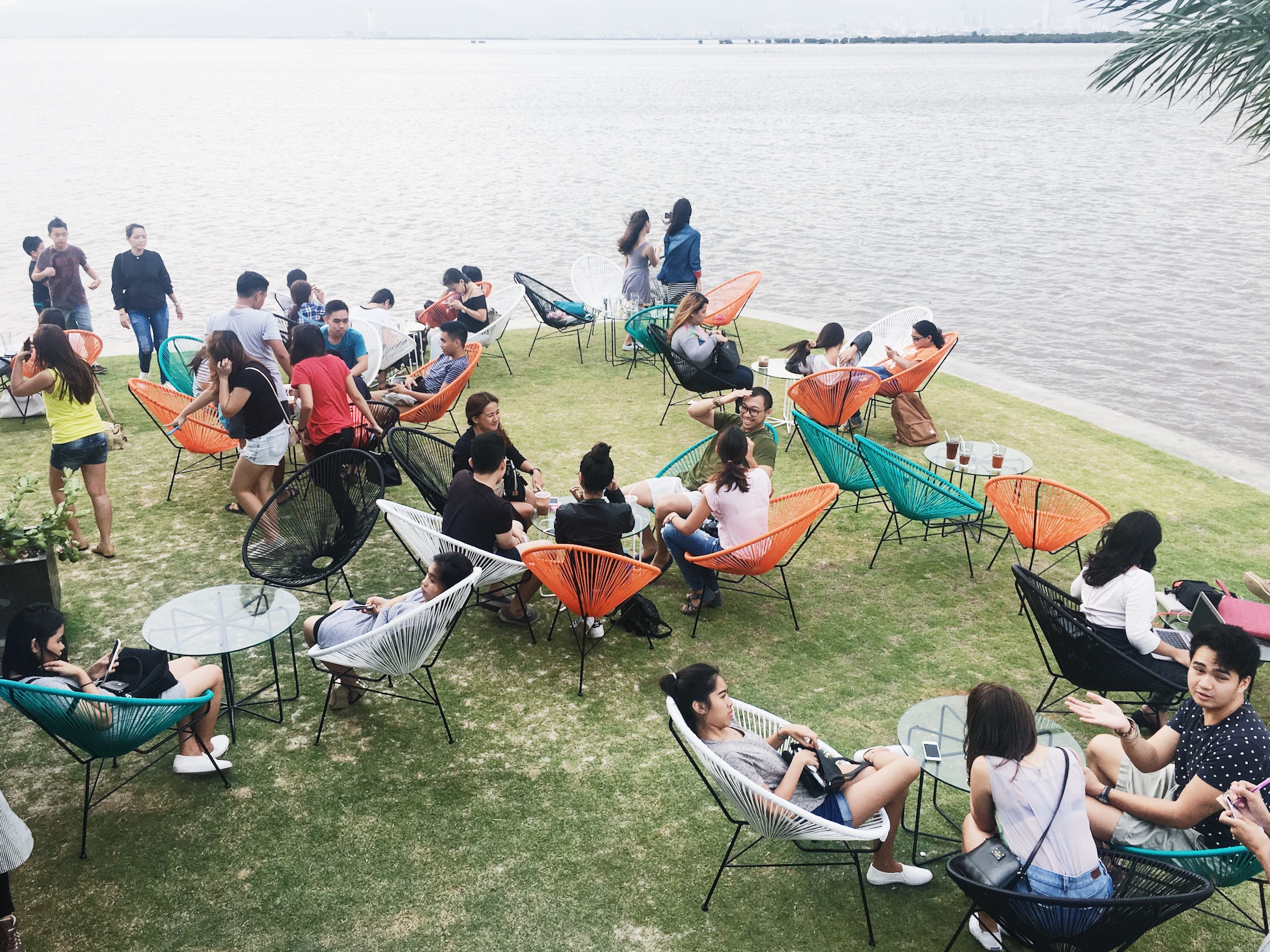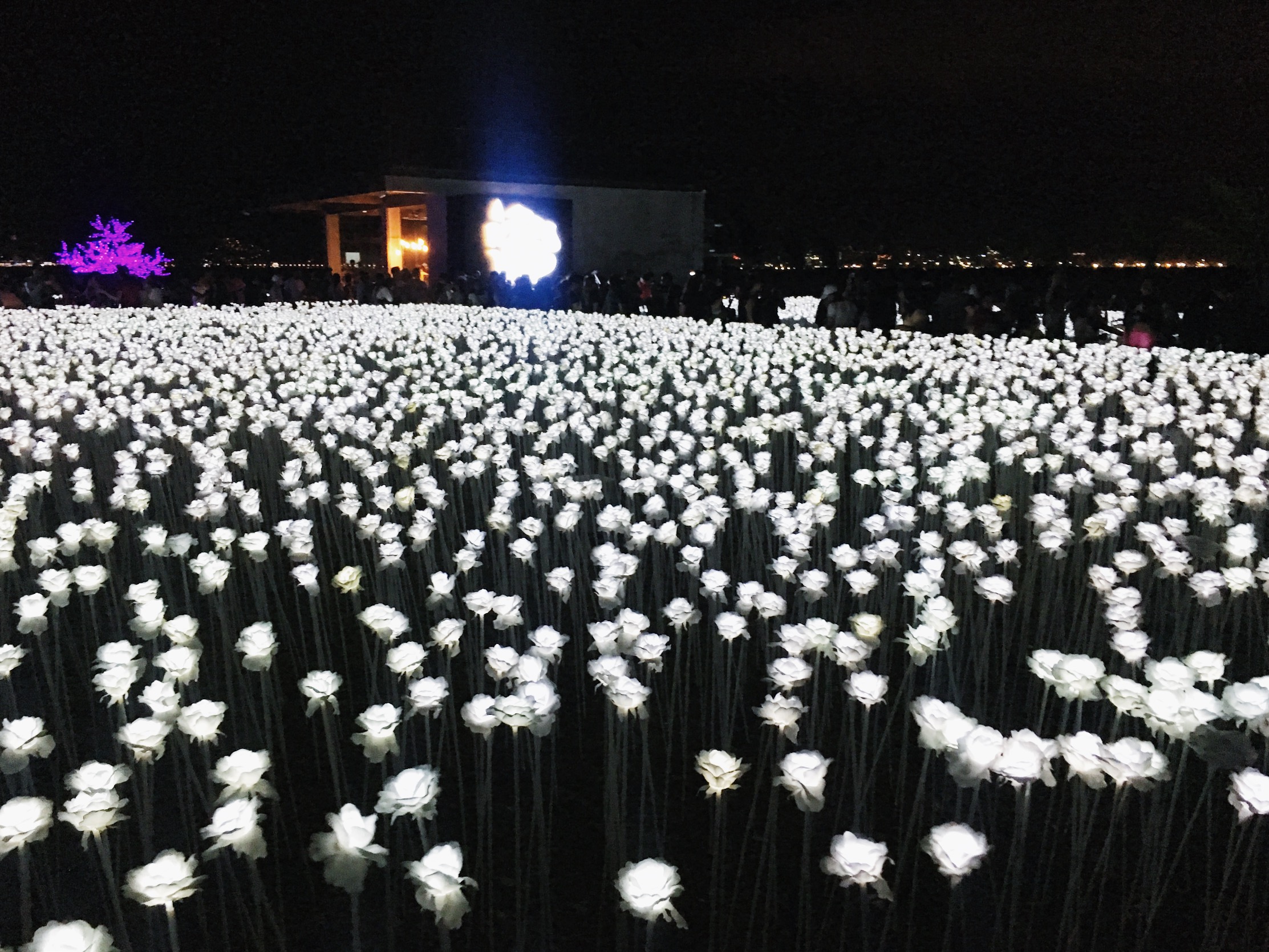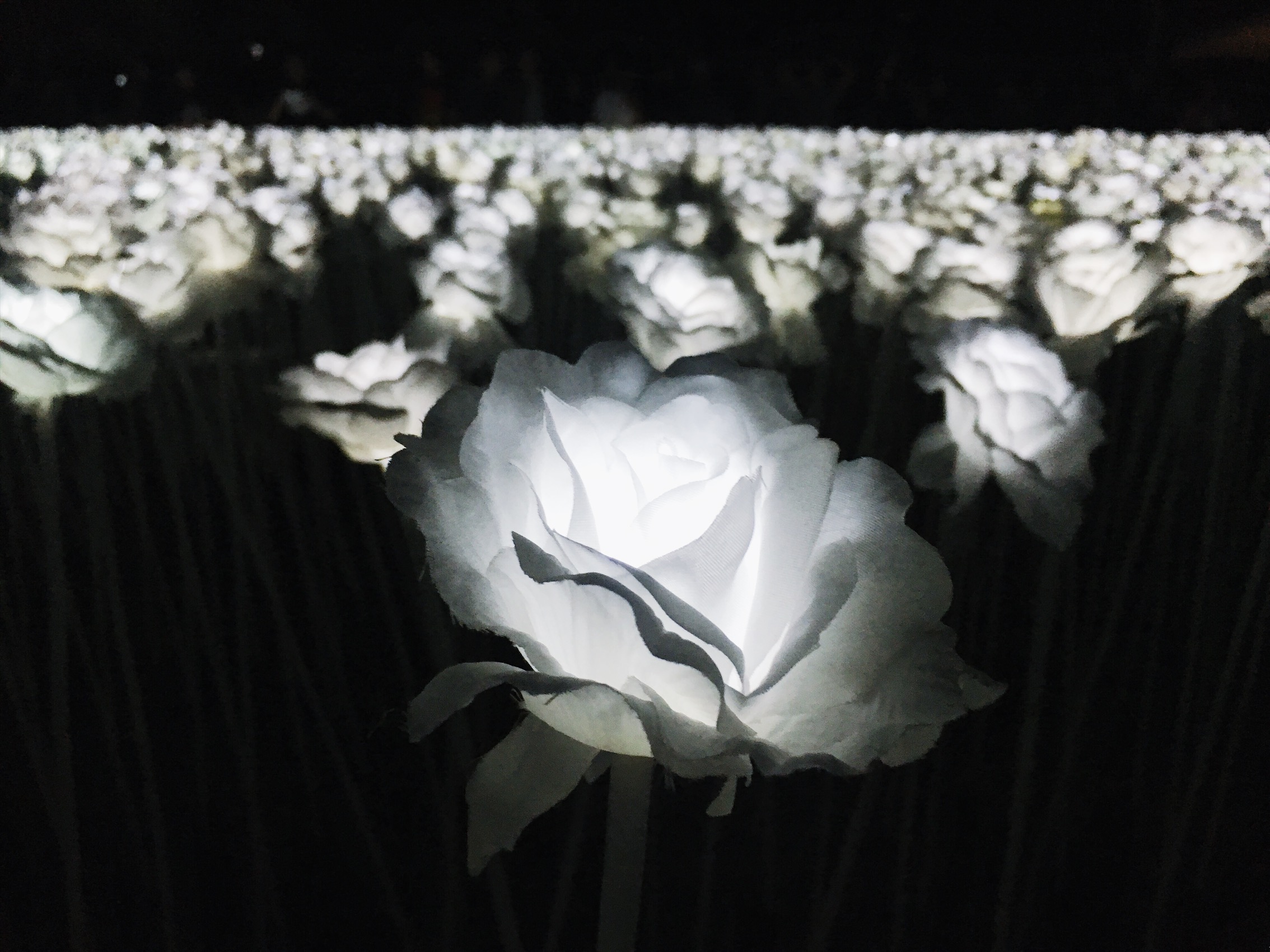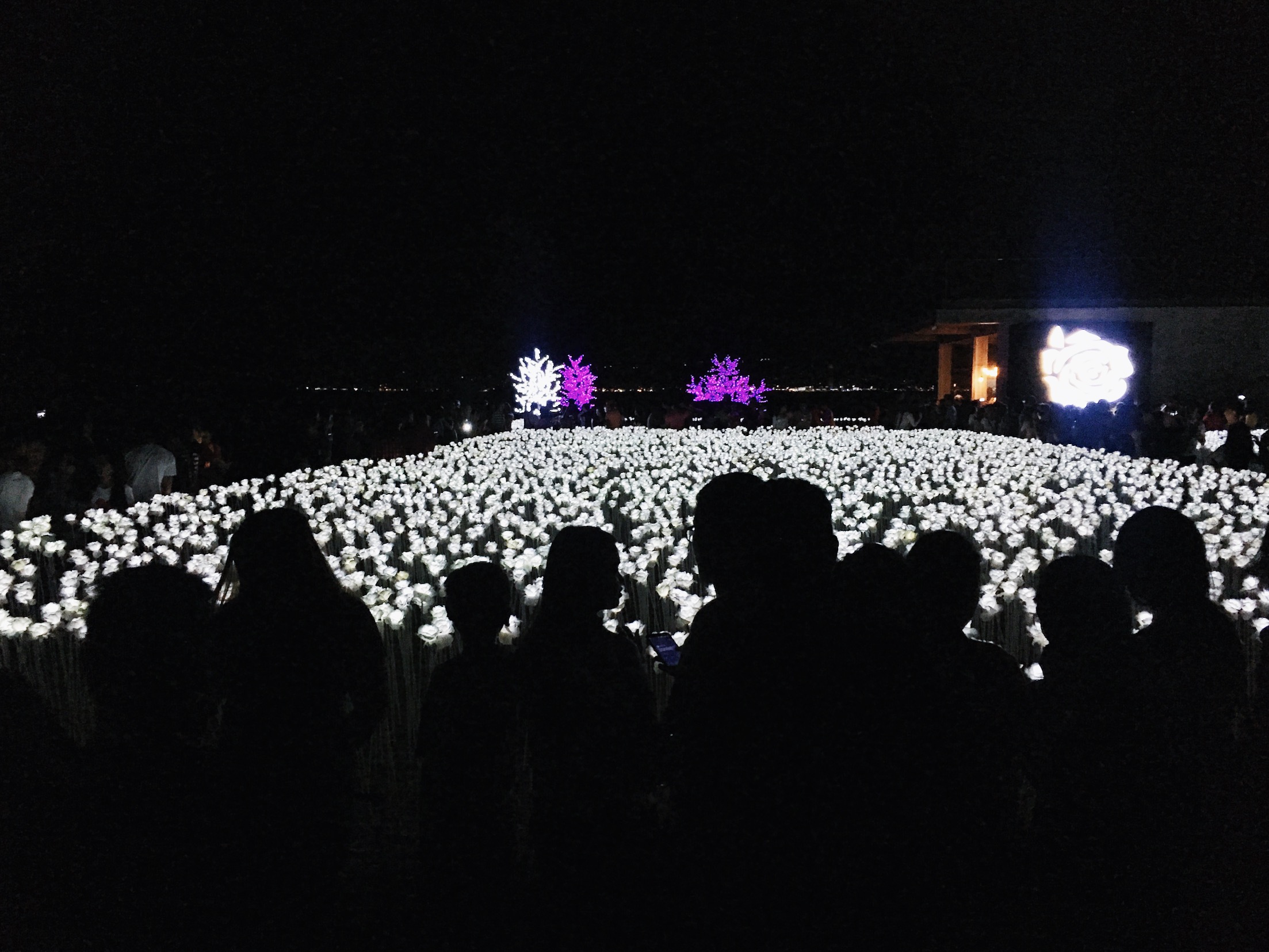 It was just four days ago when 10,000 Roses Cafe & More opened, but because of the power of social media, people already started coming to see the 10,000 LED Roses installed in the cafe's garden. I wish these LED Roses will last long though because I saw a bunch of people who entered inside the garden for photos. You can seriously get electrocuted, so let's not do that.
To avoid the crowd, it's probably best to visit 10000 Roses Cafe & More on weekdays before it opens or before it closes. The location is also quite far from Cebu City, it took us about 1.5 hours to get there by car.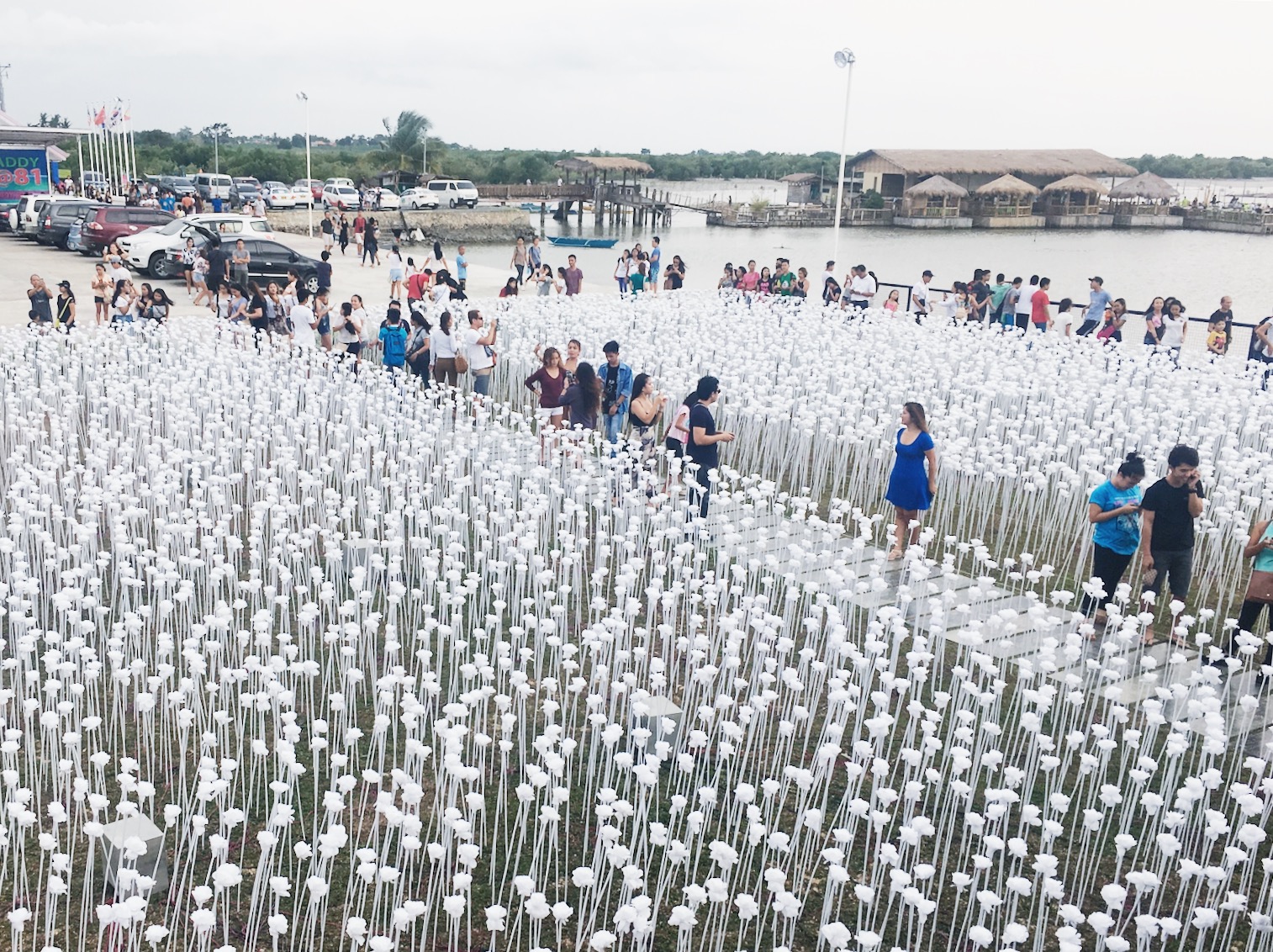 10,000 Roses Cafe & More is located in Barangay Day-As, Cordova, beside Lantaw Floating Restaurant. They are open from 11am to 11pm. The LED Roses lights up at 6PM or as soon as it gets dark.
Thank you CJ of Four-Eyed Laagan for providing me details about the cafe. You can watch his video blog below.
Update 02-14-2017: The city government of Cordova will be collecting Php20 environmental fee per head. The fee will be used to manage the traffic and security in the area. Source: https://www.facebook.com/superbalitacebu/posts/1191102790988478