Cebu's homegrown salon brand, Salon de Rose, recently launched Phoenix, a hair and makeup collection for 2017 at The Pig & Palm in Cebu Business Park.
Salon de Rose' Phoenix collection celebrates a new generation of excellence in beauty and wellness. The hair and makeup collection features hairstyles and makeup look for every individual, from a simple grooming for men to a sophisticated bridal beauty.



Like the Phoenix, the mythical bird that rises from the ashes, Salon de Rose, captures the very essence of what it means to be challenged, to come out of their comfort zone, and to bring their expertise to new heights.
During that night, Salon de Rose also introduced their Media Advocates and Circle of Influencers, which I am also a part of. Our group aims to promote Salon de Rose by experiencing their services and posting on social media.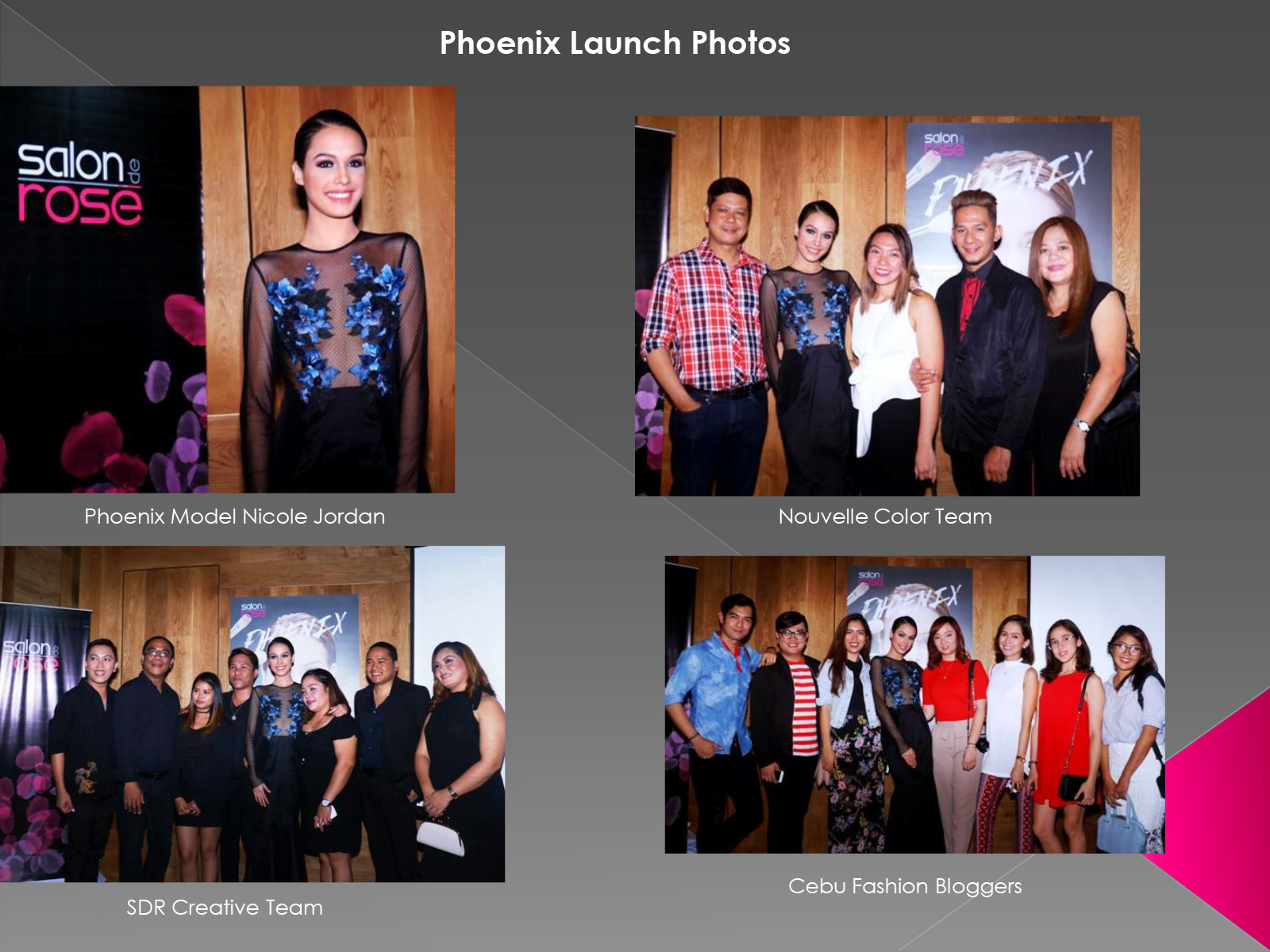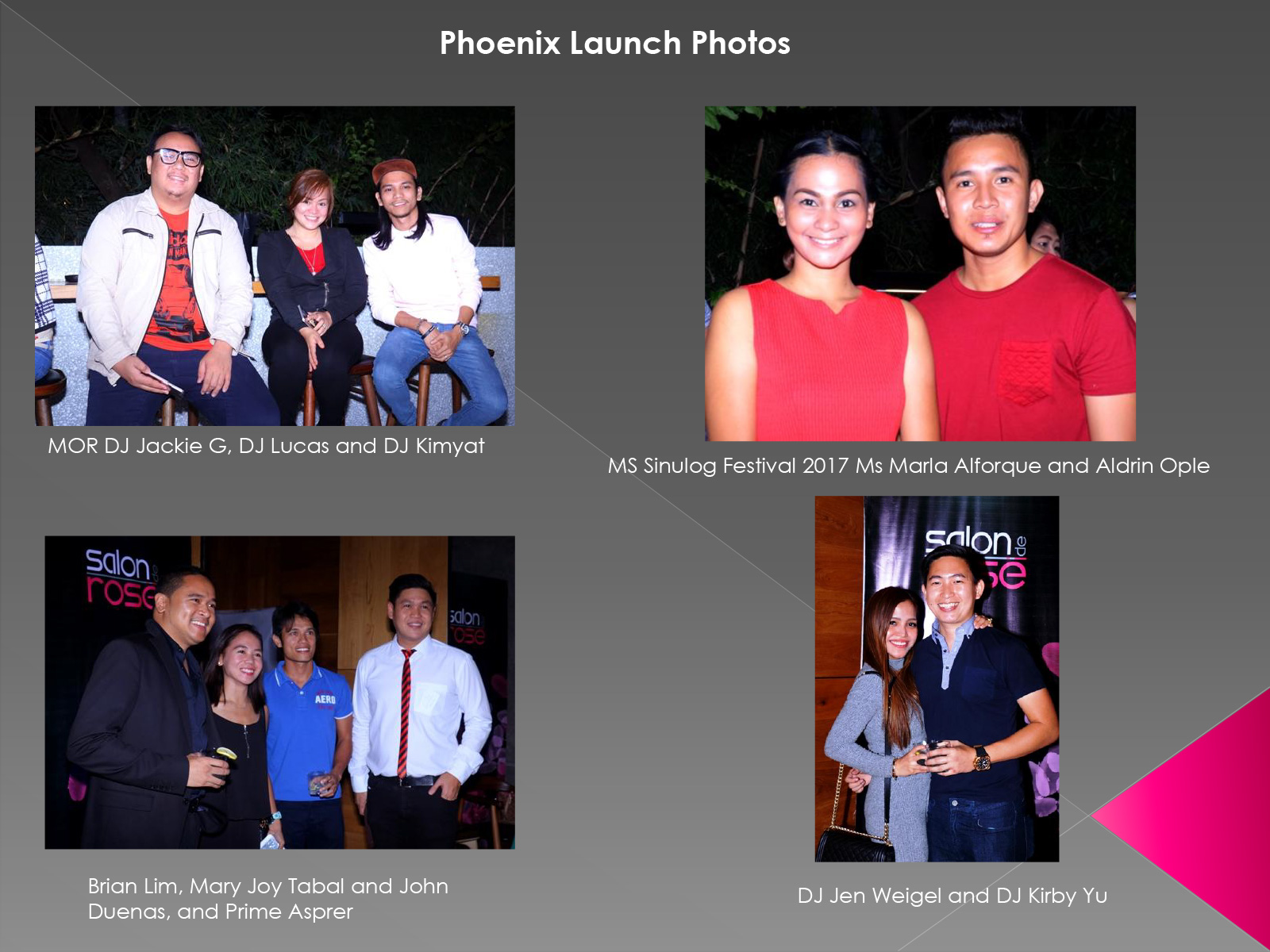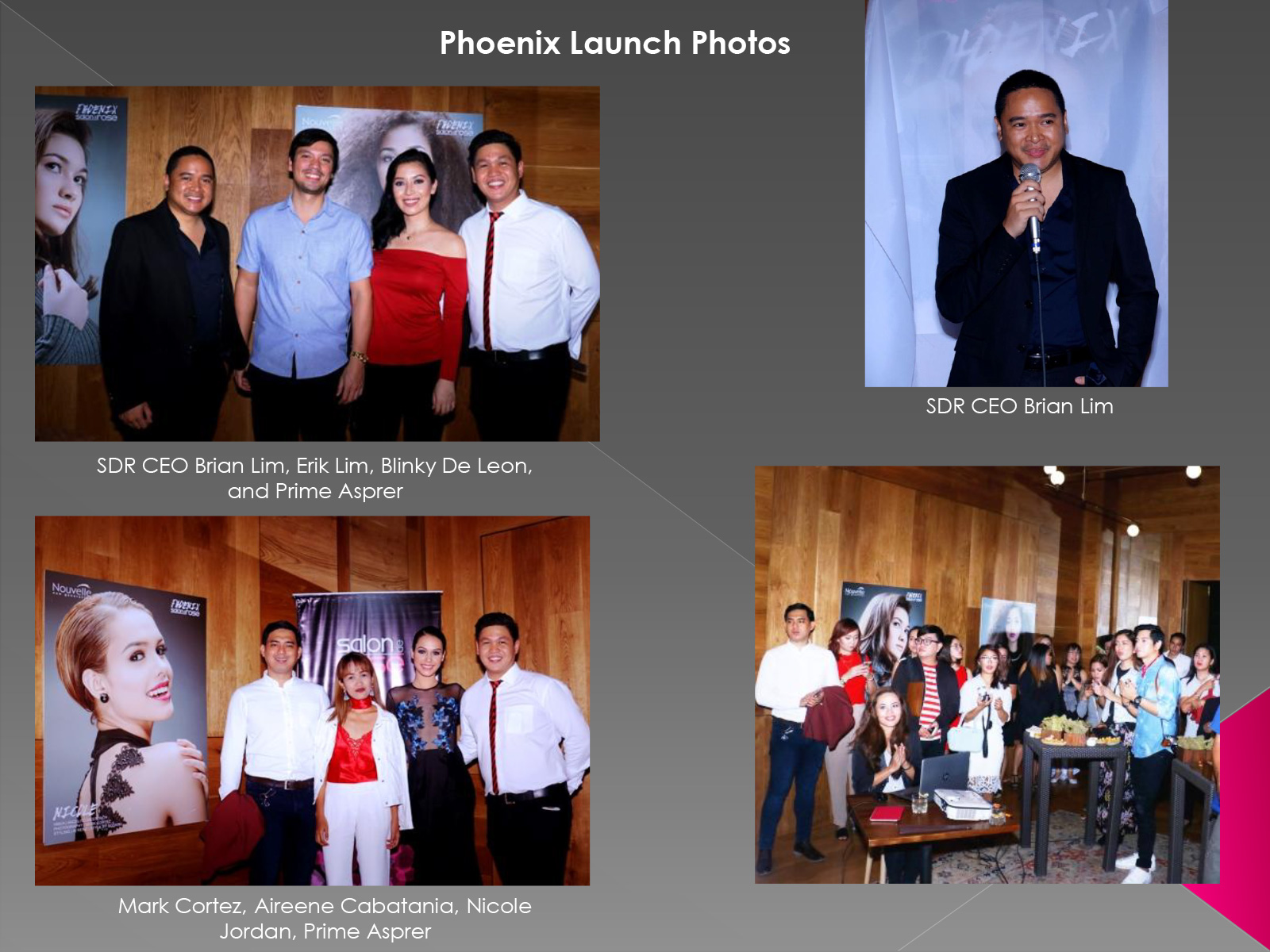 Also part of this circle are my fellow Cebu Fashion Bloggers, Doyzkie Buenaviaje, Sophia Sanchez, Mariana Varela, Jean Yu, Toni Pino-Oca and Issa Perez. Vern Enciso, Mary Joy Tabal, Blinky De Leon, Marla Alforque, DJ Jen Weigel, DJ Kirby Yu, DJ Jackie G, DJ Chixie, DJ Idol Turagsoy, DJ Kimyat and DJ Lucas are also part of the group.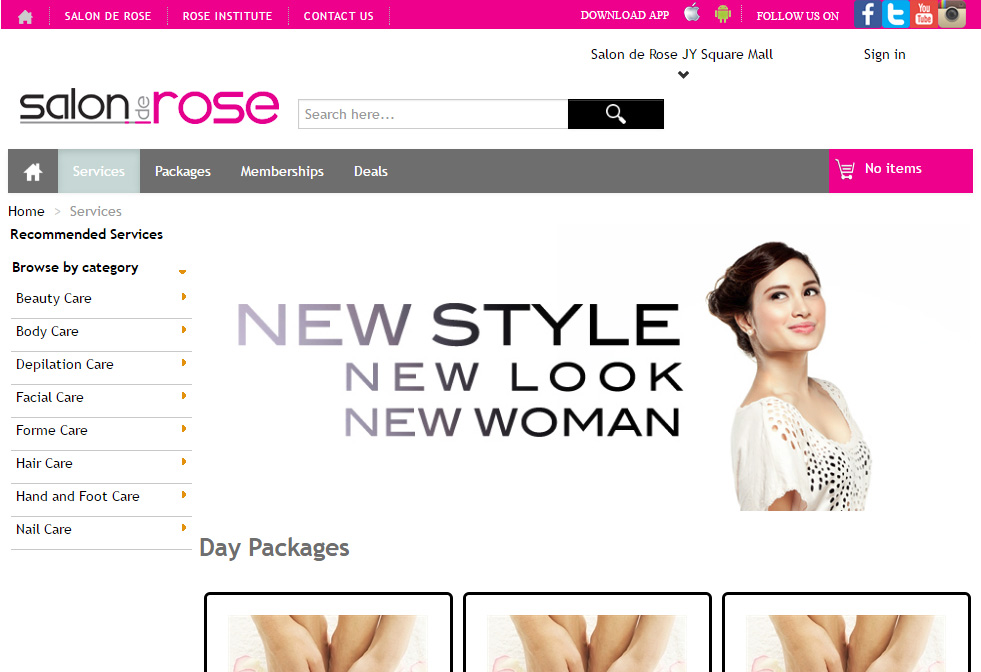 Salon de Rose also presented their new website which allows customers to search for the branch nearest them, browse and purchased services and salon packages, and book an appointment online to avoid the line. Waiting time in most of the Salon de Rose branches can take hours due to loyal customers, the newly launch website is a life saver!
Salon de Rose has been in the business for 43 years now. They currently have 30 branches nationwide, and continues to dominate the salon industry in the Visayas and Mindanao area.
I can't wait to pamper my self at Salon de Rose and share experience. Stay tuned!