The first time I went to El Nido, Palawan was in 2013. My friends and I were able to do island hopping and climb Taraw Peak, and it was indeed a very memorable experience. After 3 years, I went back to El Nido. During my second visit, I made sure that we will explore the very popular Nacpan Beach. Due to a typhoon, all island hopping activities were cancelled, good thing we were able to do the inland tour which includes Nacpan Beach on places to visit.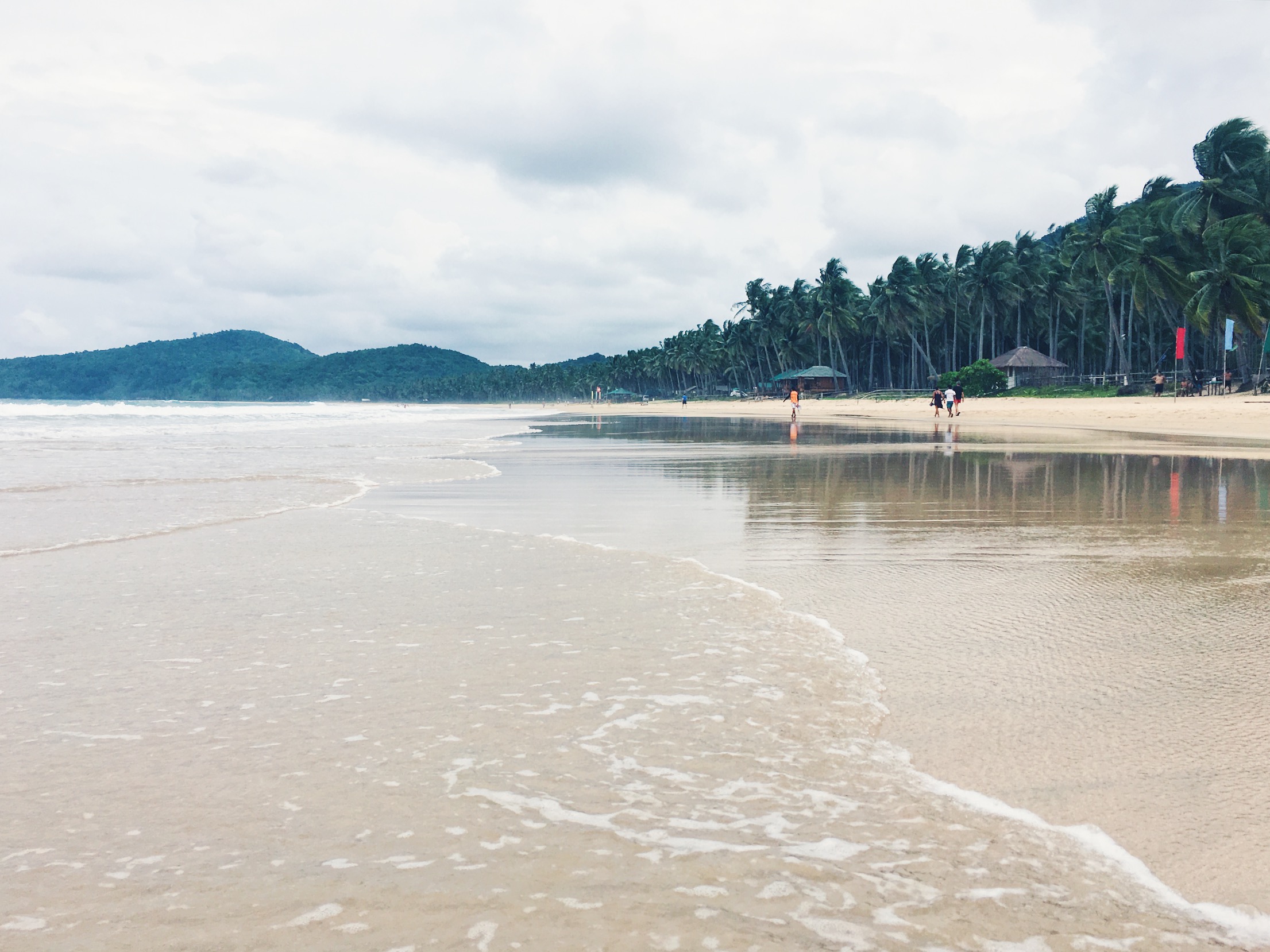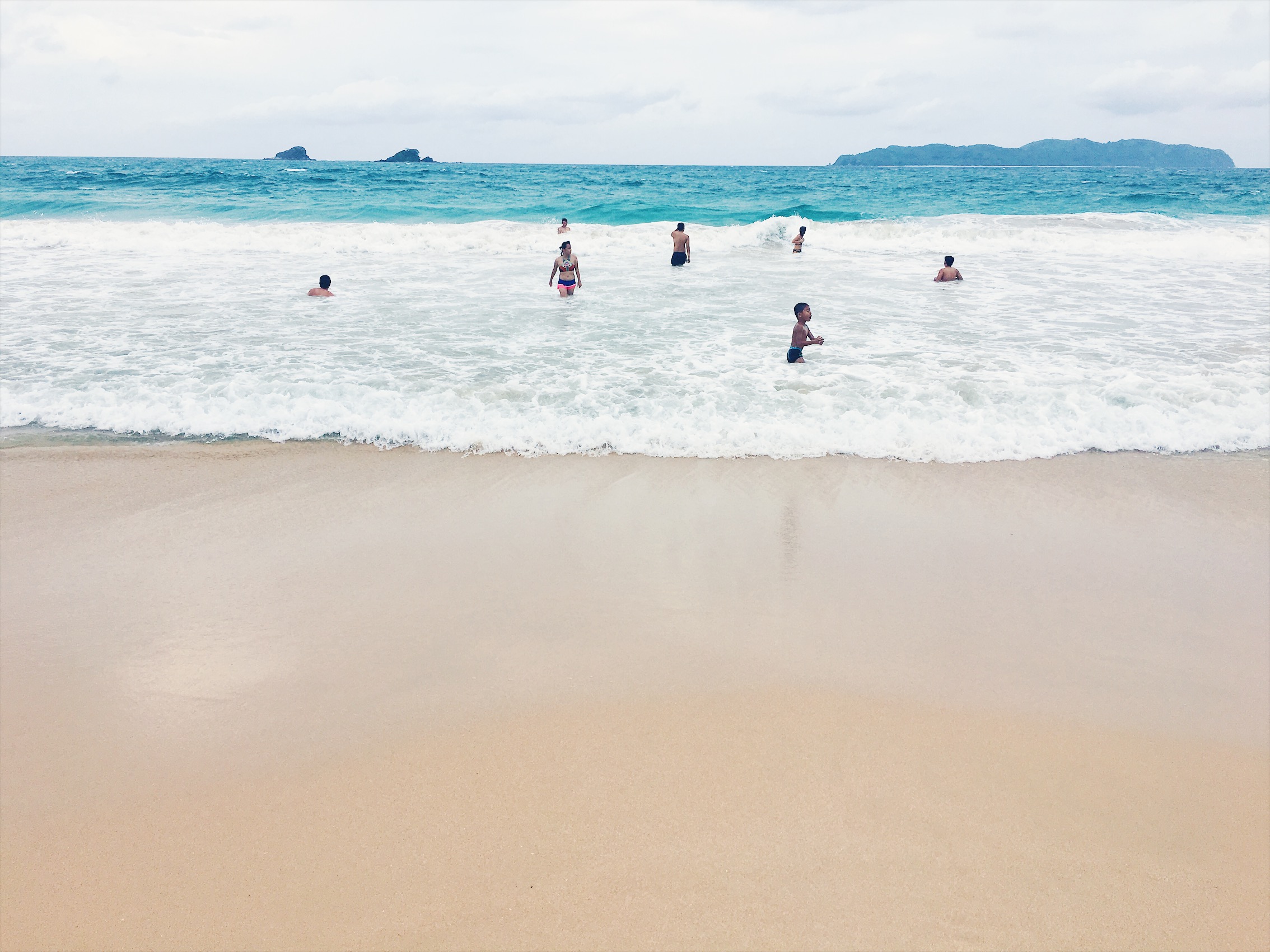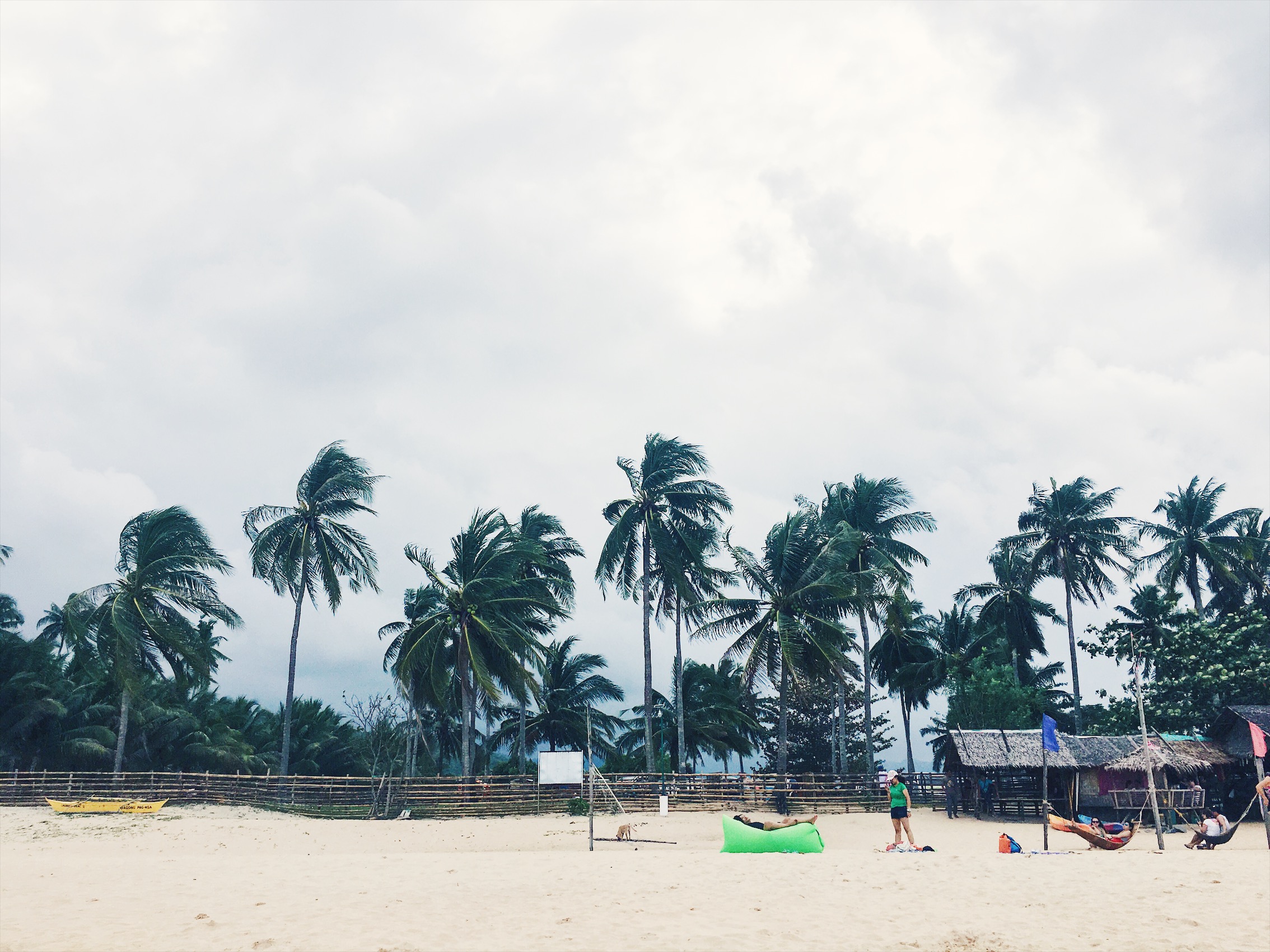 Nacpan Beach is located 16 kilometers from El Nido town proper. It is famous for its long stretch of powdery sand beach and pristine waters. The beach is perfect for swimming, outdoor activities or just by simply relaxing. There are also some restaurants along the beach where you can order food and a refreshing fruit shakes.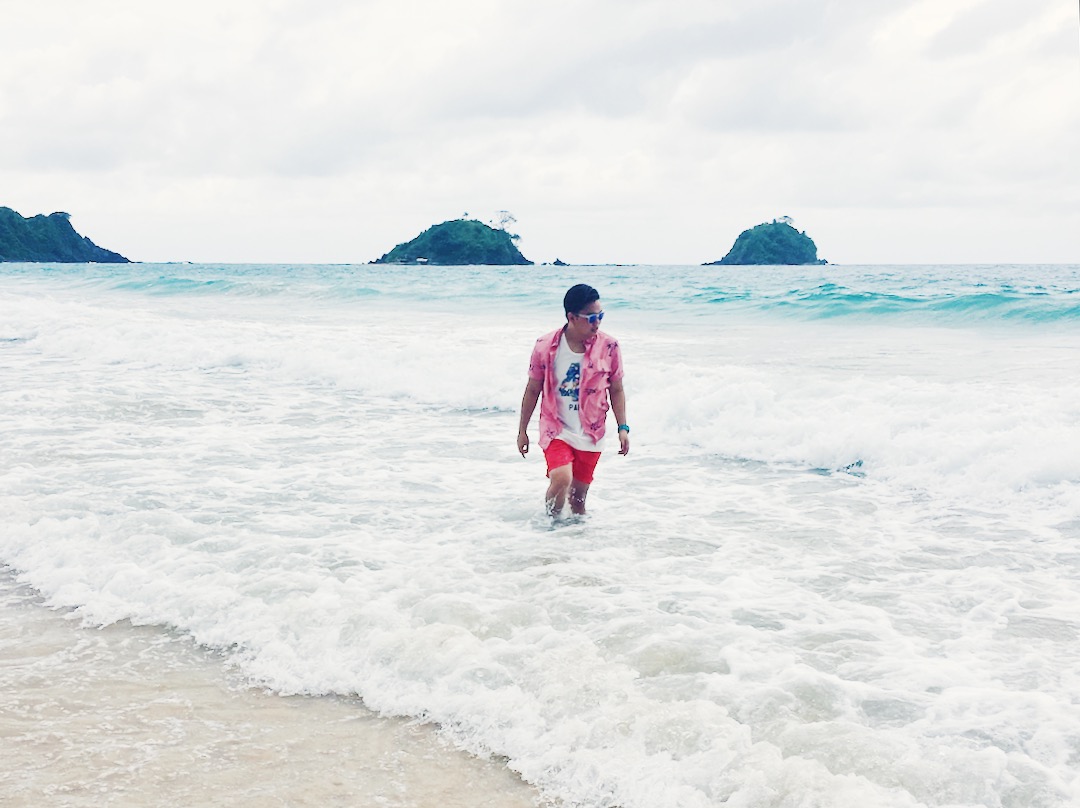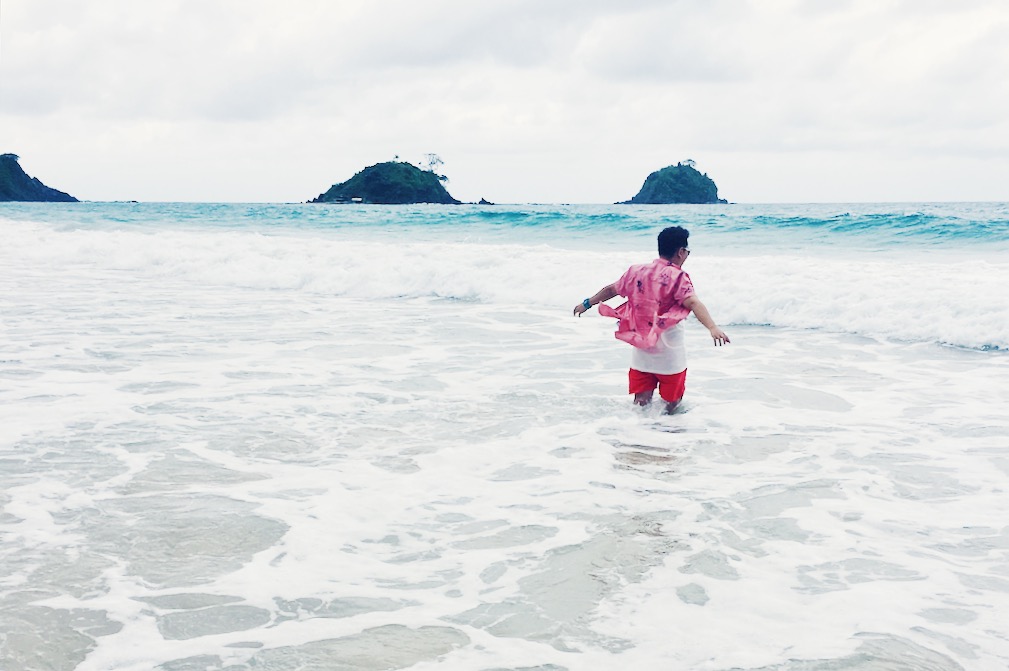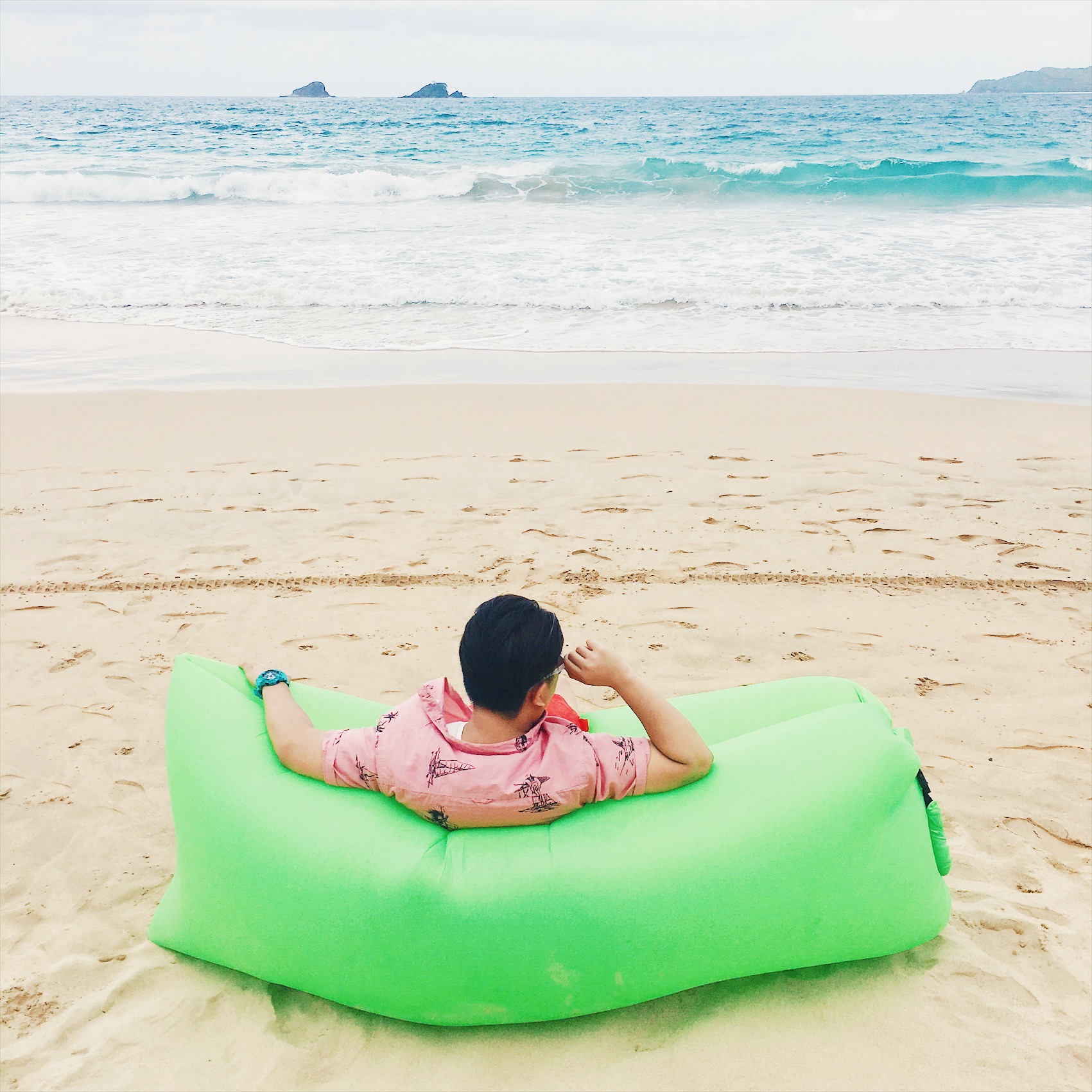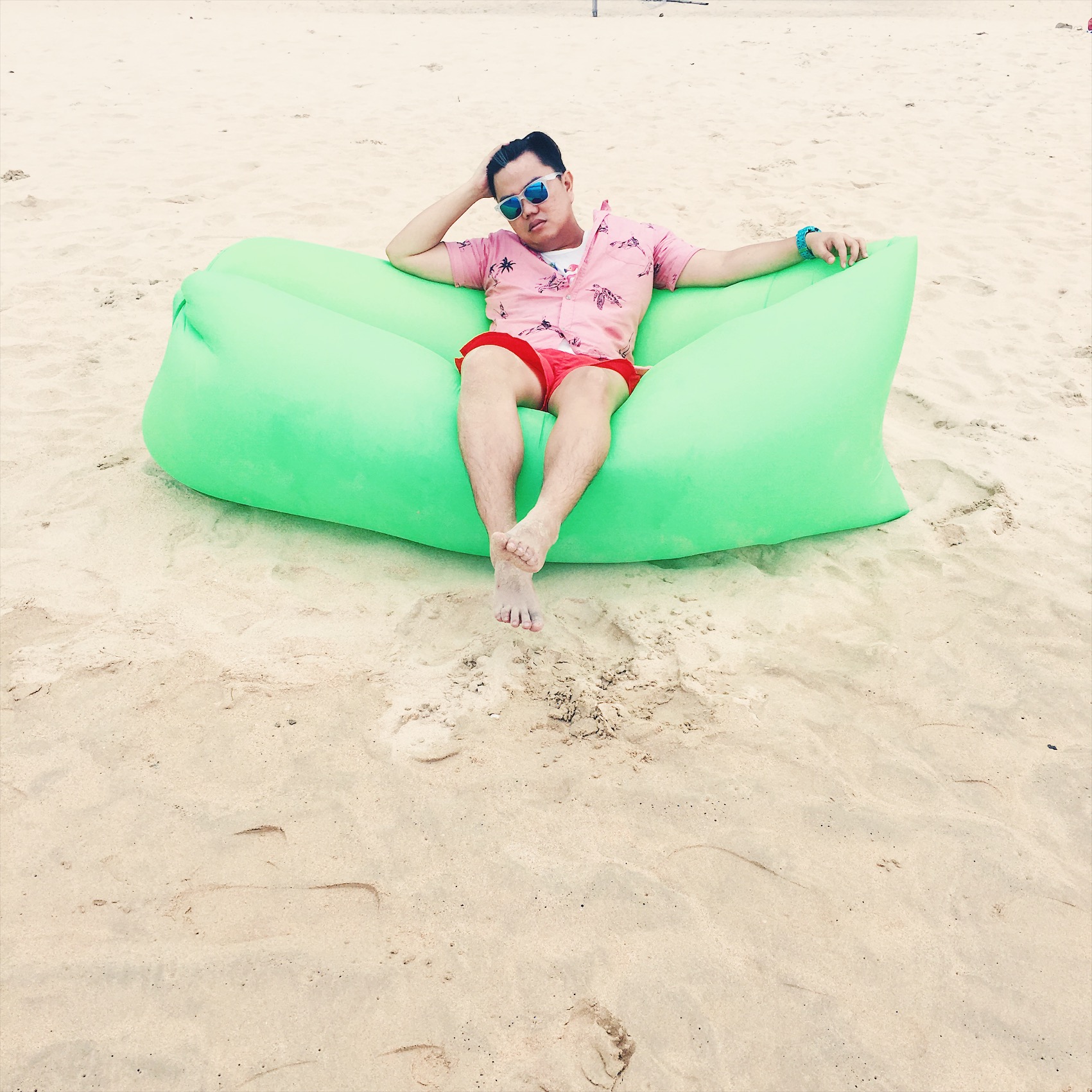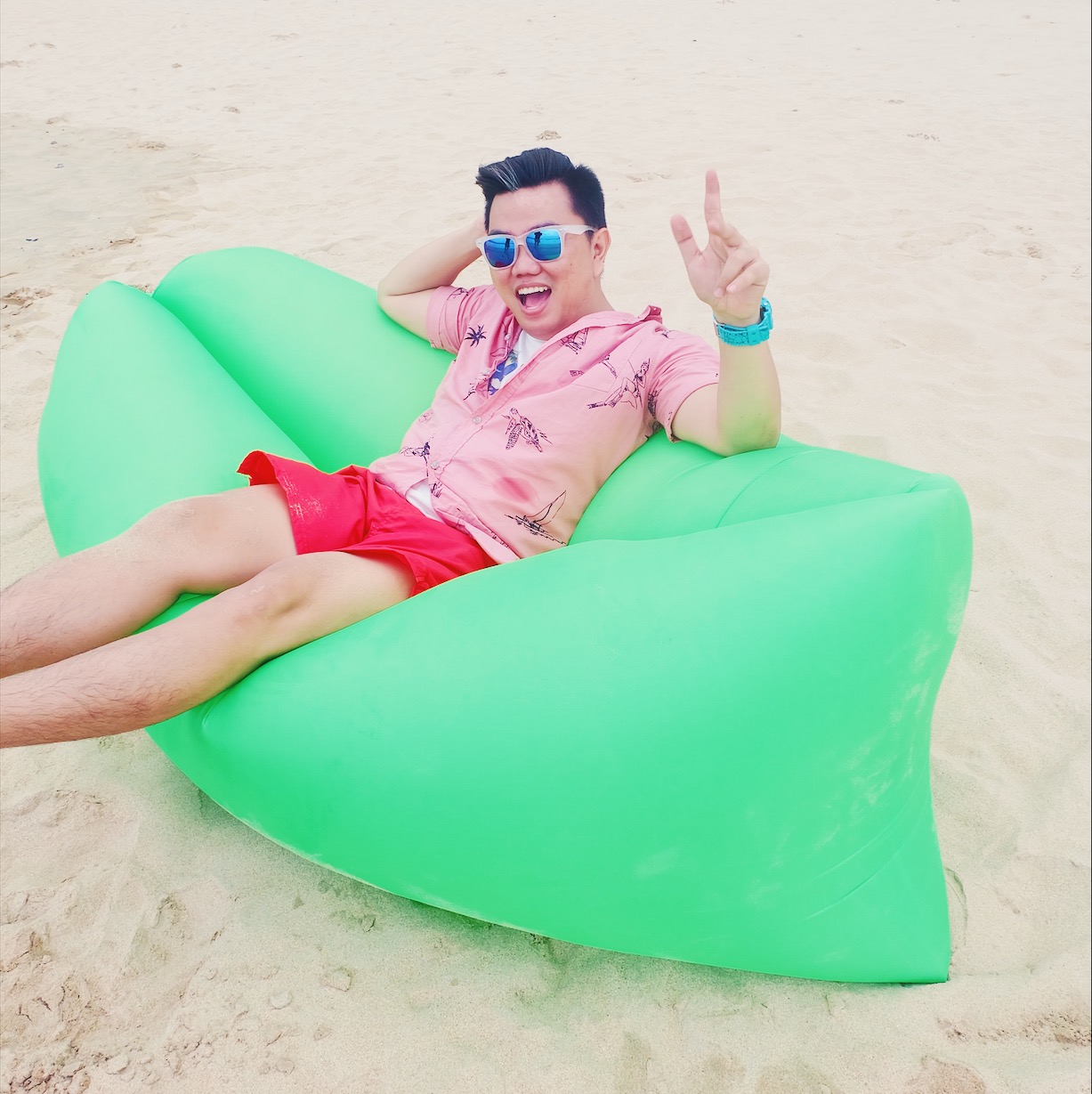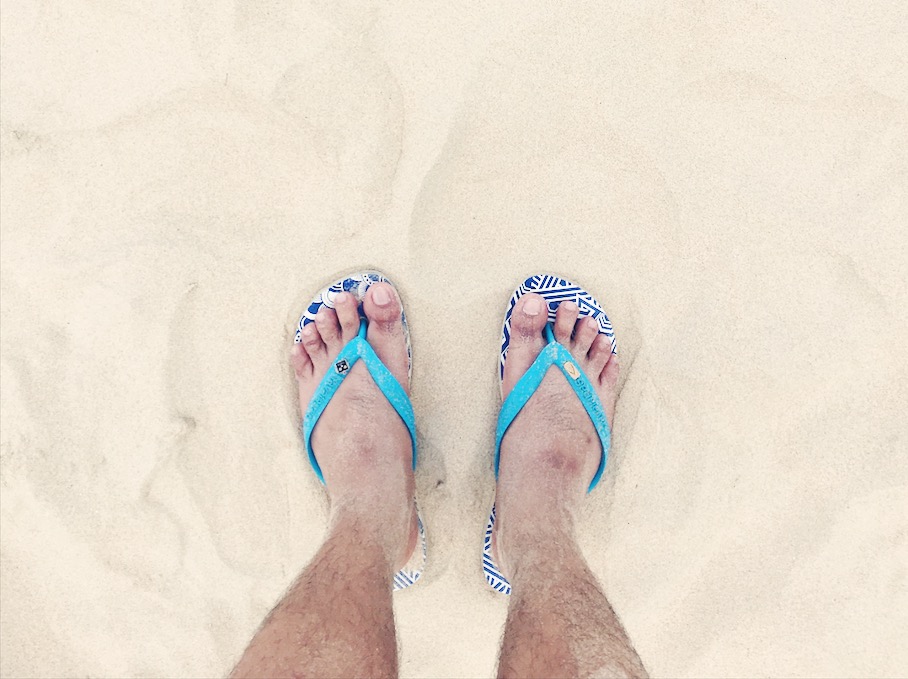 My usual go-to-outfit when I'm on a beach trip is always a cover up + tank top and a swim short. It is important that we wear comfortable clothes for us to move freely. I always wear a cover up, well to cover my flabs, ahaha, and also keep me warm just in case it gets too windy. The cover up also adds style to the whole look.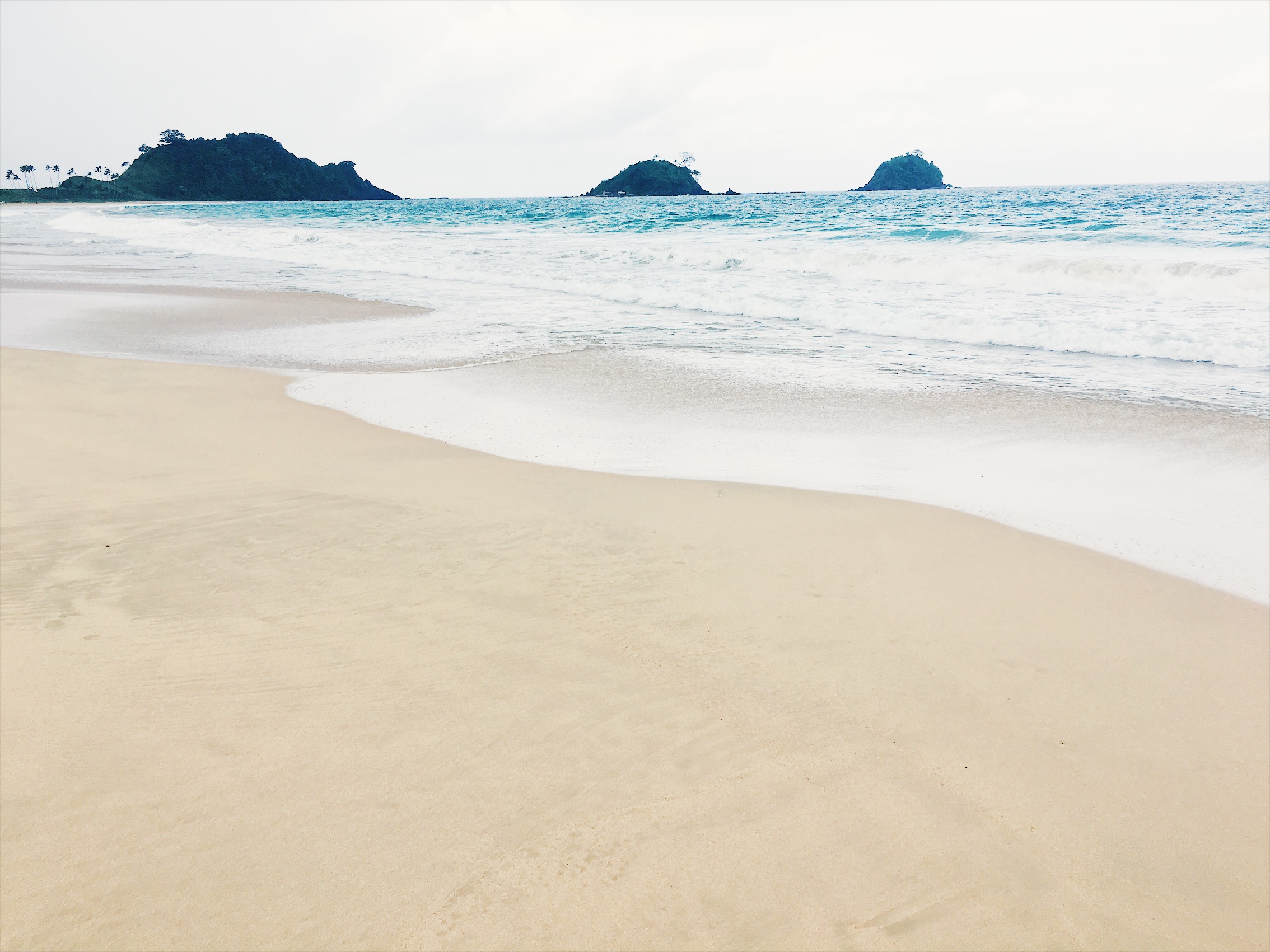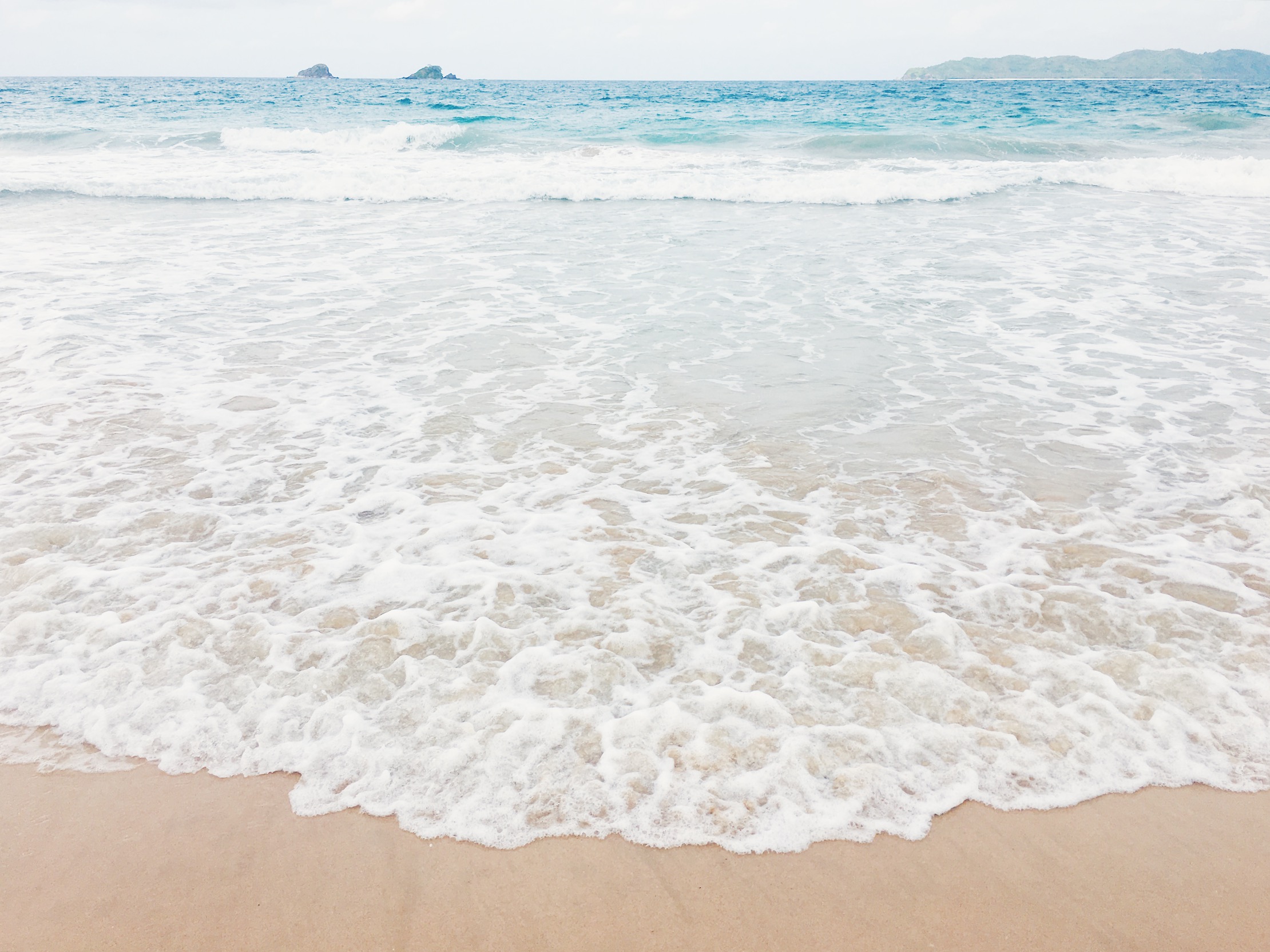 You can read more about my El Nido, Palawan getaway on this link. A sample itinerary is also waiting for you.