I've been exposed to Japanese culture since I was a kid because my Okasang (Mom) lives in Japan. No, I'm not half Japanese, I just dress like one, ahaha! I've always been fascinated with how Japanese dresses up, they have this sense of style that is simple, unique and effortless.
Like everything else, the Japanese style has evolved through out the time. According to Shoichi Aoki during his interview with qz.com, Japan's wild and creative Harajuku style is dead. Harajuku is known to be a haven of fashion-forward Japanese youths who are not afraid to express their selves through fashion. During my two visits in Harajuku, I only noticed few Japanese who were wearing over-the-top clothing or like those that I saw in magazines and internet. Mostly, people are just wearing basic and minimalist looking outfits. According to Aoki, Harajuku's wild fashion has already been replaced by conservative and less-unique style because of the influence of international brands that penetrated Japan's fashion industry, and that also includes their very own Uniqlo.
I love Uniqlo because of the simplicity and ingenuity of their clothing lines, but I won't be talking about the brand on this blog. I'm wearing a Uniqlo jogger pants on this style post though. 😀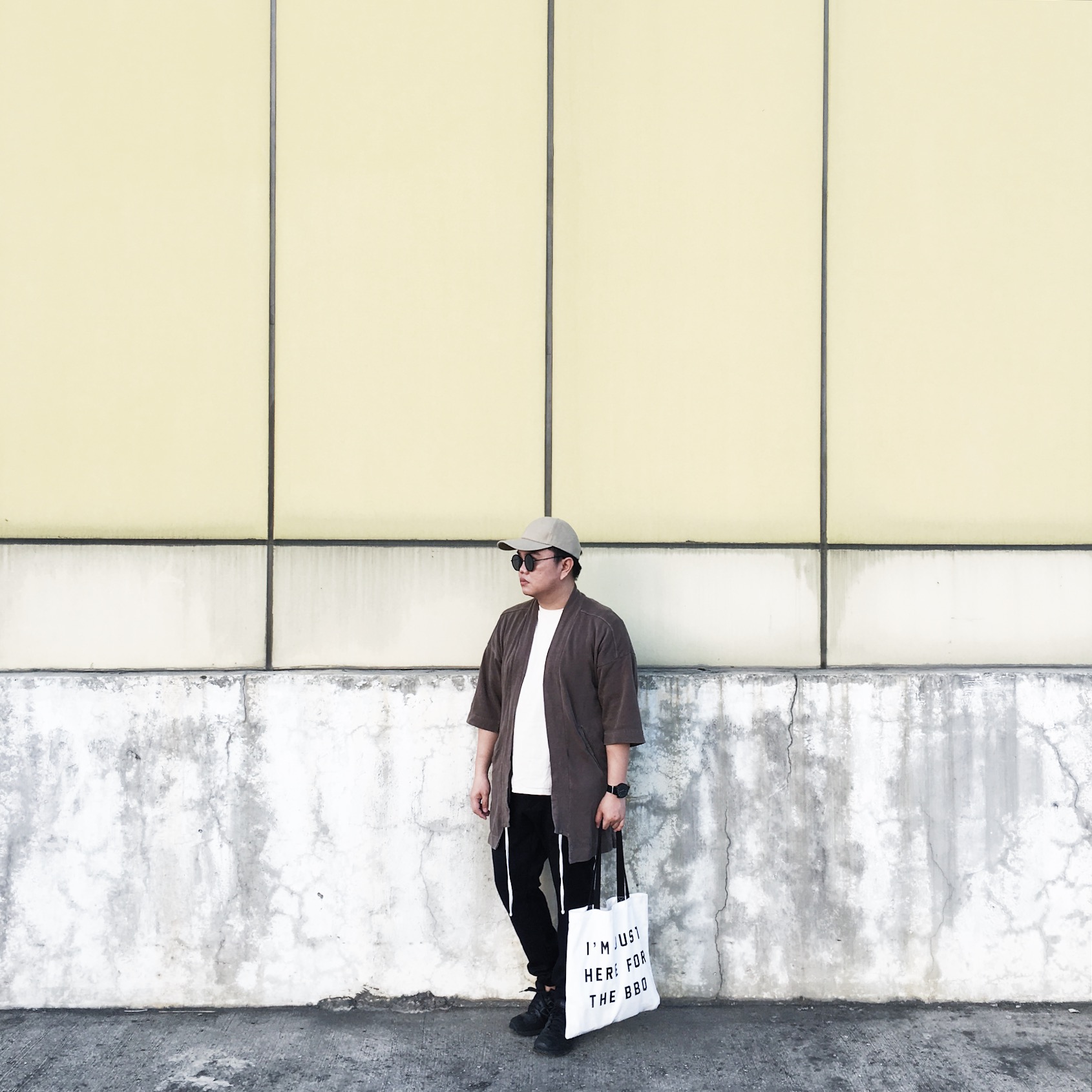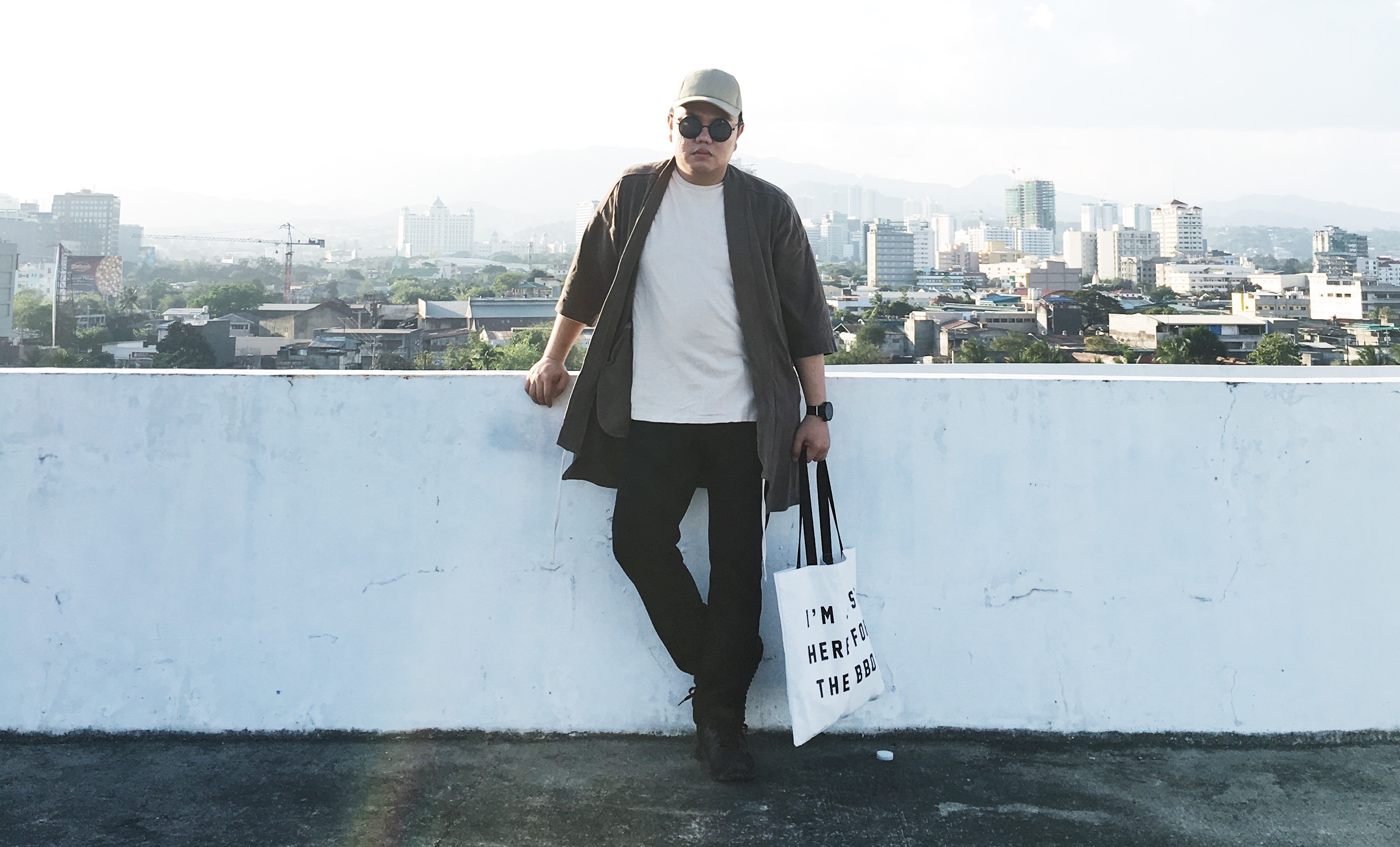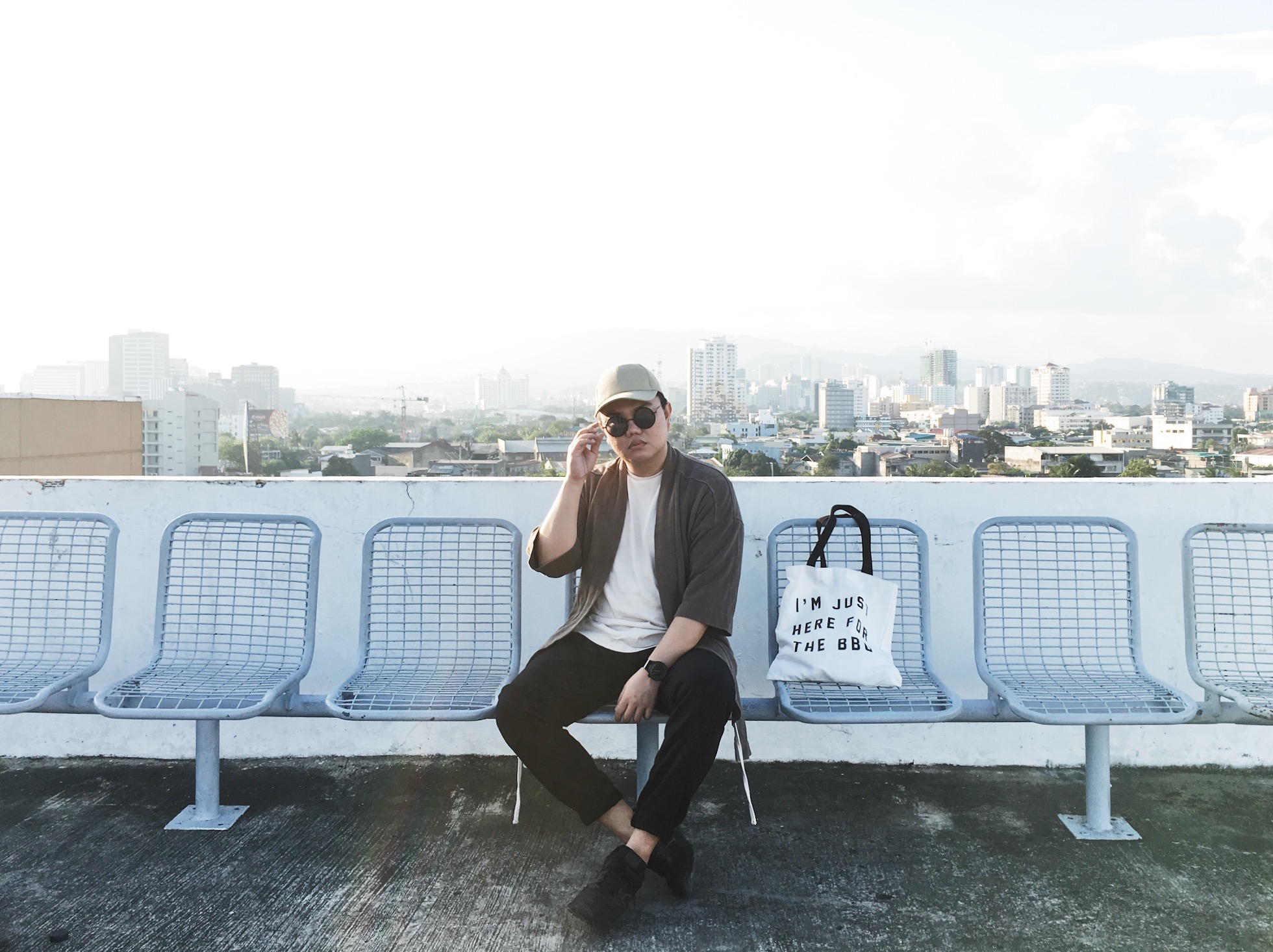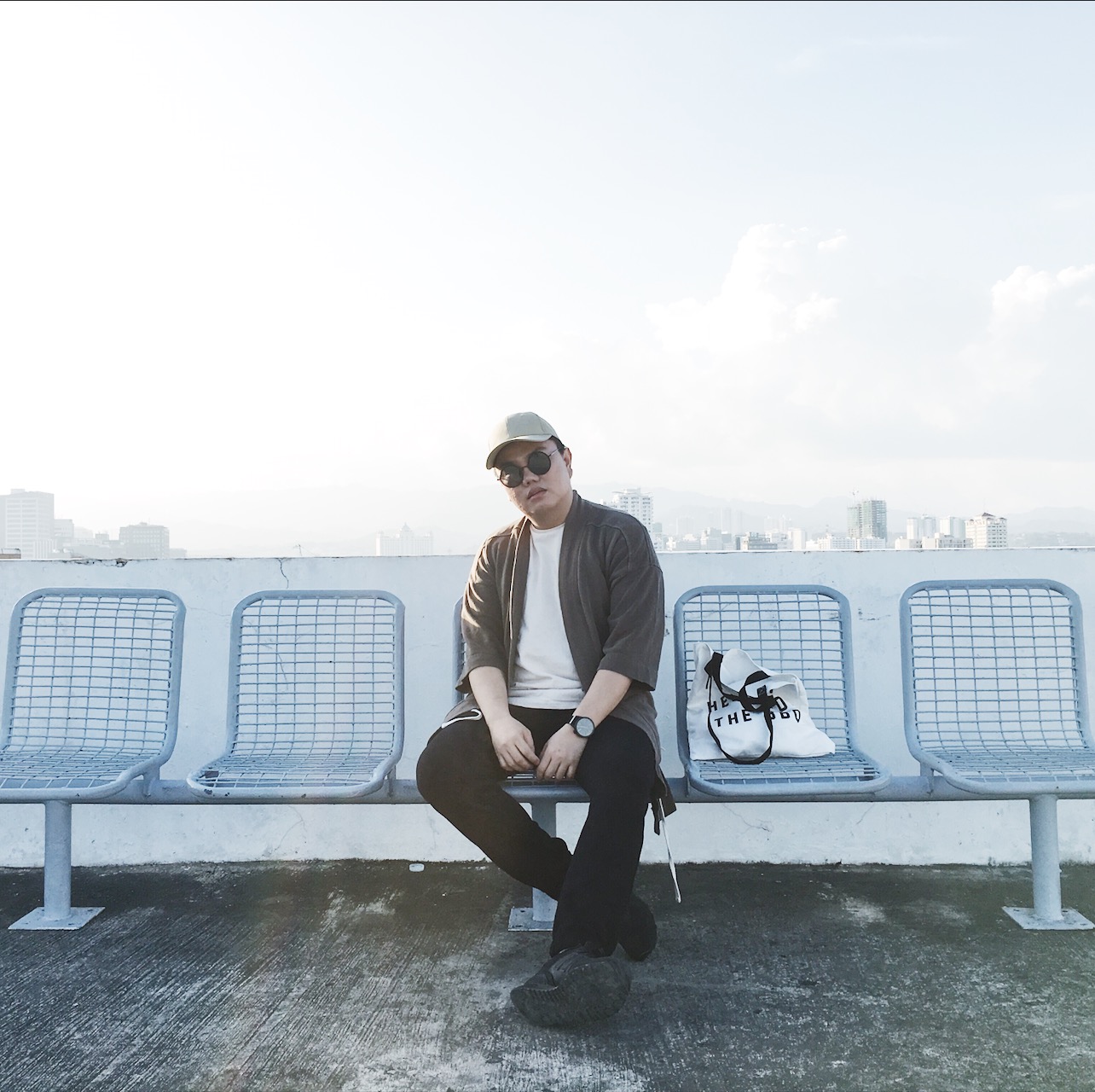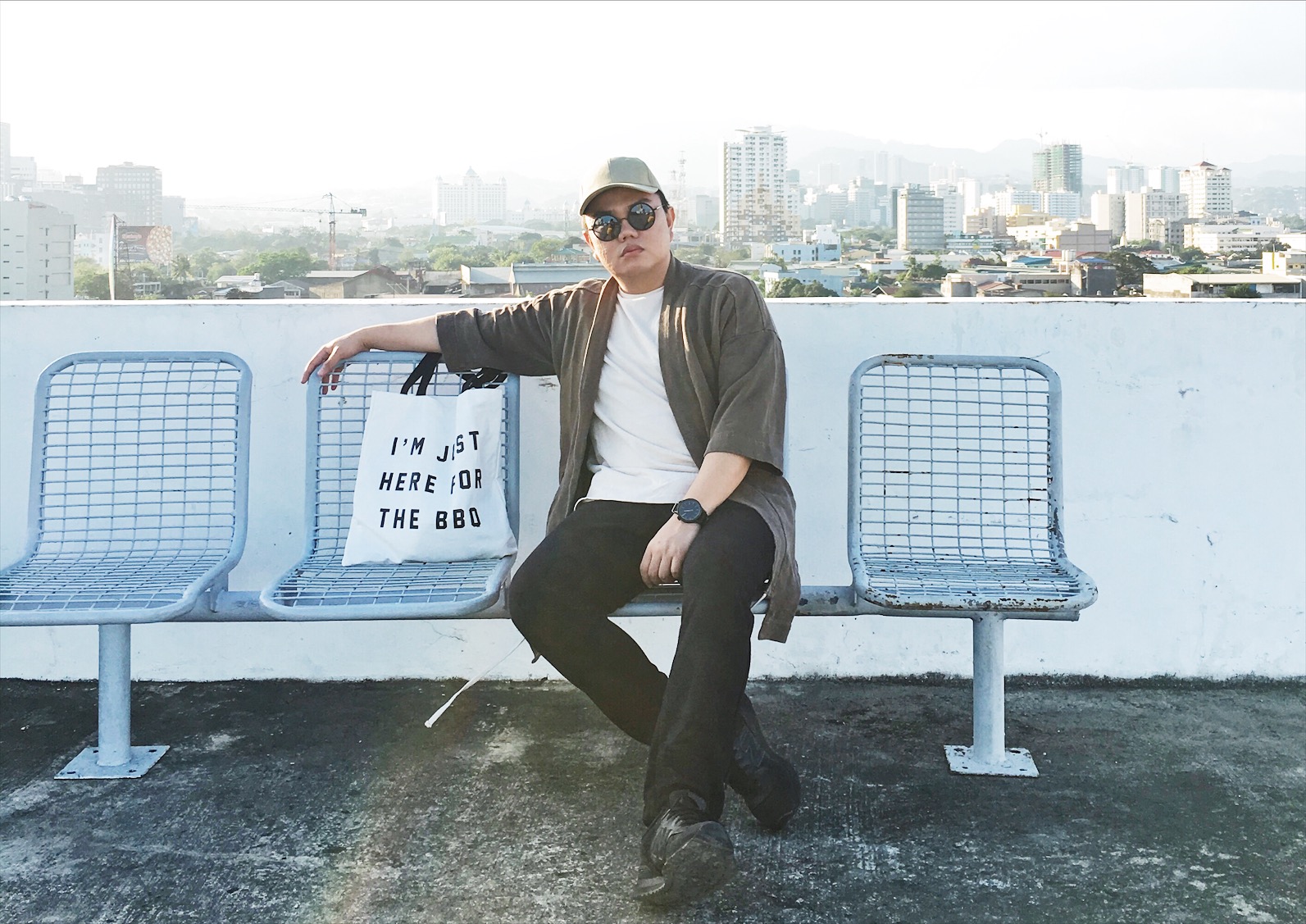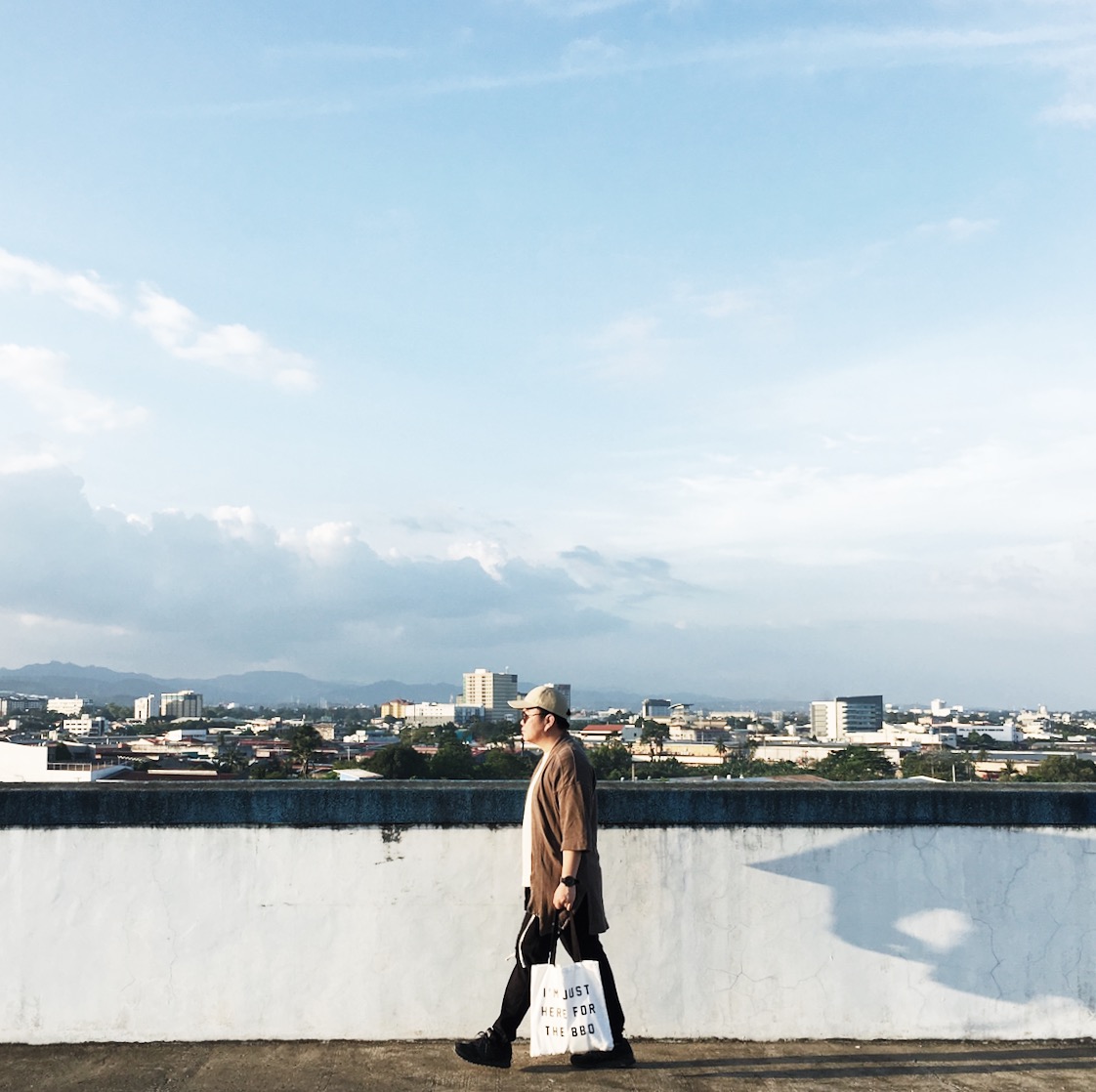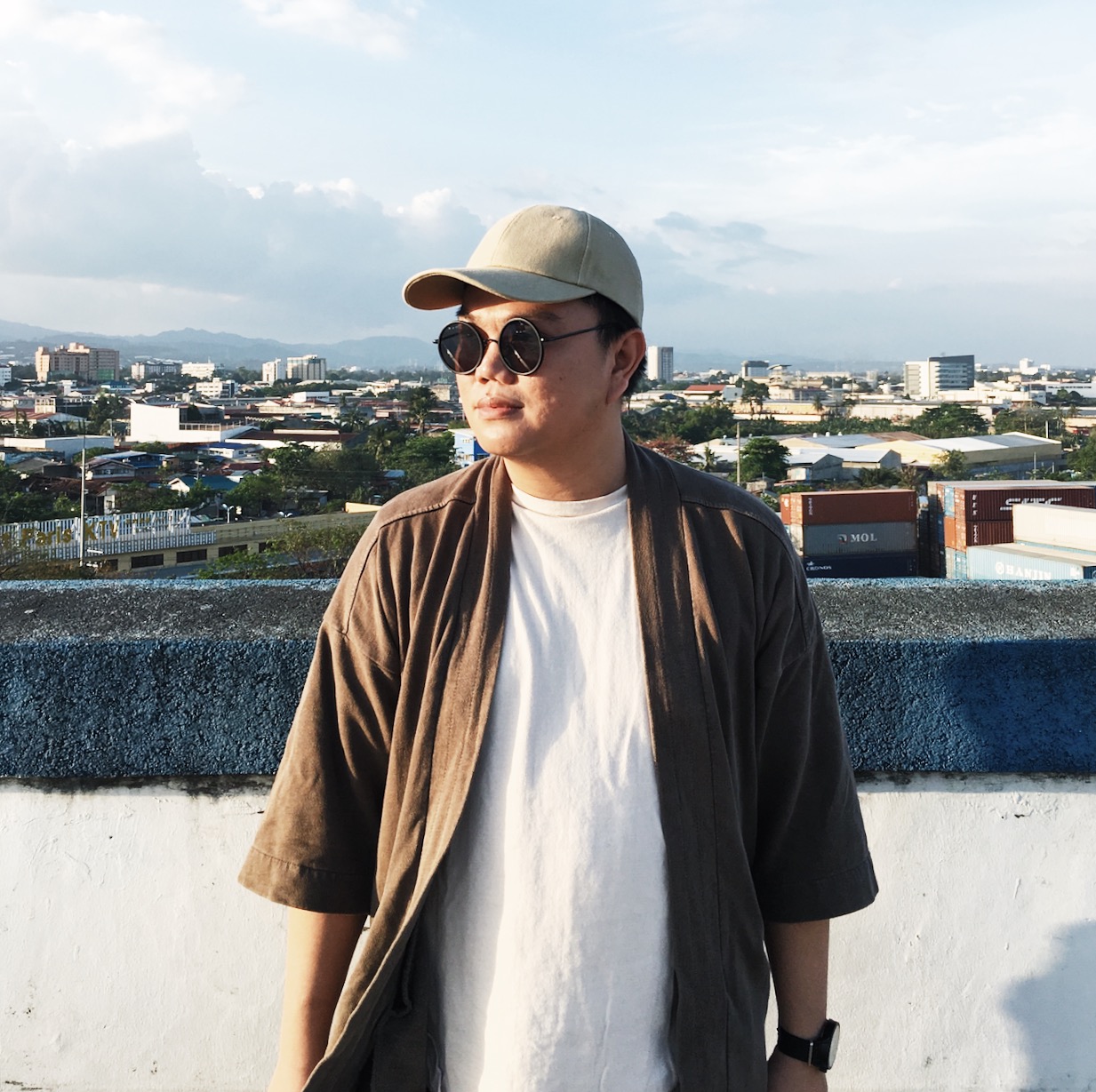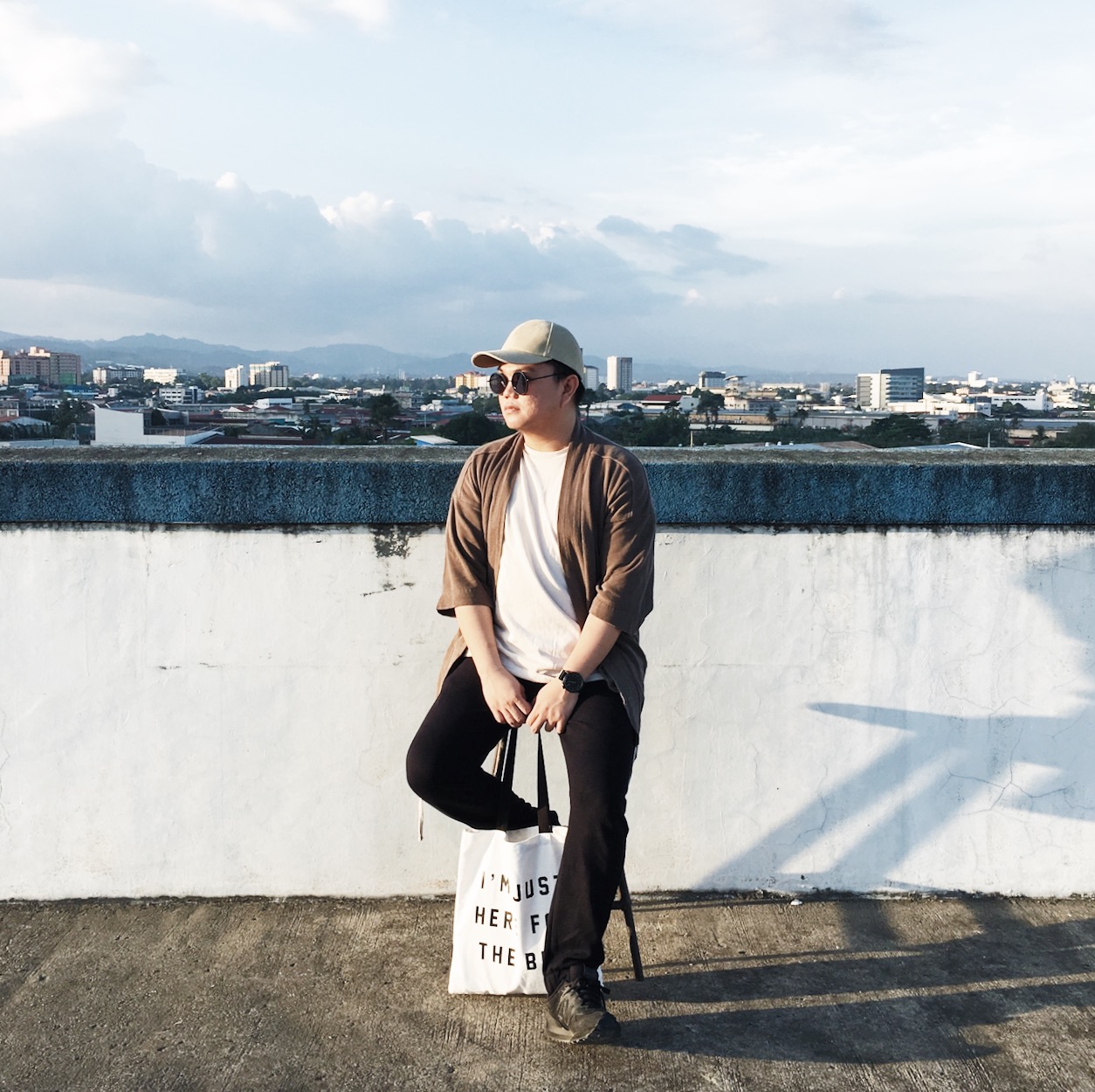 Lately, I've noticed that my sense of style has evolved into something basic and simple. I also love pieces in earth tones and muted colors, and for me these are the words that best describes what Japanese style is right now, and I totally loves it!
I found this modern kimono while browsing the rack of sale items at Bershka during my recent trip in Japan. I've always wanted to own a modern kimono, and I got it for only 1,290 Yen or roughly, 500 pesos. I fell in love with it the moment I tried it because it fits me perfectly.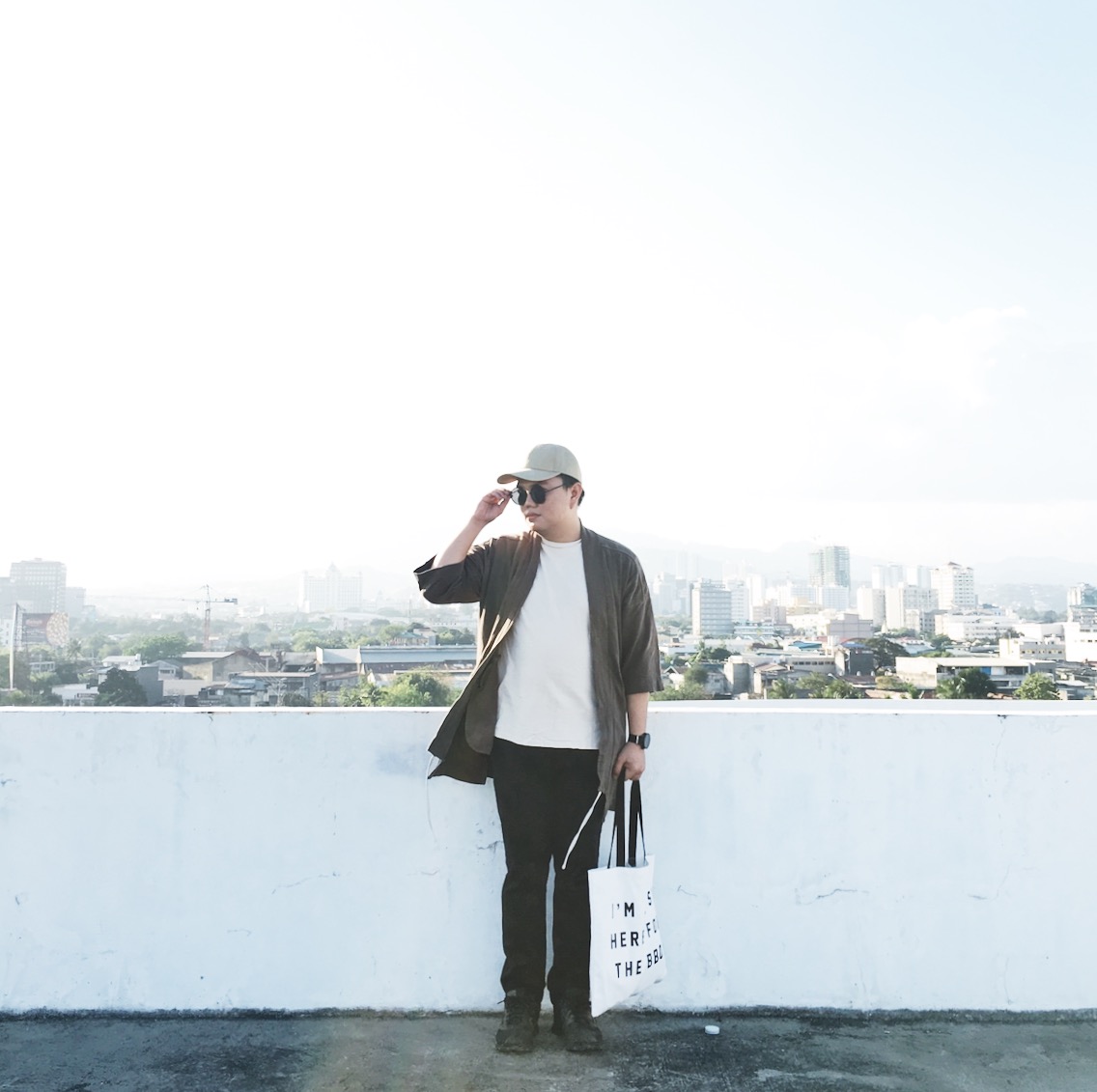 For this look, I just put together basic items in earth tones. What I love about wearing basic items is that, it's very easy to put together a look, you just need to make sure that the colors goes well with each other, and voila! It's also very easy to mix and match.
I know I can come up with more looks using this modern kimono and I'm really excited to show it to you guys.