Landers Superstore will finally open on May 9 in Cebu, and I'm sure you are as excited as I am! I was invited to attend Landers Superstore VIP preview event last Sunday and I found some old and new favorites on their shelves. On this blog post, I will be sharing with you my 10 favorite items at Landers Superstore Cebu.
Let's start!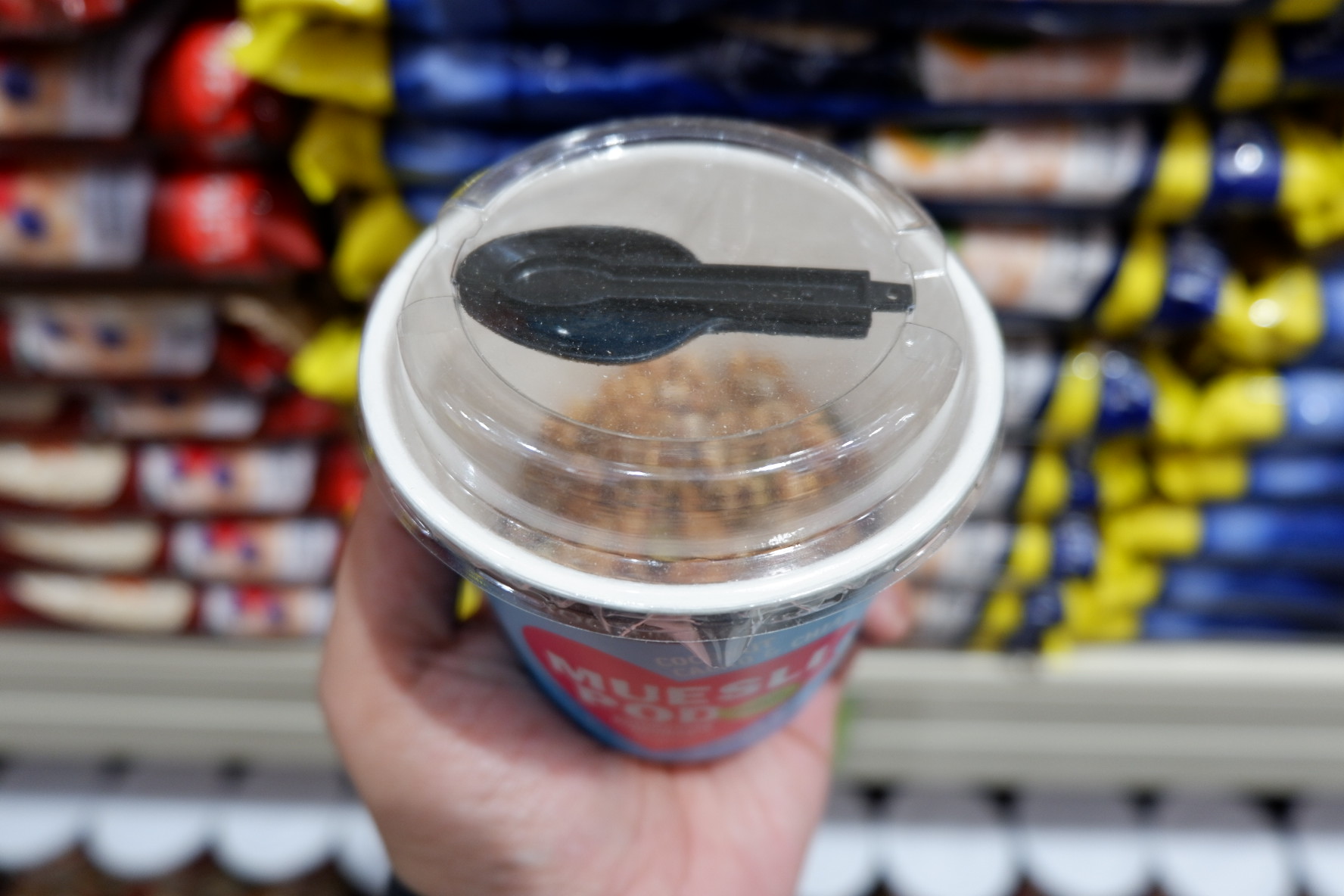 Muesli Pod. I really need to lose some weight and this ready to eat muesli would be a perfect breakfast or snack. It also comes with a spoon which is very convenient.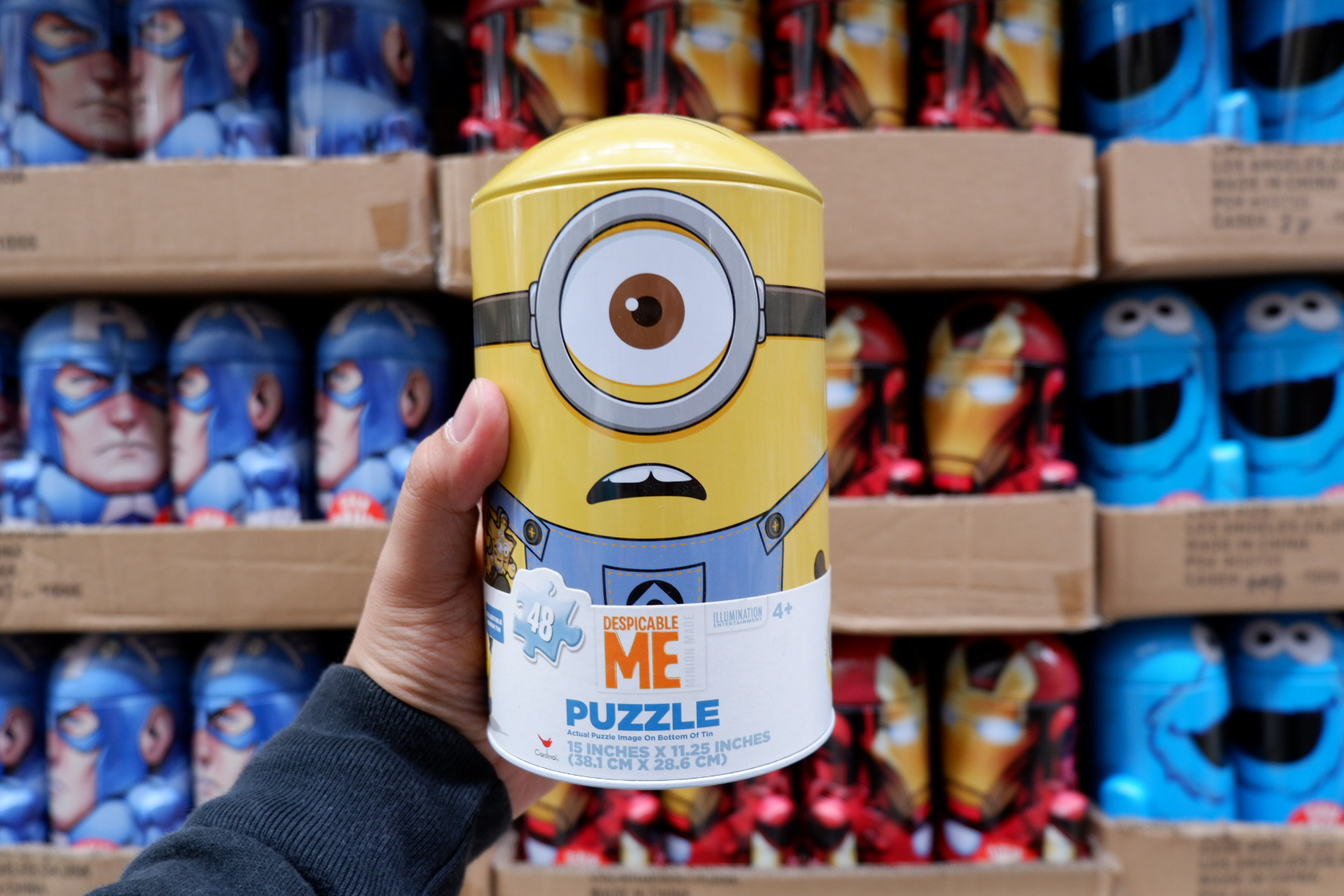 Despicable Me Puzzle. I love puzzle games but what I really love about this product is the cute canister. You can use it as storage for your small items and as a cute desk décor at the same time.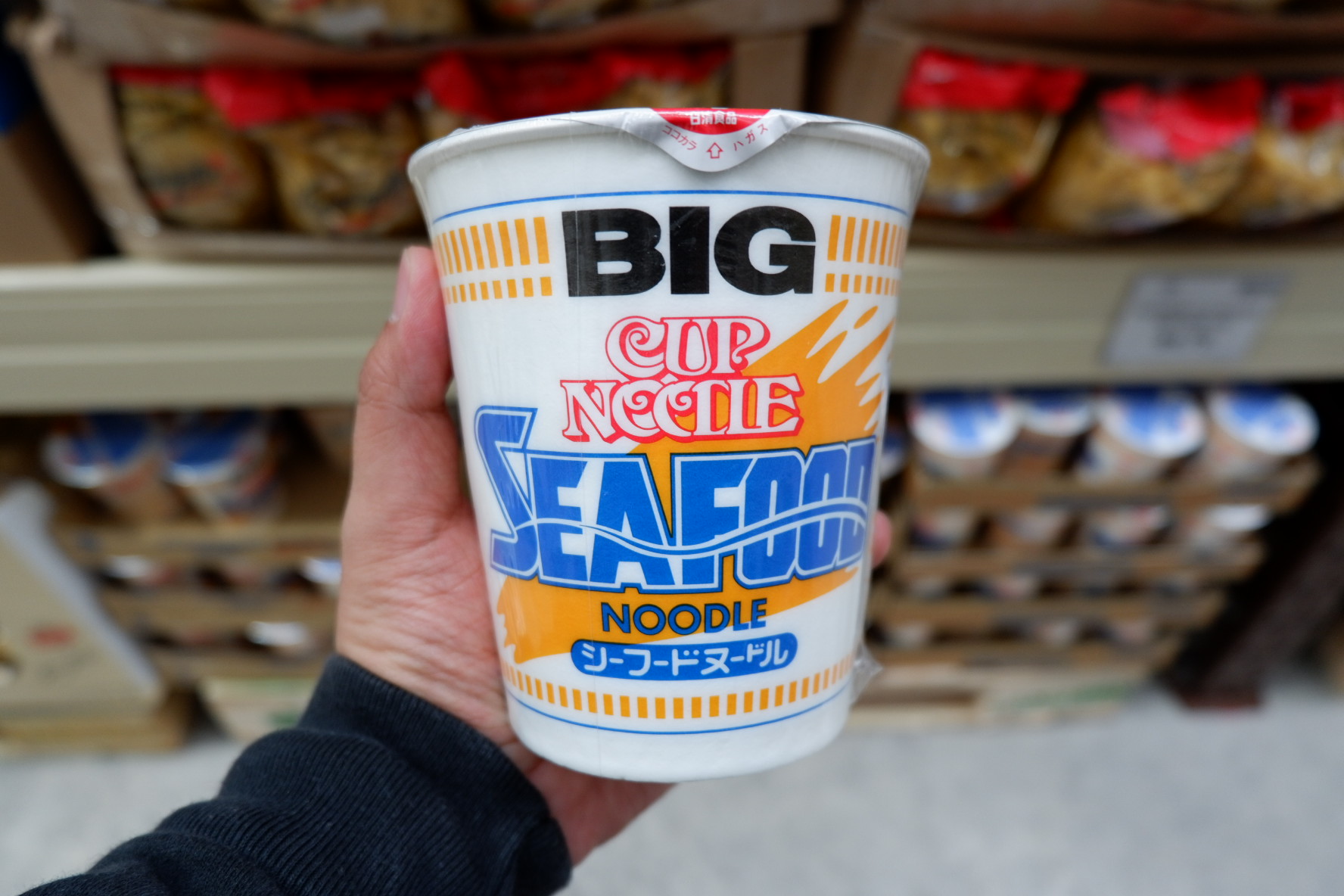 Nissin Big Cup Noodle. I love Nissin's Seafood Cup Noodles, and this big cup variant is perfect for a big eater like me.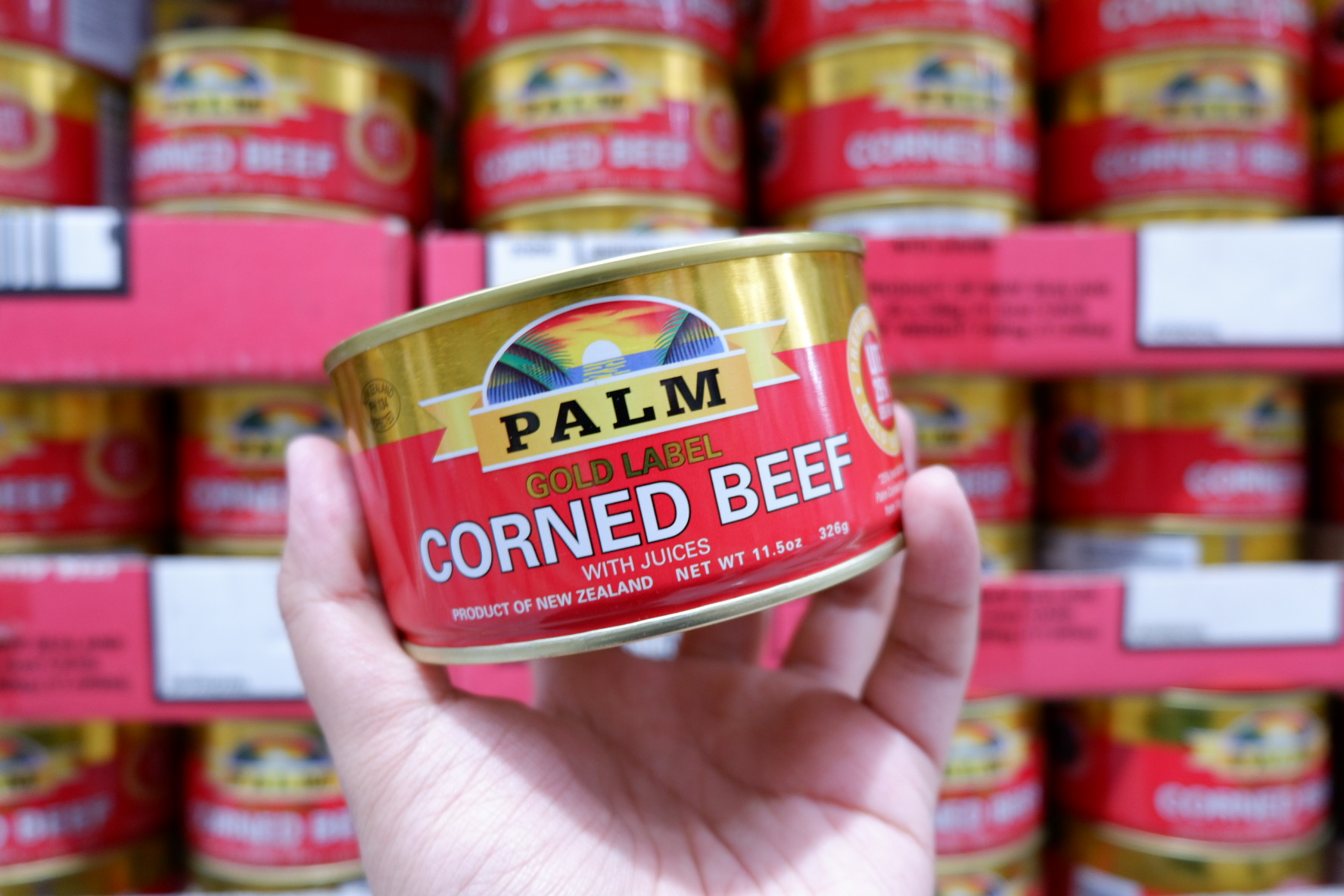 Palm Corned Beef. This is my favorite corned beef brand ever! I'm glad it's available at Landers Superstore Cebu. I usually just transfer the corned beef in a container and pop it in the microwave, then eat it with rice. Extra rice please!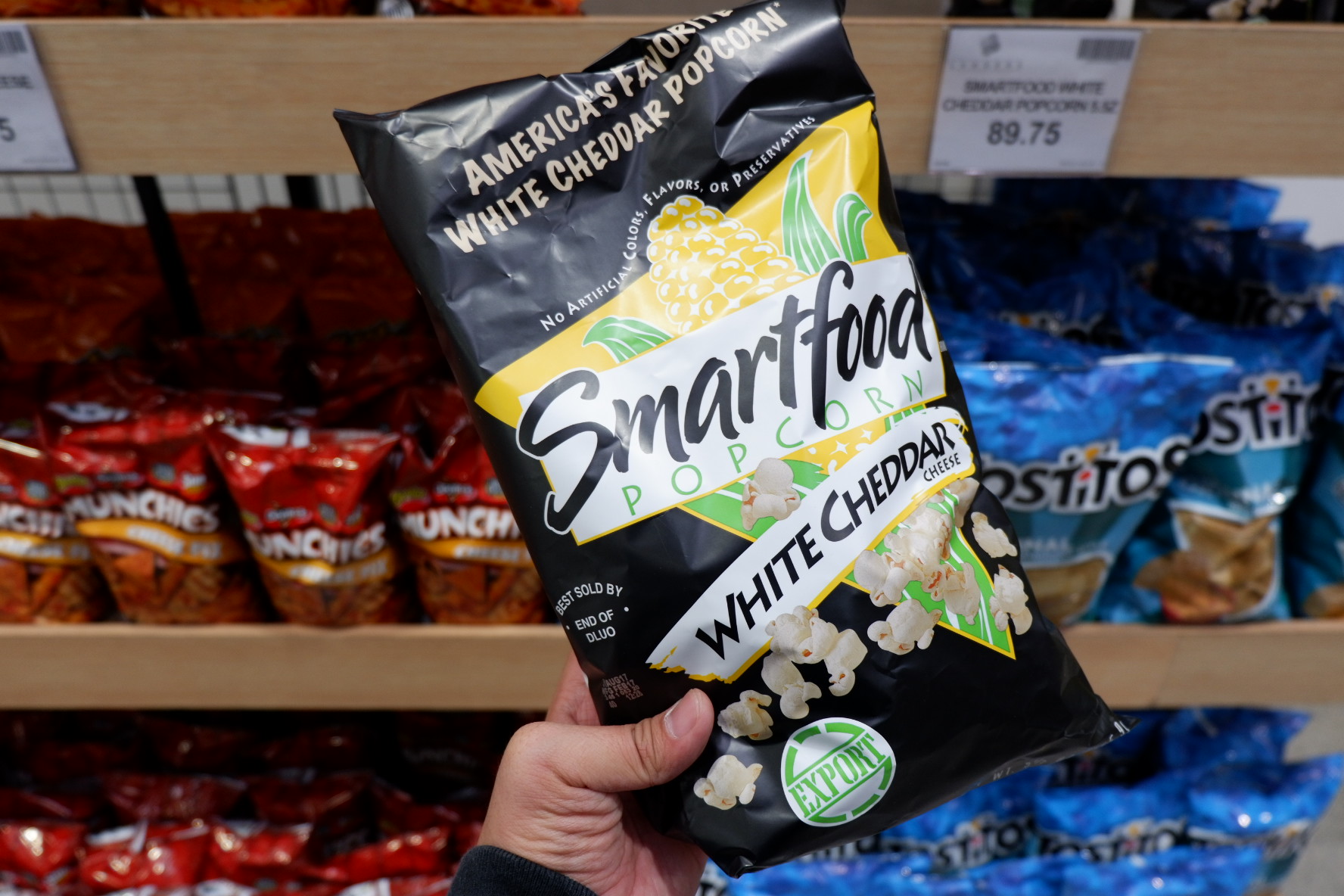 Smartfood Popcorn. I fell in love with the packaging of this popcorn, then my blogger friend Etienne said it was the bomb. So I grabbed one.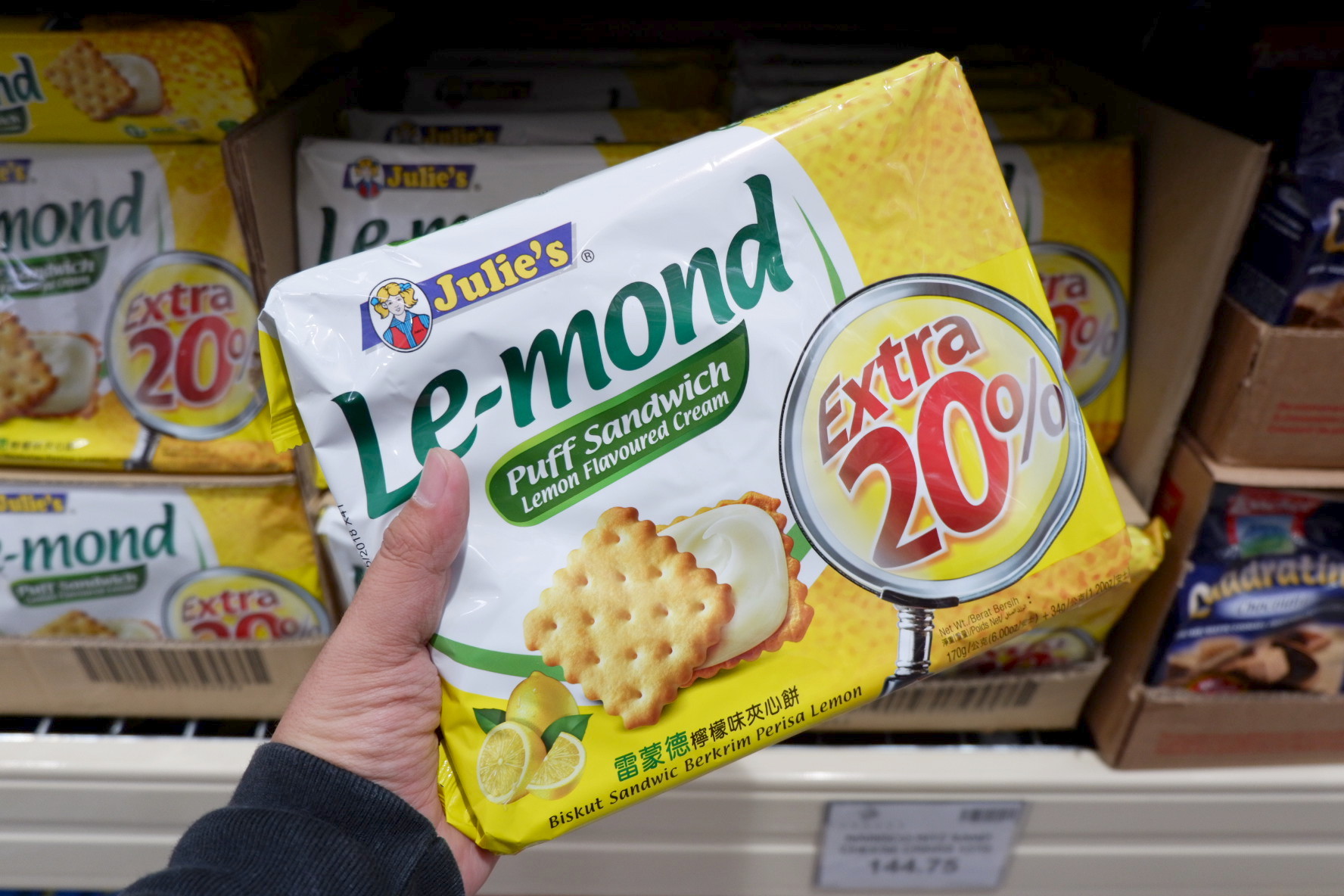 Julie's Le-mond. I was happy to find a local Cebu brand on the shelves of Landers. This puff sandwich with lemon cream filling from Malaysia is perfect for snacks paired with hot tea. Thank you Kaye for the correction.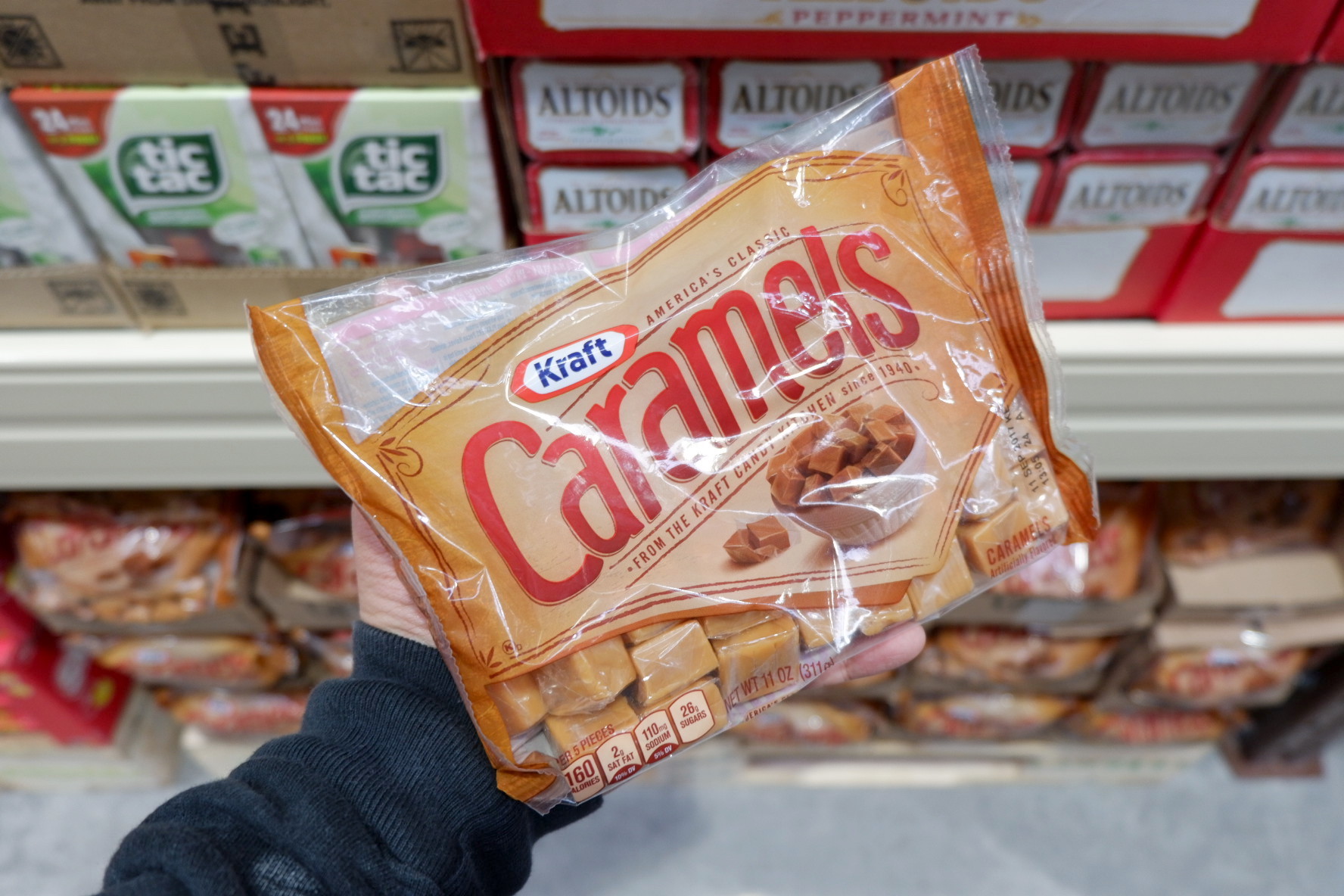 Kraft Caramel. This is my favorite since I was a child! I was crying inside because of happiness when I found this on the shelves.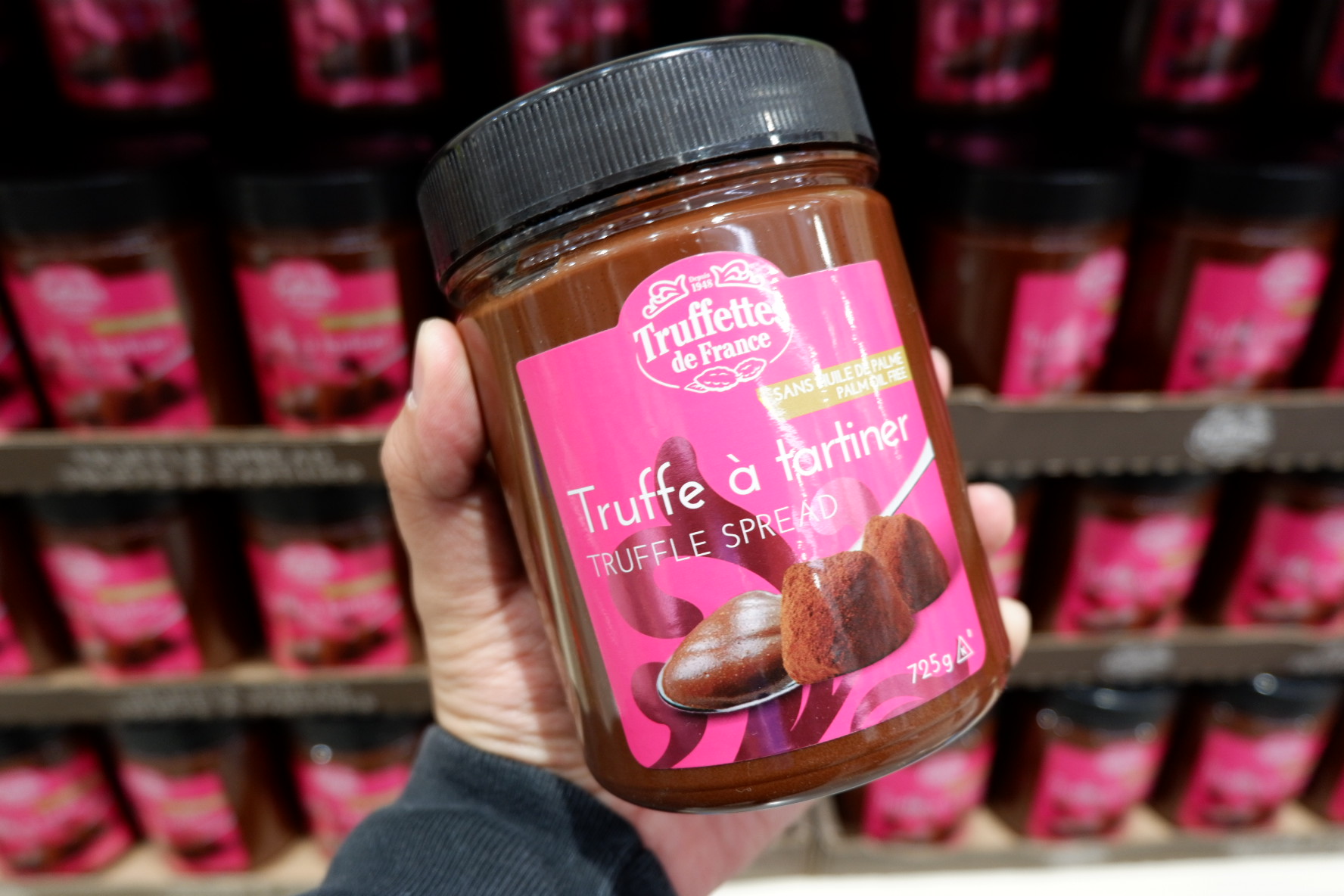 Truffette de France Truffle Spread. I can't wait to eat this with toasted croissants.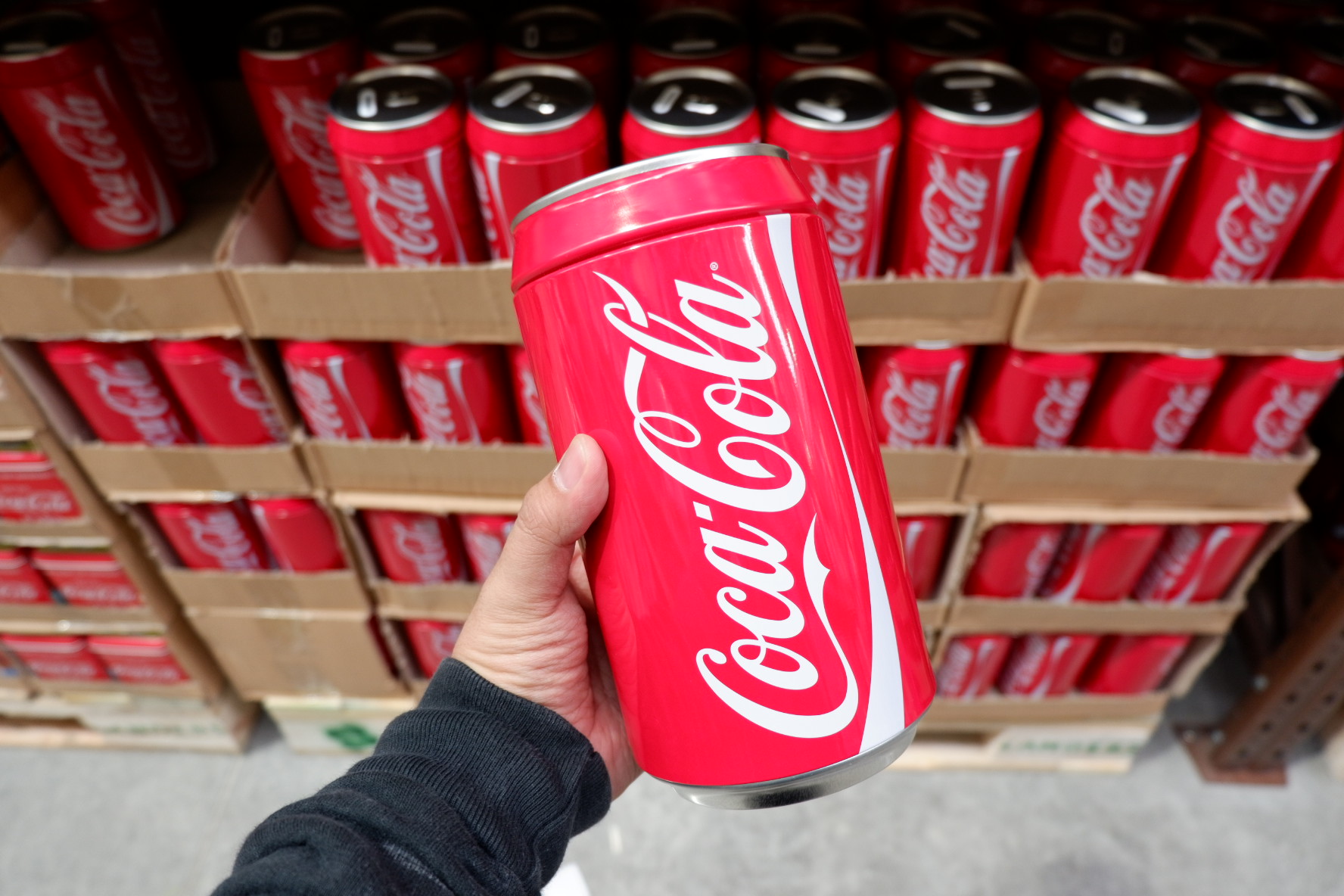 Coca-Cola Coin Bank. I have lots of coins at home and this cute coin bank is perfect to store them.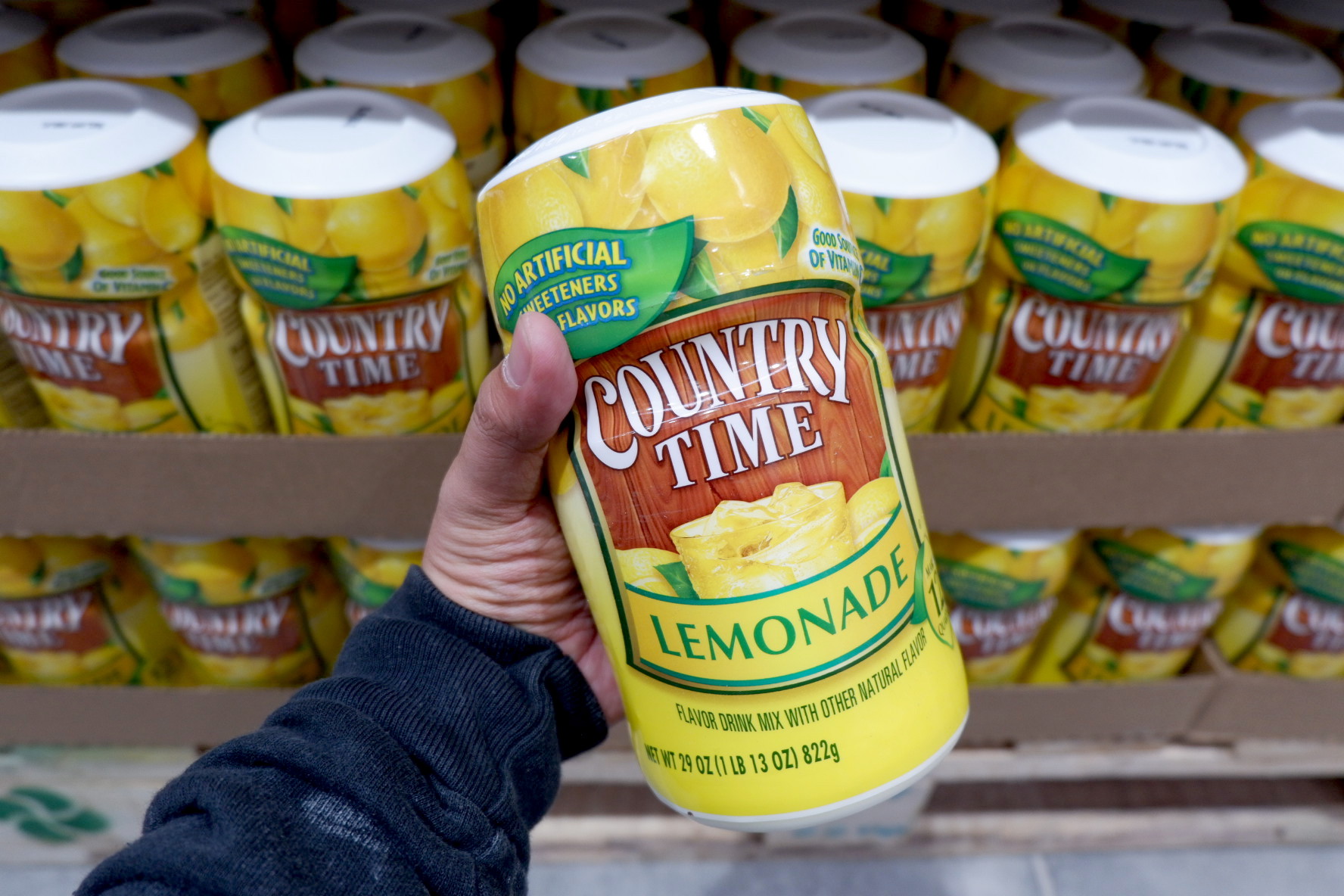 Country Time Lemonade. Another childhood favorite. My mom use to buy this in duty free stores and I'm glad it's available at Landers Cebu.
I picked mostly ready to consume items because I'm living independently. If you will see the carts of my blogger friends, it's filled with household items that are widely available at Landers Cebu. If I was living with my family, I would probably put the same products in my cart.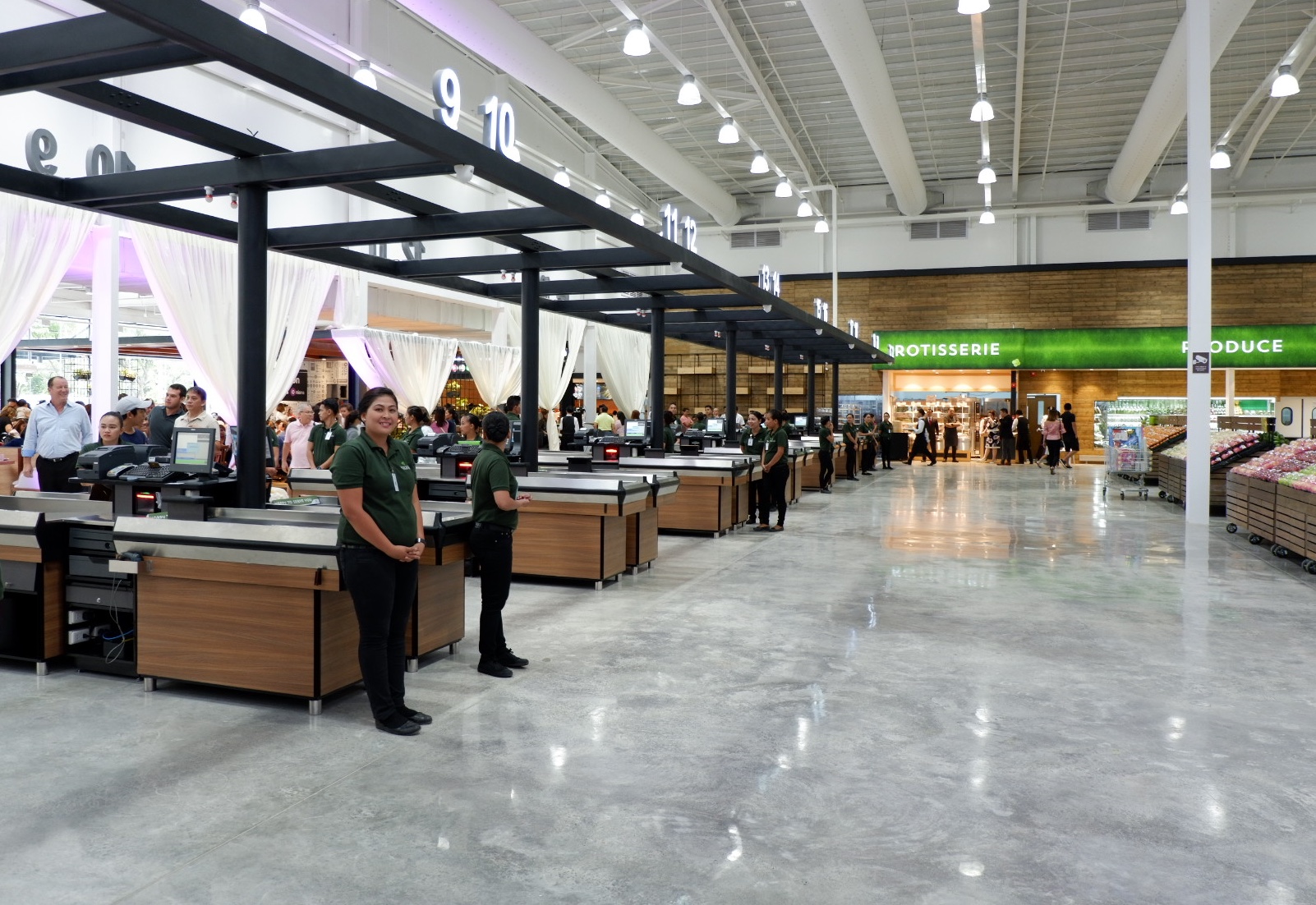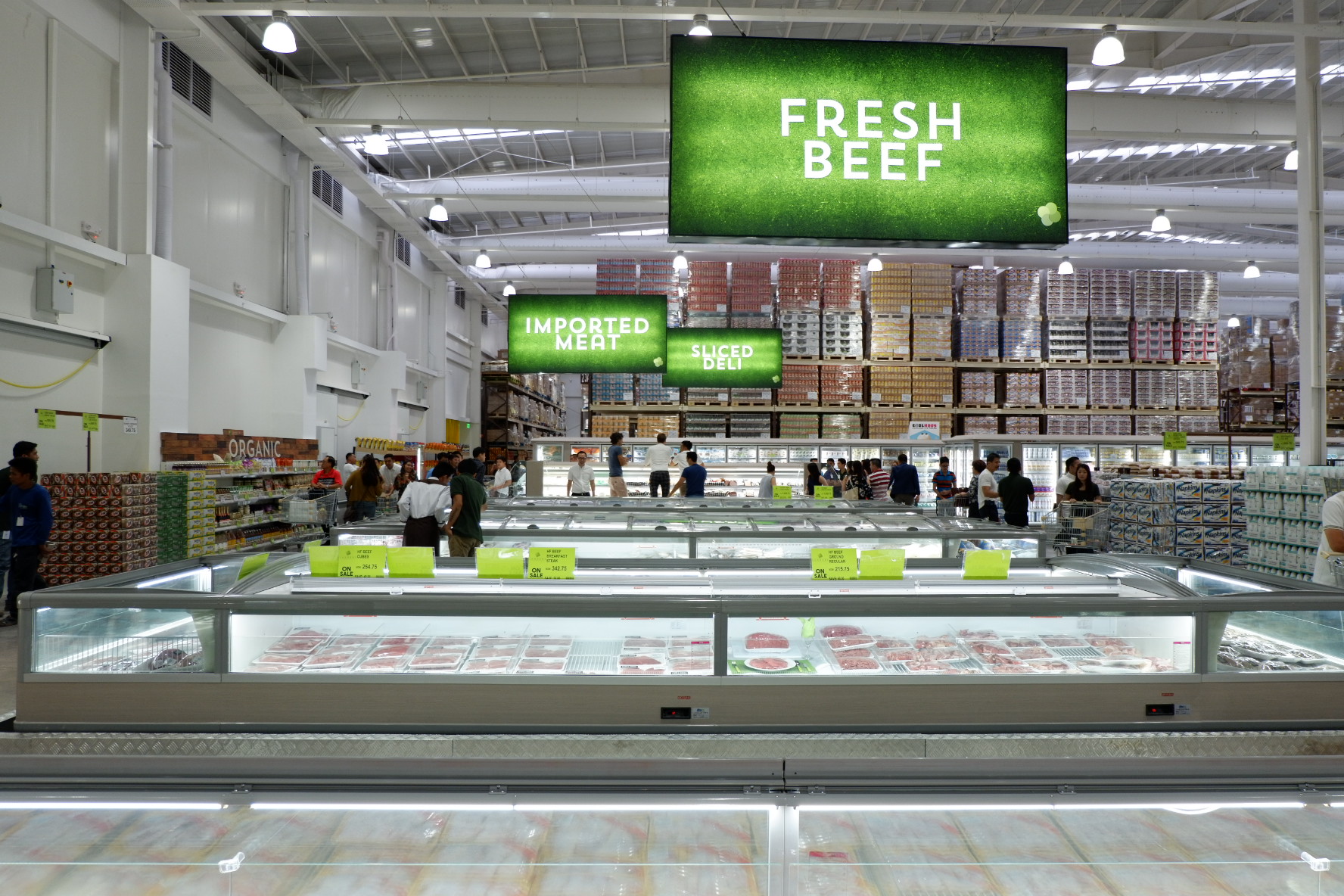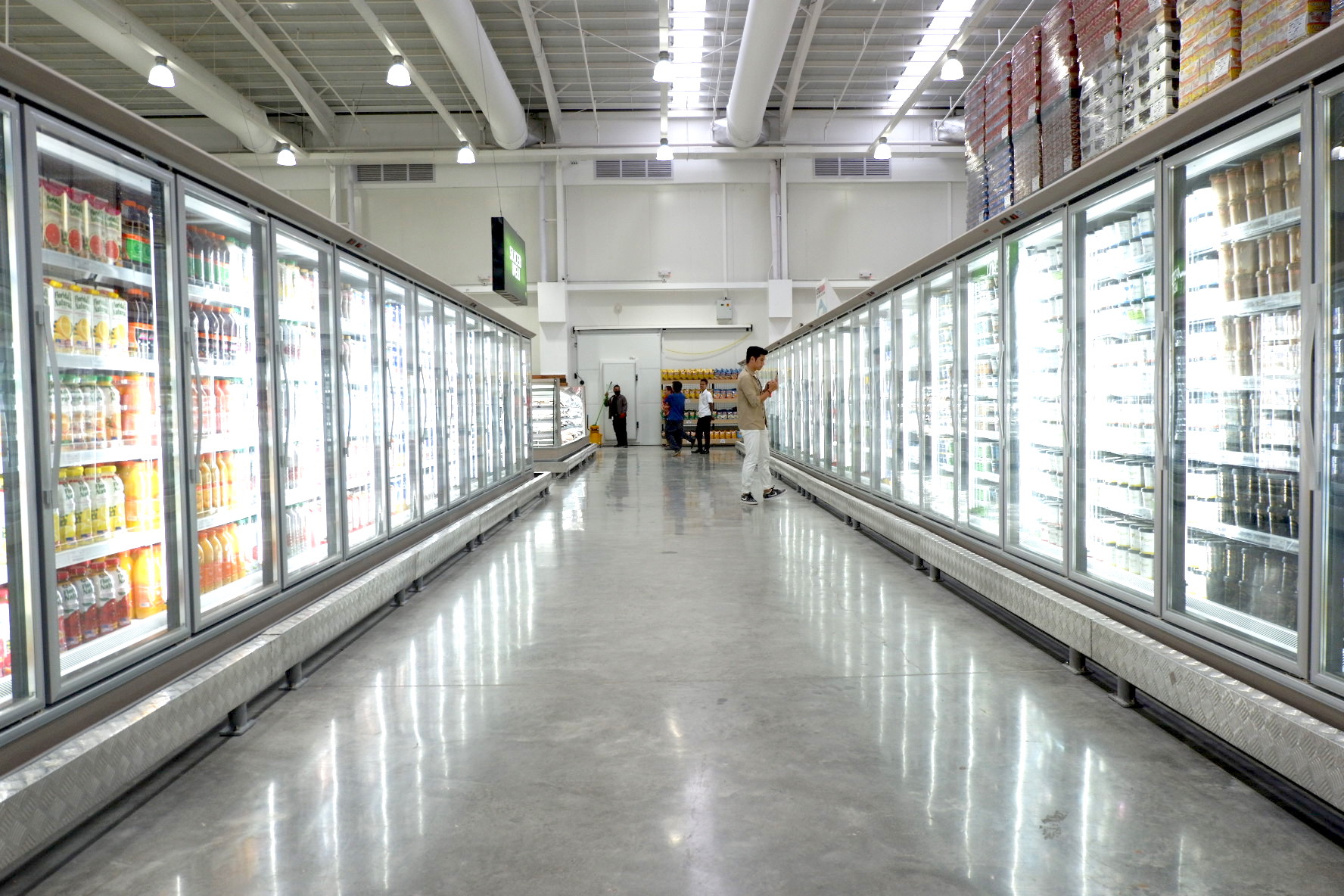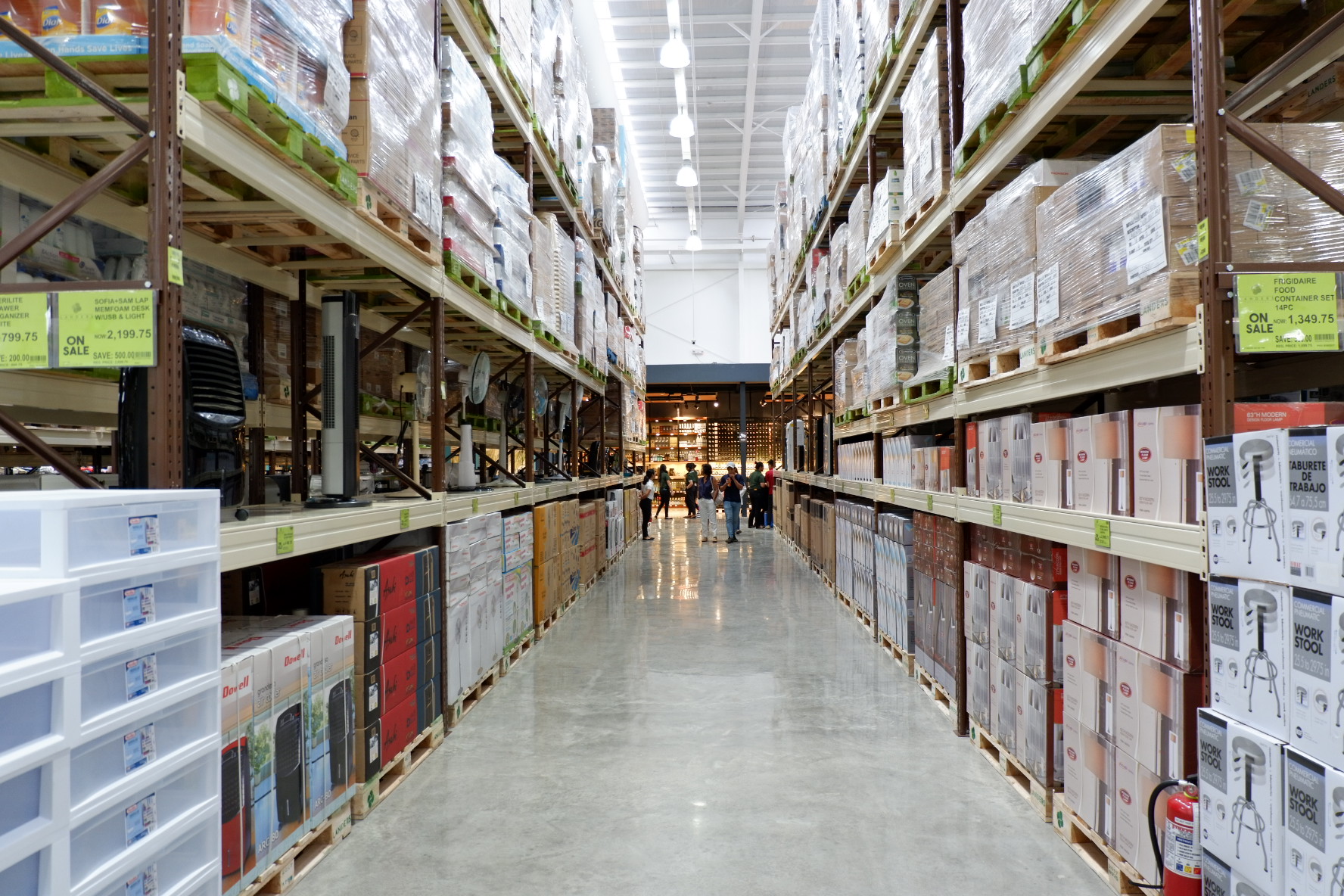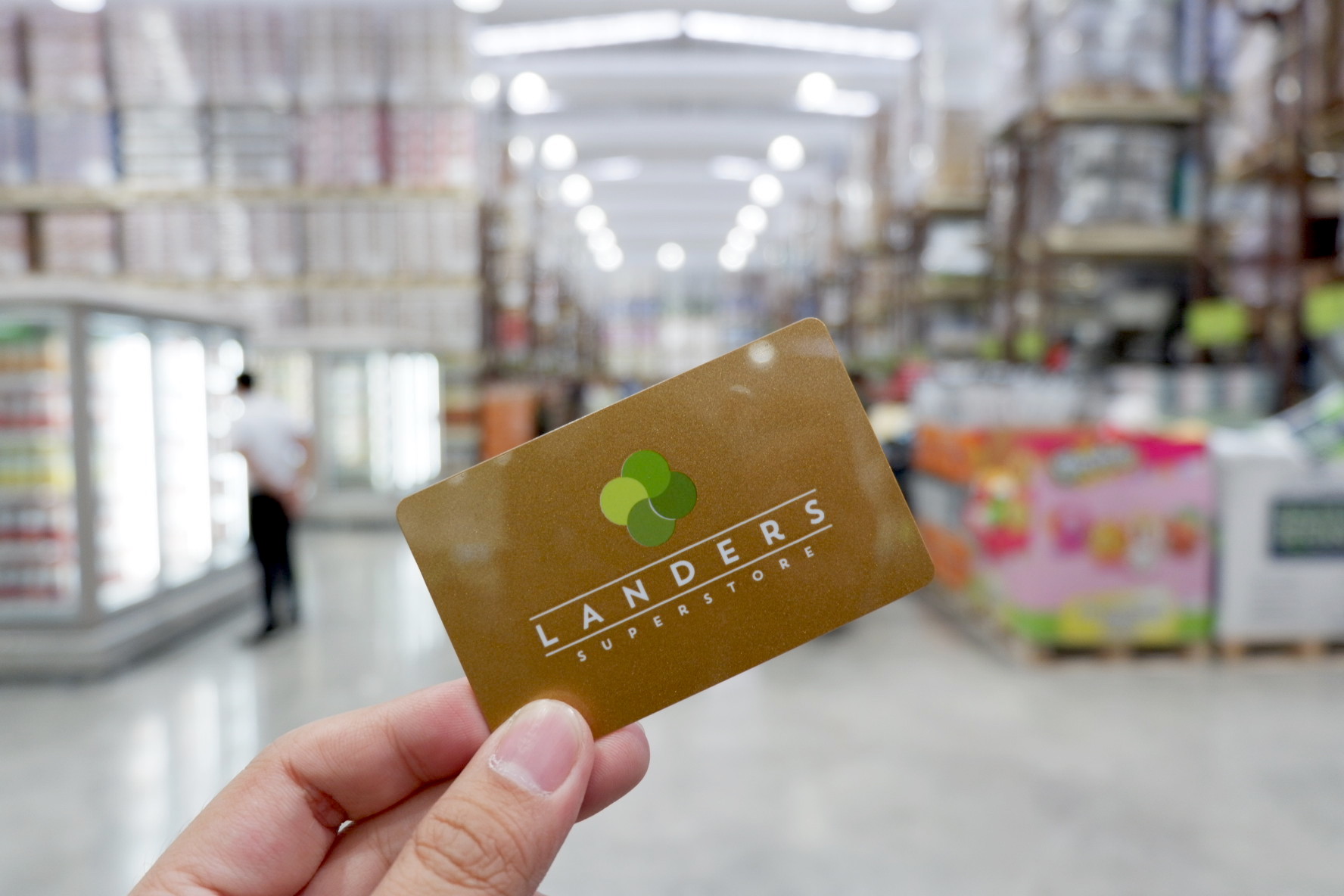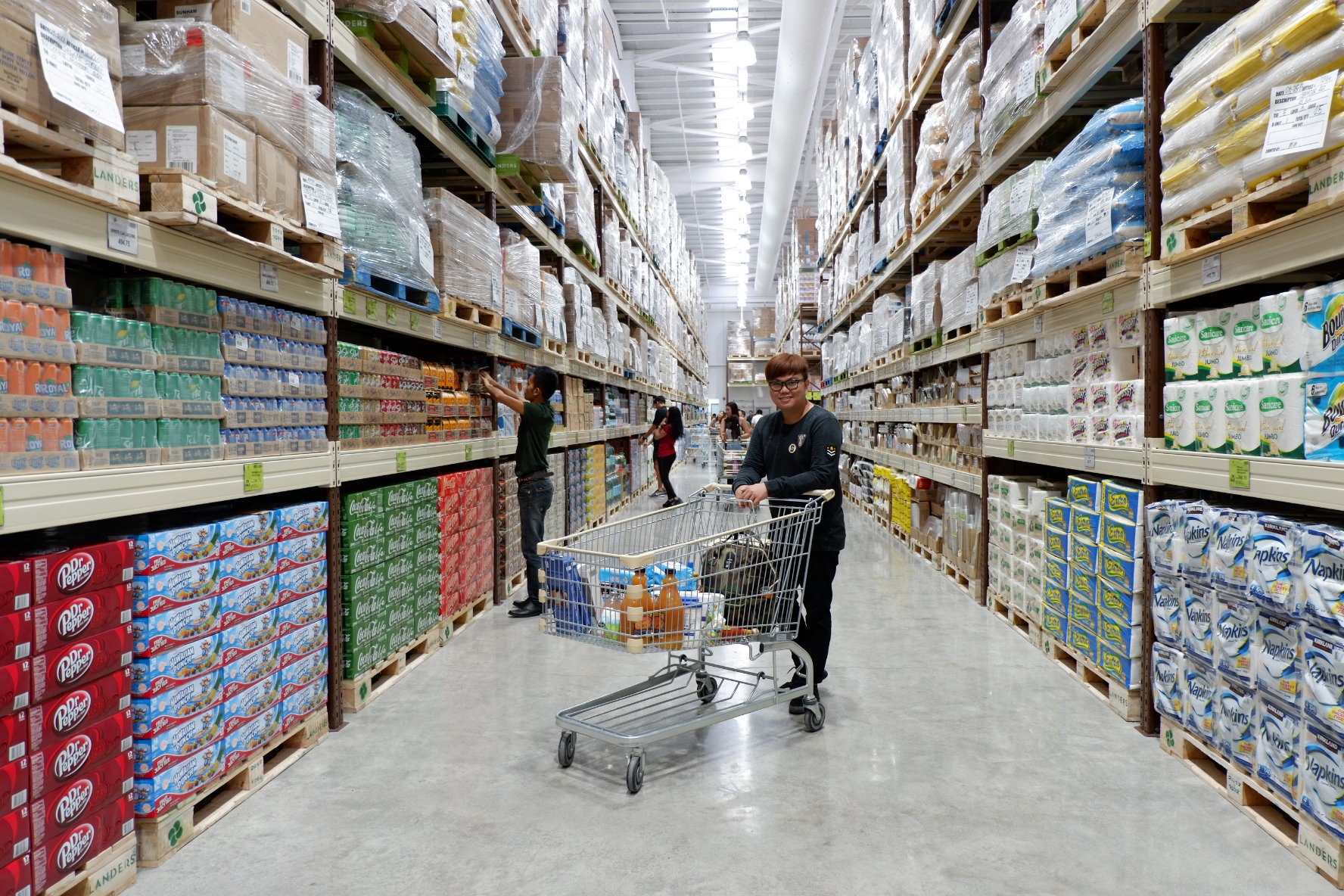 Landers Superstore is a membership type store selling a mix of top-notch imported and local products. These include grocery items, electronics, apparel, and health and beauty products. Get your membership card for only Php800, and it is buy one take one until May 31. Membership is valid for 1 year in all Landers Superstore nationwide.
Landers Superstore Cebu is located at 23 Minore Park, along Cardinal Rosales Avenue in Mabolo. They are open from 9am to 9pm daily. See you everyone on May 9!