I was invited to join AirAsia's inaugural flight from Cebu to Puerto Princesa, Palawan, together with the rest of Cebu's local media and bloggers. I was really glad that AirAsia decided to include Palawan on their list of flight expansion from Cebu because it is one my favorite destinations in the Philippines. Now we have more options to reach one of the World's Best Islands.
The trip was actually my 6th visit to Palawan already, but the "Philippines' Last Frontier" has a lot to offer, making every visit exciting and memorable. When I received our tour itinerary, I was really happy because I've never been to the places included on the list. I took the inaugural flight of AirAsia from Cebu to Puerto Princesa City, Palawan together with my fellow bloggers Edd, Sophia, Migs, Ram, and Sinjin, news paper writers, Ehda, Jeandie, and Victor, and PR Works representative Jessa.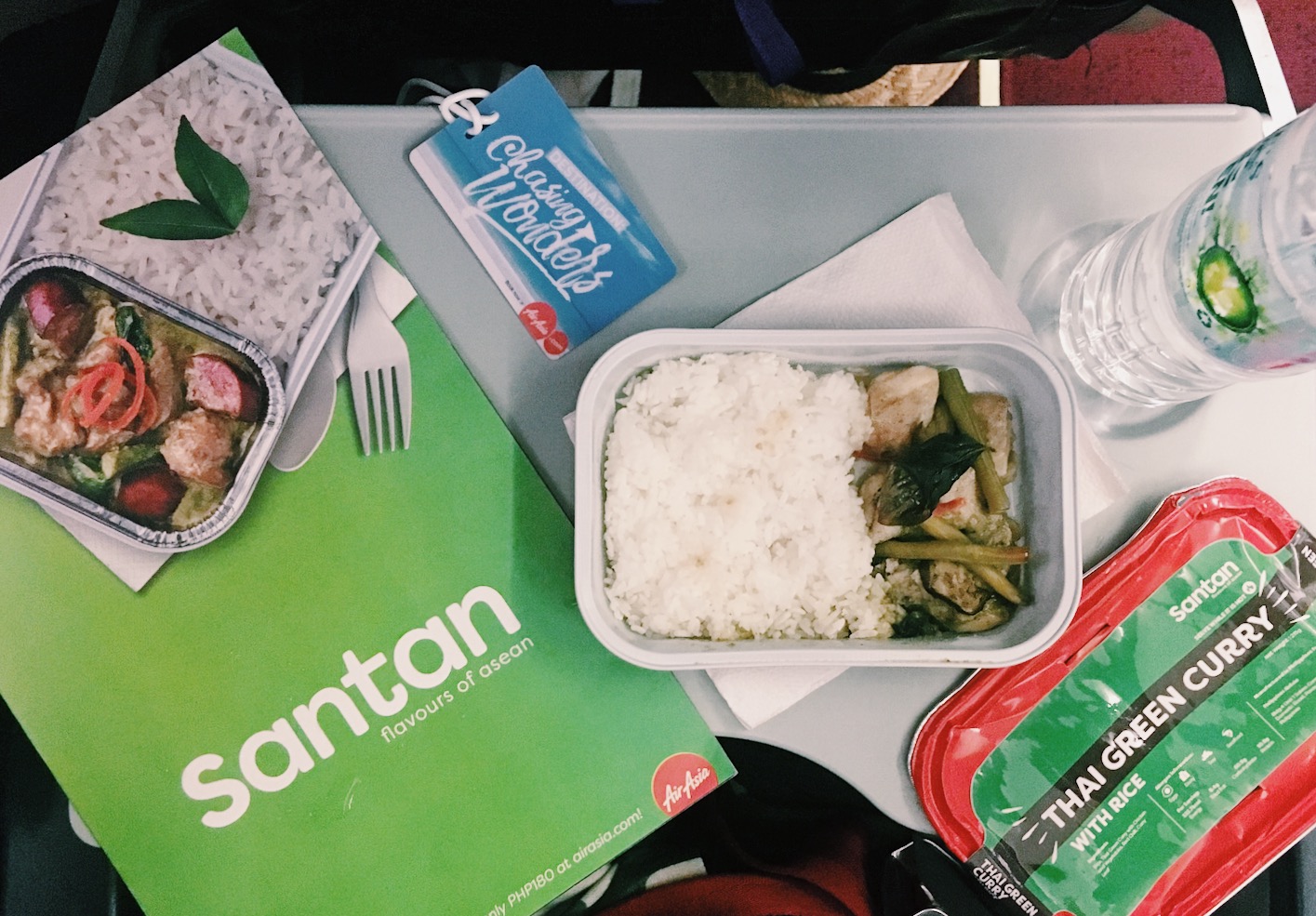 Our flight to Puerto Princesa was scheduled during dinner time, good thing AirAsia serves the best Asian meals on board at a very affordable price. I had a Thai Green Curry with Rice, which is very popular in Thailand. The dish is very aromatic, and you can really taste the spices used to prepare this dish. Next time you fly with AirAsia, check out Santan, their inflight menu, for a list of meals, snacks and drink available on board.
Ai World Resort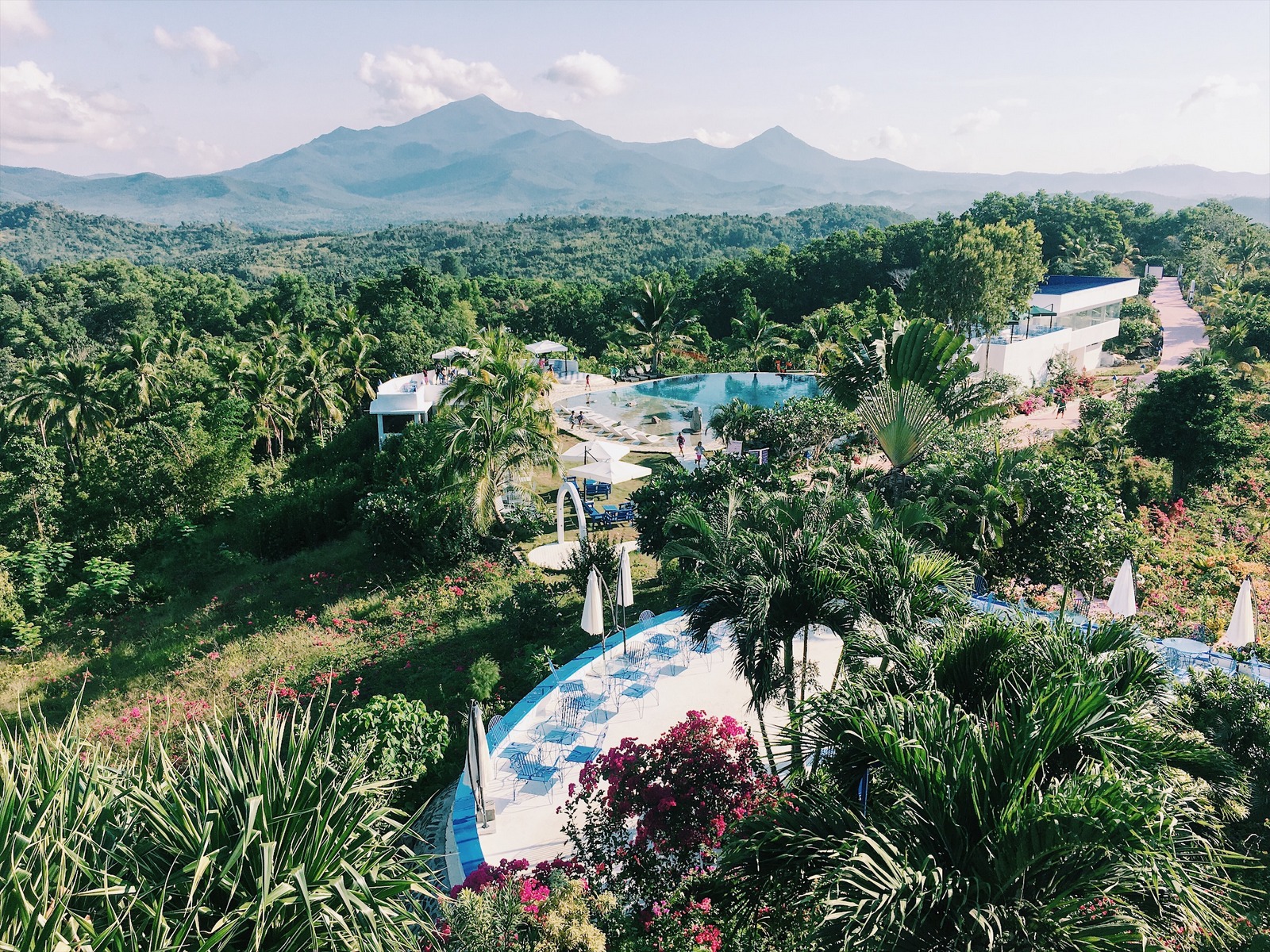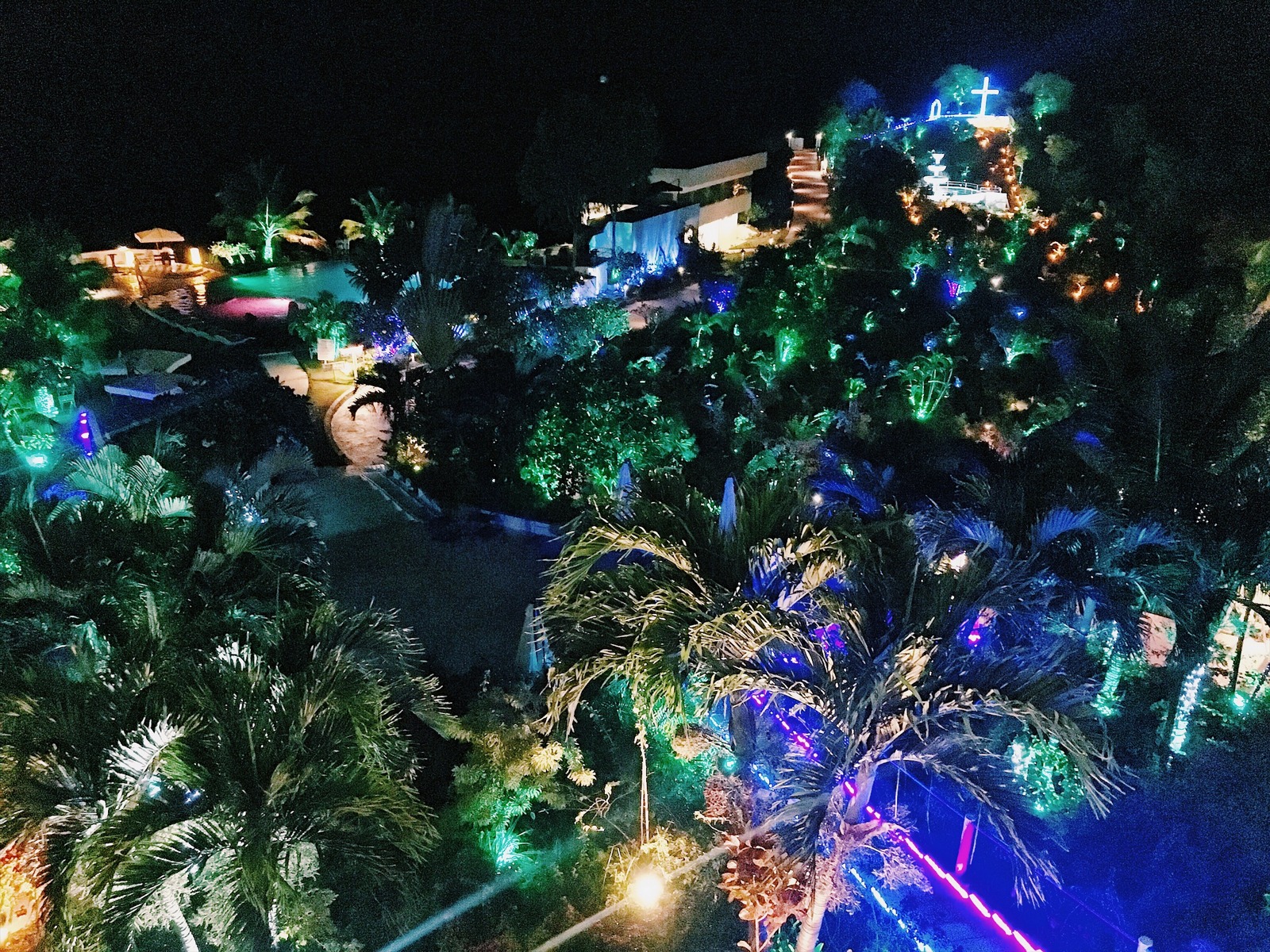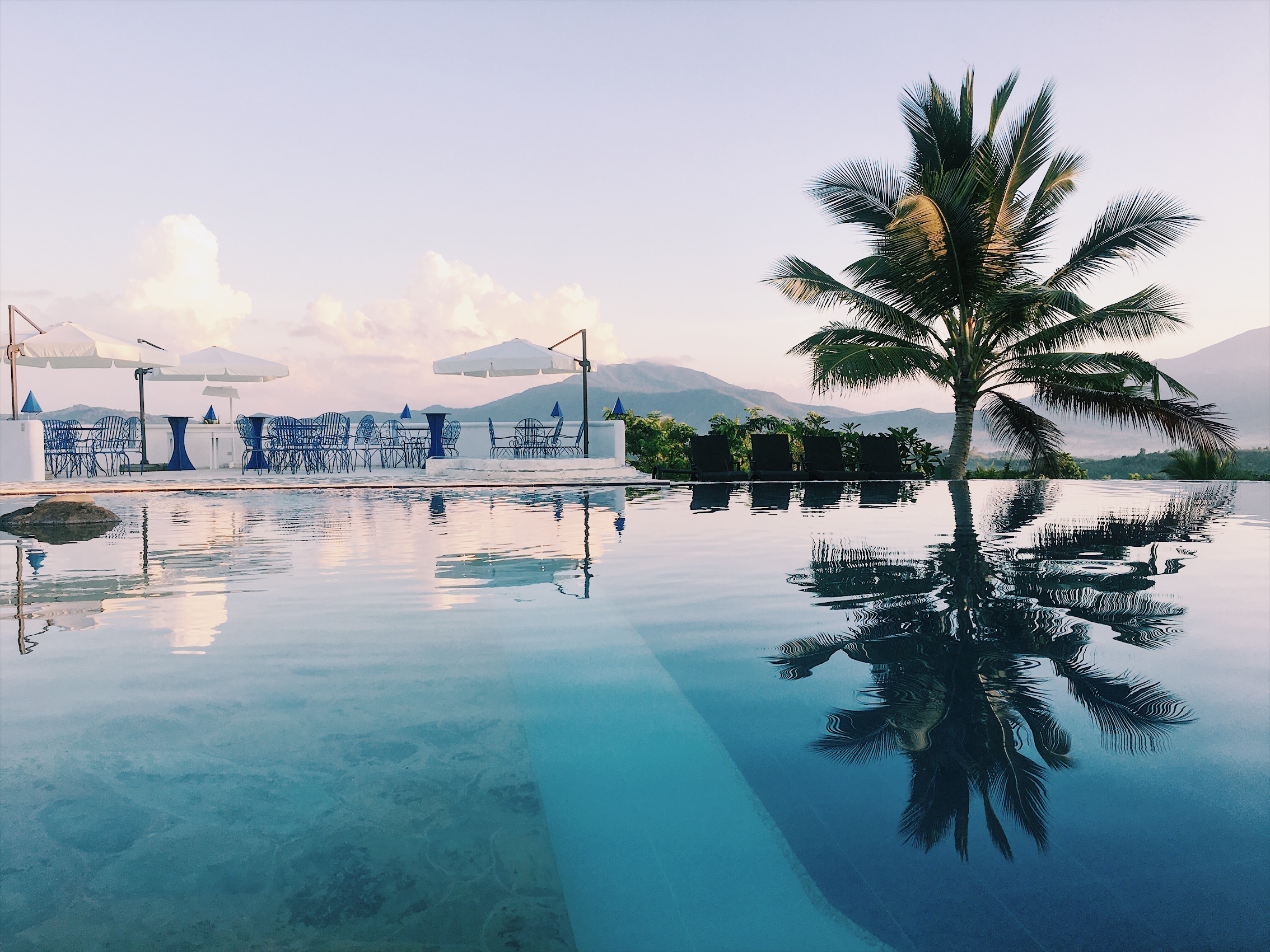 We stayed at Ai World Resort during our two day visit in Palawan. The property is located in the middle of the forest making it a perfect destination to stay away from the busy city life of Puerto Princesa. Ai World is equipped with villa type accommodations, restaurants, and swimming pools that the whole family can enjoy. Every weekend, live performances entertain guest at the Food Complex featuring some of Palawan's best performers. You don't want to miss the fire dance act. It's one of the best I've seen so far.
You can read more about Ai World Resort here.
Baker's Hill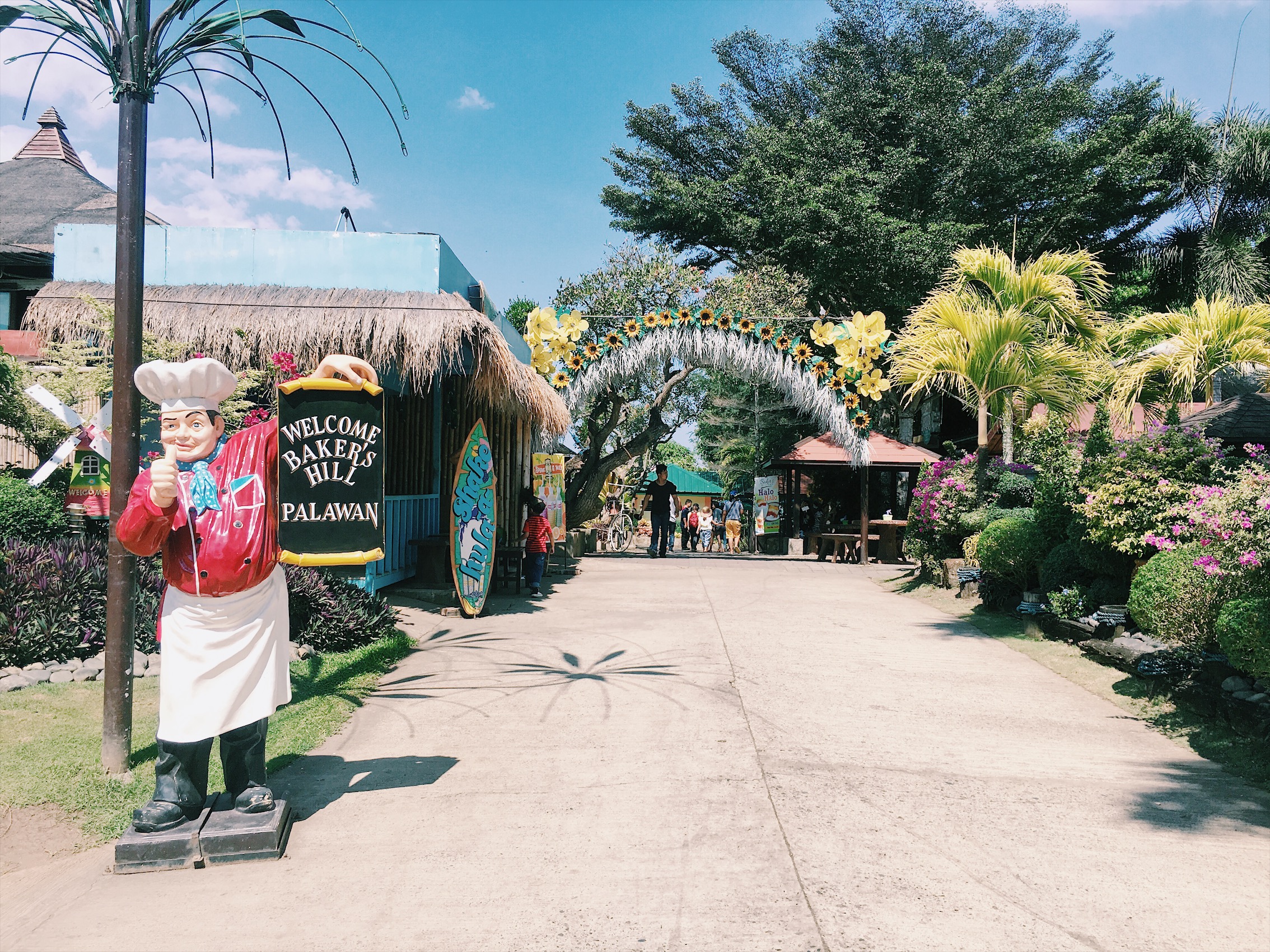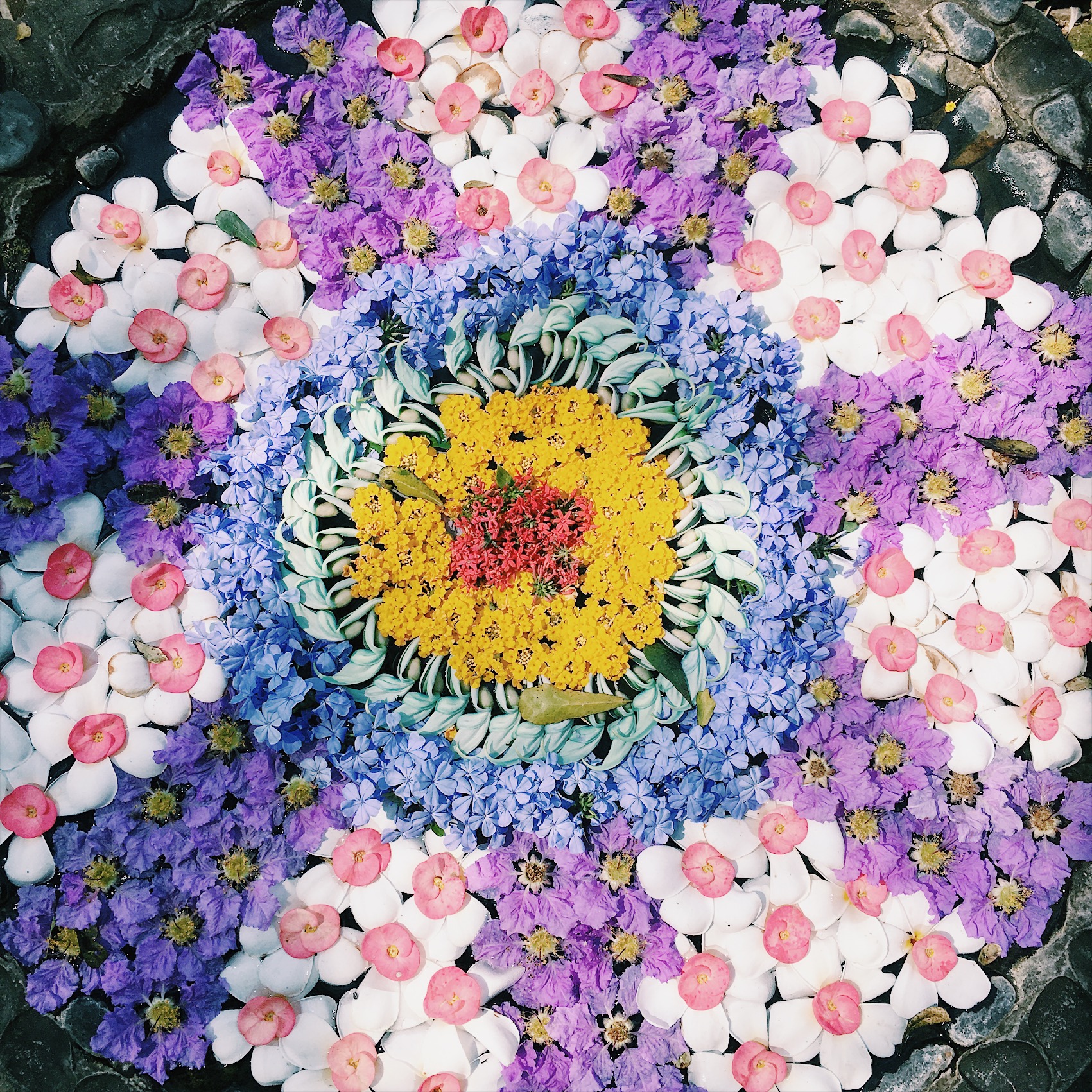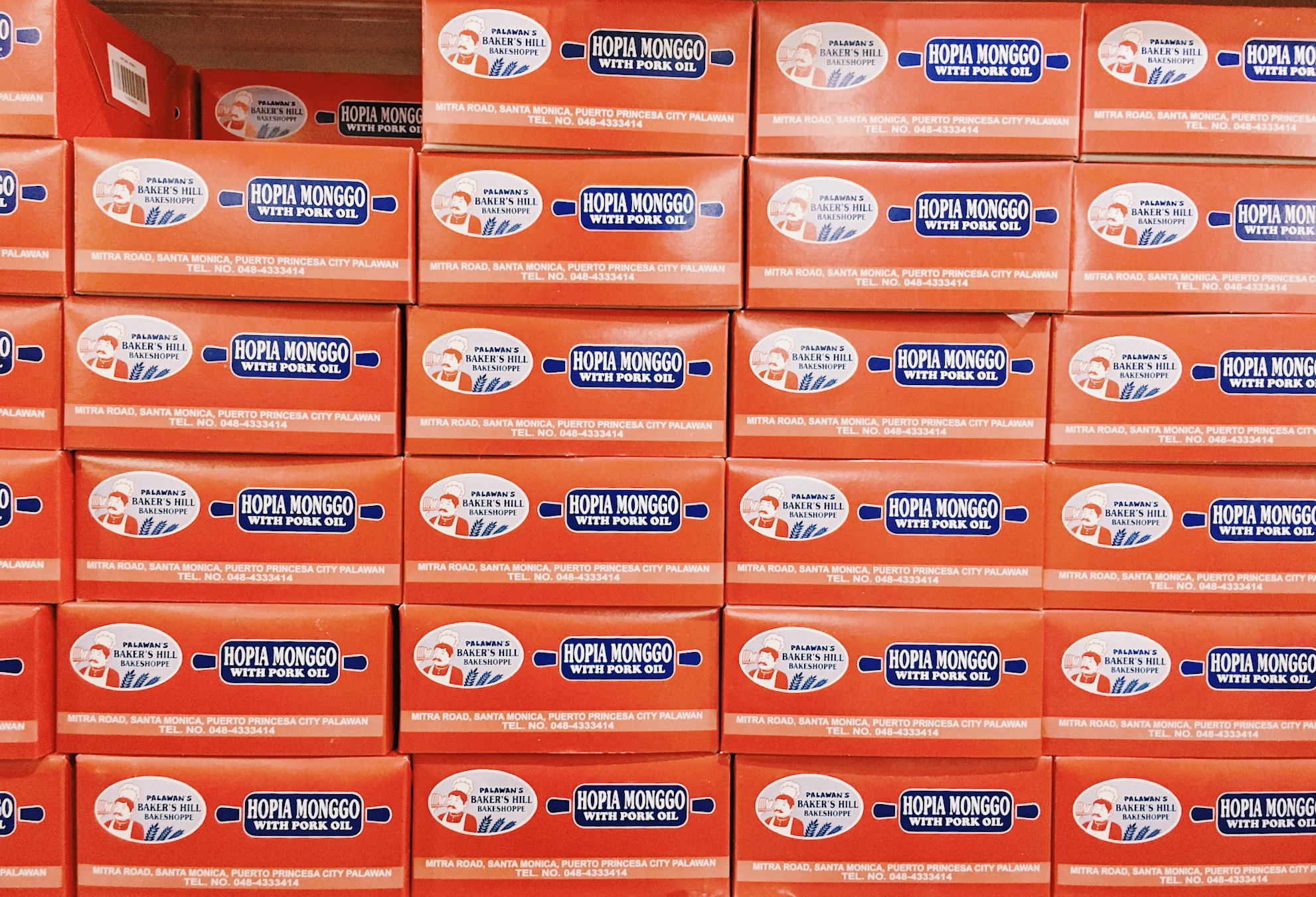 Baker's Hill is one of the most popular tourist destinations in Puerto Princesa. It is located on top of a hill with an overlooking view of Honda Bay. The property is equipped with fun installations, mini aviary and restaurants. Some of the must try foods at Baker's Hill are the street food, Thai milk tea, and halo halo. Baker's Hill is also a popular pasalubong center. Don't miss buying their famous hopia.
Mercado de San Miguel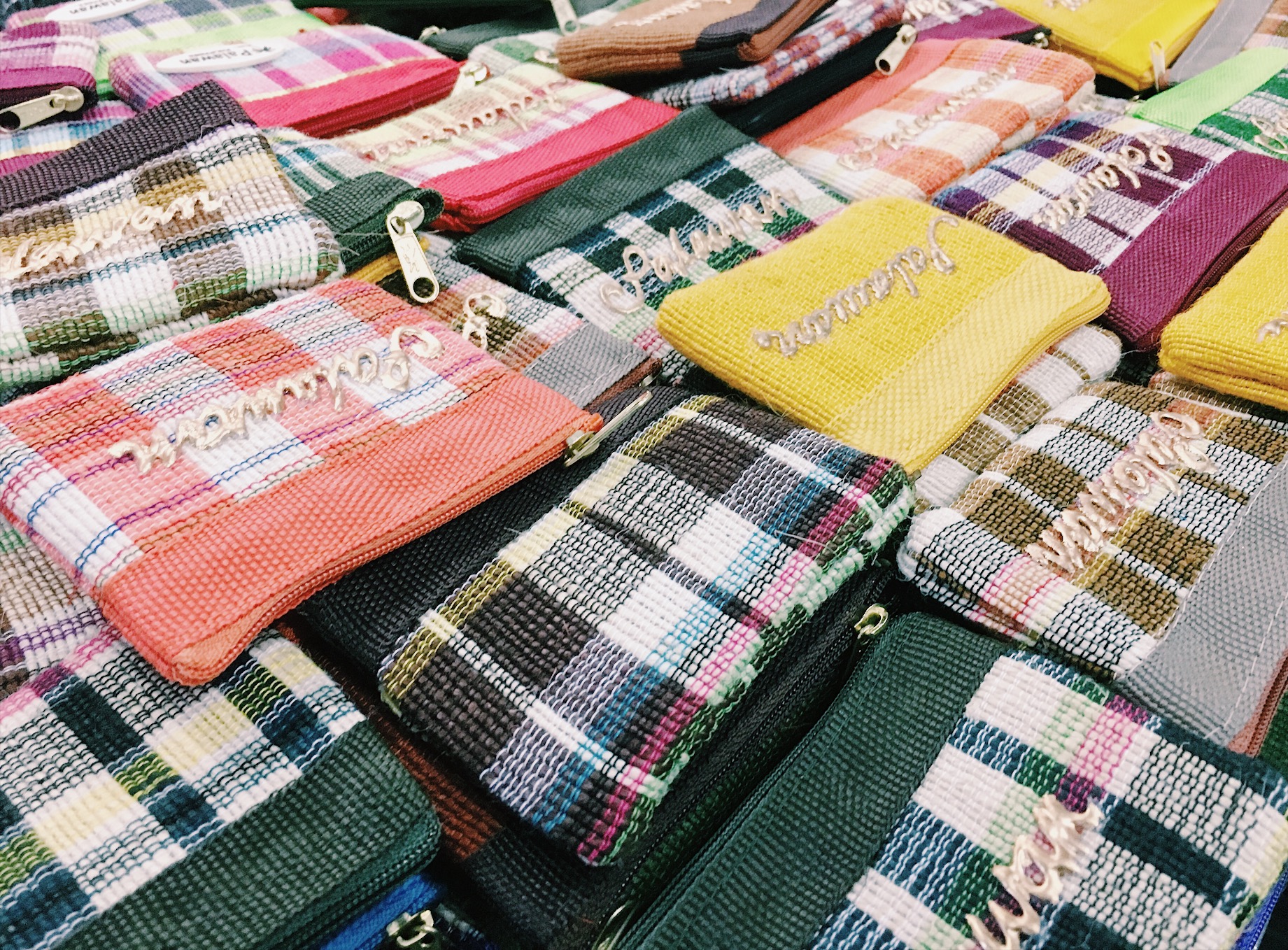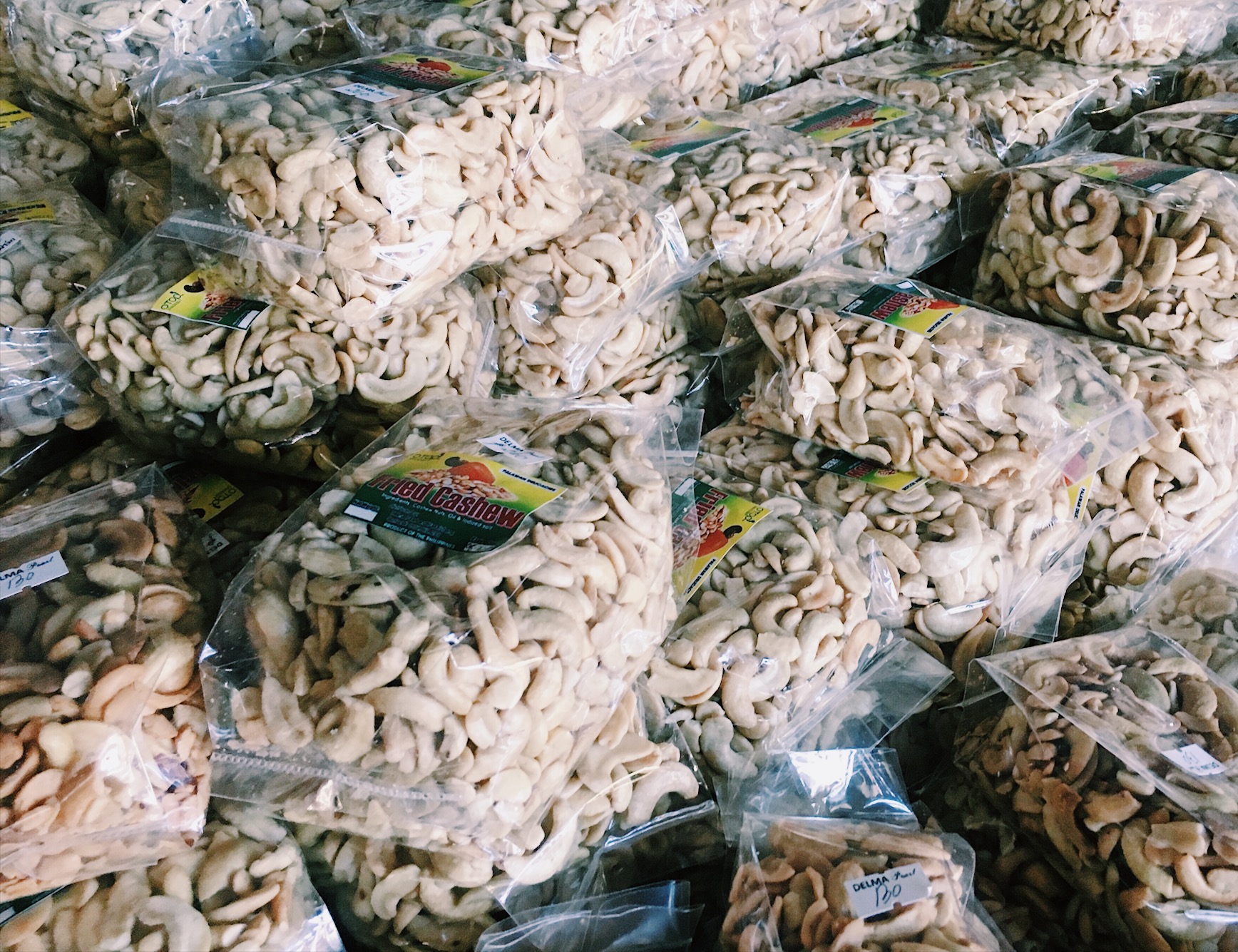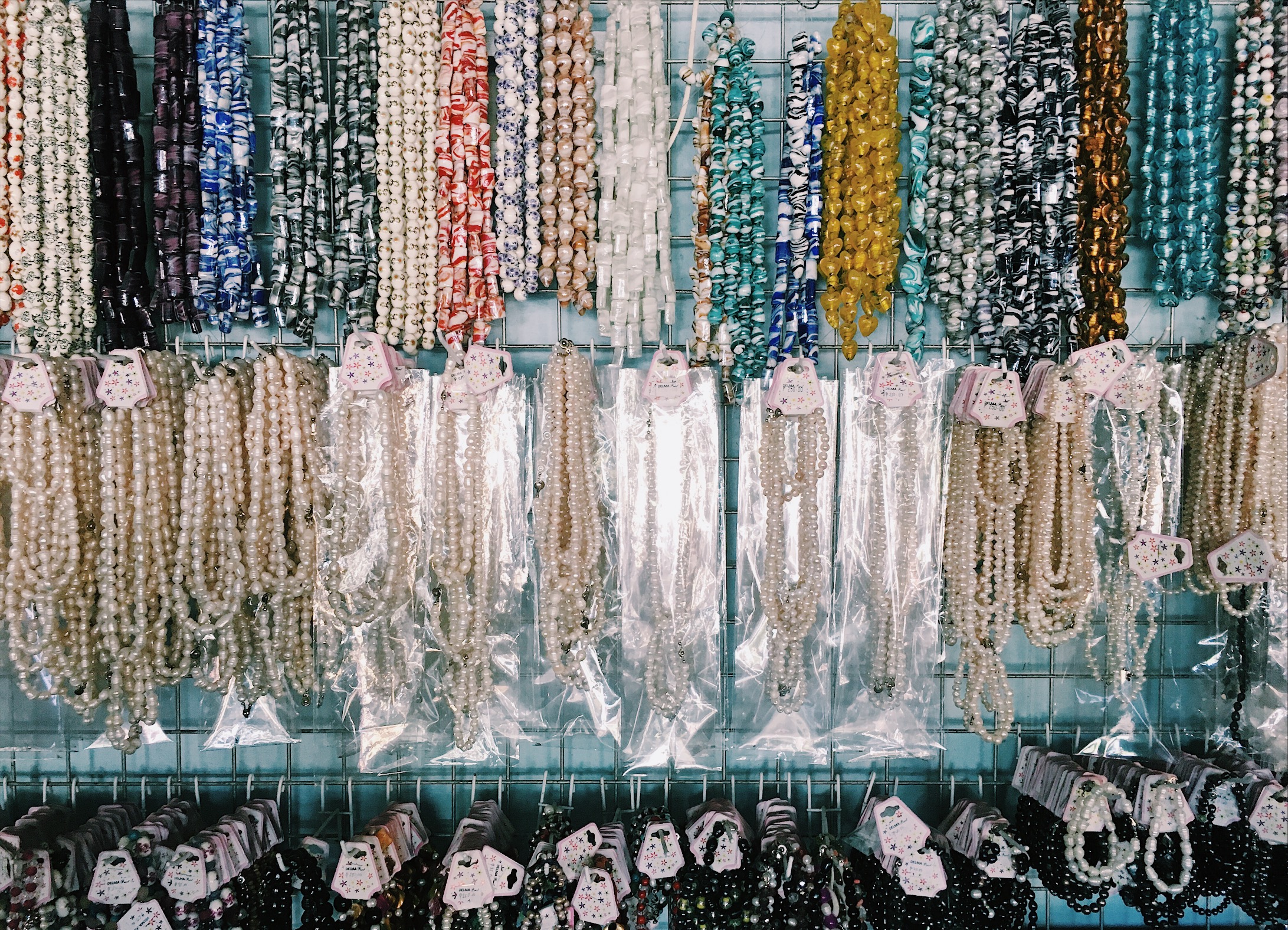 We also went to Mercado de San Miguel to buy pasalubong. The shops here sell various pasalubong from from Palawan like pearls, cashew nuts, keychains, ref magnets, bags, and many others.
Nagtabon Beach Viewing Deck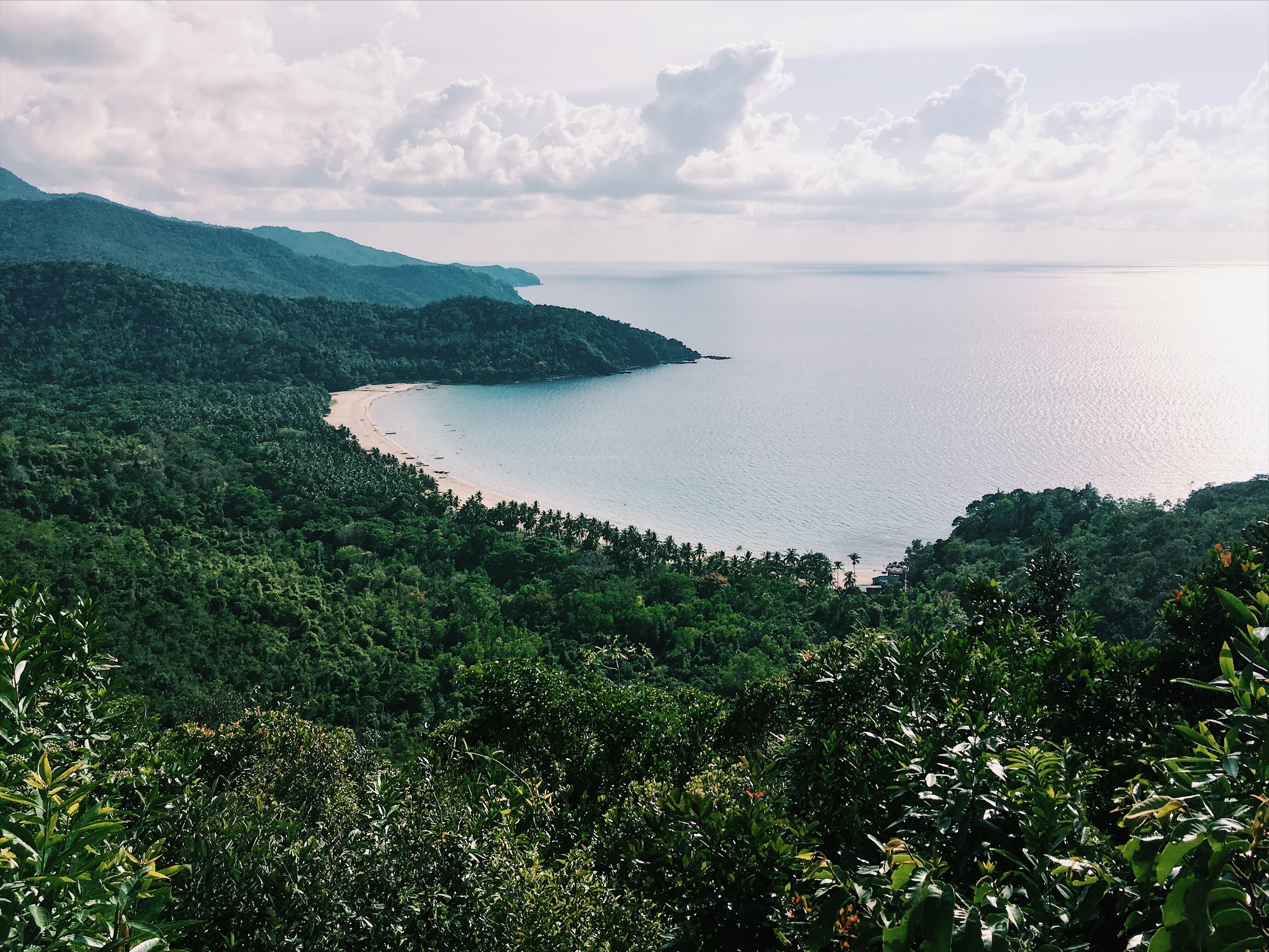 After our short trip to the city, we head straight to Nagtabon Beach viewing deck. This place offers a breathtaking view of Nagtabon beach, too bad we weren't able to go to the beach because of our tight schedule.
Bacungan River Cruise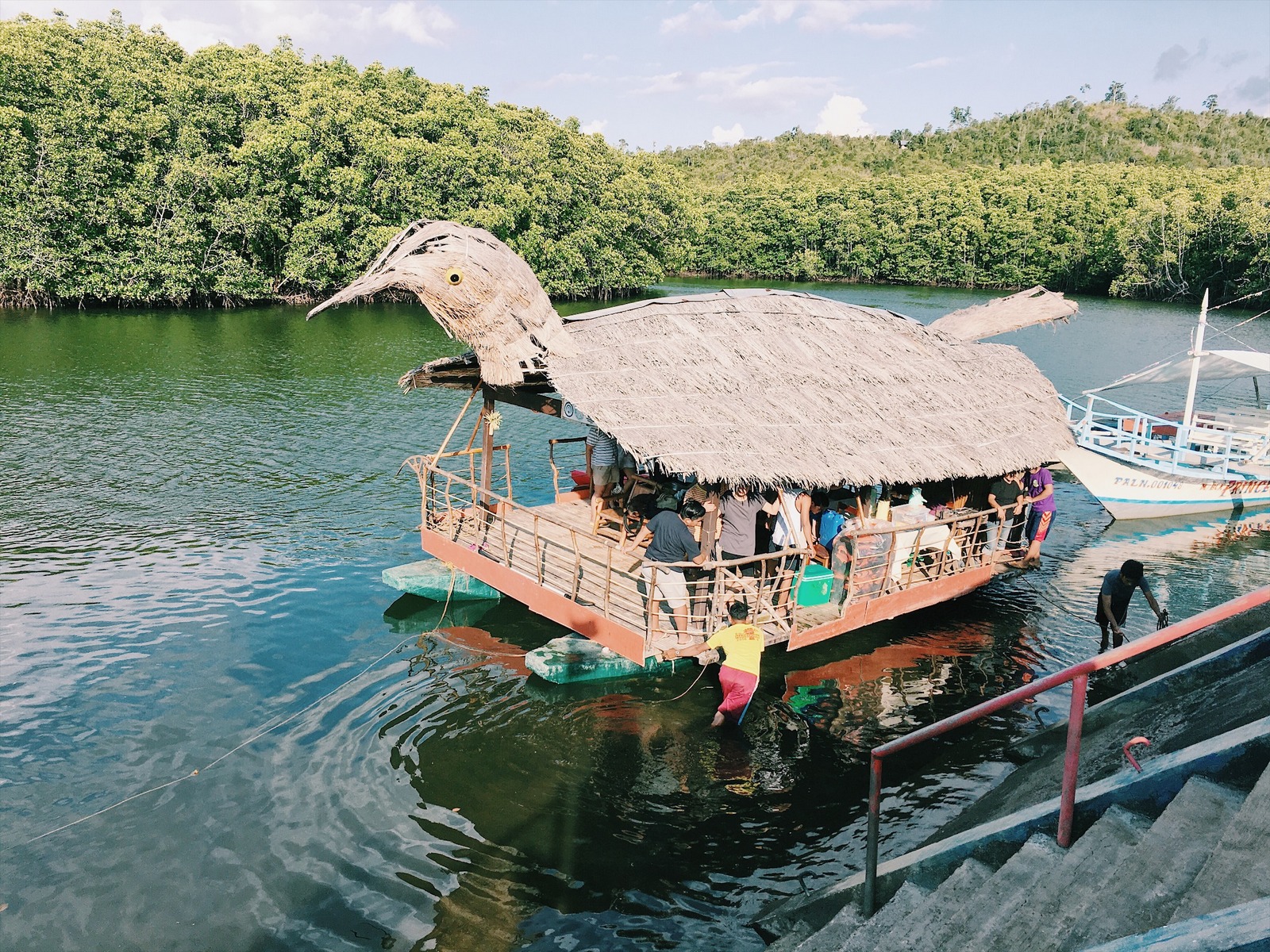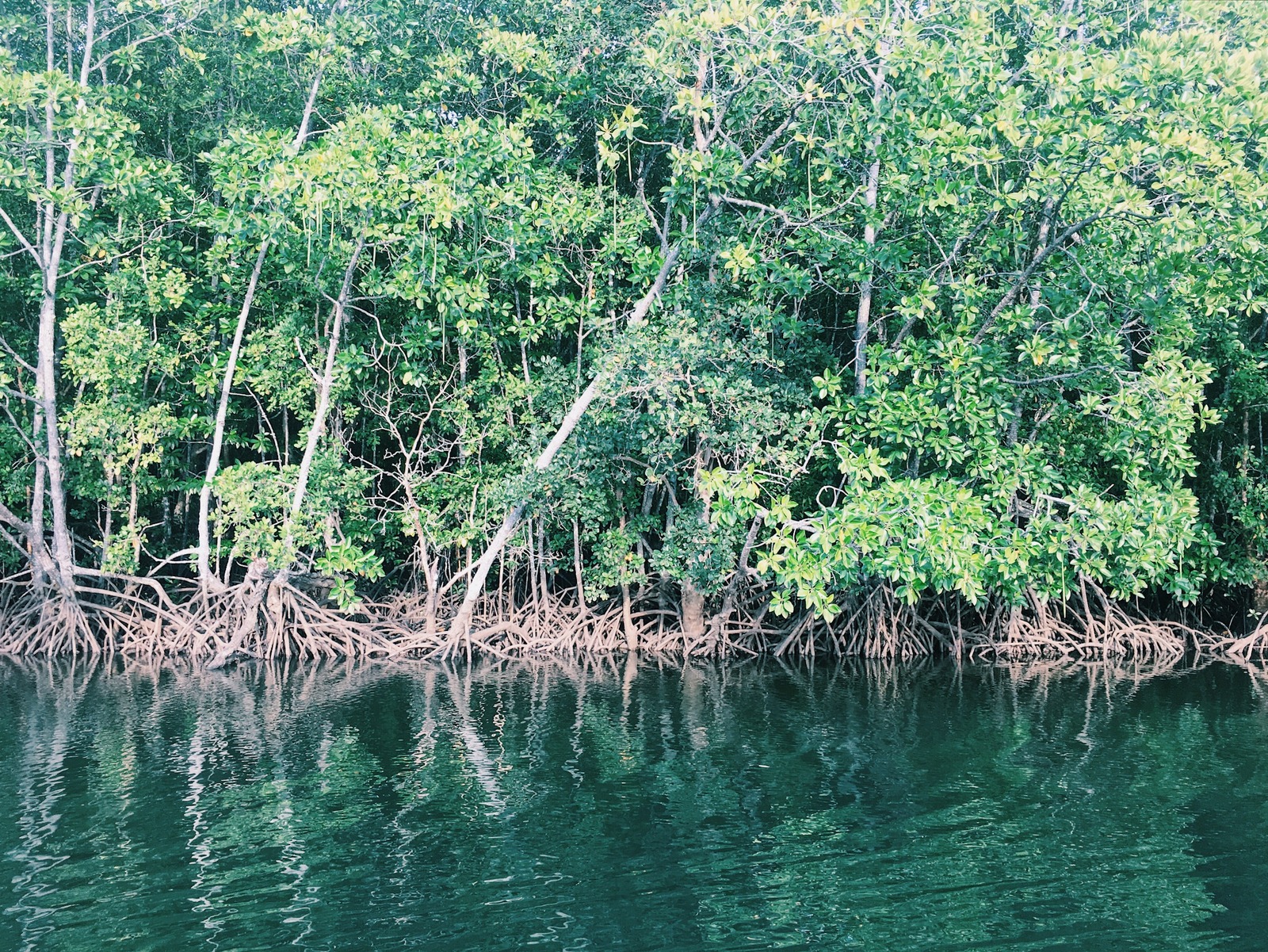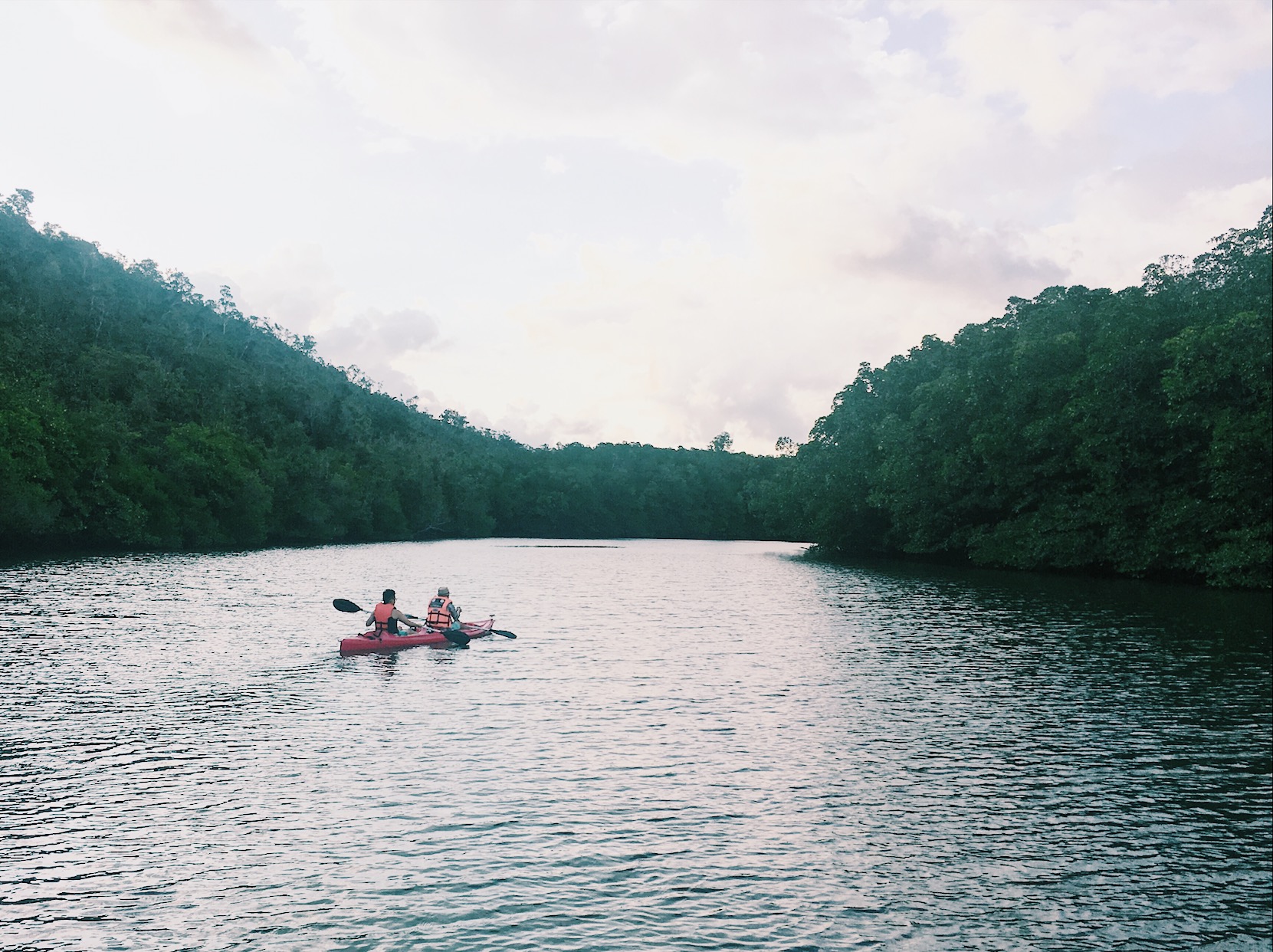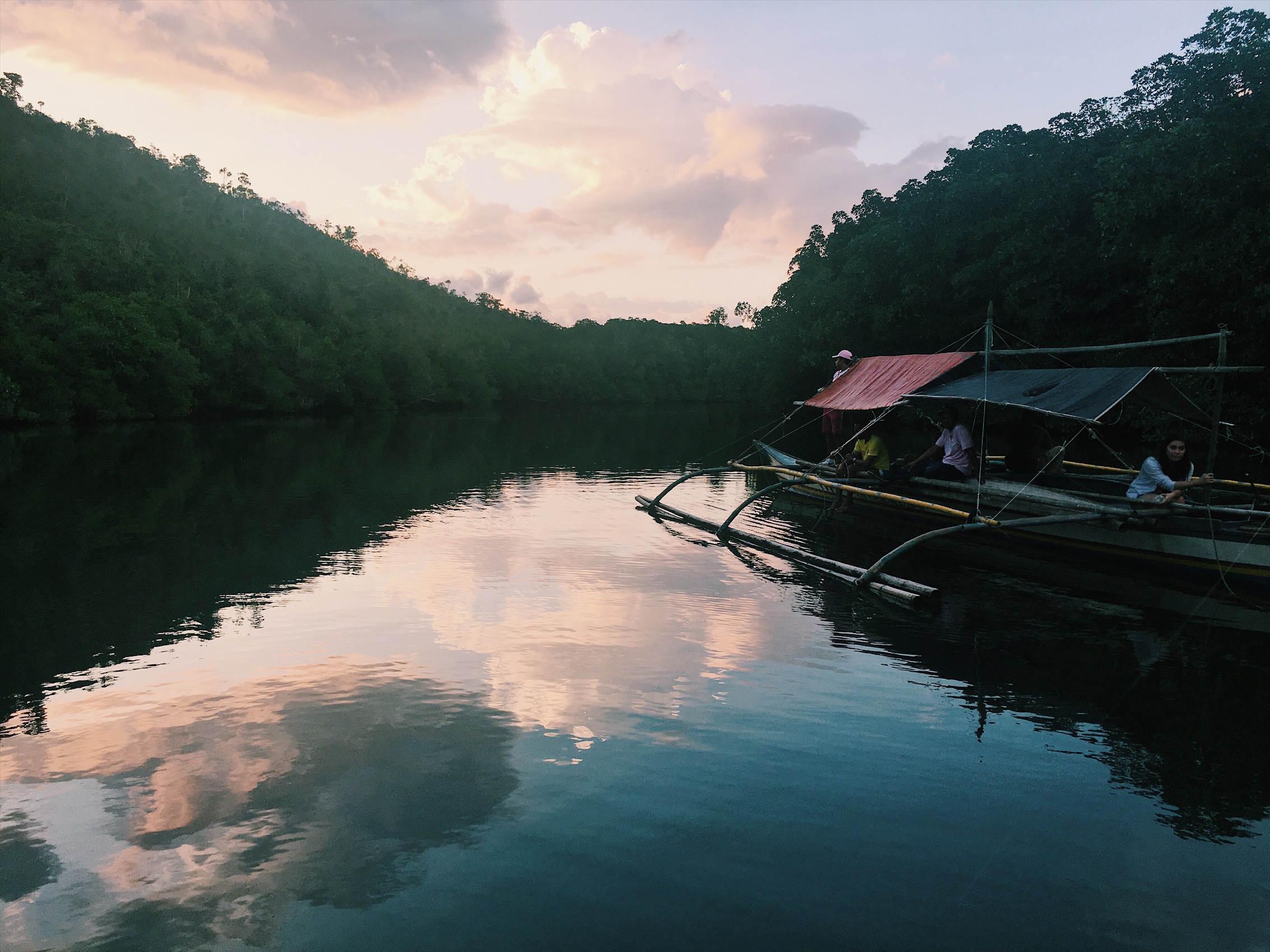 Ai World Resort supports the community that surrounds their property. 30-40% of their staffs are actually from the nearby barangay surrounding the resort. Another way of Ai World Resort in supporting the community is by offering their guests the Bacungan River Cruise. What's unique about this river cruise is that you can go fishing and kayaking for free.
Blue Palawan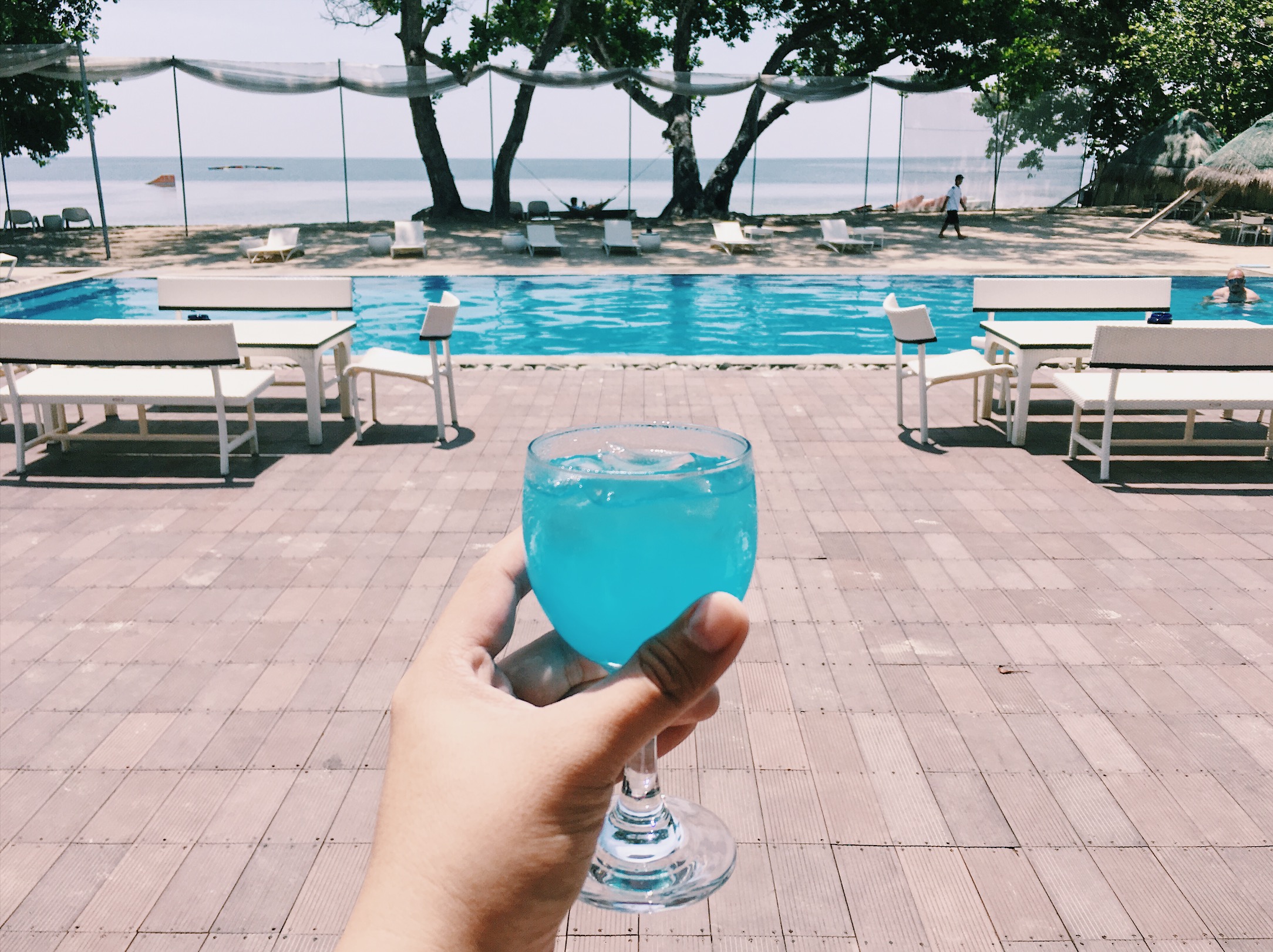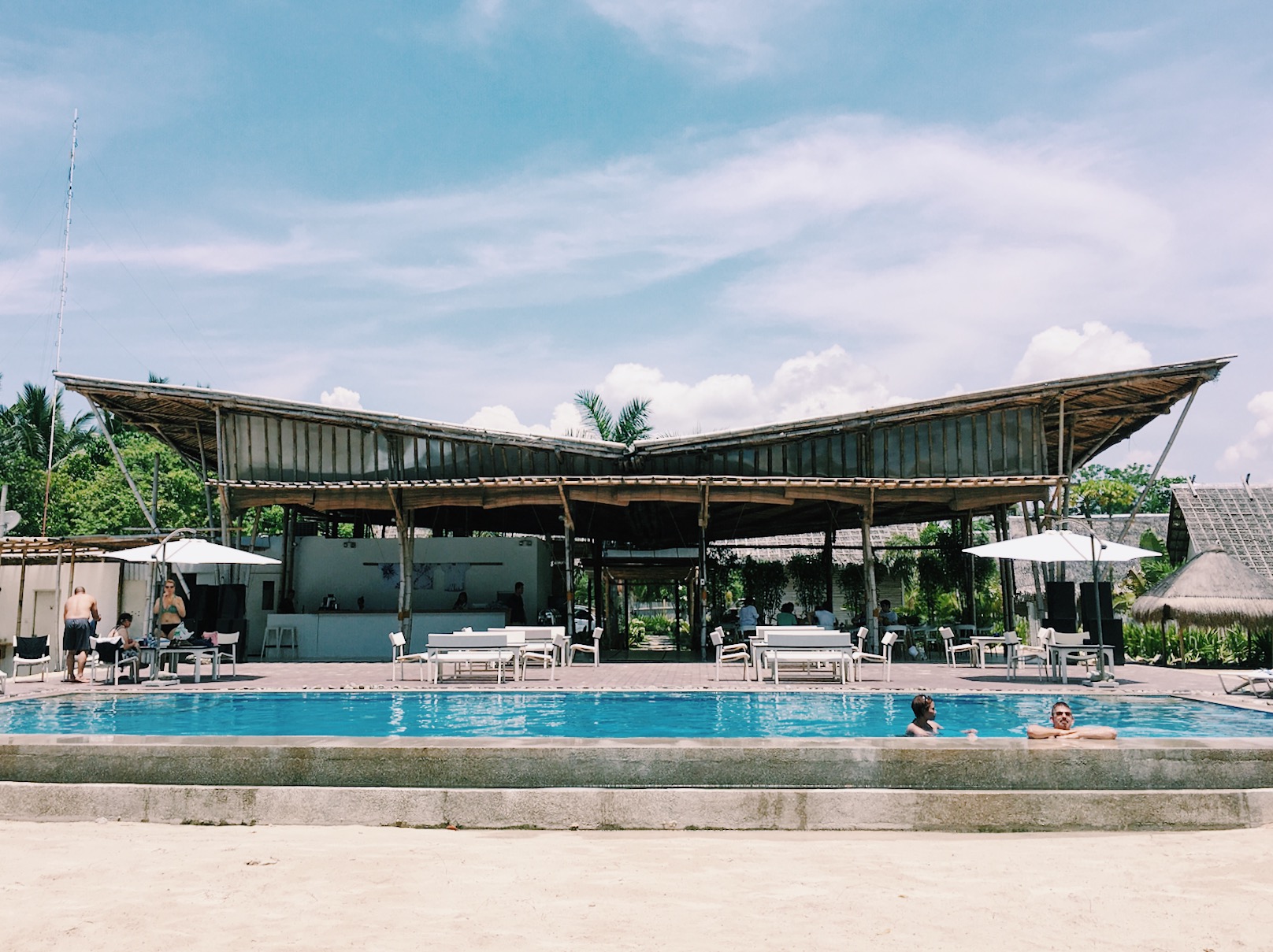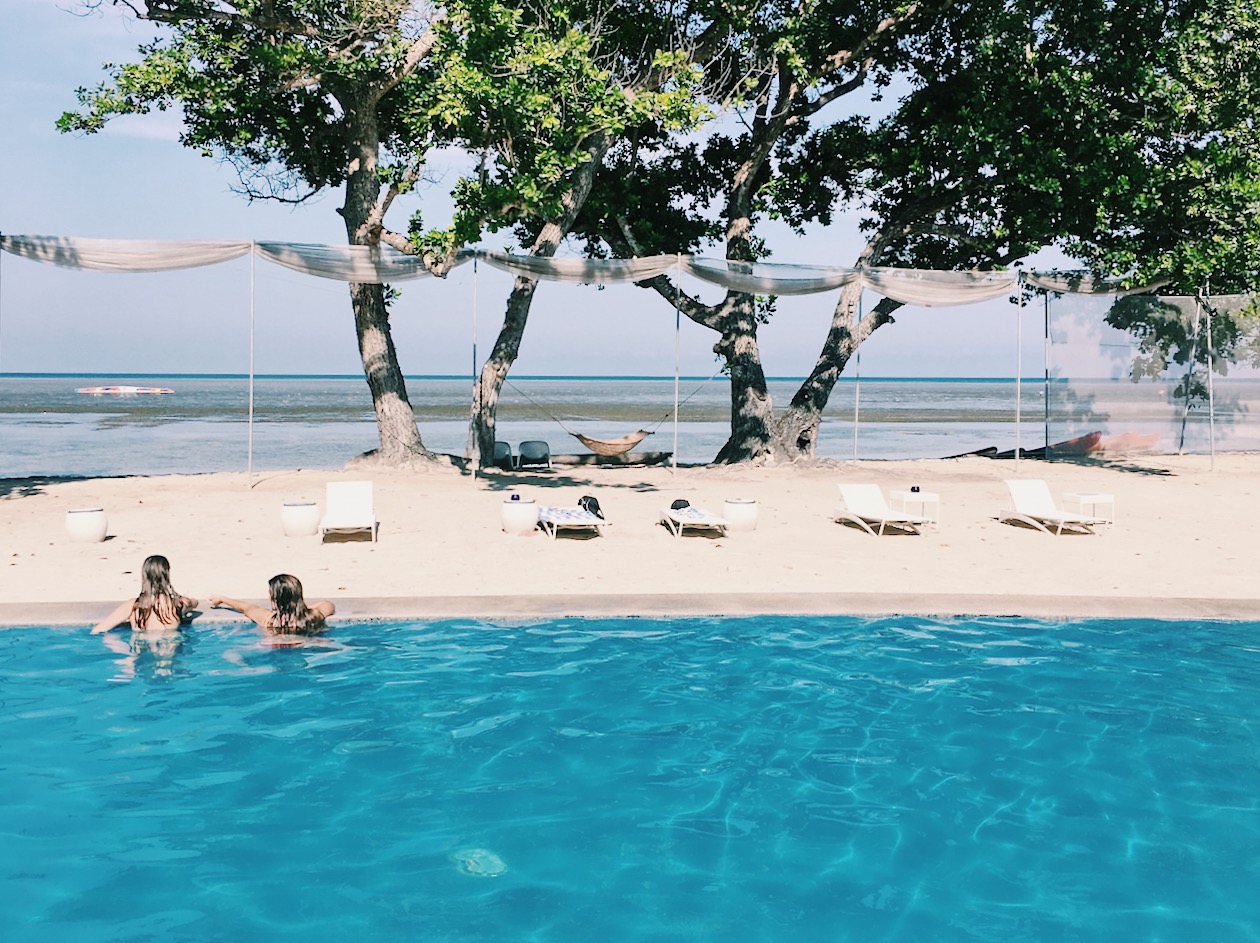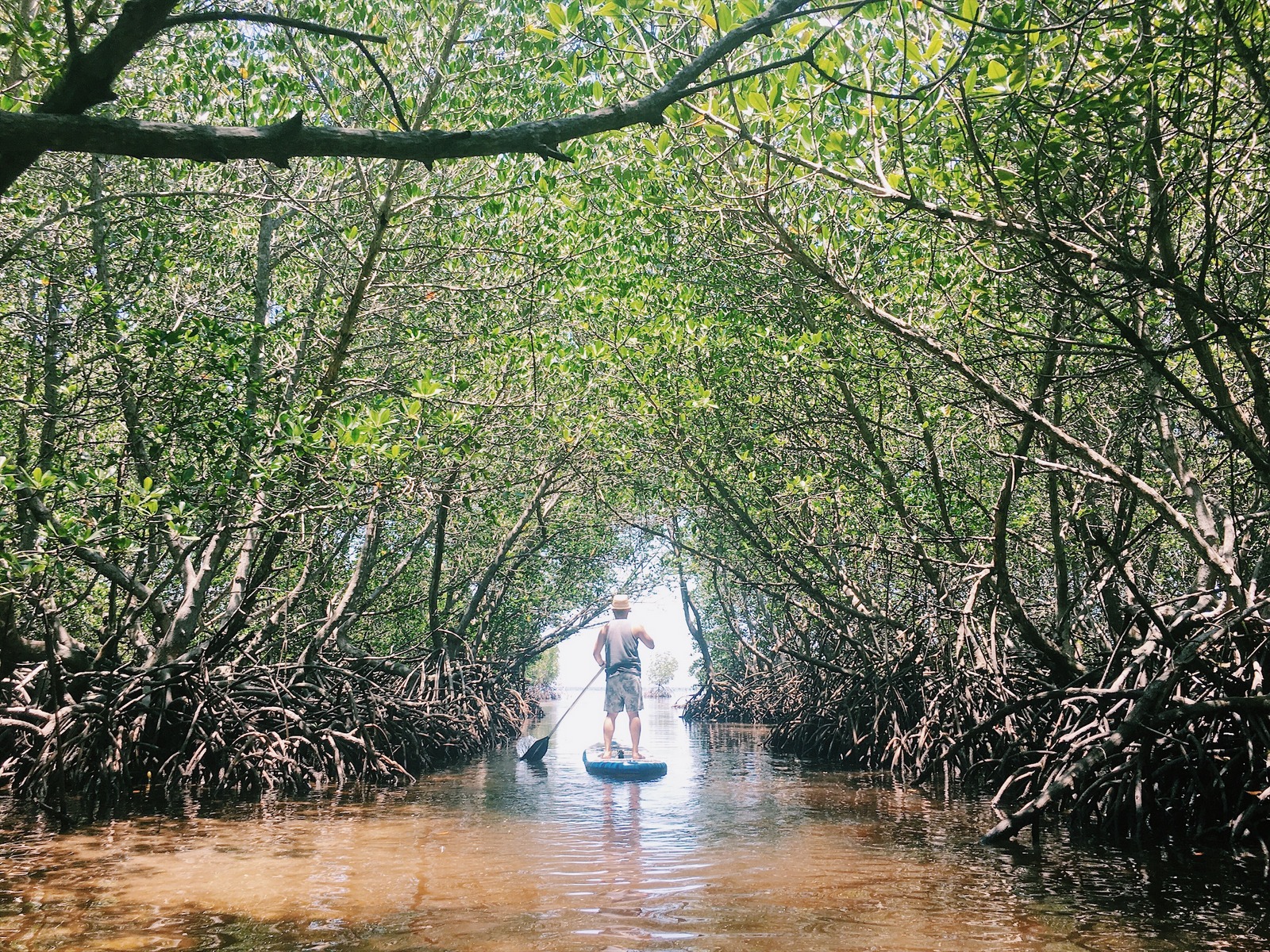 After staying at Ai World Resort for 2 nights we went to Blue Palawan because we still have a couple of hours to spare before our flight back to Cebu. Blue Palawan is located just near the city center and airport. It is popular for various kinds of watersports activities like kite surfing, kayaking, and standup paddle boarding. We did a quick kayaking to a nearby mangrove tunnel and that experience was amazing! It was my first time to kayak that far, and I'm glad I survived it. We then had lunch, and then chilled by the pool over some cocktails and craft beer while waiting for our flight.
Two days may seem short to explore Palawan but this experience is truly unique because I got to visit new places, experience new things and most importantly, met new friends. Thank you AirAsia for this wonderful experience.
AirAsia now flies directly from Cebu to Puerto Princesa, Palawan daily. You can read more about the new flights of AirAsia from Cebu here.