Ai World is a mountain resort located in Bacungan, which is approximately 19 kilometers north of Puerto Princesa City center. The resort occupies 26 hectares of the 100 hectare property surrounded with lush forest, colorful flowers, and a gorgeous view of the mountains.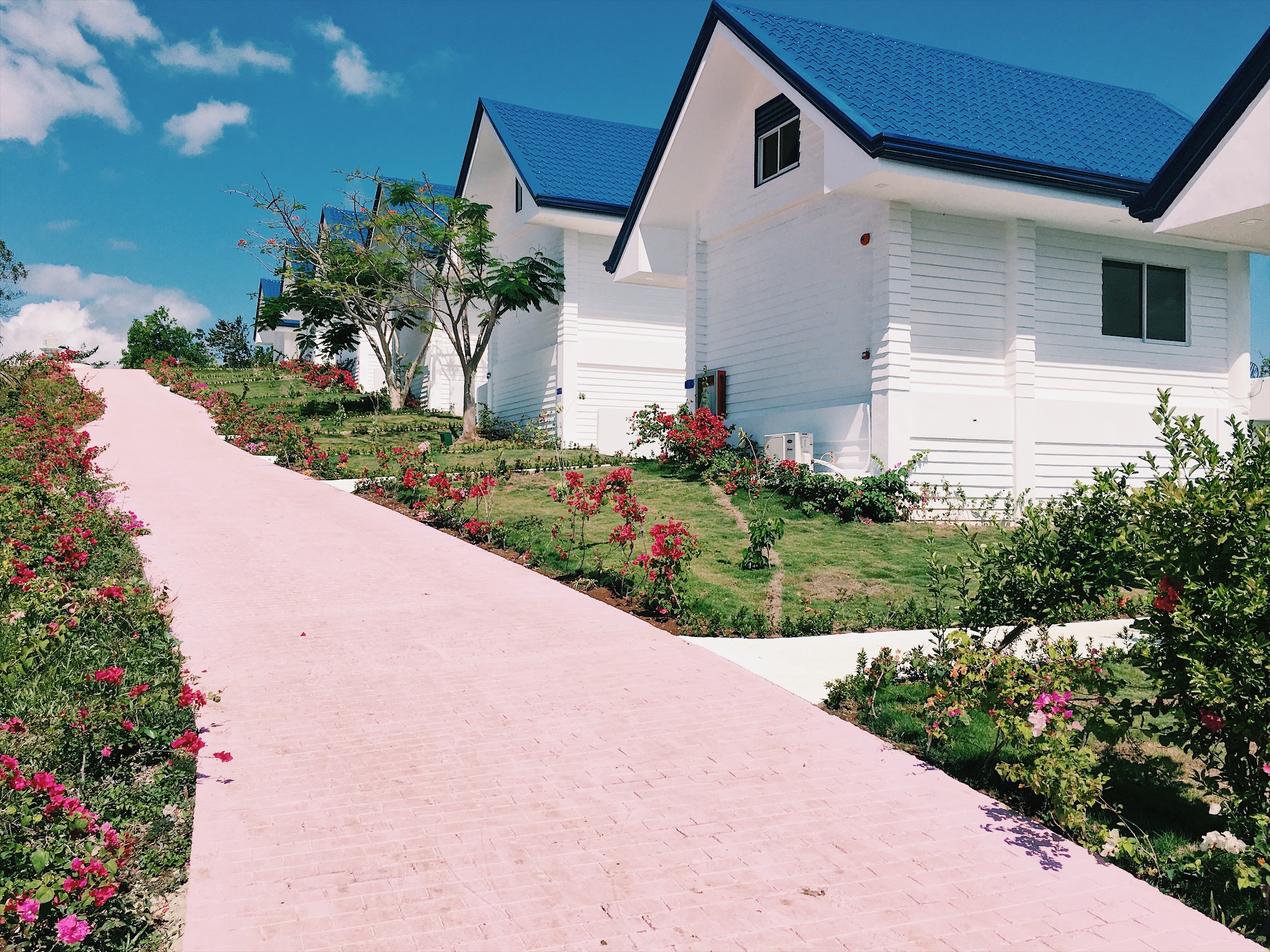 Guests who want to spend the night at Ai World Resort can stay at Silverhill Villas. They currently have 15 rooms available fully equipped with amenities you would normally find in other resorts, except their beds are embedded with "Jikitan", a super carbon which helps prevent oxidization and maintain a healthy body. The rooms also have a therapeutic tub which helps in relaxation after a long day.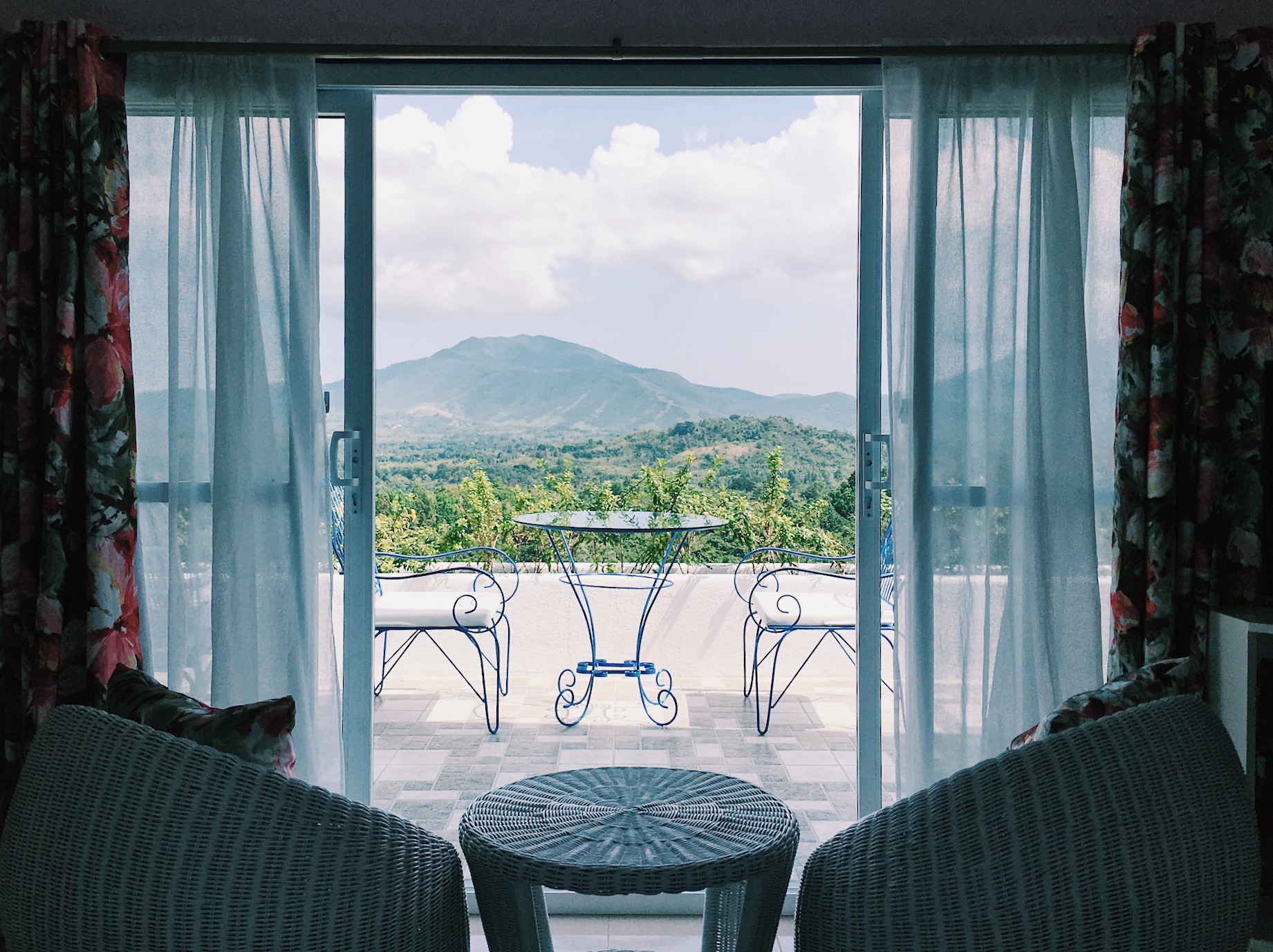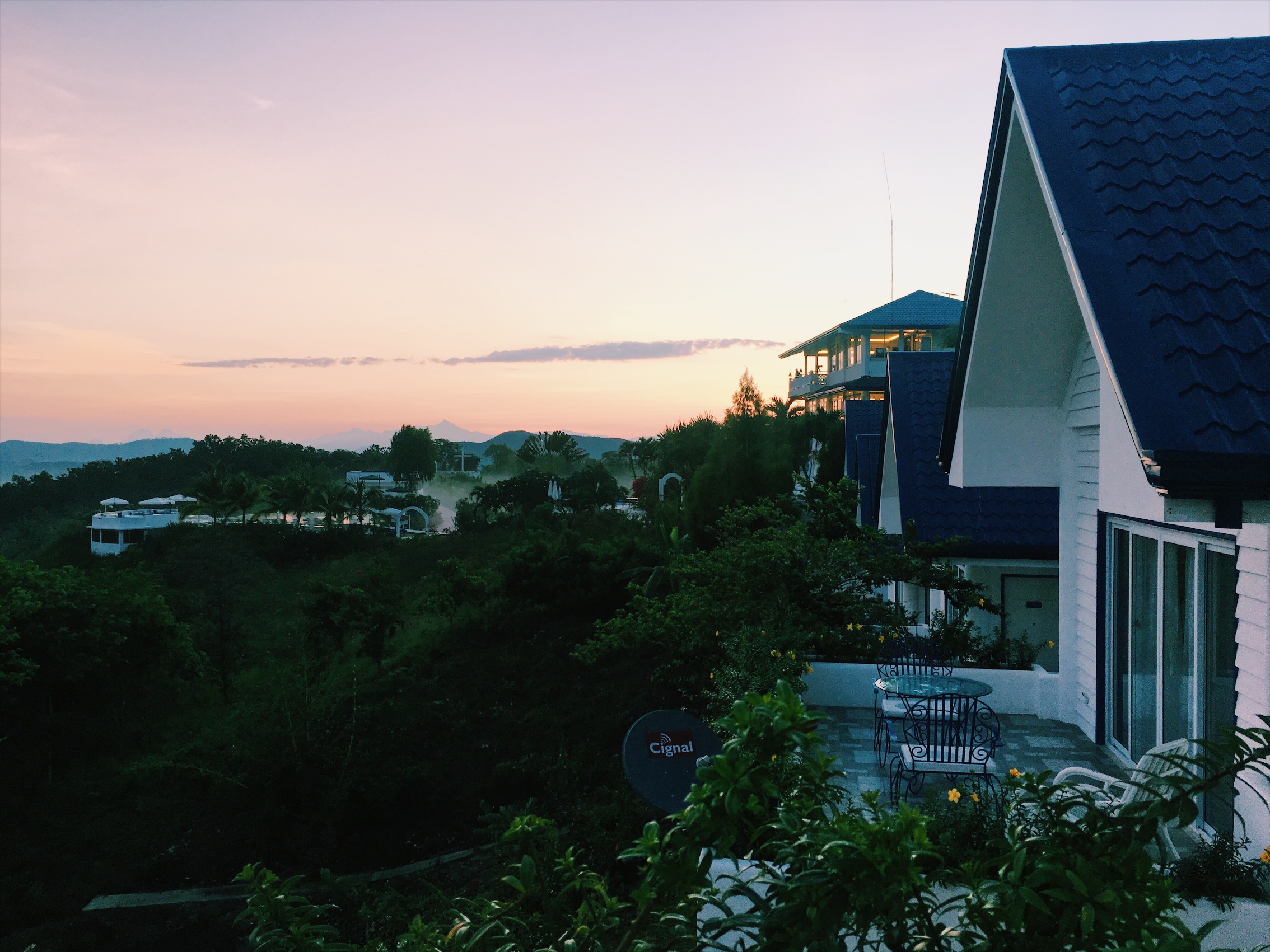 What I love about the rooms is the veranda which gives guests an amazing view of the forest and mountain. It's a perfect spot to watch the sunrise and sunset. Since Ai World just recently opened, telephone lines and WiFi are not yet available.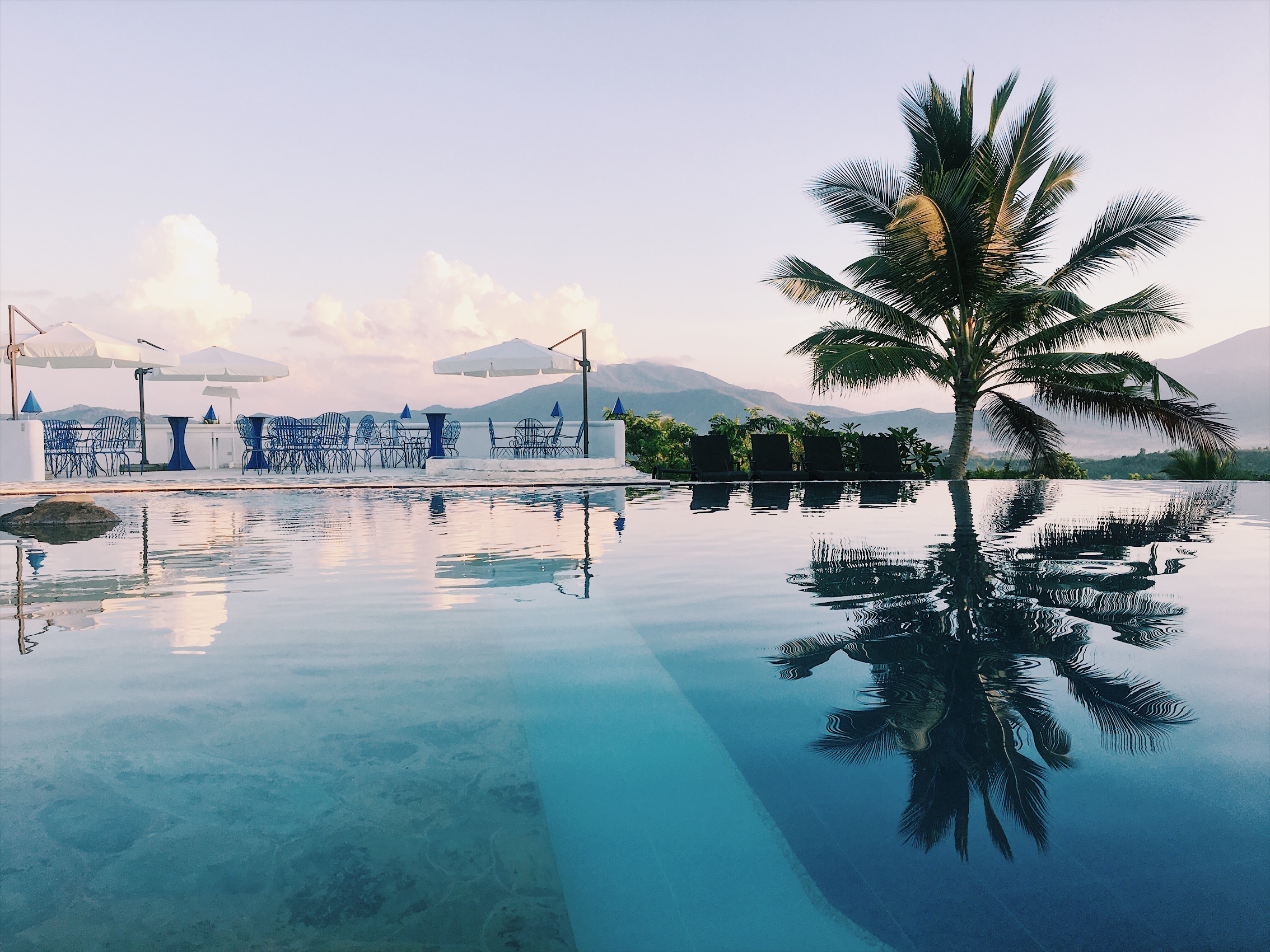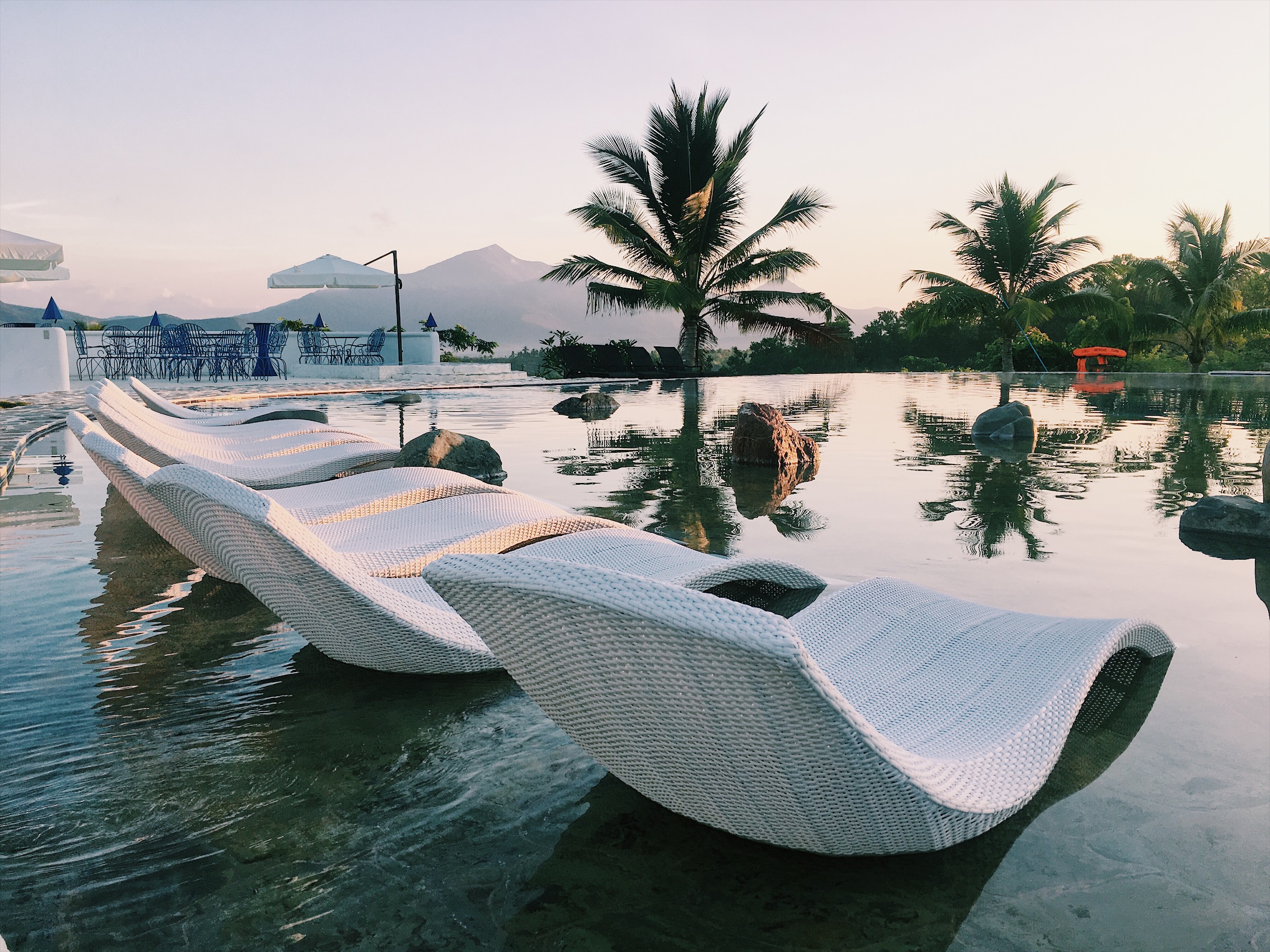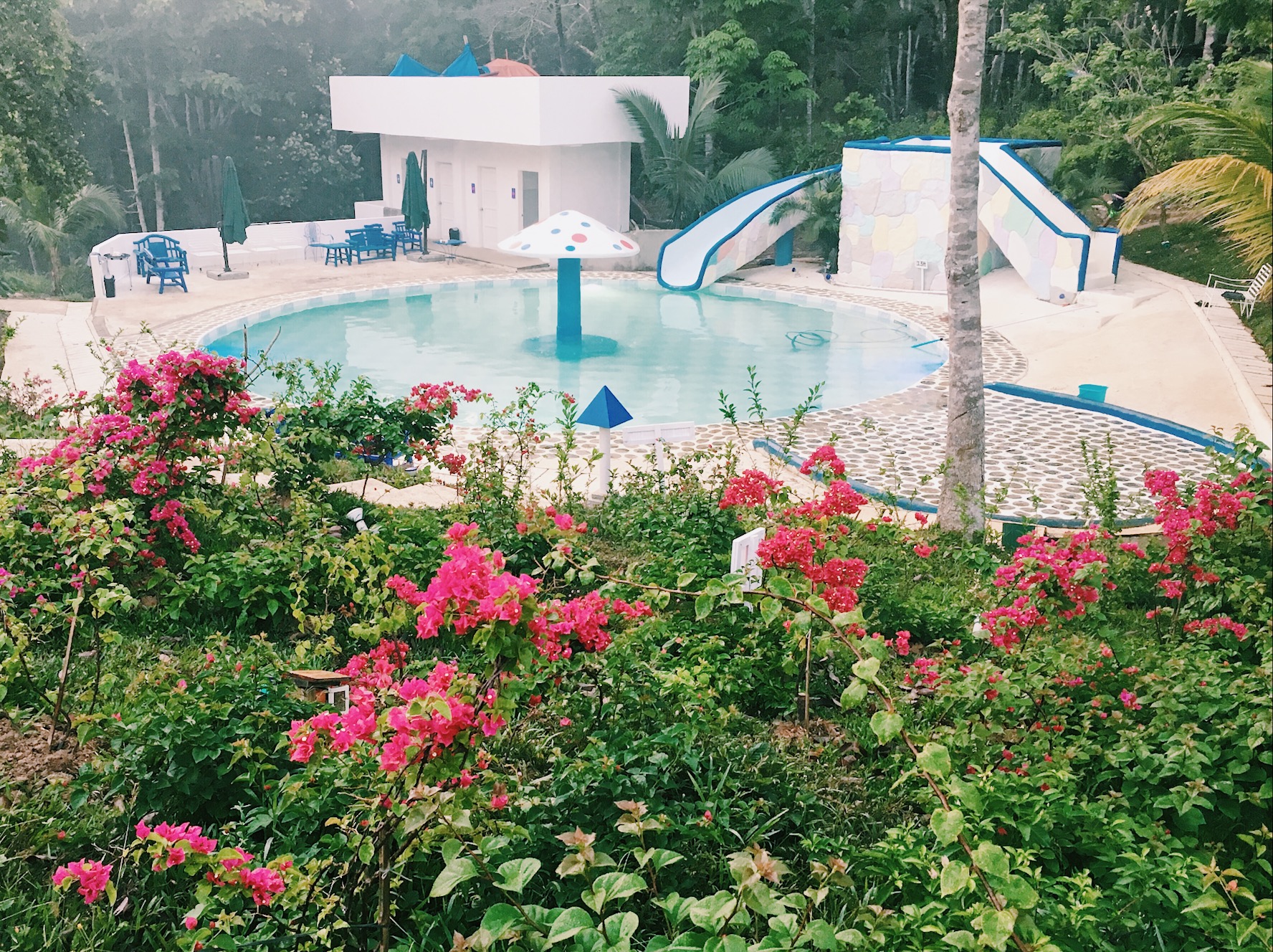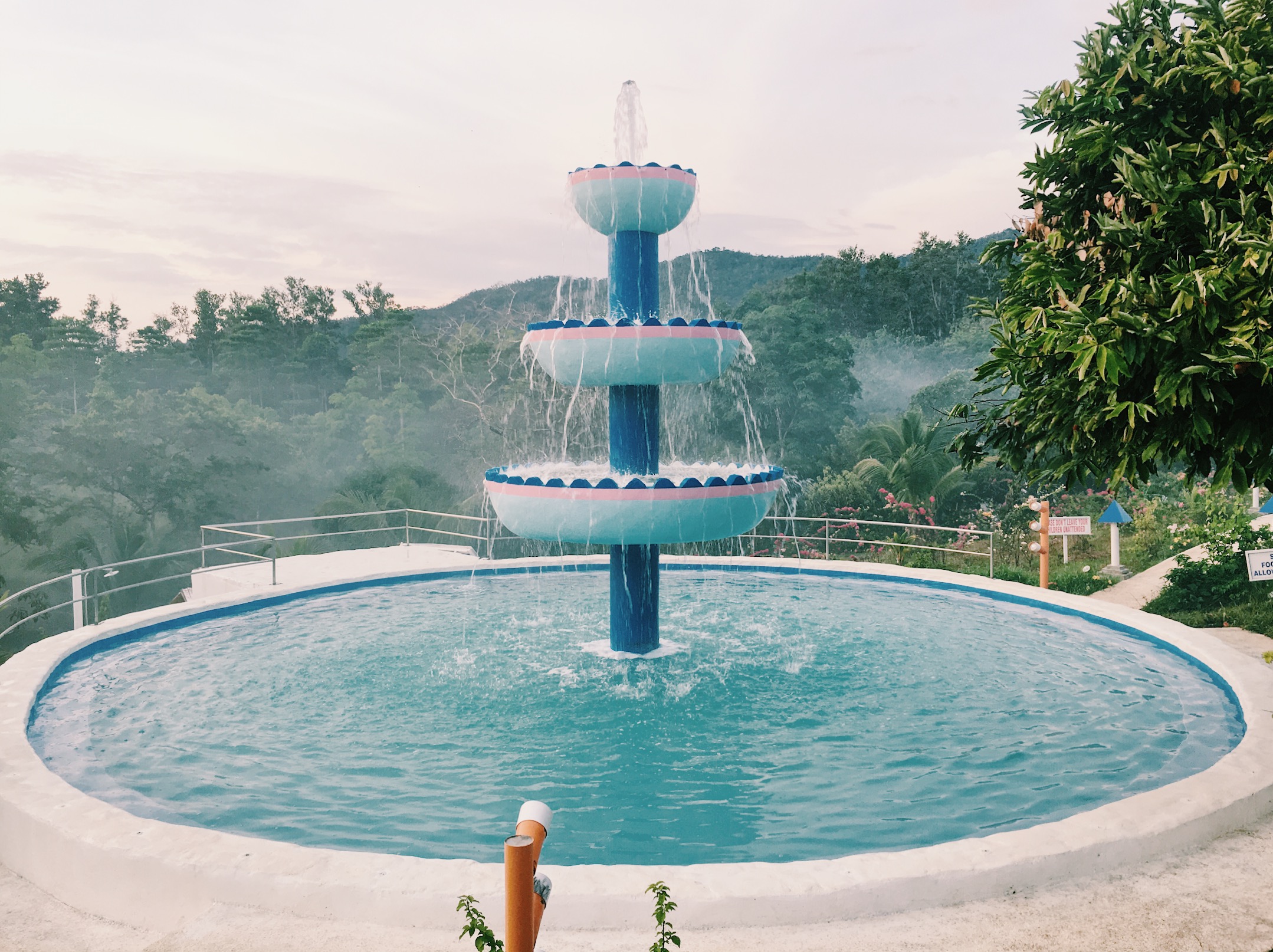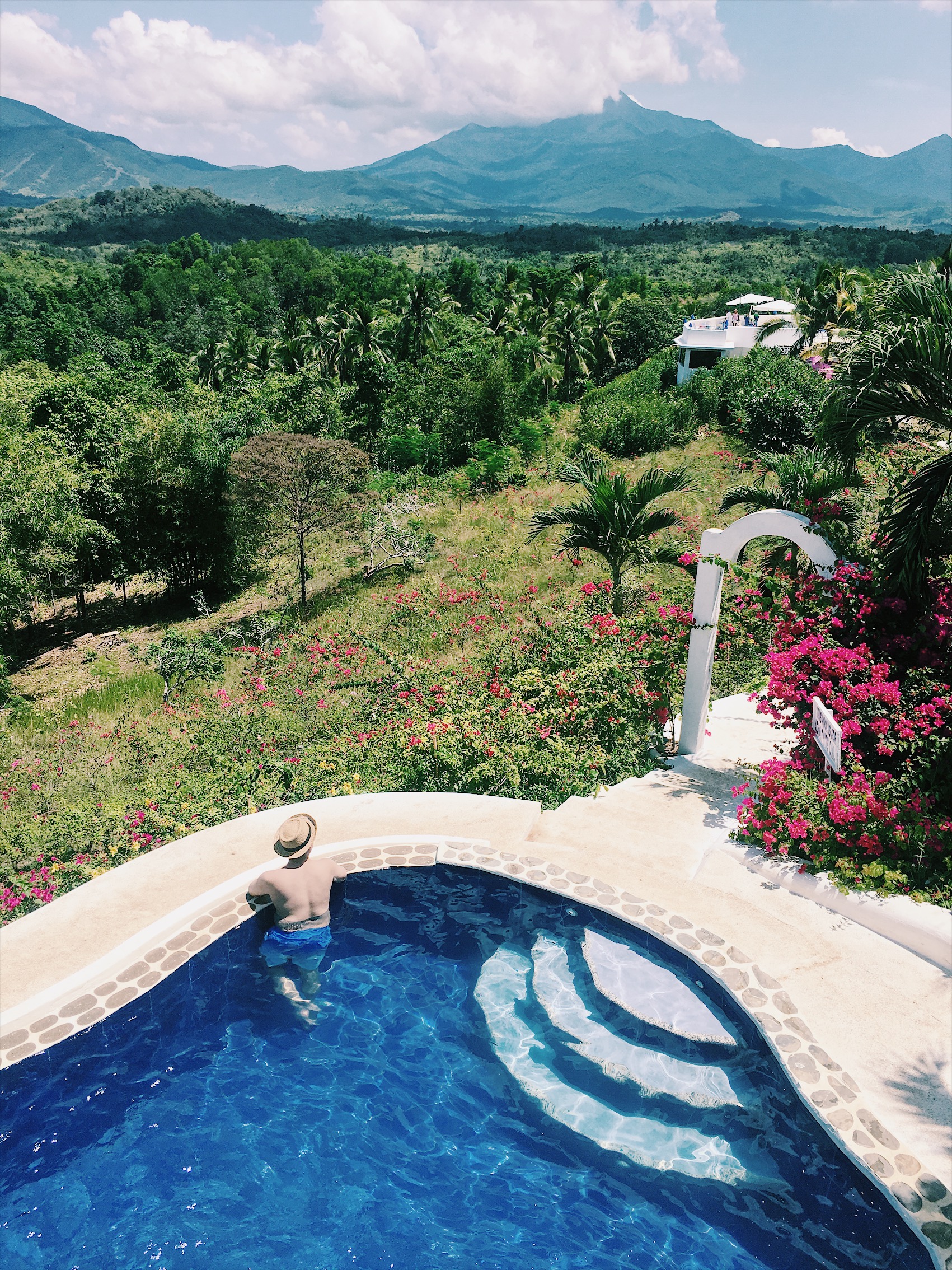 Ai World Resort has 4 swimming pools spread out around the property. The Lac De Montagne is a mountain lake pool which features panoramic view of the forest and the mountain surrounding the property. This pool is also equipped with lounge beds that are perfect for sunbathing or by simply relaxing. The Kiddie Pool and the La Chambre are perfect for the little ones because these are shallow pools. Kids will also enjoy the slides and fountain built on these swimming pools. Ai World also has an exclusive swimming pool for in-house guests. This one is unique because like the beds in the villas, it is embedded with "Jikitan" which is good for the body.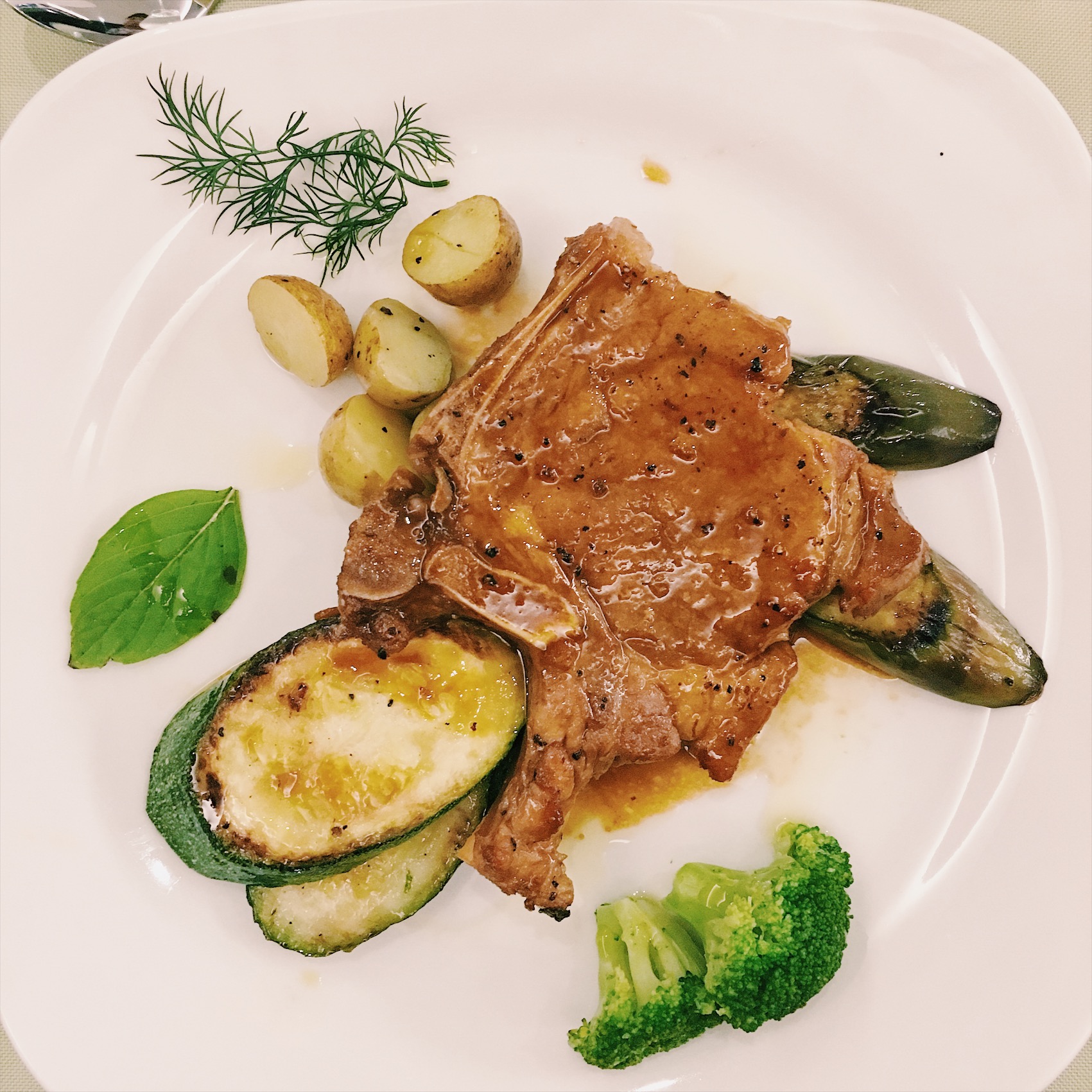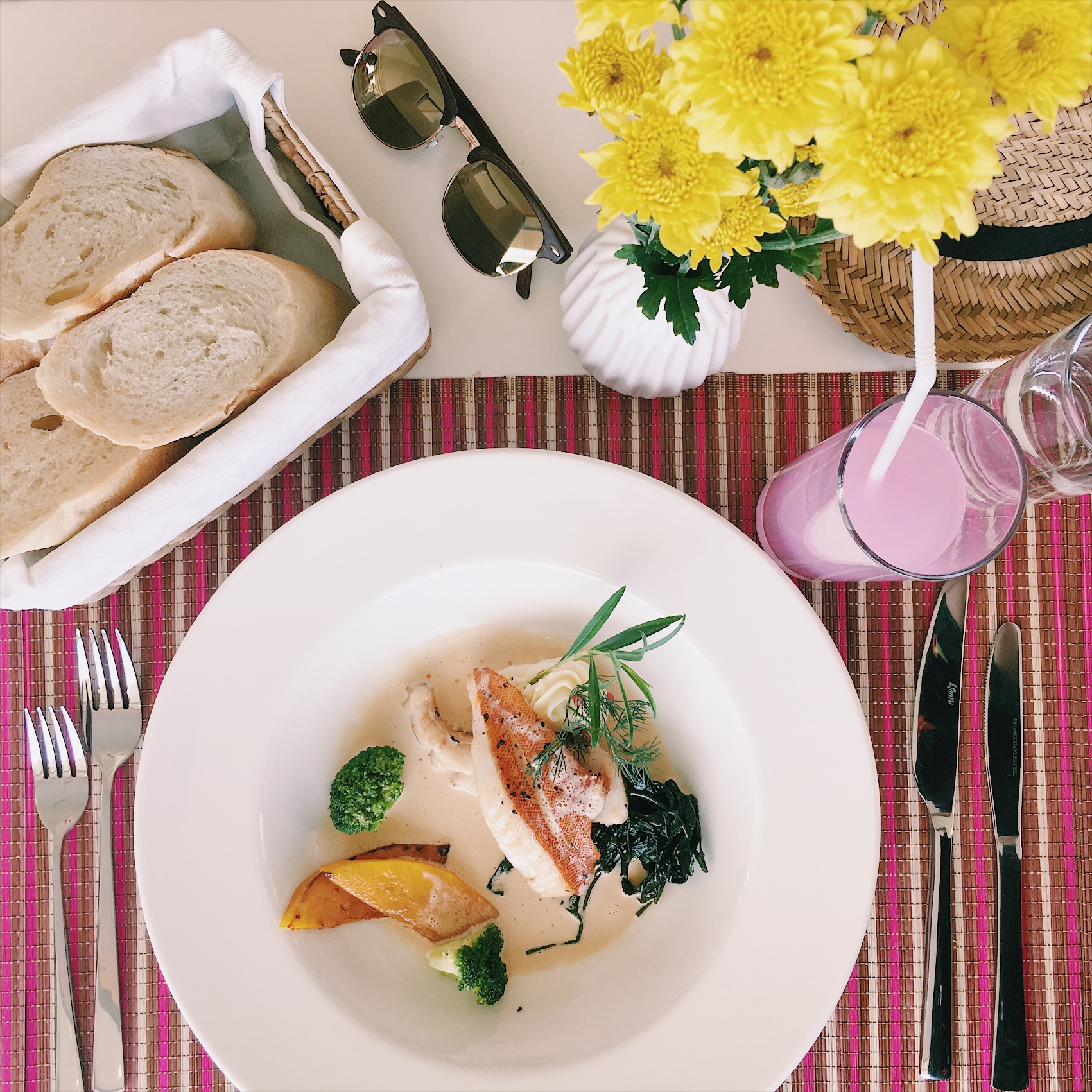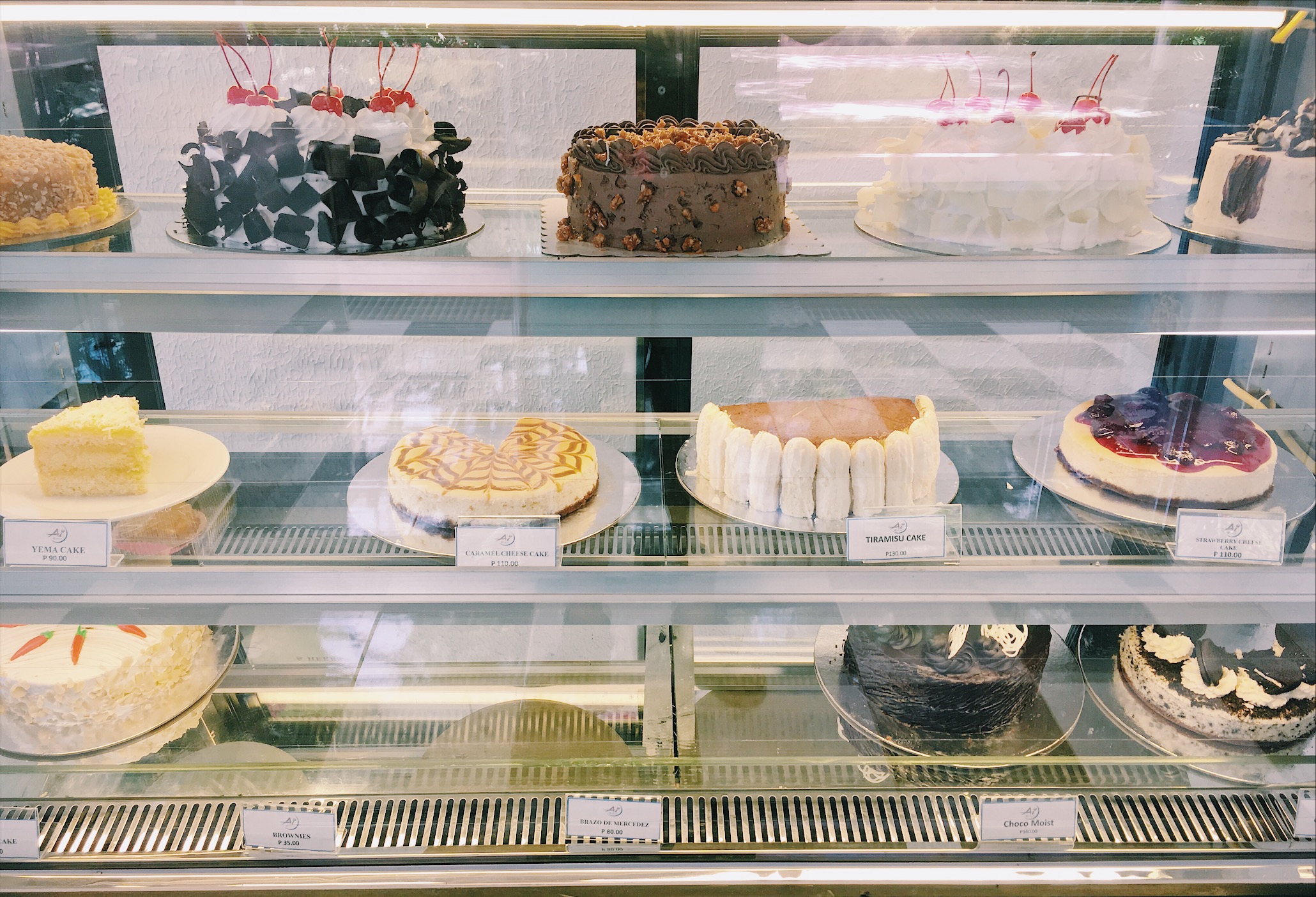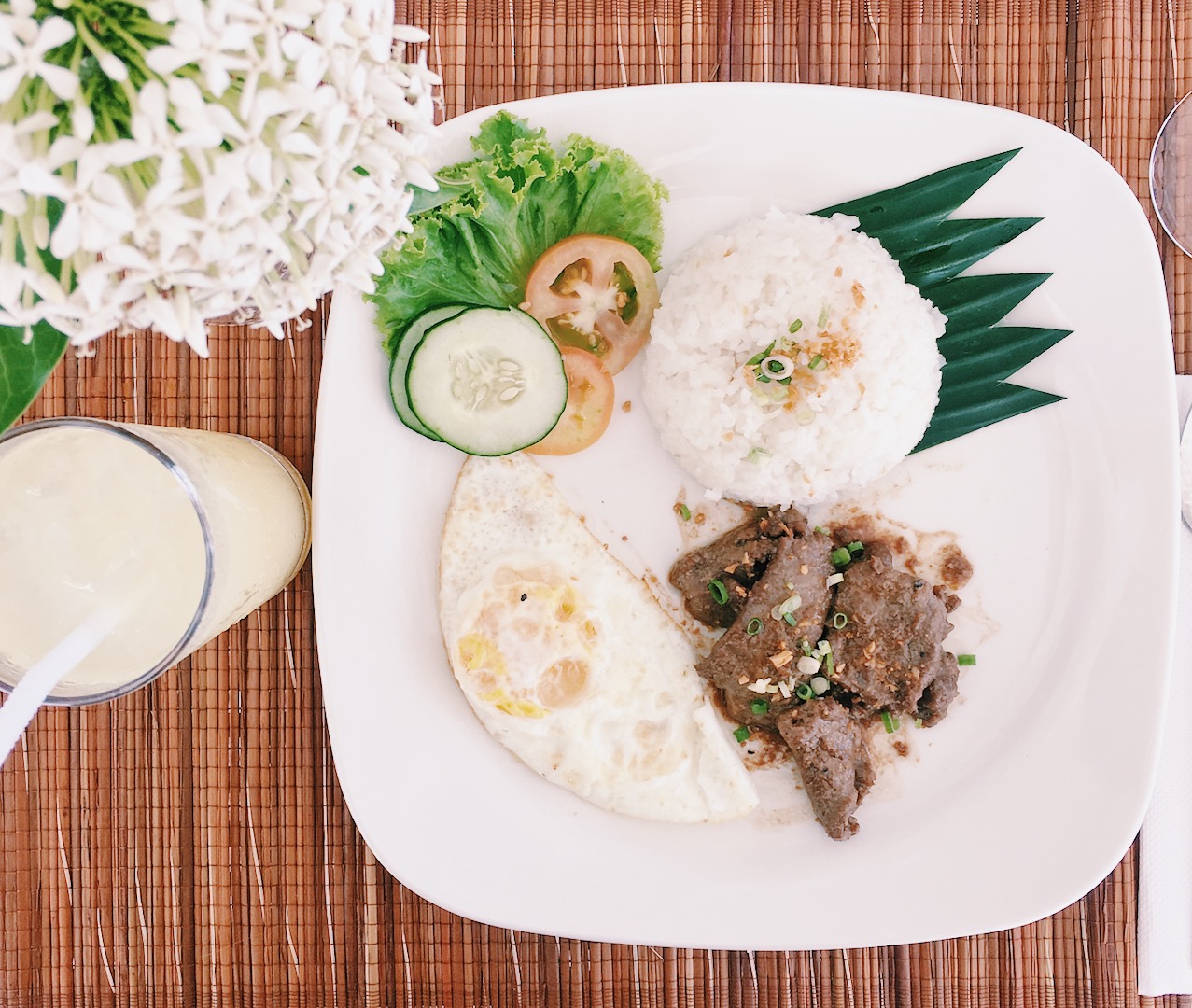 If you get hungry, worry not because Ai World has restaurants around the property. Enjoy French and Japanese dishes at Rendezvous, desserts, pastries and cakes at Bonbonniere, cocktails and drinks at Toi Et Moi, and coffee and tea at If… Café.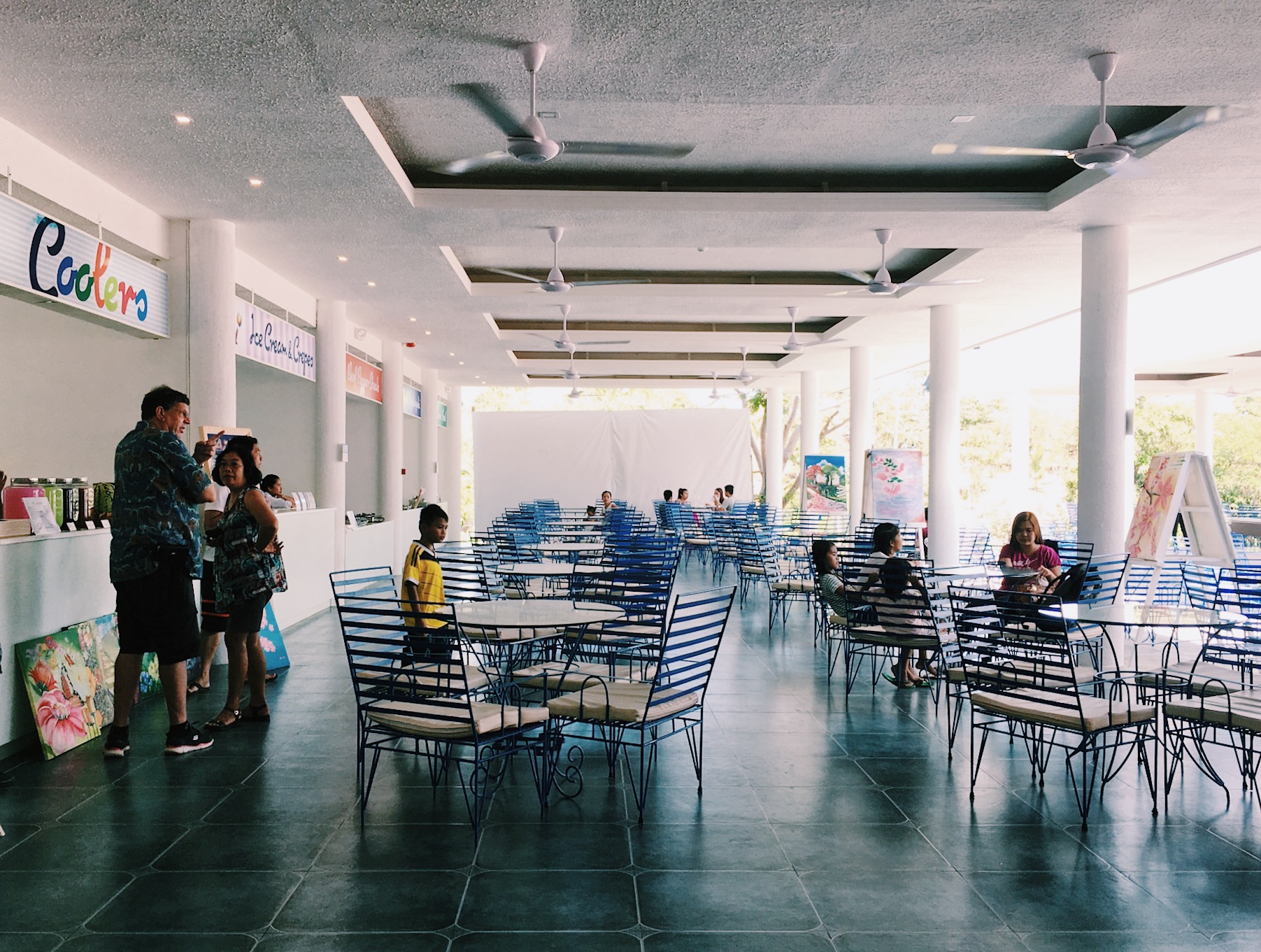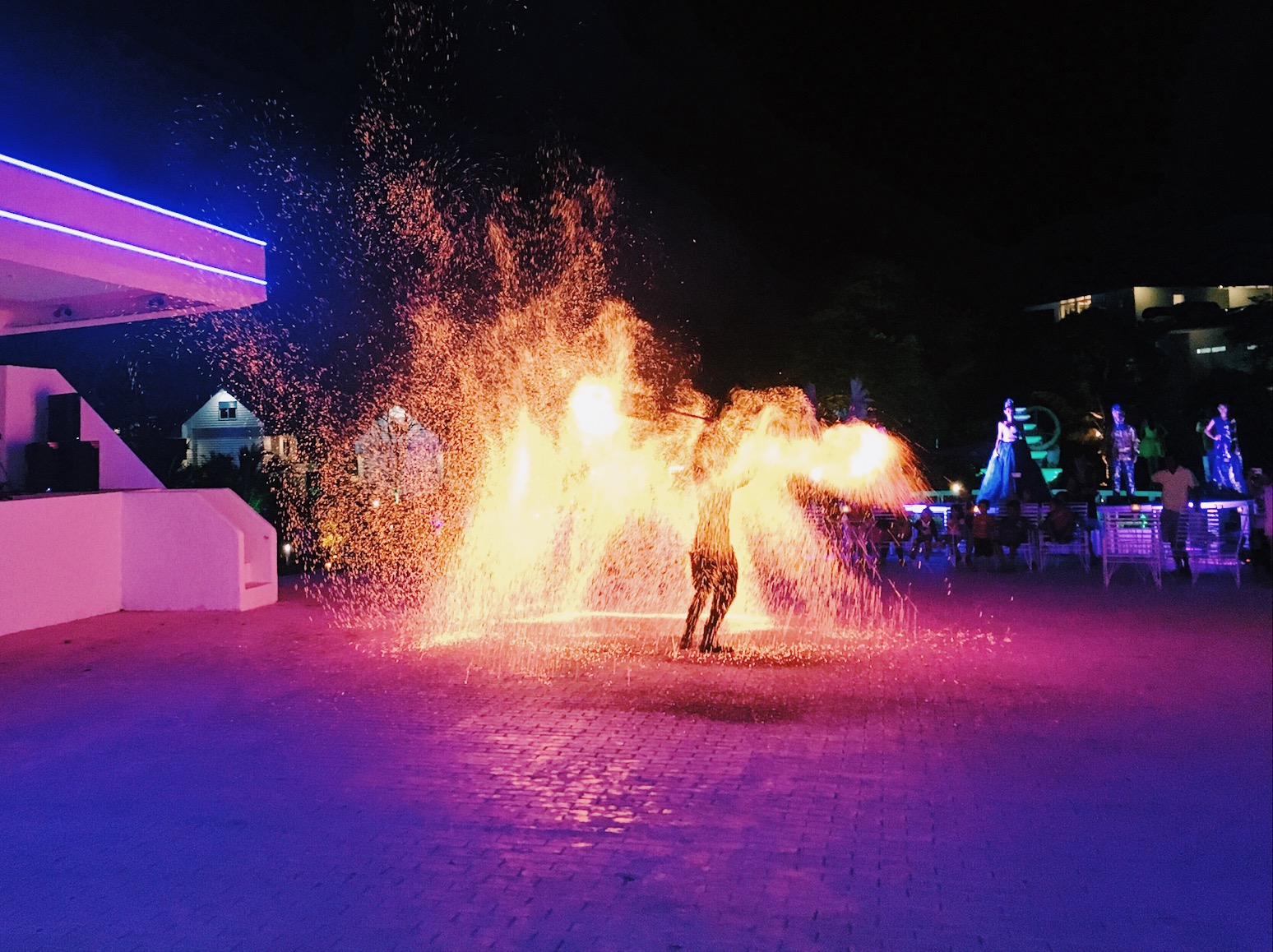 Ai World also has a Food Complex which is a food court type of dining facility. The stalls offer Filipino, and Japanese dishes, drinks, and desserts. This is also where the live entertainment takes place every weekend. Food in the restaurants are really good and very affordable.
Ai World Resort in Palawan really exceeded my expectation- awesome view, relaxing accommodation, fun amenities and entertainment, delicious food, and warm staff. I'm really excited for the future developments happening with the resort, and hopefully I can visit again in the future.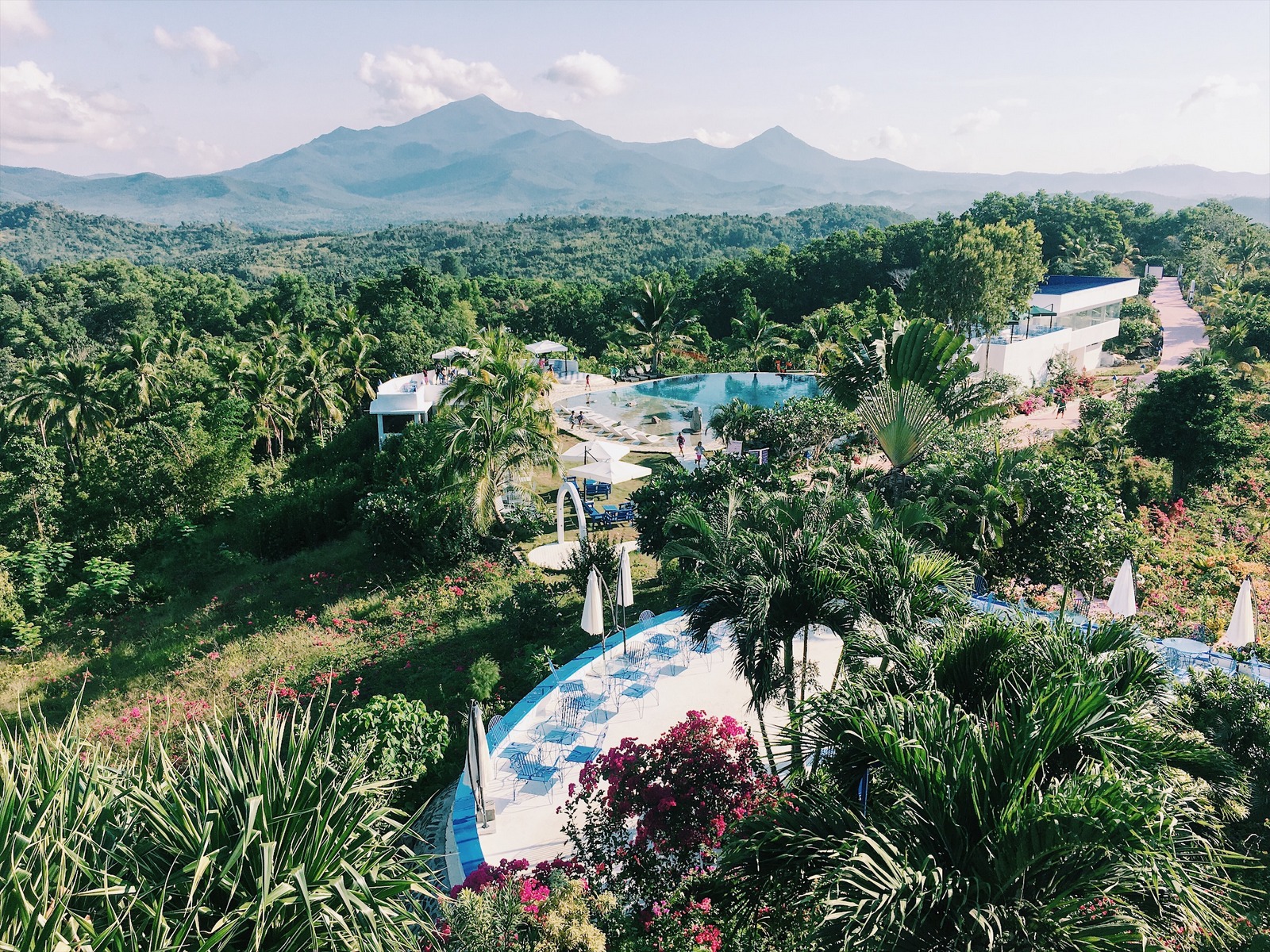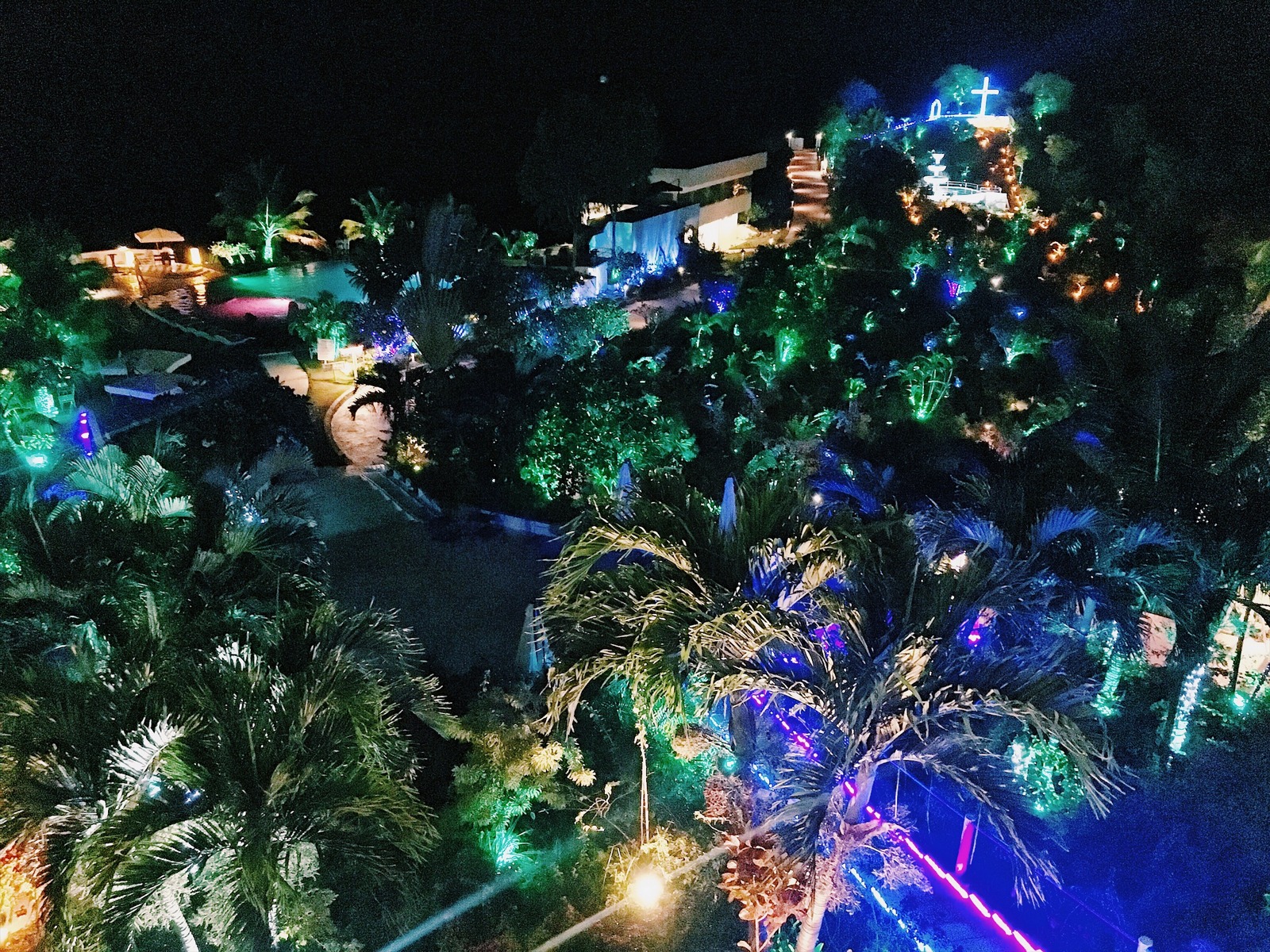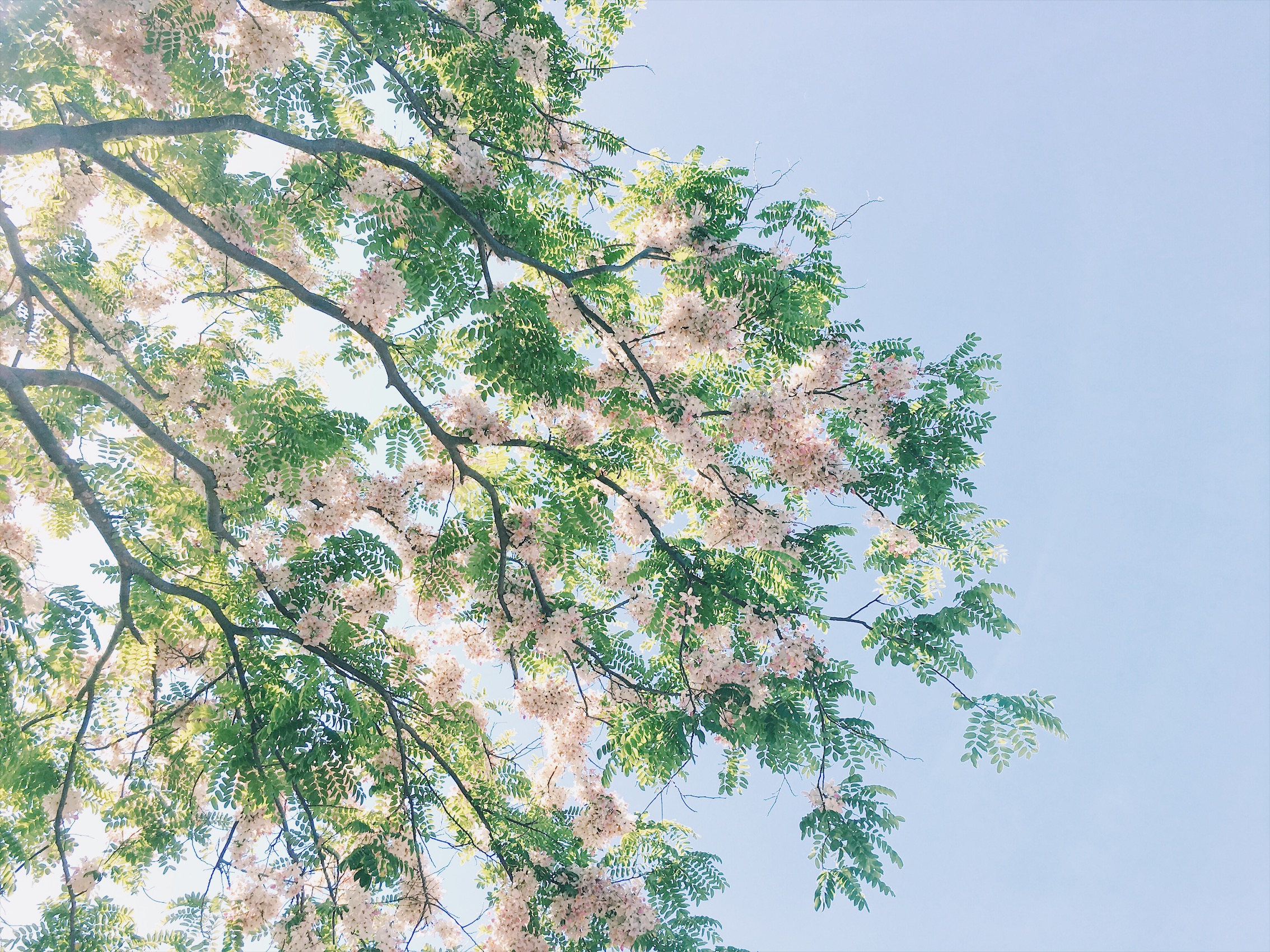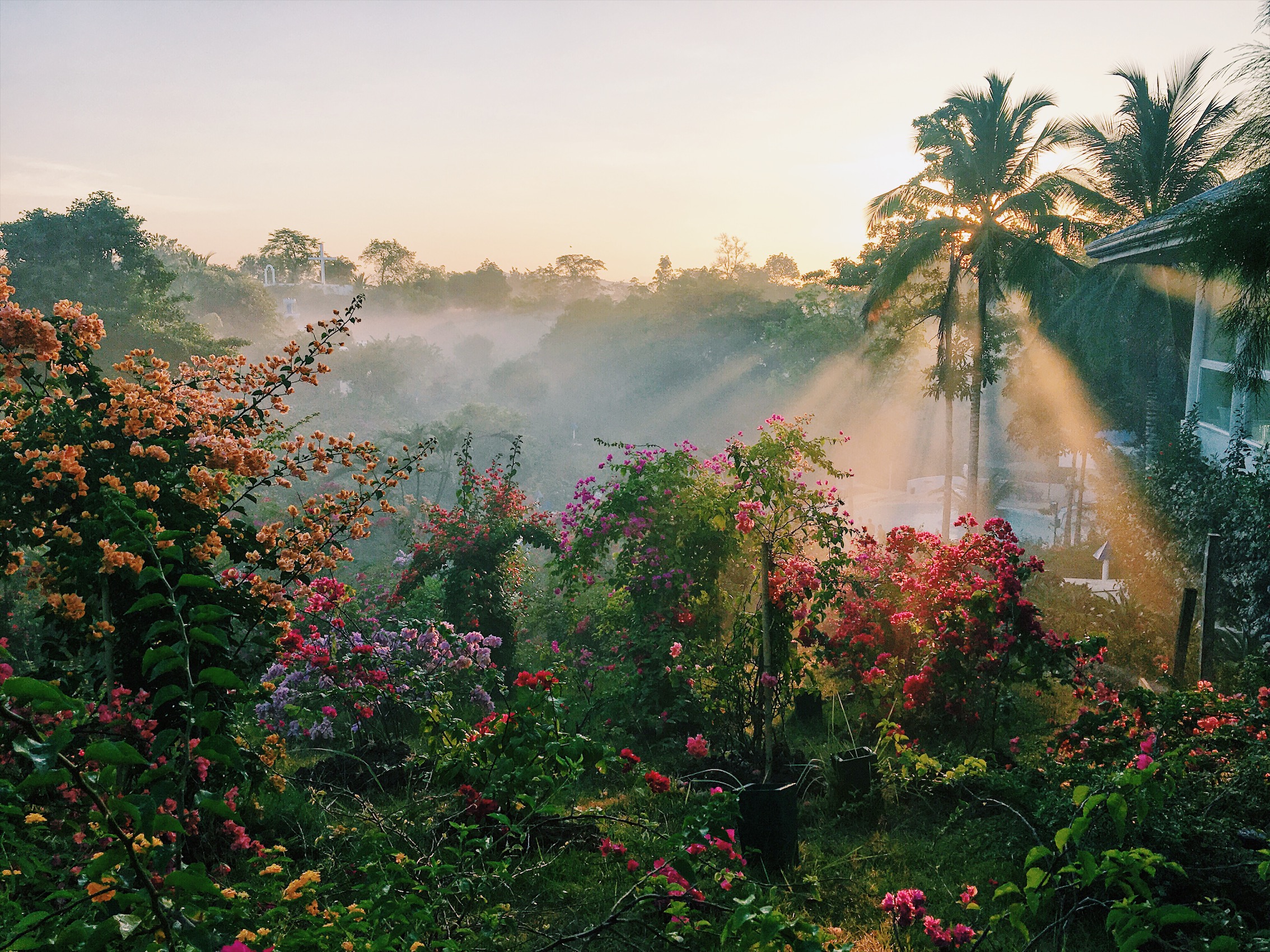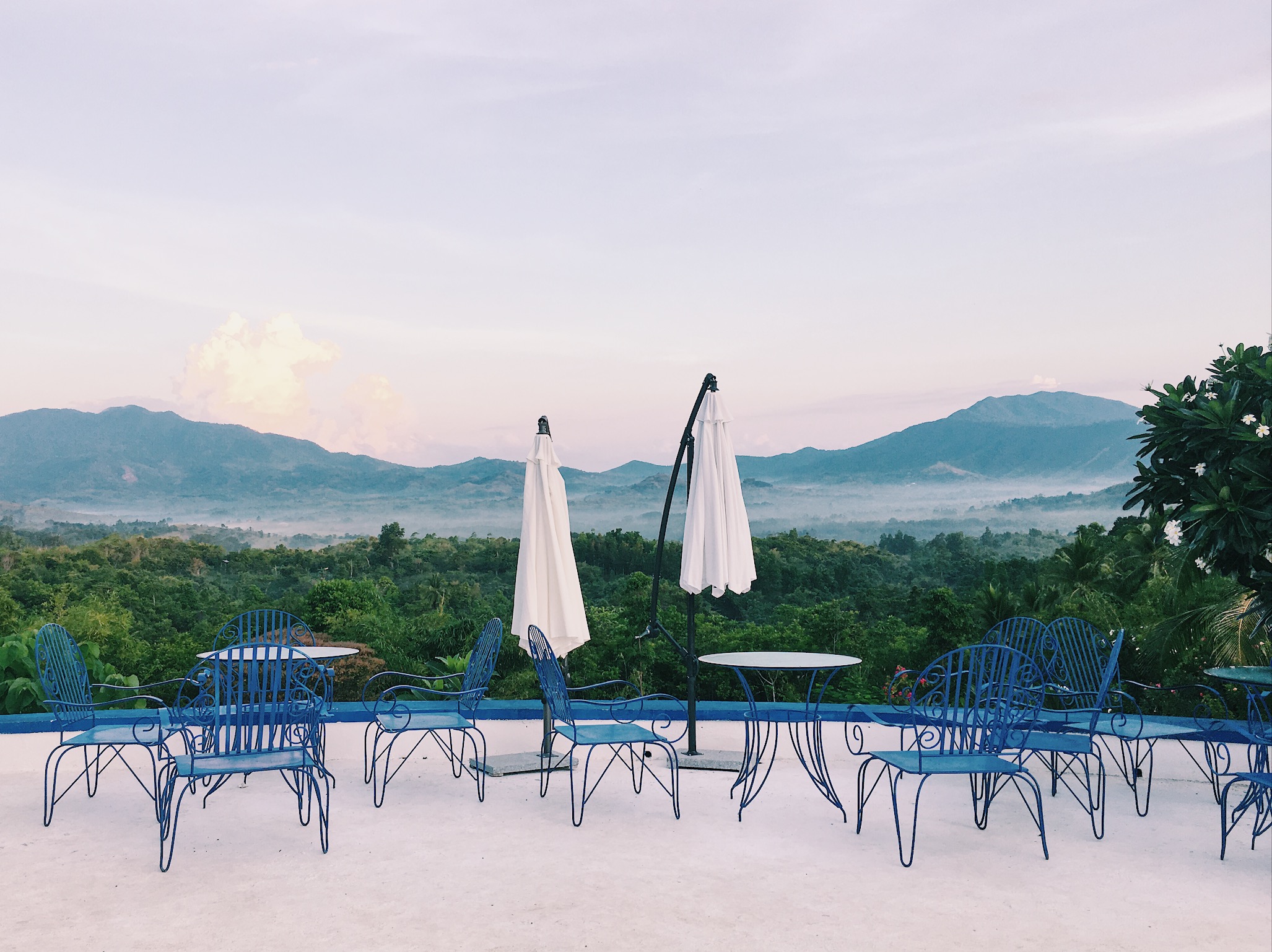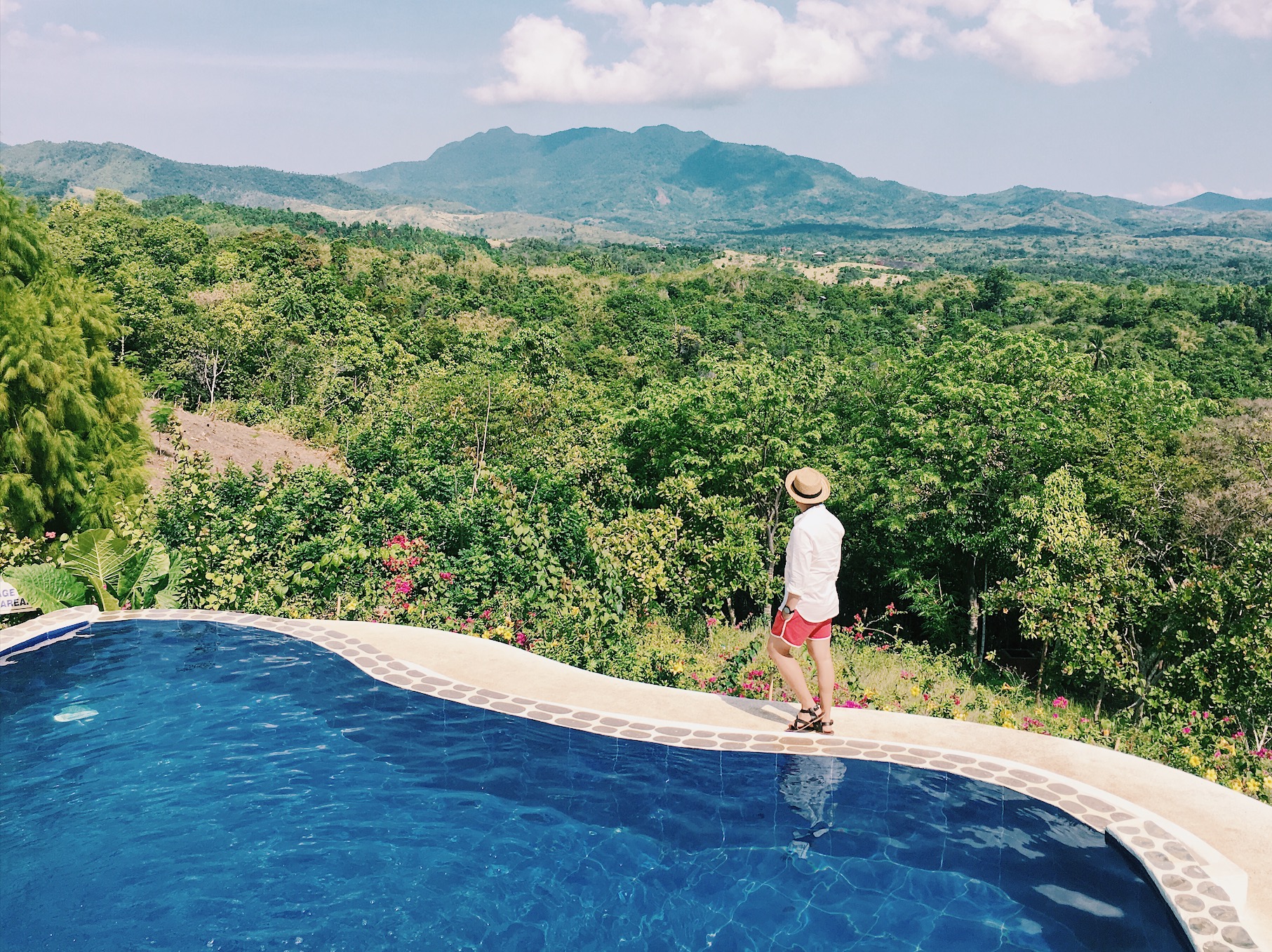 Thank you AirAsia for flying me to Palawan and letting me experience Ai World Resort. AirAsia now flies directly from Cebu to Puerto Princesa, Palawan daily, you can read more about it here.