One of the activities that we did in Palawan was the Bacungan River Cruise. It is one of the tours that Ai World Palawan is offering as part of their initiative to support the community surrounding their property. Bacungan River is located in Barangay Bacungan, and is home to different kind of fishes and mangrove forest.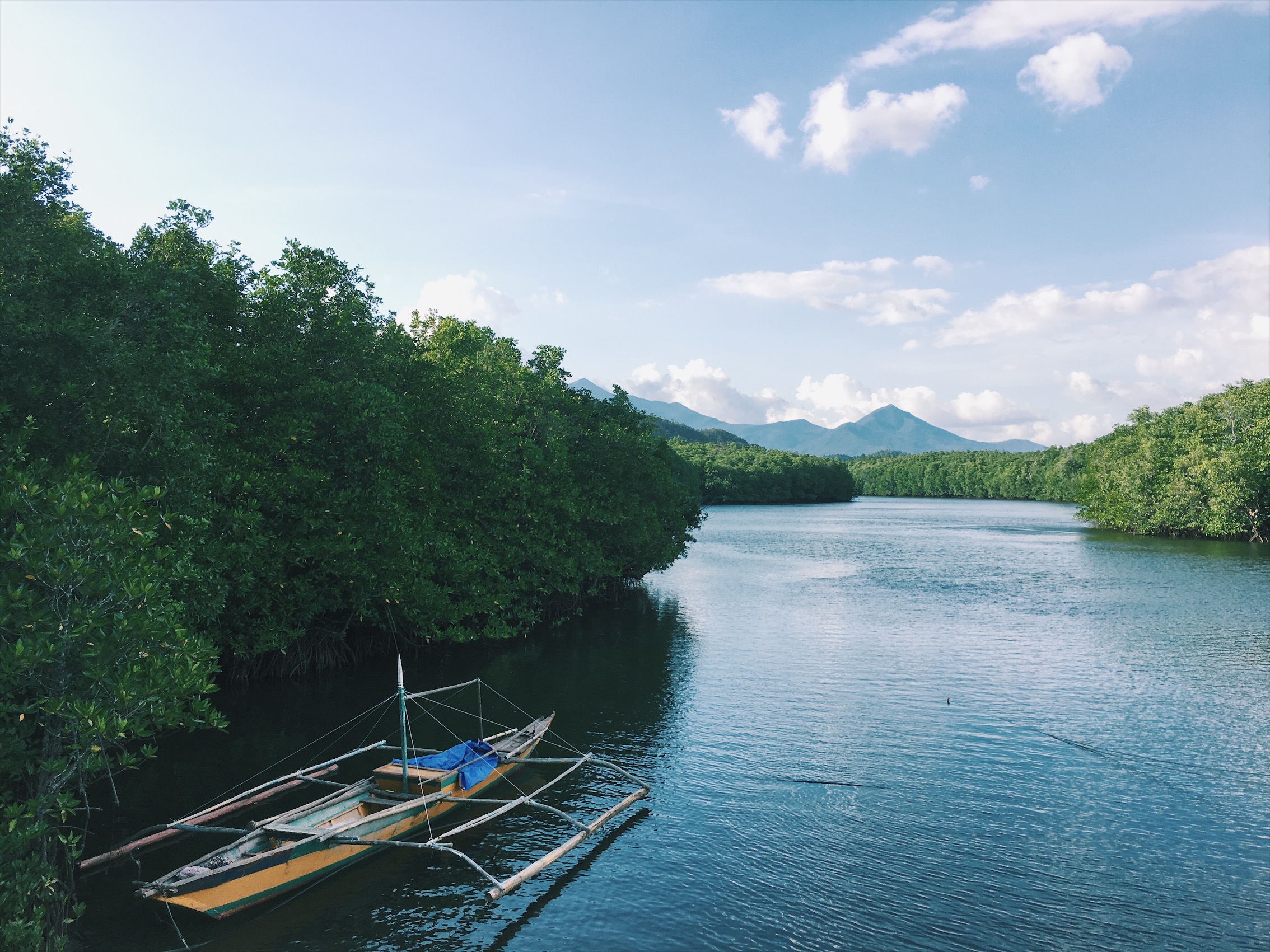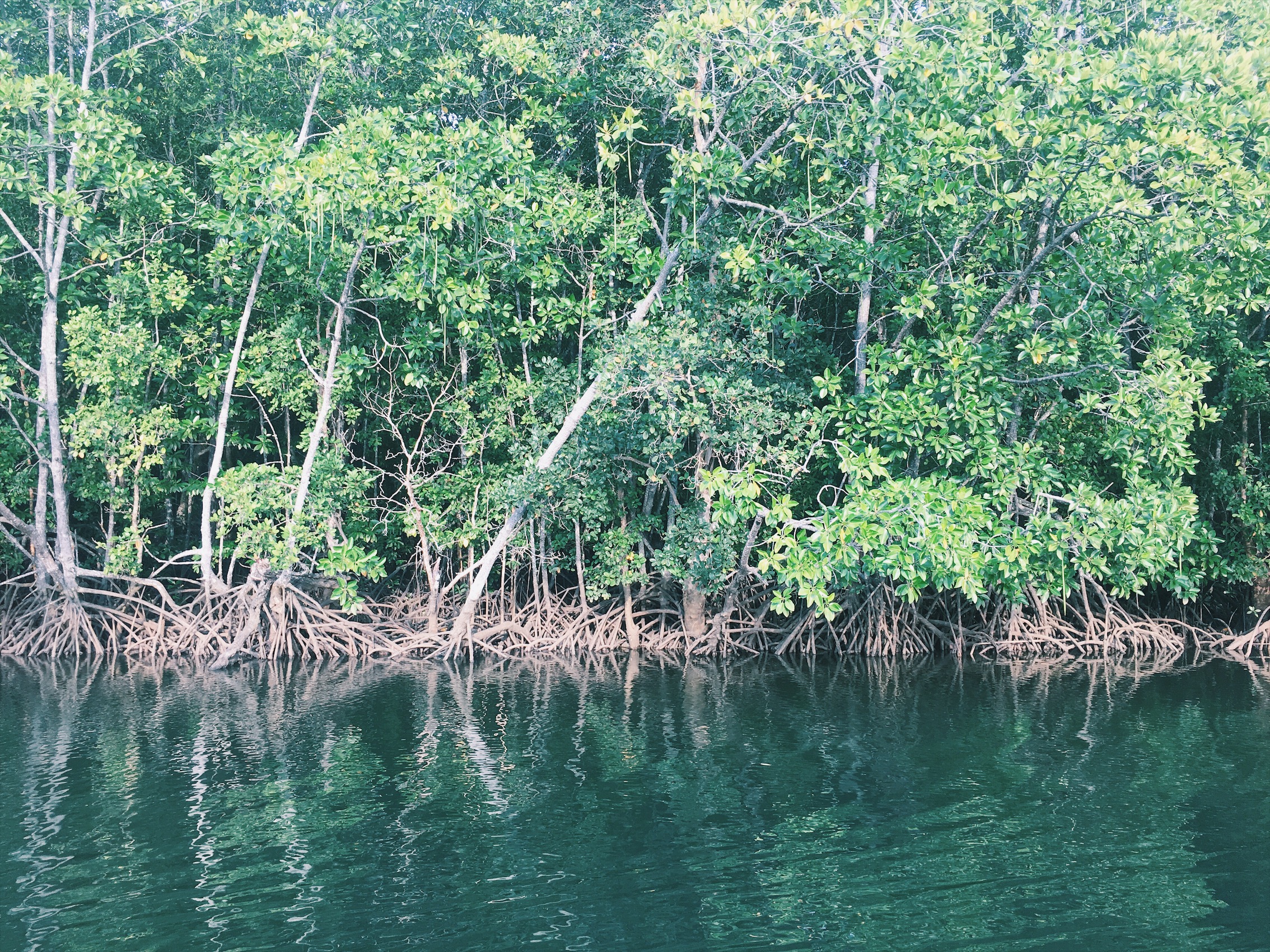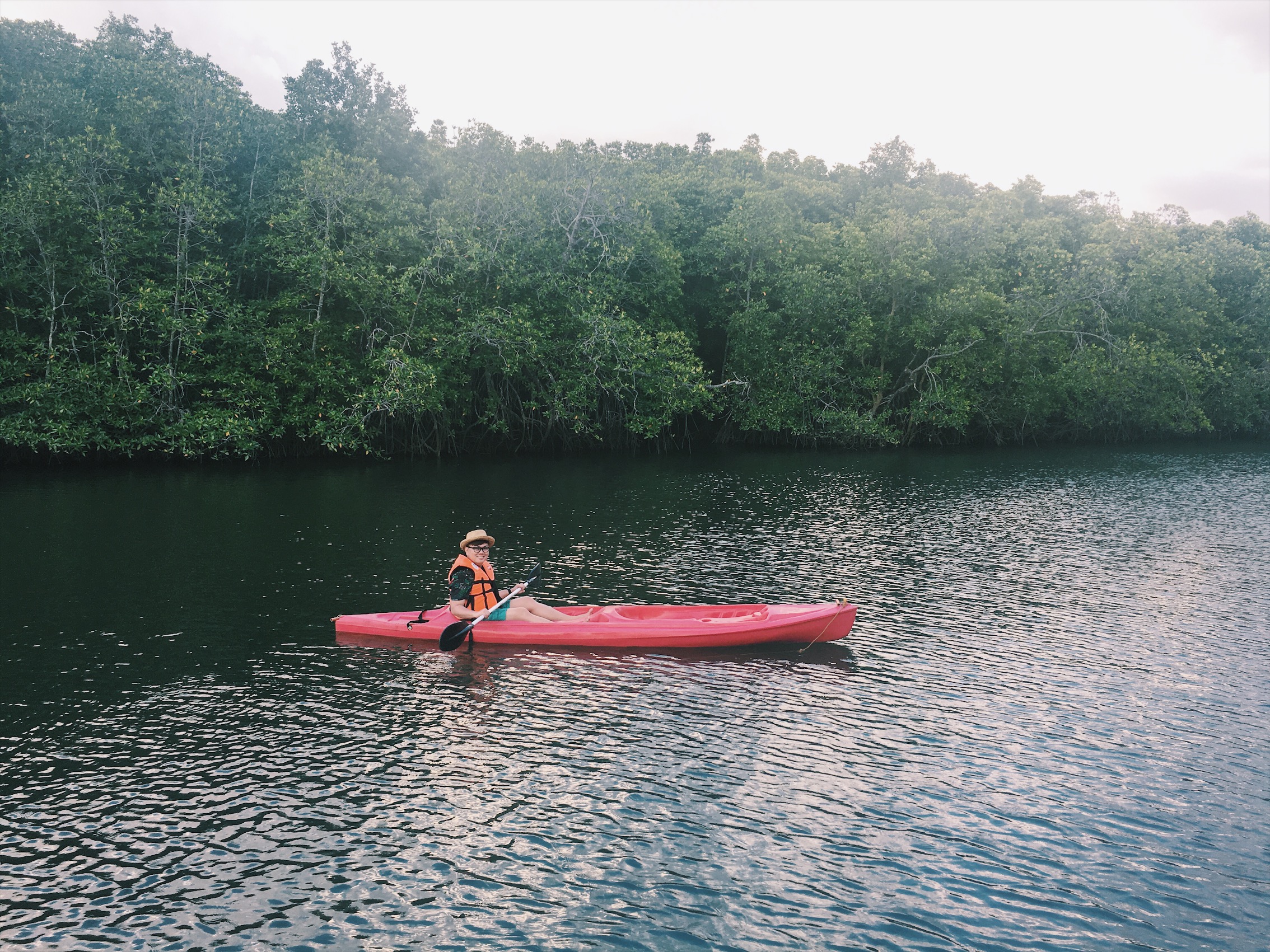 During the river cruise, we also stopped by to do some fishing and kayaking which is really fun. It was really amazing to see the lush forest of mangroves surrounding the river. I learned that mangroves serve as nurseries to many fish species, the trees also help filter pollutants, and protect coastlines when there is a storm.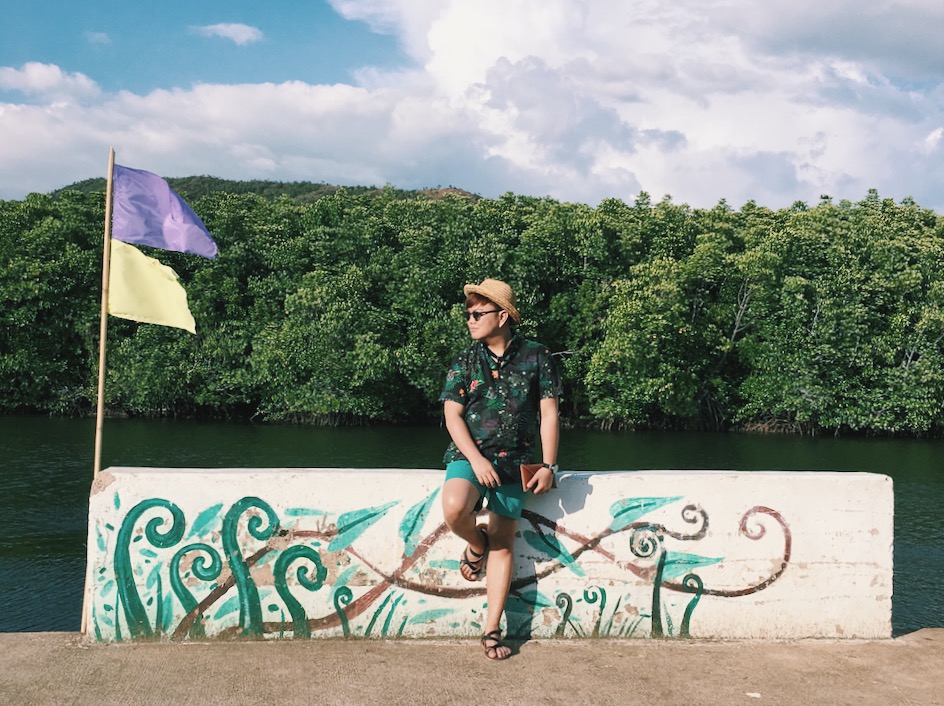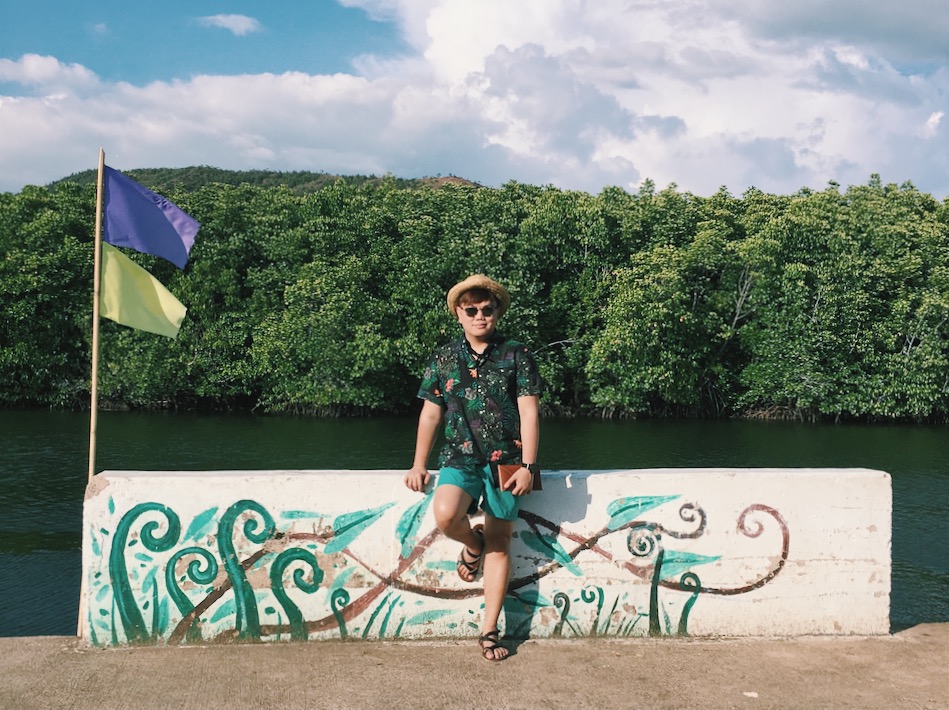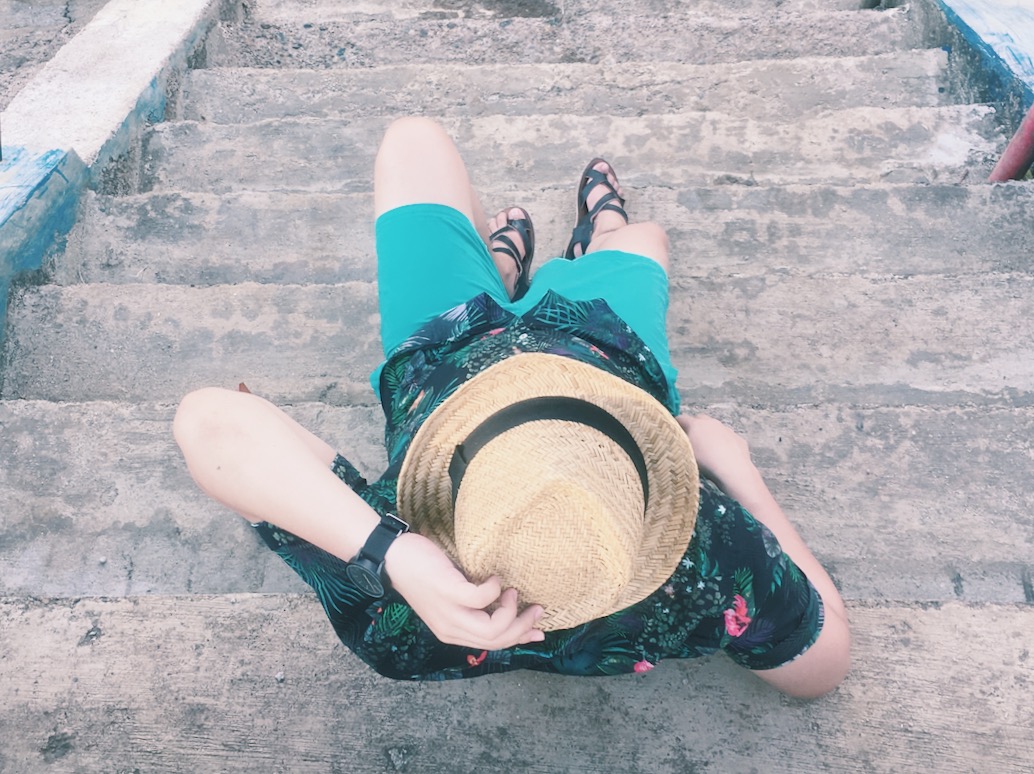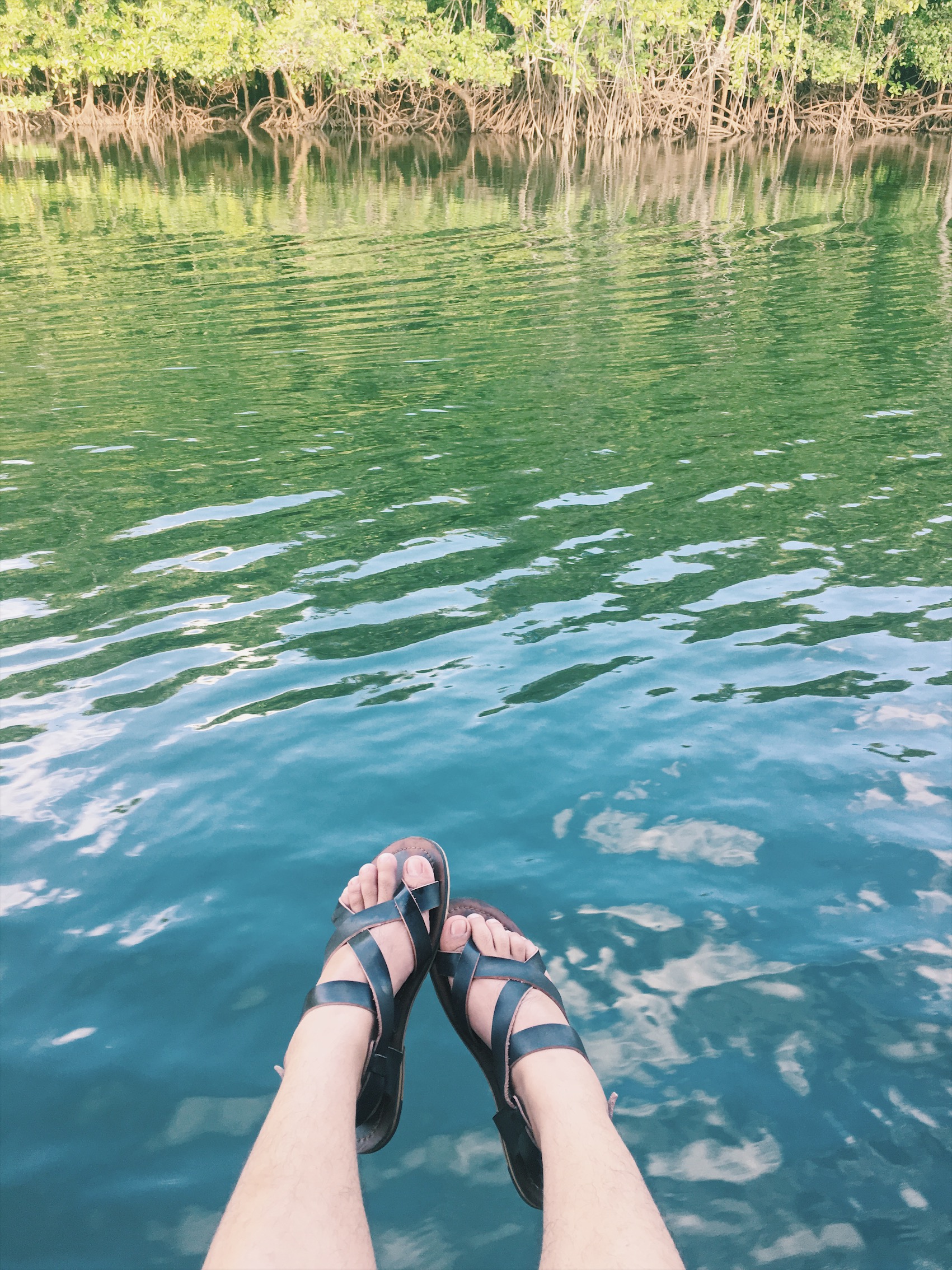 Since it is summer, I wore this cotton shirt with tropical prints. The shirt is made of thin fabric making it really comfortable to wear. I paired it a swimming shorts just in case I won't be able to resist to dip in the water. I really love how the tropical prints match the color of the shorts. I also worn my must have summer accessories, a native hat, sunglasses, neckerchief and a pair of mandals. I also brought with me this small envelope clutch to put my money and power bank.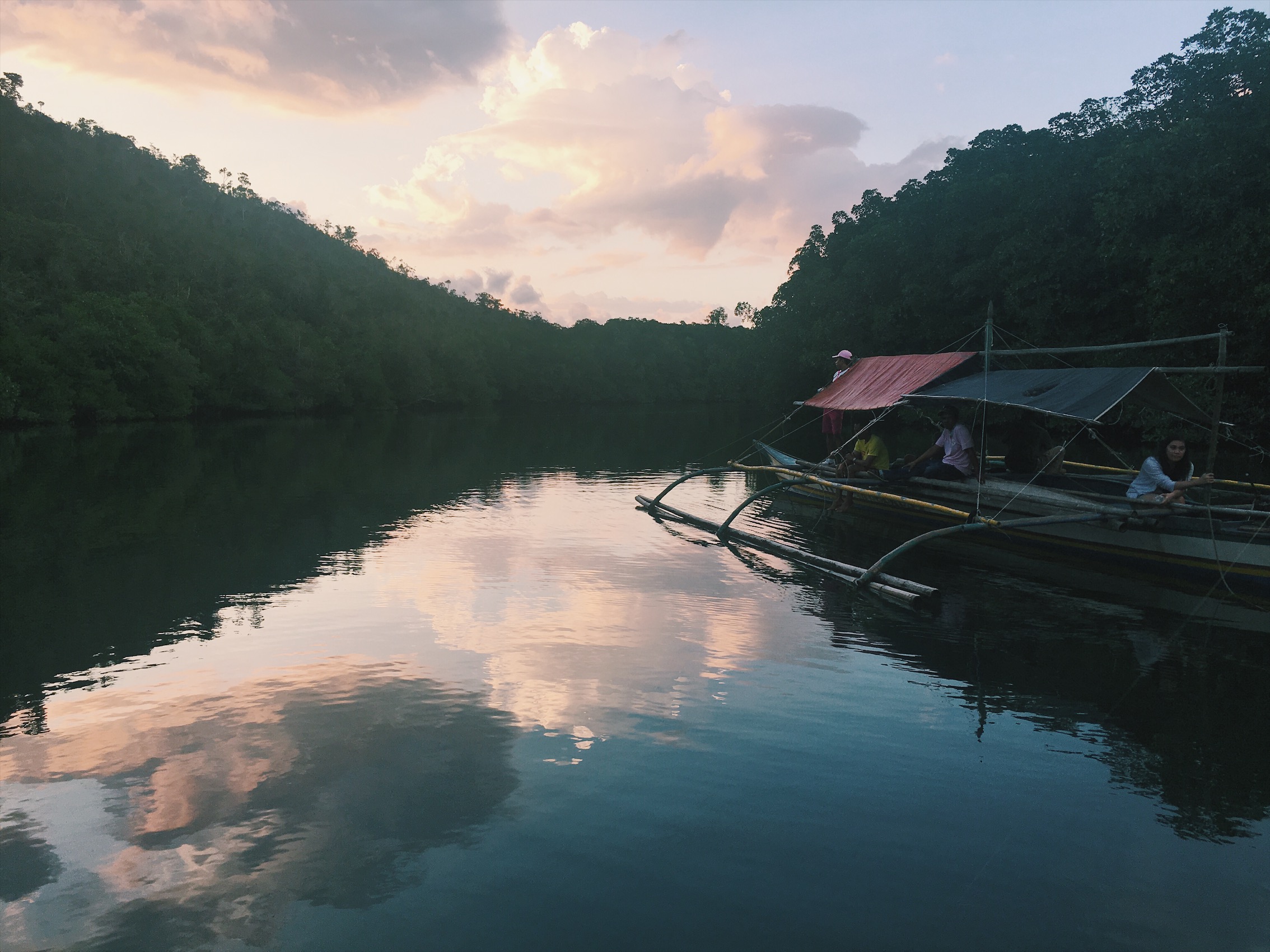 If you happen to be in Palawan, make sure you experience the Bacungan River Cruise. Don't forget to drop by at Air World Resort too. You can read more about my Palawan trip here.
Thank you AirAsia Philippines for flying us to one of the World's Best Islands, Palawan.