The largest BPO company in the Philippines, Convergys, recently launched the biggest BPO multi-event in Cebu, Hugyaw 2017. Now on its 5th year and with over 13,000 employees, Hugyaw 2017 is the biggest yet. Convergys currently has 8 sites around Cebu City, and one of the aim of Hugyaw is to bring all the sites together in an event to celebrate sportsmanship, unity and camaraderie. Convergys' Hugyaw also aims to bring out the best in its employees through various activities lined up during the duration of the event.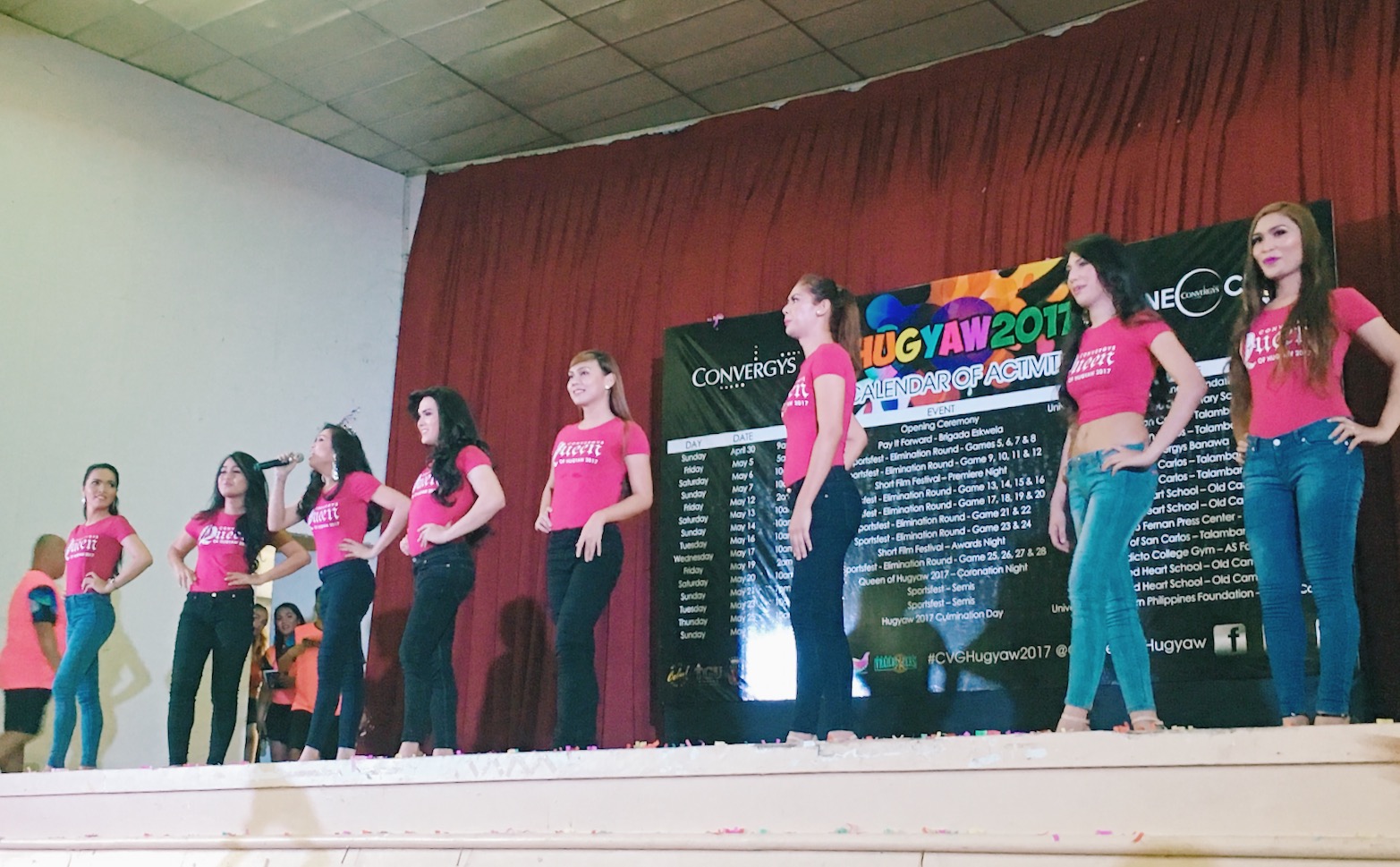 I was invited to attend the opening ceremonies of Hugyaw 2017 last April 30 at the University of Southern Philippines Foundation Lahug Campus. During the event, Convergys employees representing the 8 sites marched their way inside the gymnasium with pride. It was then followed by the presentation of Queen of Hugyaw 2017 Candidates and a dance number with the official Hugyaw theme song.
"Hugyaw is one of the many ways by which we show our teamwork and appreciation for our employees. We want them to enjoy, share their passions, build camaraderie and memories of fun experiences in and out of the workplace. The vibrance and energy of Cebu is demonstrated in Hugyaw, and it is inspiring to see all our centers here as one united team, one solid Cebu family." said Convergys Senior Director of Operations Alvin Laxa.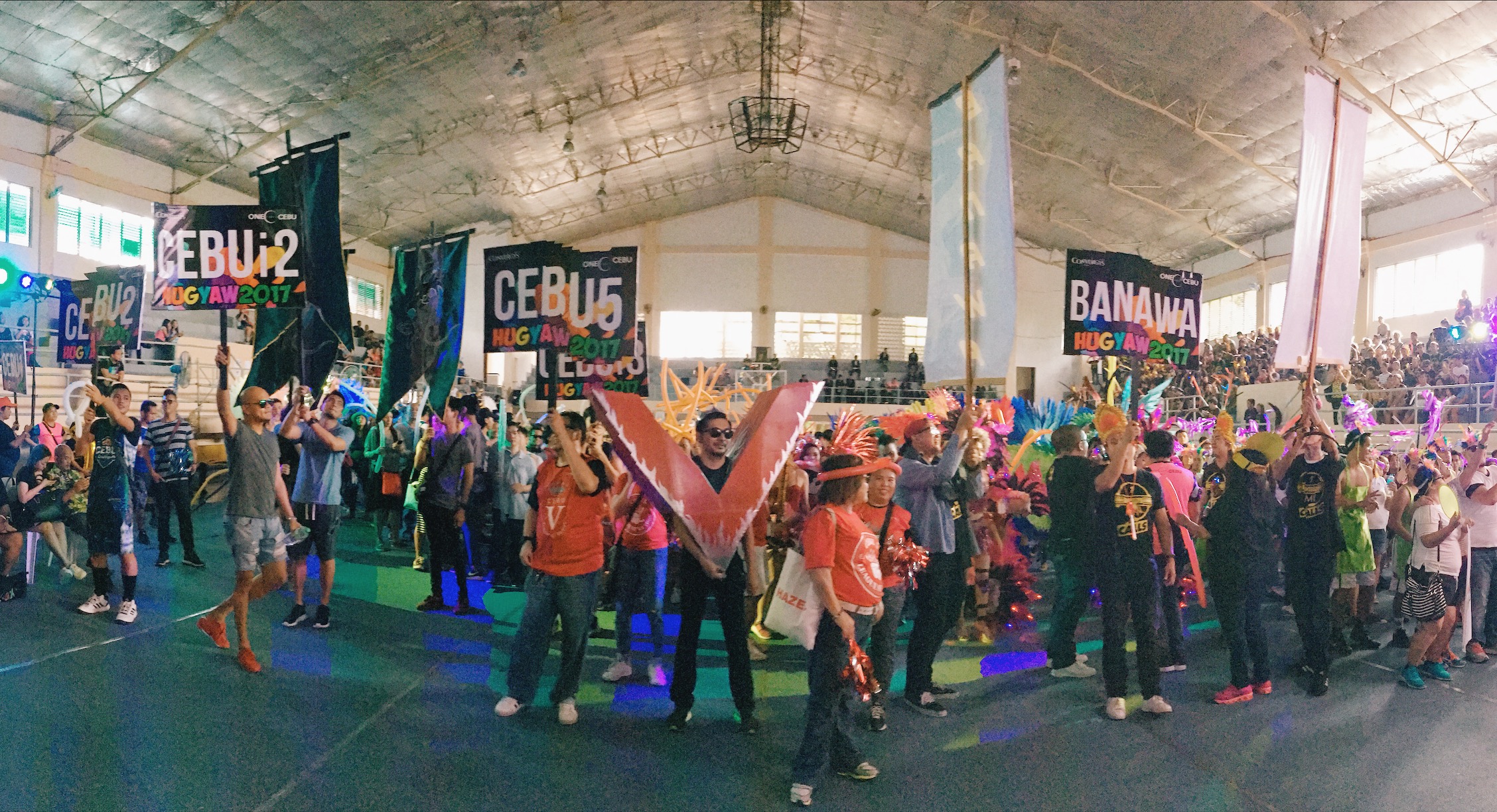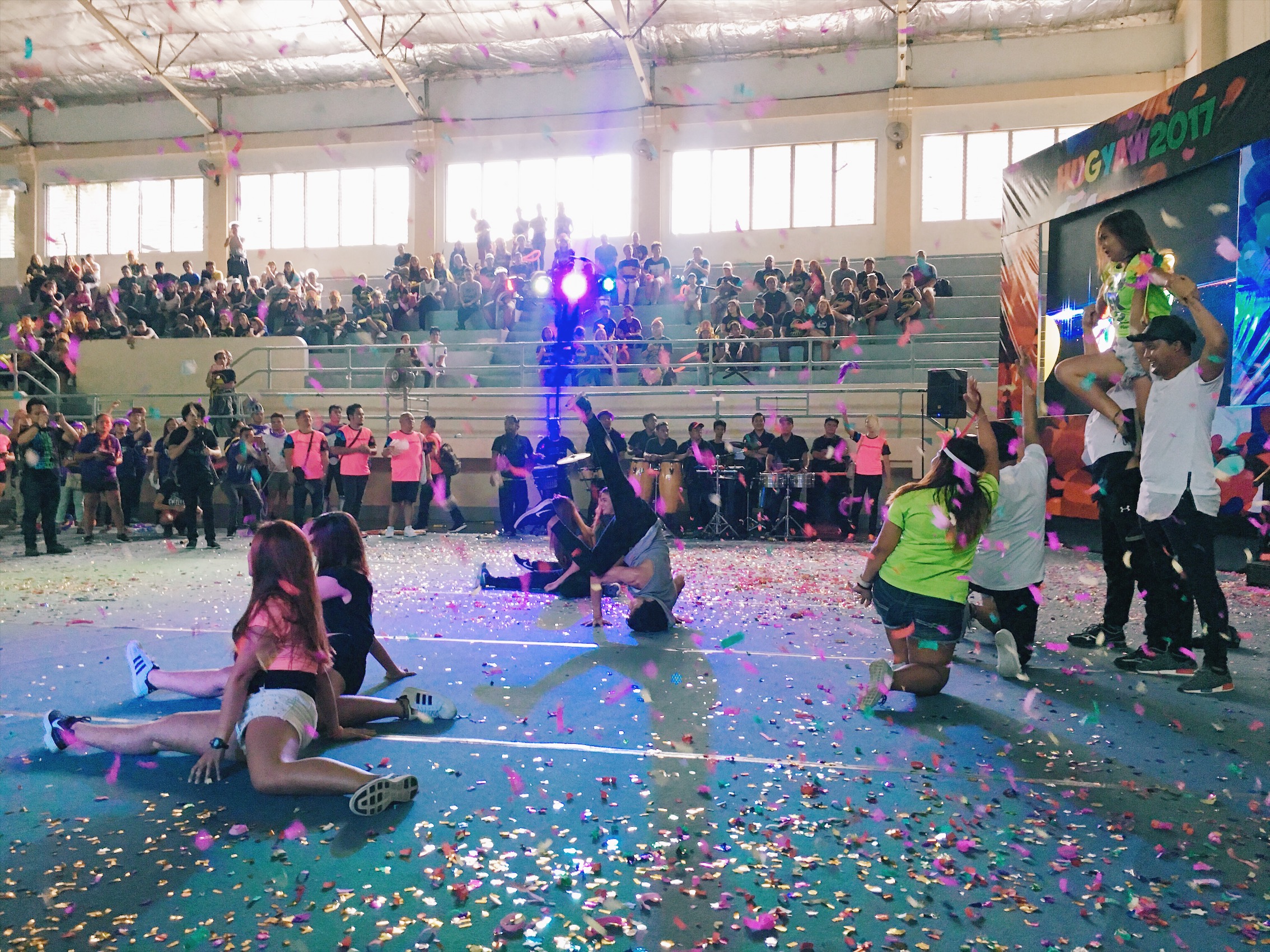 During the opening ceremonies, Convergys Cebu executives unveiled the activities lined up for Hugyaw 2017 which are happening for the whole month of May. The line up includes a Sports Fest, Short Film Festival, Queen of Hugyaw, and Hugyaw 2017 Culmination Day, which is an activity opened to the family members of Convergys Cebu employees. Hugyaw 2017 is not all about having fun, Convergys Cebu is also giving back to the community through a Brigada Eskwela activity that will be held at Camp Lapu Lapu Elementary School.
During the Culmination Day on May 28, event attendees have a chance to win up to 10,000 worth of gift certificates by capturing the most dynamic and exciting moments of the day. The Hugyaw 2017 Culmination Day will also be held at University of Southern Philippines Foundation Lahug Campus.
Convergys is no doubt the biggest BPO in the country, and through Hugyaw, they showed that they really care for their employees by providing them an avenue to have fun and showcase their talents.