I carefully plan my outfits whenever I travel. I always want to make sure that I'm bringing the right clothes for certain activity or destination. Planning our outfits for travel helps us pack light, but more often than not, I always end up bringing an extra set of clothing, I think it's a mentality that is really hard to escape when you are a style blogger. I always end up bringing extra sets of clothes for "what if" scenarios.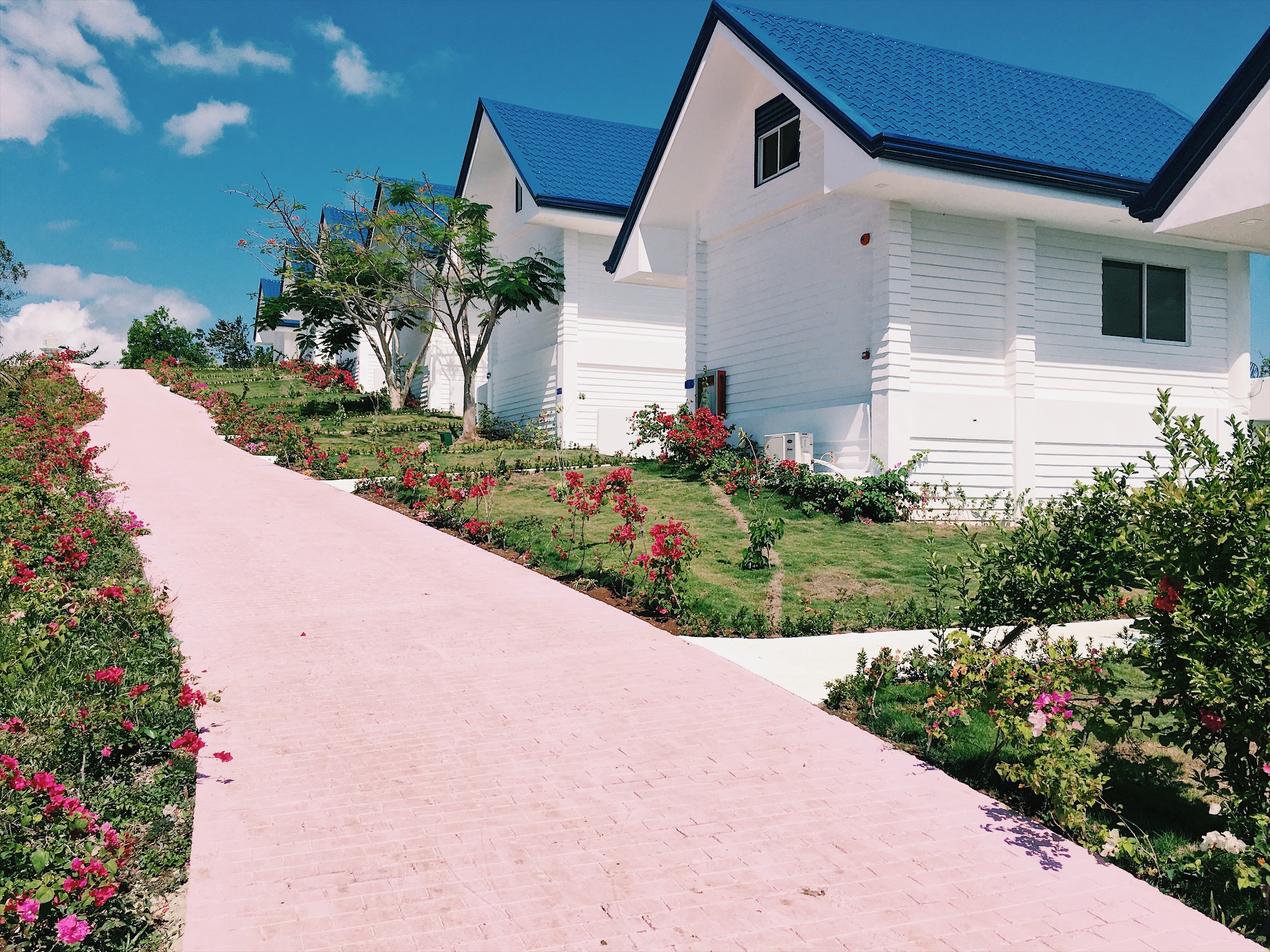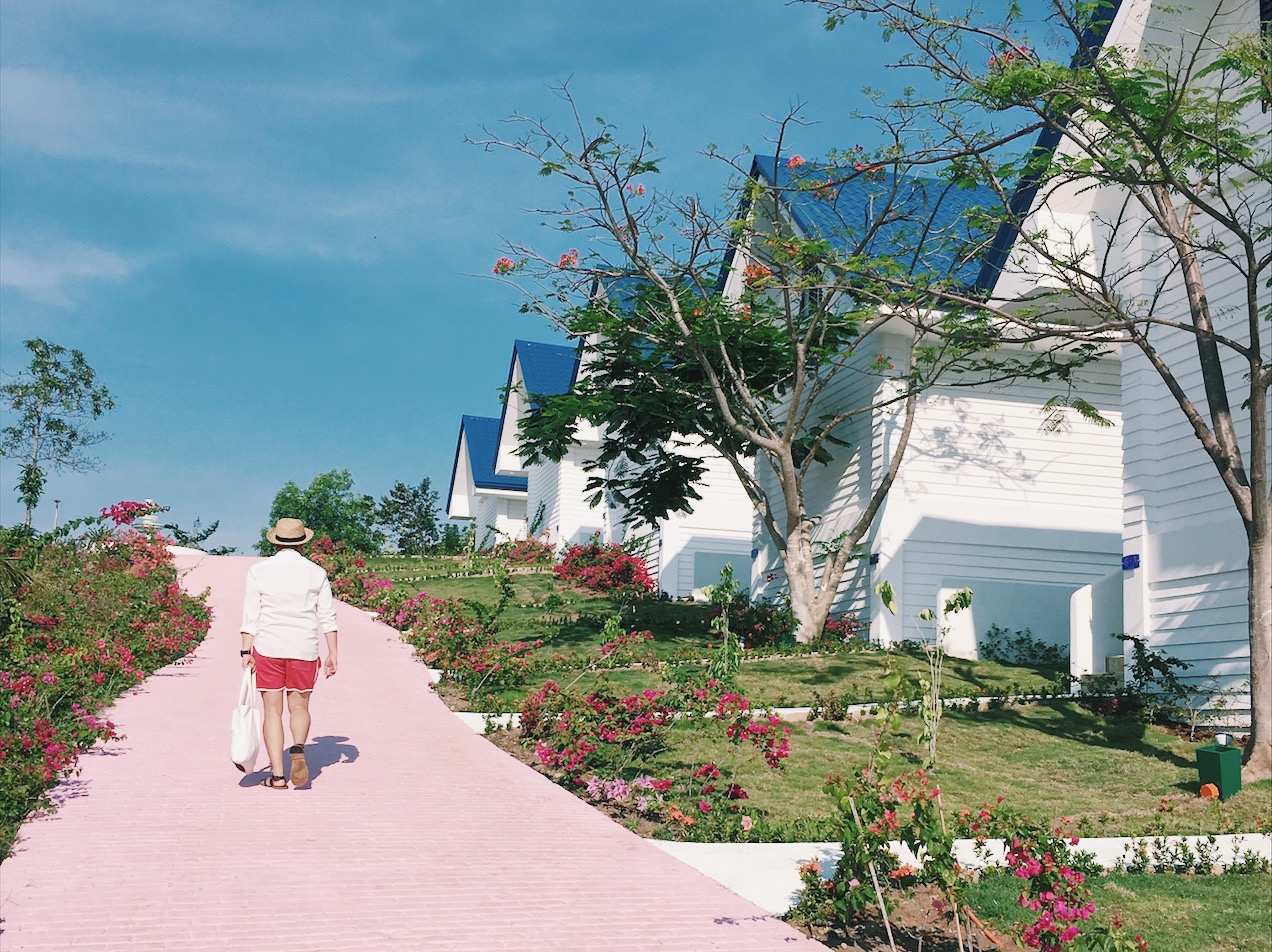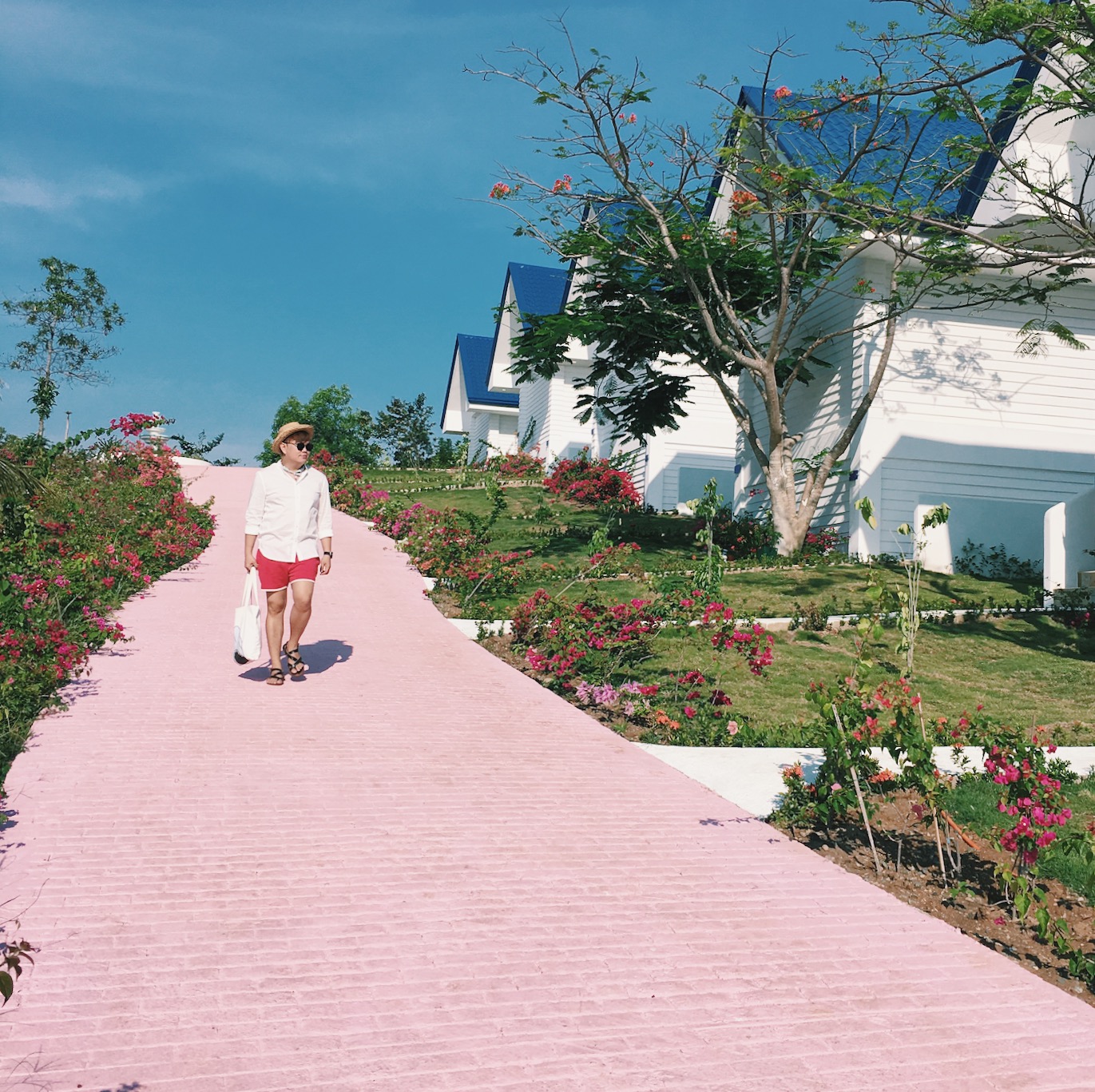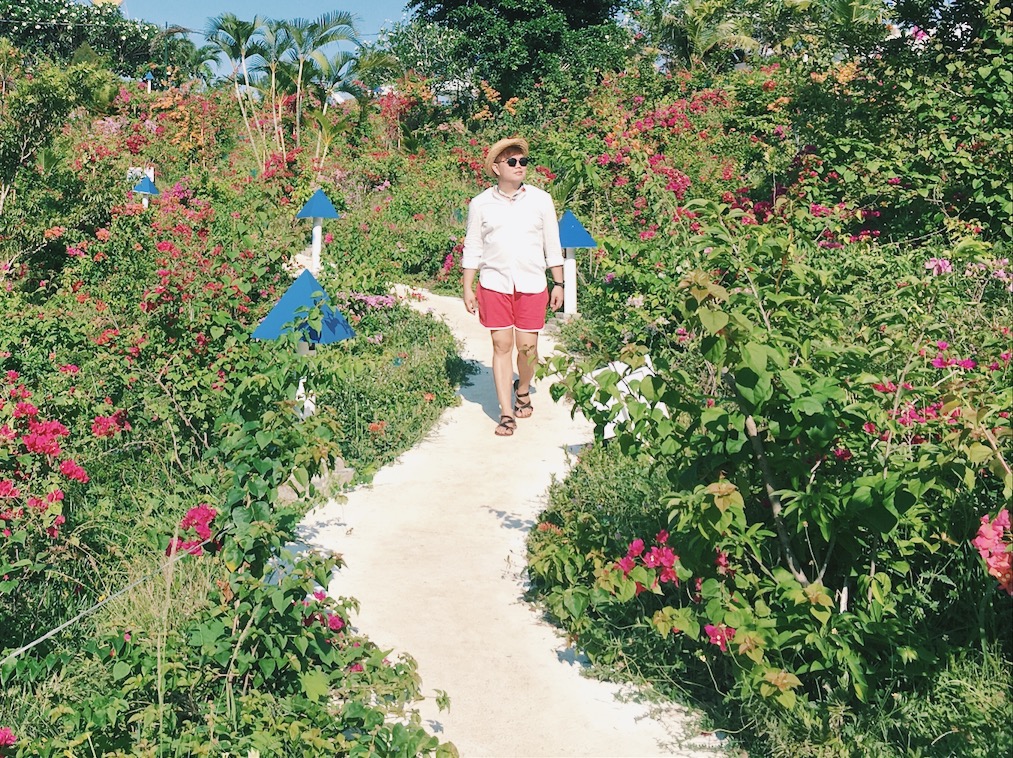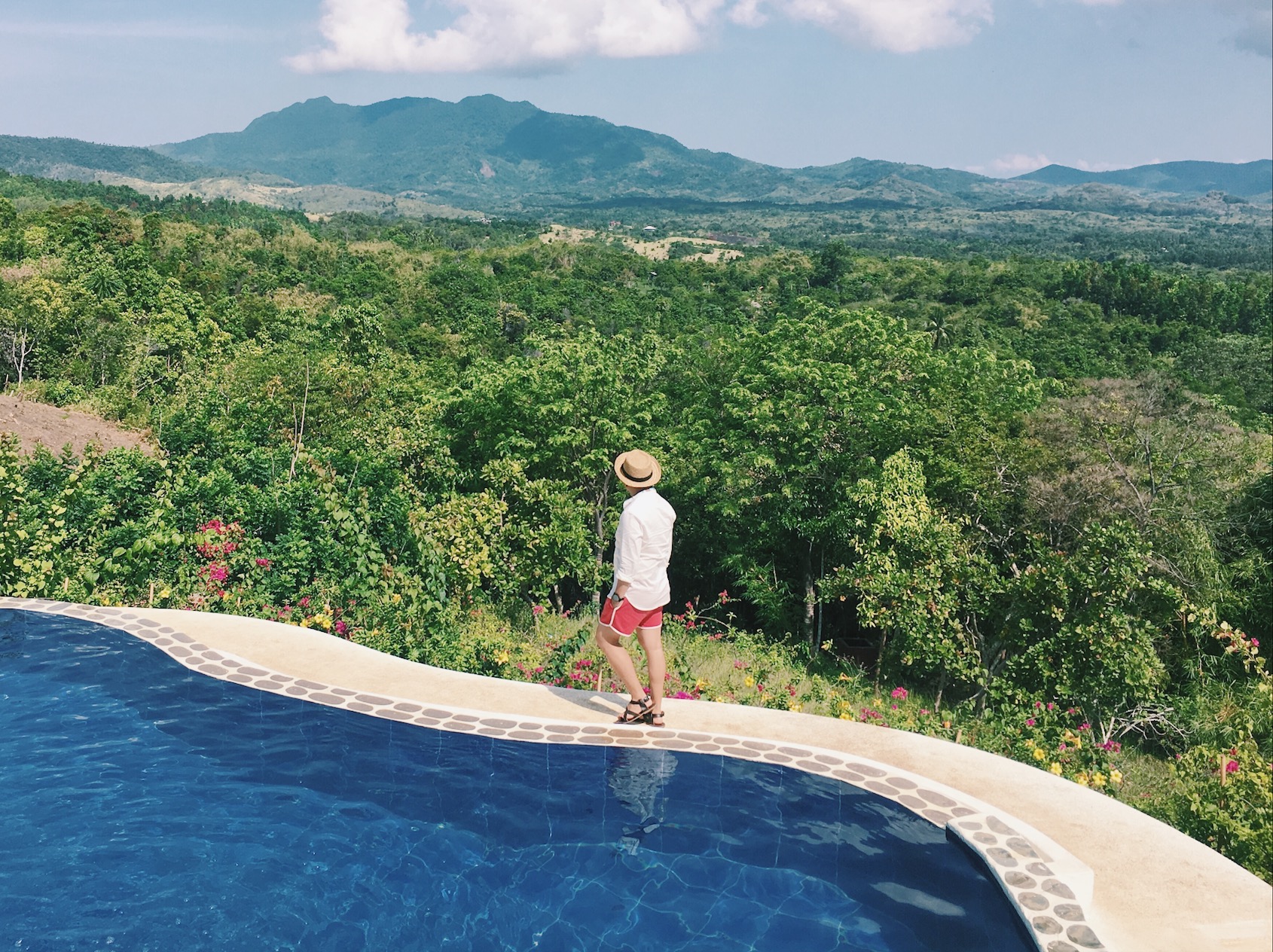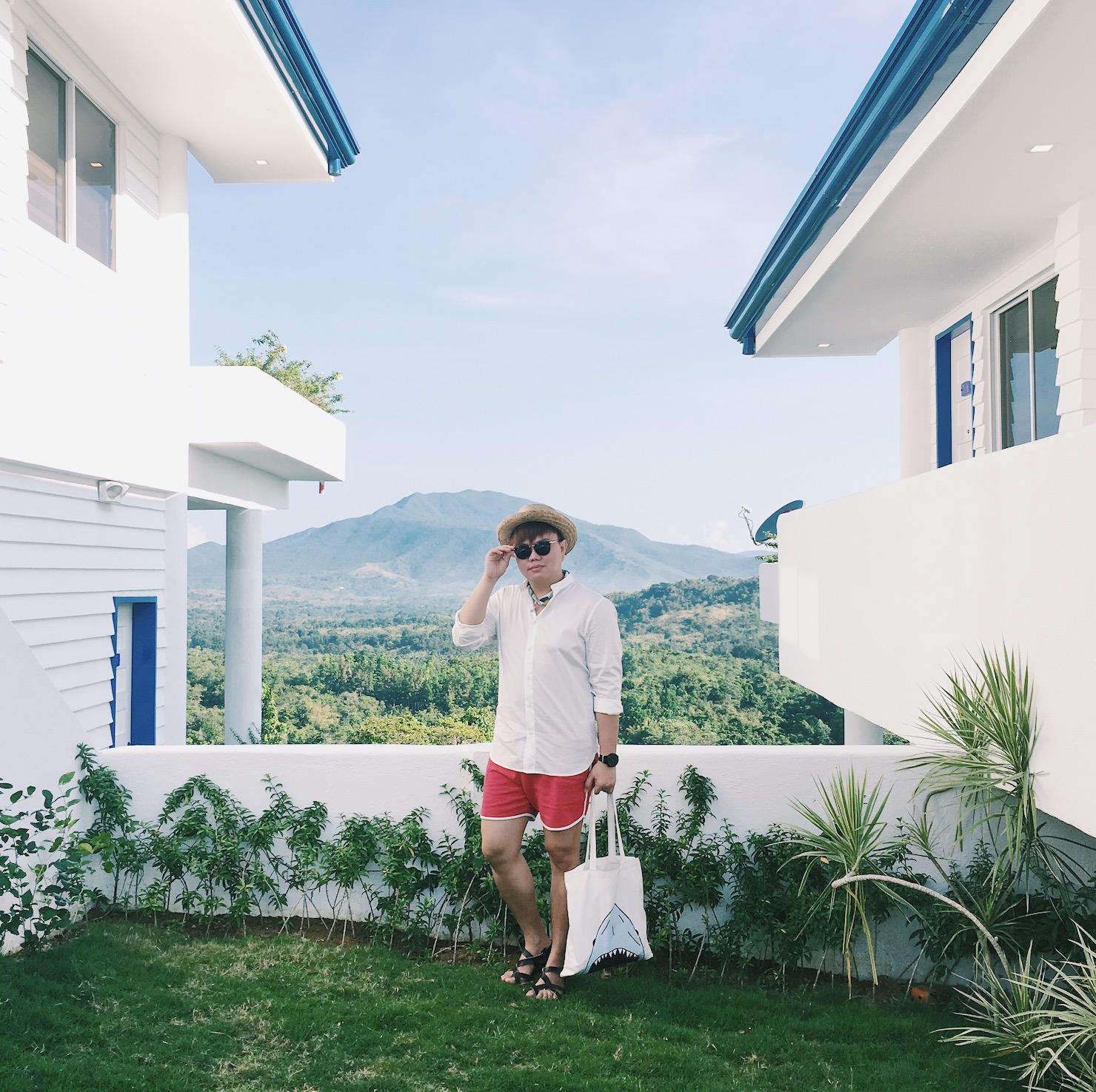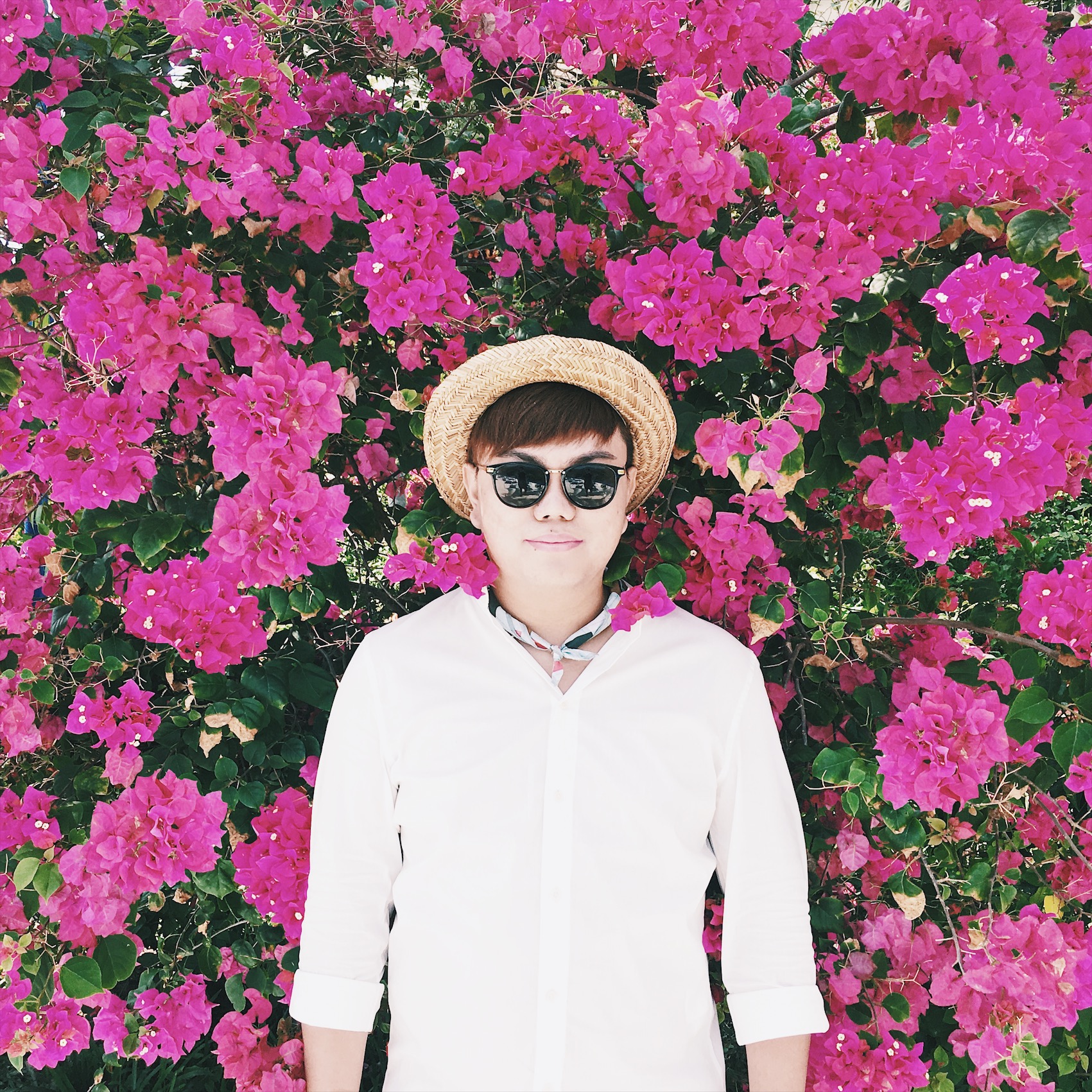 During my recent travel to Palawan, our tour itinerary was given ahead of time that's why I was able to plan what to wear. Part of our itinerary was a tour around Ai World Resort. I decided to wear a mandarin collared shirt because it has a more resort feel to it. I then paired it with a red jersey shorts and some summer must-have accessories. I also brought a tote bag to carry my summer essentials. I love using a tote bag because I can put a lot of stuff in it and I can also easily access them.
Read more about about our AirAsia Familiarization Tour in Palawan here.
Thank you AirAsia for flying us to one of the World's Best Islands. AirAsia now flies daily from Cebu to Puerto Princesa, Palawan.