90's was the decade when I started going to school, and got exposed to music, games, toys, tv shows, movies and fashion. It is probably the best decade ever, and I know a lot will agree!
This 2017, Make Your Own Havaianas (MYOH) is going down the memory lane by bringing us nostalgic pieces that were very popular in the 90's. MYOH will be releasing a limited edition commemorative pair in a classic black sole with colorful pixels print. This was inspired by the 8-bit video games that were very popular during the 90's.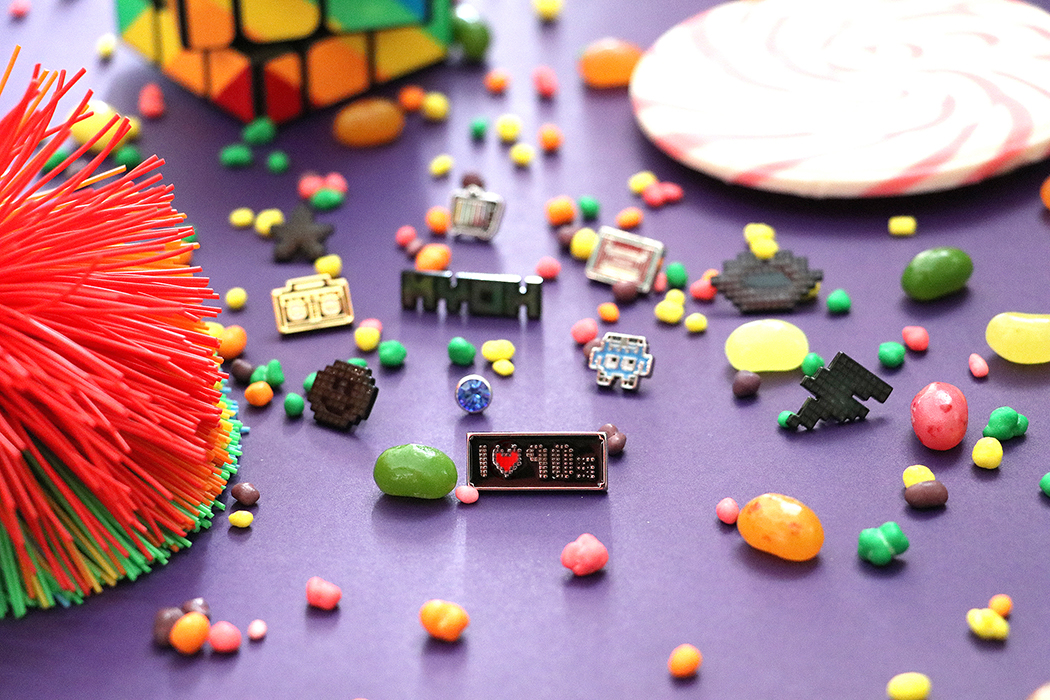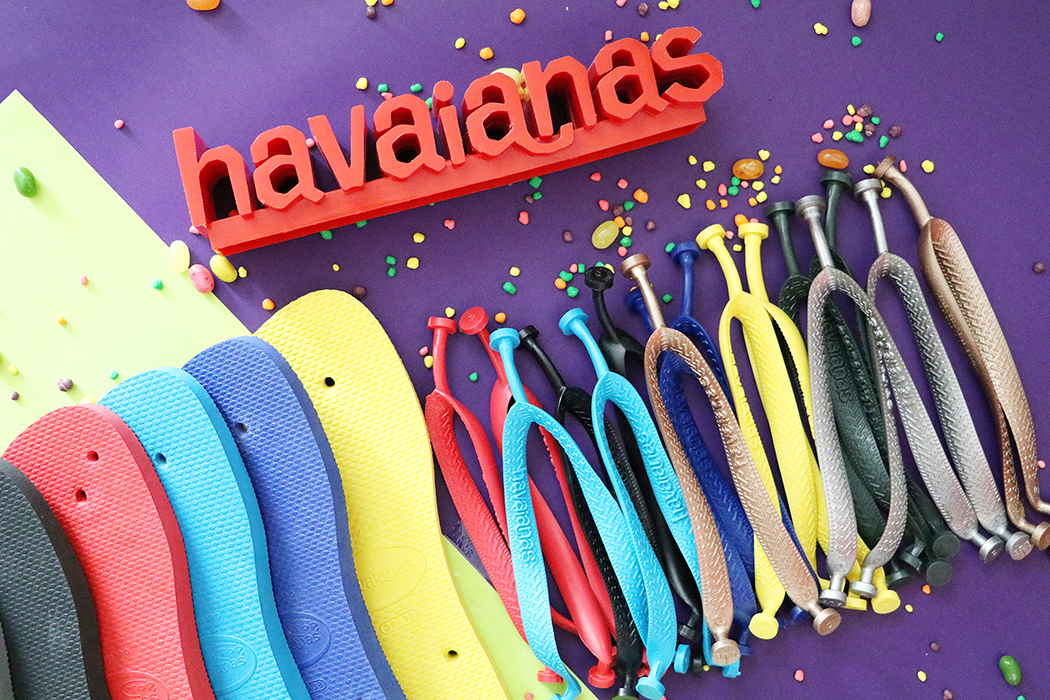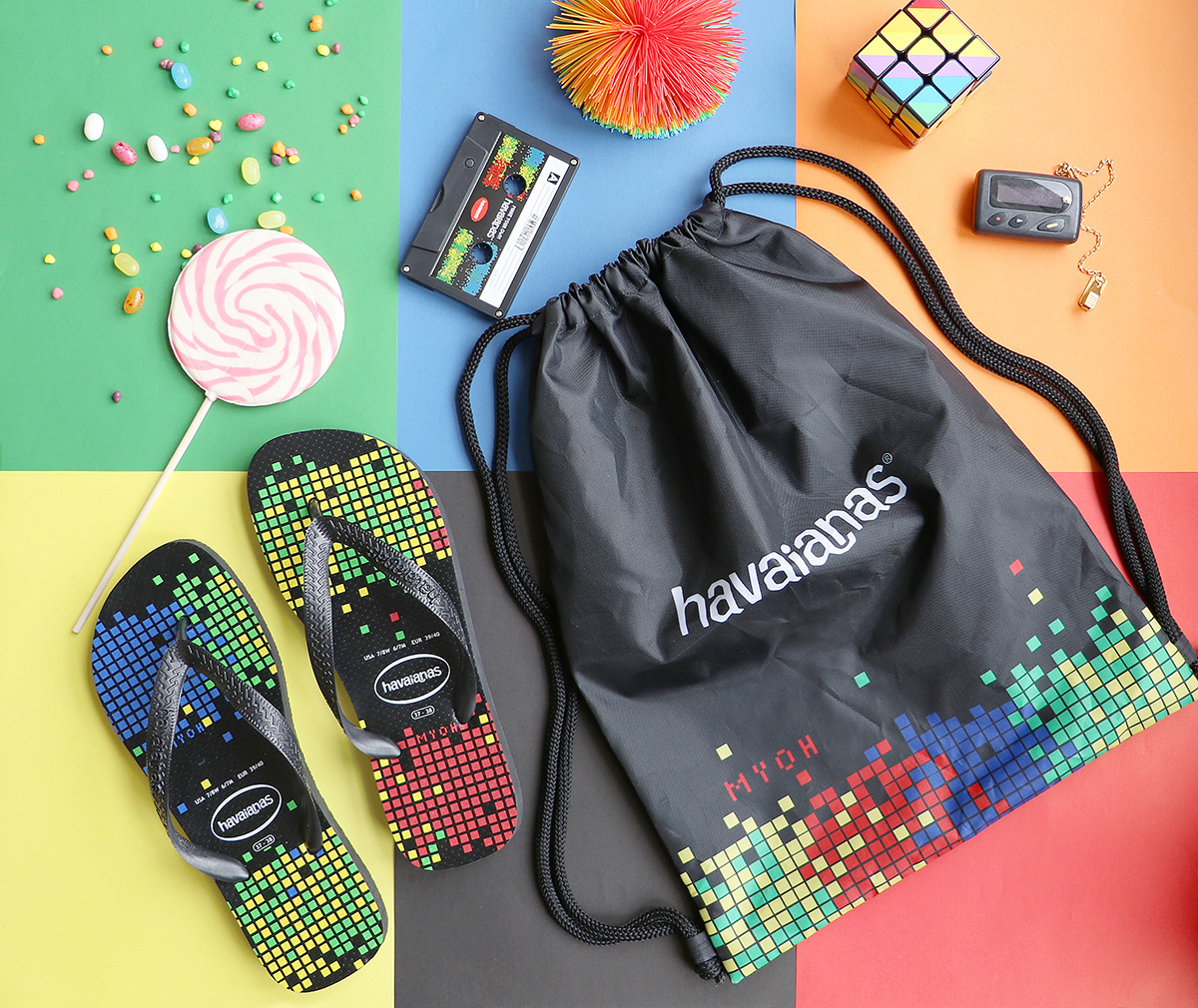 Of course, since this is Make Your Own Havaianas, you can customize your pair with colorful straps and 90's-themed pins. You can choose from a TV, cassette tape, video game icon, and glow-in-the-dark pins, just to name a few.
MYOH will be in Cebu at All Flip-Flops Ayala Center Cebu on June 9 to 12, and All Flip-Flops SM Seaside City Cebu on June 15 to 18. For the first time ever, Havaianas will be using a 3D printer to print pins before your eyes! How cool is that?!
Follow Havaianas Philippines on Facebook and @havaianasphils on Twitter and Instagram for updates on #MYOH2017. Plan your masterpiece ahead by mixing and matching different combos at myoh.havaianasphilippines.com.