Panglao Island is one of the most popular destinations in the Province of Bohol. It is located south of the main island and only takes few minutes to get there from Tagbilaran Airport and Seaport. The island is surrounded by pristine waters and white sand beaches, and some of the popular ones include Dumaluan Beach and Alona Beach. These beaches can get too crowded because of their popularity, but if you are looking for a beach where you can relax and chill, you should check out Momo Beach, where Momo Beach House is located.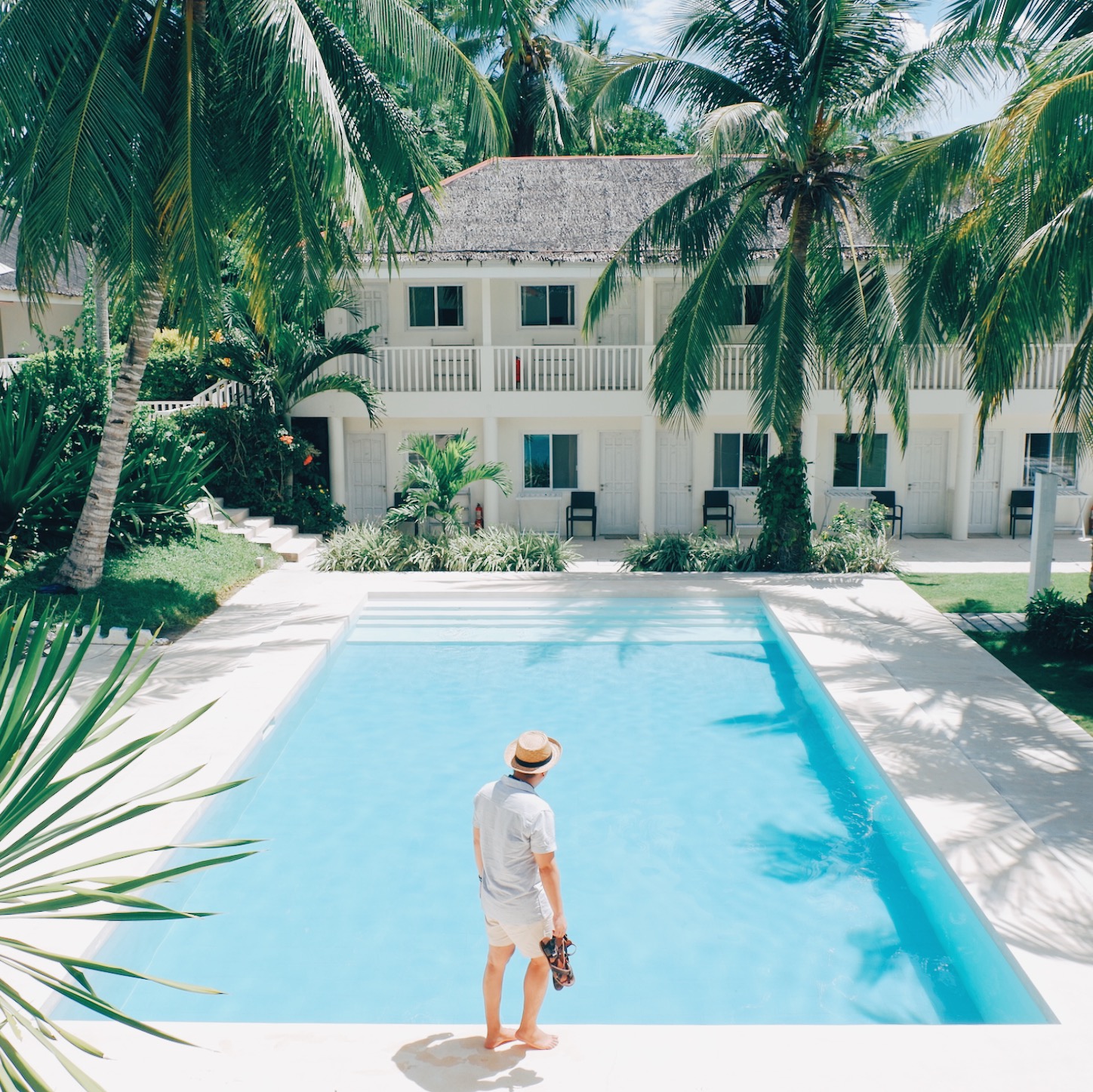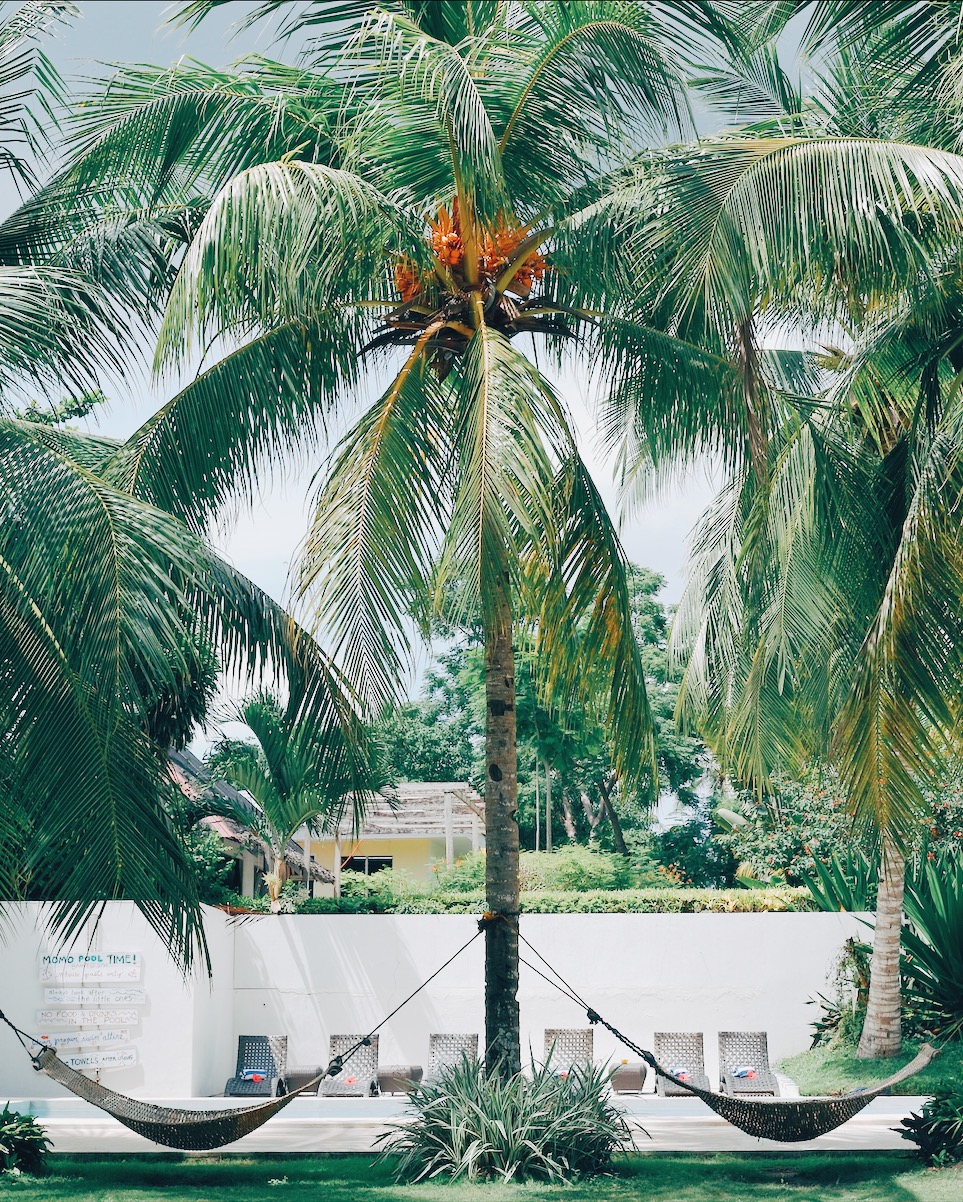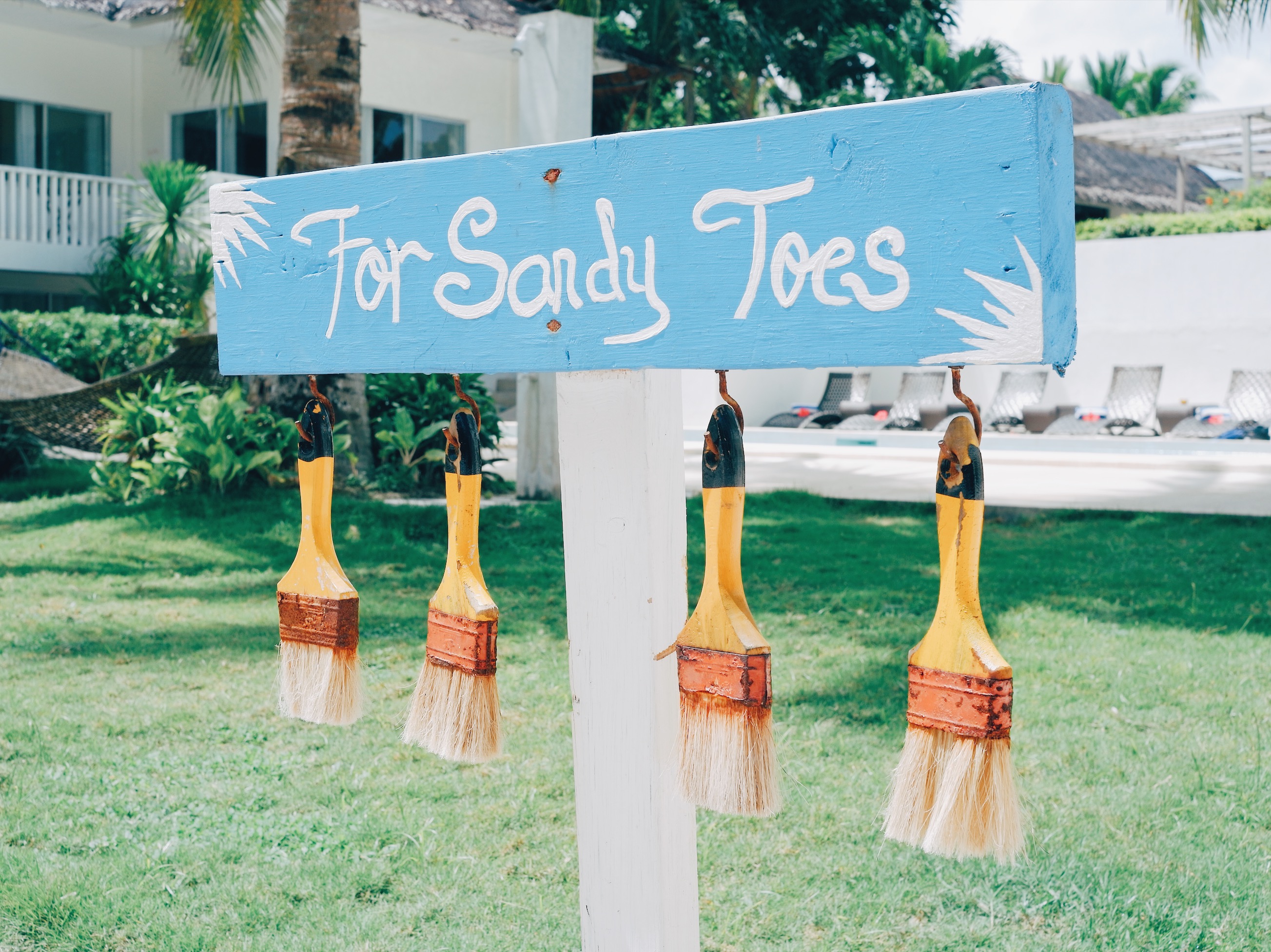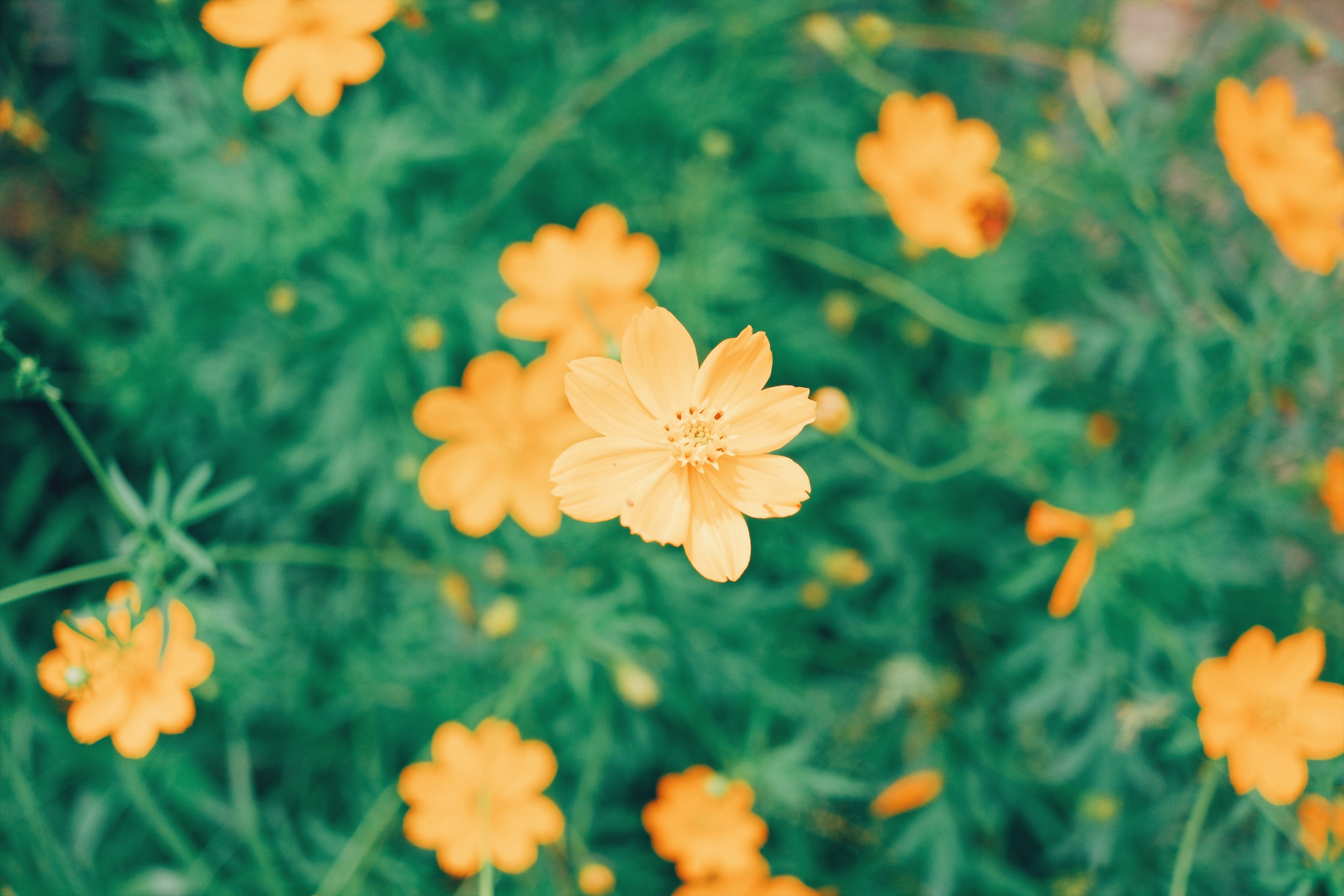 Momo Beach House is an eco-chic boutique resort located at the western part Panglao Island. The property is surrounded by lush greenery and the pristine waters, making it ideal for guests who love nature. The resort also features eco-friendly amenities, and nature inspired architecture. The exclusivity of the resort is perfect for guests who want to experience a total chill and relaxation.
There are 16 rooms at Momo Beach House that were perfectly designed to suite everyone's needs. Traveling as a couple, family or barkada? Momo Beach House has a room that will suit your needs.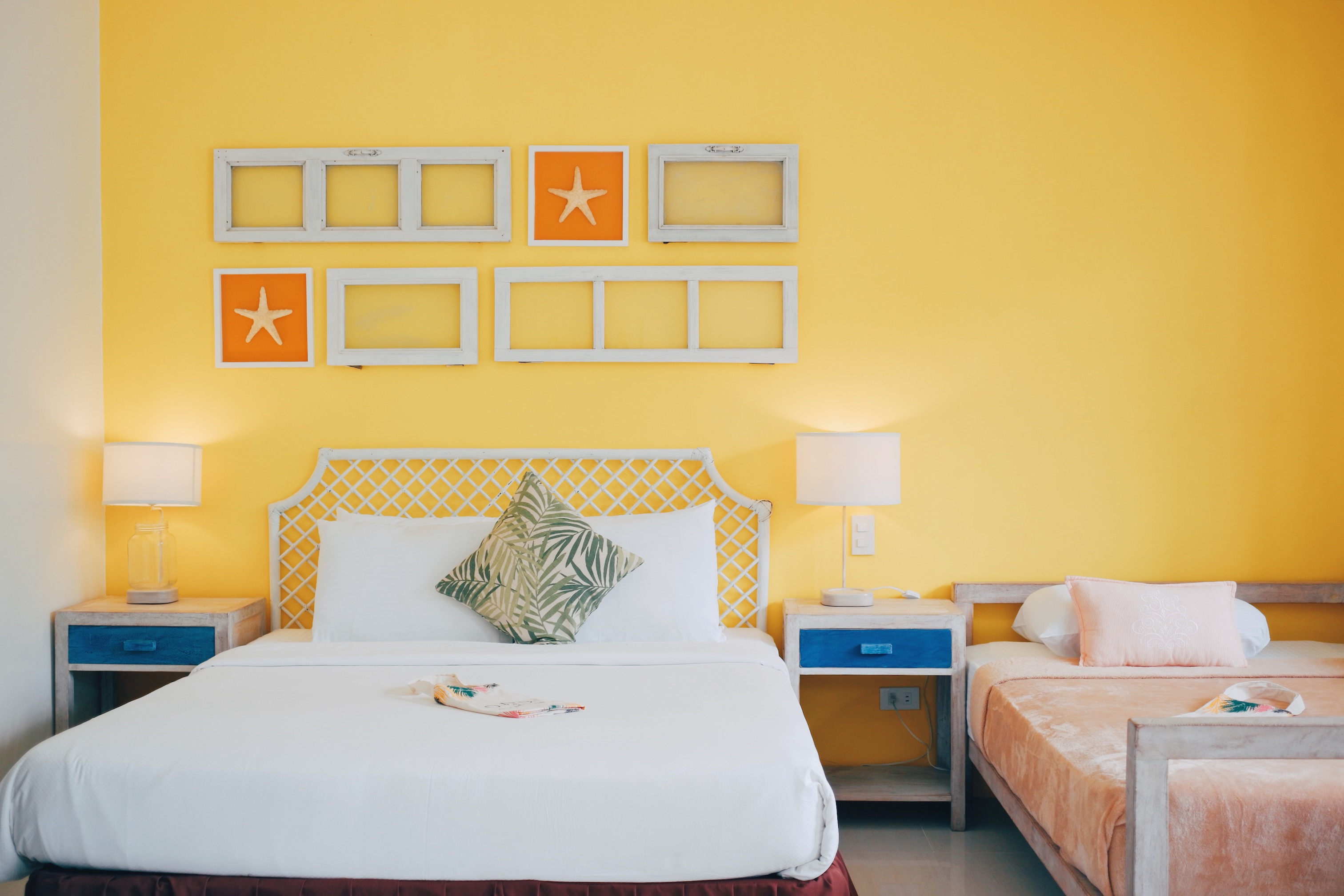 The resort has 10 Standard Rooms, 4 Deluxe Rooms, and 2 Family Rooms. Every room is equipped with amenities that will surely bring comfort and relaxation during your stay. The rooms are also very spacious and I love how the natural light goes in during the day, the accent walls also add vibrant vibes to the staying guests.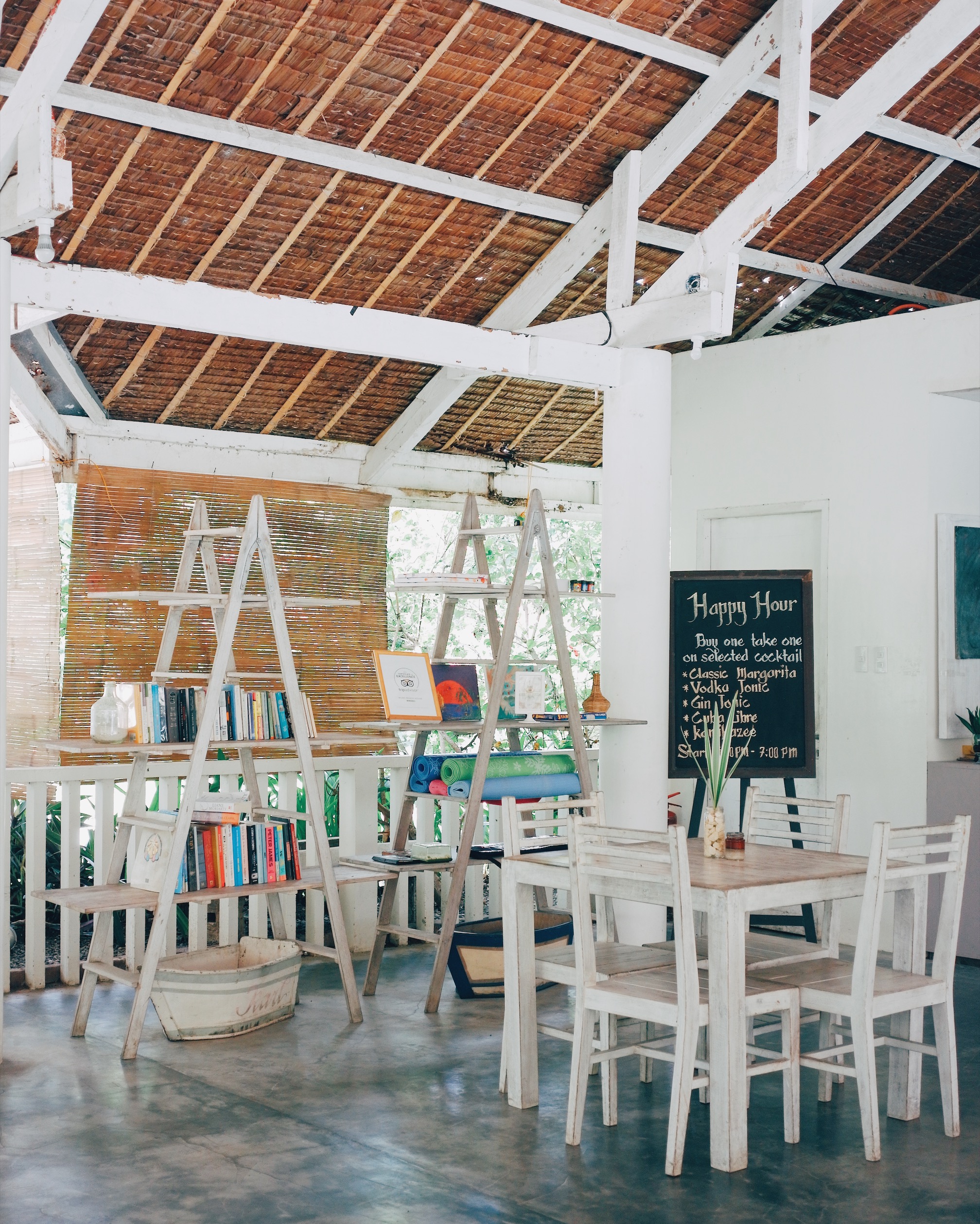 Hungry? Beach Tree Cafe got you covered. Momo Beach House's only restaurant serves comfort food that will surely make your taste buds and tummies happy. They also offer special lunch or dinner setup like boodle fight by the beach, sunset cocktails, pizza and pasta, or even a romantic dinner. Thirsty? Beach Tree Cafe also offers guests complimentary thirst quenchers from 3pm to 6pm. You can also enjoy special cocktails while waiting for the sun to set.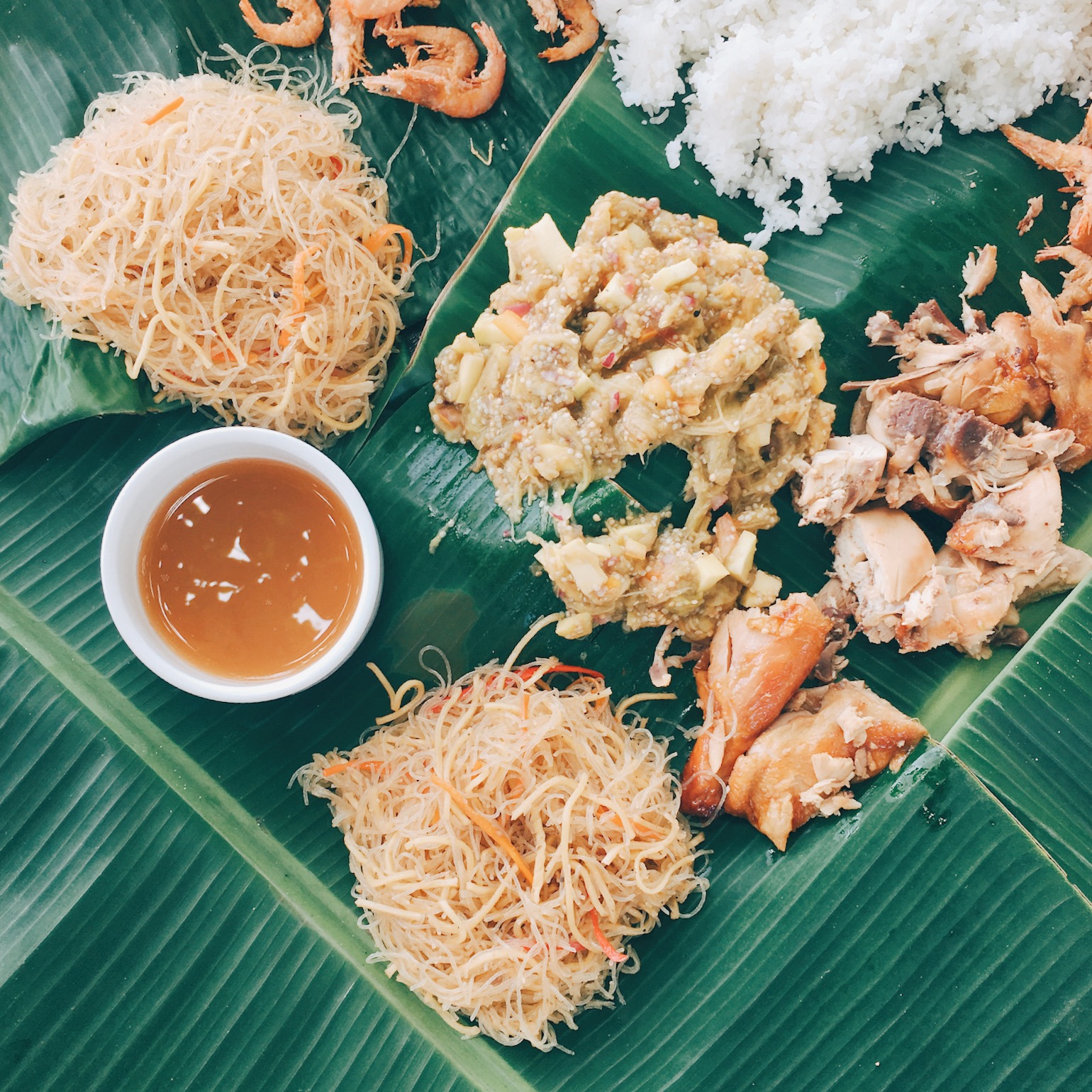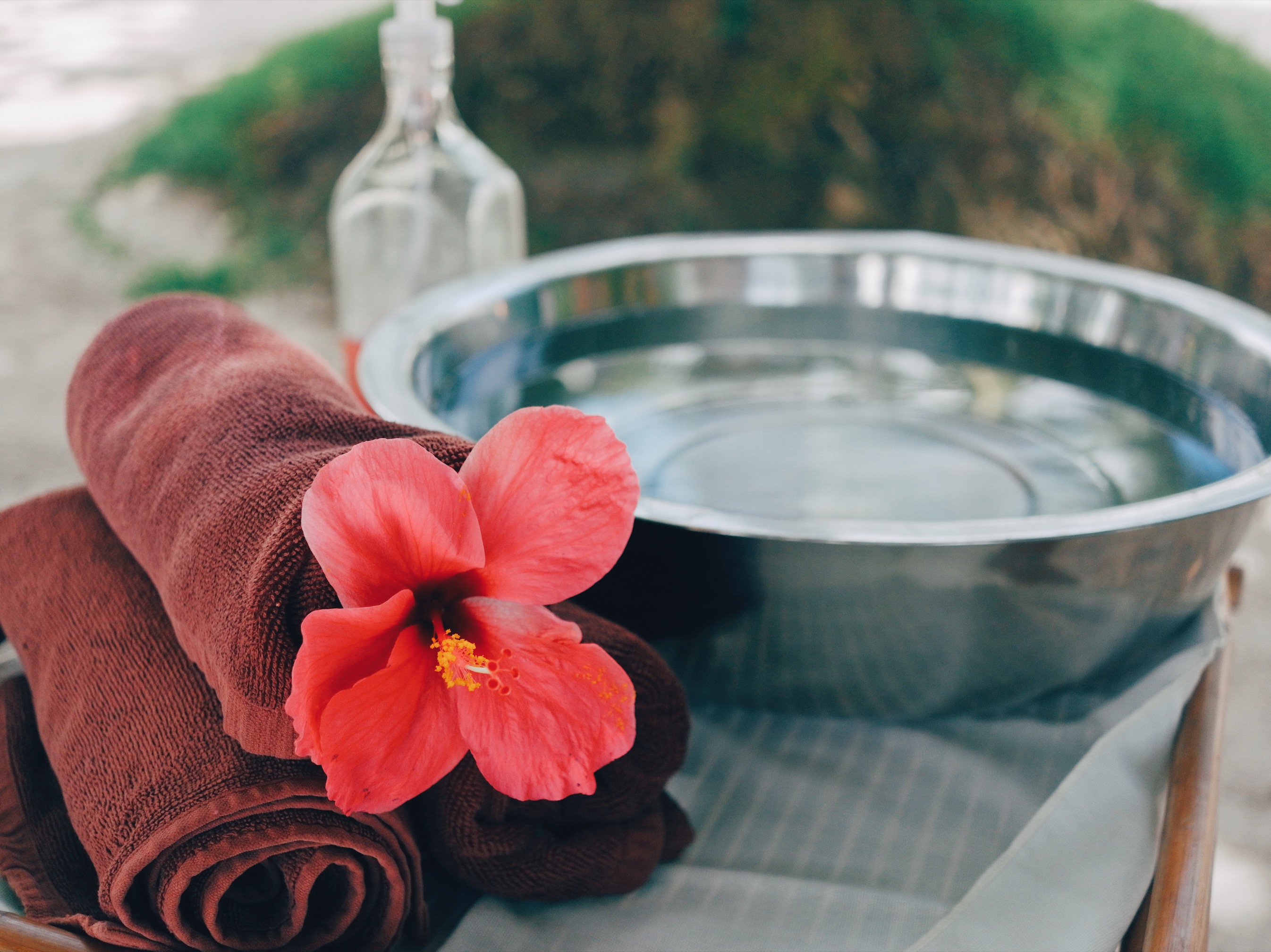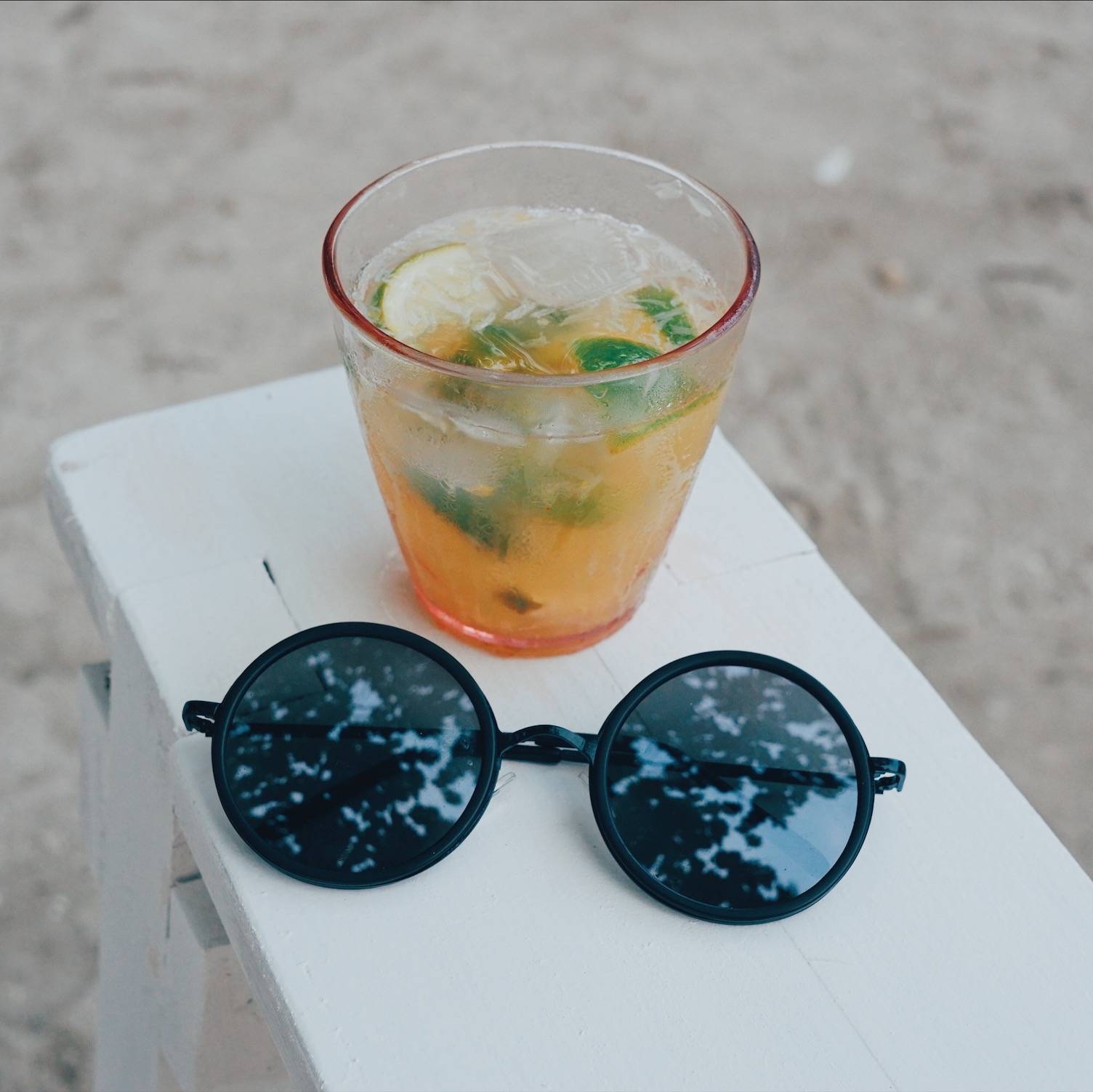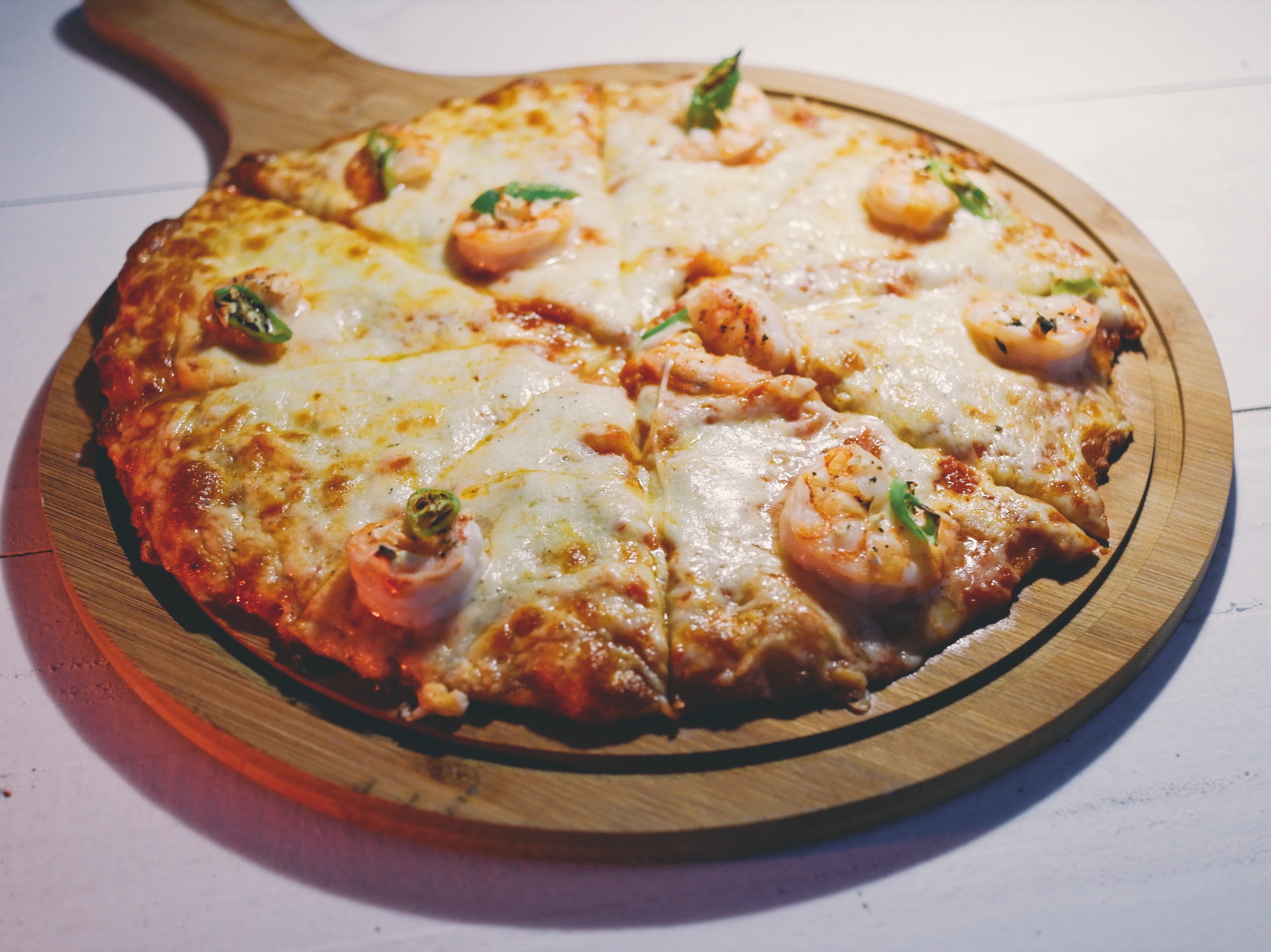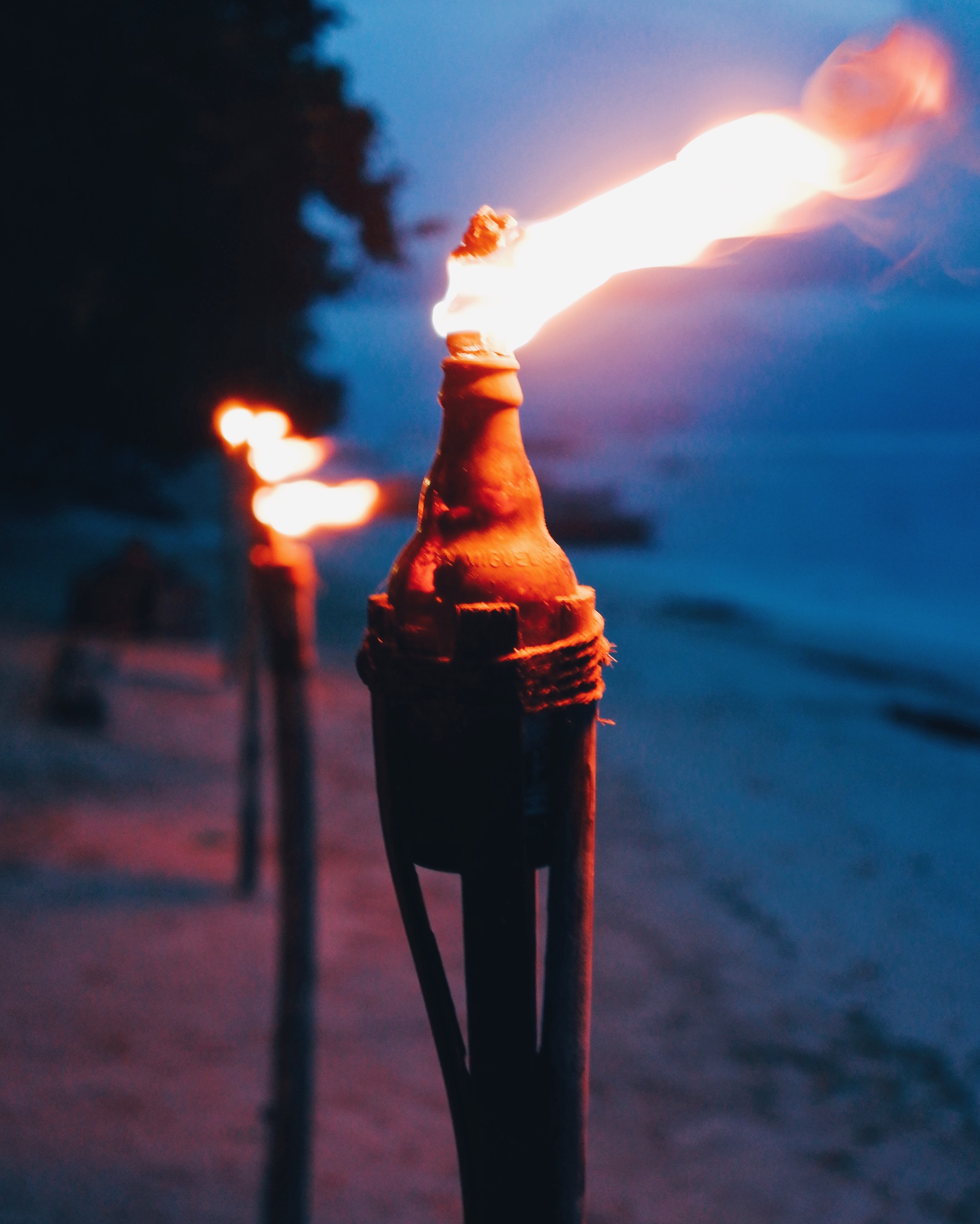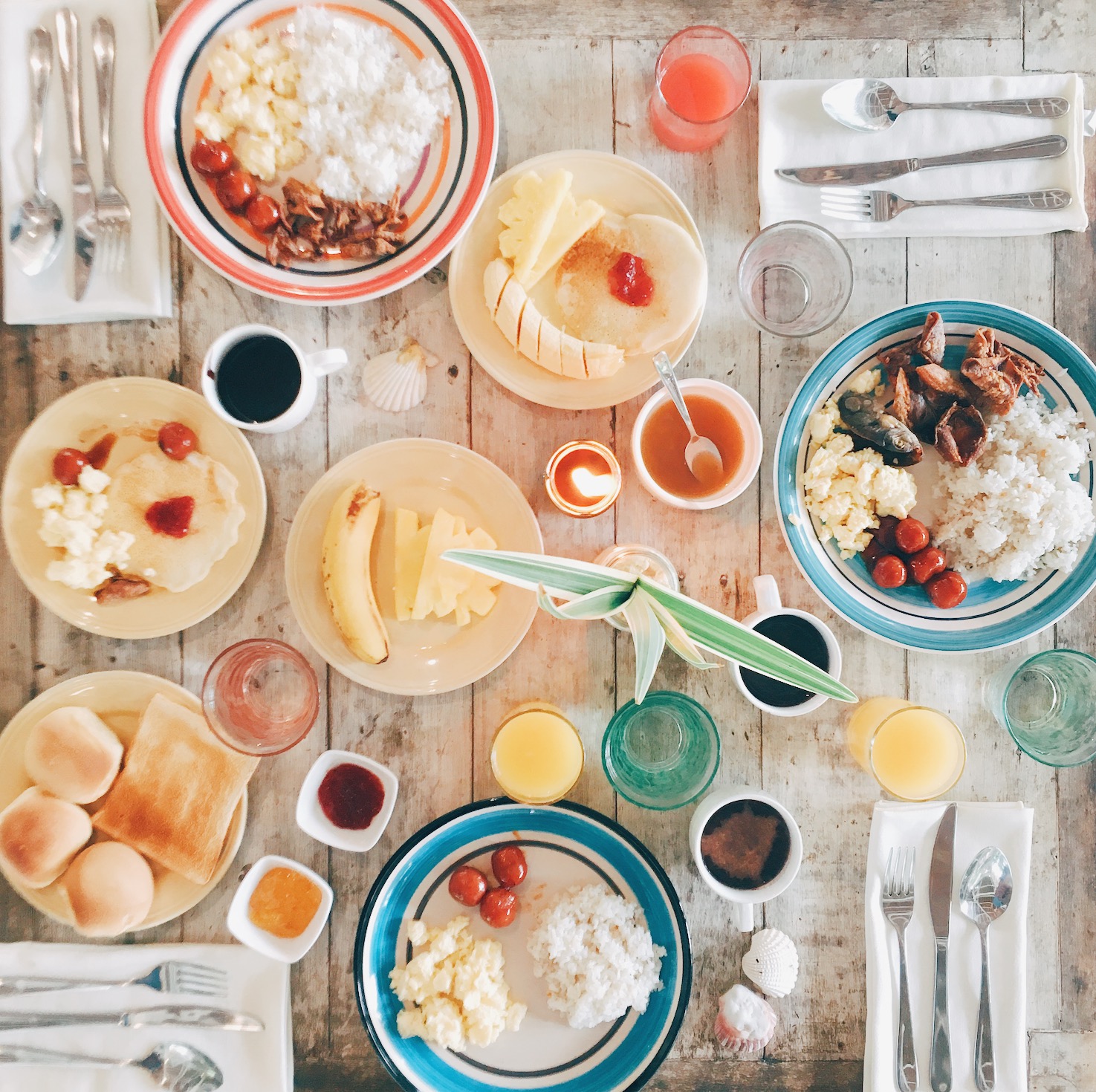 Guests can also avail free daily buffet breakfast at the Beach Tree Cafe.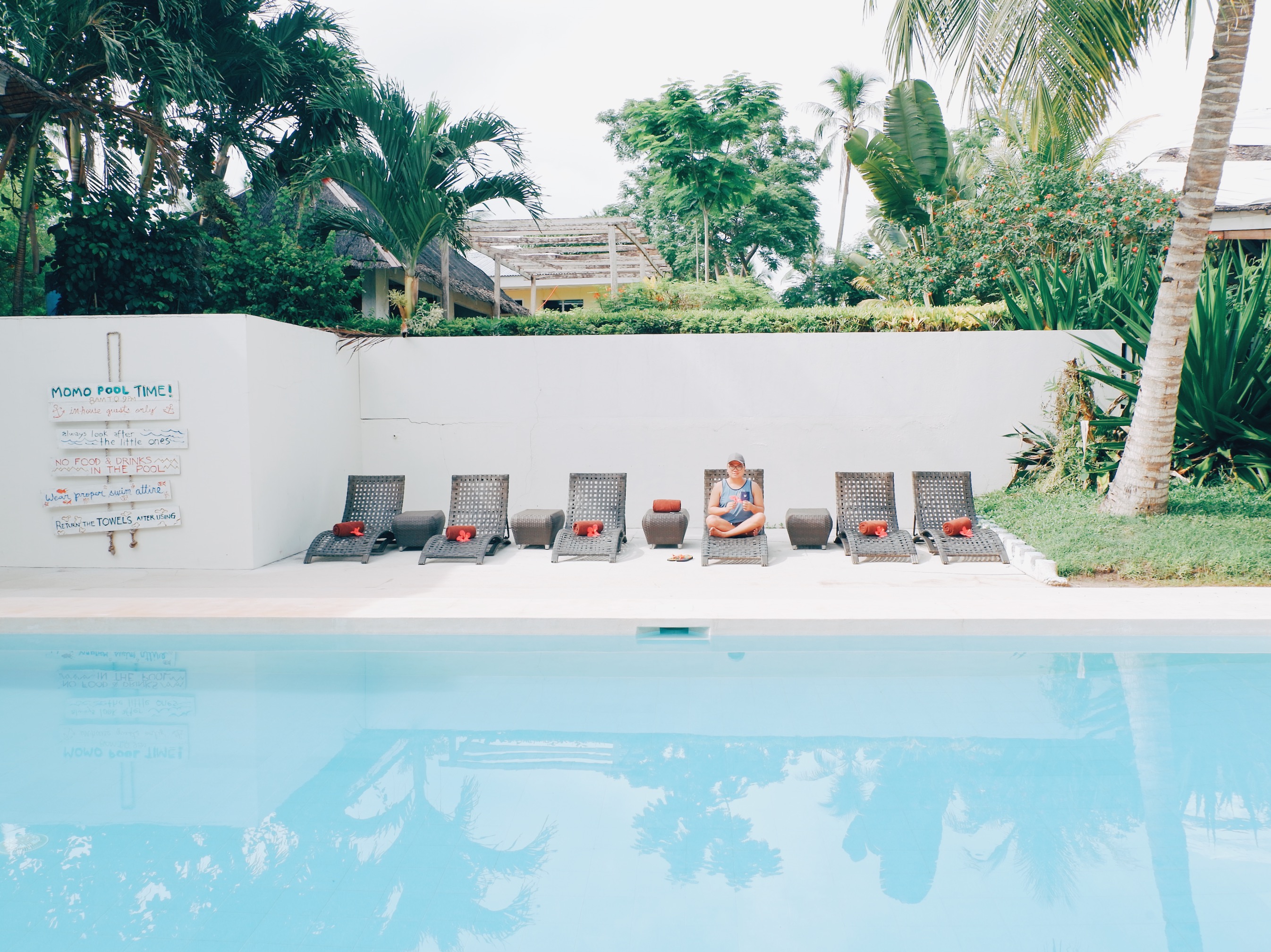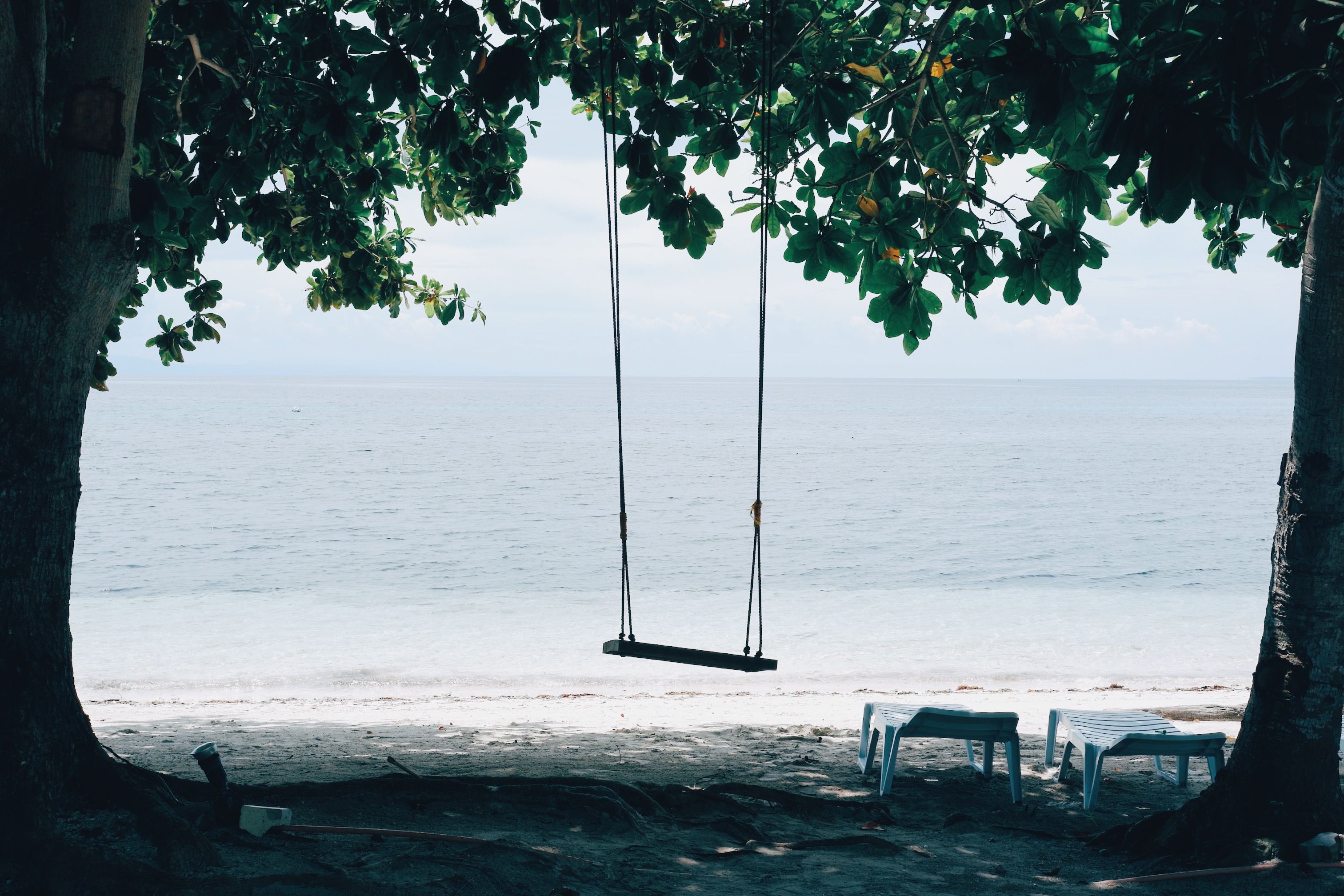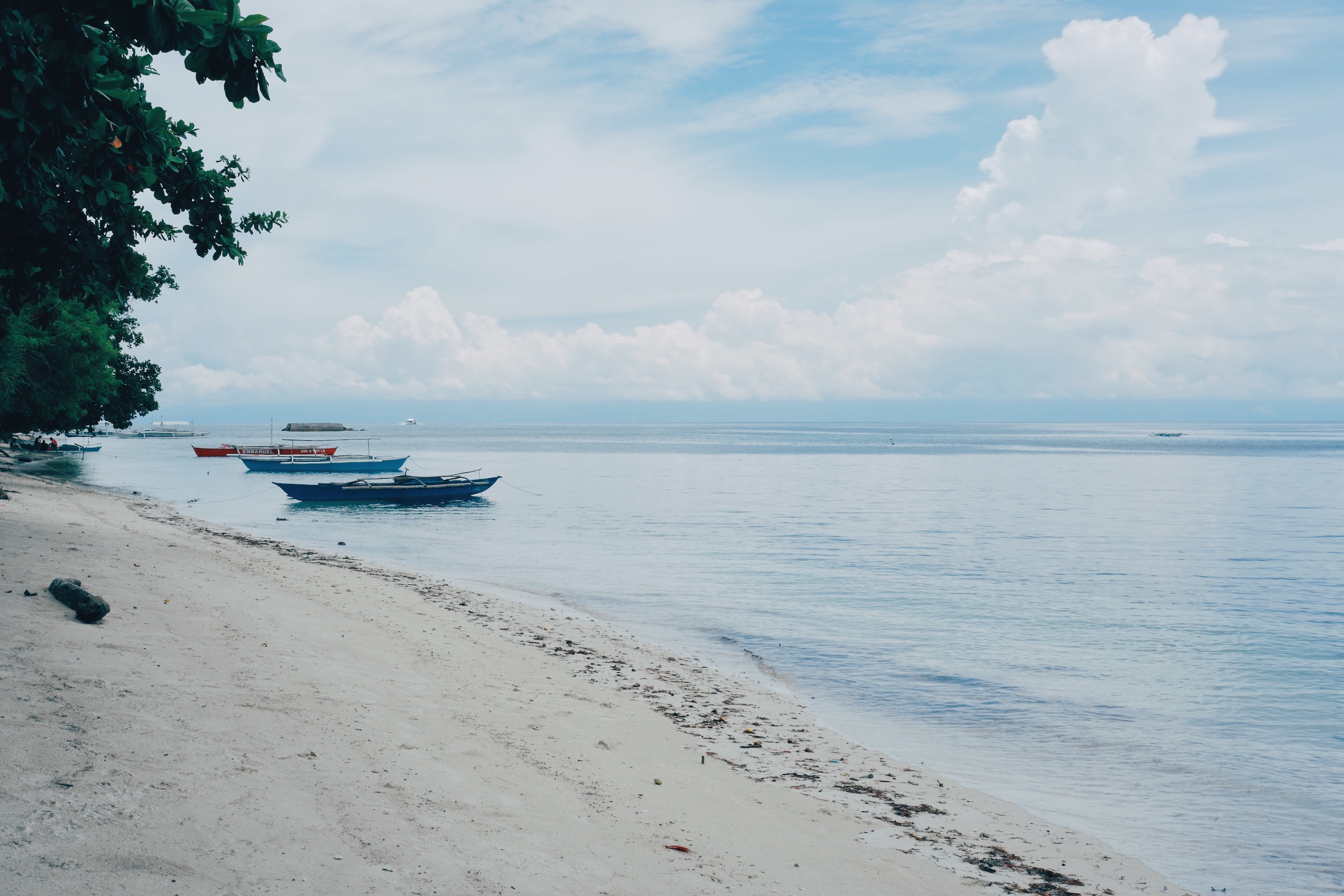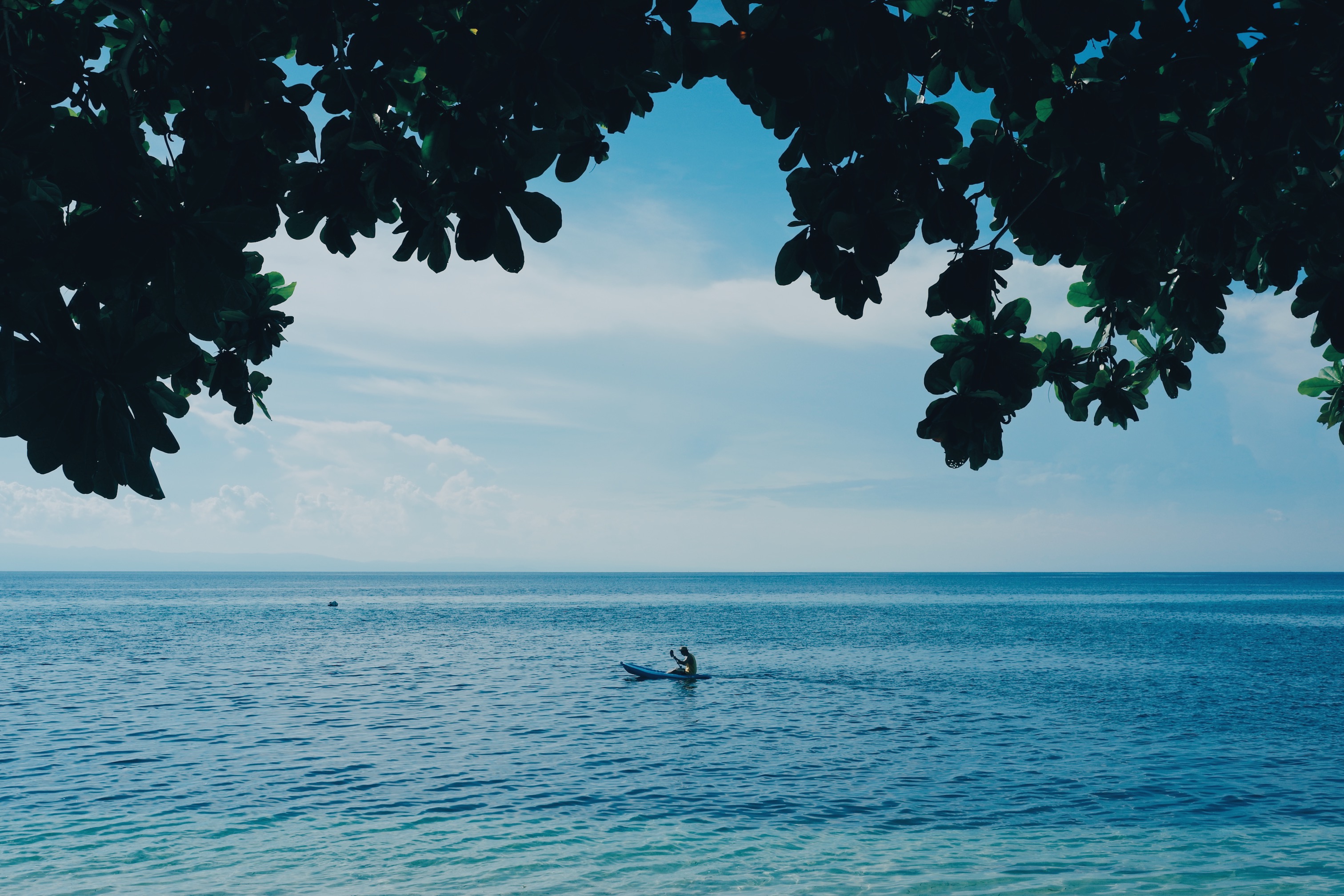 It's true that Momo Beach House is the perfect venue for guests who want to relax and just chill, but they also have activities that can keep you busy and enjoy what the other side of Panglao has to offer. Guests can avail the free use of swimming pool, kayak, paddle board, and snorkeling gears. Just few meters from the beach is a snorkeling spot teeming with marine life.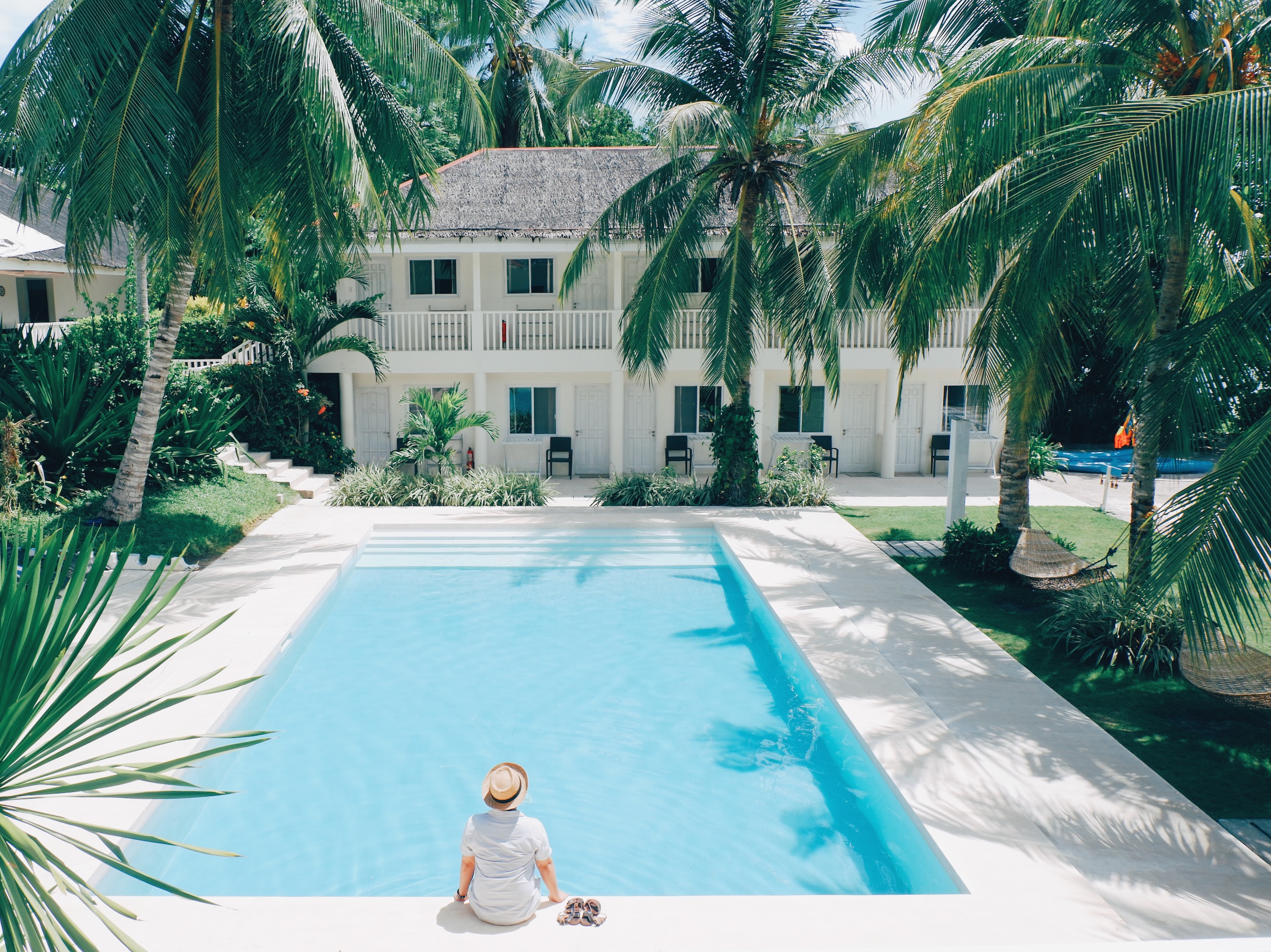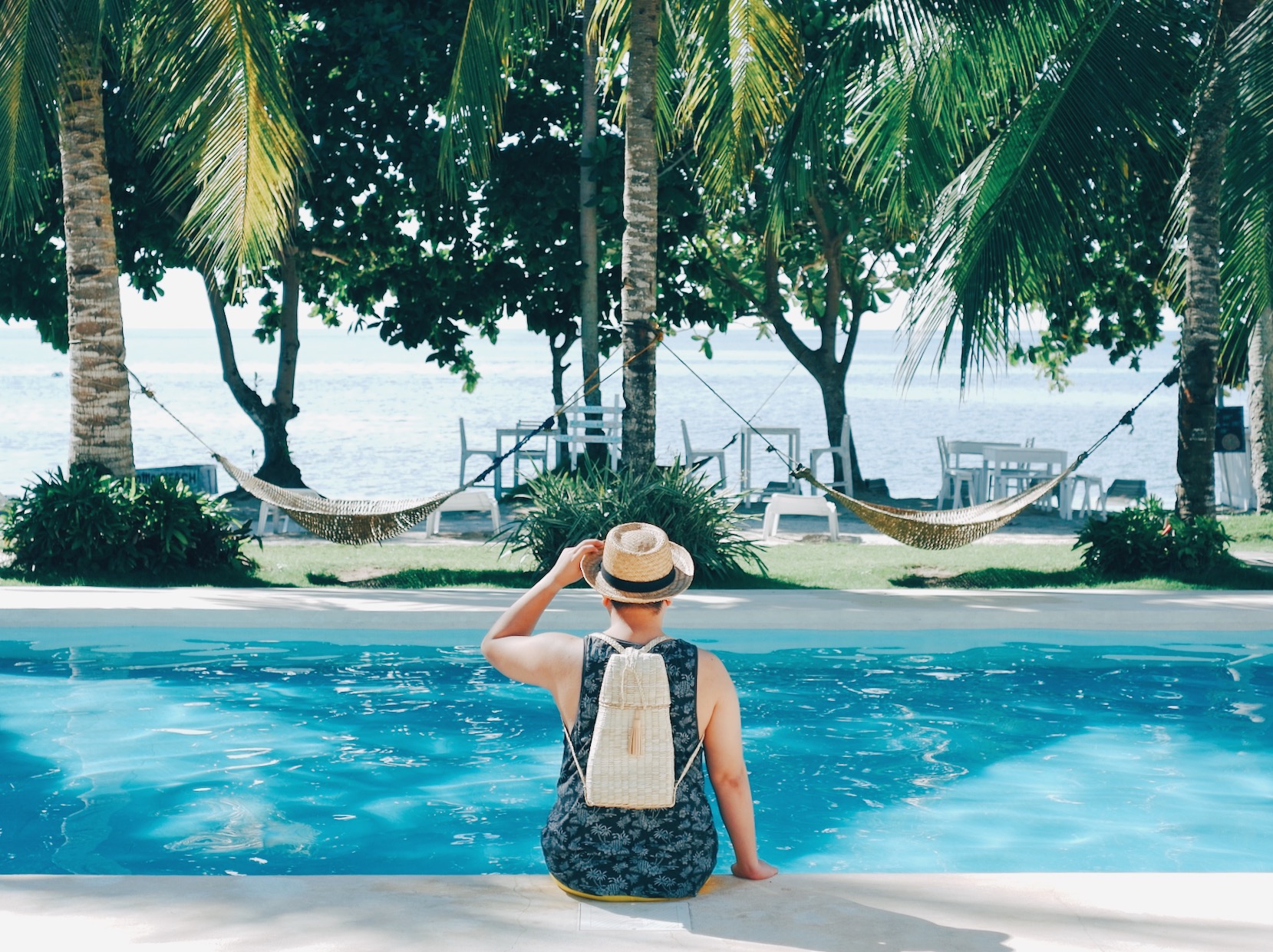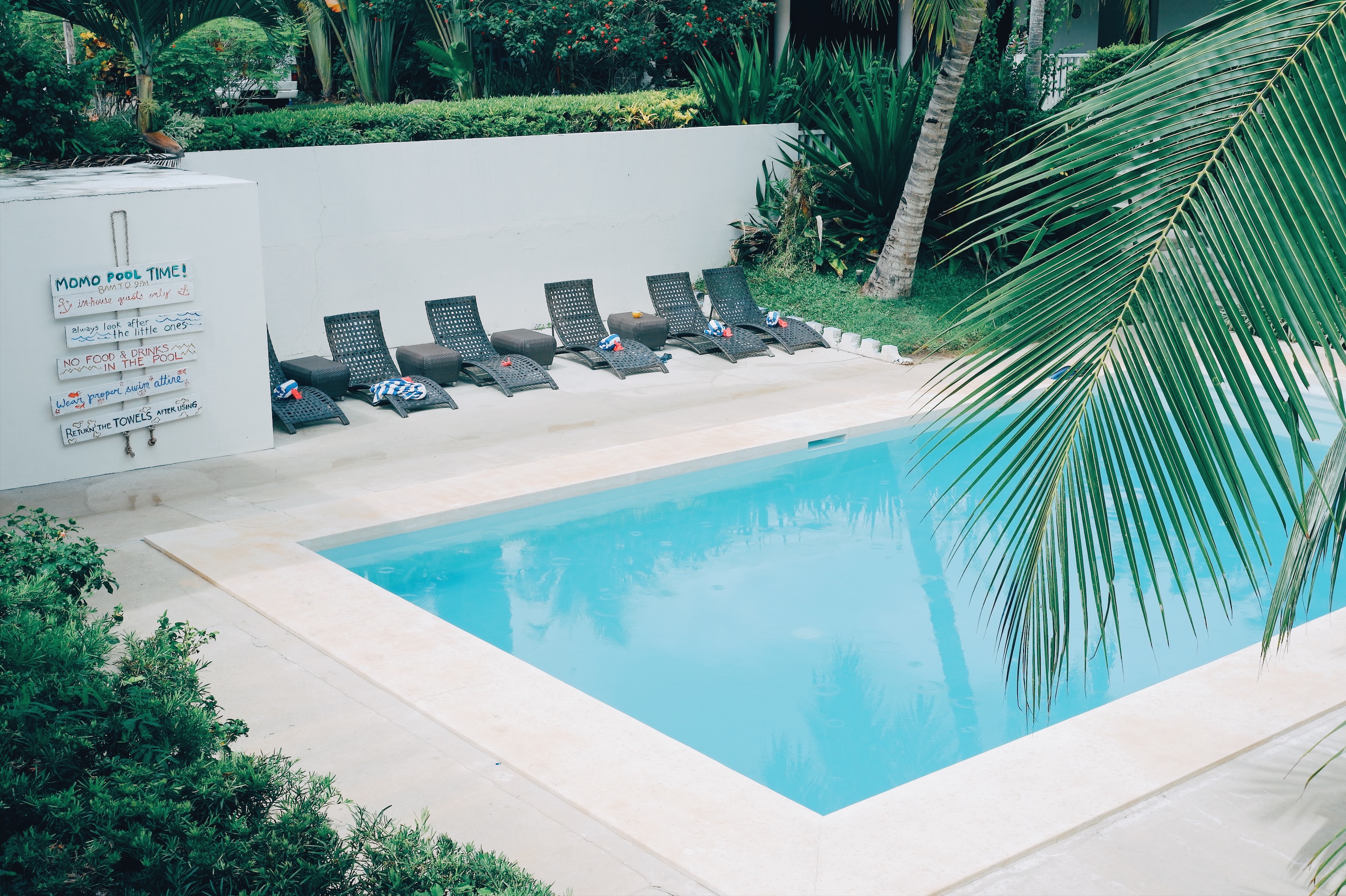 Momo Beach House is truly a perfect venue for people who wanted to disconnect from the urban life and bask in the beauty of nature and relax. Book your rooms at Momo Beach House today and experience the #MomoMagic.
For inquiries and reservation, you may call them at 0915 988 9932 or email them at inquiries@momobeachhouse.com.
All photos were taken using a Fujifilm X-A3 with XF27mm lens. Post processed using VSCO