I love yacht parties because it's not the usual partying in a club, open grounds or by the beach. Yacht parties are also more exclusive and usually by invite only since limited number of people can only be accommodated on board. The view from the yacht is also what I love the most, especially during sunset. I seldom ride a yacht that's why it's something that I really enjoy.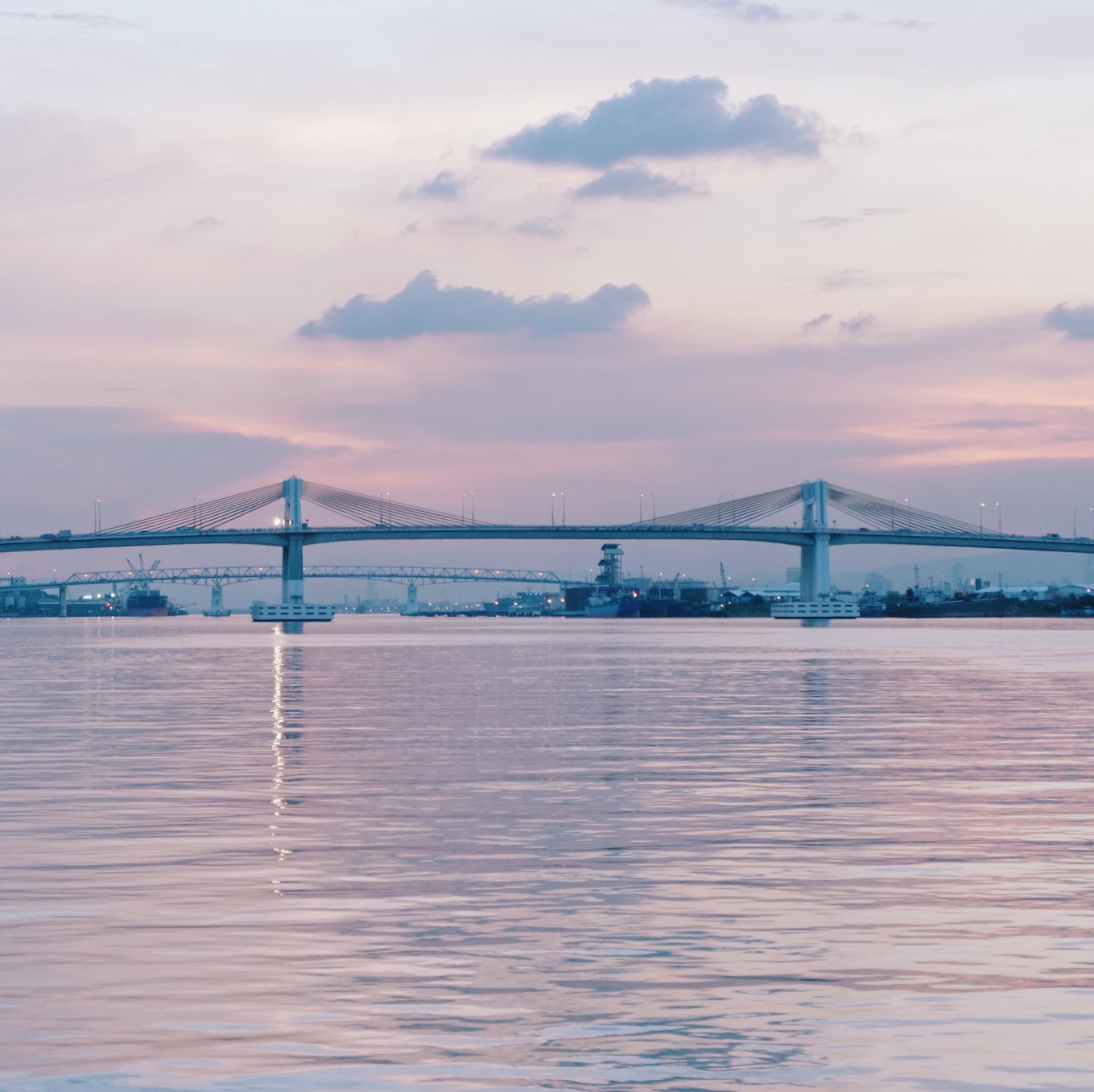 I was invited to Tanduay Select Yacht Party few months ago together with some of Cebu's social media influencers. We sailed along Mactan Channel giving us an amazing view of the Marcelo Fernan Bridge, Cebu City skyline and the pristine beaches of Mactan Island. The afternoon was filled with sick beats, food, and of course, free flowing drinks, all courtesy of Tanduay Select.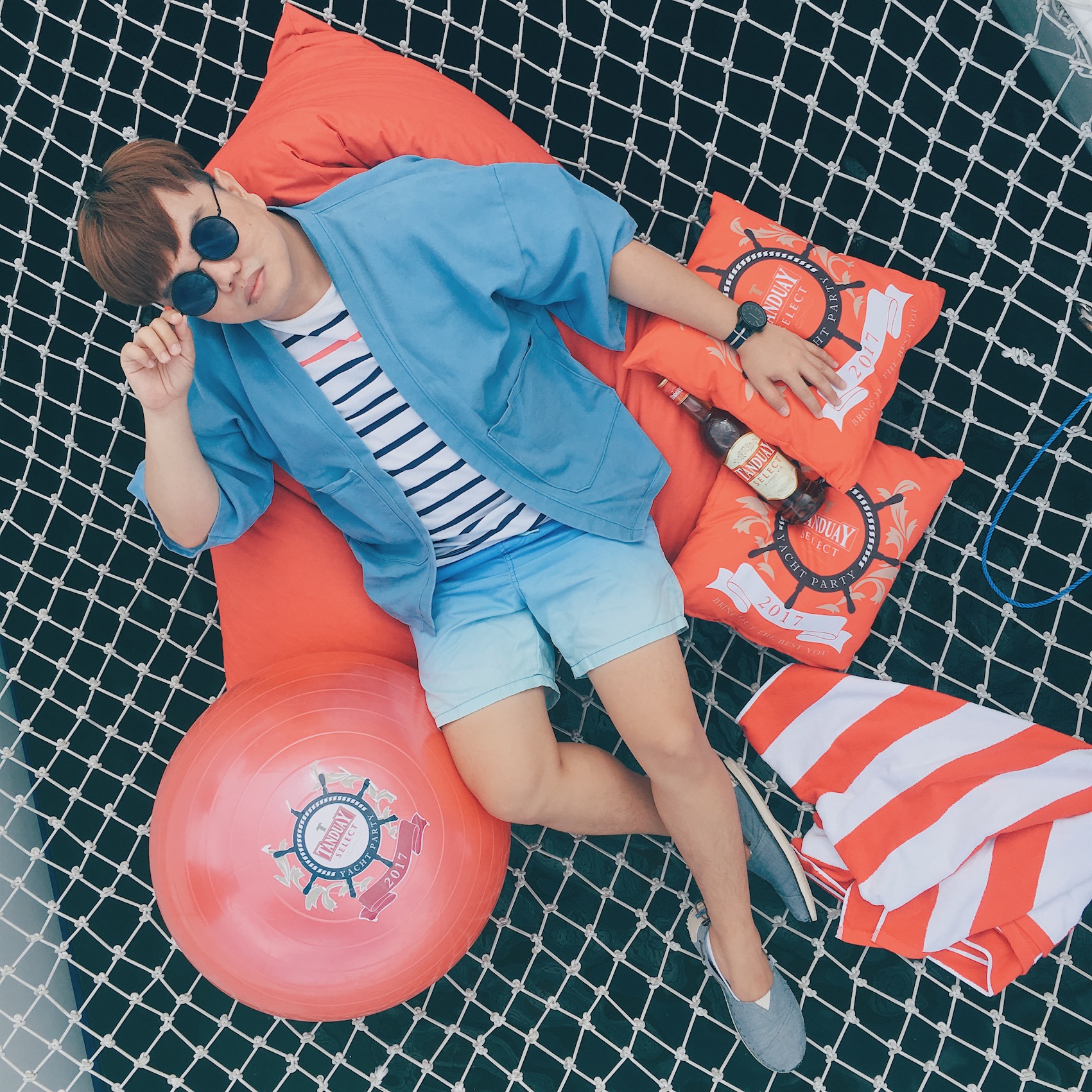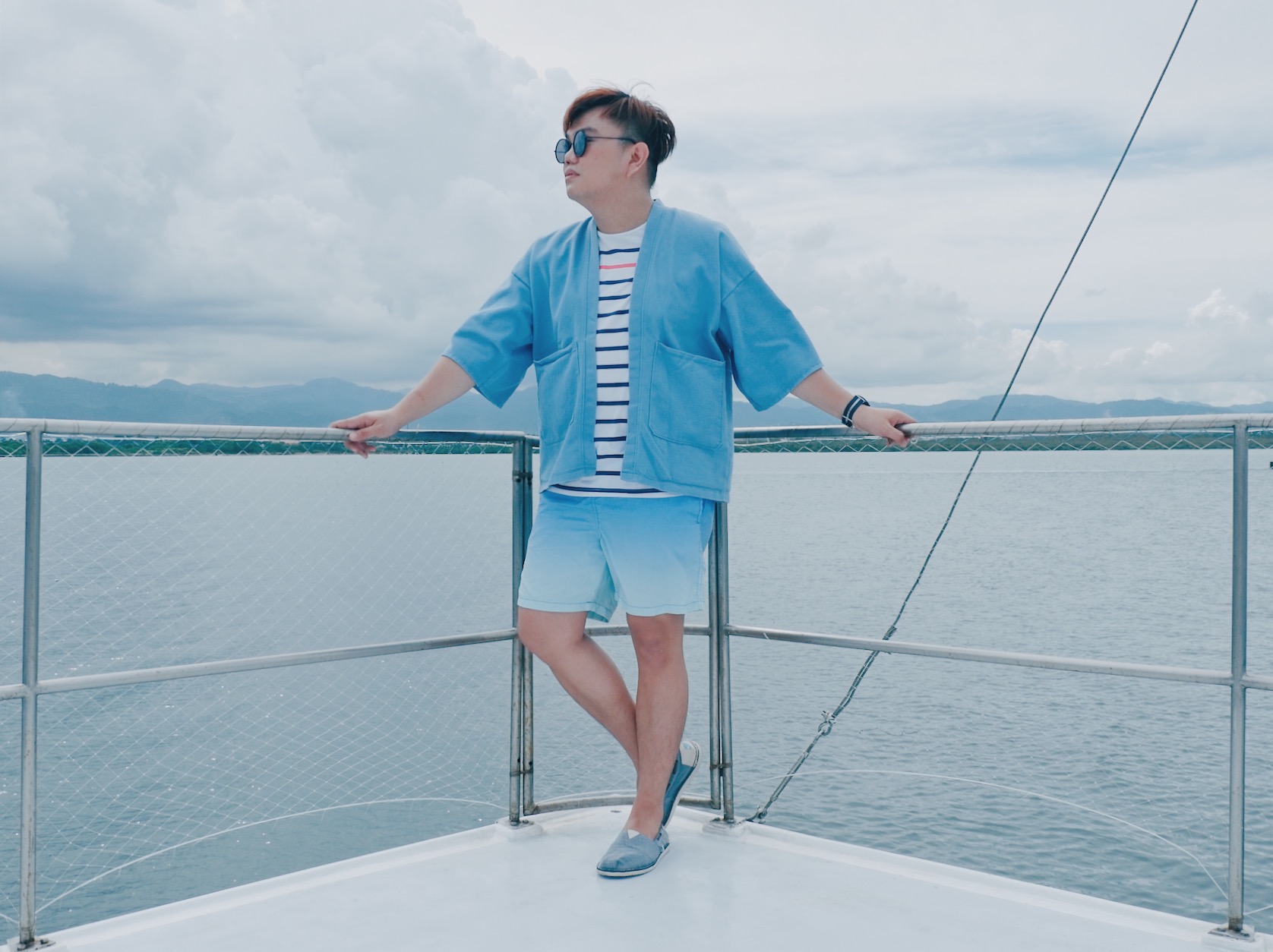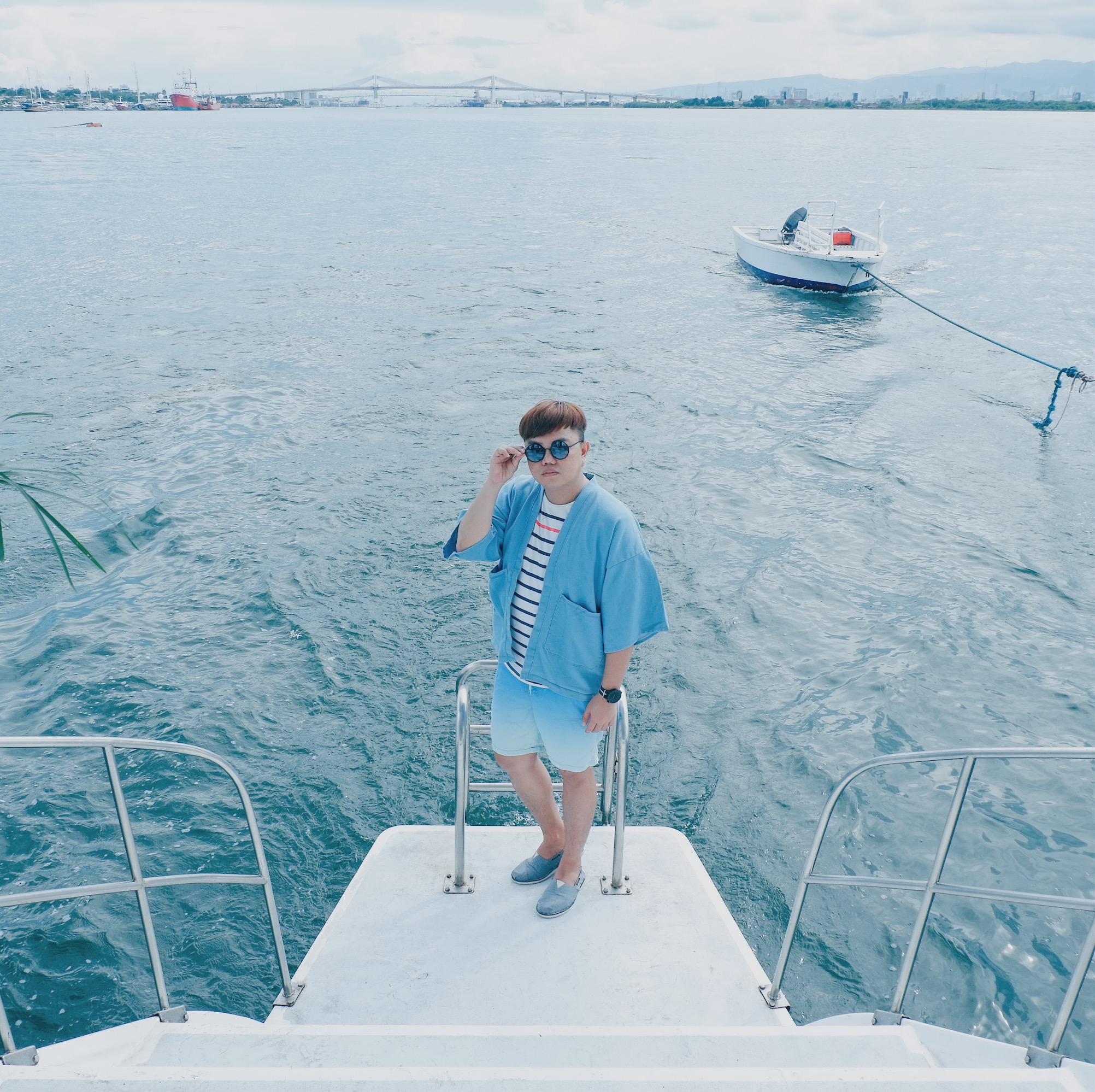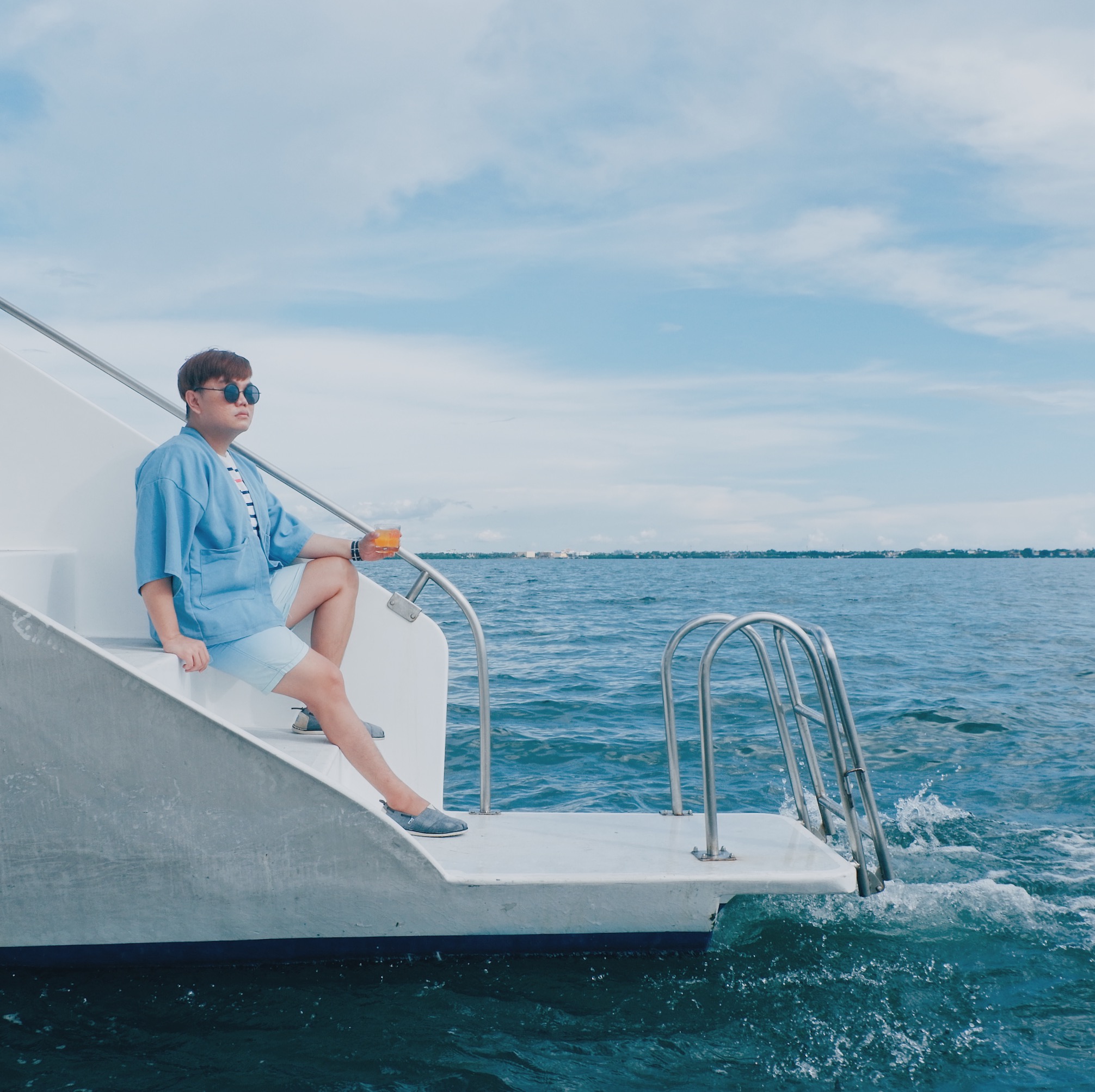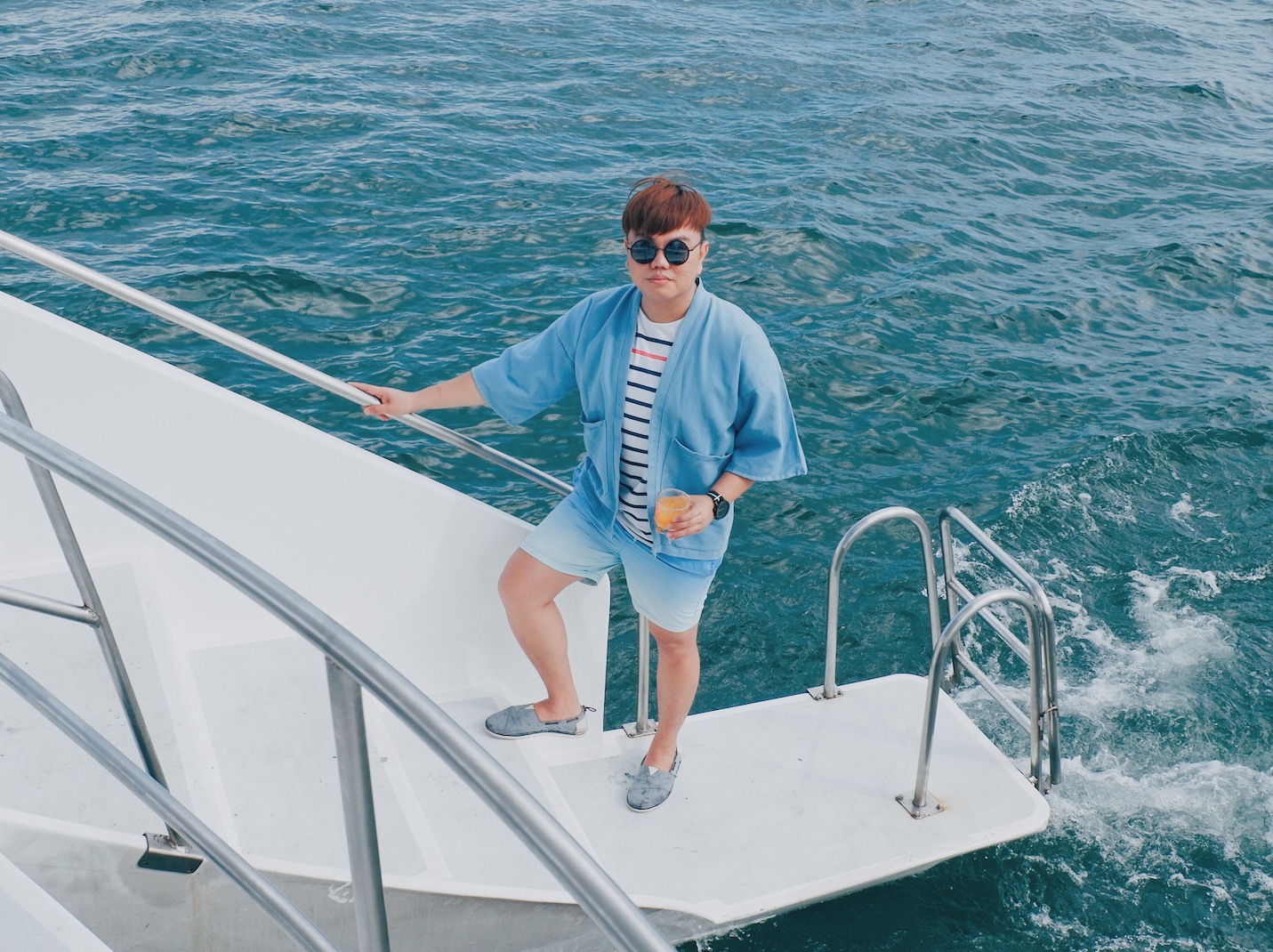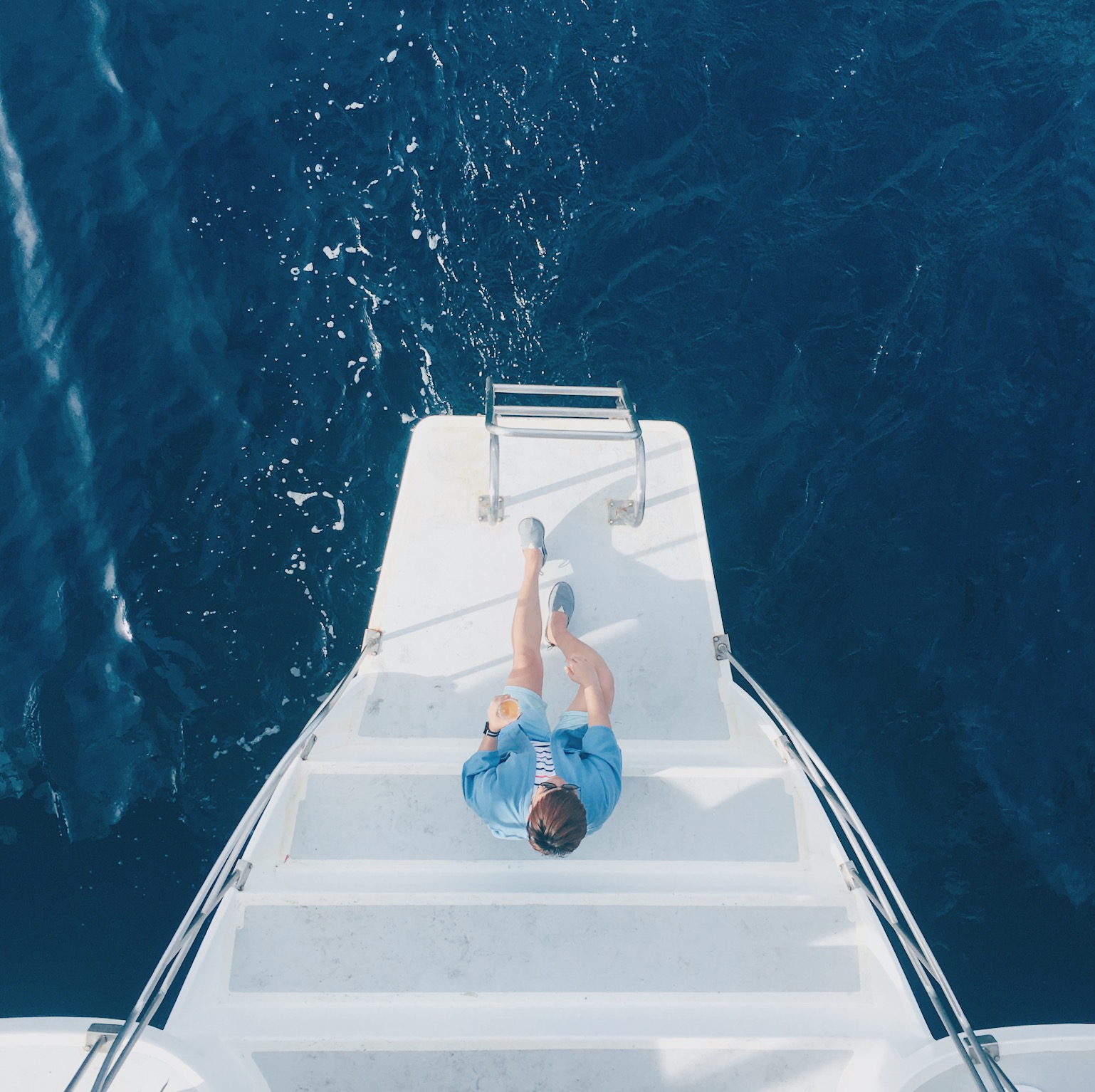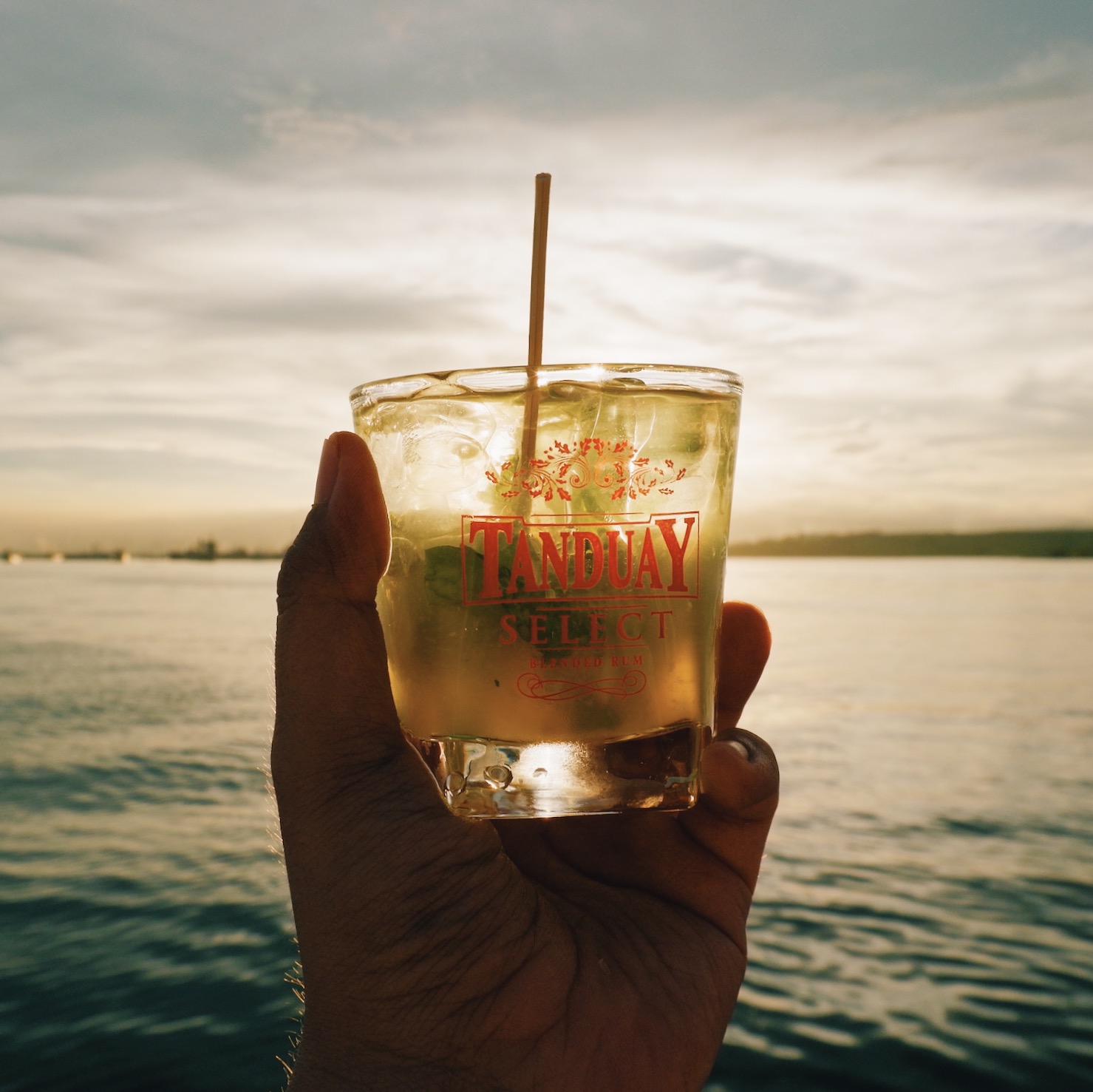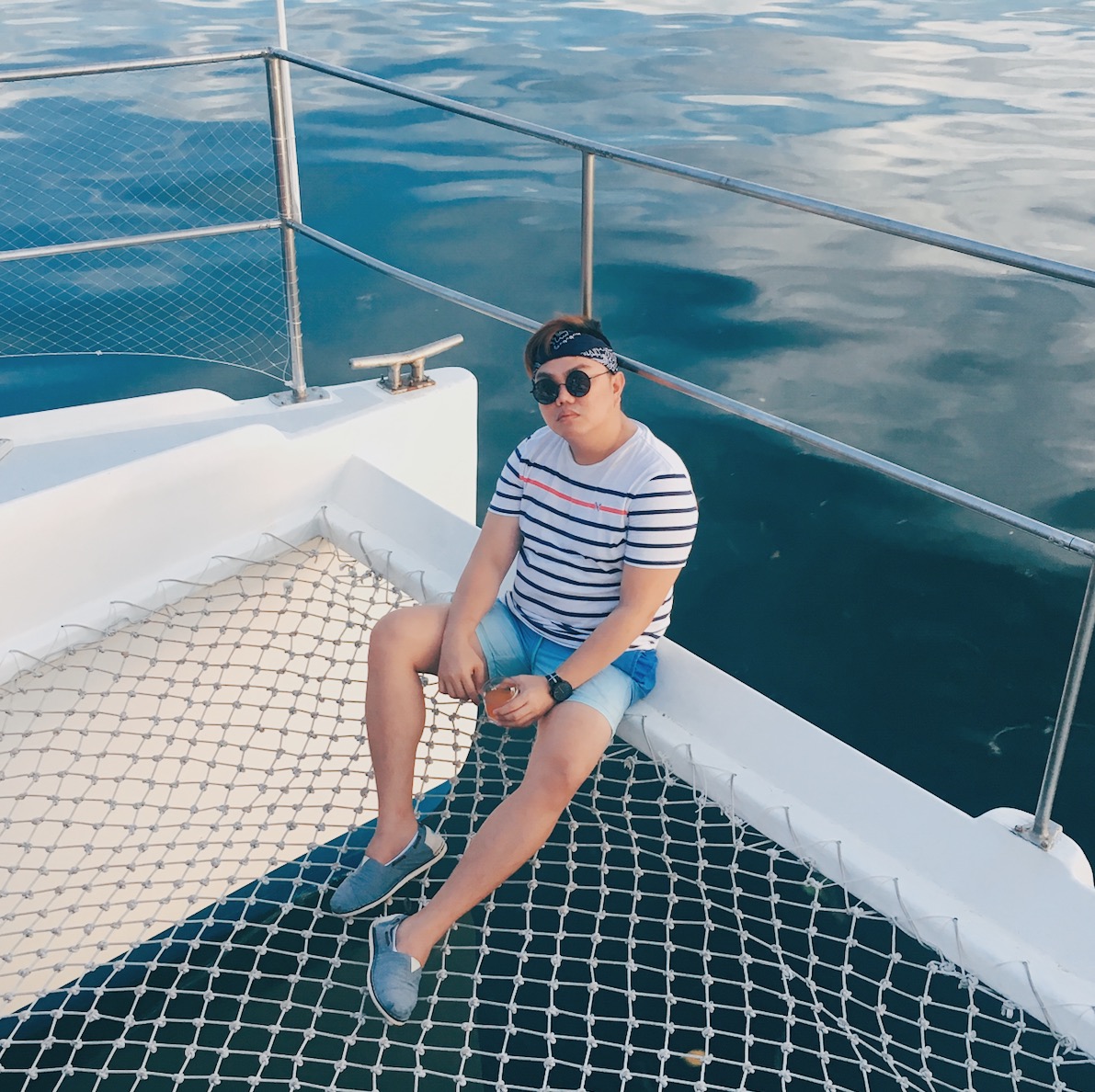 I became a little adventurous with my outfit during the party. I wore a swim shorts, a nautical printed shirt, and a modern kimono as a cover up. I was hesitant with this look at first but I'm glad I was able to pull if off.
Thank you Tanduay Select for inviting me, I surely had a blast.