We all need to chill once in a while and escape our busy city life. Sometimes, we are too preoccupied with lot of things that we forget to relax and enjoy life. I was recently invited to experience Momo Beach House in Panglao, Bohol, and it was indeed a chill and relaxing stay.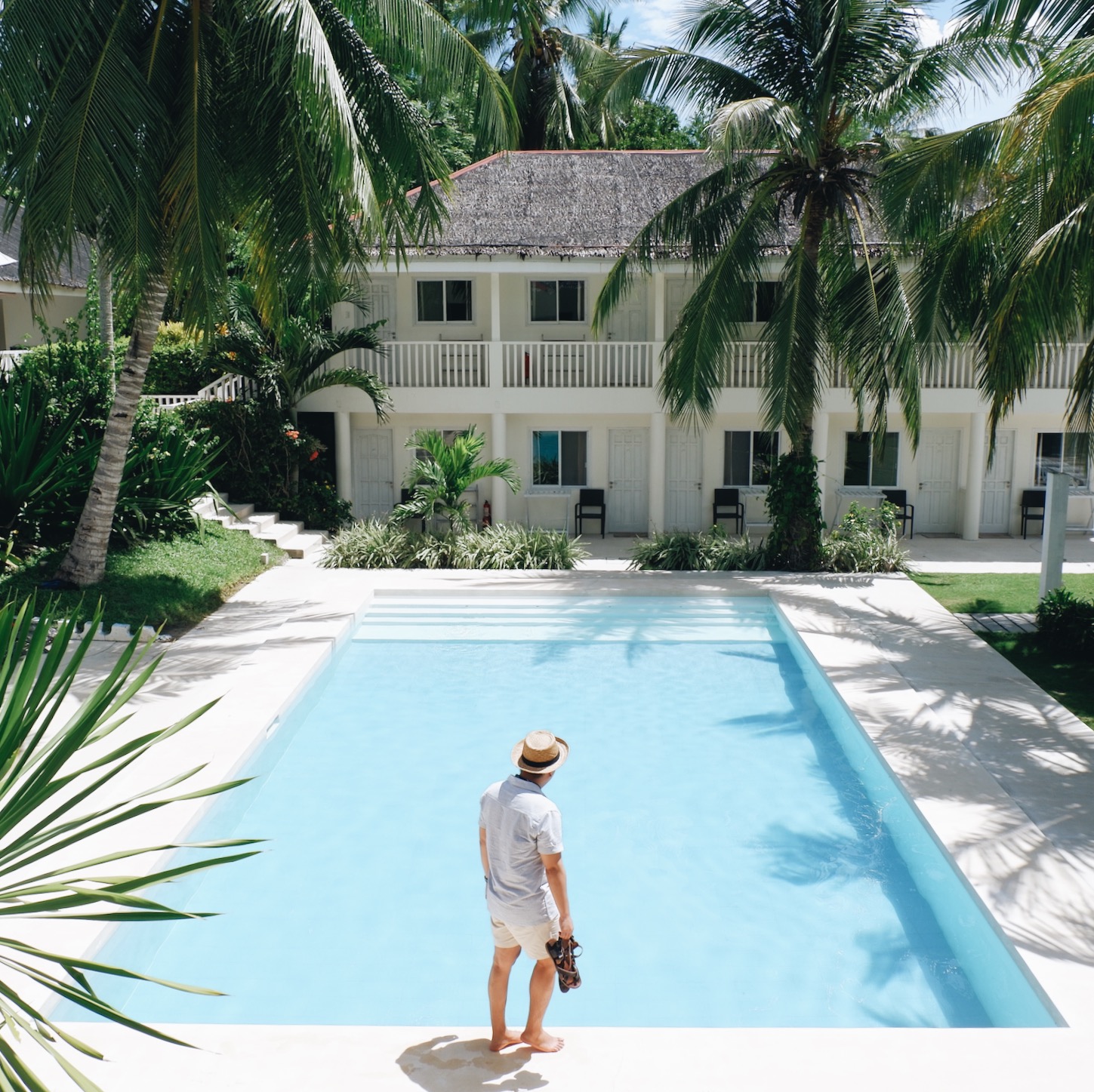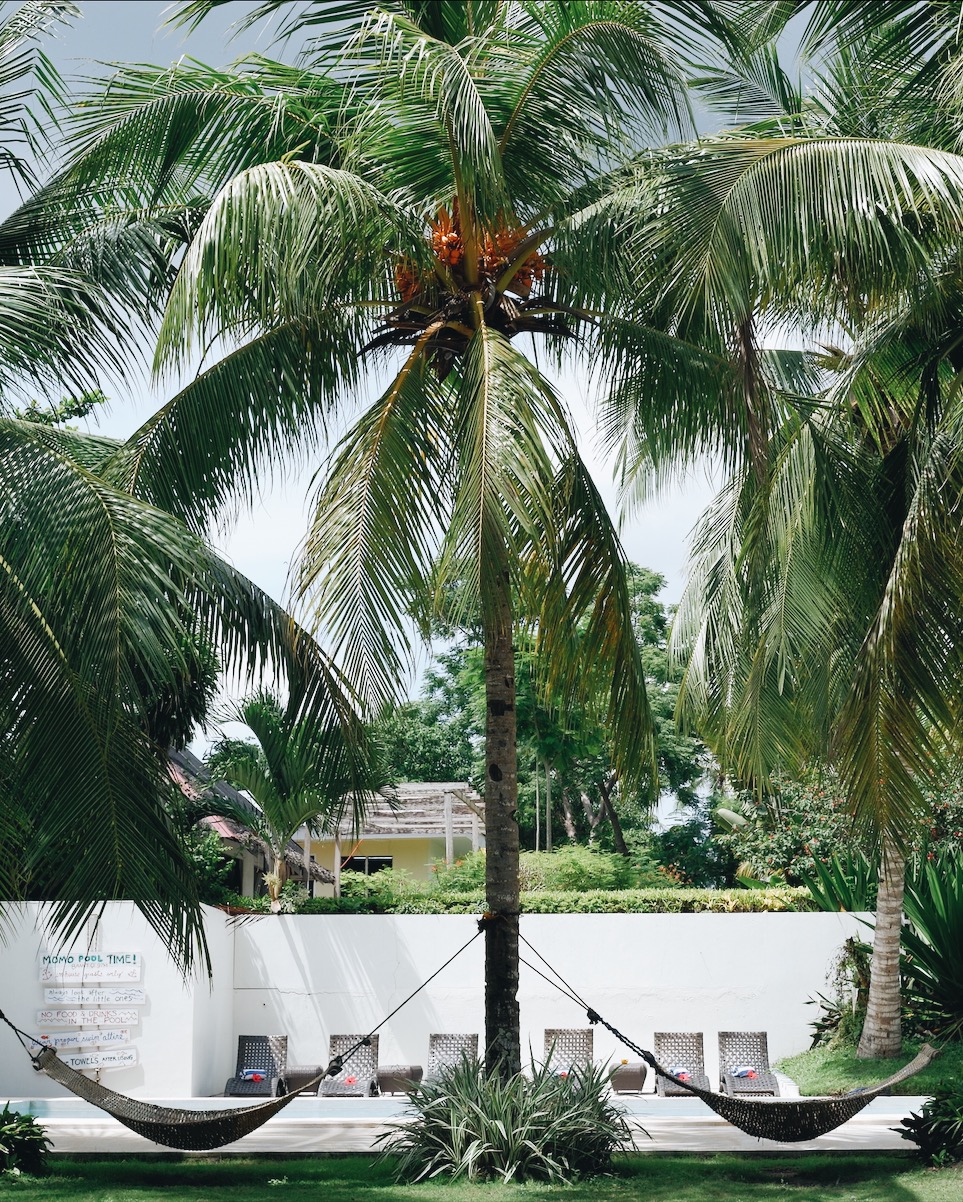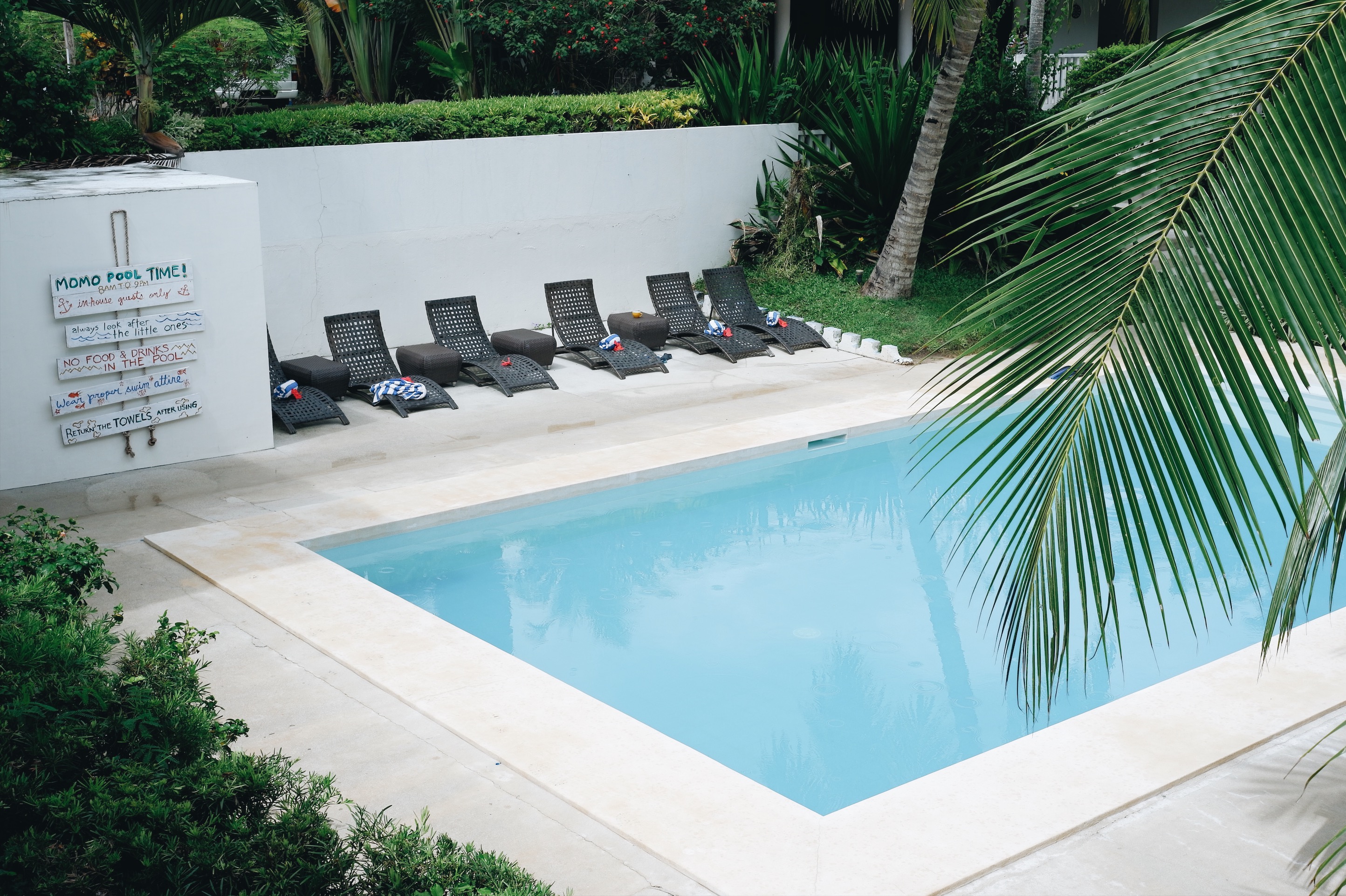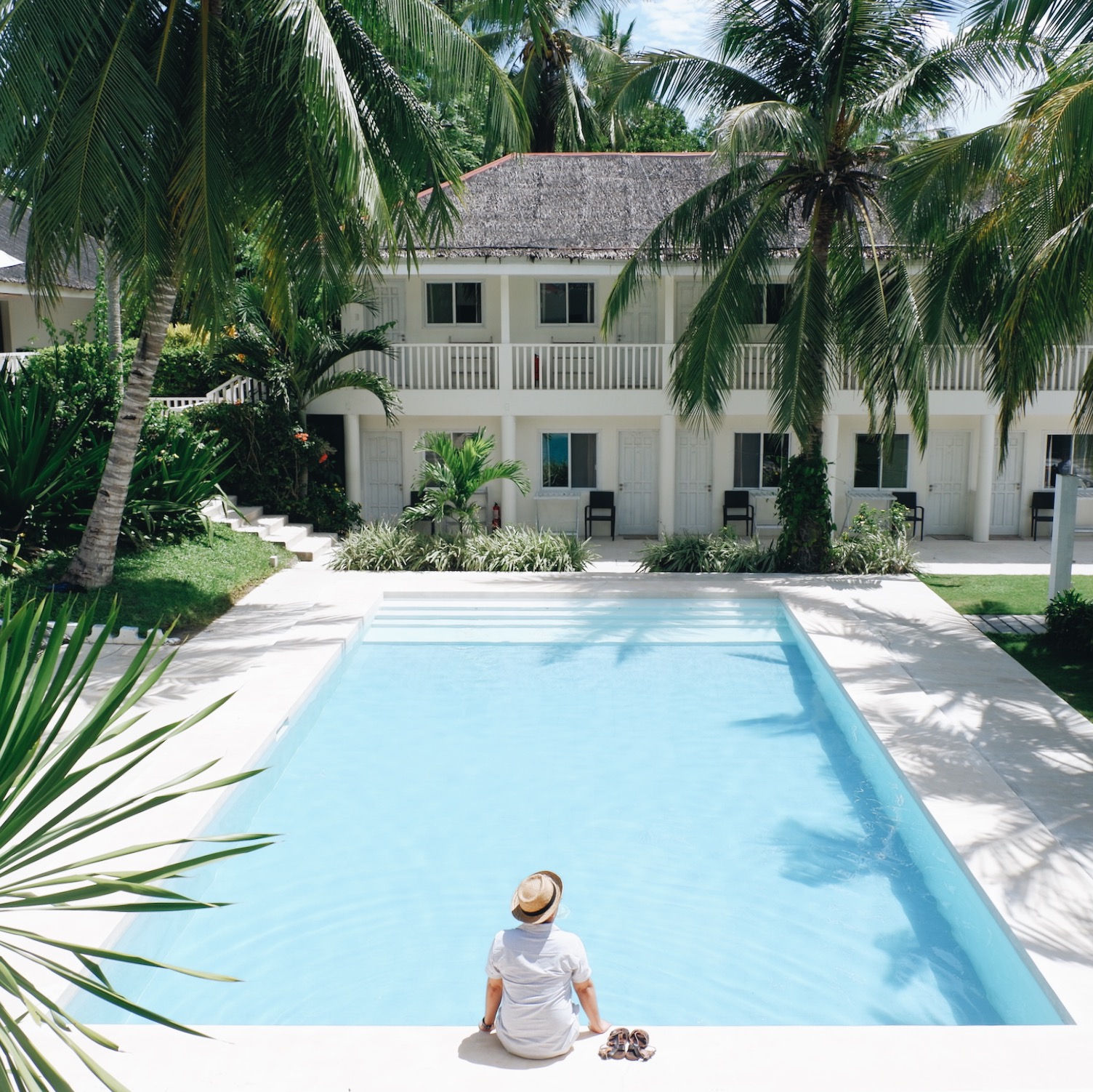 Momo Beach House is located along Momo Beach in the western part of Panglao Island. The resort is quite far from the busy Alona and Dumaluan beaches, giving guests a sense of exclusivity and total relaxation. Momo Beach House is an eco-chic boutique resort surrounded by lush greenery and pristine waters, and it's ideal for people who love nature. Read more about Momo Beach House on my previous post.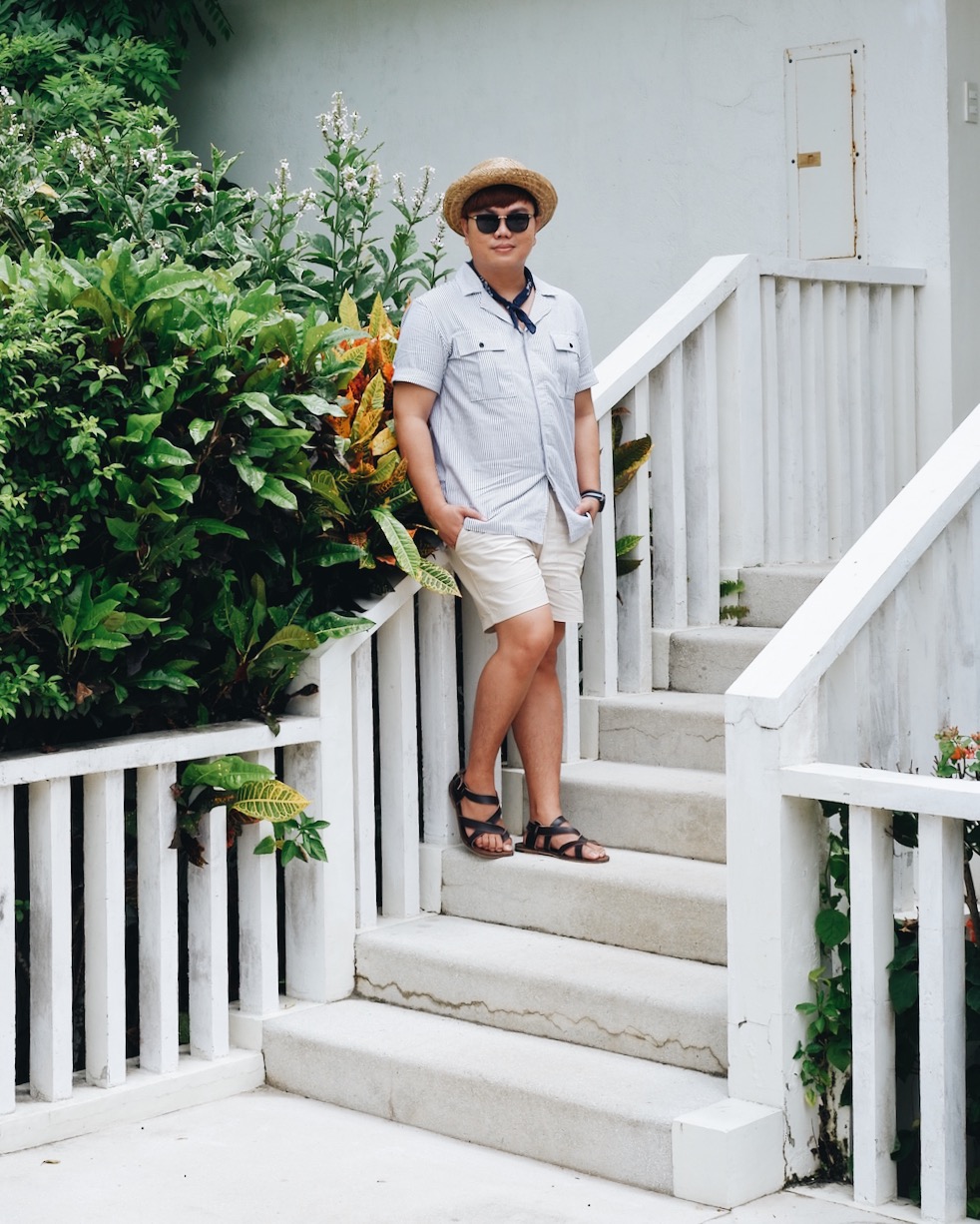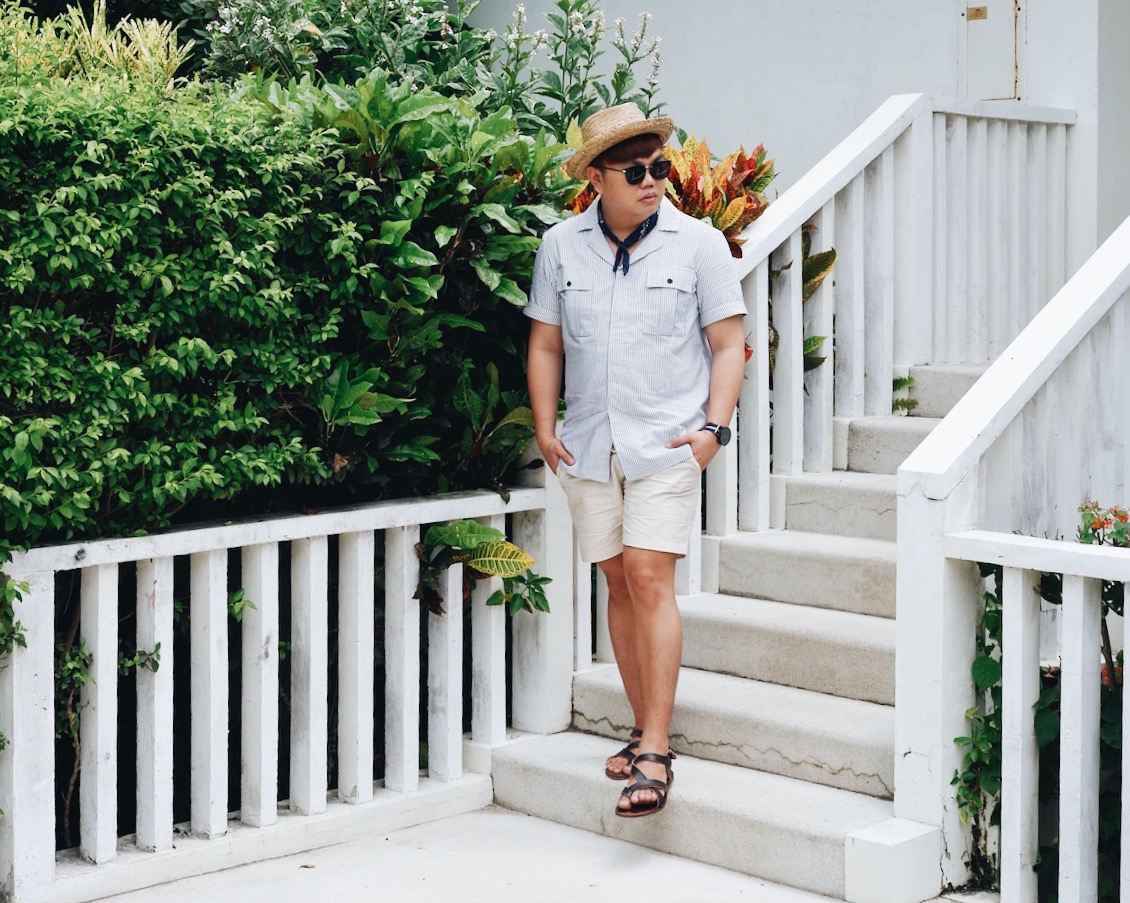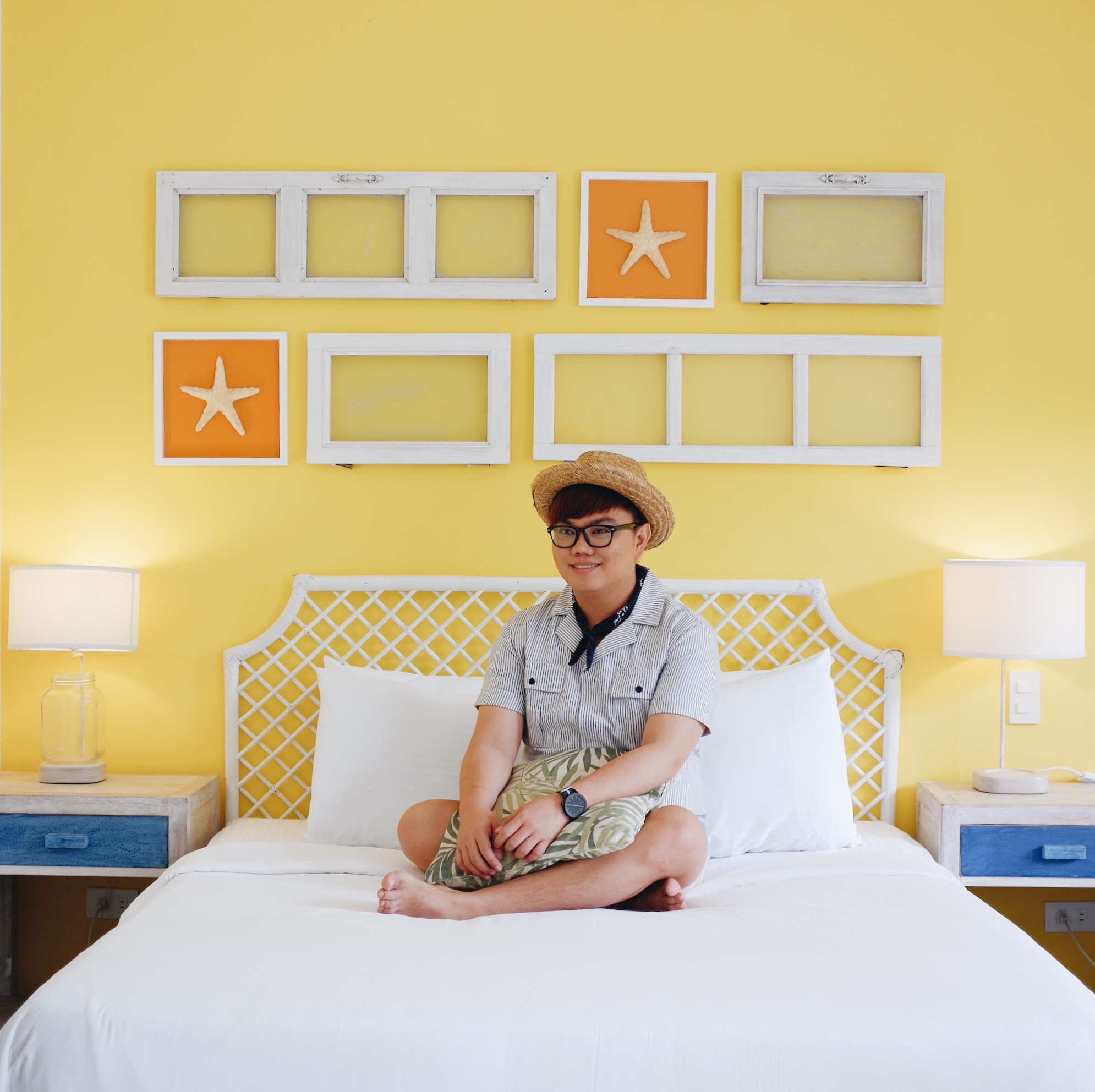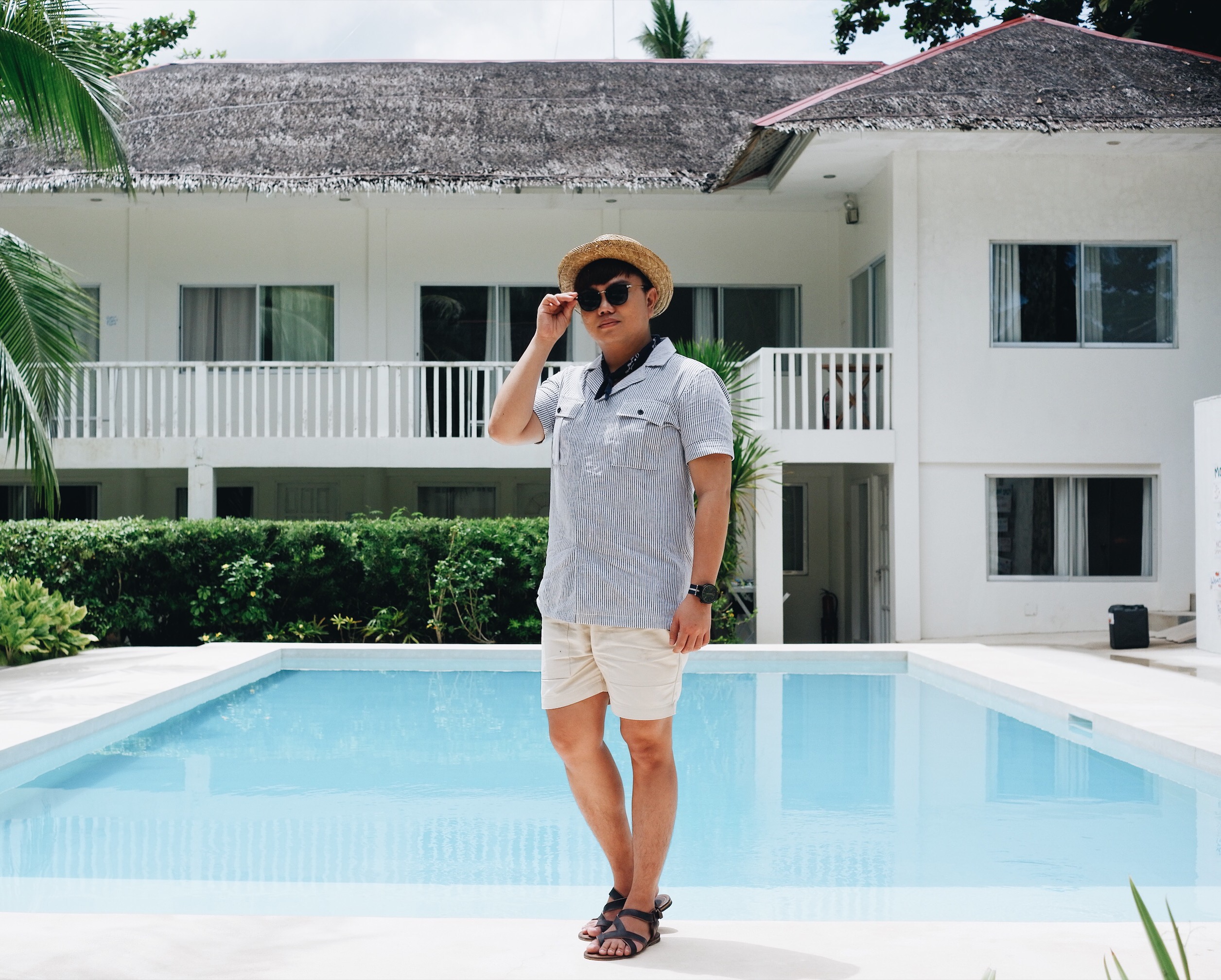 Resort shirts are a thing right now that's why I decided to wear one during our stay. I opt for neutral colors to achieve a chill look.