After a chill and relaxing stay at Momo Beach House, I experienced luxury in paradise. I'm not a luxury traveler but it's nice to experience luxury once in a while, good thing I was invited to experience it at the a multi-award-winning resort located in Panglao, Bohol, Amorita Resort.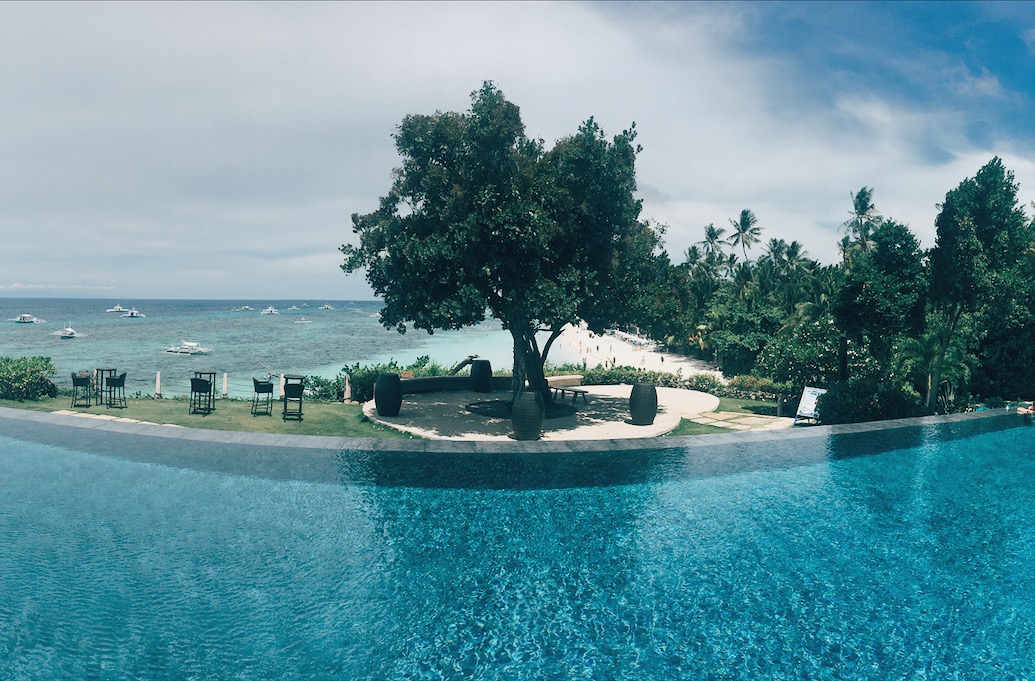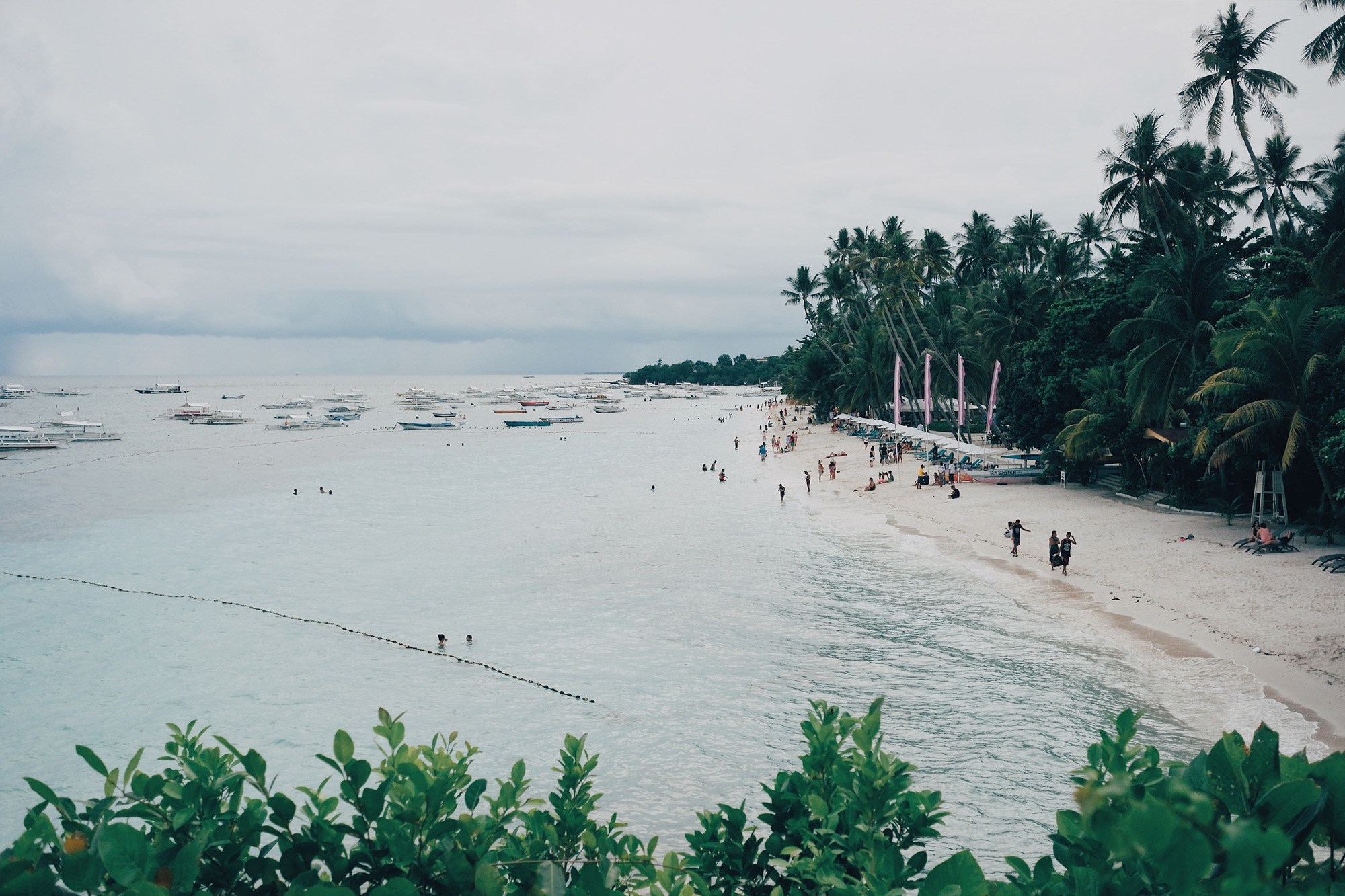 We transferred to Amorita Resort after we spent a night at its sister resort, Momo Beach House. As soon a we arrived, I headed to the poolside area to checkout the view, and I was in awe! Amorita Resort is the only resort in Panglao, Bohol that has an overlooking view of Alona Beach and the cerulean waters of the Bohol Sea. The resort is secluded atop of a limestone cliff, giving guests not only the tranquil view but the feel of exclusivity as well.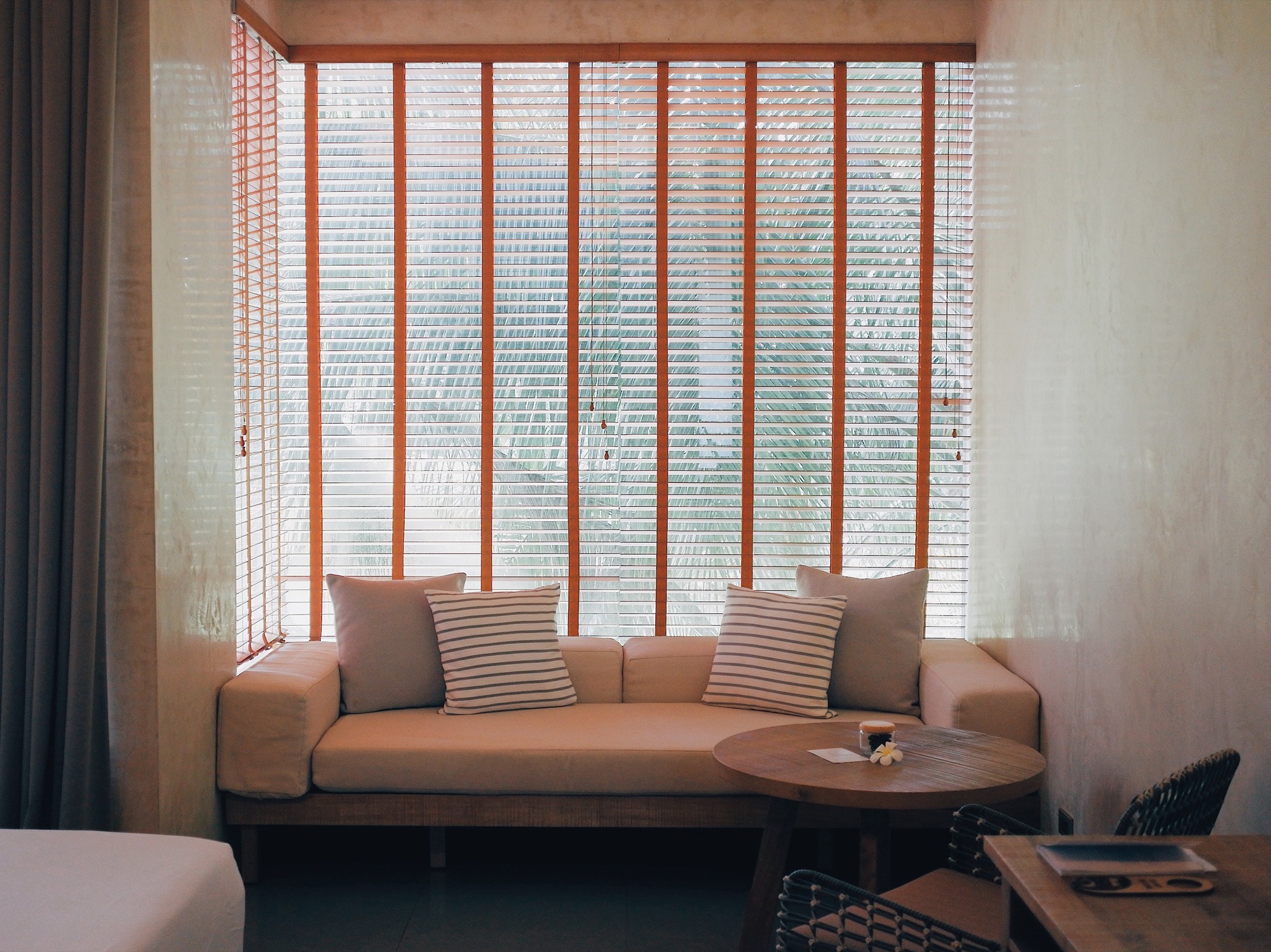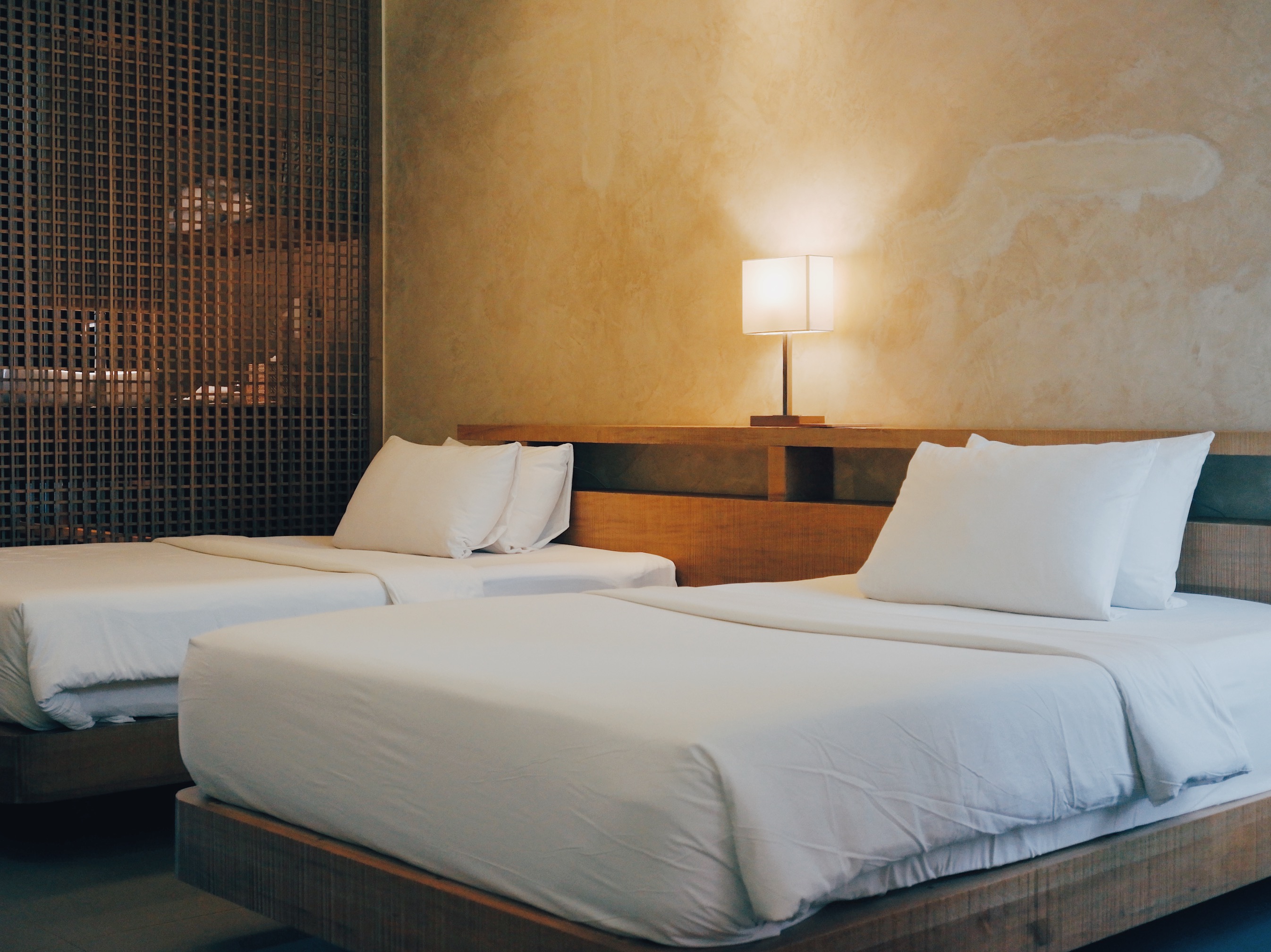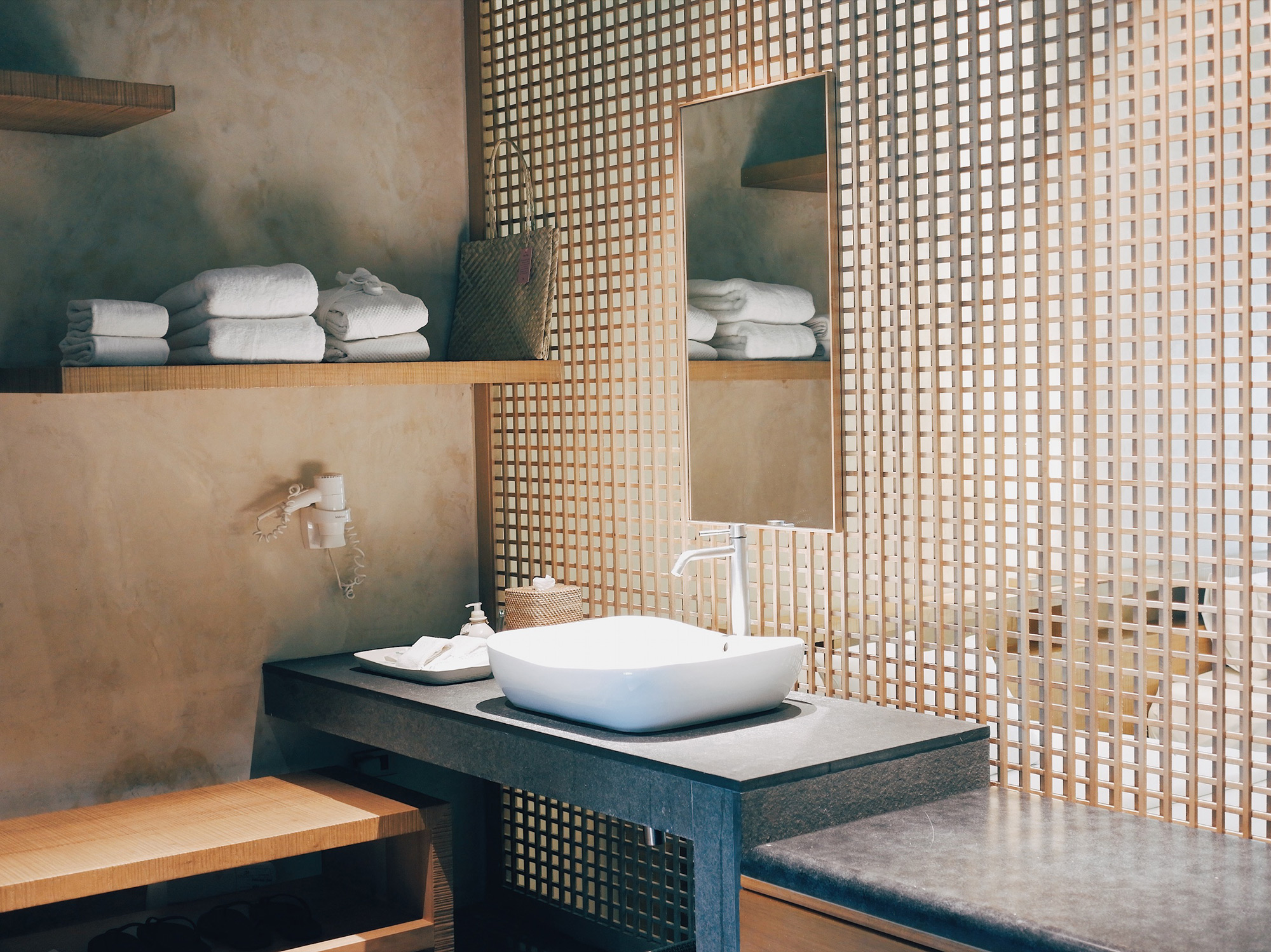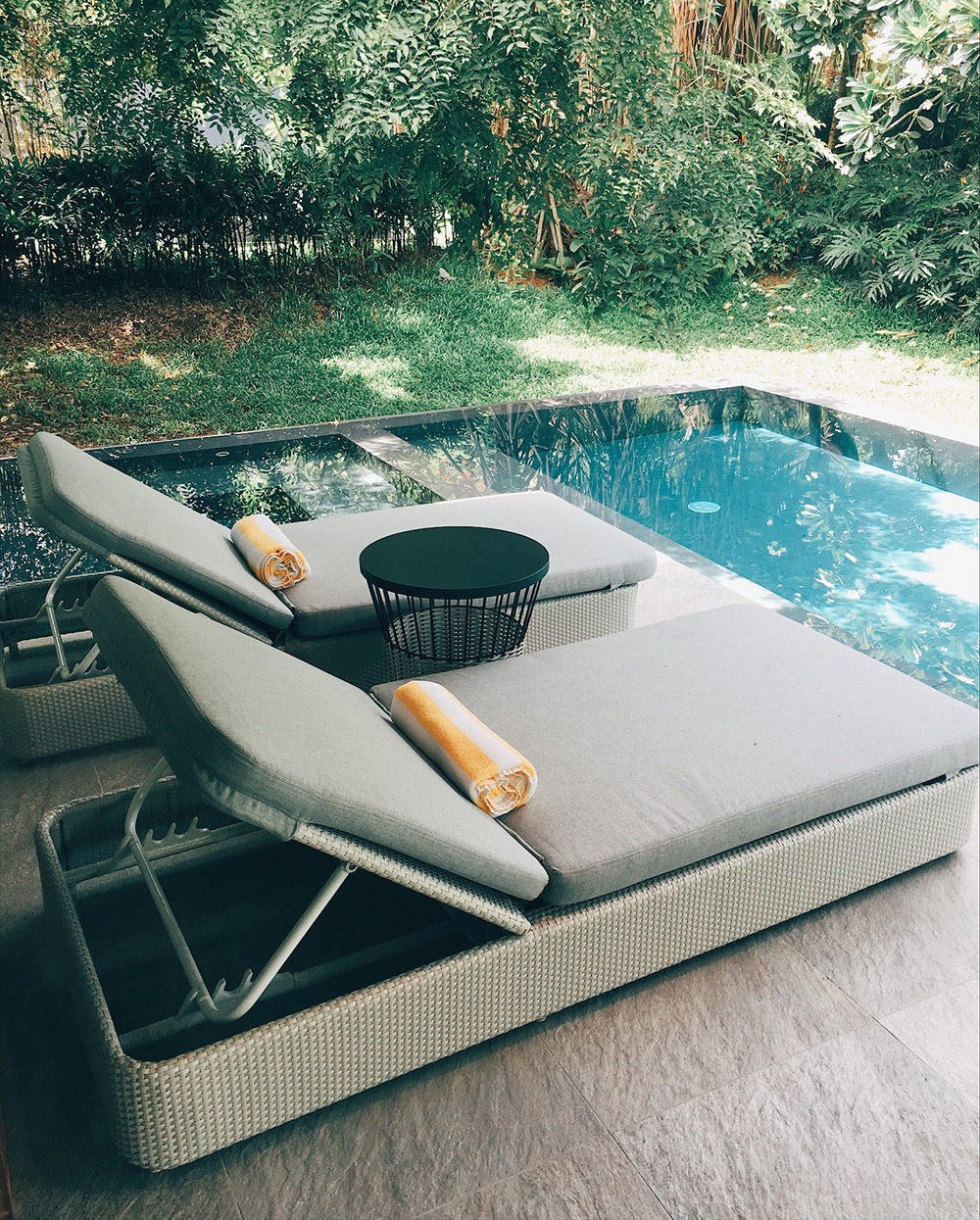 Amorita Resort has 98 luxurious rooms elegantly designed with modern aesthetics. I stayed in one of the Junior Suite of the resort, and I fell in love with the modern minimalist-zen vibe of the room.The room is very spacious and complete with amenities for total luxury, comfort and relaxation. Amorita Resort also has Villas for a more luxurious and exclusive stay. Each villas are equipped with its own plunge pool, patio, and ocean or garden views that will take your breath away.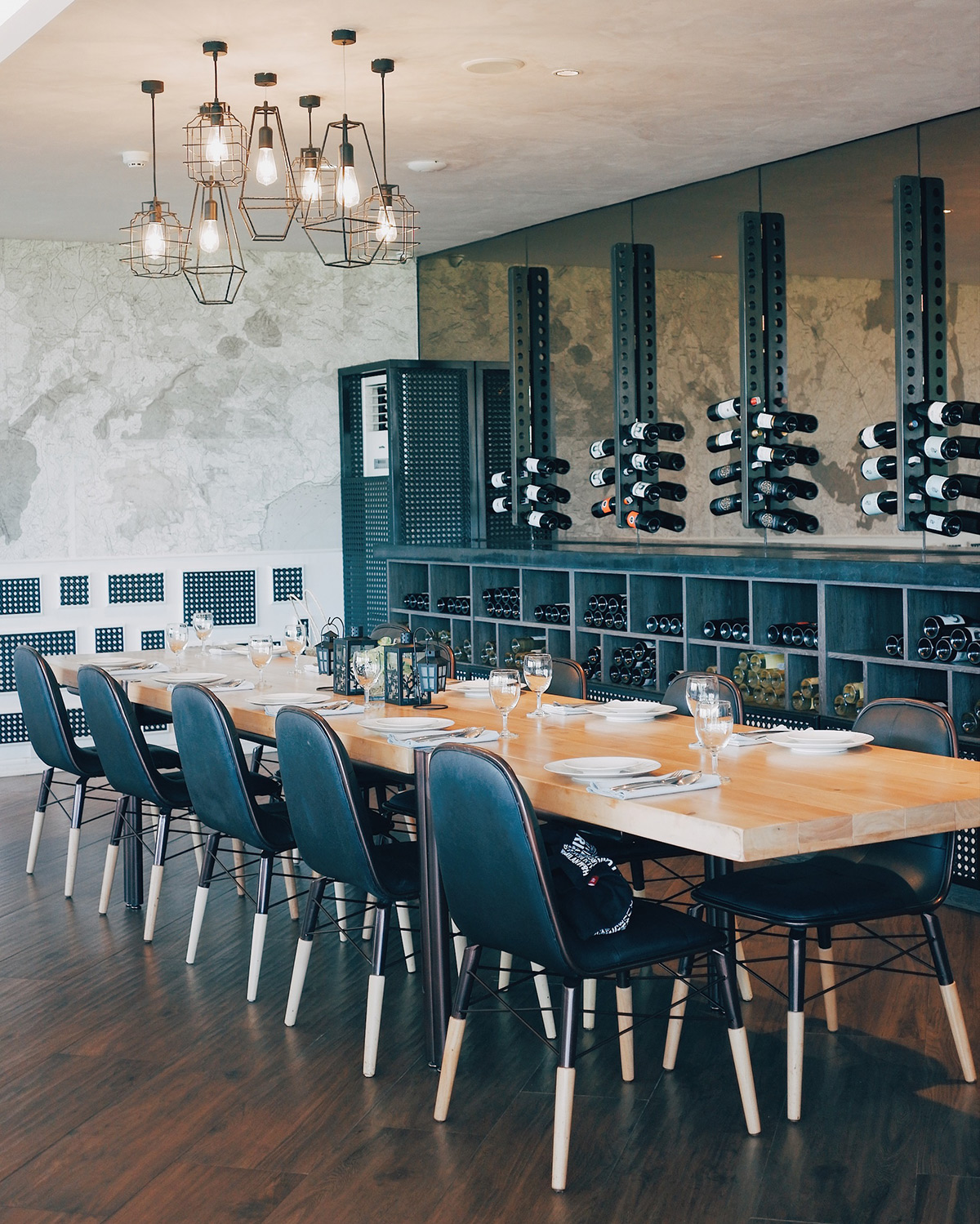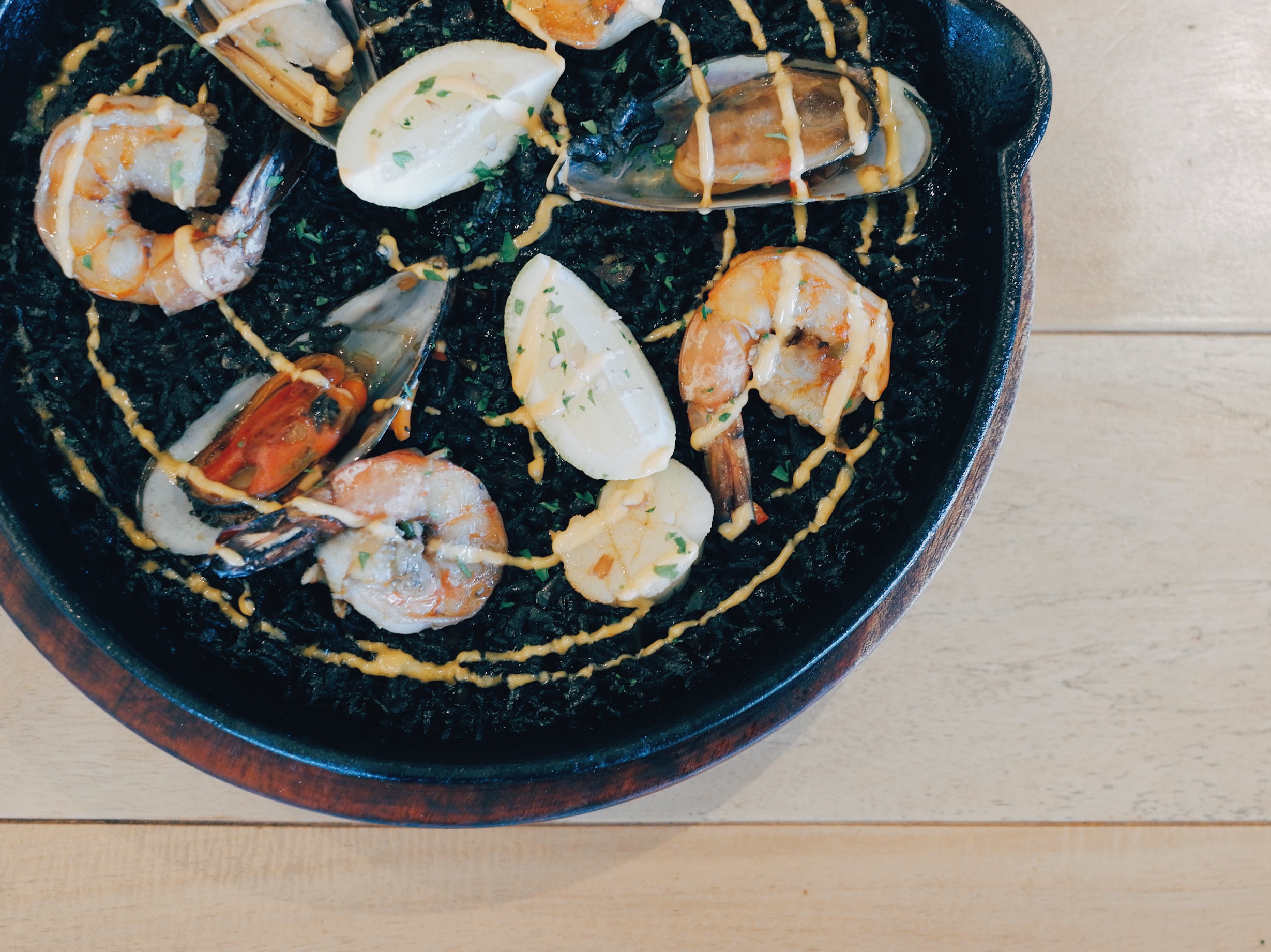 After settling in into our room, we then headed to Tomar Tapas X Bar for lunch. The restaurant offers classic tapas, paellas, and pintos that are staple of Spanish cuisines. Tomar also houses carefully curated wines and whiskeys from around the globe.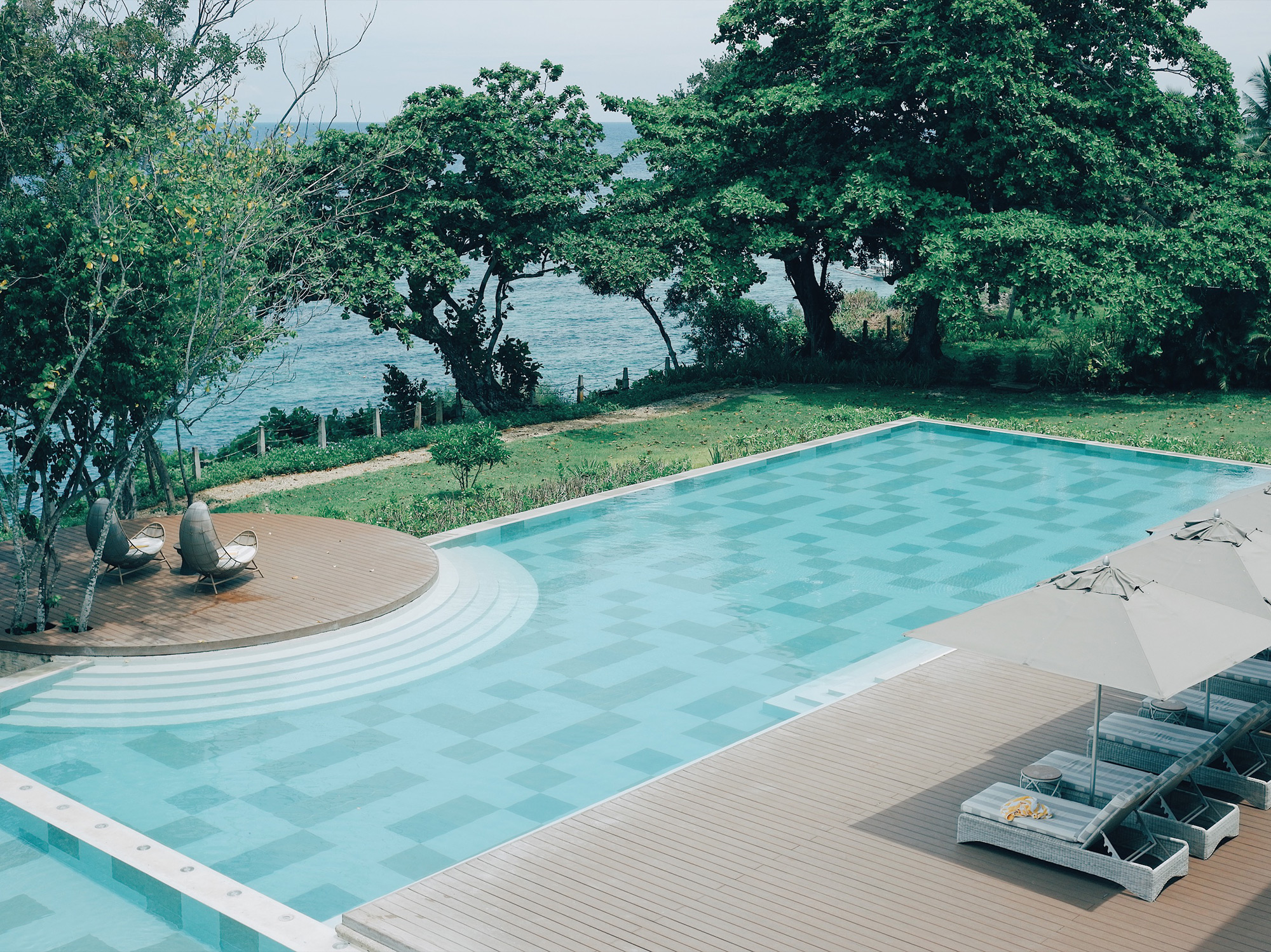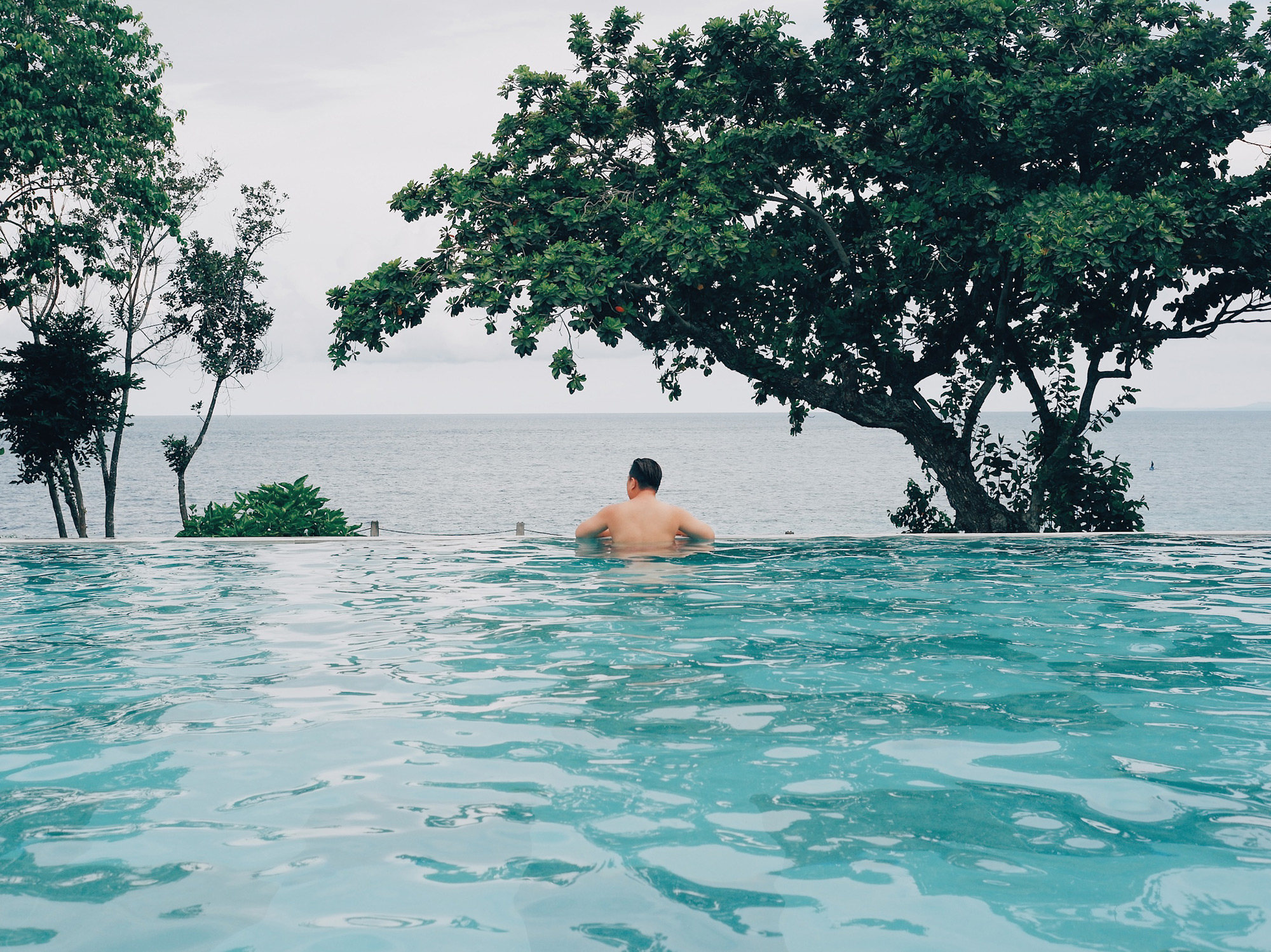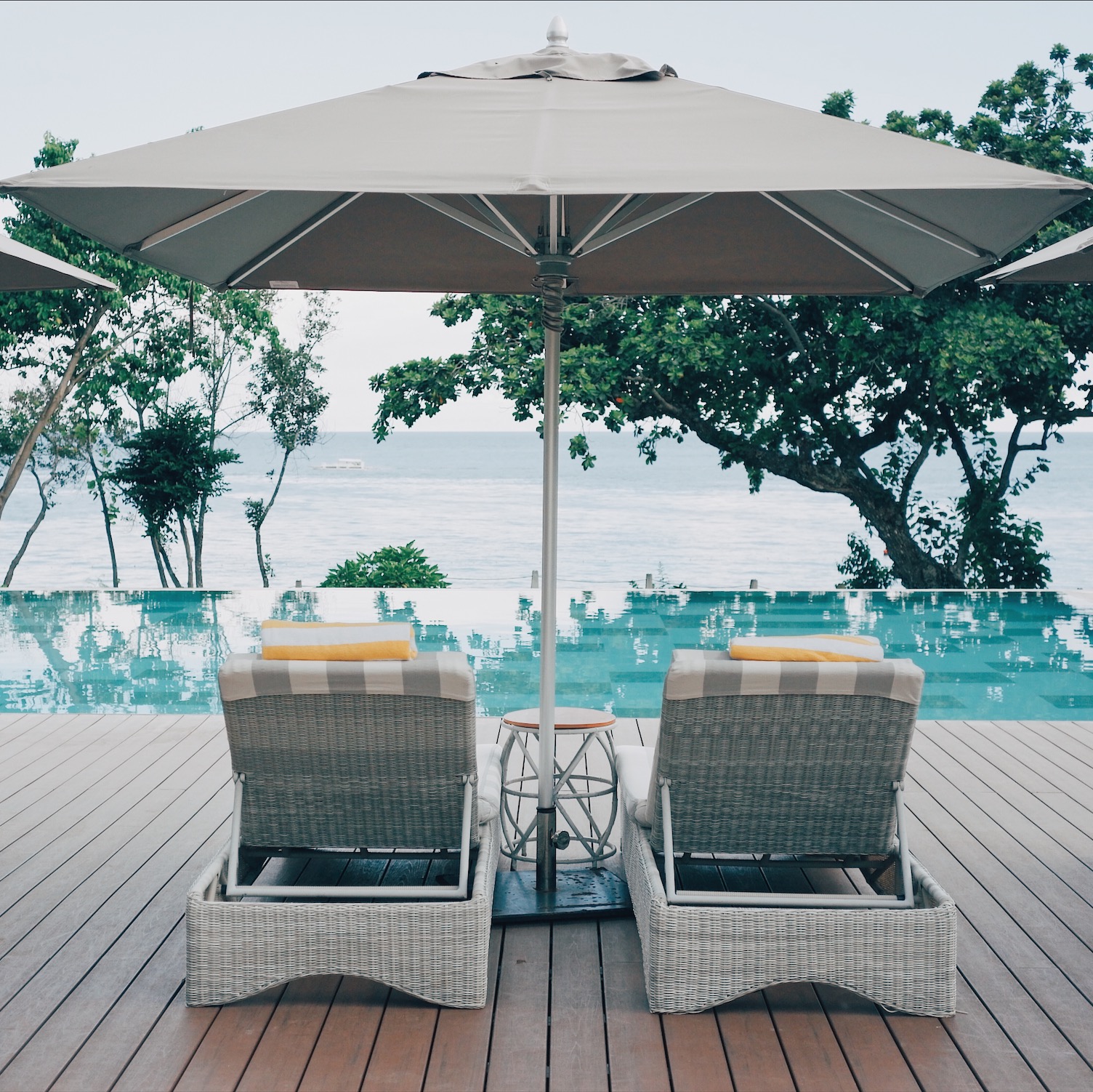 Amorita Resort is equipped with sleek infinity pools both offering spectacular sea views. The pool near the reception area offers tranquil views of Alona Beach, and it's a perfect spot to unwind while watching the sun as it sets in the horizon. The pool near Saffron Restaurant is the perfect spot to enjoy swimming with the whole family.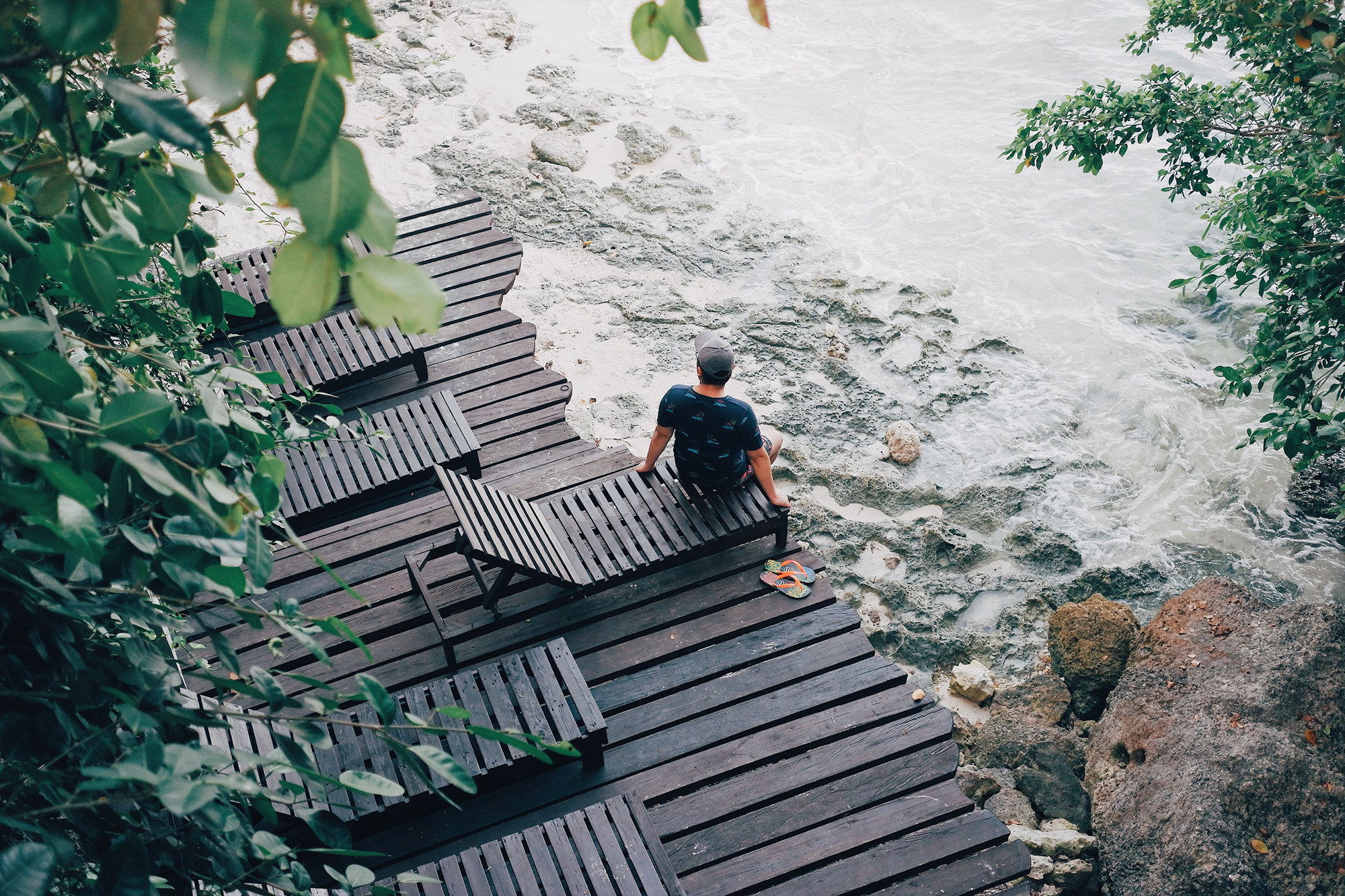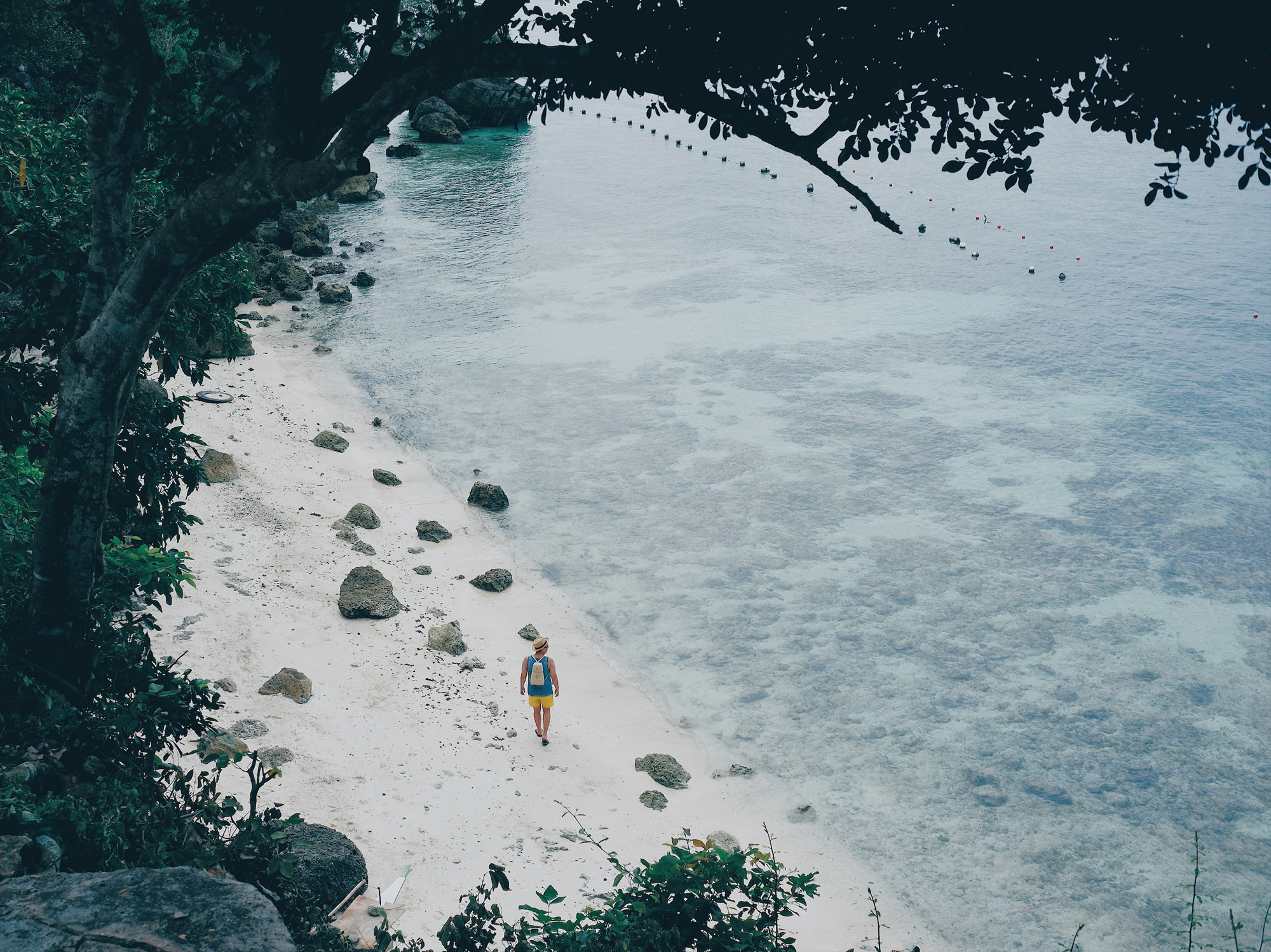 One of my favorite spots in Amorita Resort is their private cove. Located at the north-eastern part of the resort, the private cove offers an exclusive beach experience since it cannot be accessed by other tourist. We spent most of our afternoon lounging and taking photos at this spot. You can also take advantage of the resort's free use of snorkels and goggles if you are the adventurous type.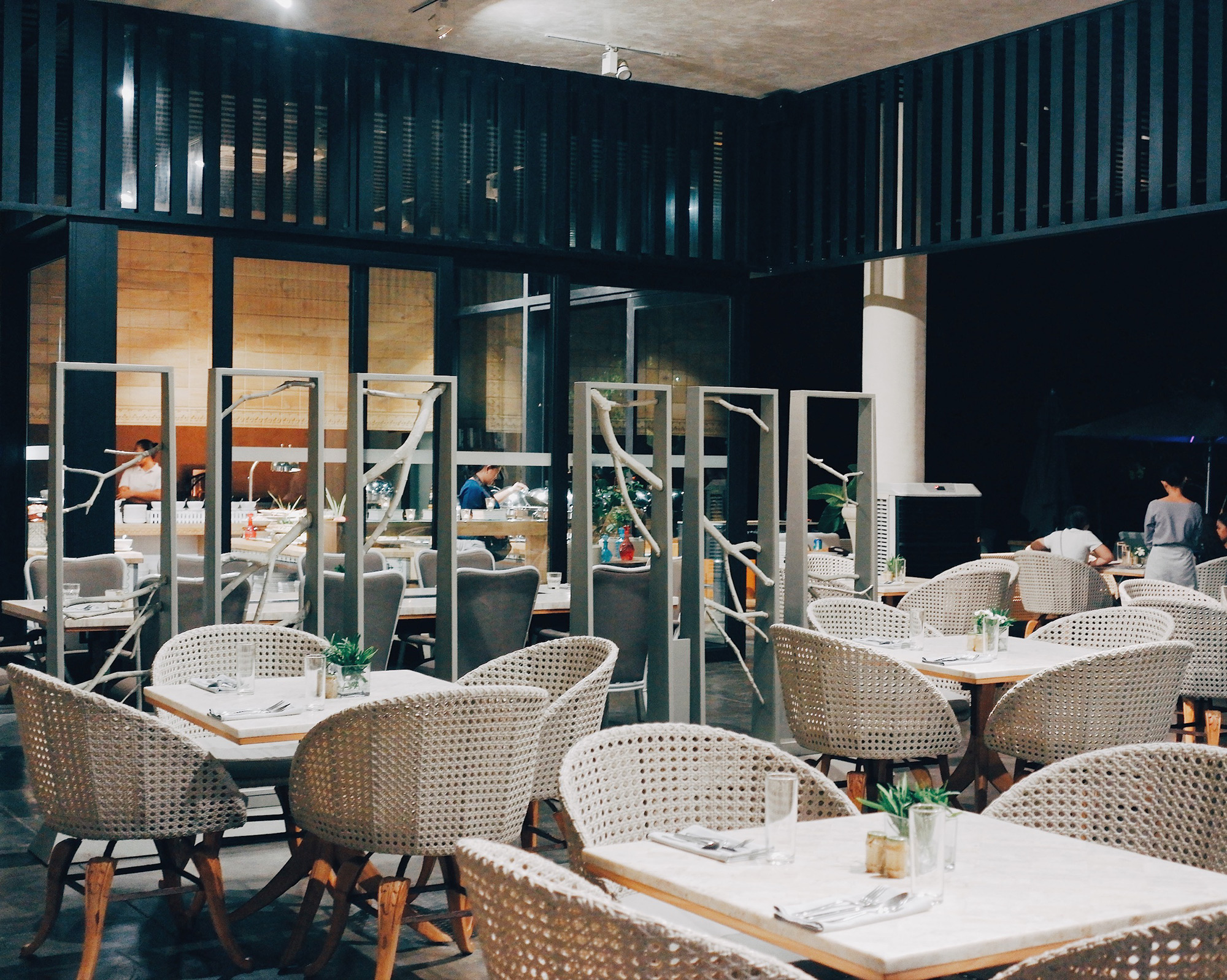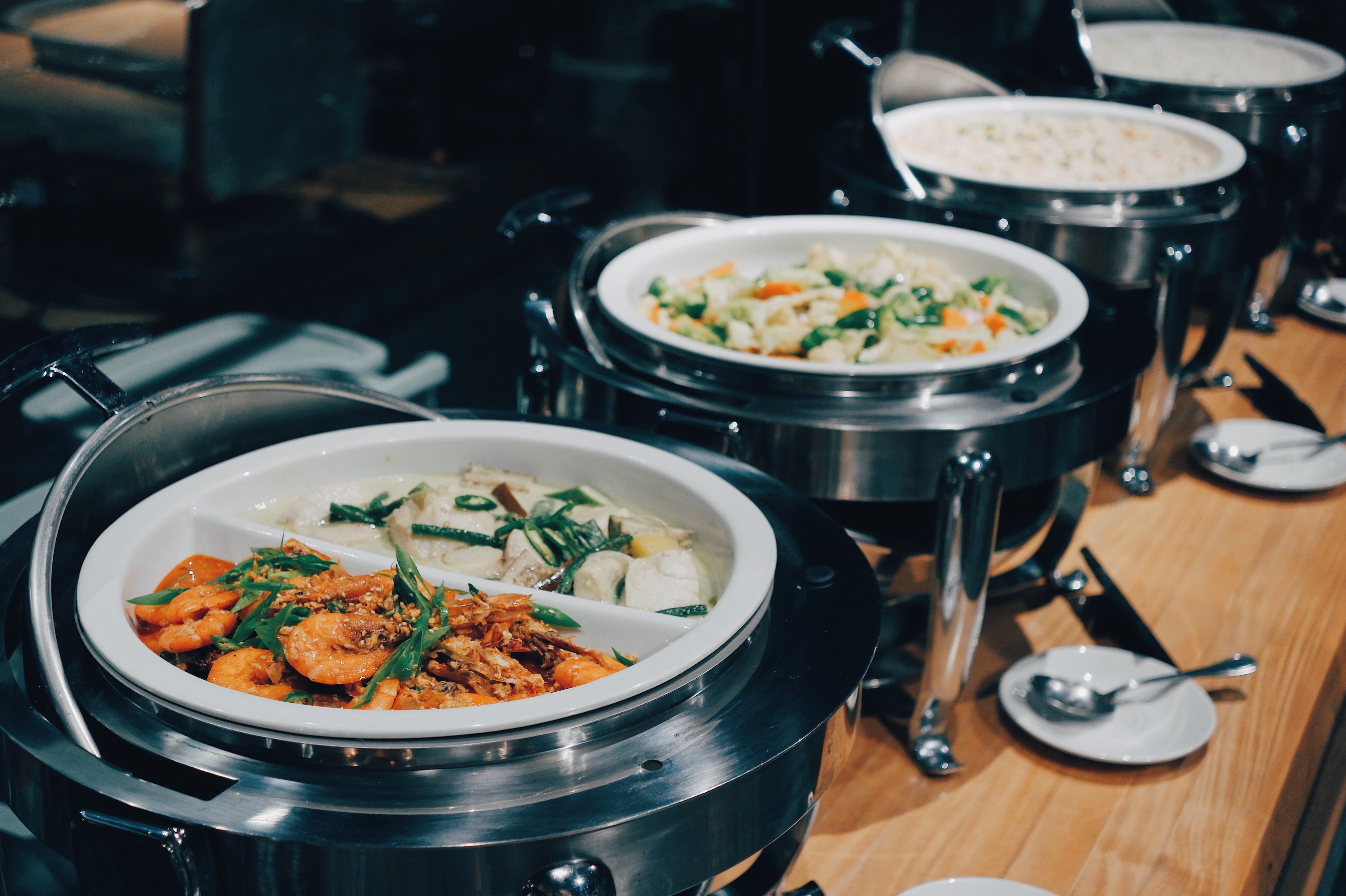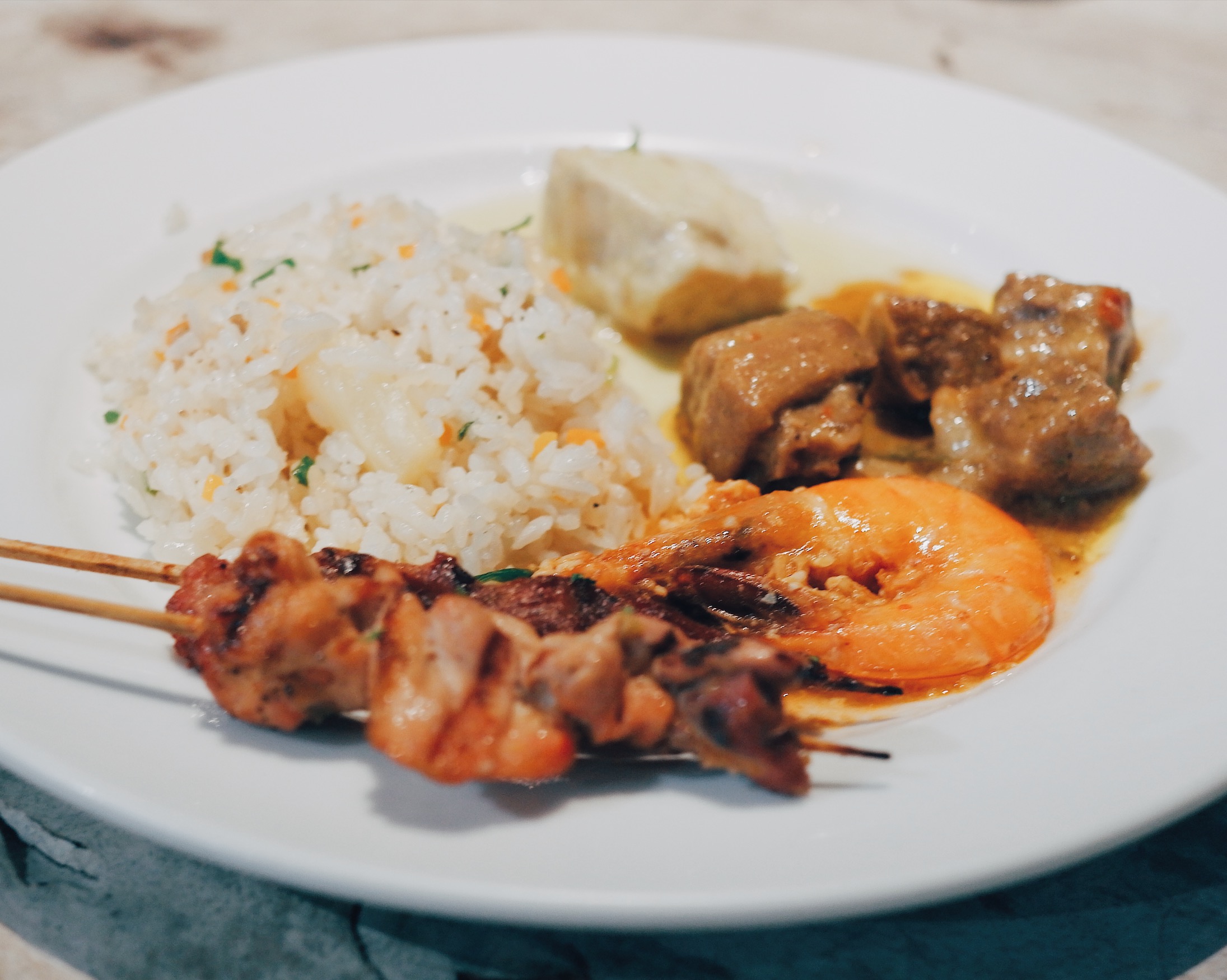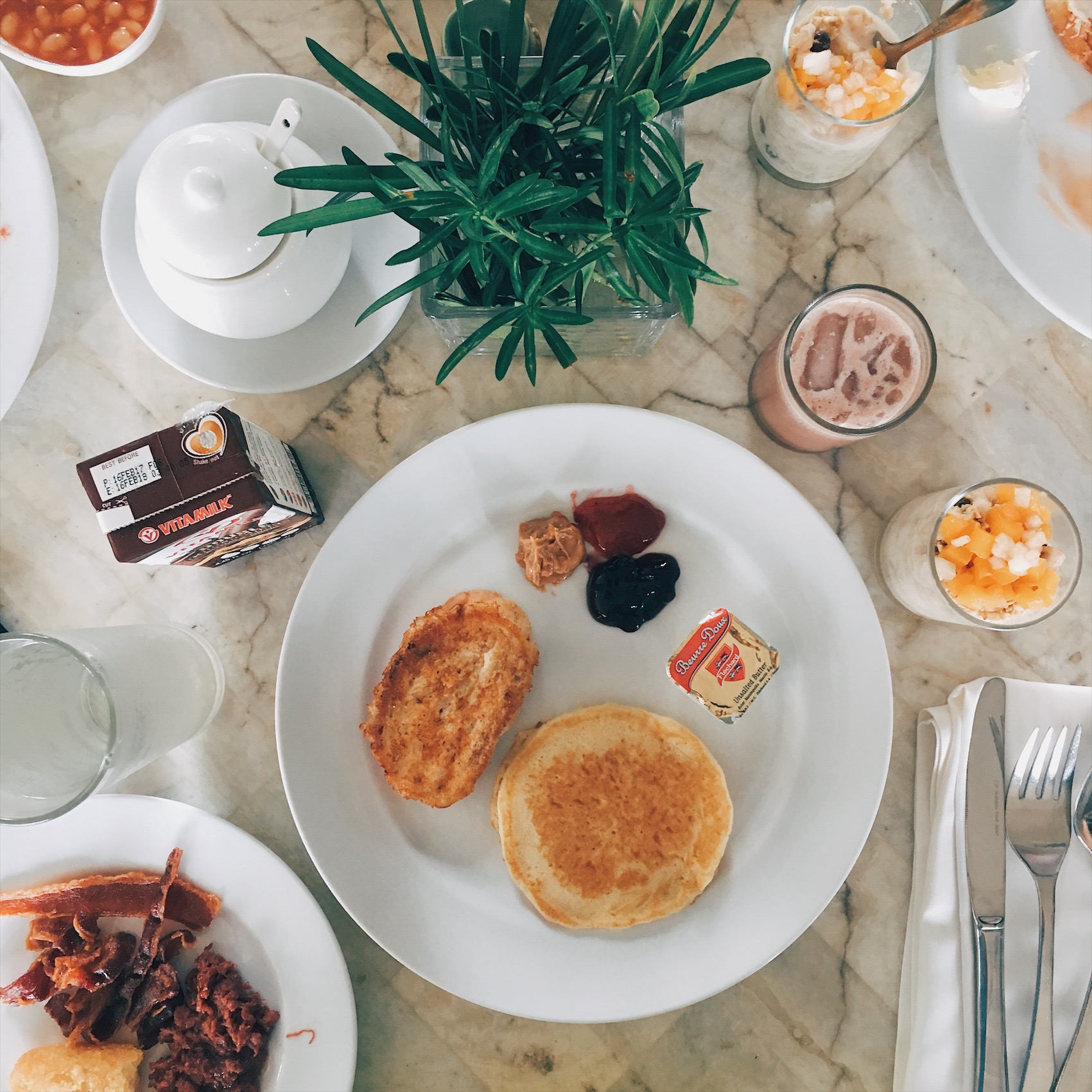 It's dinner time and we headed to Saffron Restaurant for an evening of sumptuous buffet. The restaurant offers local and international cuisines served buffet style. The restaurant has various food stations that will surely satisfy your taste buds. Saffron Restaurant also serves breakfast buffet and ala carte orders.
Amorita Resort in Bohol is truly a world class resort. The service, amenities, food and overall stay were truly amazing, no wonder they've won several awards already like the 2017 Condé Nast Johansen Excellence Award for Best in Service.
Now it's your turn to experience luxury in paradise at Amorita Resort, Panglao, Bohol. For inquiries and reservations, call (+632) 553 9549 or visit their website at amoritaresort.com