For a person who juggles, a day job, blogging works, events, and homebased jobs, a week can really be stressful. This is the reason why I always indulge myself in a massage every weekend to relax and relieve some stress.
Cebu is home to hundreds of spas but only few have well trained massage therapists. I've been disappointed several times already because the therapist assigned to me was a newbie. There are also times when spas reuse their towels and bed covers which is really gross.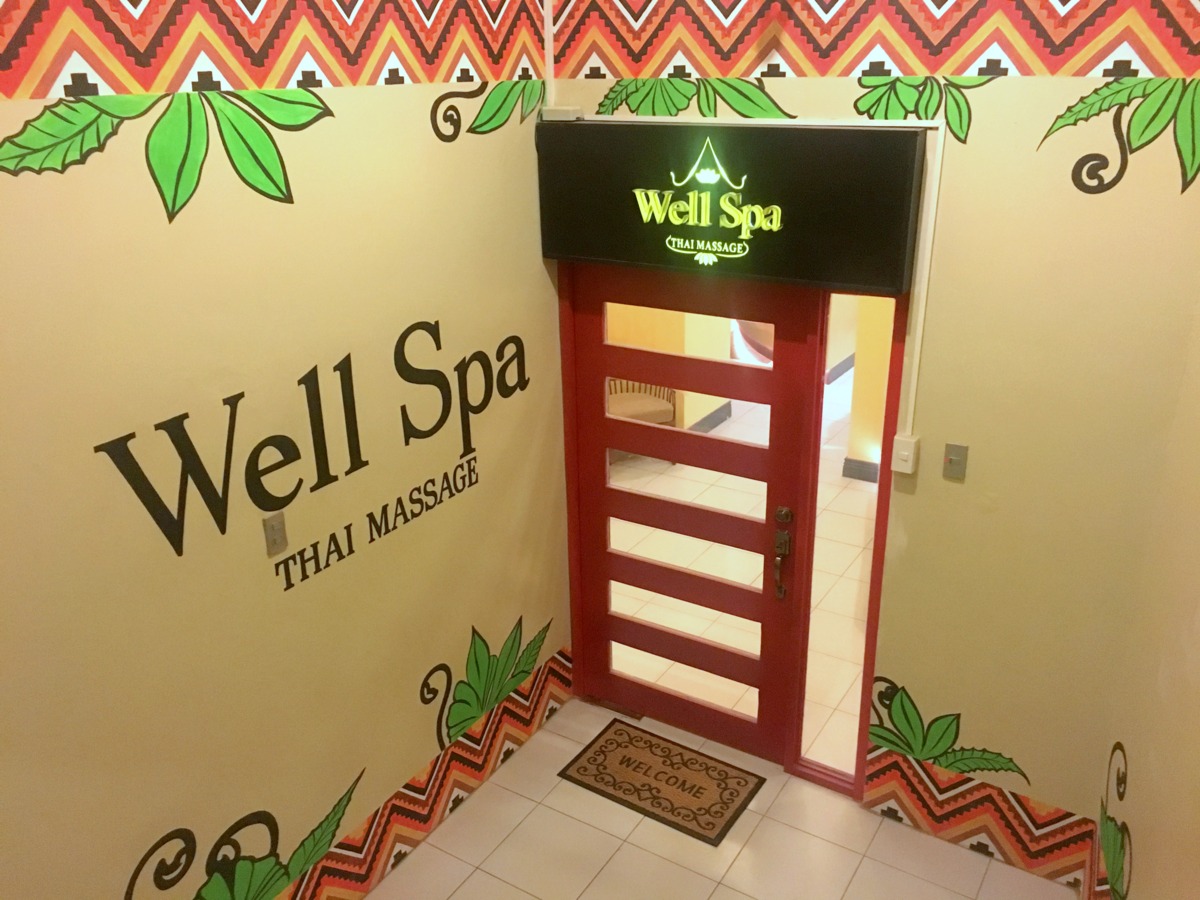 Well Spa recently opened in Sarrosa Hotel Cebu to cater to hotel guests but they also welcome walk-in customers. I was invited to try their spa services, and I tried their Swedish Massage which I always avail whenever I get a massage.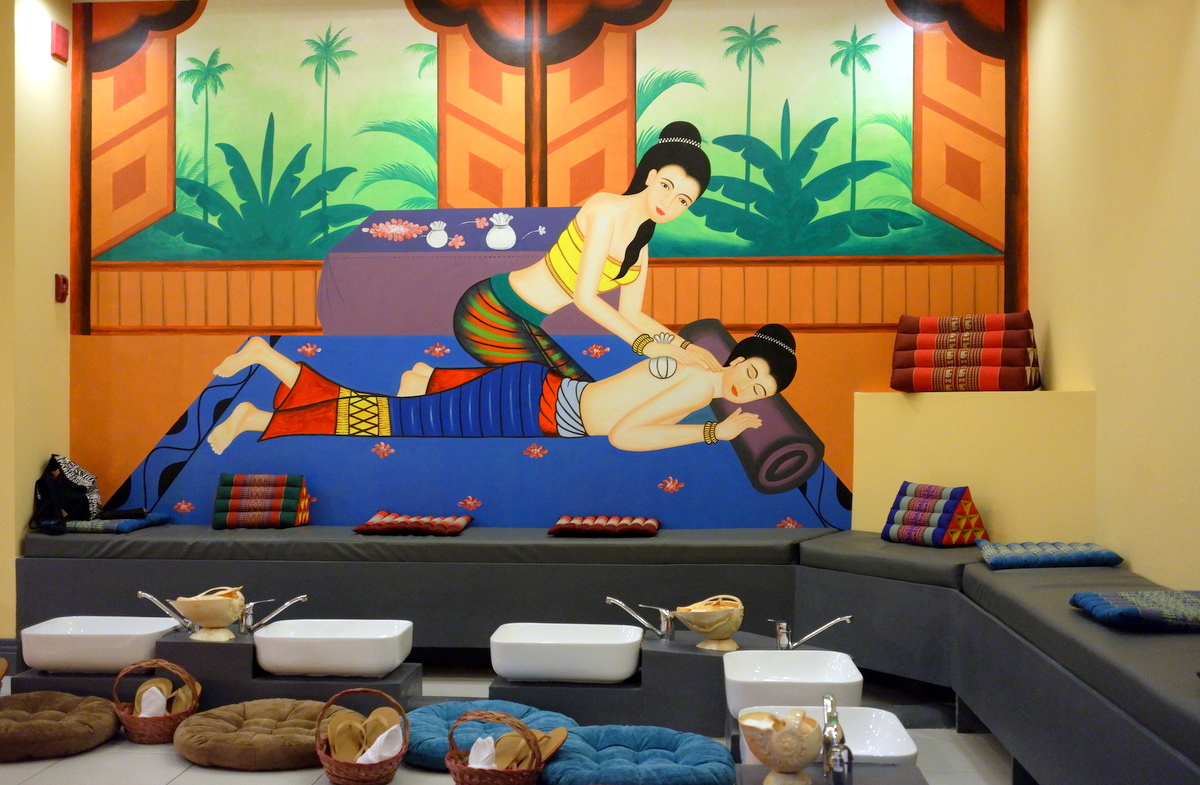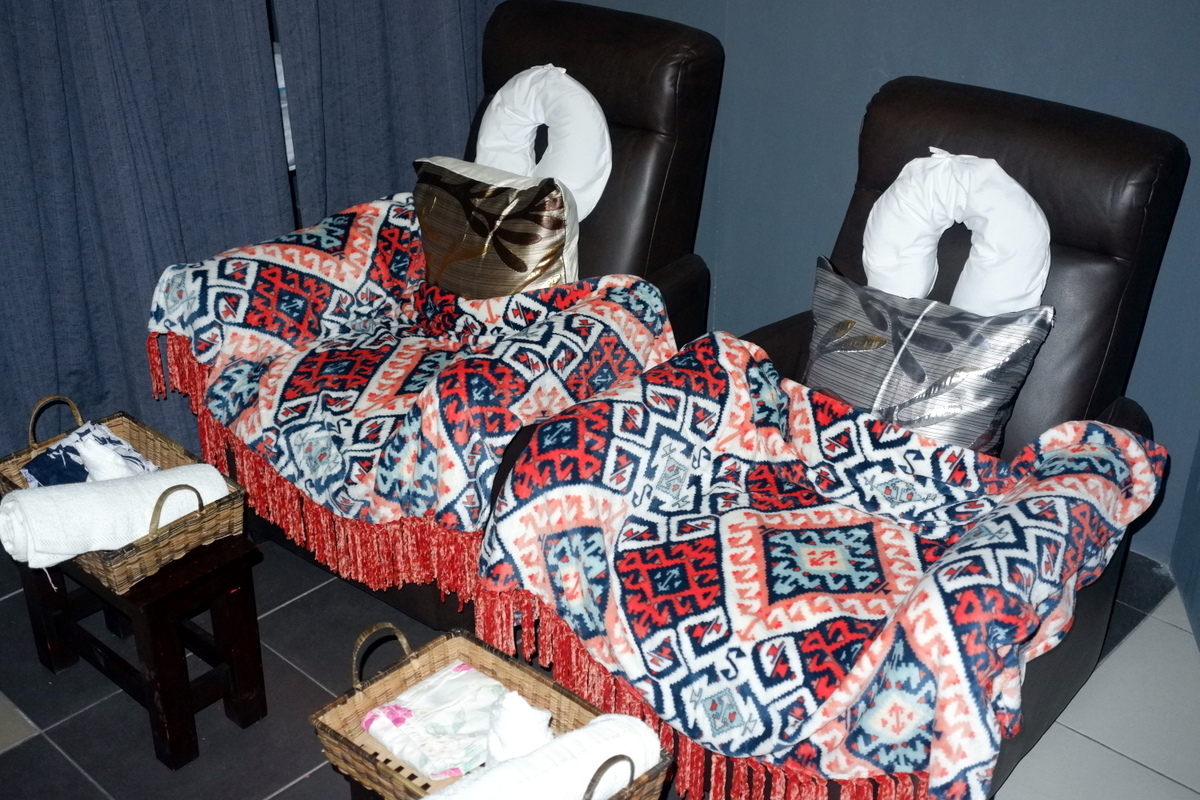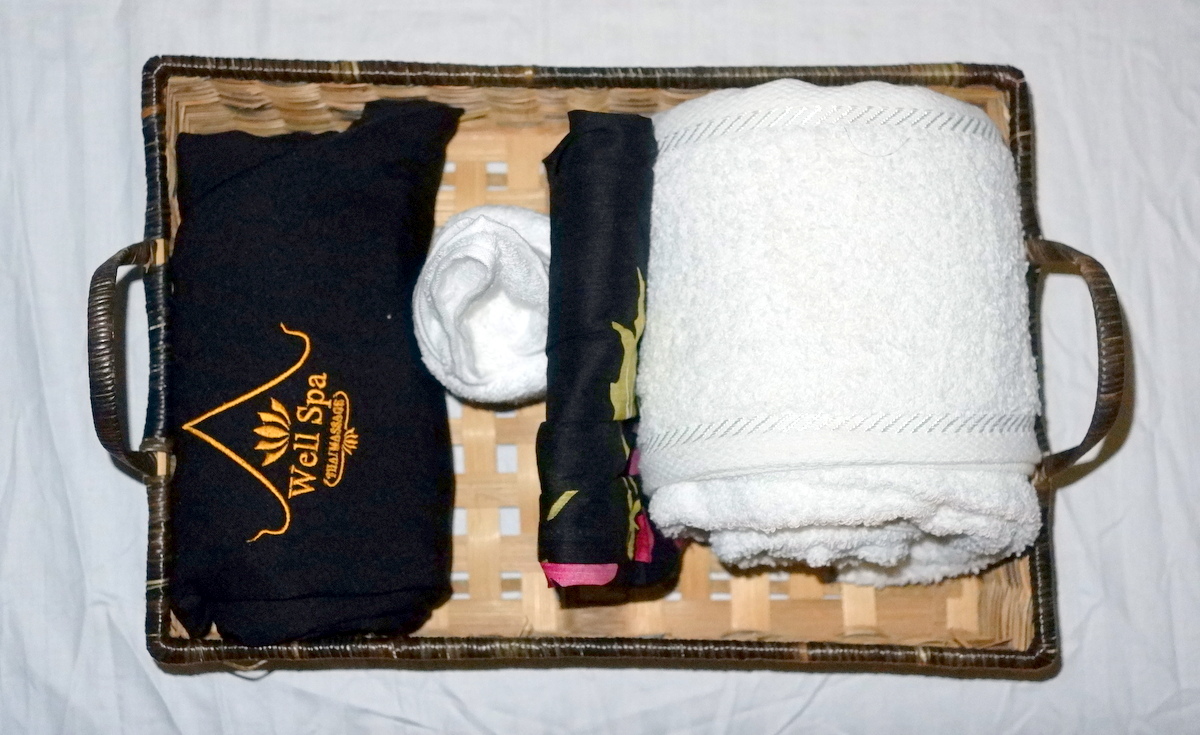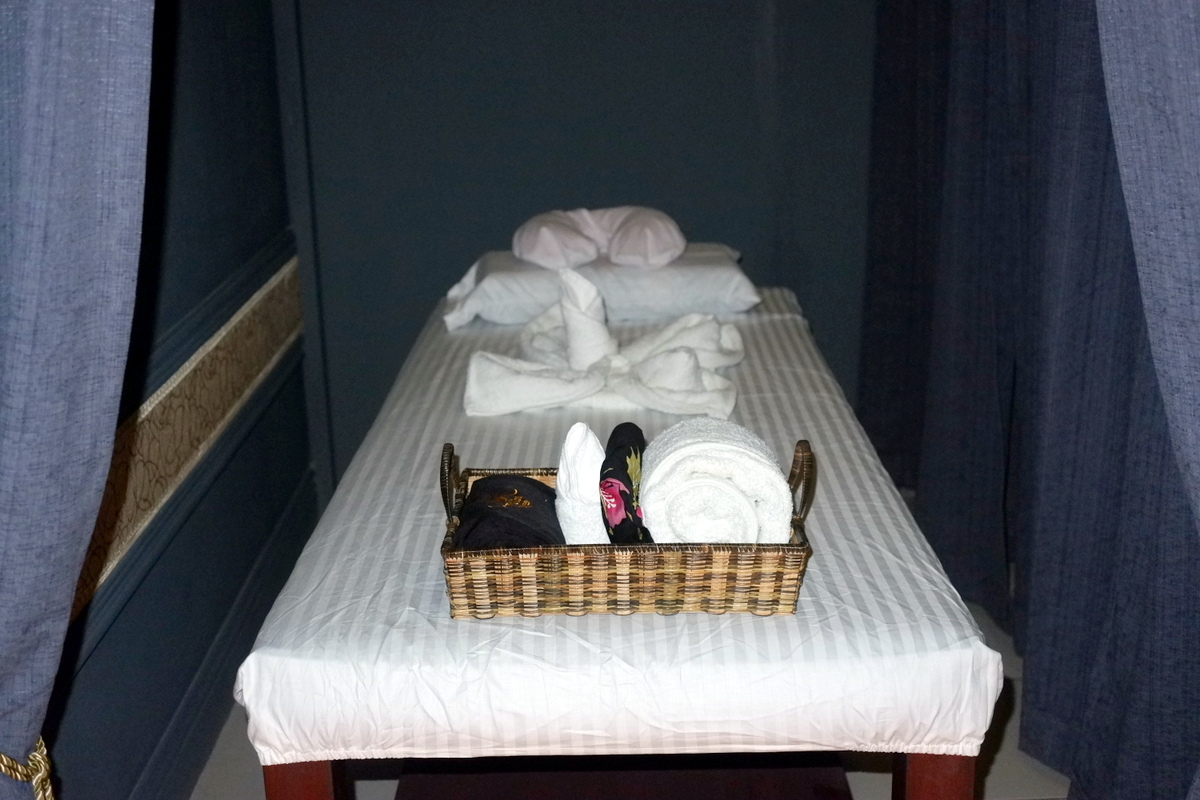 Well Spa has a very relaxing ambiance. Since it's new I still kinda smell the paint but it's not really bothering. The massage started with a foot bath and comes with a quick food massage. It's the first time I experience this in a spa. I was then escorted to my massage room. The single rooms features an elevated bed which I really like. The only downside for me is that each room are separated with a cloth.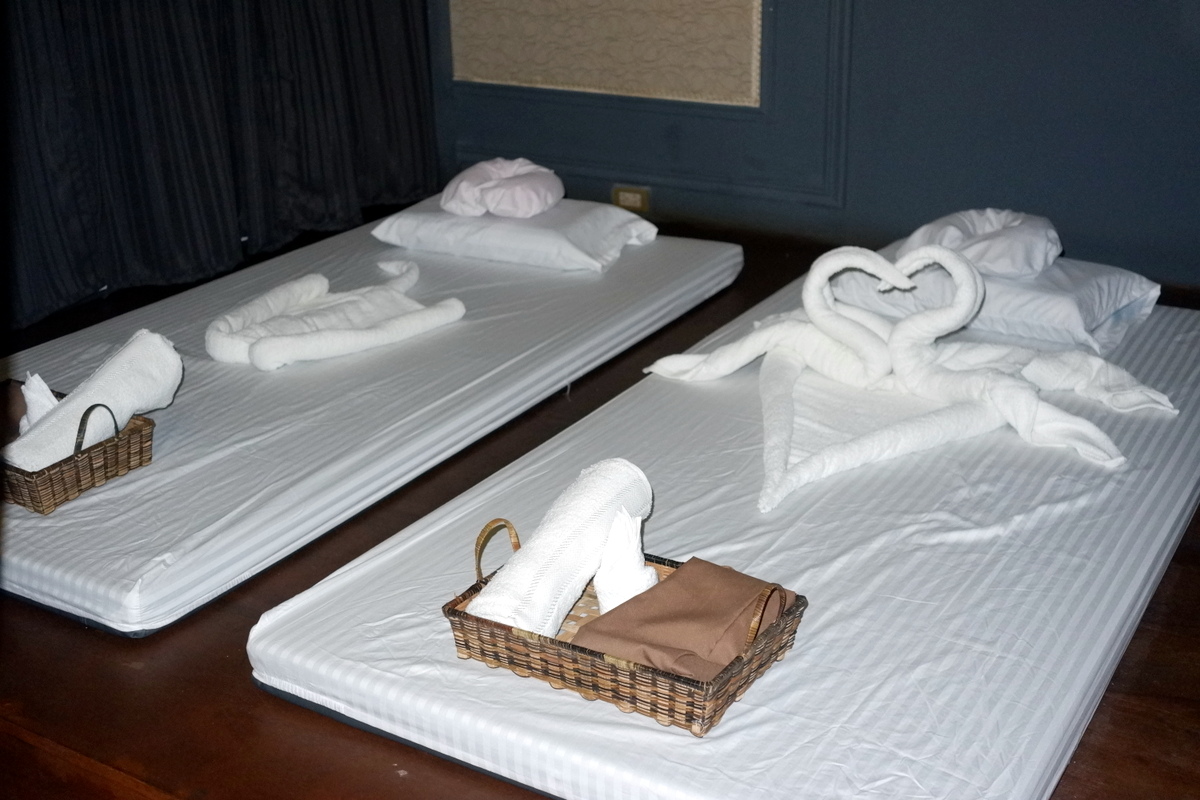 They also have couple rooms but the beds are on the floor.
Overall, the massage was really good, it was actually the best I had lately. I can really tell that the therapist who did my massage was really well trained.
Well Spa offers various massage services. They also have Premium Massages like their signature Lava Shell Massage. I will definitely come back to try this.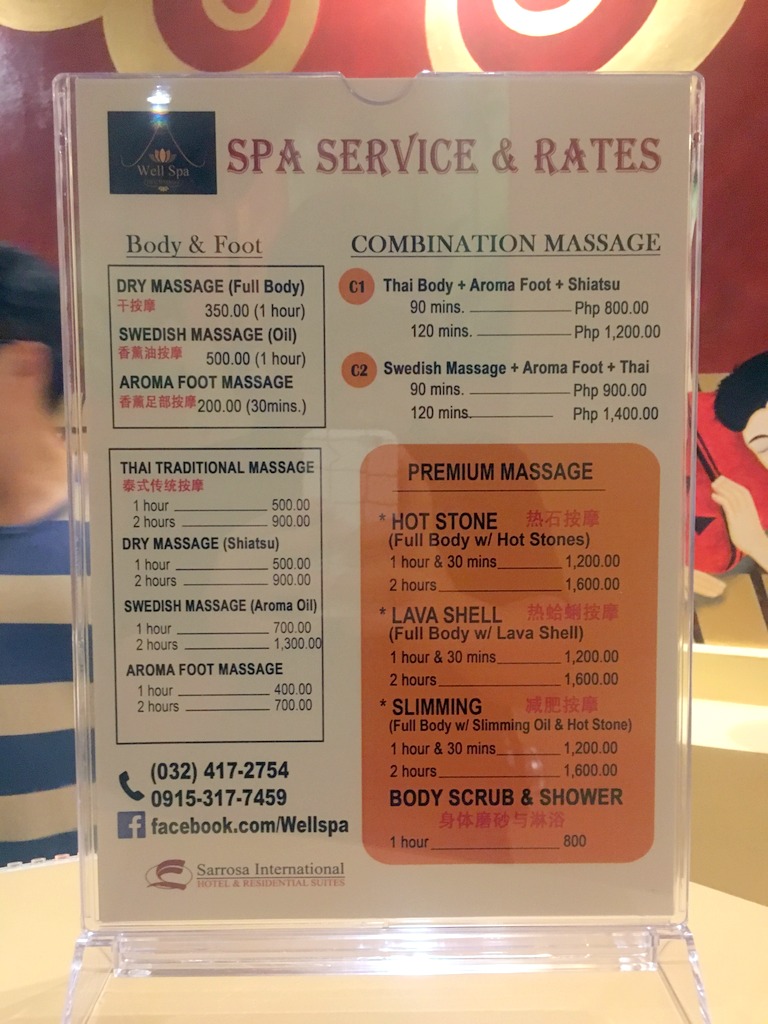 Visit Well Spa at the Basement Level of Sarrosa International Hotel in Mabolo, Cebu City. For inquiries and reservation, you may call them at (032) 417 2754 or 0915 317 7459.