Takayama is one of the gateways to Shirakawa-go, the famous World Heritage Site located in Gifu Prefecture. Since we have some time to kill while waiting for our tour to Shirakawa-go, we decided to explore the city.
Takayama or also called as Hida-Takayama to differentiate it from other places named Takayama, is a city located in the mountainous area of Hida, also in Gifu Prefecture. During winter, the city transforms into a winter wonderland with Japan's Northern Alps as its background. During our short time in Takayama, we were able to explore some of its famous spots- Nakabashi Bridge, Sanmachi Suji, Takayama Jinya, and Takayama Station.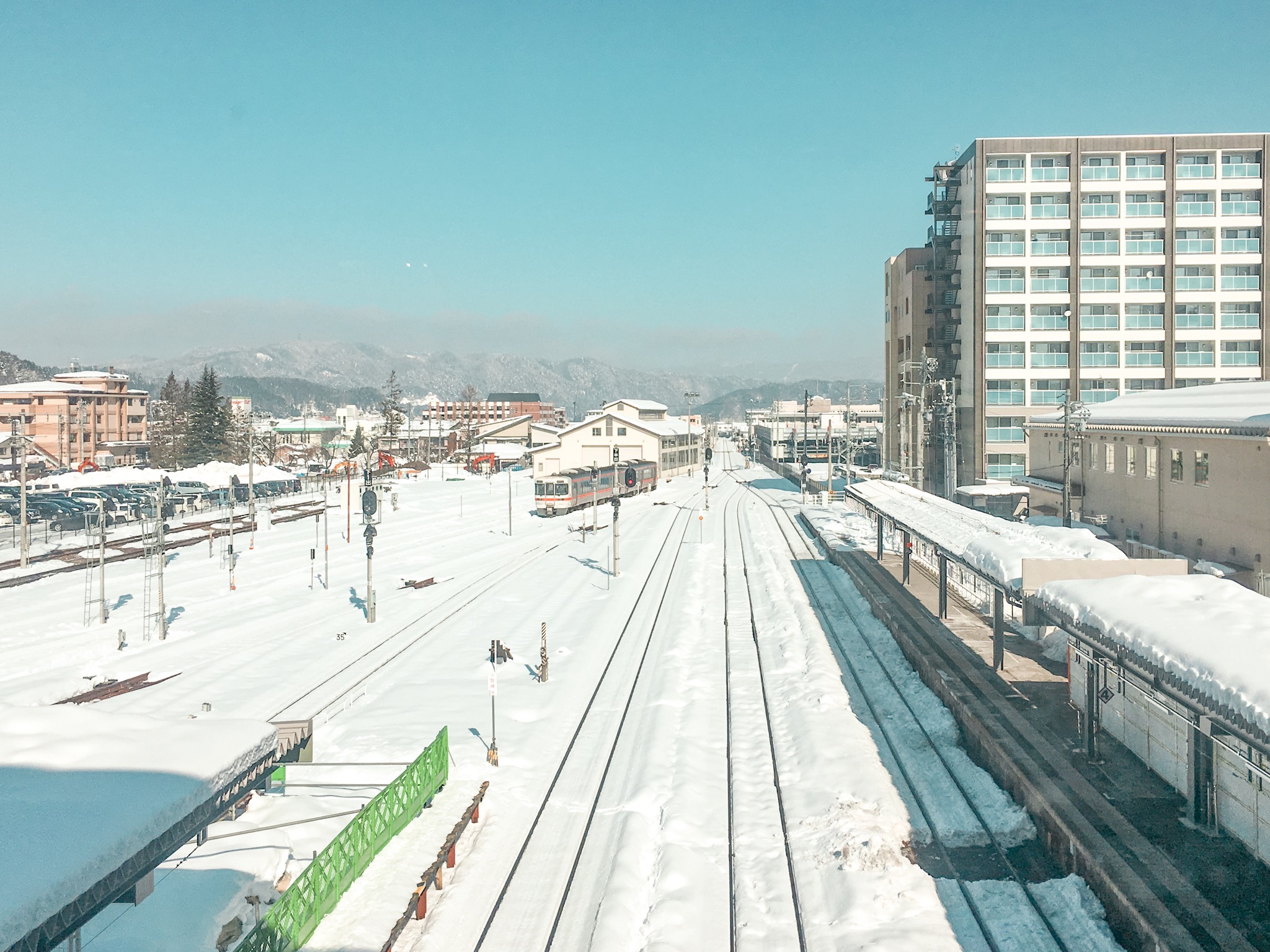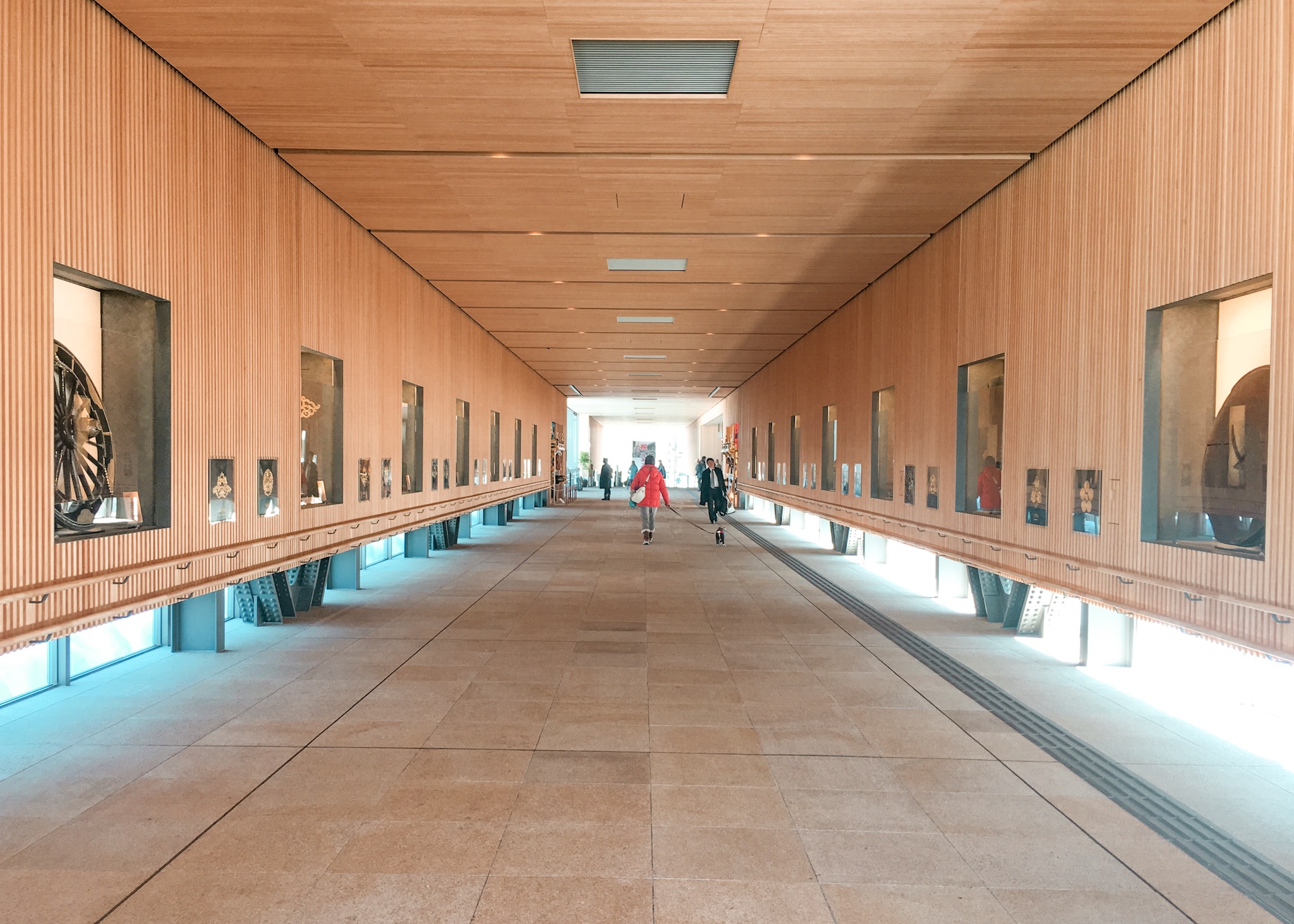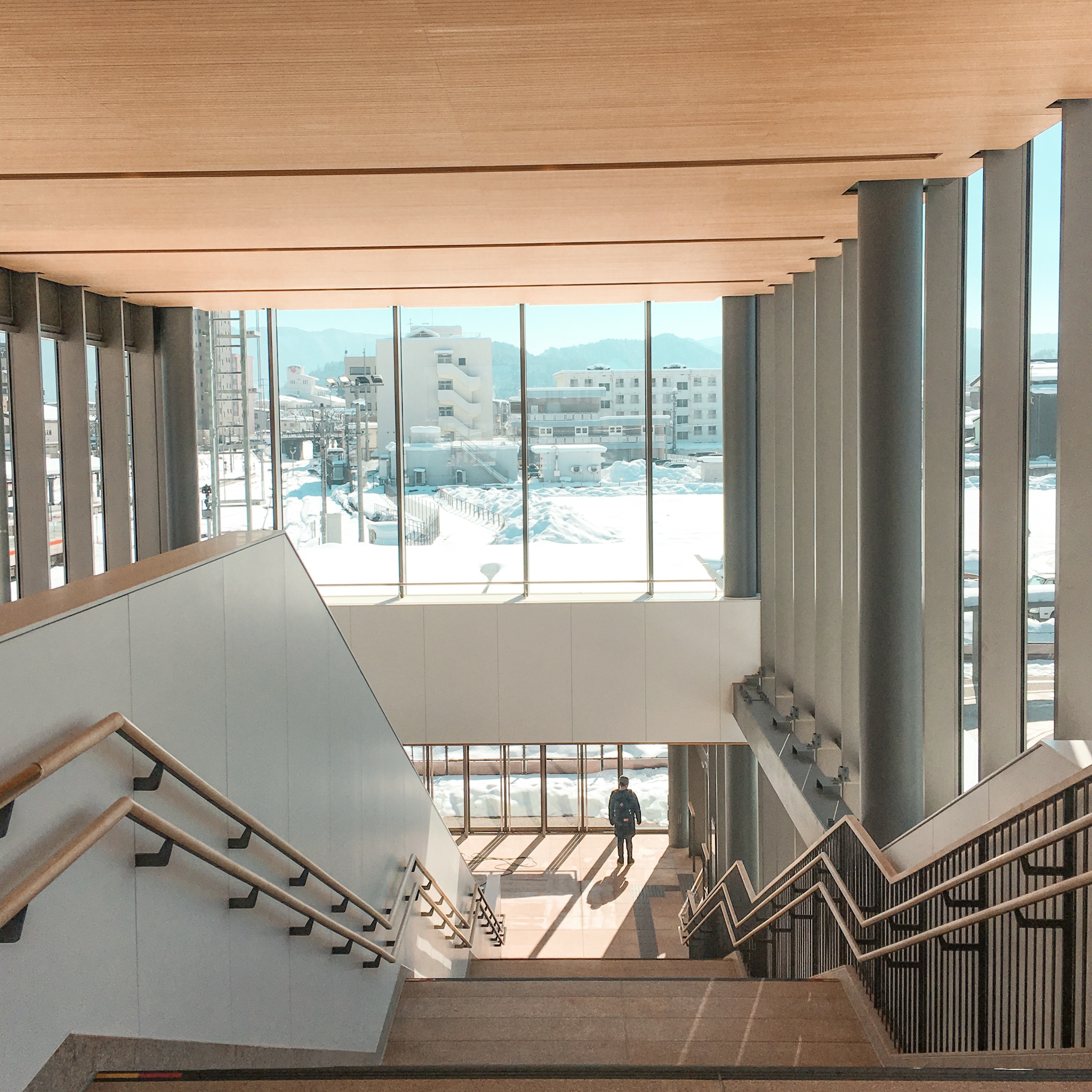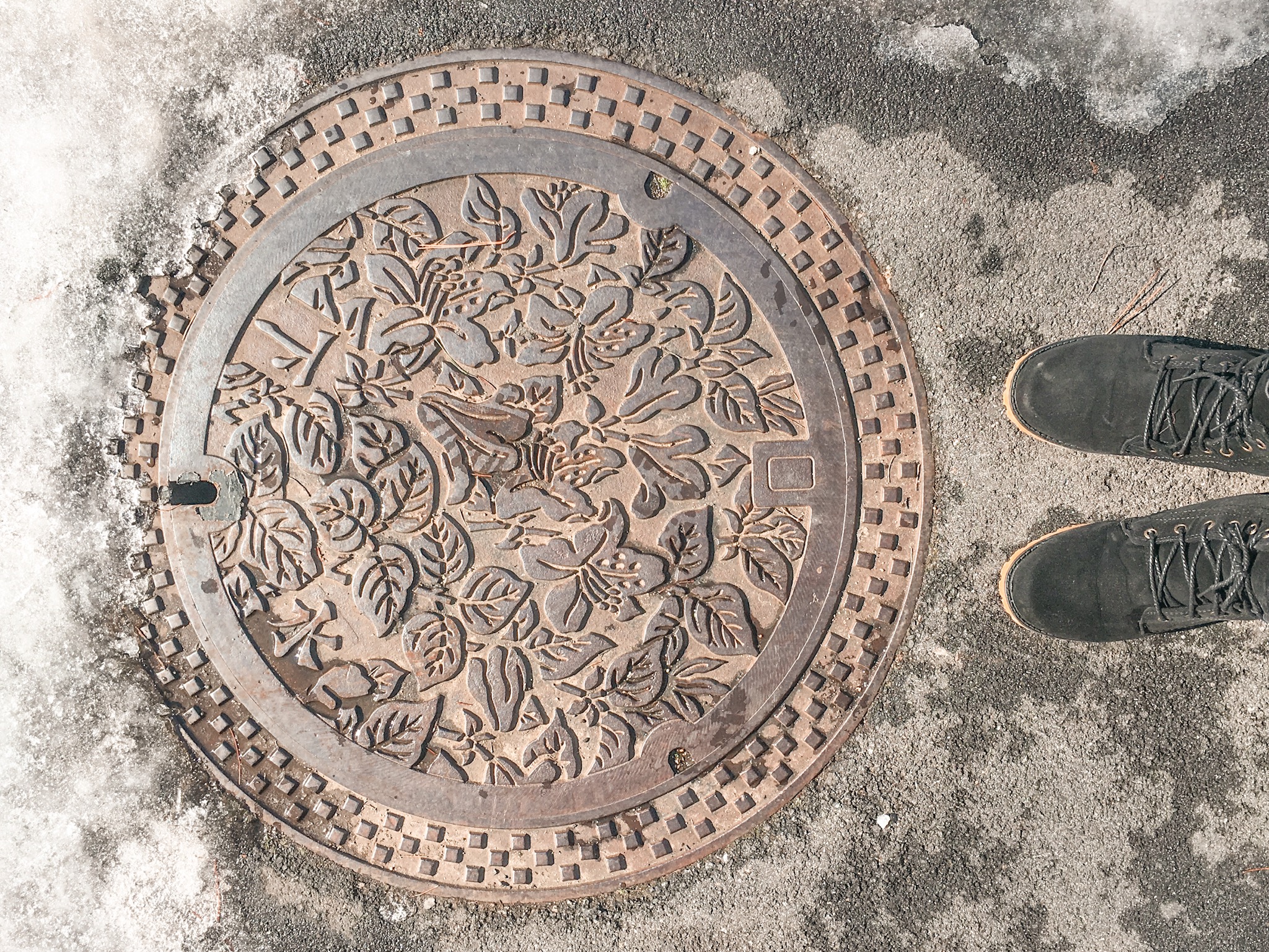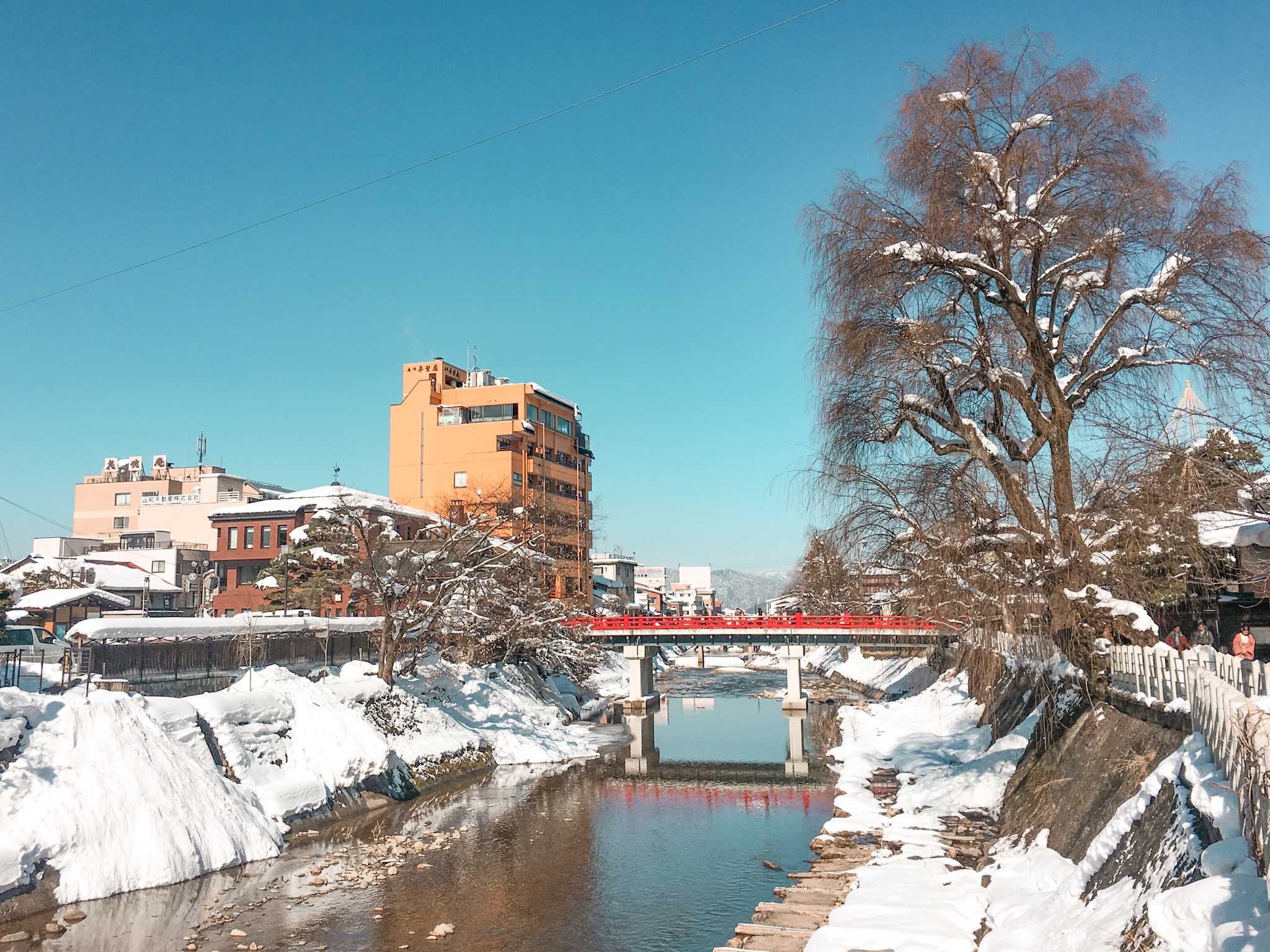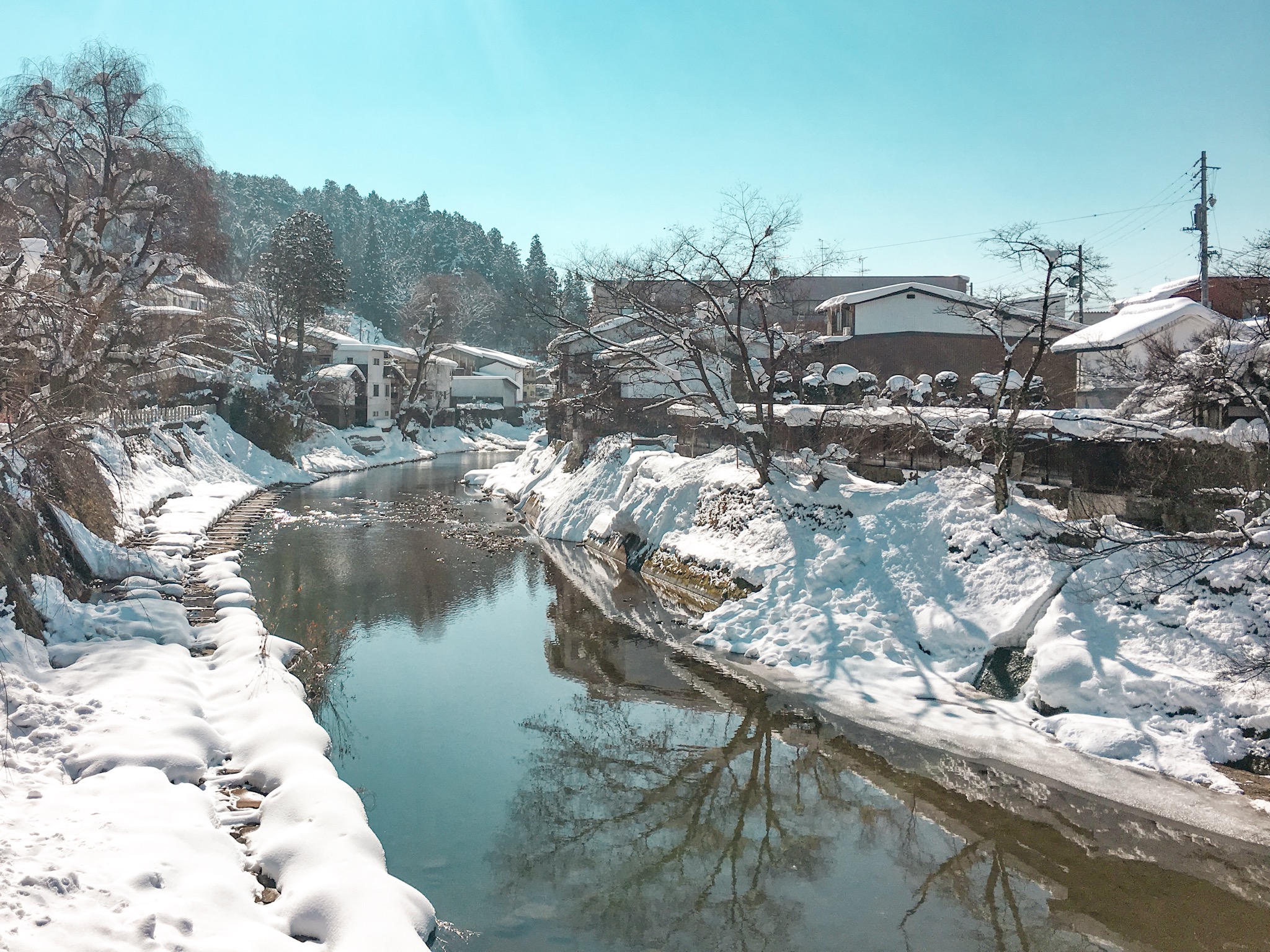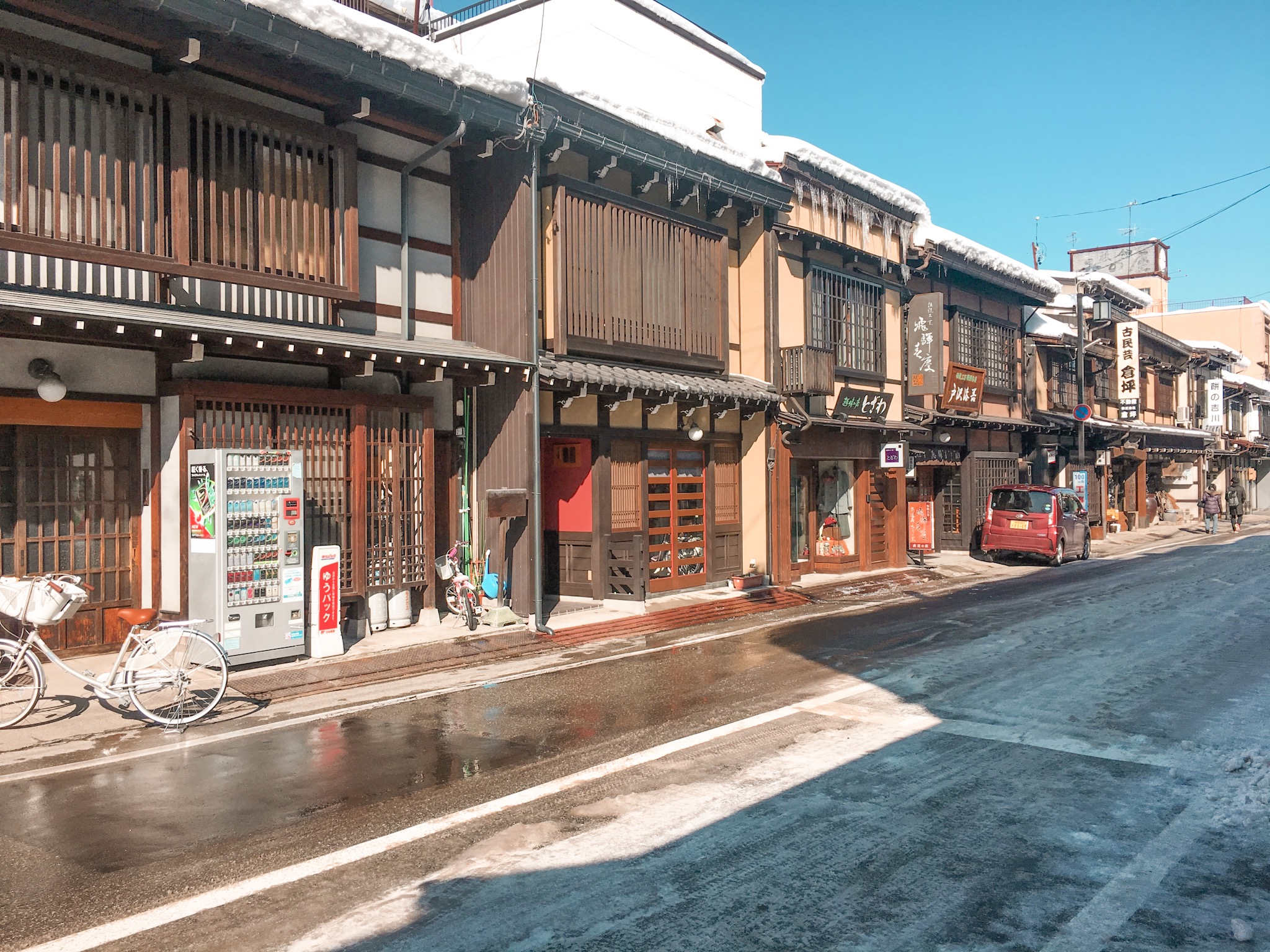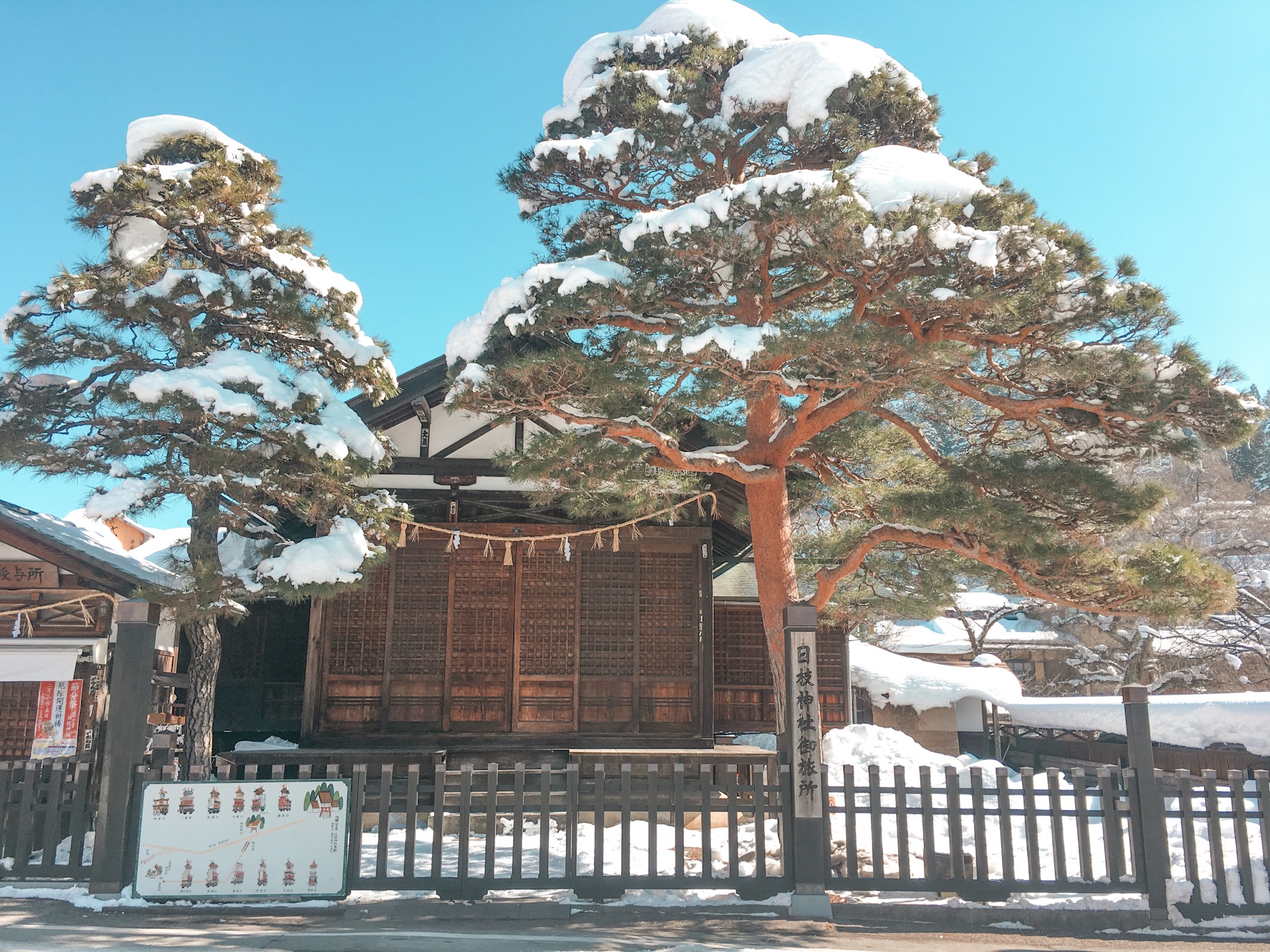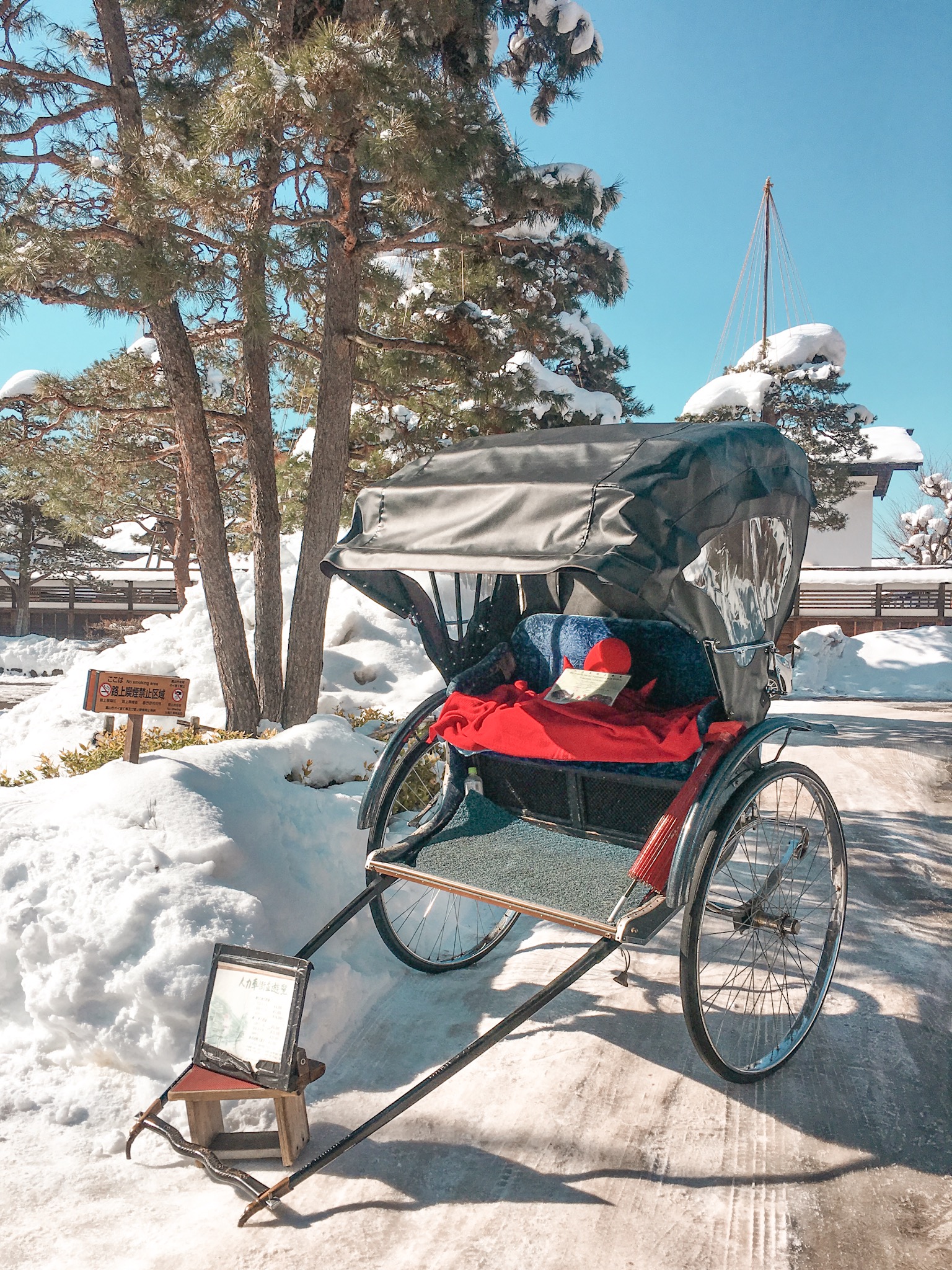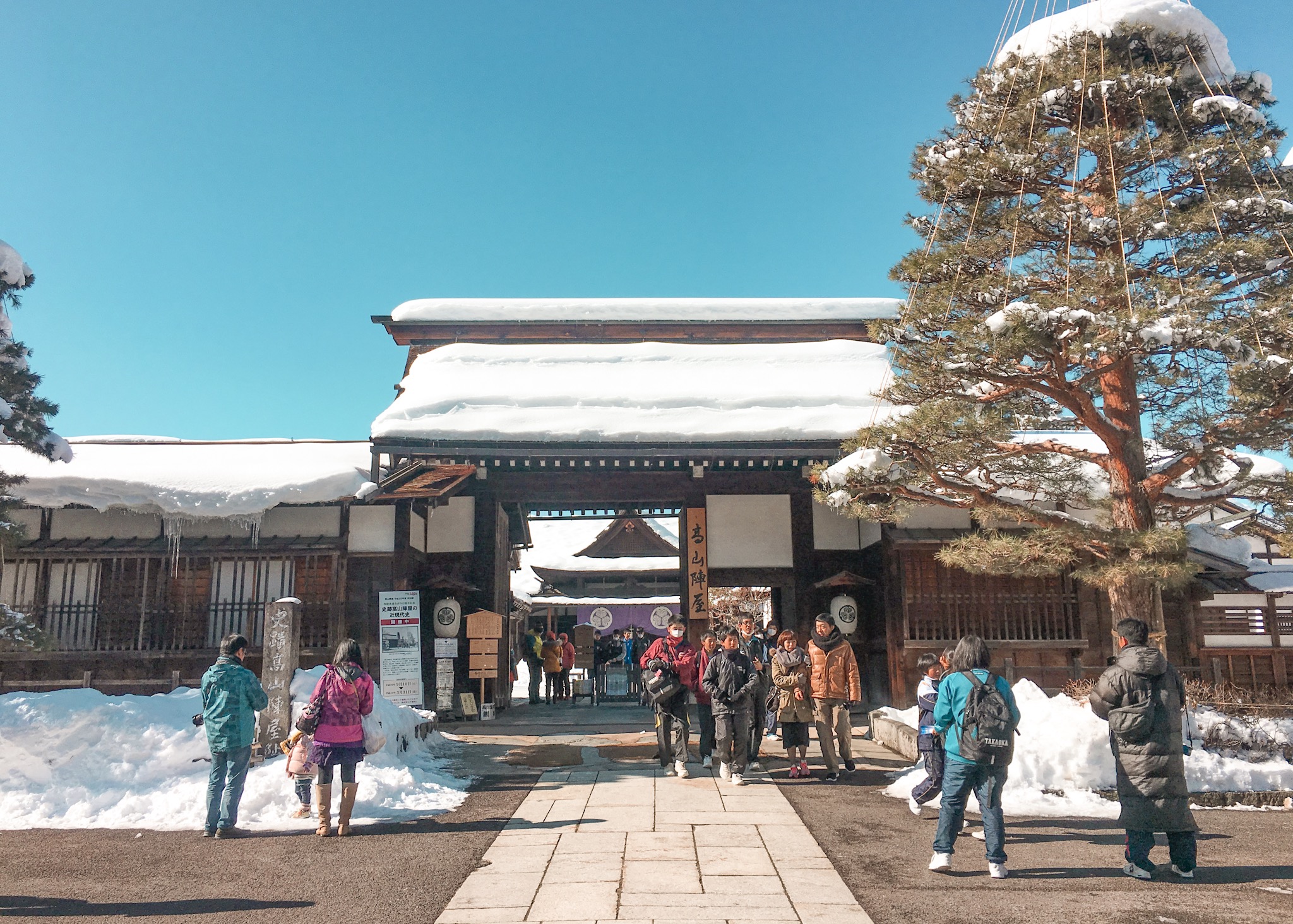 Hida-Takayama is also home to Hida Folk Village which features gassho-style old houses similar to those that are found in Shirakawa-go. We were not able to visit though due to time constraint.