Metro Department Store kicks off summer with "Sidewalk Sale". Enjoy up to 50% off on select items in all Metro Department Stores nationwide from March 16 to 18.

I braved the busy downtown area to check what Metro Colon Sidewalk Sale has in store for us this summer and I didn't go home empty handed. I actually spent hours browsing through the racks and going up and down in the 6 floor department store. Let me show you the items that I got.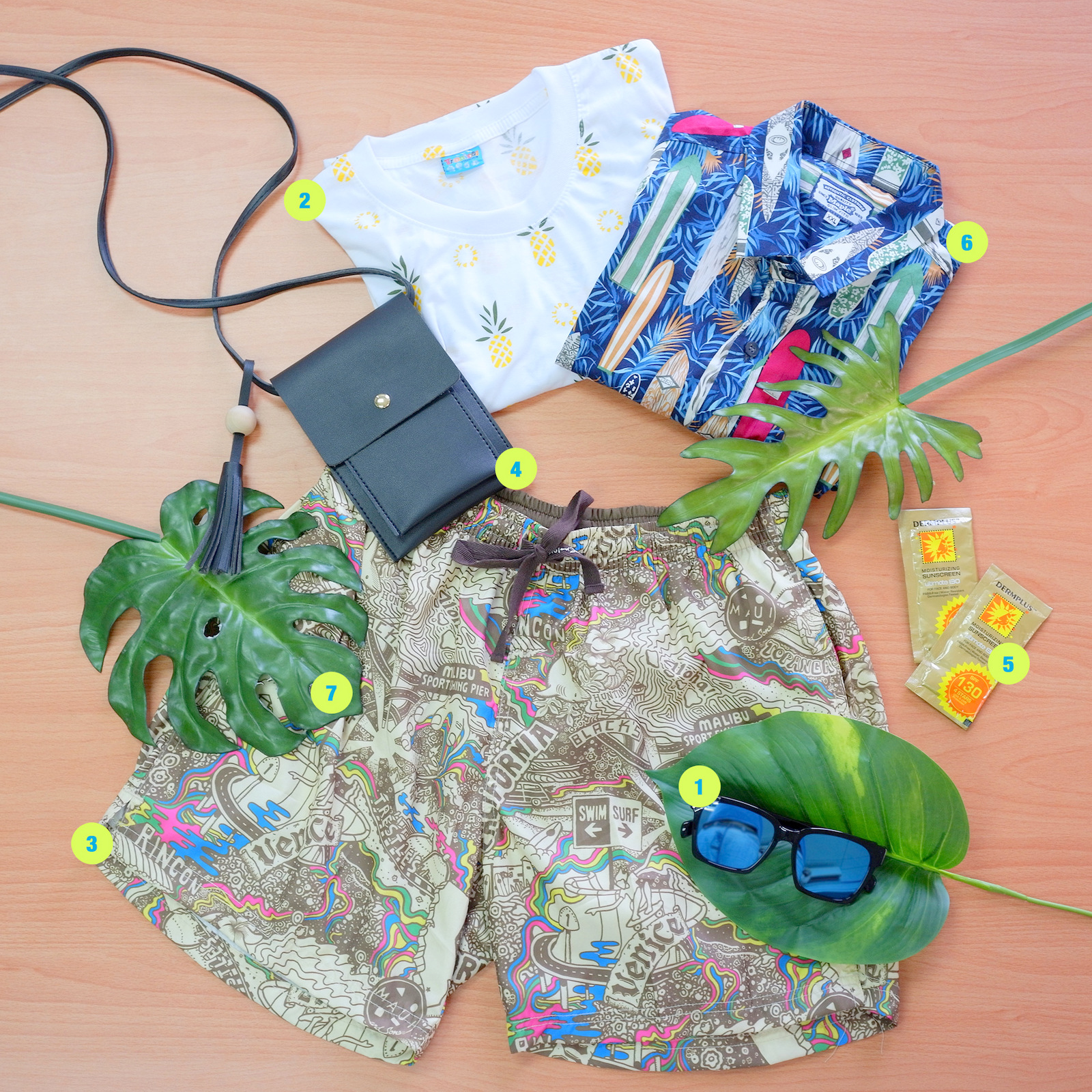 1. AXN Eyewear
Price: Php599.75 to Php479.80 (20% off)
This large frame eyewear is perfect for the shape of the face. I also love its anti-glare and shock proof feature. It's perfect for my outdoor activities this summer.
2. Pineapple Print Shirt by Tropical Collection
Price: Php299 to Php215.10 (10% off)
Pineapple prints are in trend this season and I immediately grabbed this shirt when I saw it.
3. Maui and Sons Board Shorts
Price: Php799 to Php719.77 (10% off)
I always notice Maui and Sons brand whenever I go to Metro Department Store. I super love their board shorts but I find them really expensive. I finally purchased my first board short from them because it's on sale!
4. Black Sling Bag
Price: Php199 to Php179 (10% off)
I've been looking for sling bag like this one and I finally found it at the ladies bag section of Metro Department Store. I really love the tassel detail because it gives an accent to the simplicity of the bag.
5. Dermplus Moisturizing Sunscreen SPF130
Price: Php79 to Php71.10 (10% off)
The heat of the sun during summer is at its extreme that's why it is more important for us to wear sunscreens. The SPF130 and 10% off of Dermplus sunscreen is a steal!
6. Shirt with Surfboard Prints by Maple
Price: Php599
I have an upcoming trip to Siargao and the print of this shirt is perfect for the venue. It's not on sale but I super love the print.
7. Artificial Leaves
Price: Php150 and Php100
I've been looking for artificial leaves in ages and I finally found these at the Home section of Metro Colon. These will be perfect props for my flat lay photos. These are not on sale though.
These are the items that I purchased during Metro Department Store Sidewalk Sale in Metro Colon that will surely make me Summer Ready.
Here are the other sale items that you might be interested in.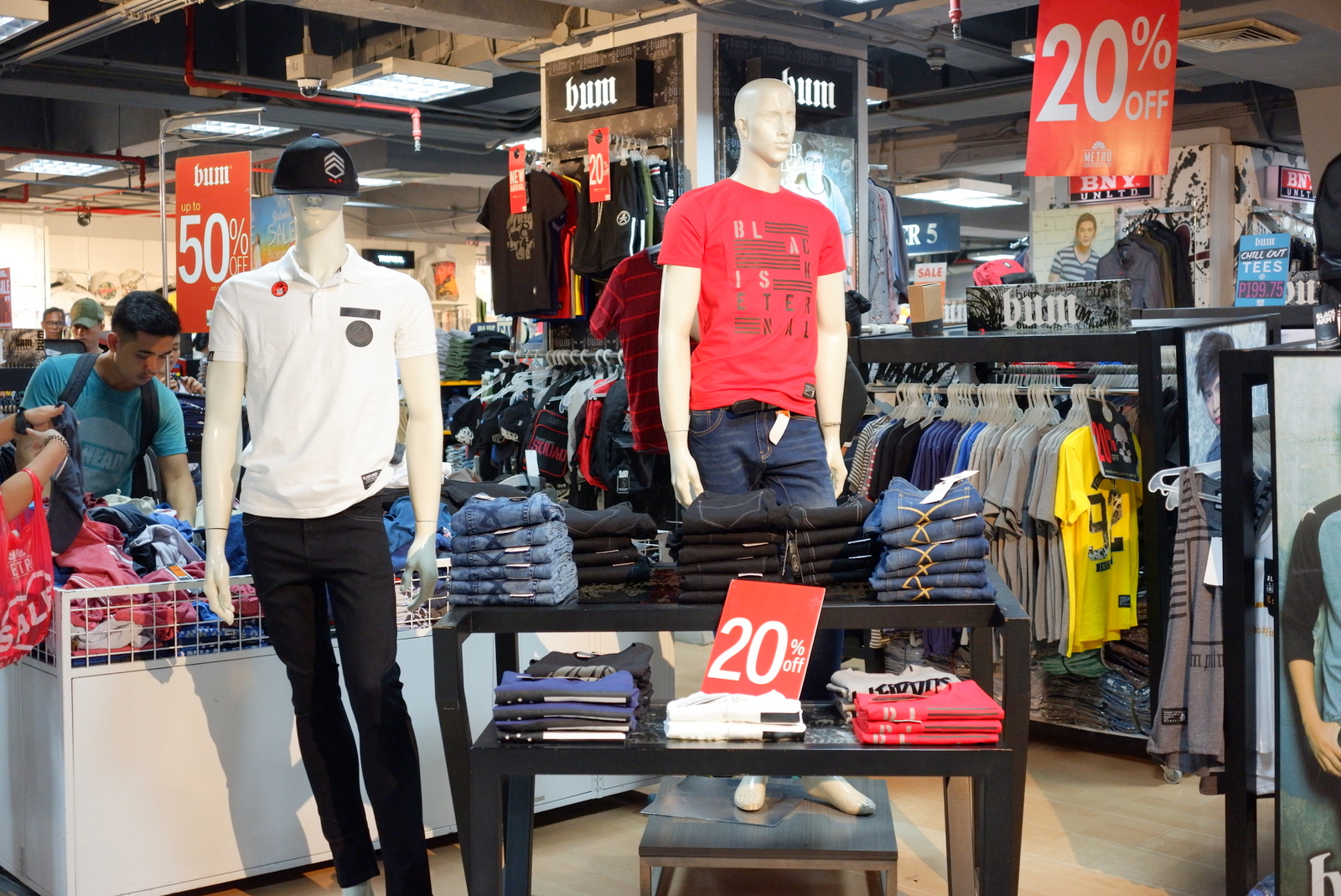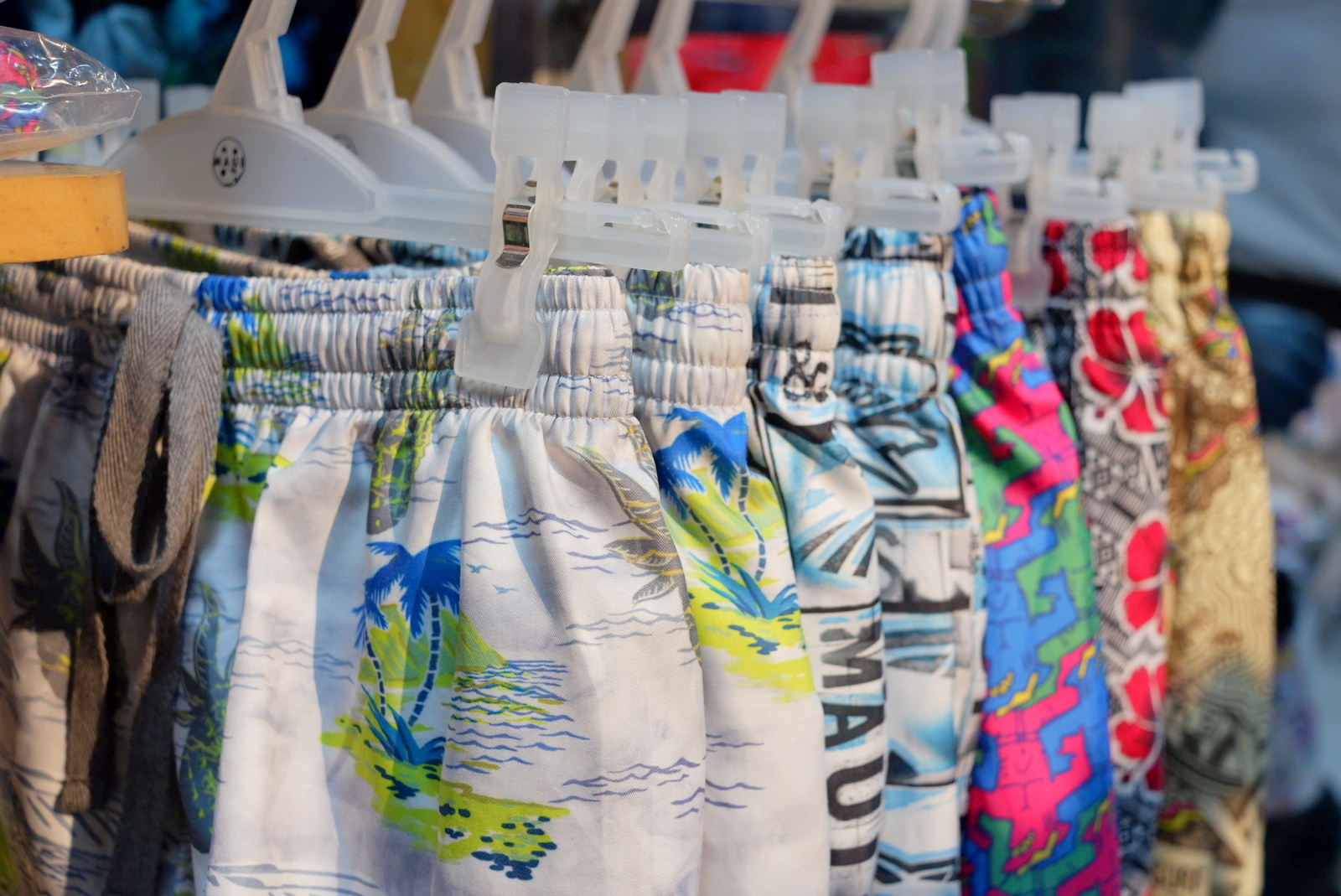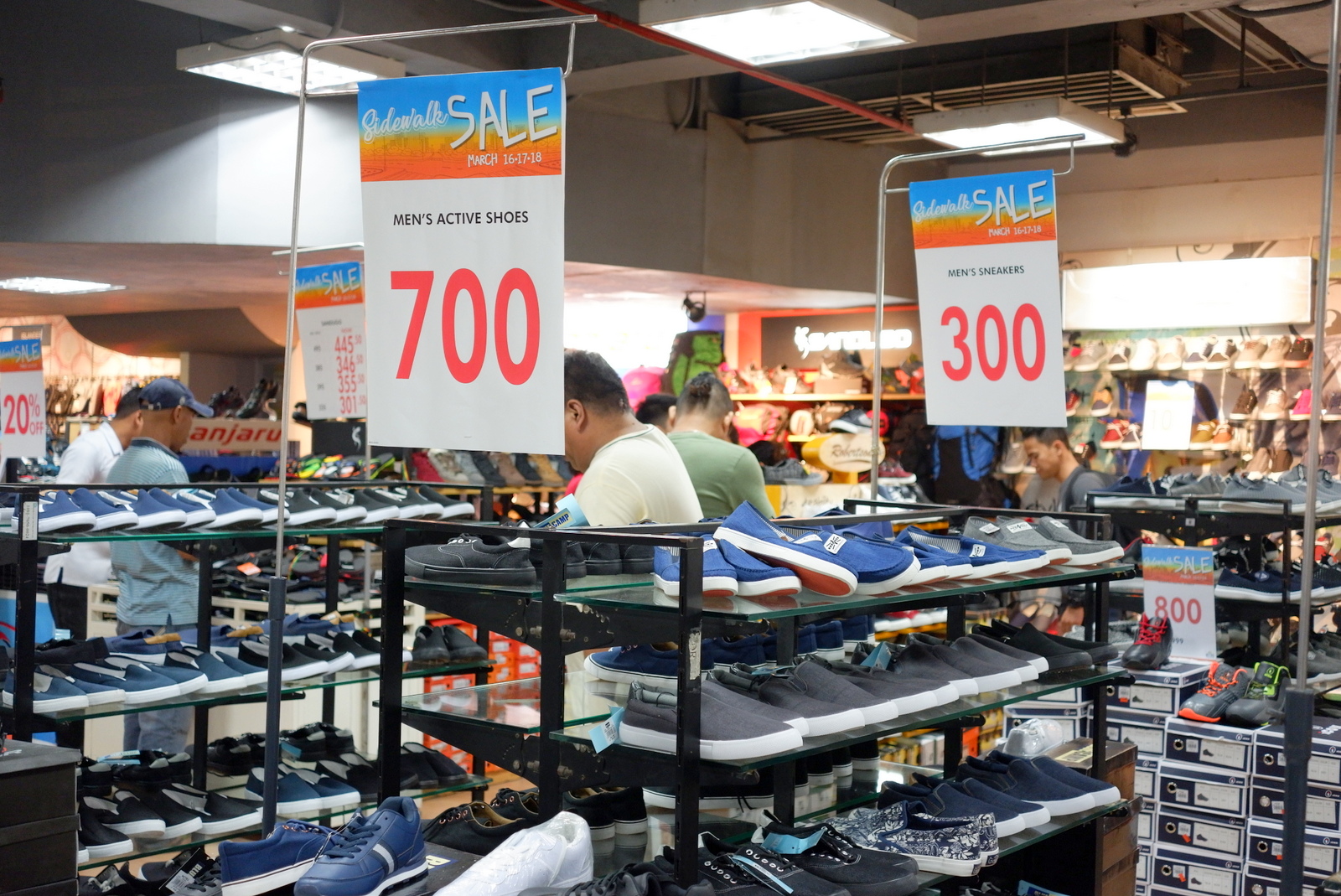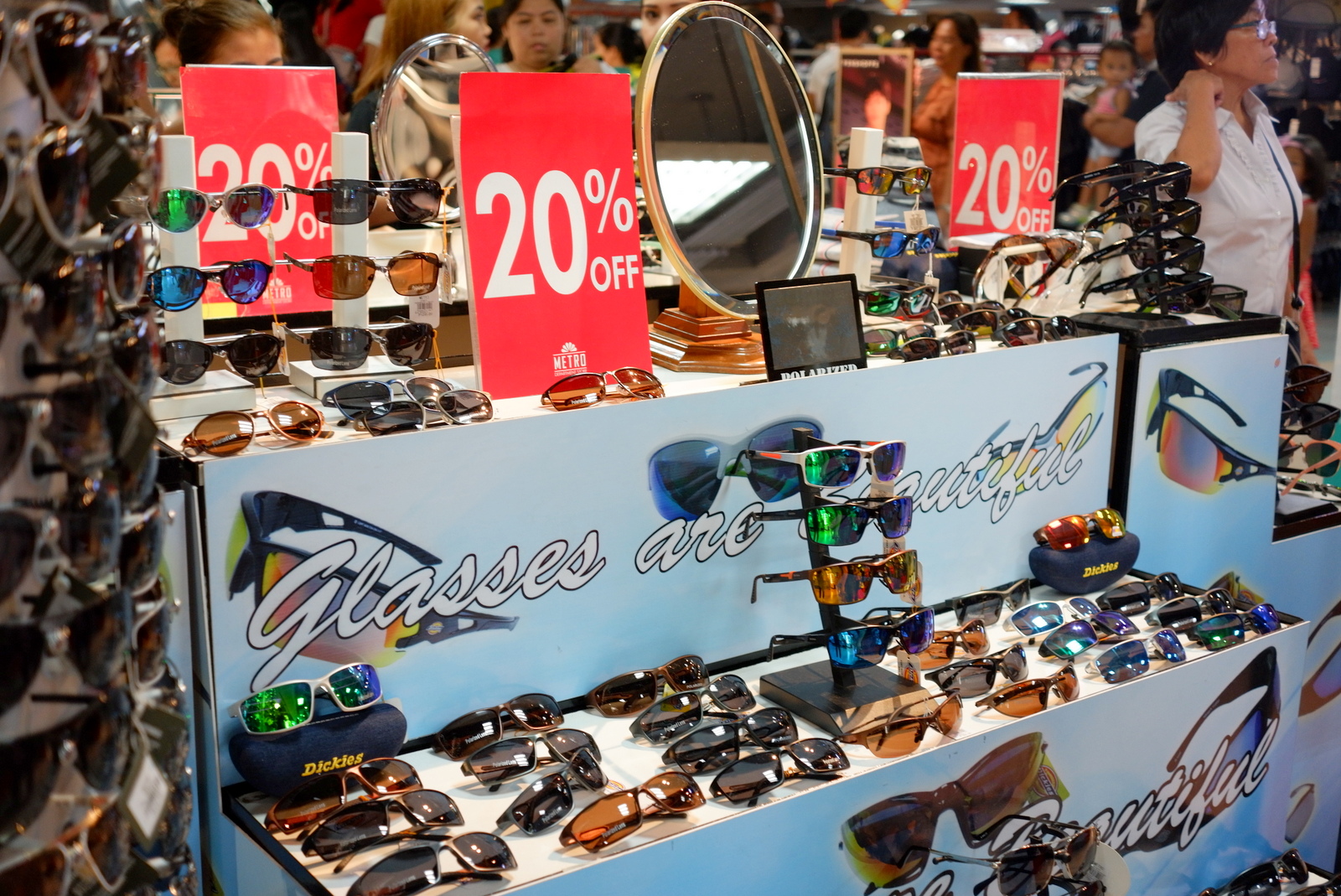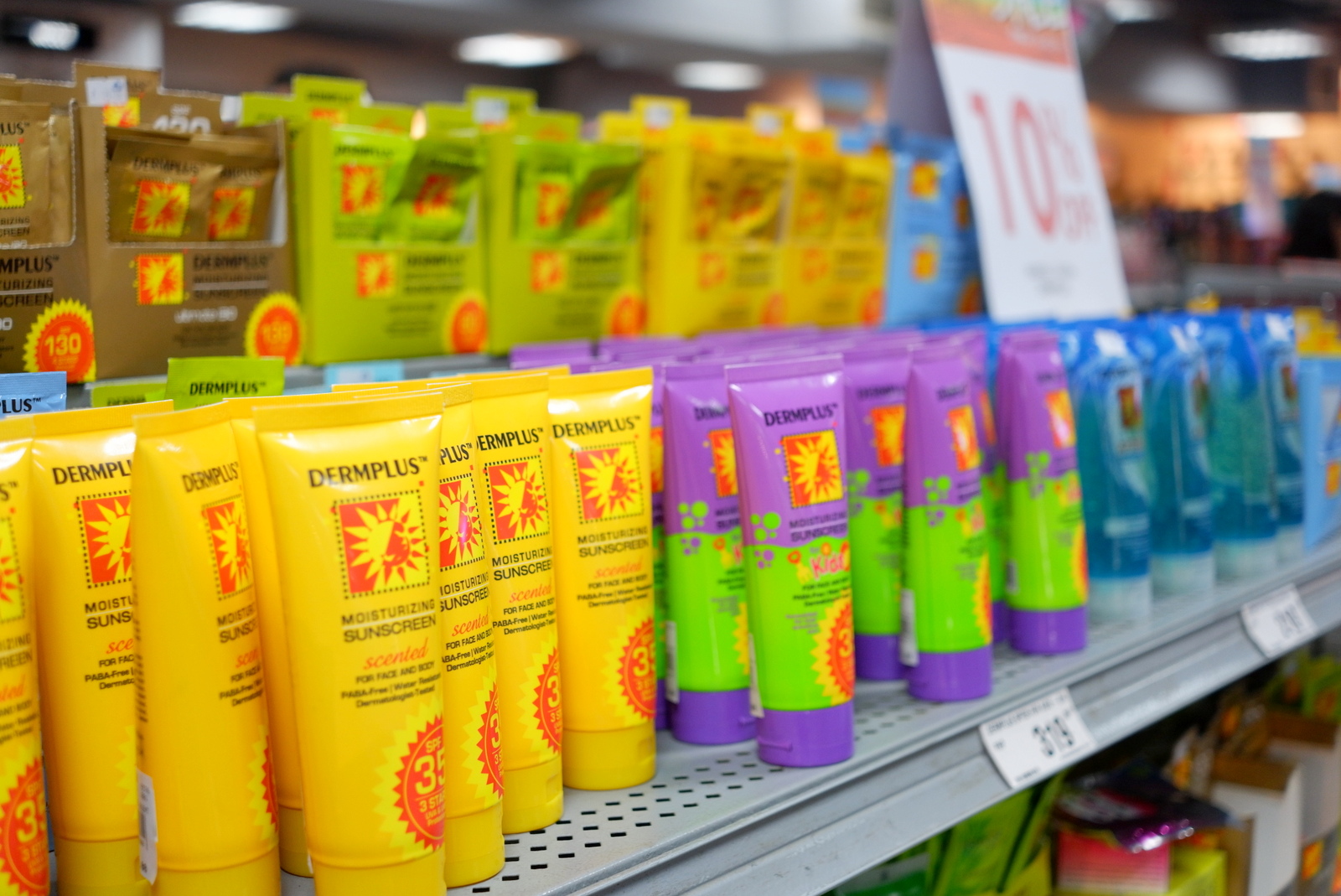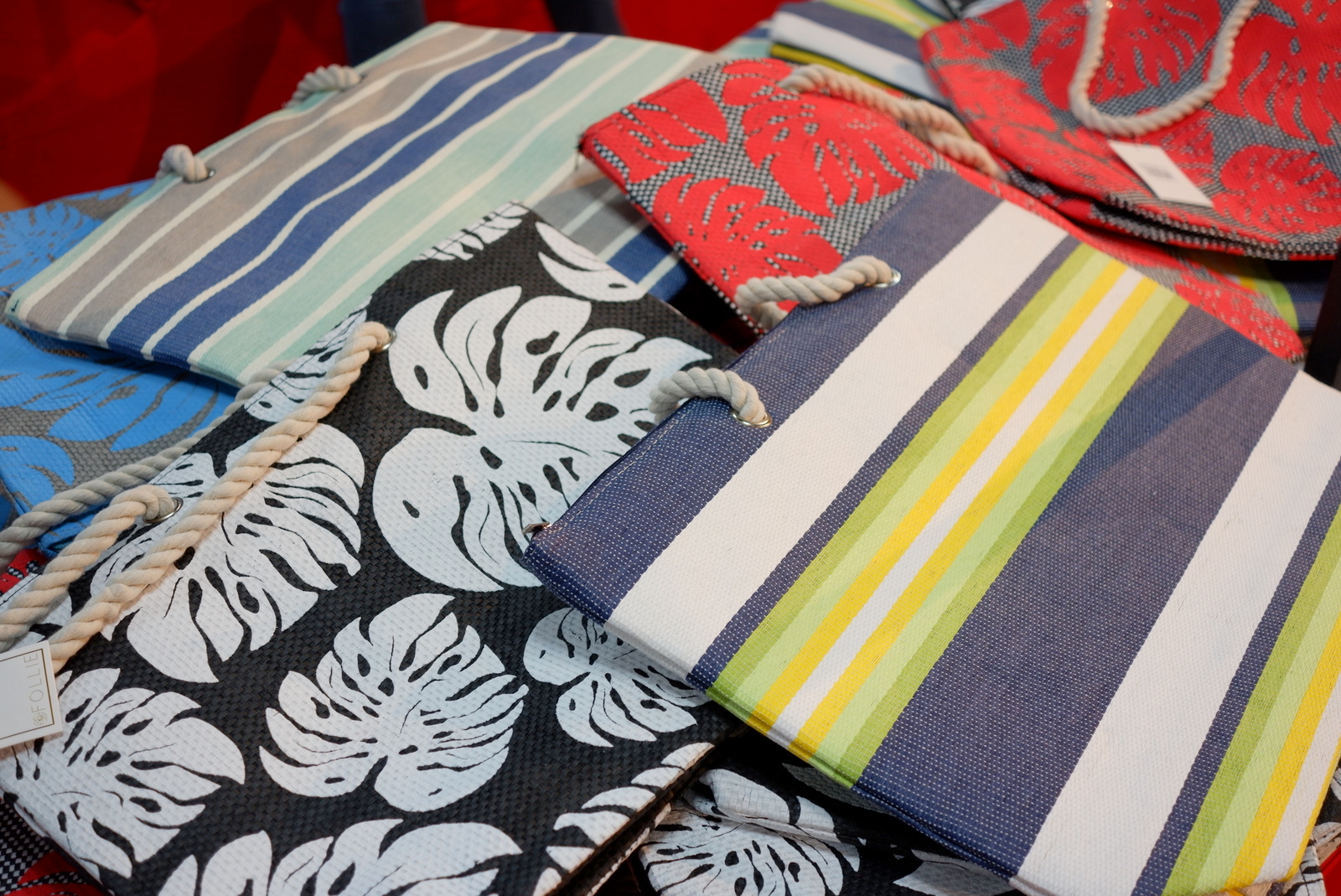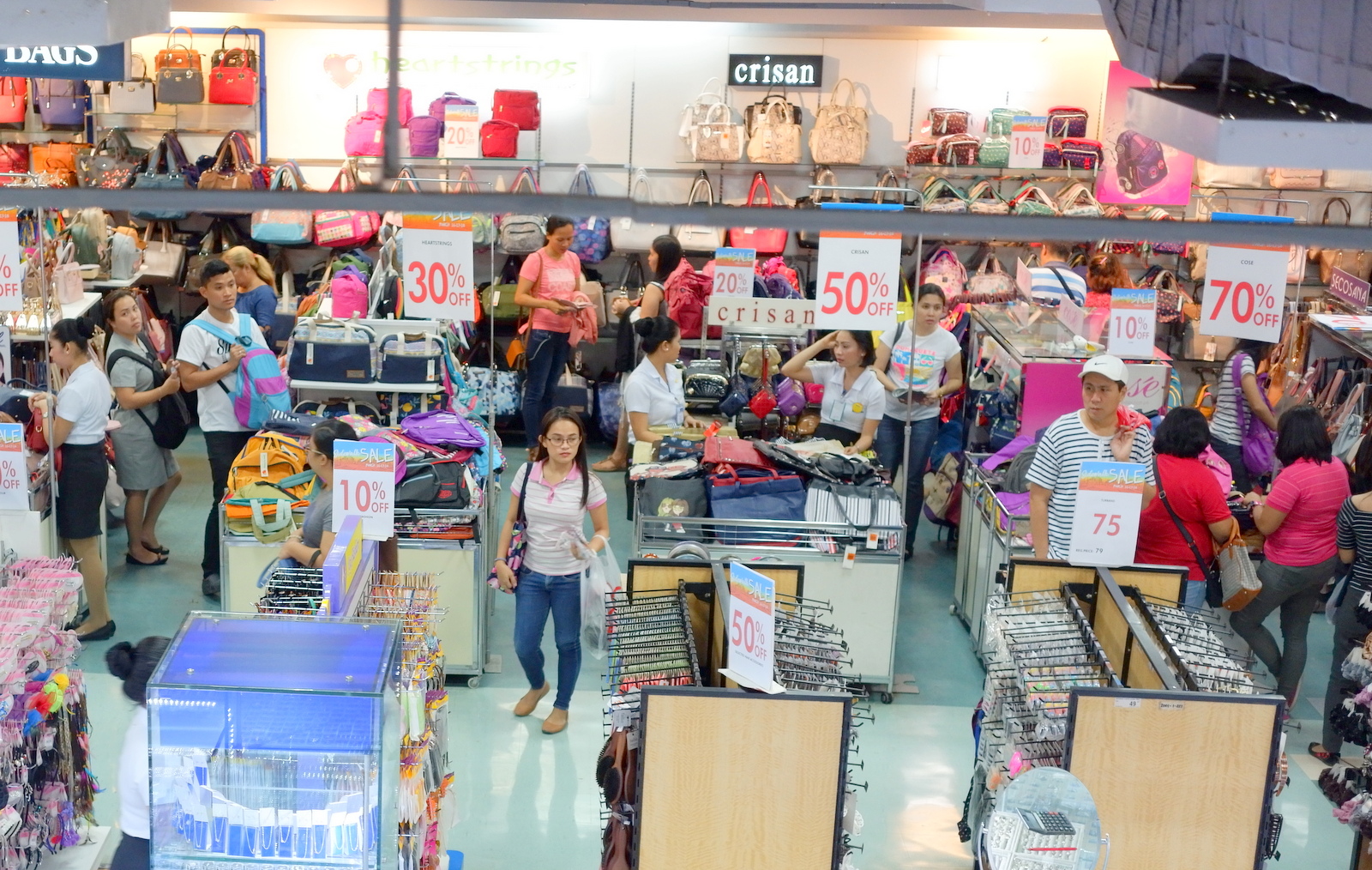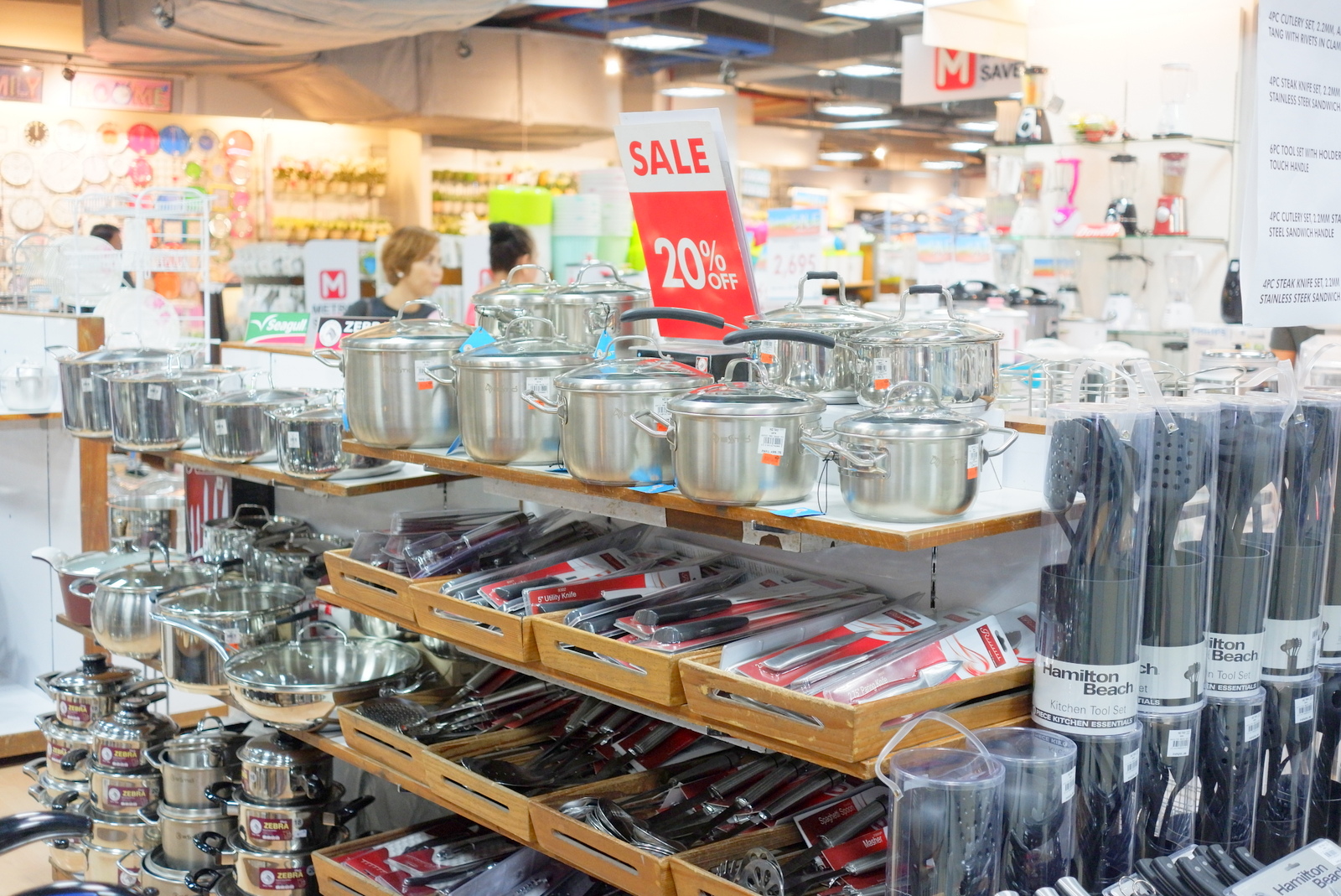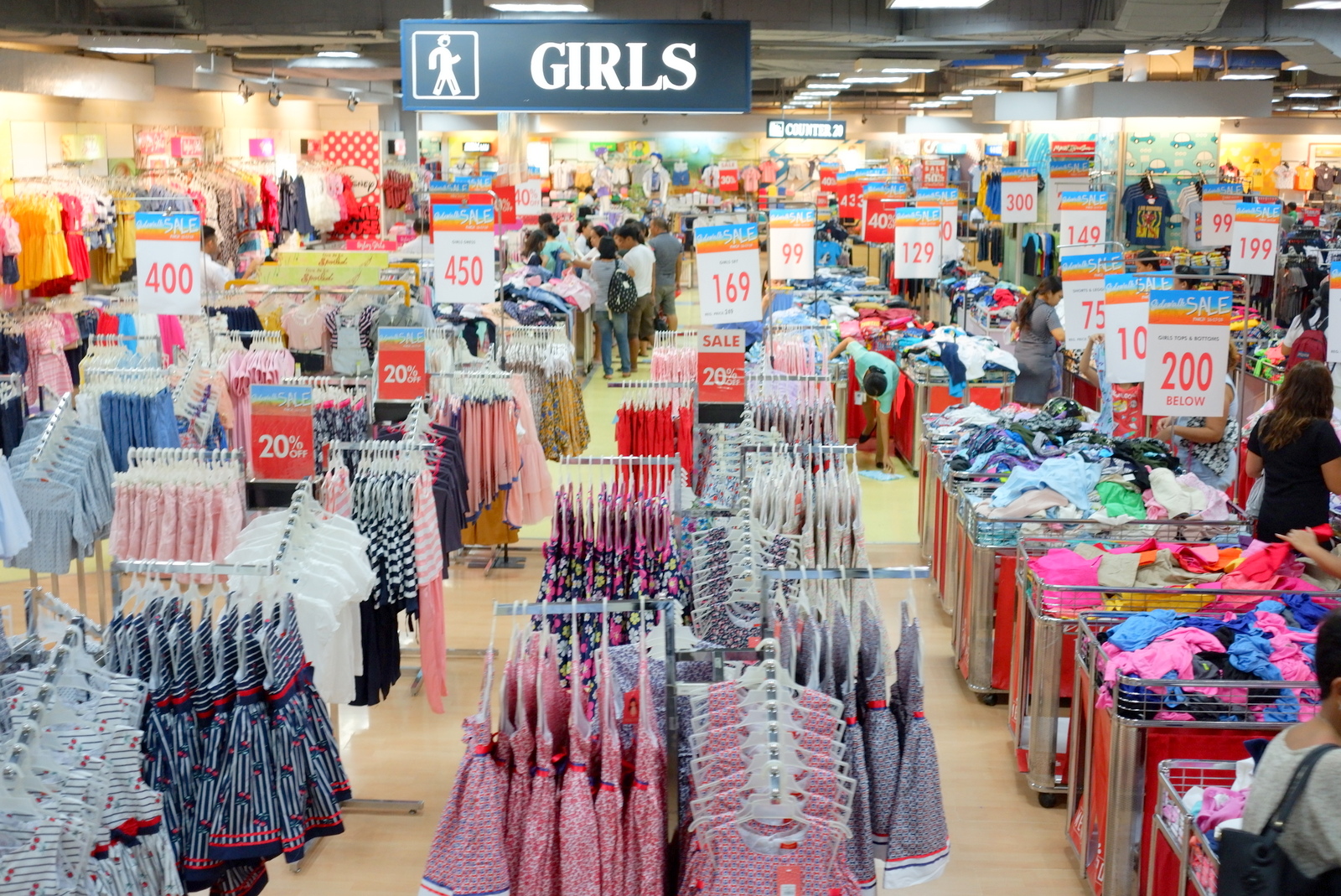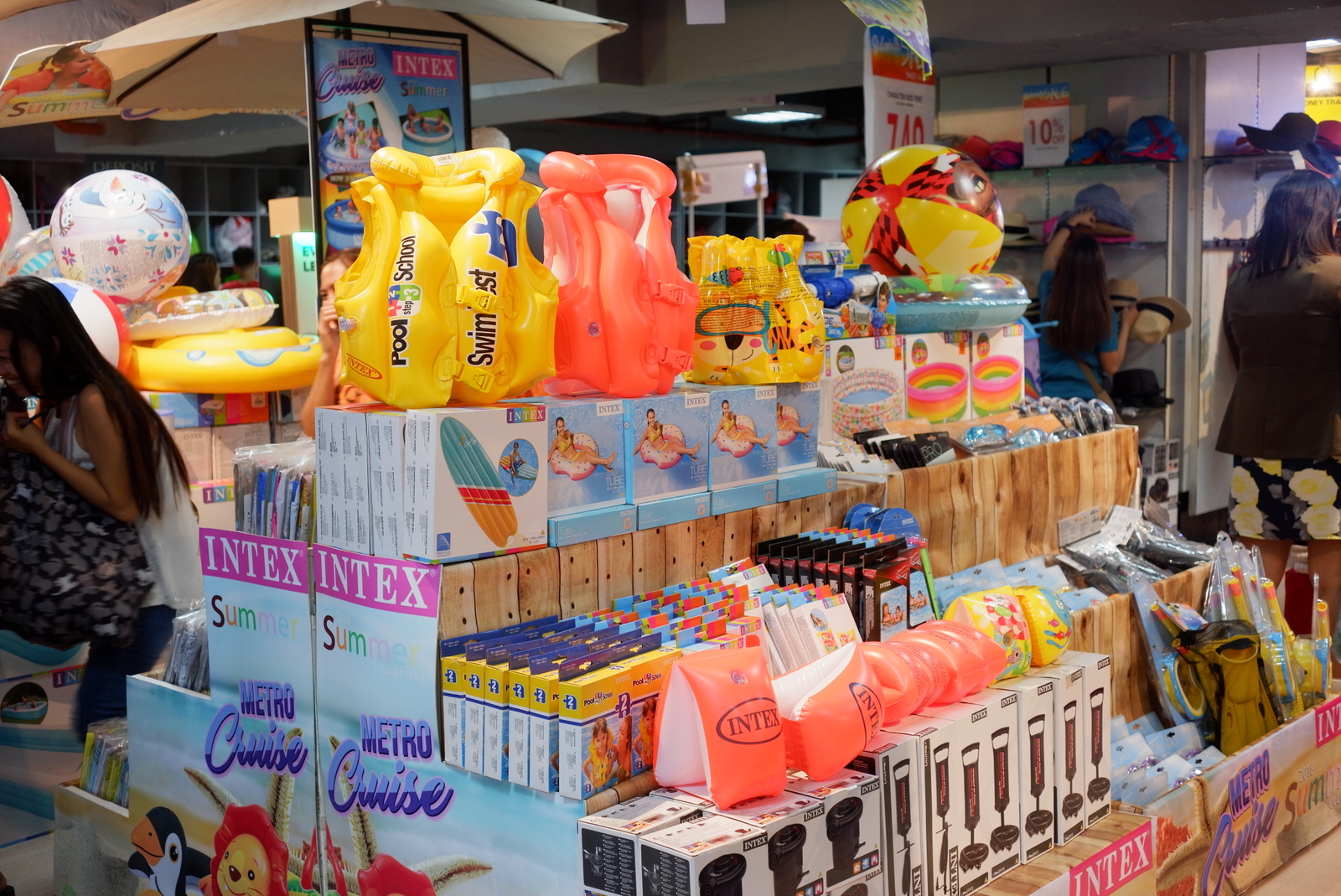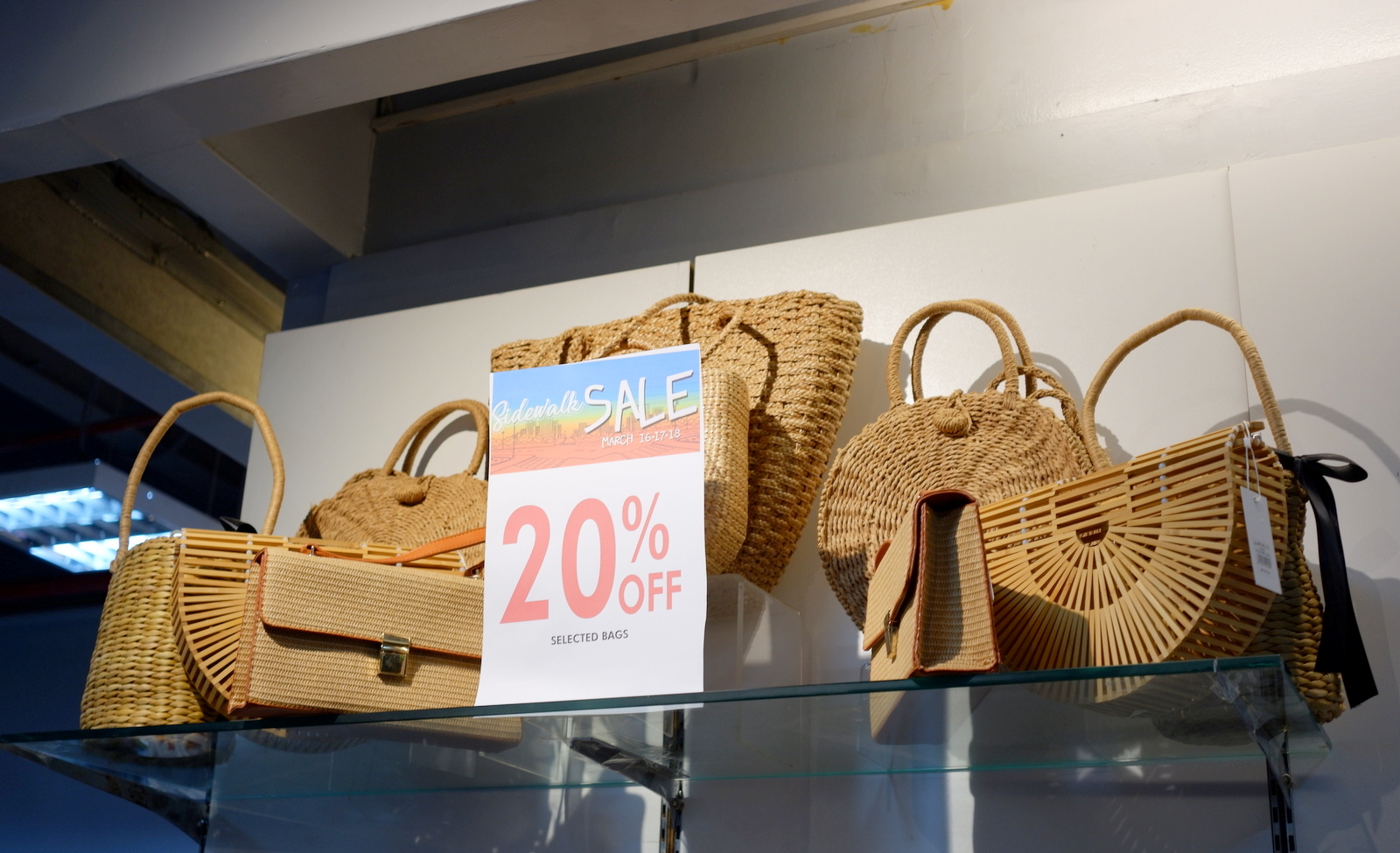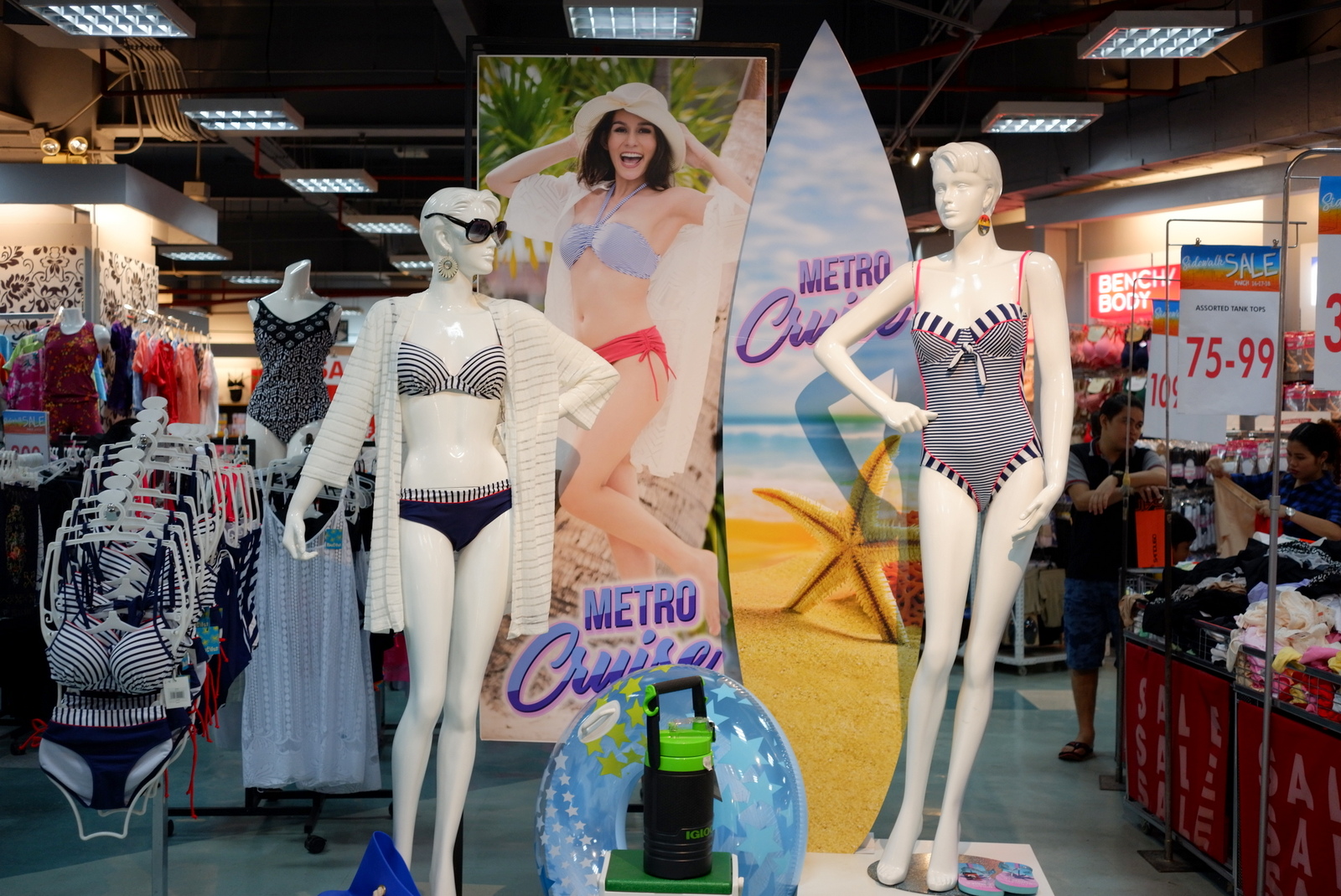 Metro Department Store Sidewalk Sale will run from March 16 to 18 in all branches nationwide. Visit their Facebook page for more details.