I'm obsessing with Korean skincare products for months now because I'm not getting any younger, and I need to fight aging. My current skincare routine involves the 10-steps Korean skincare which is very taxing to do. There are times that I feel very lazy to apply my skincare because there are too many steps.
This is the common problem that Althea Korea wants to solve in releasing their new skincare line, Bare Essentials. "They don't know what the specific steps and procedures are to complete the Korean skincare routine. Many are fazed by the number of steps but when in reality, it shouldn't be a difficult process at all," Hyeyoung Park, Head of Brand, shares.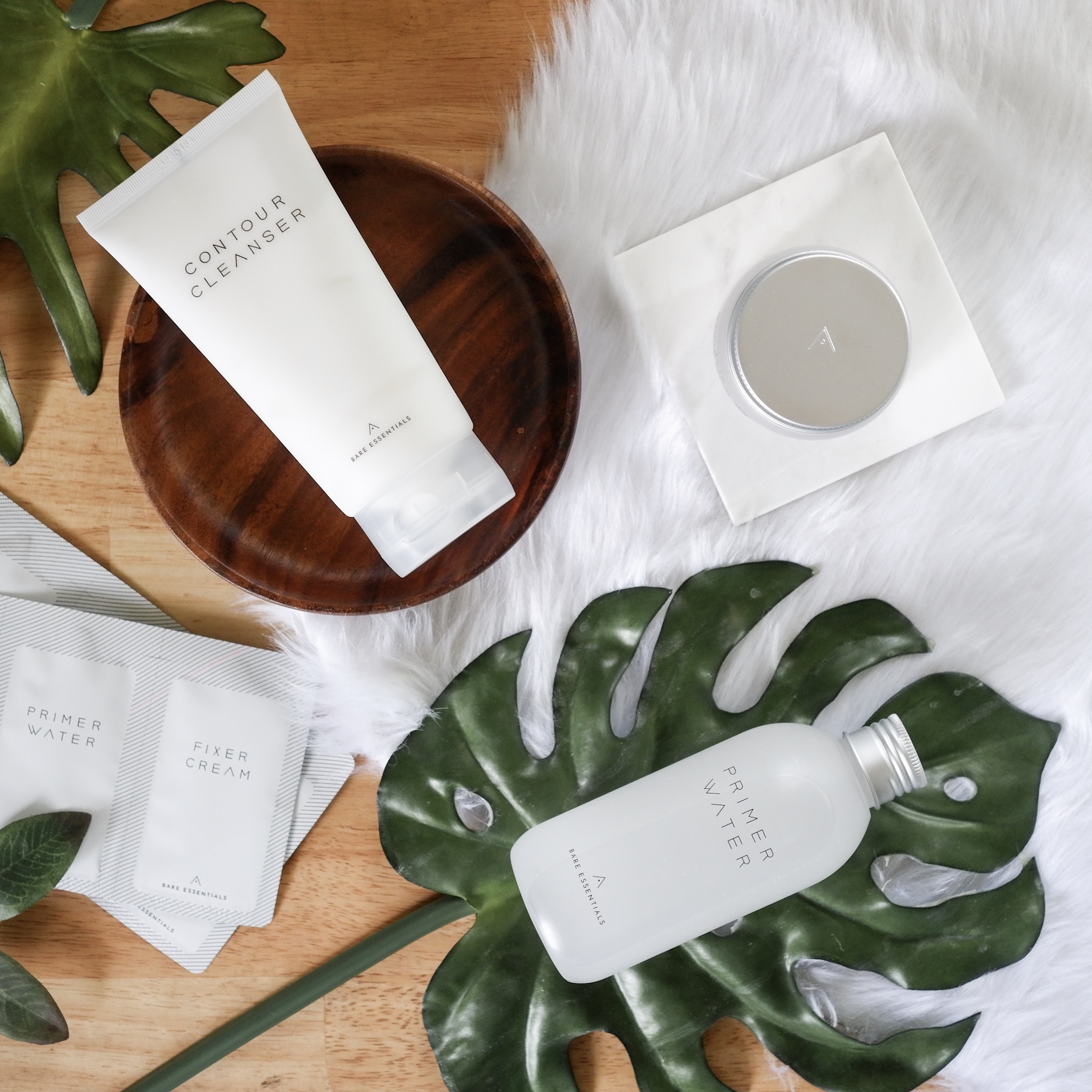 Althea's Bare Essentials focuses on skincare fundamentals and drops all the non-essentials. They came up with just three products that will have the same results as the 10-step Korean skincare routine.
Contour Cleanser – Php 300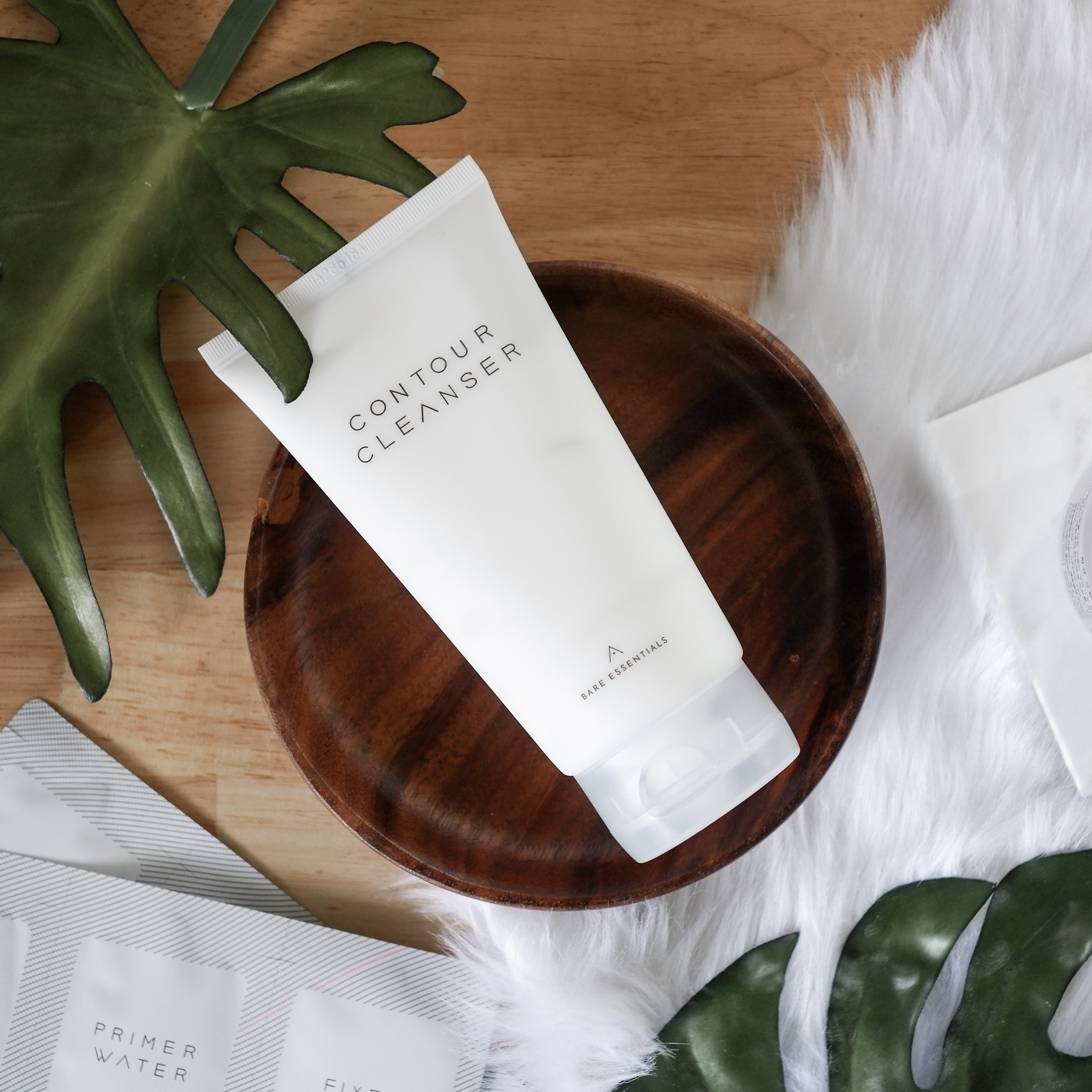 The Claim: Packed with soothing Ice Plant and detoxifying Lemon Myrtle extracts, this cleanser is densely filled with micro capsules that burst upon contact with water to gently cleanse, exfoliate, and detoxify skin. The Contour Cleanser helps to promote blood circulation, and reduces bloating and swelling for a defined, enviably slim face shape.
My Review: I really love the subtle lemony/citrusy scent of this cleanser. The scent disappears though as soon as I work the product on my face. I also love the gentle micro beads which dissolve quickly as I rub the product on my face. The micro beads that they use dissolves with water and not like those other exfoliating cleansers that uses plastic micro beads that are bad for the marine creatures.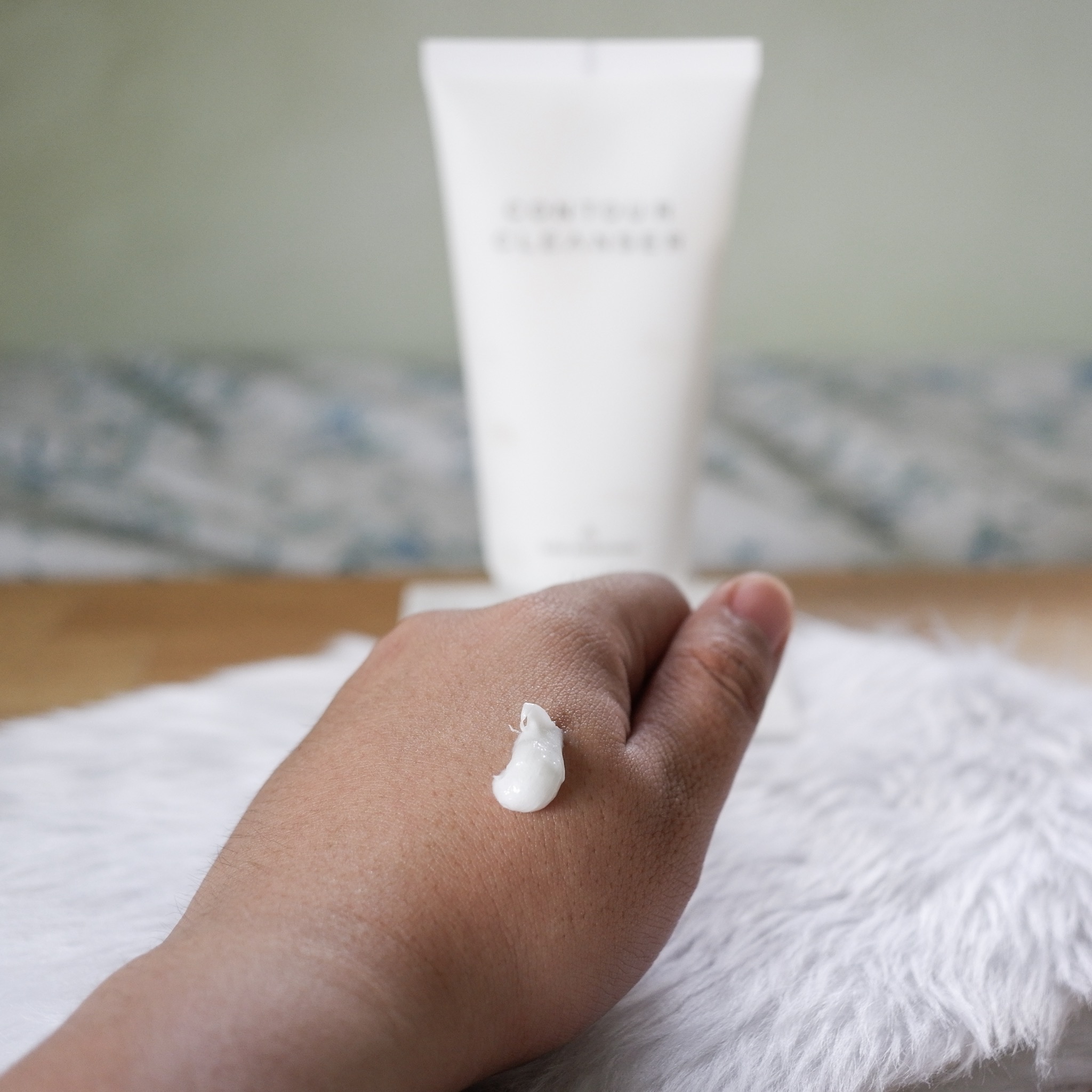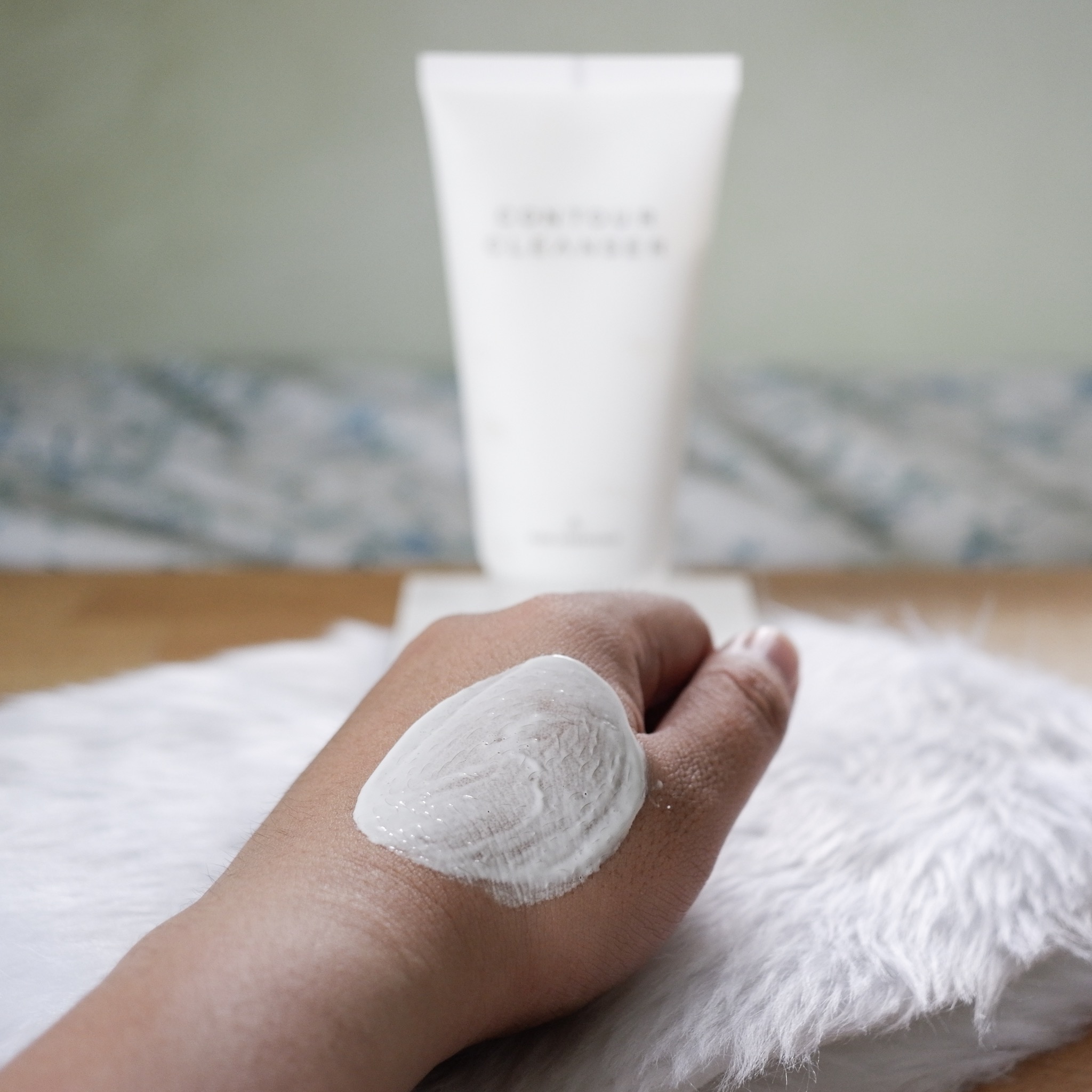 The Contour Cleanser also has an extra thick consistency. Make sure you add more water for it to lather on your skin easily. After using this product, my face really feels fresh, clean and not dry.
Primer Water – Php550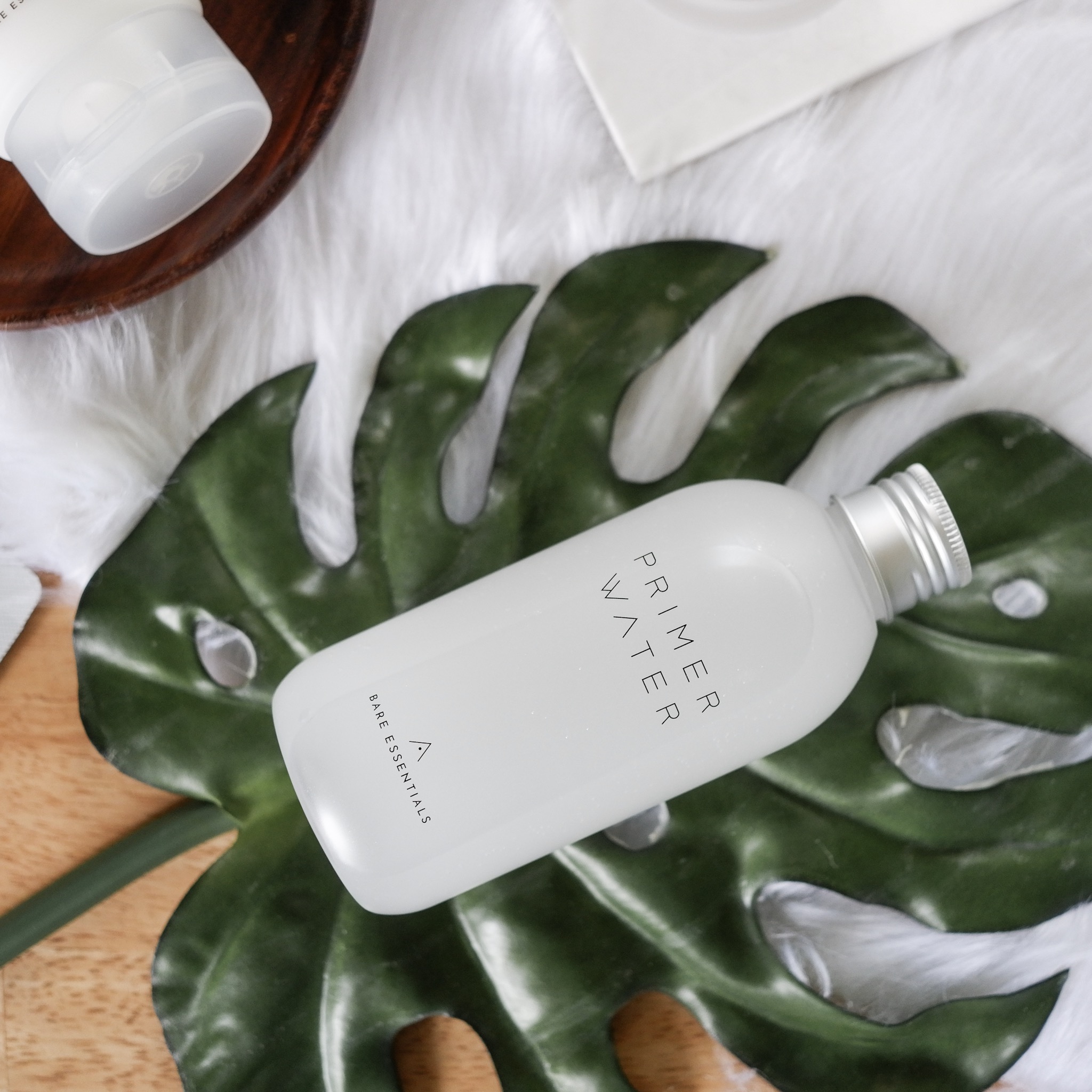 The Claim: Both a hydrating toner and a primer in one, the Primer Water contains patented dewdrop technology (Macro Fluidic Dispersion technology) that gently fills the gaps between pores and allows hydration to penetrate deep within the layers of the skin. Made with Snow Lotus extracts, this skincare heavy hitter has an incredibly smooth and silky texture that enhances the skin's natural glow, leaving you with the perfect canvas.
My Review: I'm obsessed with toners and for Althea to come up with a 2-in-1 toner and primer product is the bomb! Althea's Primer Water has a thick fluidity compared to regular watery toners. The product absorbs really fast on the skin and leaves a smooth finish.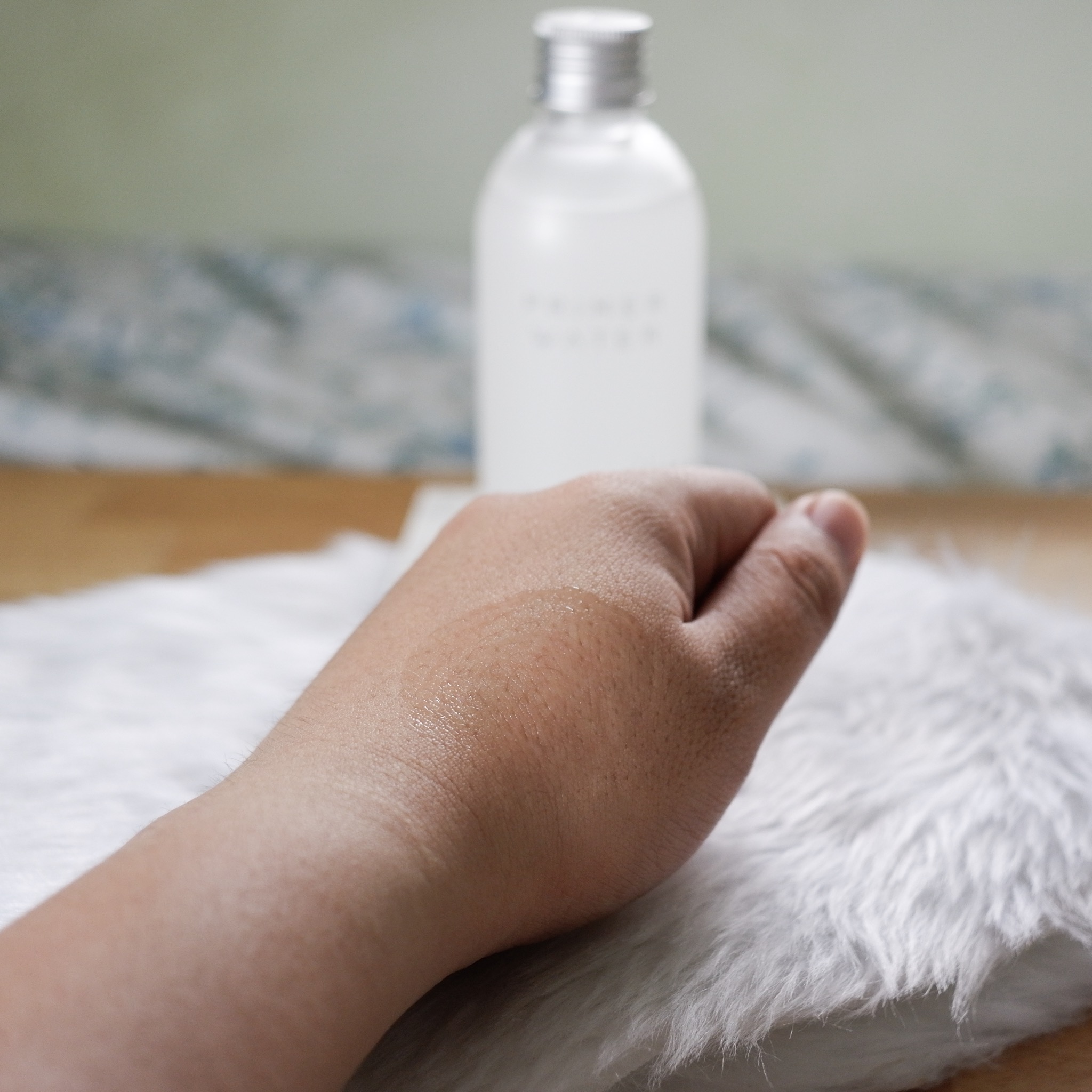 Fixer Cream – Php640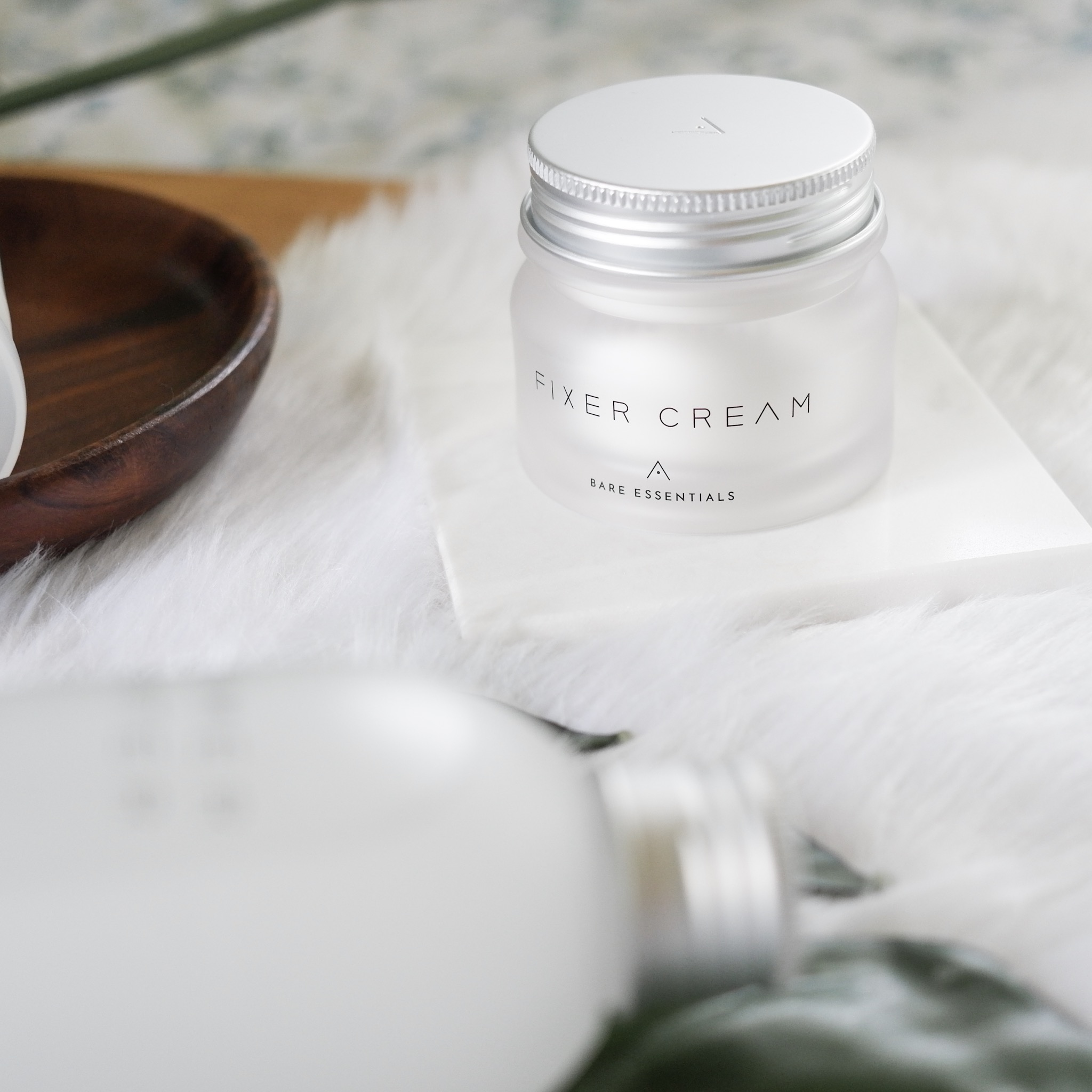 The Claim: This non-oily, quick-absorbing formula harnesses the power of Trehalose, an ingredient found in the cactus plant that prevents its moisture loss, to provide the skin with 24-hour hydration. This ultra-nourishing wonder cream is also rich in antioxidants derived from Camellia Sinensis (green tea) seed oil, and helps to promote collagen regeneration using Baobab Tree extracts. Upon application, your skin is left looking great and feeling bouncy to the touch.
My Review: I love the scent of this cream, it's like a combination of floral and menthol which is very refreshing and aromatic. The consistency of the product is like a combination of a regular cream and a gel. It spreads and absorbs into the skin easily. After applying the product, my skin feels really soft and supple.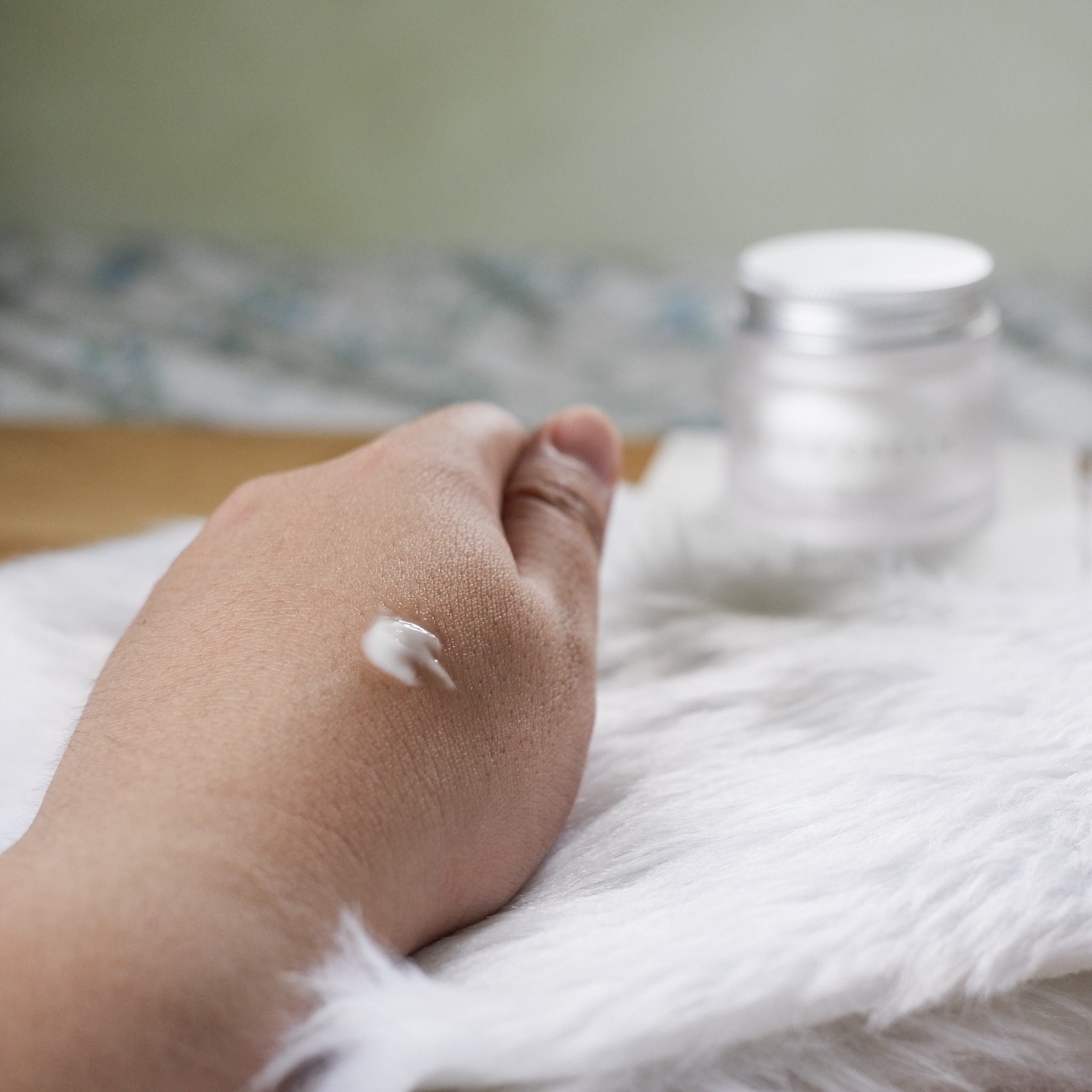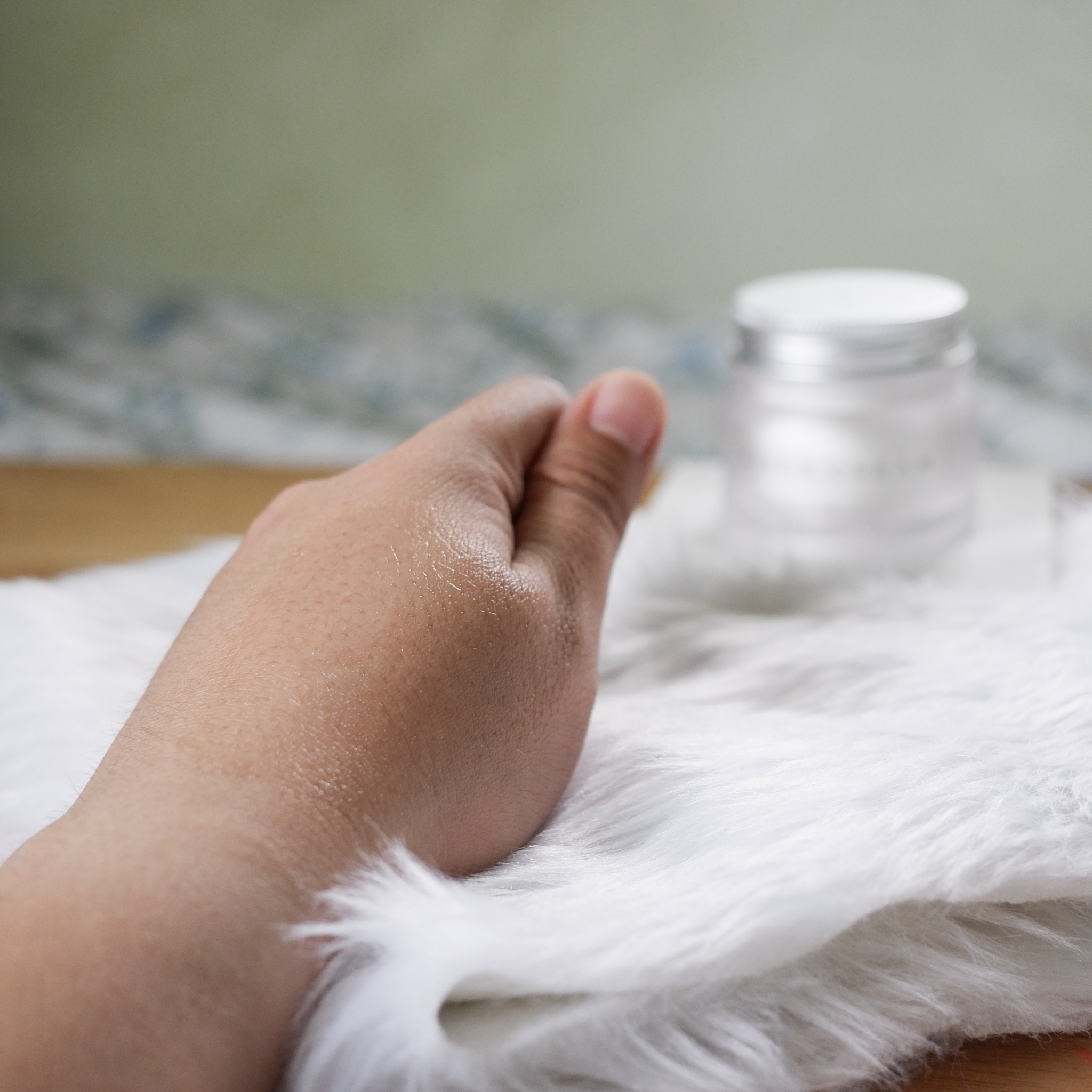 I just started using Althea's Bare Essential skincare line and I'm really excited to see some results. I thought the products are really promising and it will really help those who are always on the go. Visit Althea website today while these products are still in-stock. You will also get 10% discount + a beauty mirror when you order the three products all at once. Althea Korea products are shipped directly from South Korea, and they also offer COD and FREE shipping for Php999 and above orders.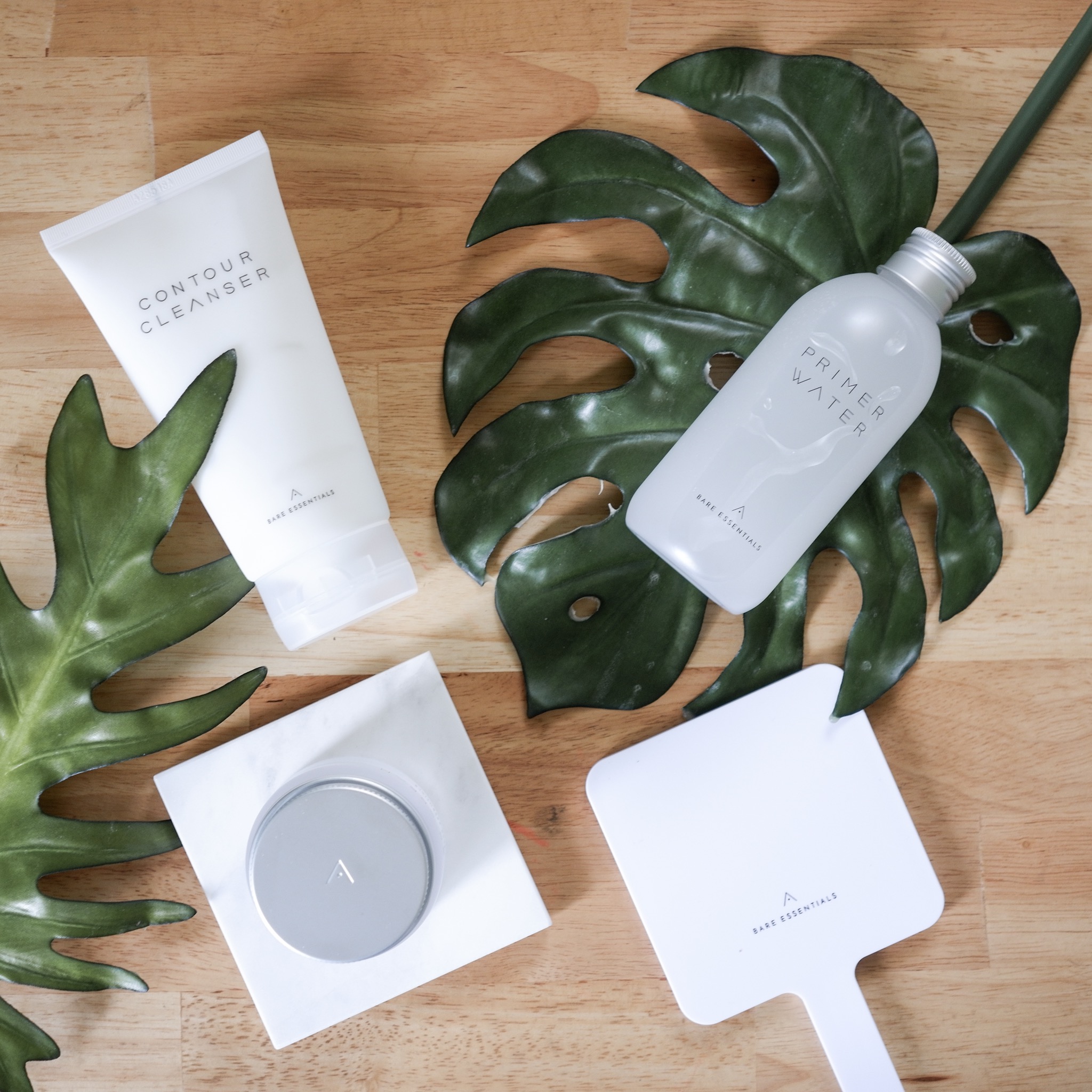 Get Php200 on your first purchase when you signup on this link.